Kangol collabore avec l'illustratrice japonaise Chocomoo pour trois couvre-chefs
Une collection capsule misant sur les formes emblématiques de la marque.
1 of 3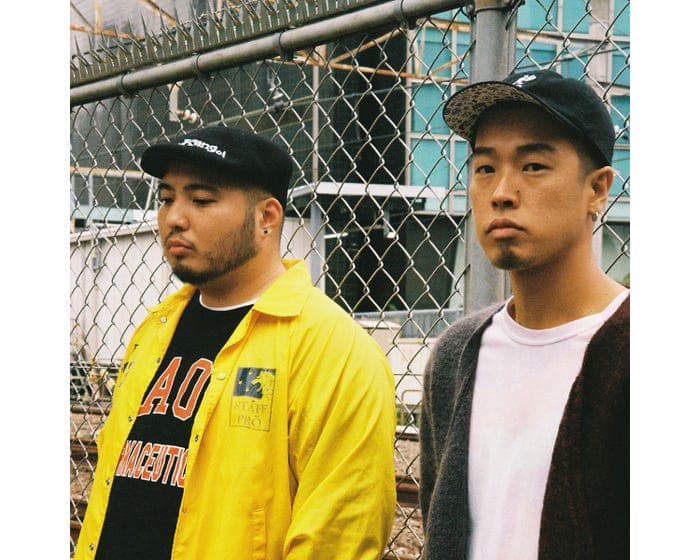 2 of 3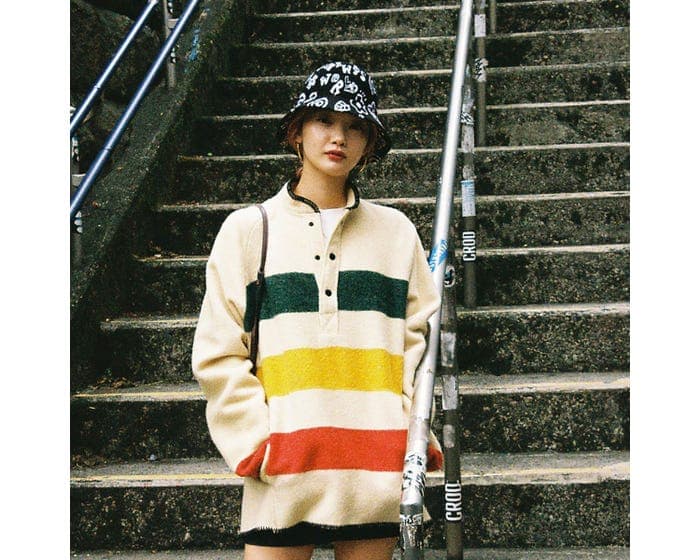 3 of 3
L'illustratrice japonaise Chocomoo fait équipe avec Kangol pour une série de trois pièces dédiées à habiller vos têtes. Misant sur les codes couleurs de ses illustrations, le blanc et le noir, la jeune femme imagine un chapeau ainsi que deux casquettes.
L'inscription "New World" s'affiche sur un bucket hat qui accueille également quelques dessins, fleurs, coeurs, feuilles… venant se mélanger sur l'ensemble du chapeau. Un accessoire complété par deux casquettes de couleur noir reprenant le kangourou emblématique de la marque.
La collection Chocomoo x Kangol est à retrouver dès maintenant sur l'eshop de la marque. Retrouver également la collection Kangol inspirée par le hip-hop.