Nicolas Ghesquière présente sa collection Pre-Fall Louis Vuitton, dans une incroyable campagne inspirée des romans d'horreur
Et fait appel à Jaden Smith, Léa Seydoux, Sophie Turner, Chloë Grace Moretz, et bien d'autres.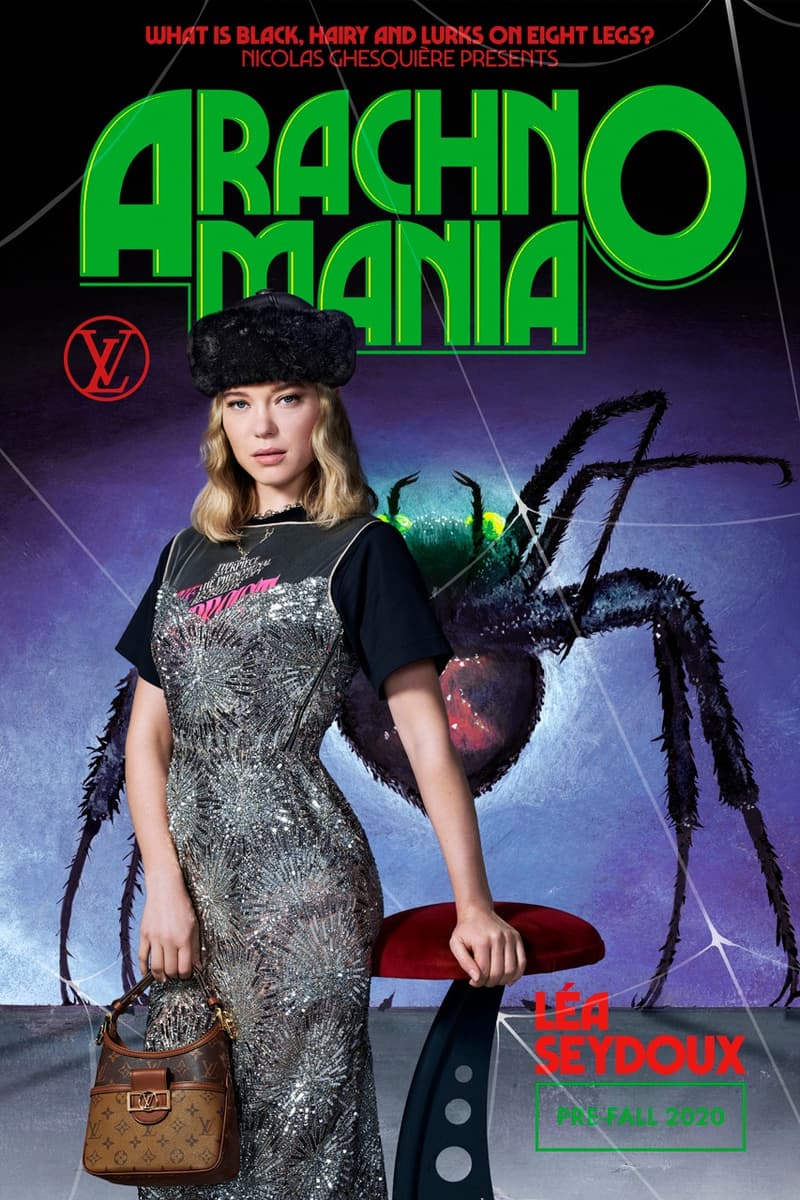 1 of 24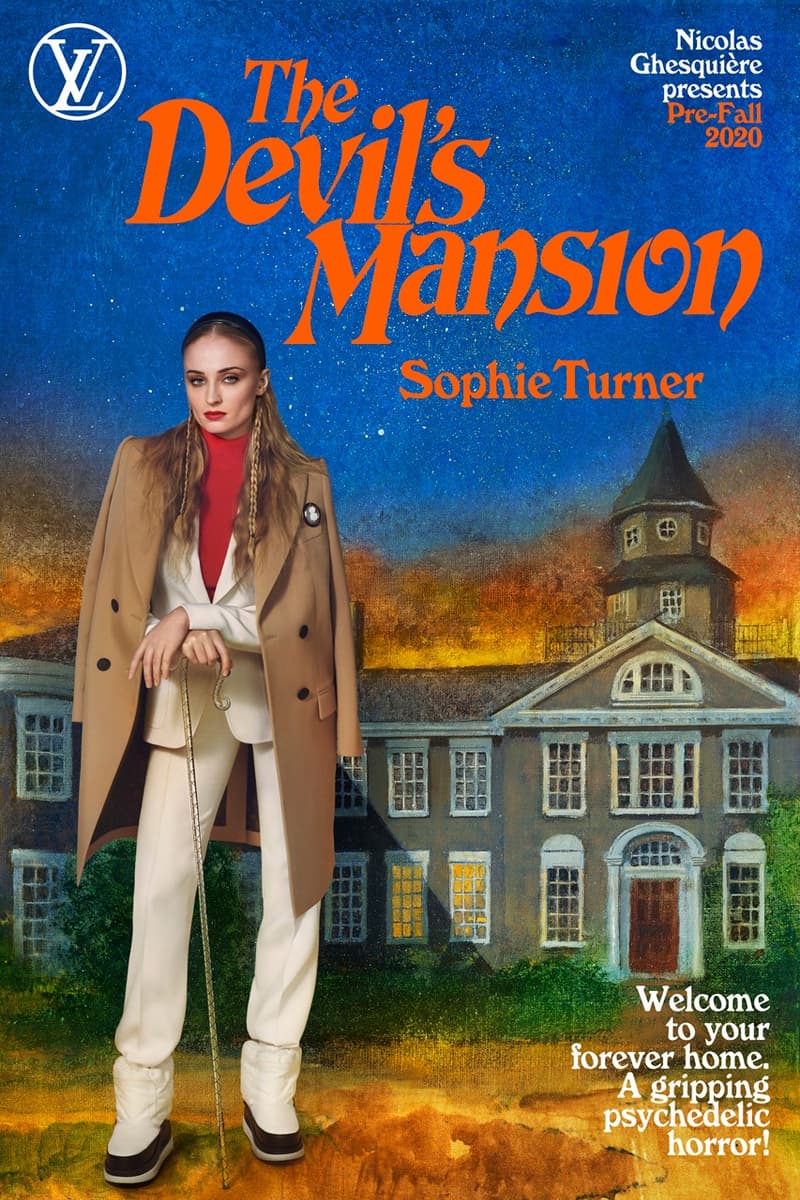 2 of 24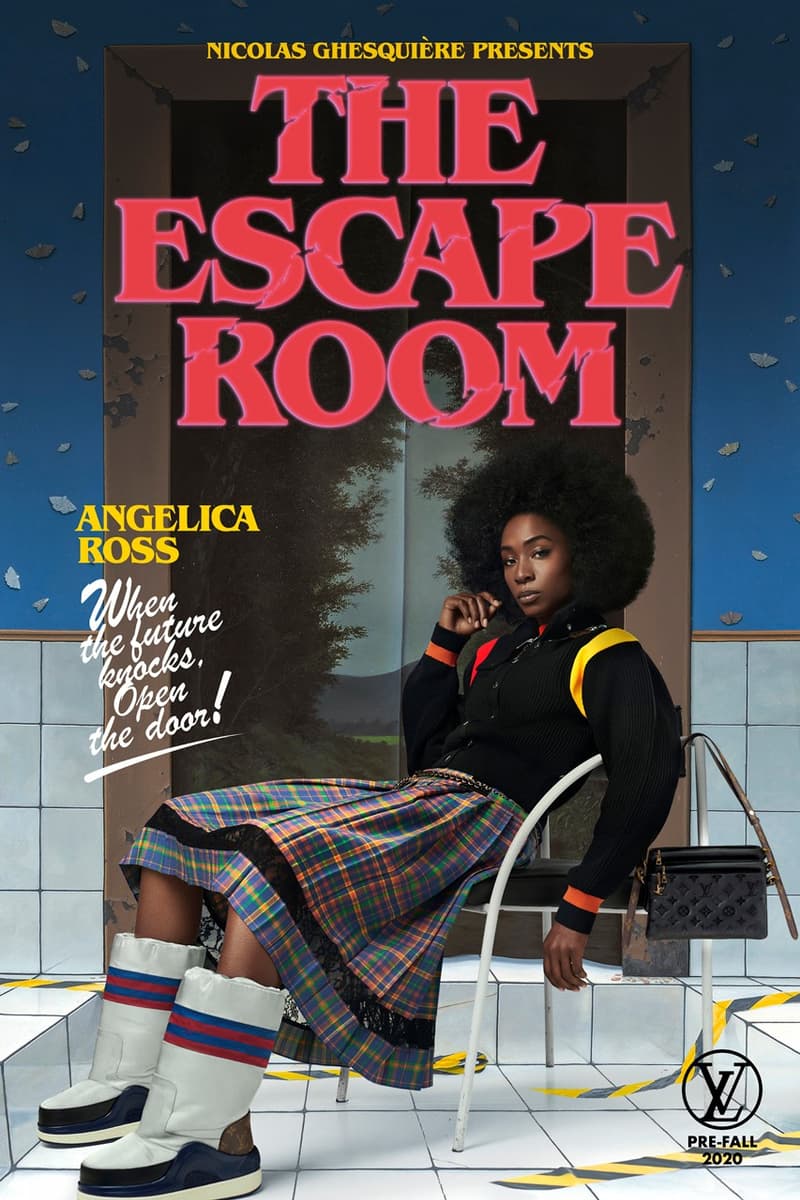 3 of 24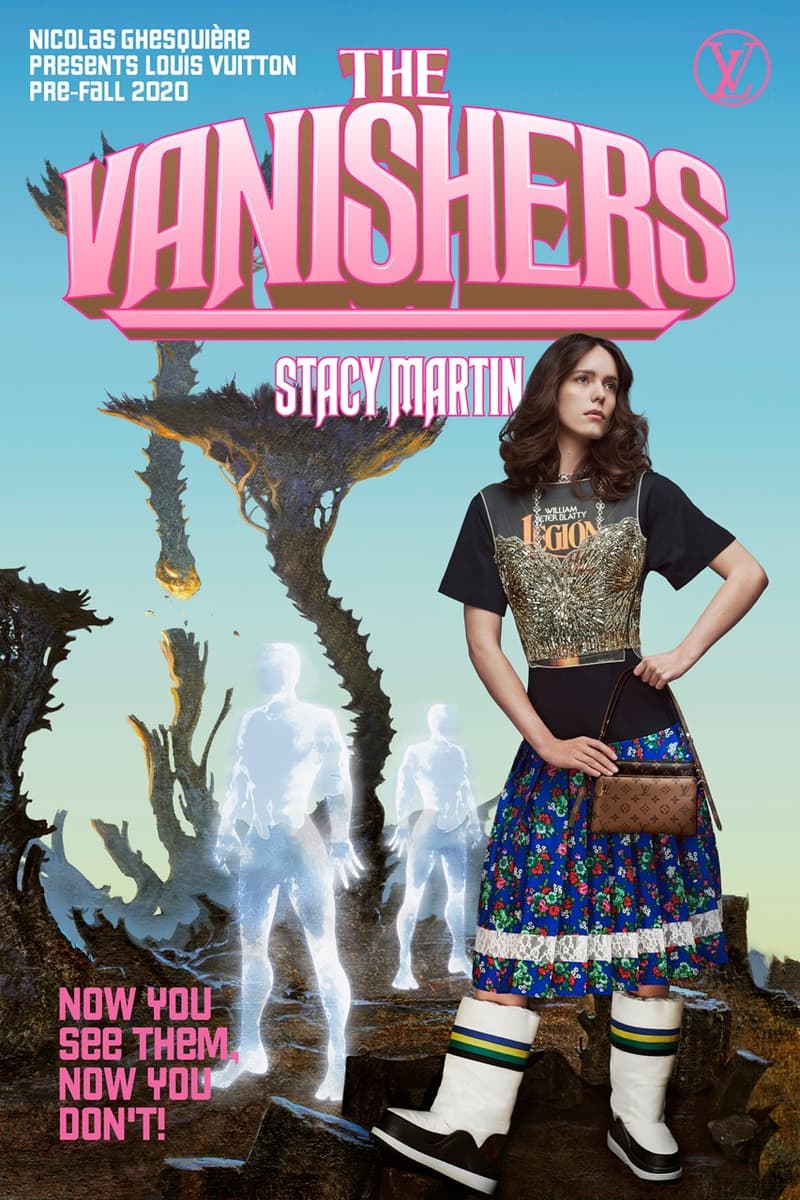 4 of 24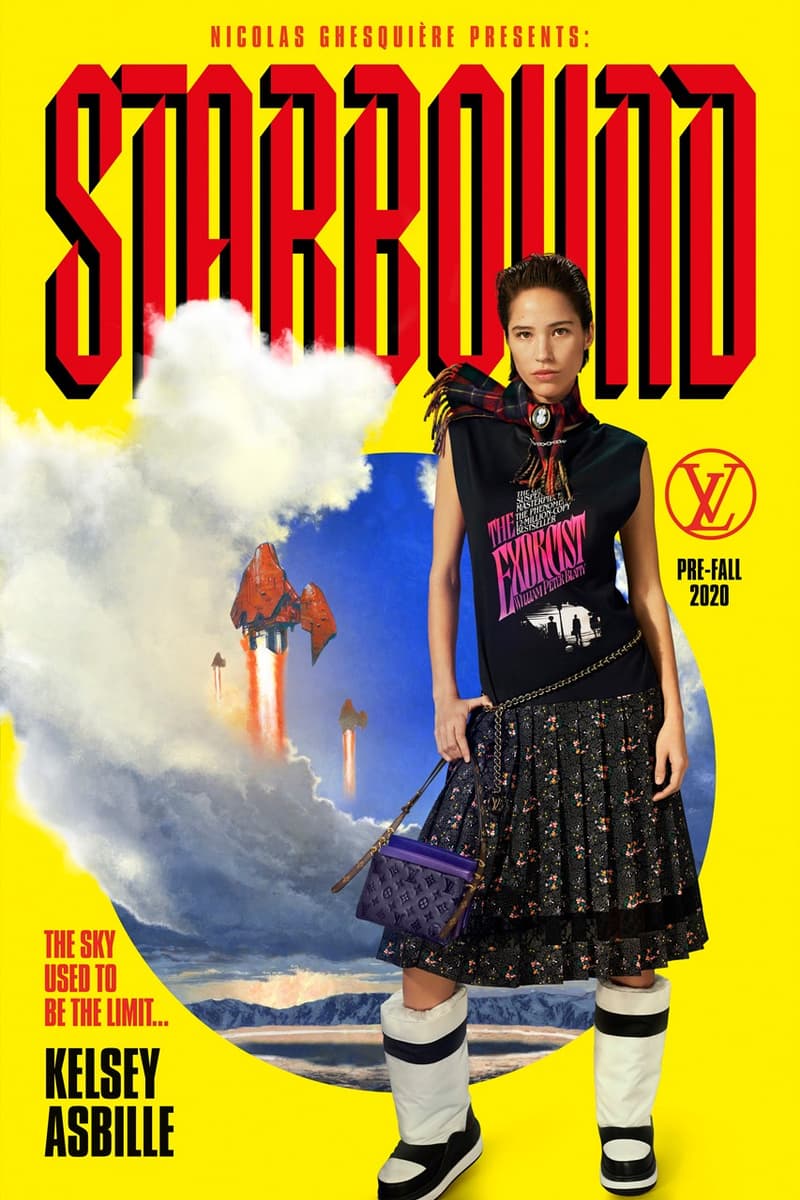 5 of 24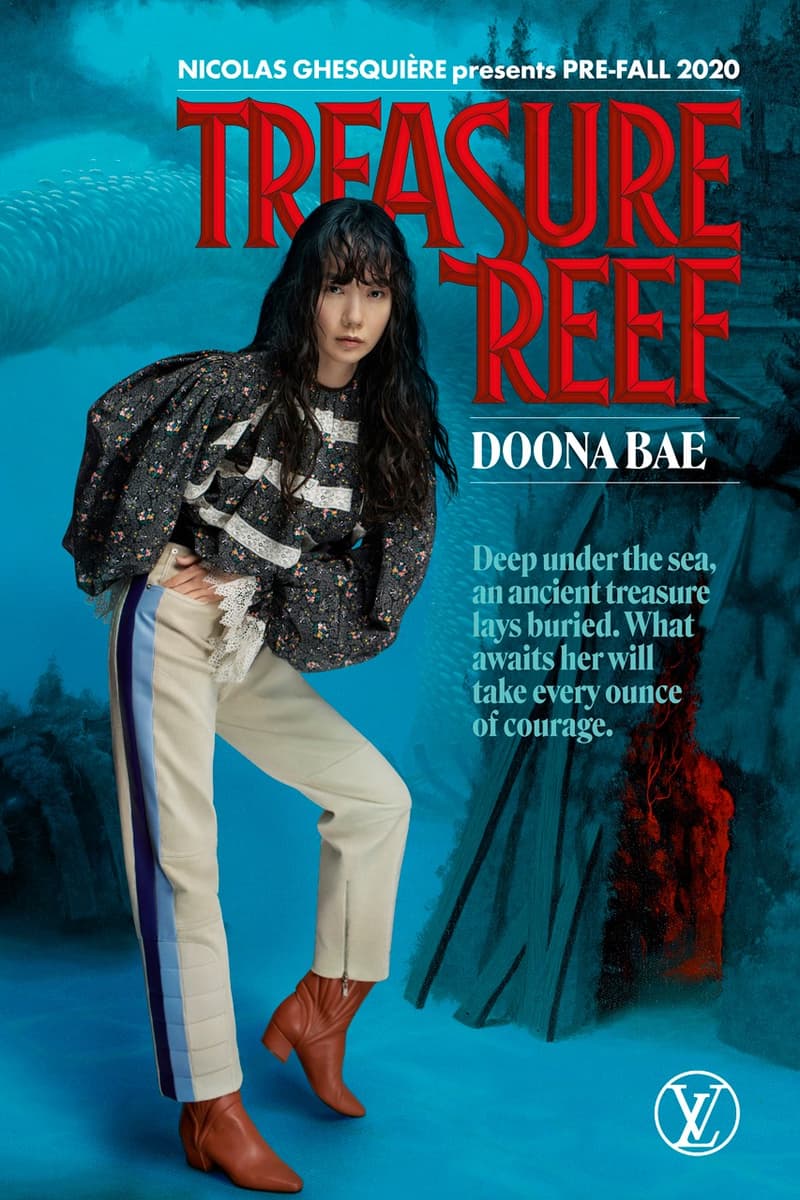 6 of 24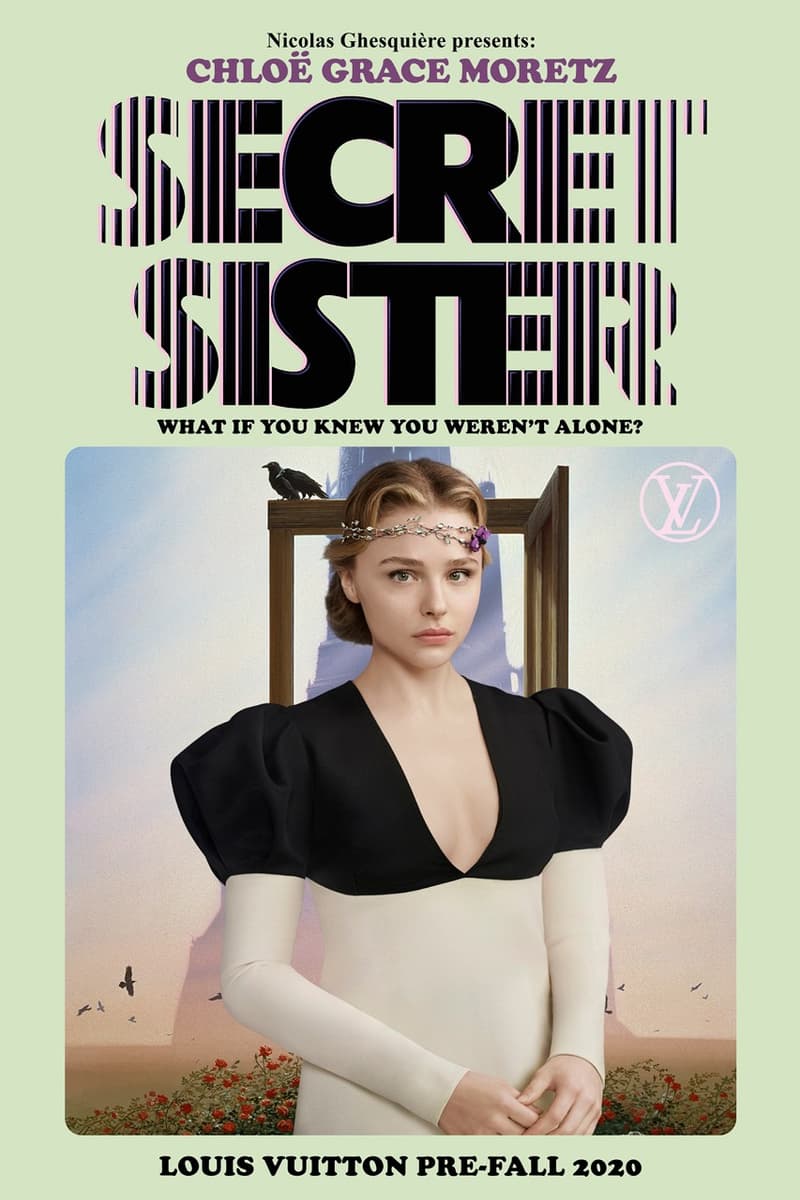 7 of 24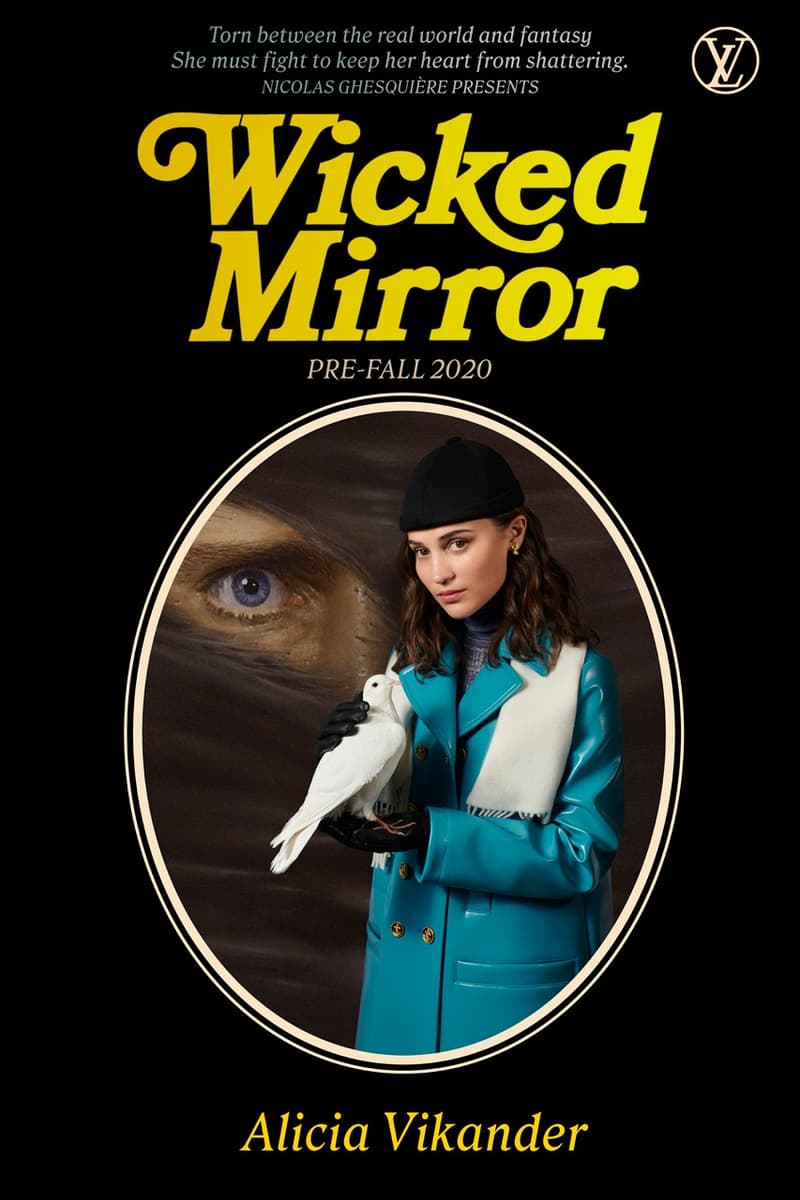 8 of 24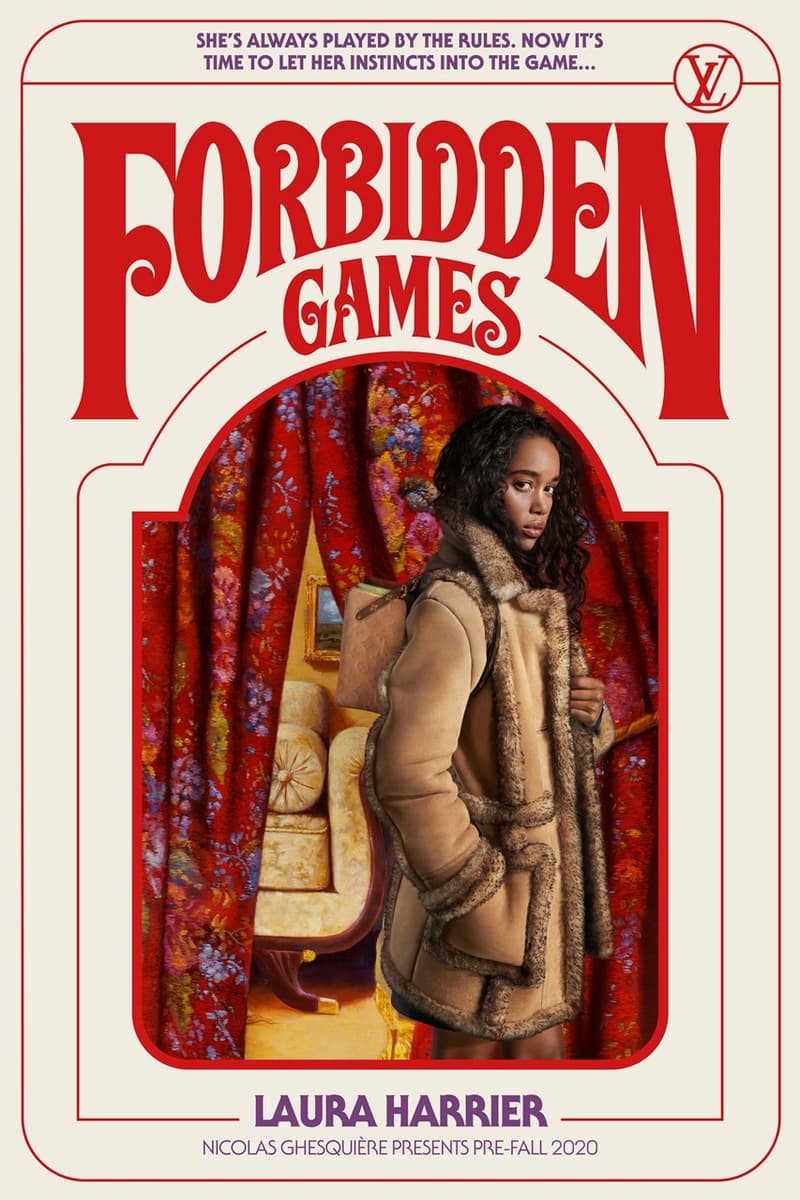 9 of 24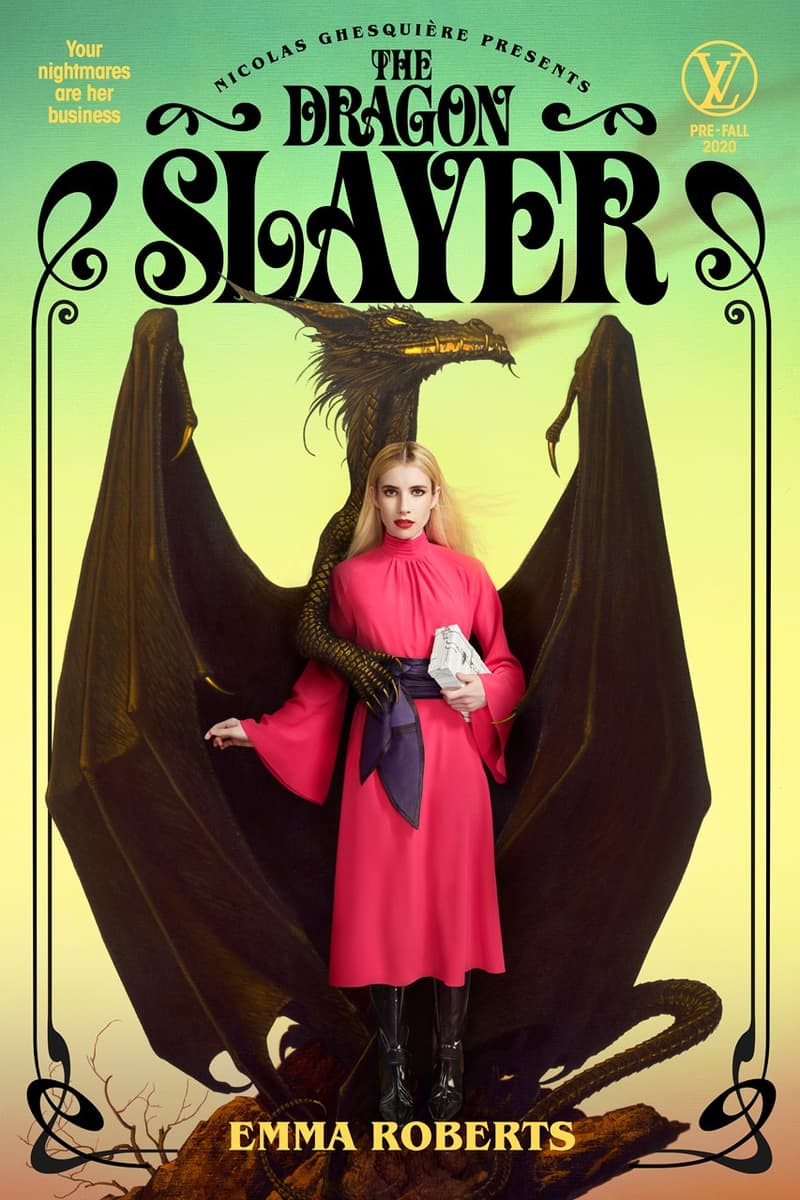 10 of 24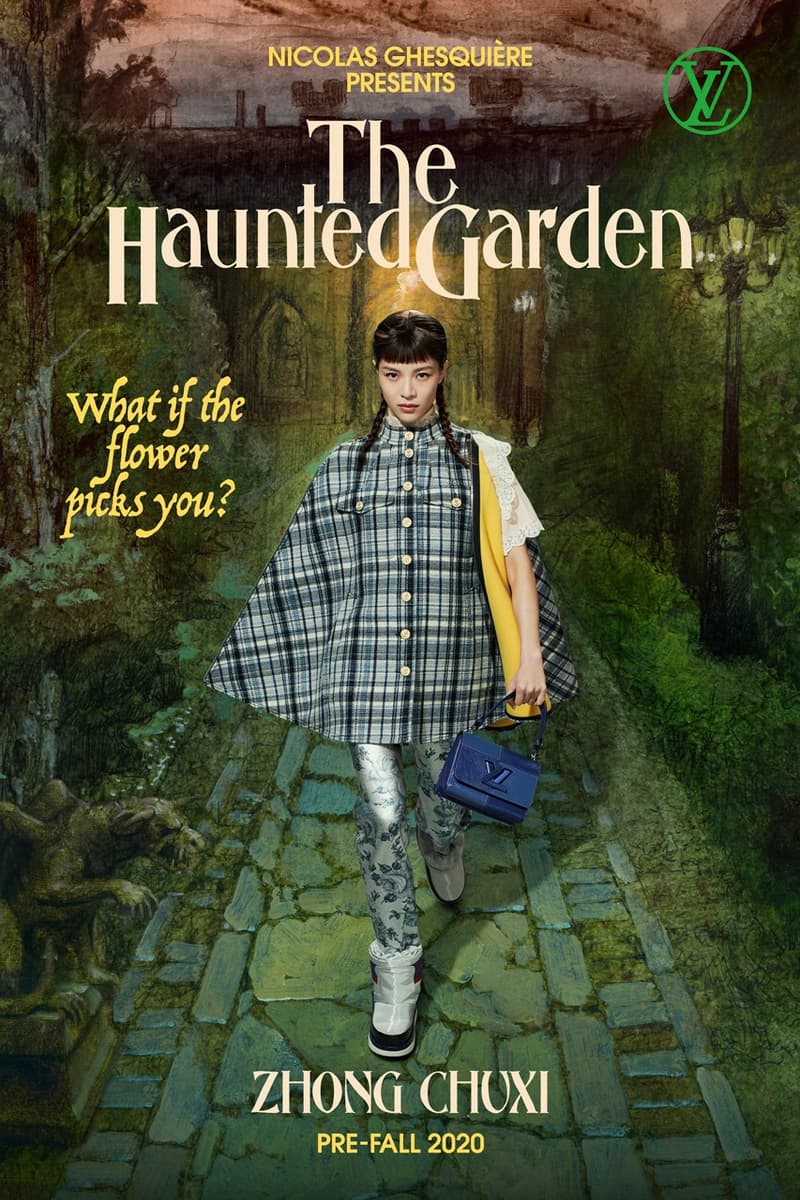 11 of 24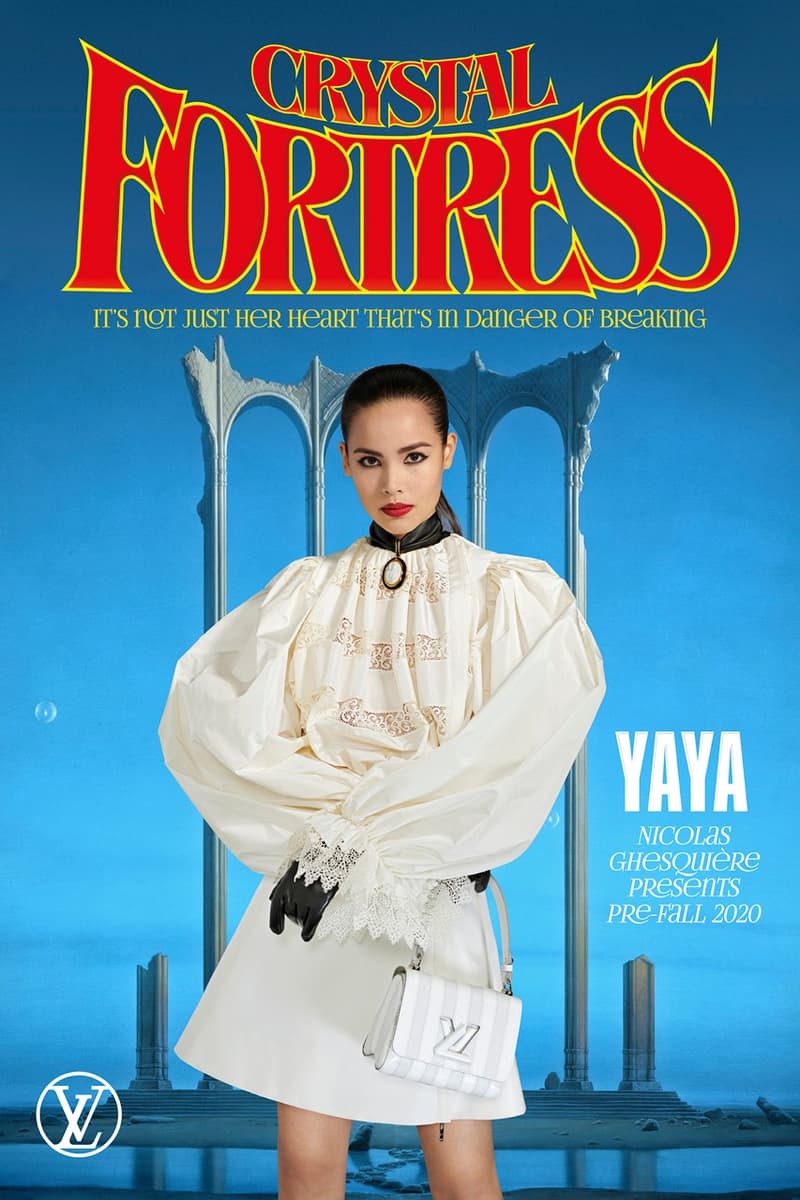 12 of 24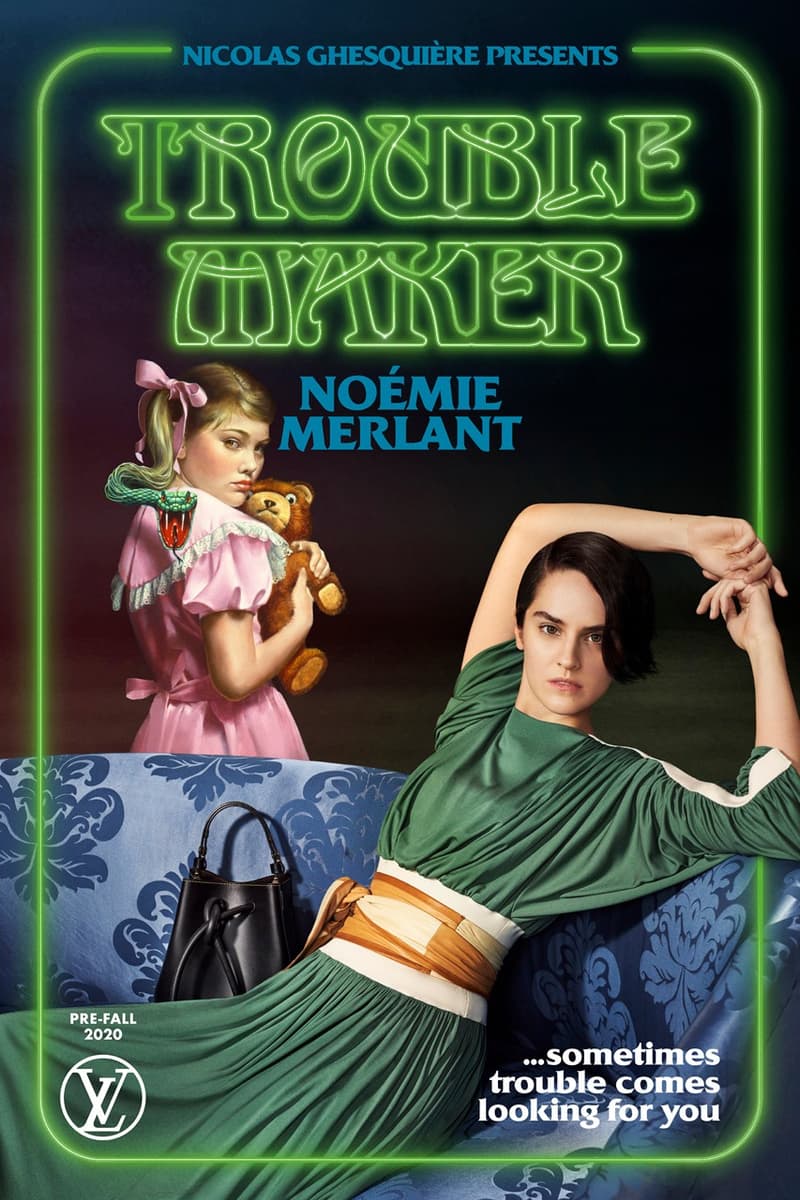 13 of 24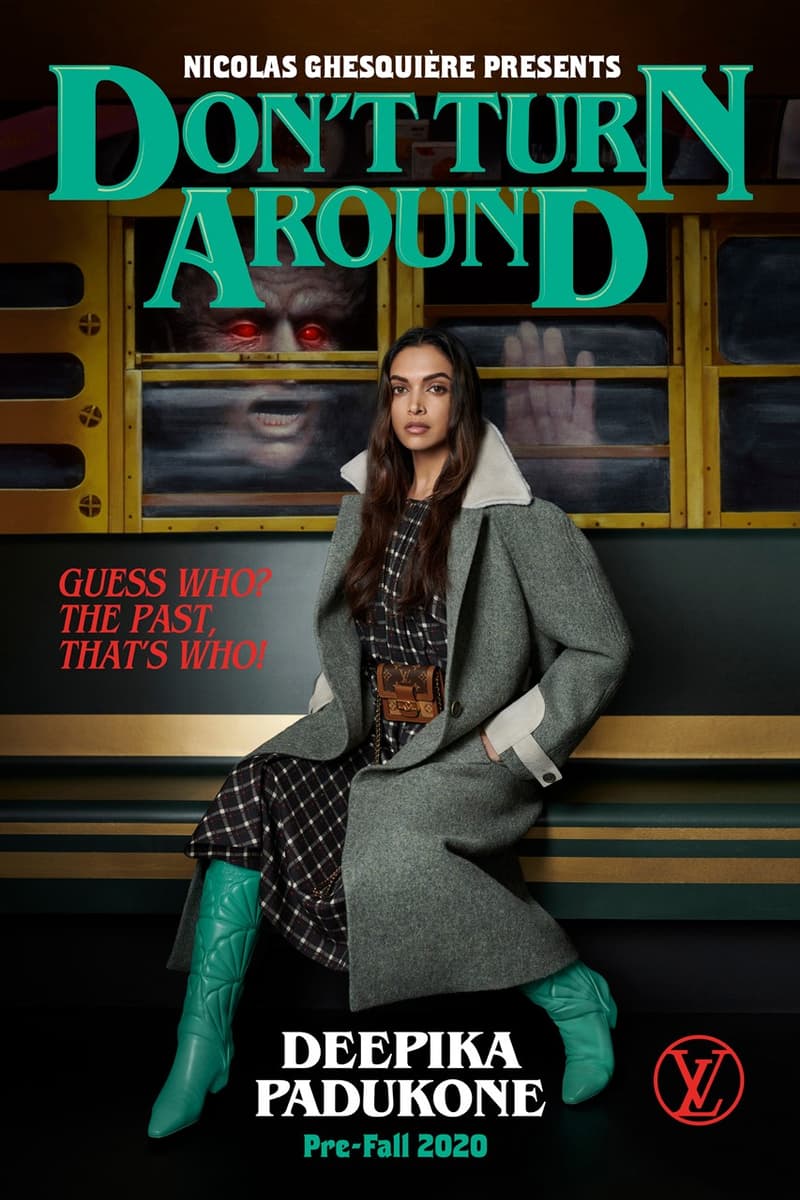 14 of 24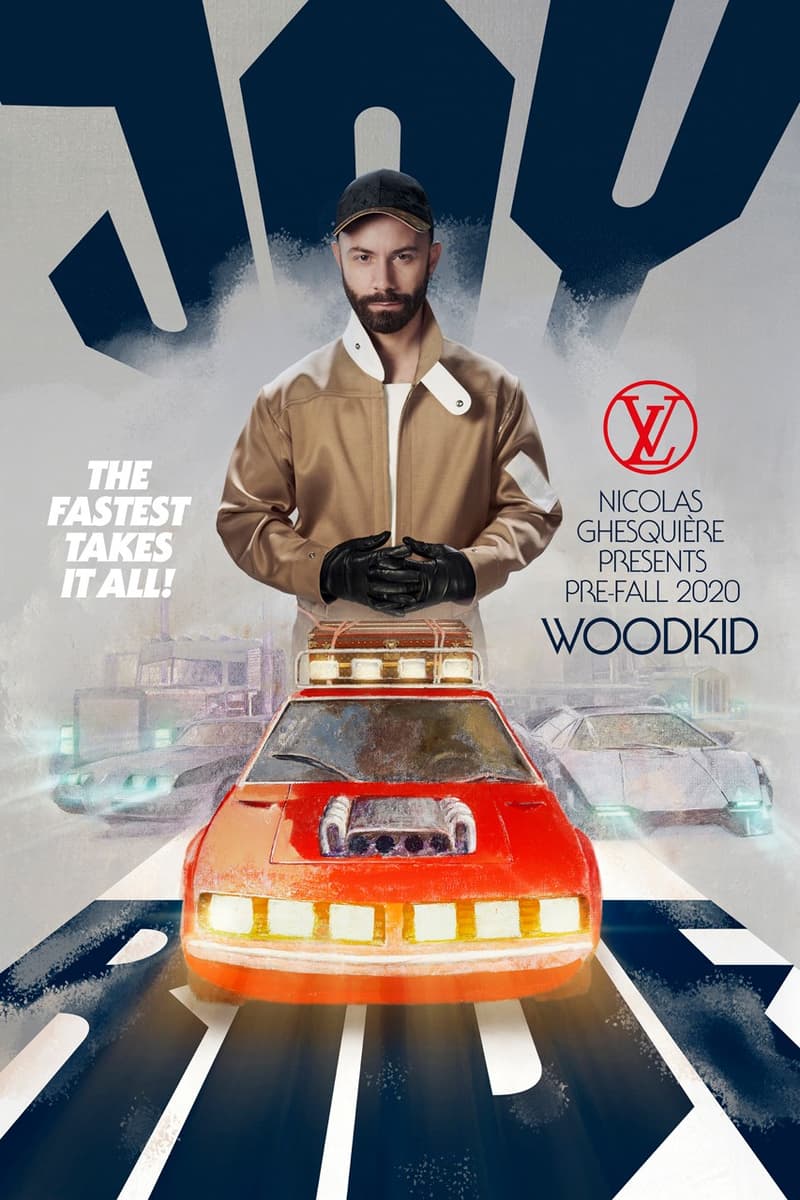 15 of 24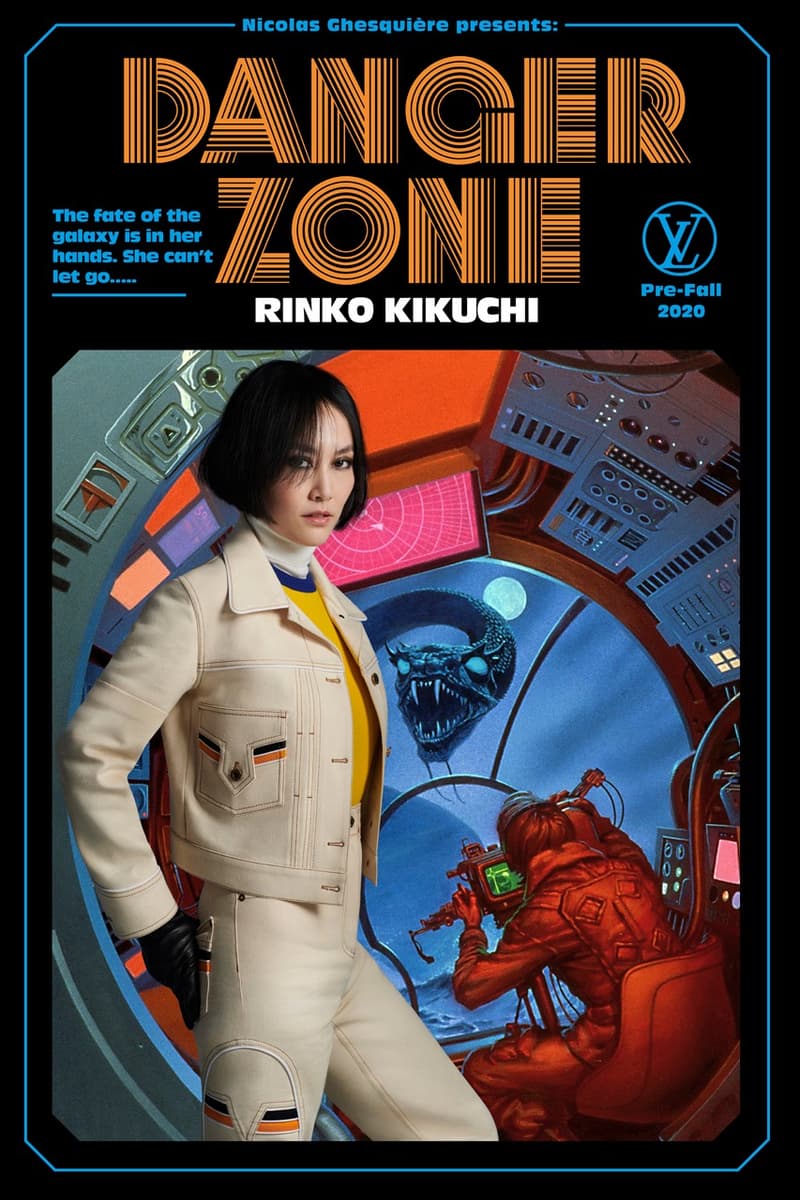 16 of 24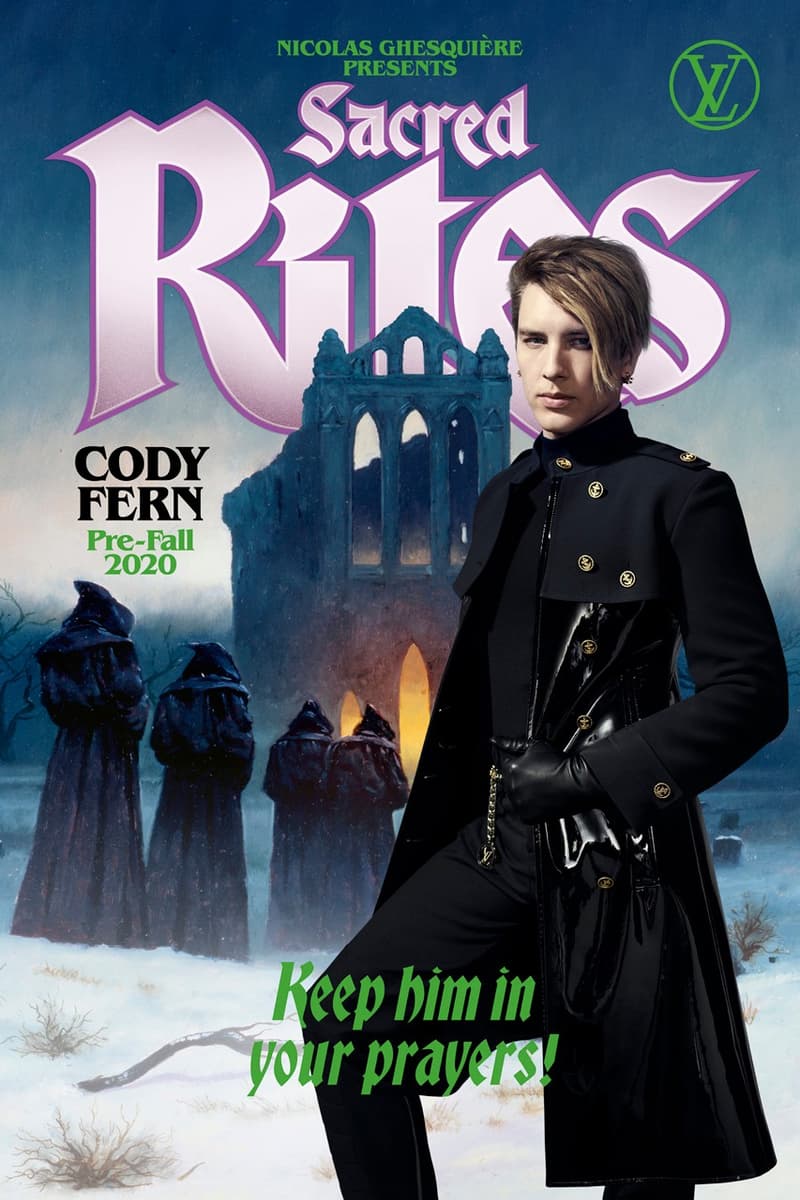 17 of 24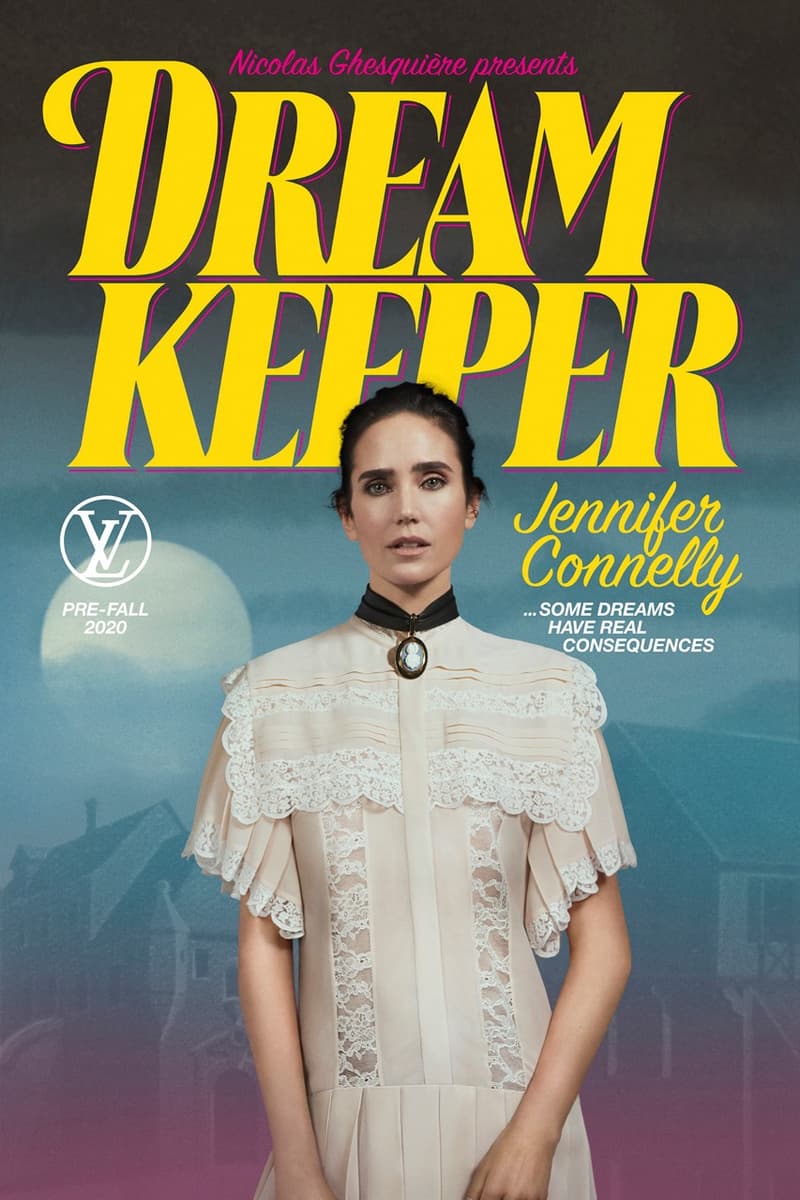 18 of 24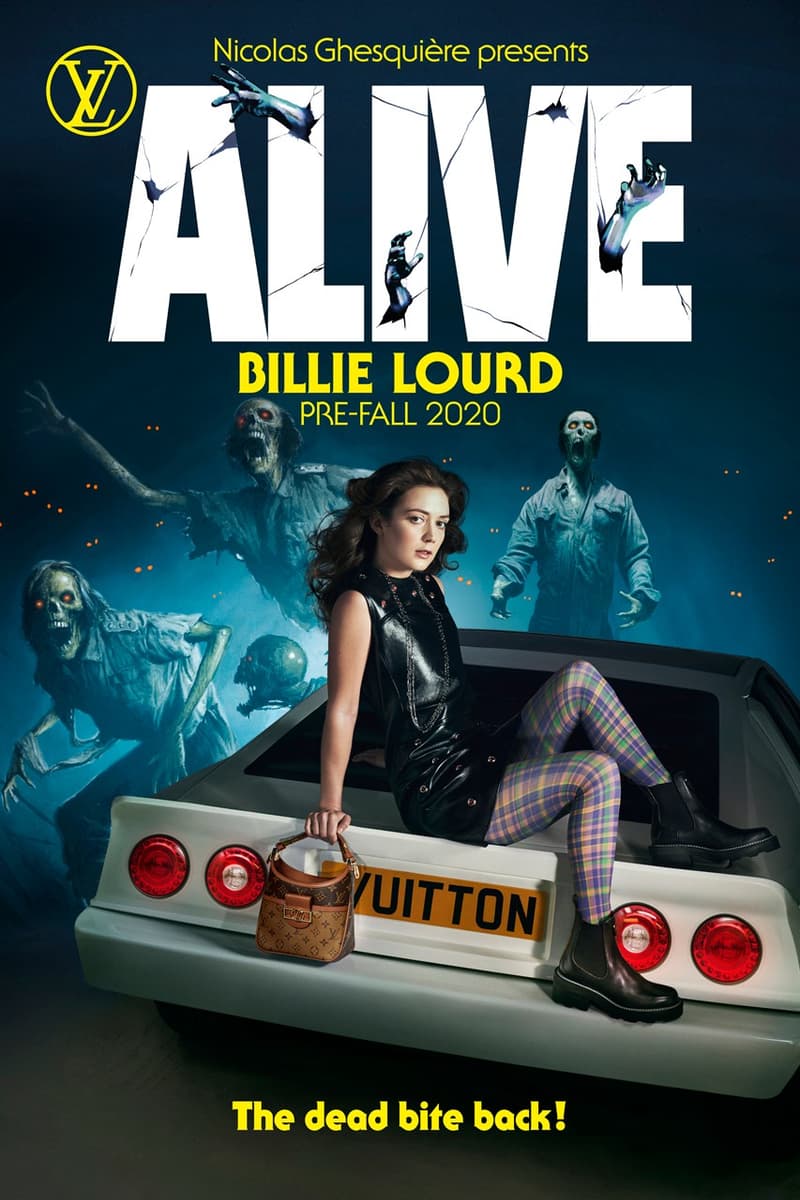 19 of 24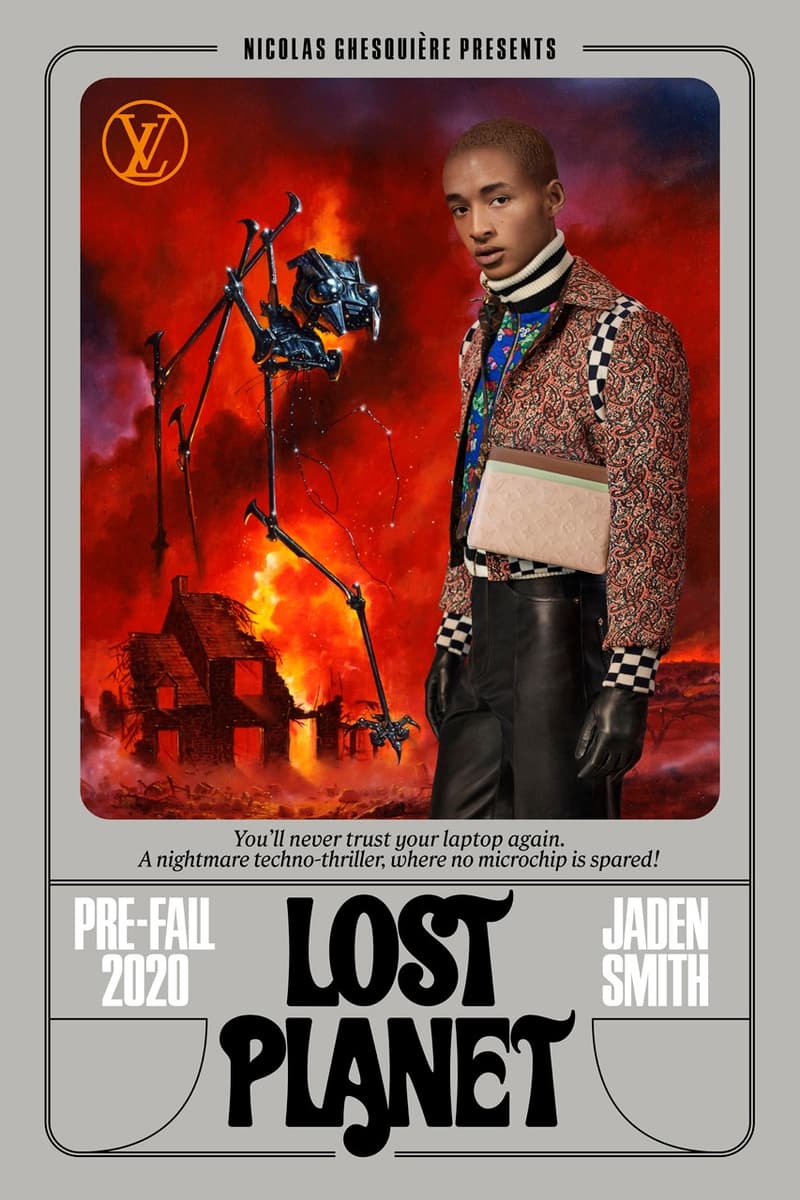 20 of 24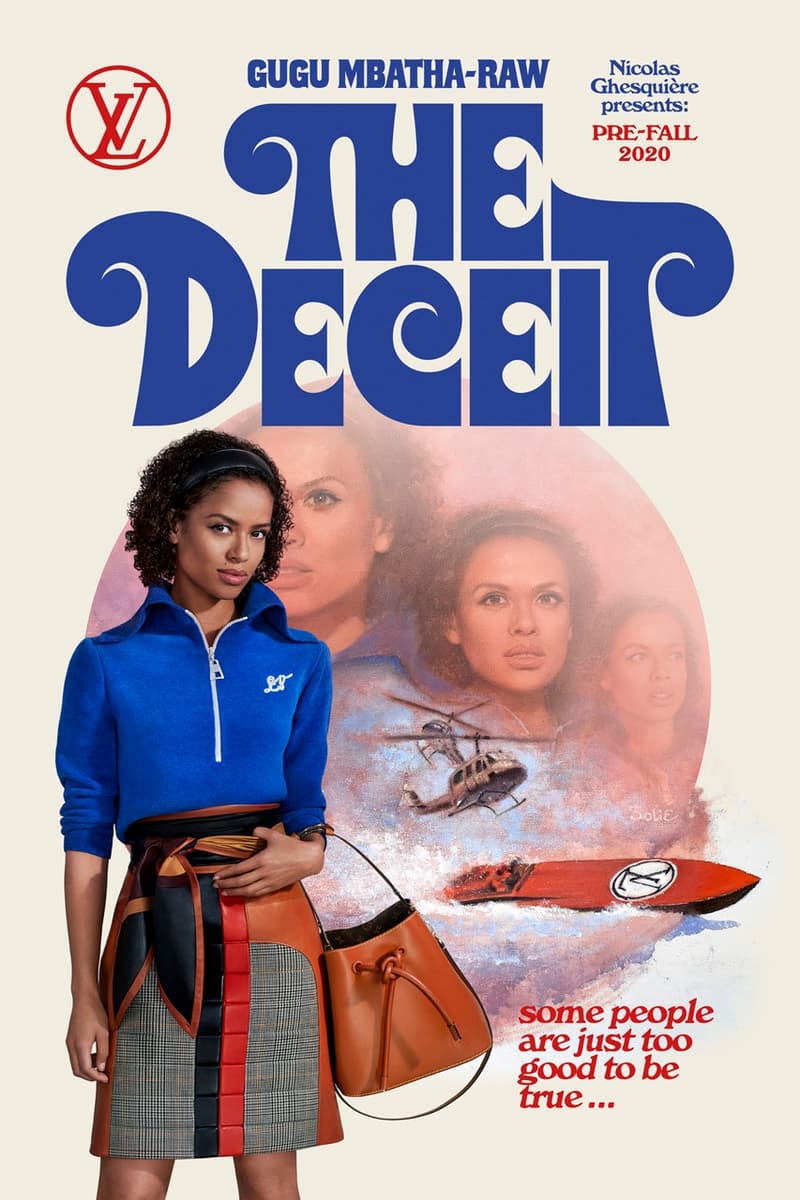 21 of 24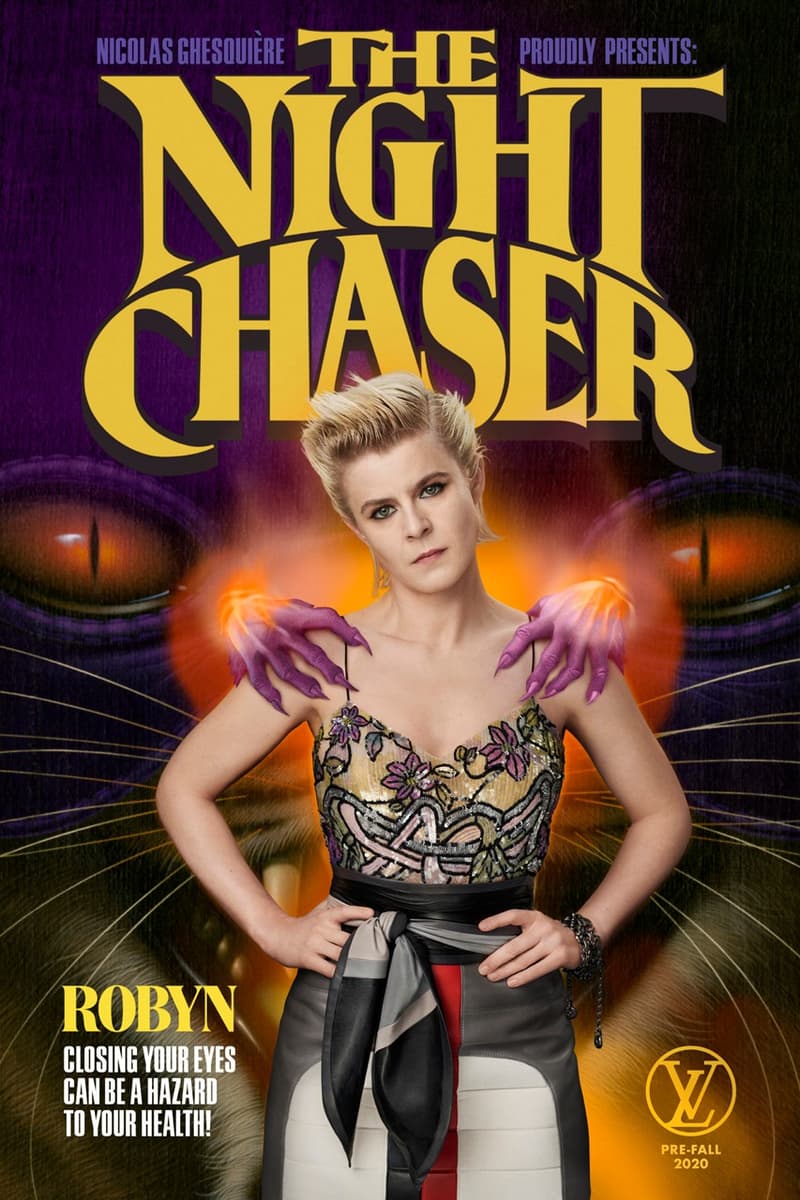 22 of 24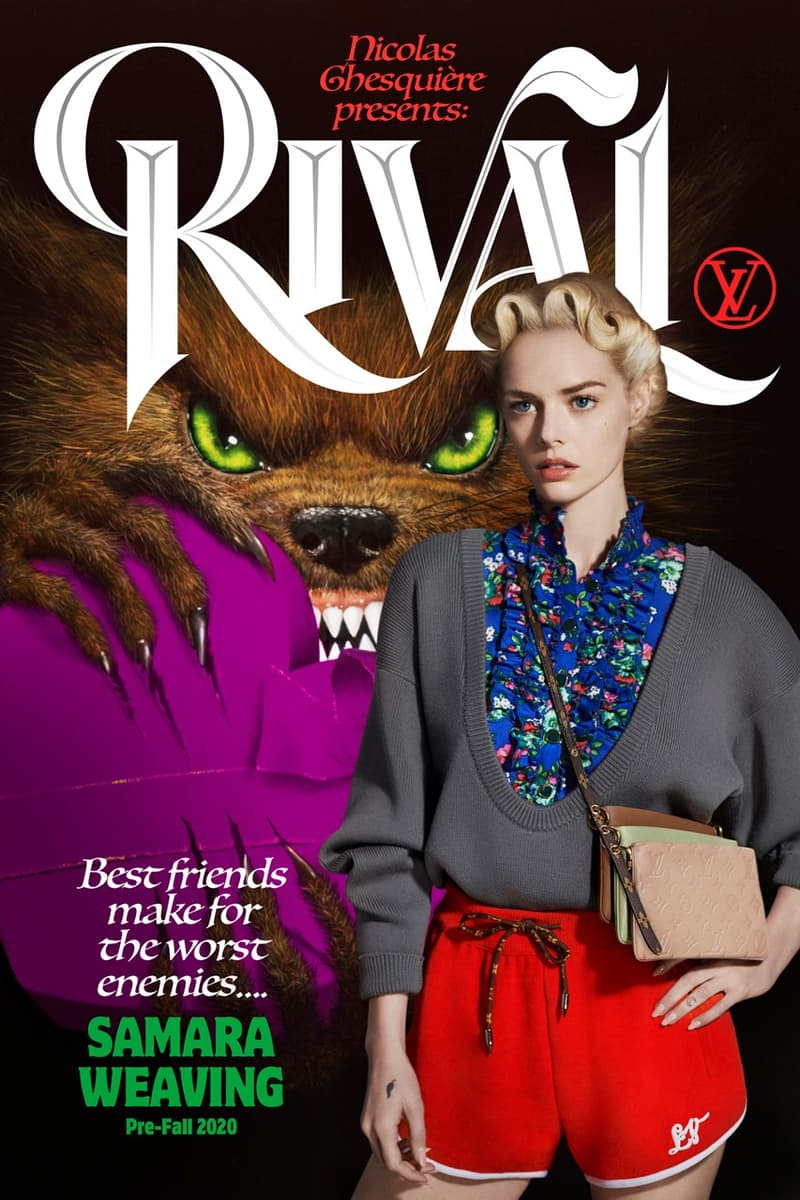 23 of 24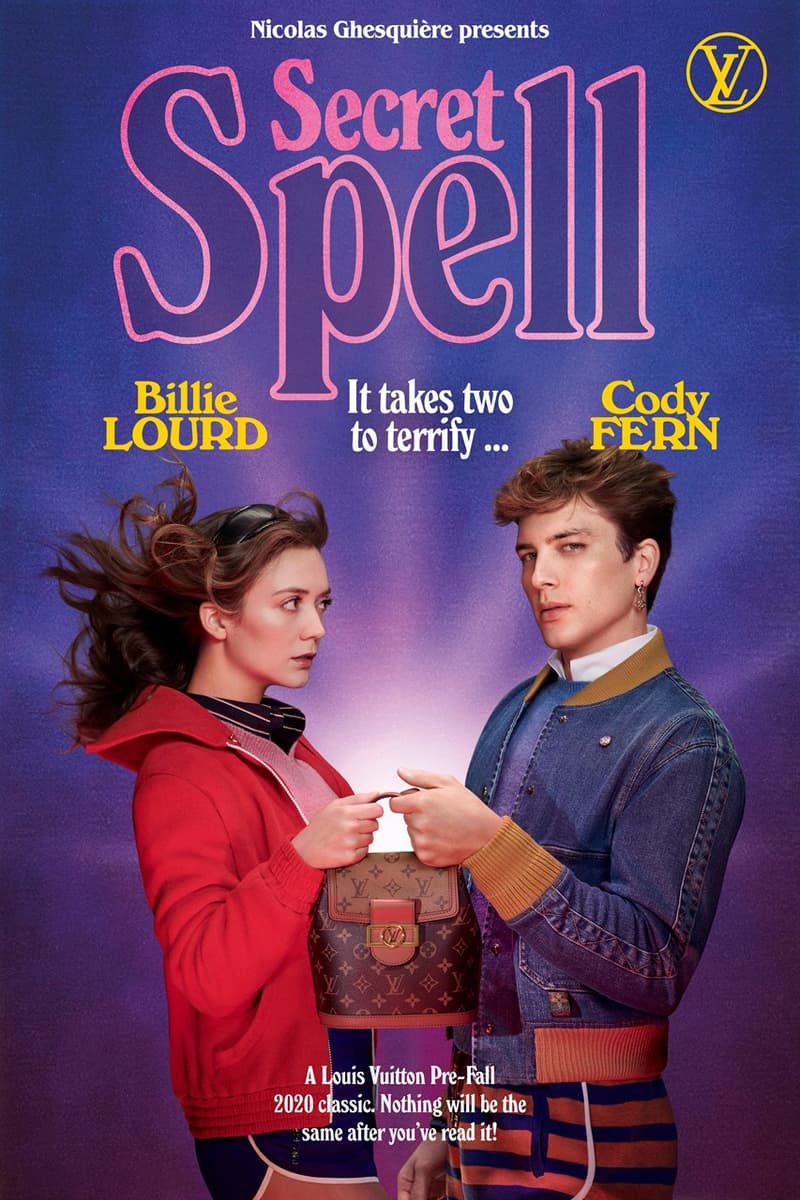 24 of 24
Nicolas Ghesquière, Directeur Artistique de Louis Vuitton Femme, a fait appel aux talents des nombreuses égéries de la maison pour sa campagne Pre-Fall 2020, qui puise dans le champ intemporel des Pulp Magazines, ces nouvelles d'épouvante en fascicules. Des couvertures de livres sur le thème de la romance, de l'horreur et de la science-fiction sont imaginées comme toile de fond de la campagne, chaque modèle étant habillé de vêtements rétro, appropriés pour s'accorder à chaque thème.
Chaque couverture de roman est associée à un ou deux modèles ; Léa Seydoux devient la proie d'une araignée géante, Sophie Turner est la gardienne de la Demeure du Diable, Chloë Grace Moretz est une soeur cachée, Woodkid un pilote automobile, Jennifer Connely vient hanter vos rêves, Jaden Smith vit dans un monde contrôlé par des machines, Angelica Ross est enfermée dans The Escape Room, Alicia Vikander se cache derrière The Wicked Mirror, pour n'en citer que quelques uns. Des slogans caustiques accompagnent chaque image ("Les morts mordent à nouveau !" "Devinez qui ? Le passé, voilà qui !"), renforçant la nostalgie des livres Chair de Poule et des romans de Stephen King. Par ailleurs, Louis Vuitton a également dévoilé un t-shirt spécial avec la couverture de l'Exorciste de William Peter Blatty.
Toute la campagne Pre-Fall 2020 est à consulter dans la galerie ci-dessus et rafraîchissez-vous la mémoire avec la campagne Louis Vuitton Homme Pre-Spring/Summer 2020.