Zoom sur la bague imaginée par Nike pour les grands vainqueurs de la Ligue de Basket du Grand Paris
The Paris Ring.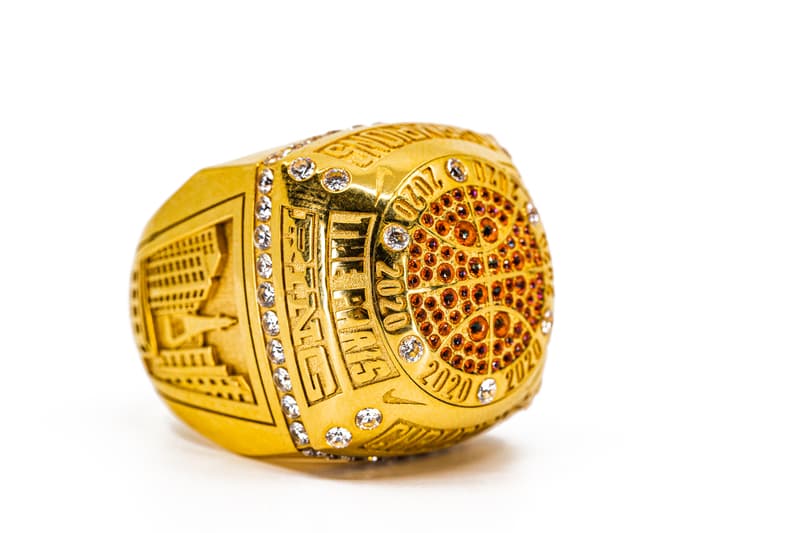 1 of 3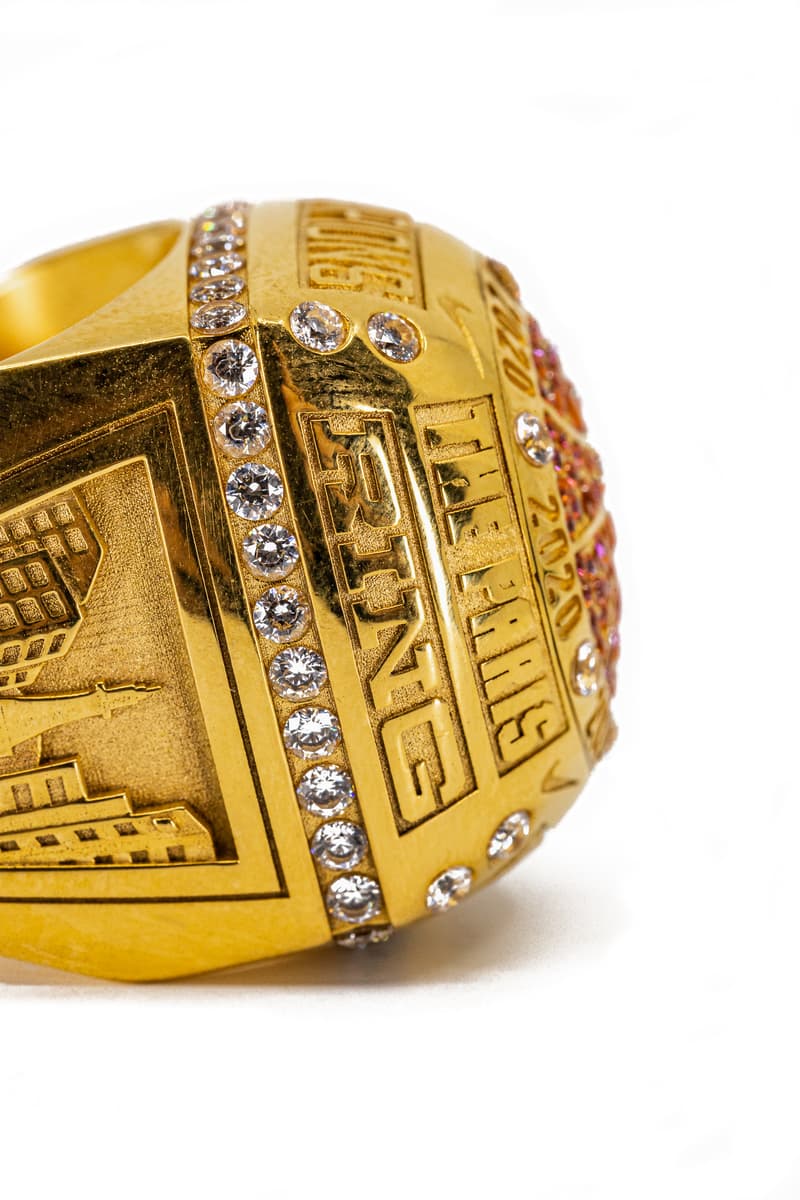 2 of 3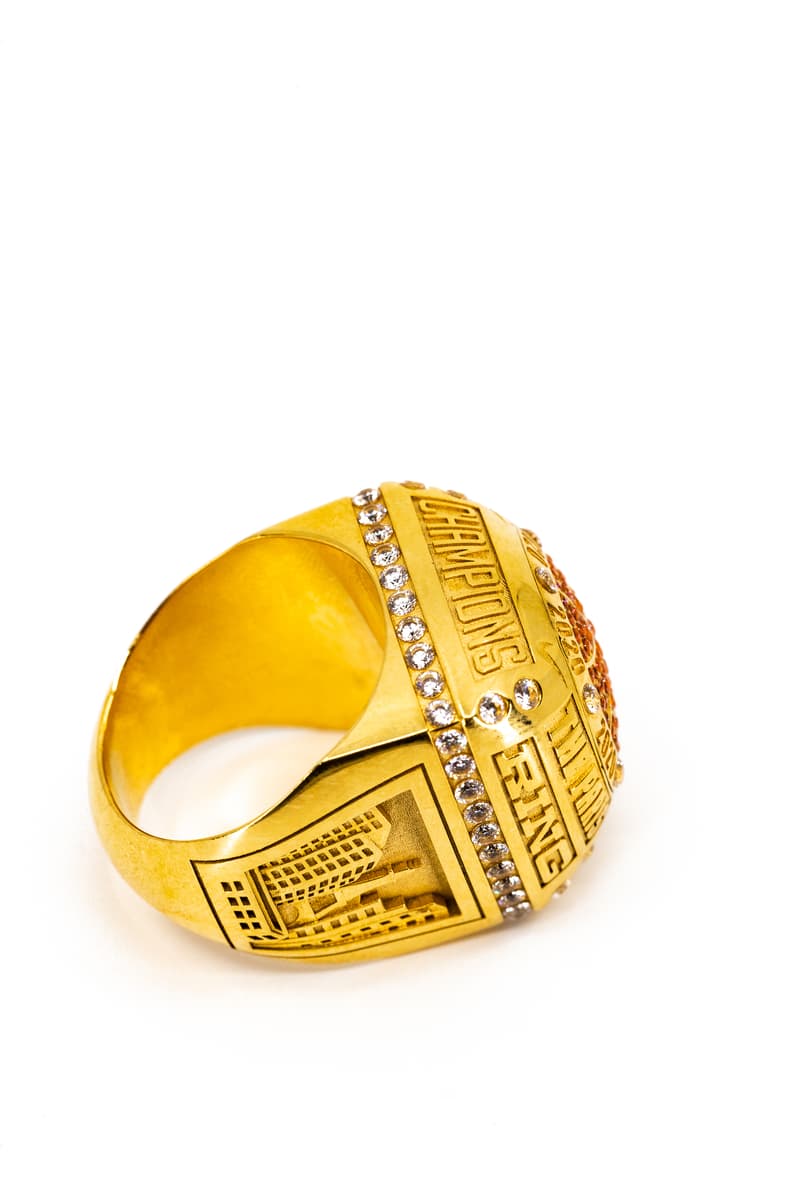 3 of 3
En décembre dernier, nous vous annoncions la création d'une Ligue de Basket du Grand Paris, baptisée The Paris Ring, sur le modèle NBA avec des playoffs. Et après plus d'un mois de compétition, les meilleures équipes du tournoi s'affrontent ce mercredi 22 janvier lors des grandes finales avec à la clé pour les vainqueurs, une bague de champion designée spécialement par Nike.
Le Swoosh a dévoilé les visuels de cette ring de champion exclusive, une bague couleur or. Les finales de The Paris Ring sont d'ailleurs ouvertes au public : de 14h à 22h, les équipes qualifiées s'affronteront pour le titre tandis que la journée sera animée par diverses activités. Djs, barber, draft combine, jeux, danse et également de nombreuses surprises animeront ces finales.
Pour s'inscrire à l'évènement (gratuit), rendez-vous sur le site de Nike et réservez une place. En attendant, jetez un œil aux visuels de la bague de champion dans la galerie ci-dessus. Et dans le reste de l'actualité, voilà comment regarder le NBA Paris Game gratuitement.