Un aperçu exclusif de la collection Automne/Hiver 2020 de Drôle de Monsieur
La douceur du jacquard et velours.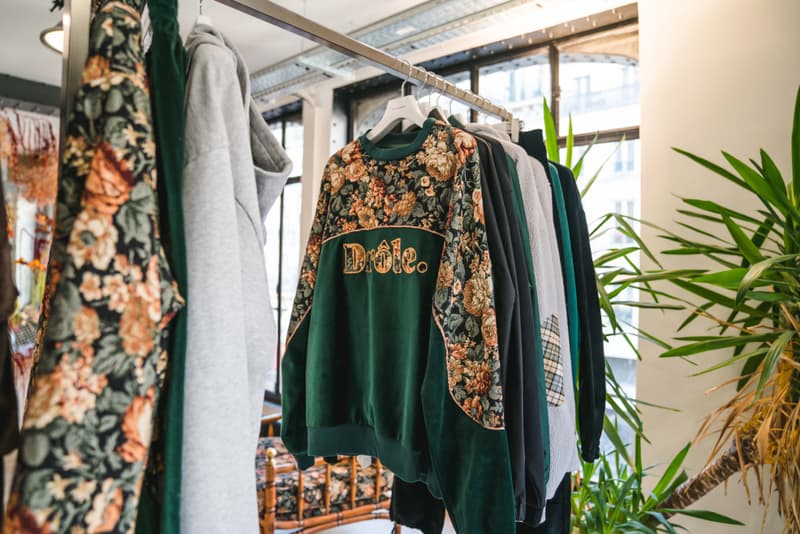 1 of 22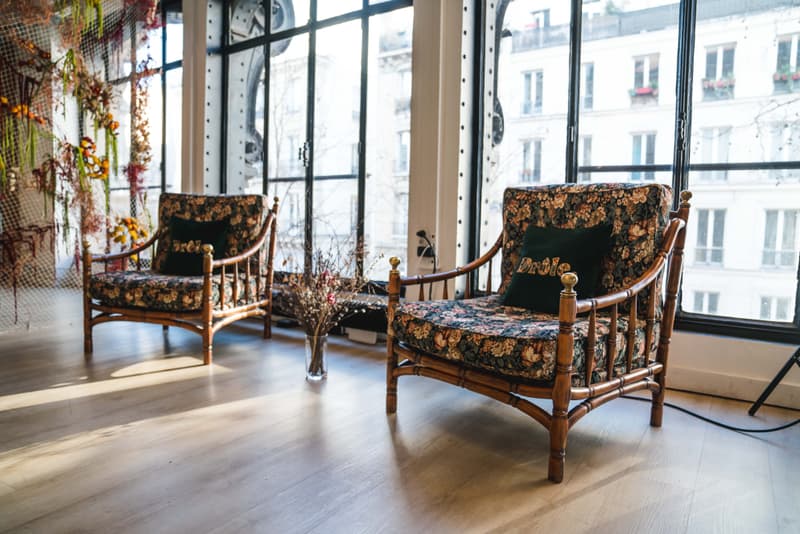 2 of 22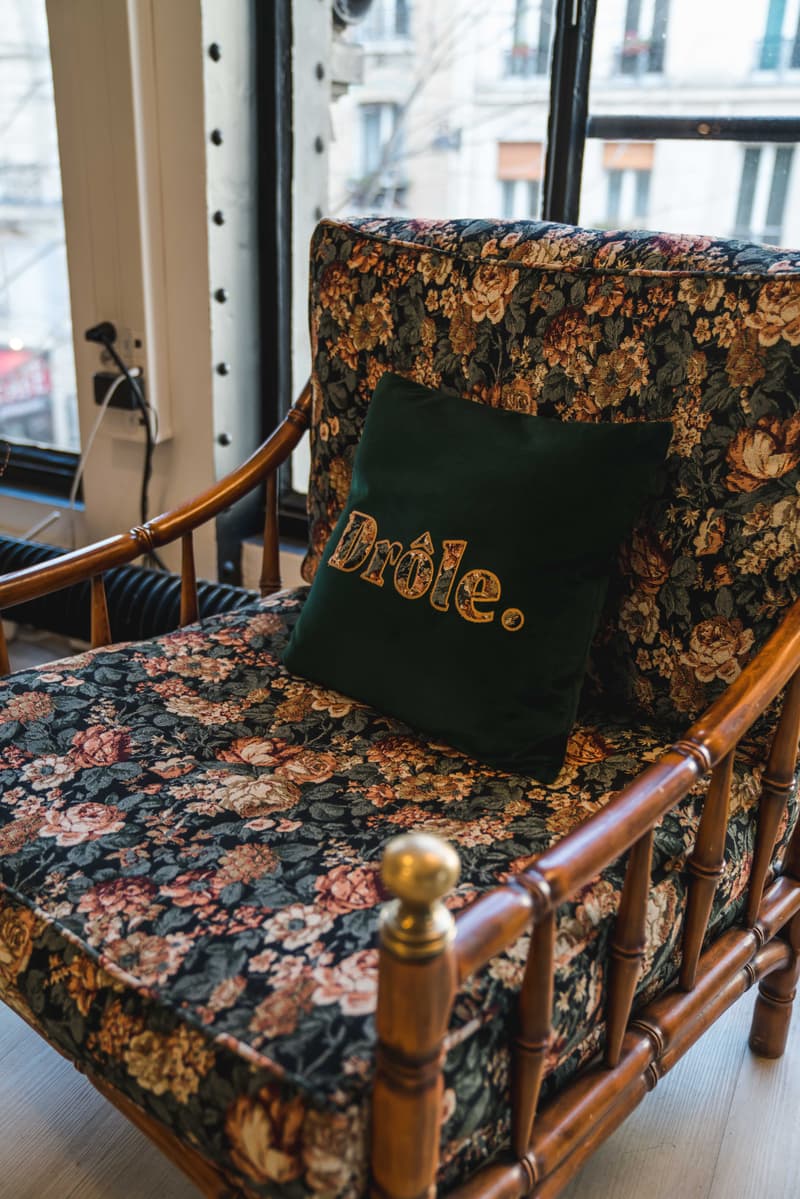 3 of 22
4 of 22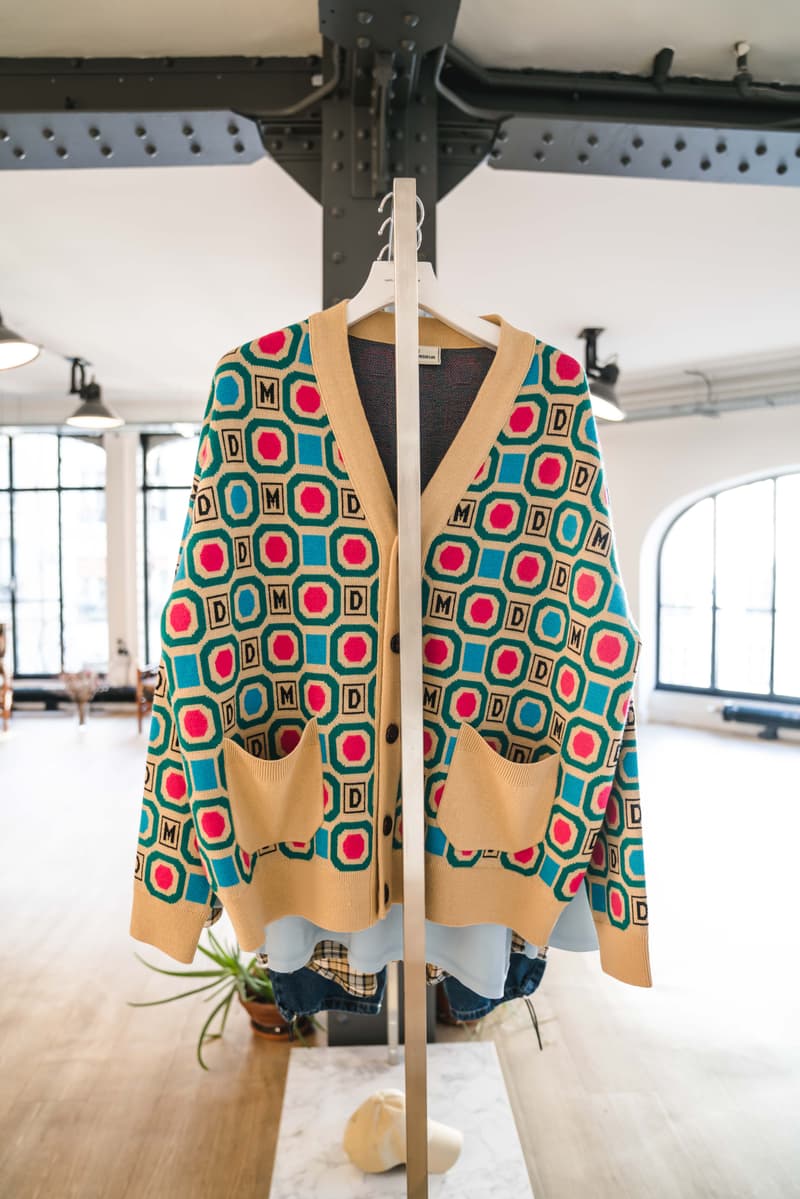 5 of 22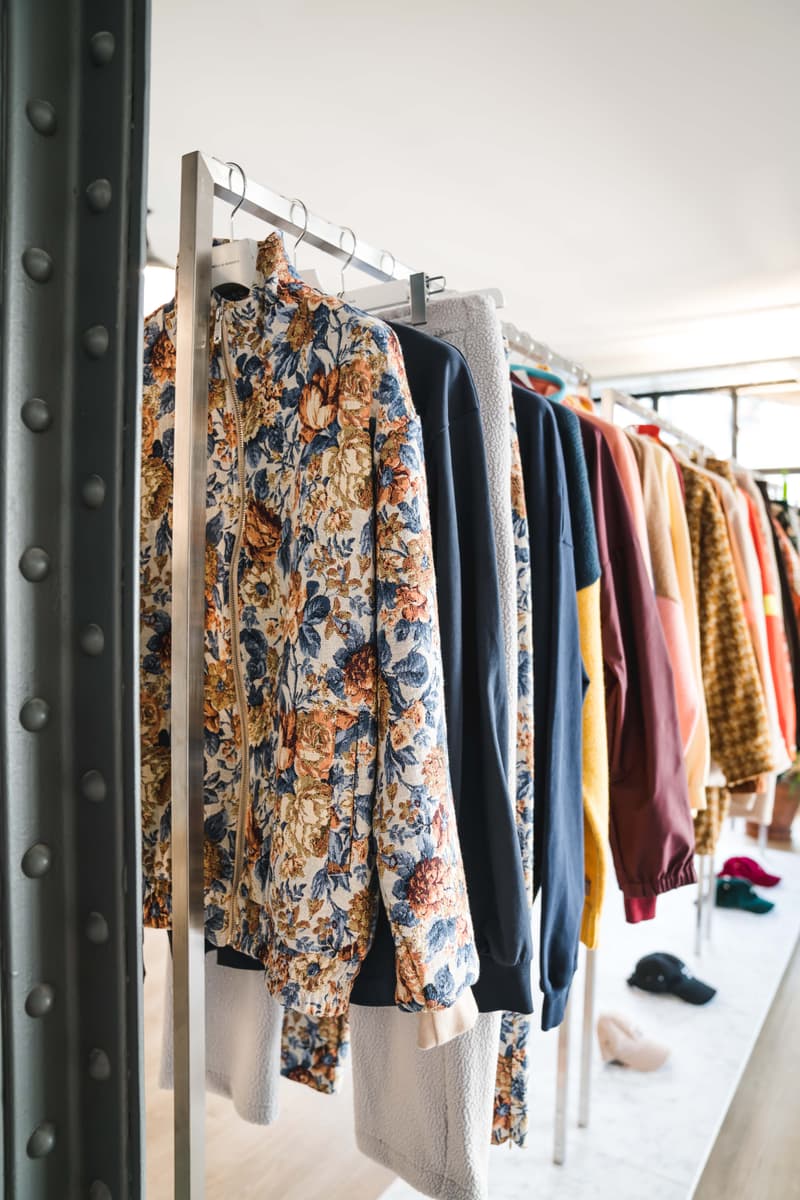 6 of 22
7 of 22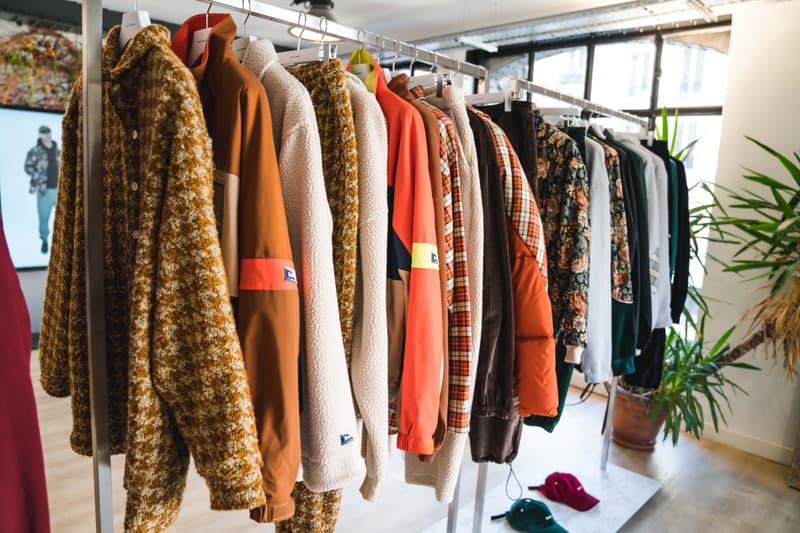 8 of 22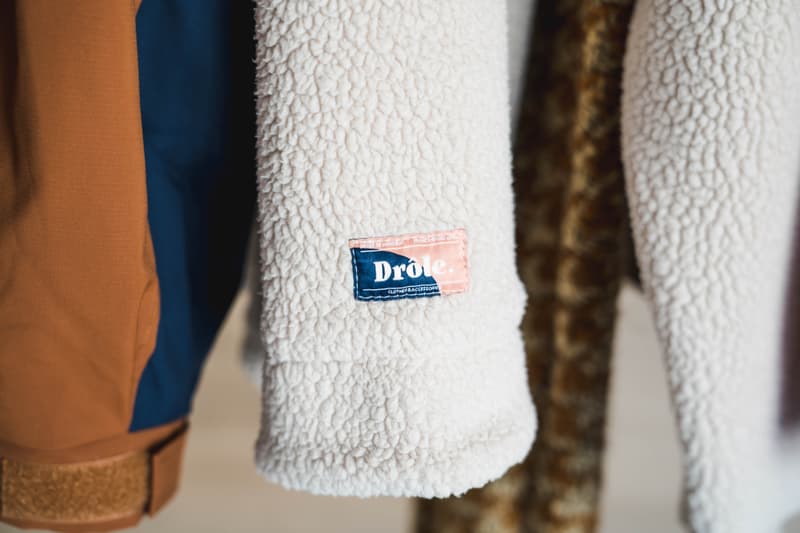 9 of 22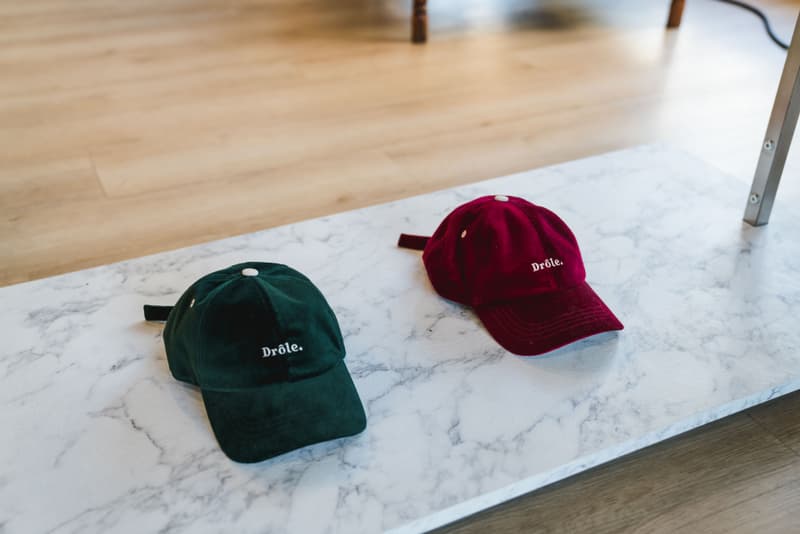 10 of 22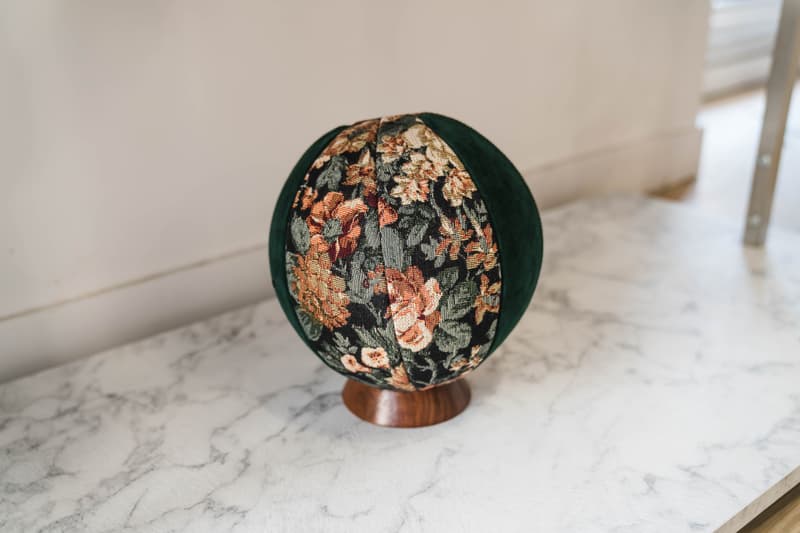 11 of 22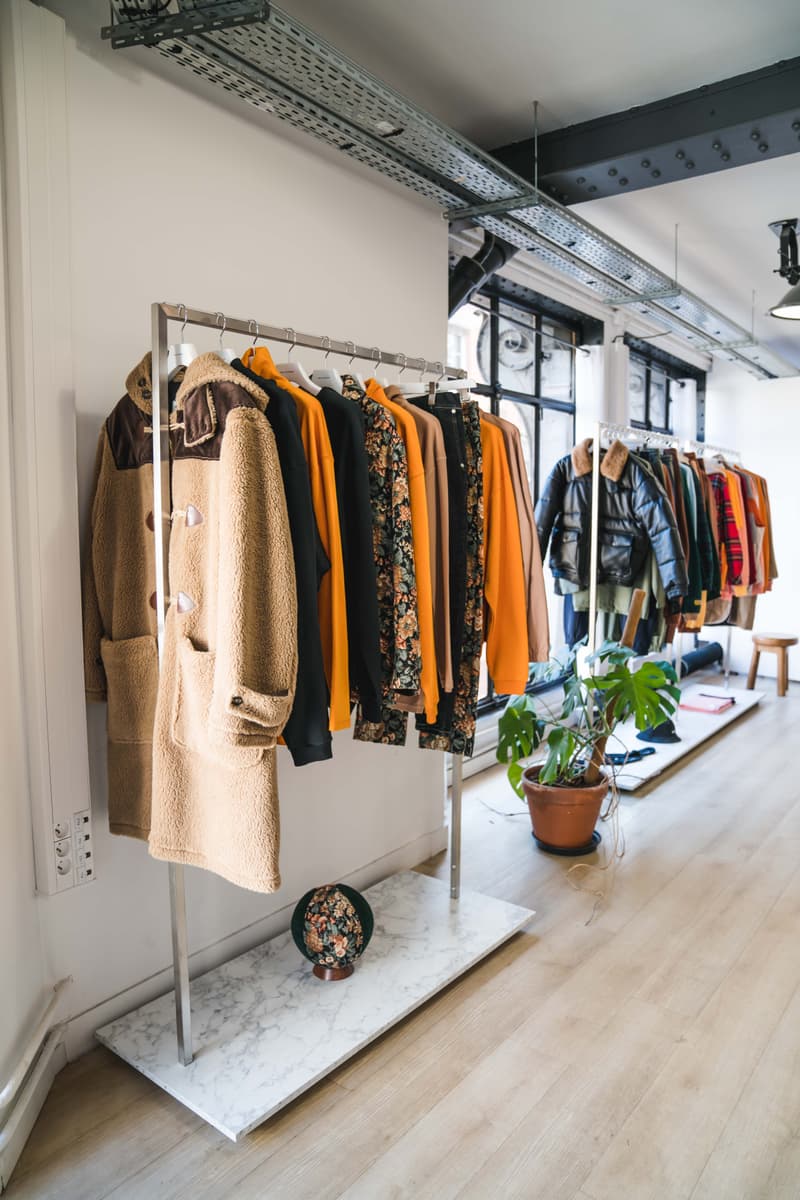 12 of 22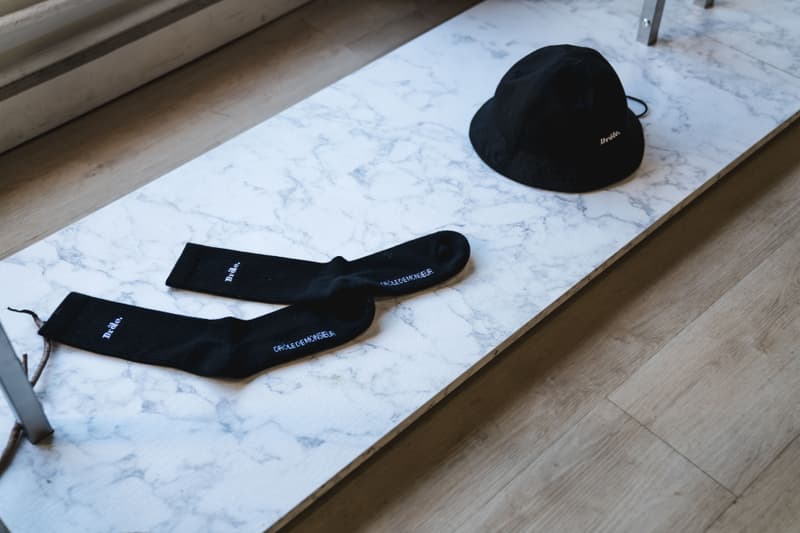 13 of 22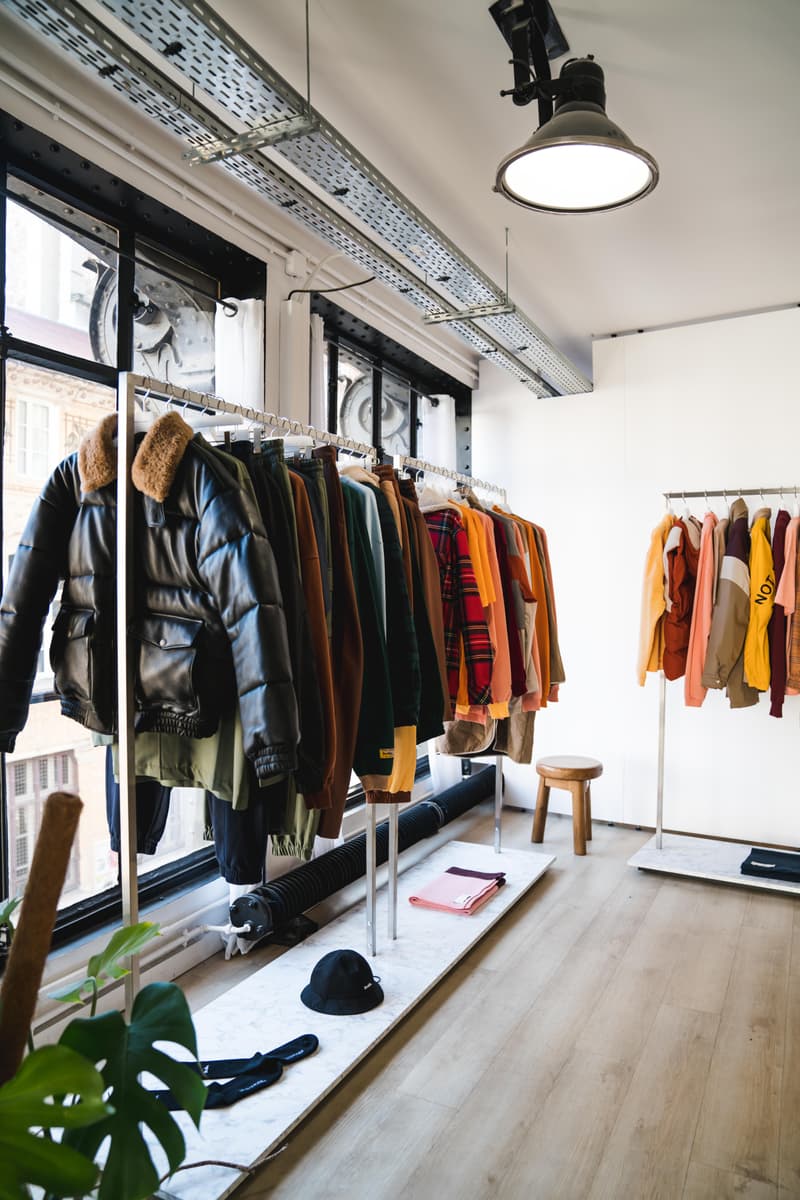 14 of 22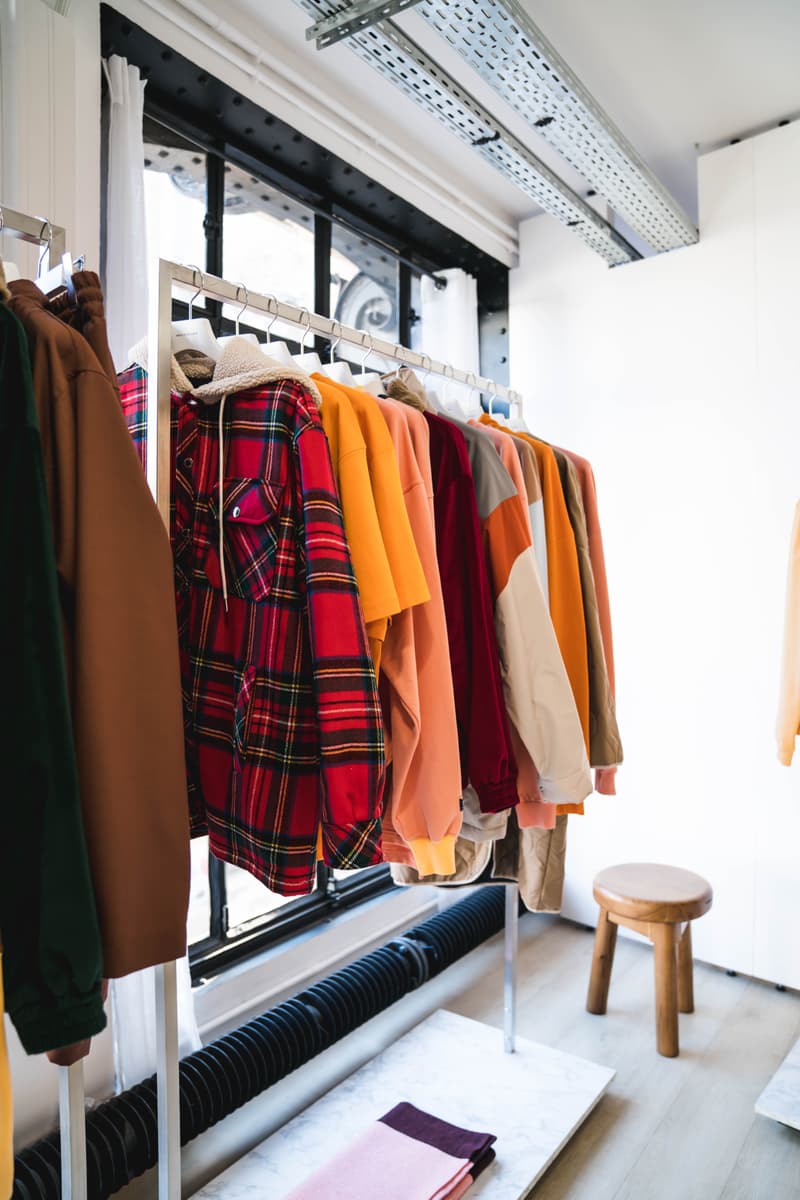 15 of 22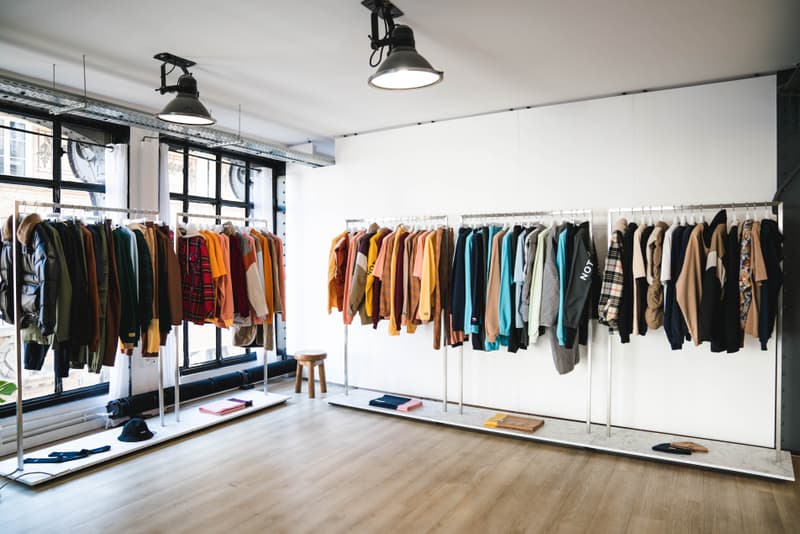 16 of 22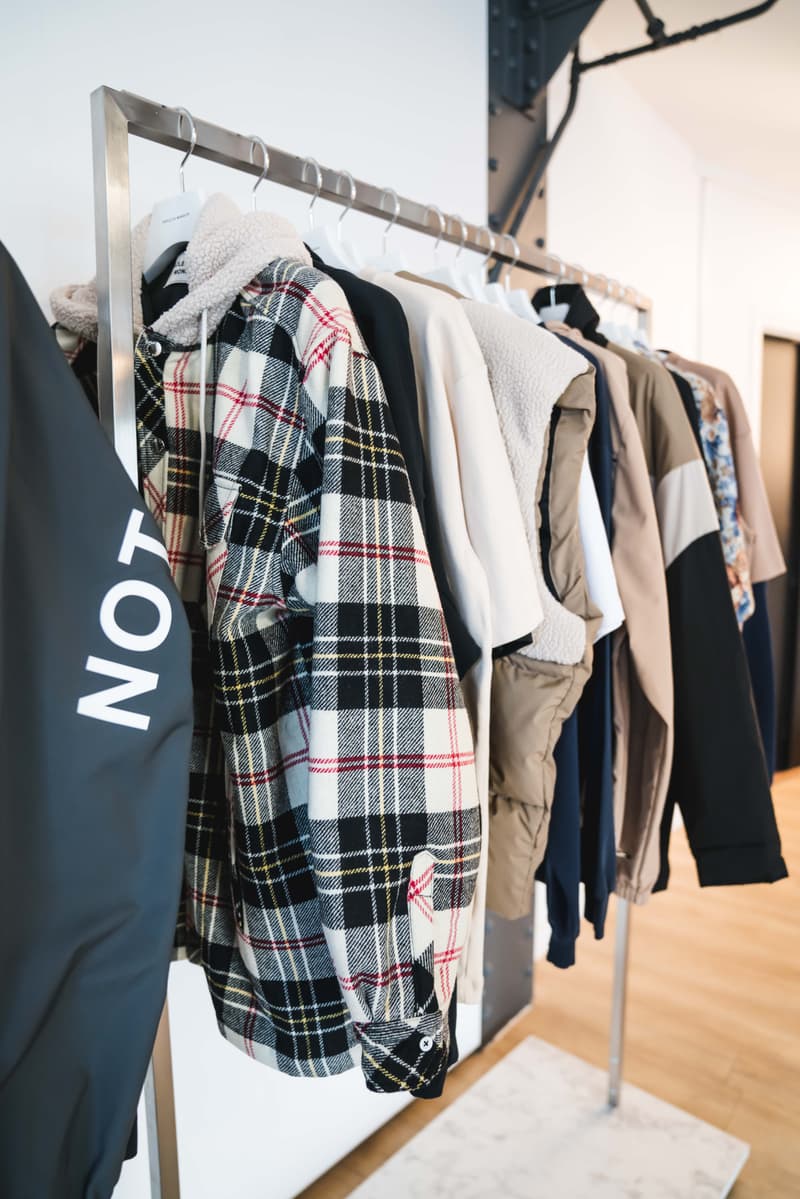 17 of 22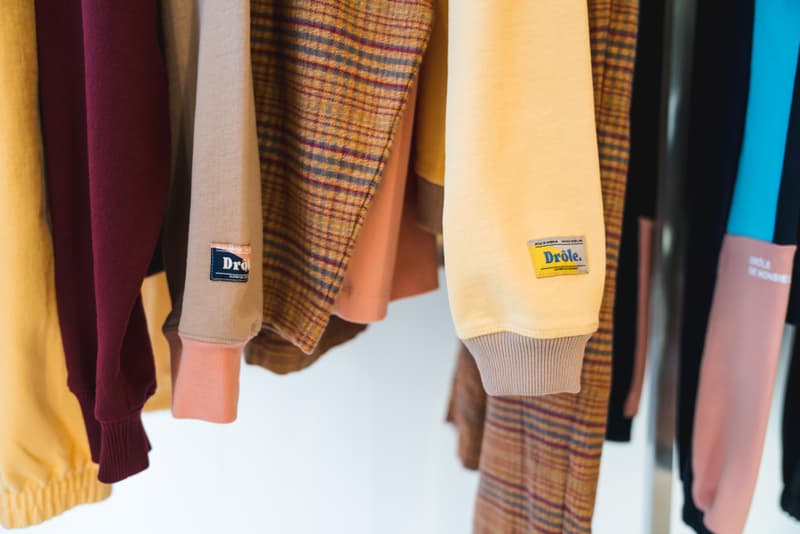 18 of 22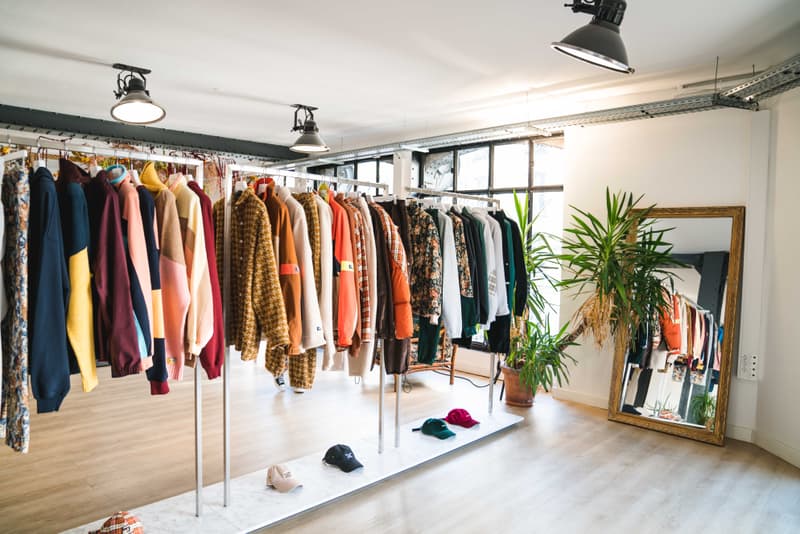 19 of 22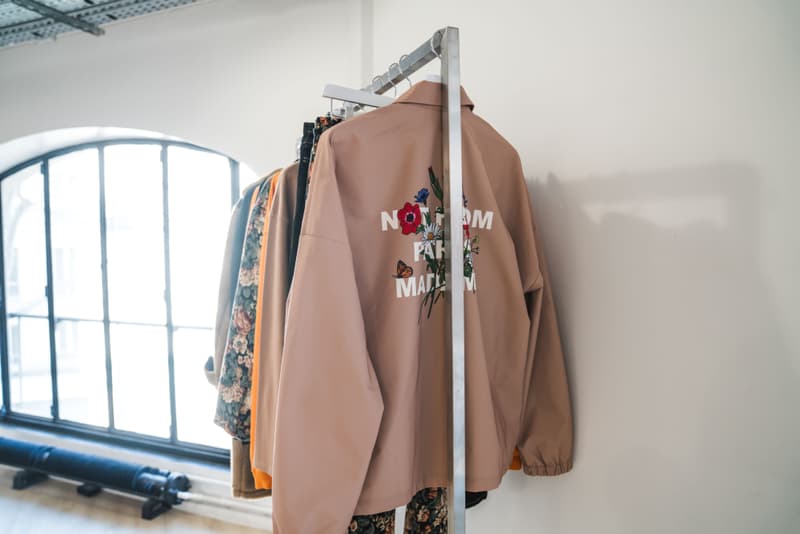 20 of 22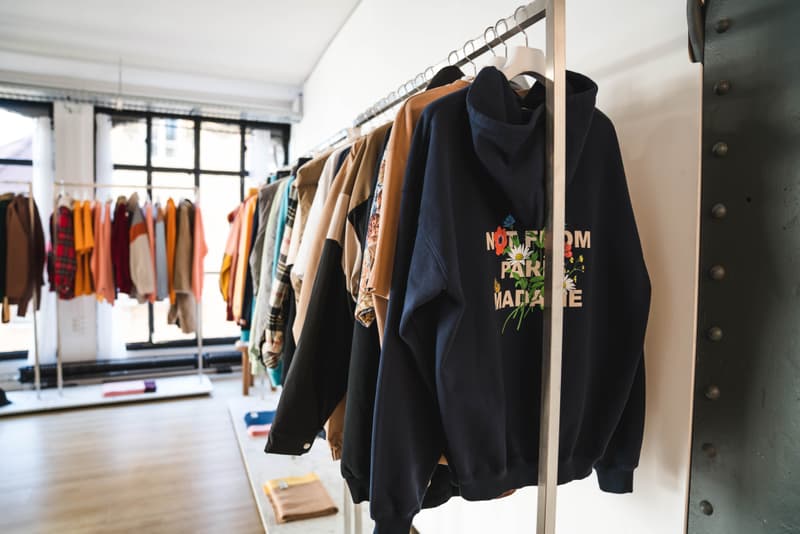 21 of 22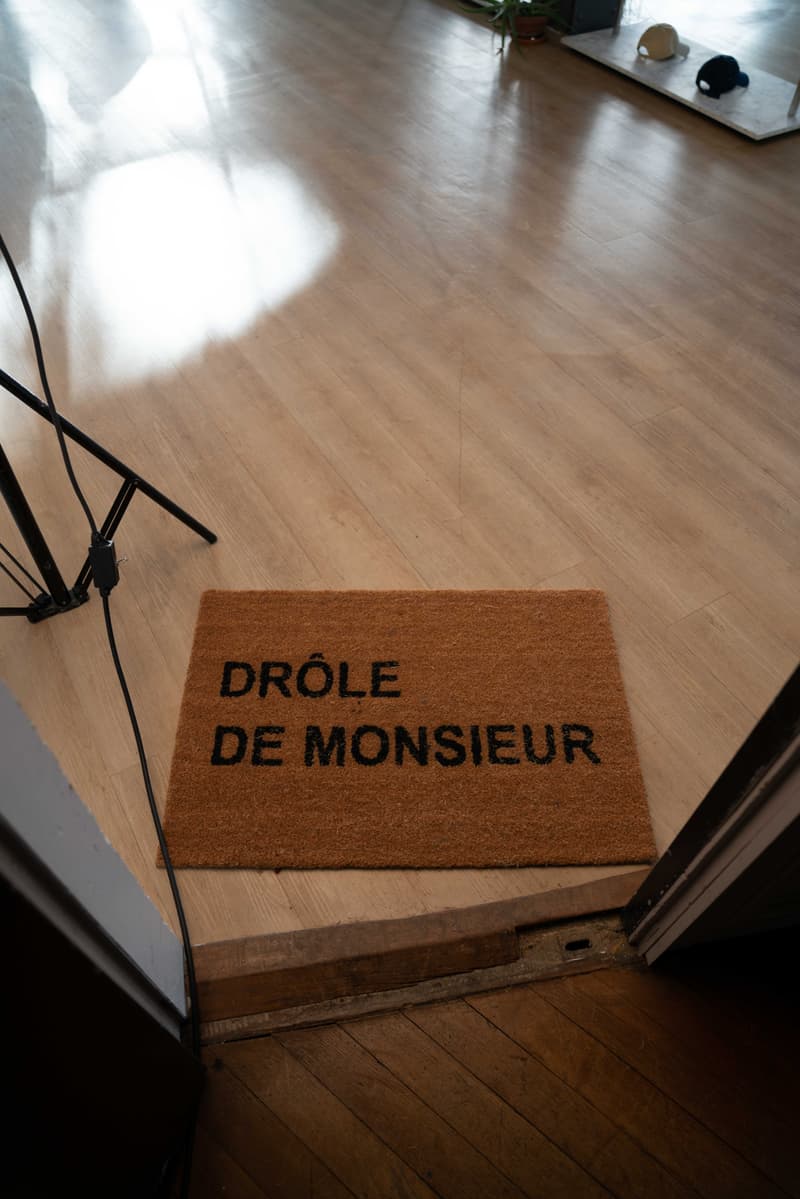 22 of 22
Il vient tout juste de dévoiler la campagne de sa collection Printemps/Été 2020, Drôle de Monsieur a ouvert les portes de son showroom parisien pour nous offrir en exclusivité l'aperçu de la suivante. Un vestiaire dont on apprécie déjà la richesse des couleurs et des matières, gages du qualitatif propre à DDM.
On retiendra tout particulièrement un motif jacquard du plus bel effet, lequel s'affiche en all over ou en mix avec du velours sur un sweat, laissant apparaître à cette occasion une nouvelle déclinaison de logo de la marque française, un "Drôle" qu'on retrouvera sur de nombreuses pièces. La garde-robe nous laisse du reste entrevoir des pièces travaillées, tel un duffle coat ou un bomber en cuir façon Double Goose, une part grandissante de polaires et de tricot, jusqu'aux classiques du label, entre cropped pants et ensembles molletonnés.
Jetez un oeil à la future collection hivernale de Drôle de Monsieur via la galerie ci-dessus, et restez connectés pour connaître sa date de sortie. D'ici là, découvrez tous les looks du vestiaire actuel de DDM, dont une première sélection de pièces vient tout juste de dropper sur son eshop.