Louis Vuitton dévoile ses tout nouveaux écouteurs Bluetooth
Avec une batterie largement améliorée passant de 20 heures d'autonomie à 30.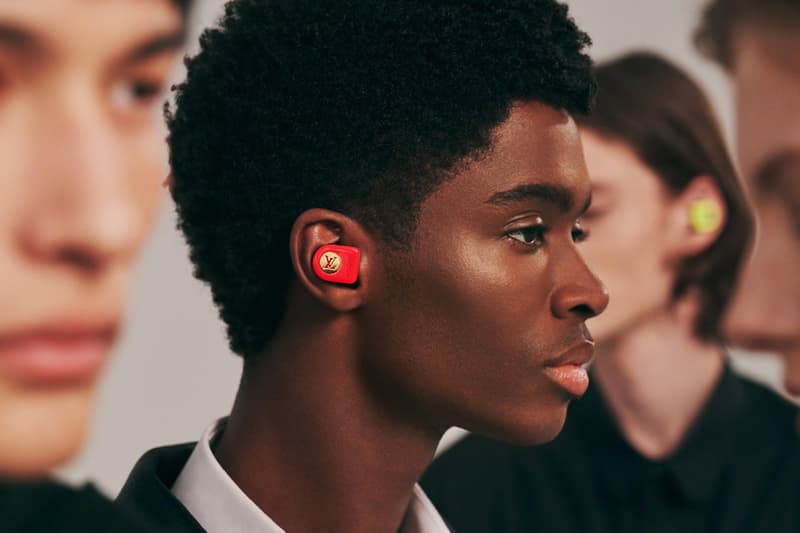 1 of 5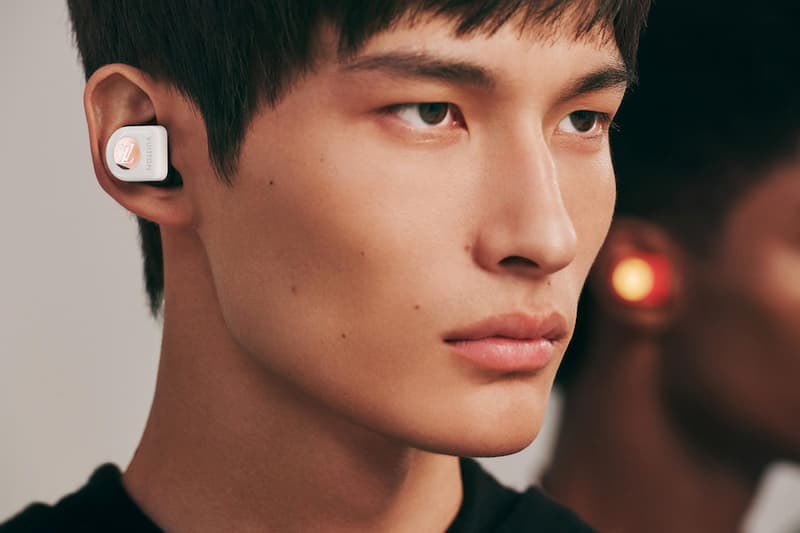 2 of 5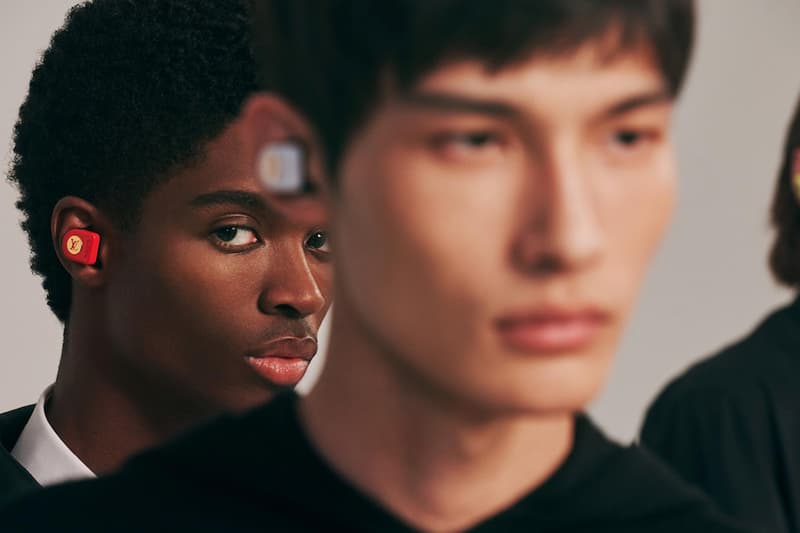 3 of 5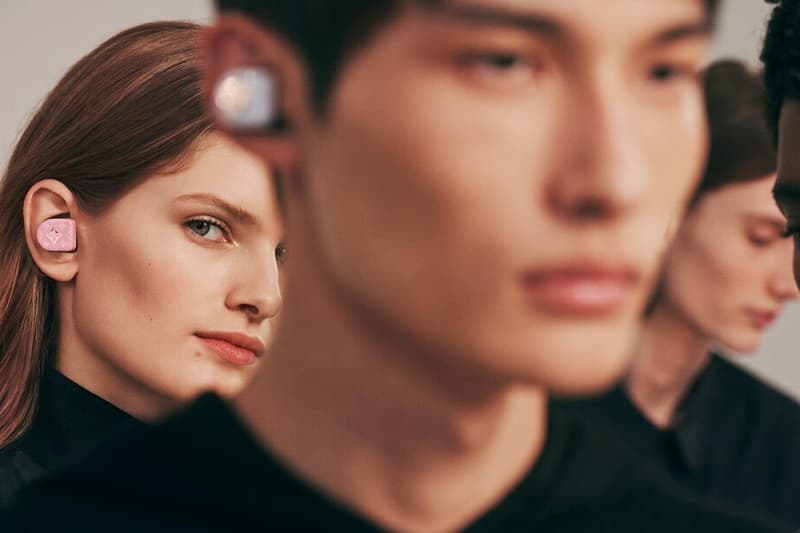 4 of 5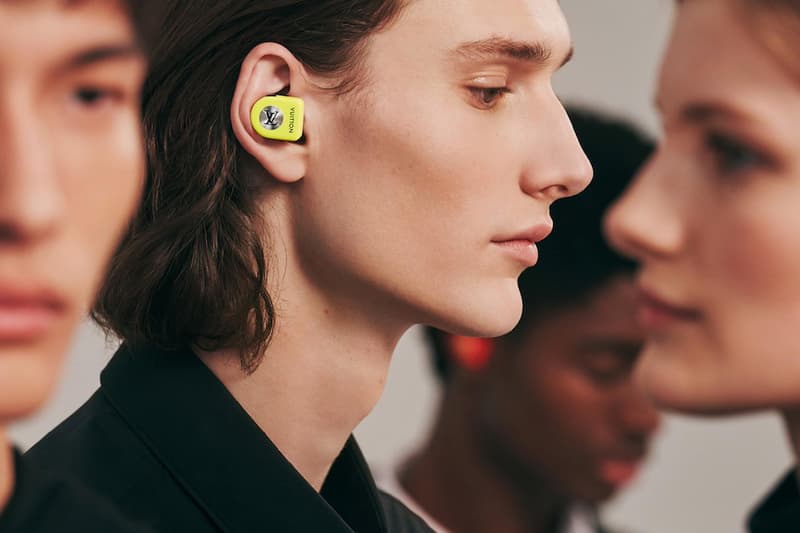 5 of 5
Louis Vuitton vient de lever le voile sur cinq nouveaux styles d'écouteurs bluetooth de sa collection Horizon. Cette fois-ci, LV a échangé son logo monogramme imprimé pour un disque rond en métal portant le logo emblématique. Les nouvelles couleurs disponibles arrivent sous la forme du noir de jais, du blanc immaculé, du rouge vif, du rose pale et du jaune néon, le tout associé à un étui de chargement en métal au choix en noir mat, graphite ou argent.
Développée aux côtés de Master & Dynamic, cette nouvelle mise à jour comprend également une multitude de mises à niveau comme la suppression active du bruit, un mode d'écoute ambiante, une augmentation de la durée de vie de la batterie de 30 heures (au lieu de 20 heures), la charge sans fil, des microphones doubles dans chaque écouteur et un indicateur LED de batterie plus précis sur le boîtier de charge.
Au prix de 980€ ces écouteurs haut de gamme sont maintenant disponibles sur le site de Louis Vuitton.
Découvrez également la malle imaginée par Louis Vuitton et qui accueillera le trophée NBA.