AMIcale et poétique - AMI présente la campagne de sa collection Printemps/Été 2020
Shooting haut en couleurs, même en noir et blanc.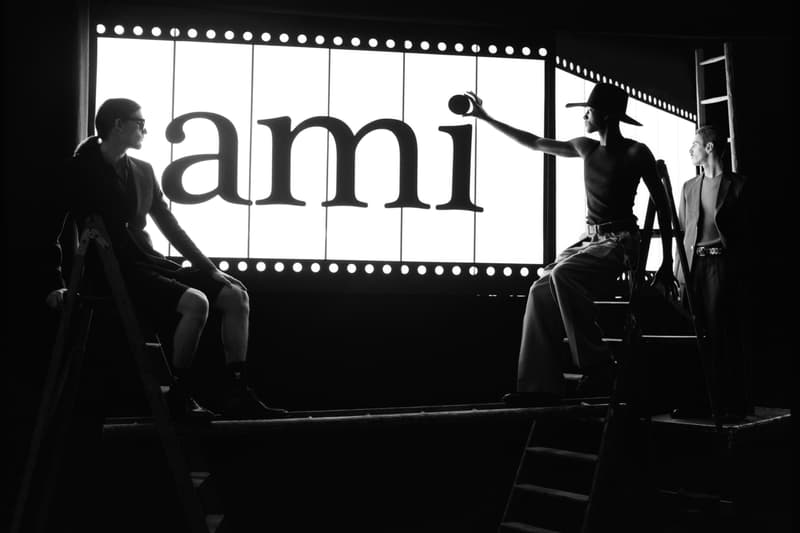 1 of 19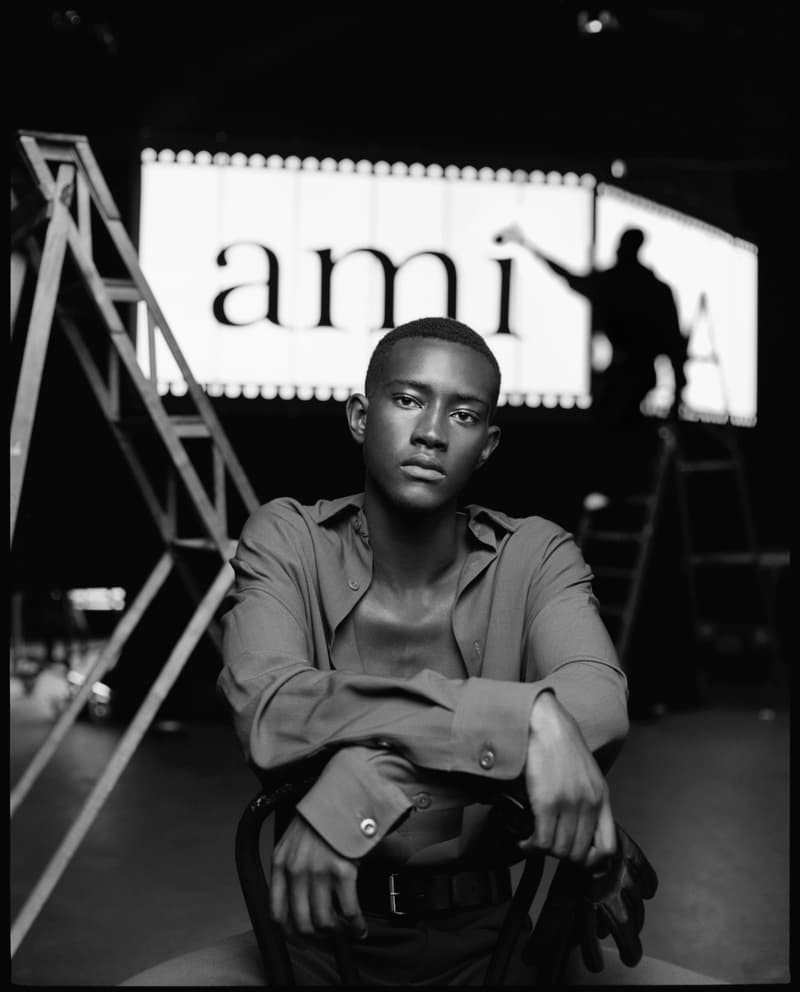 2 of 19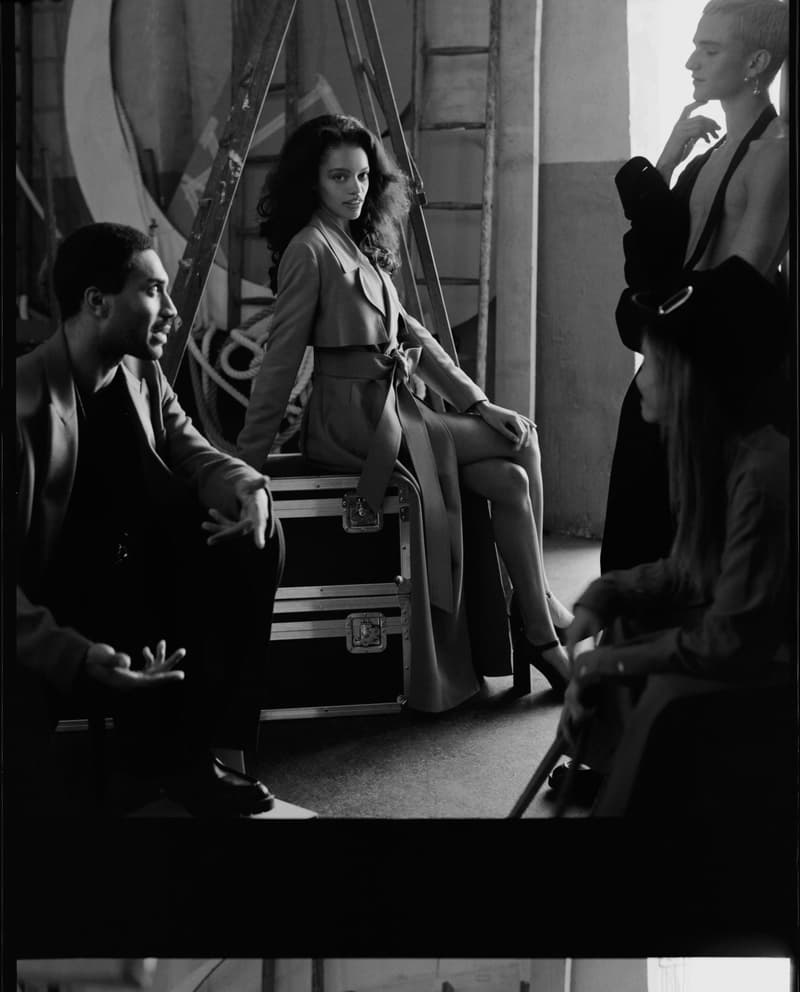 3 of 19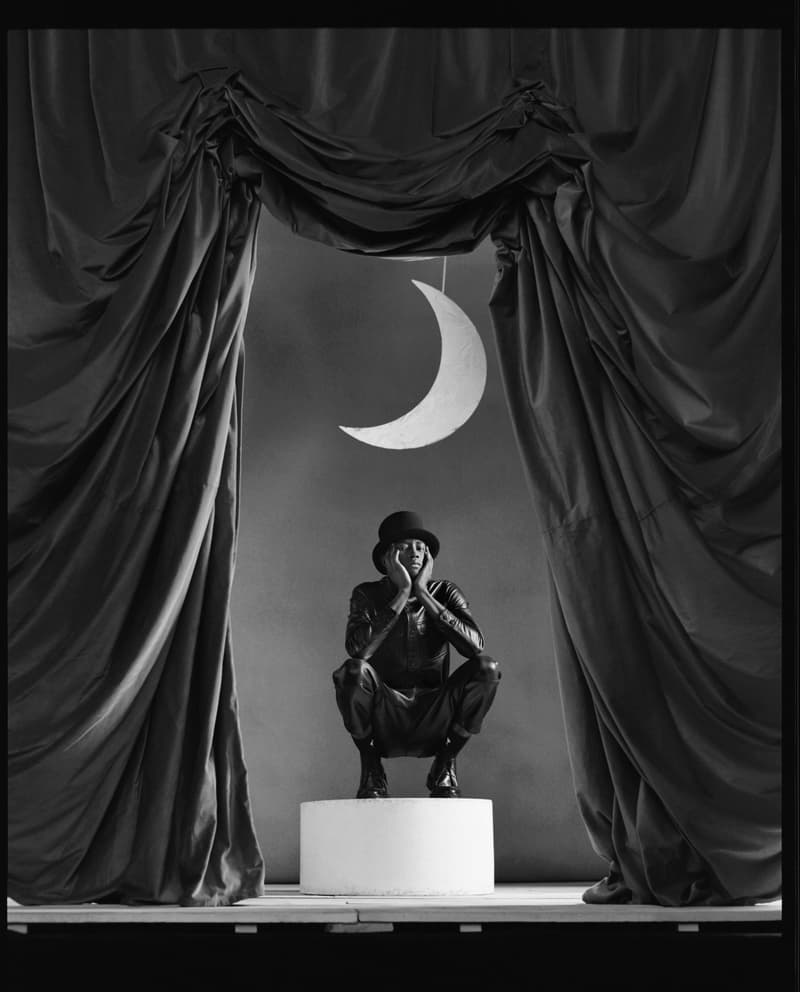 4 of 19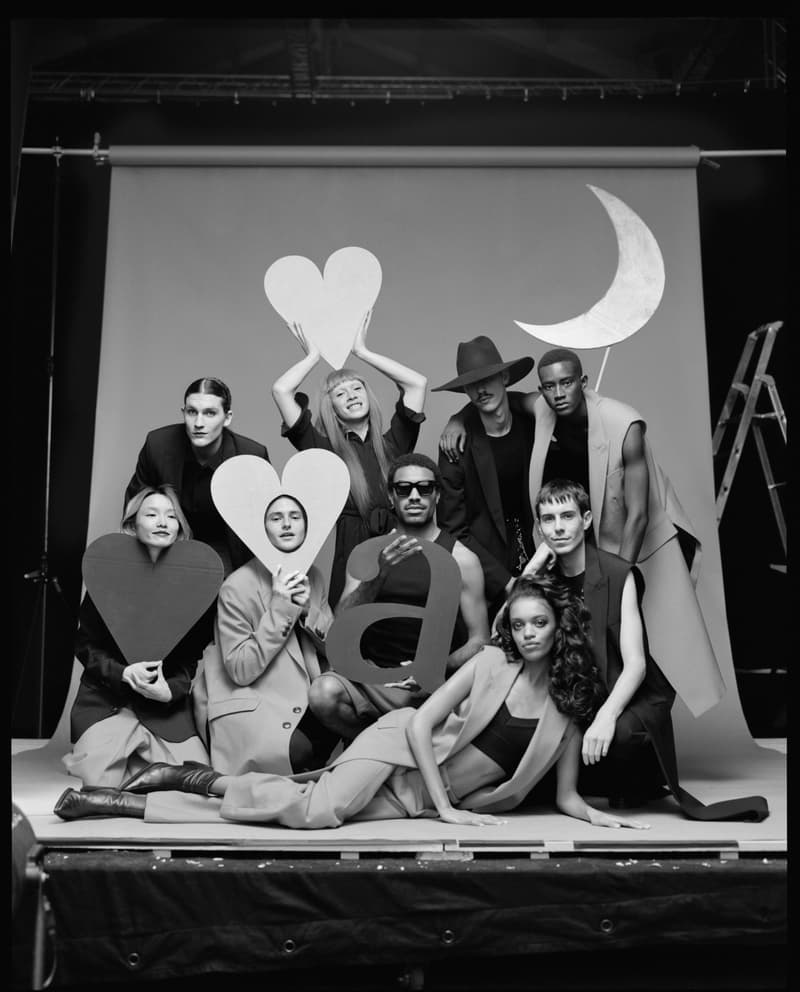 5 of 19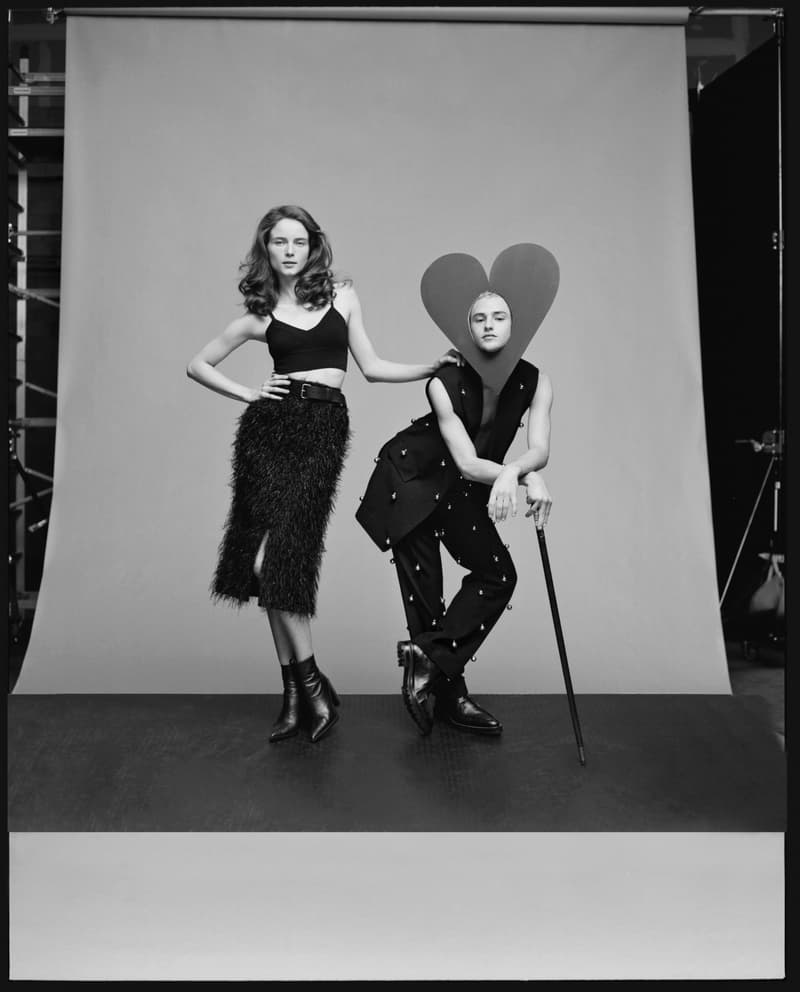 6 of 19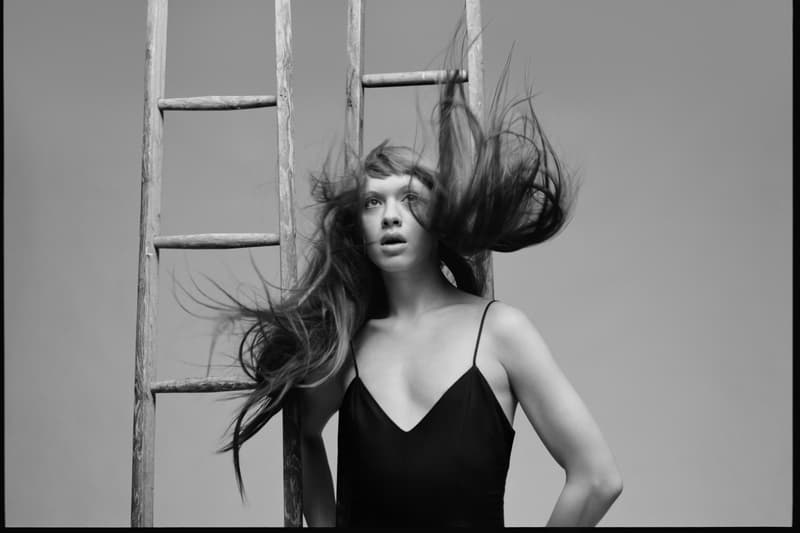 7 of 19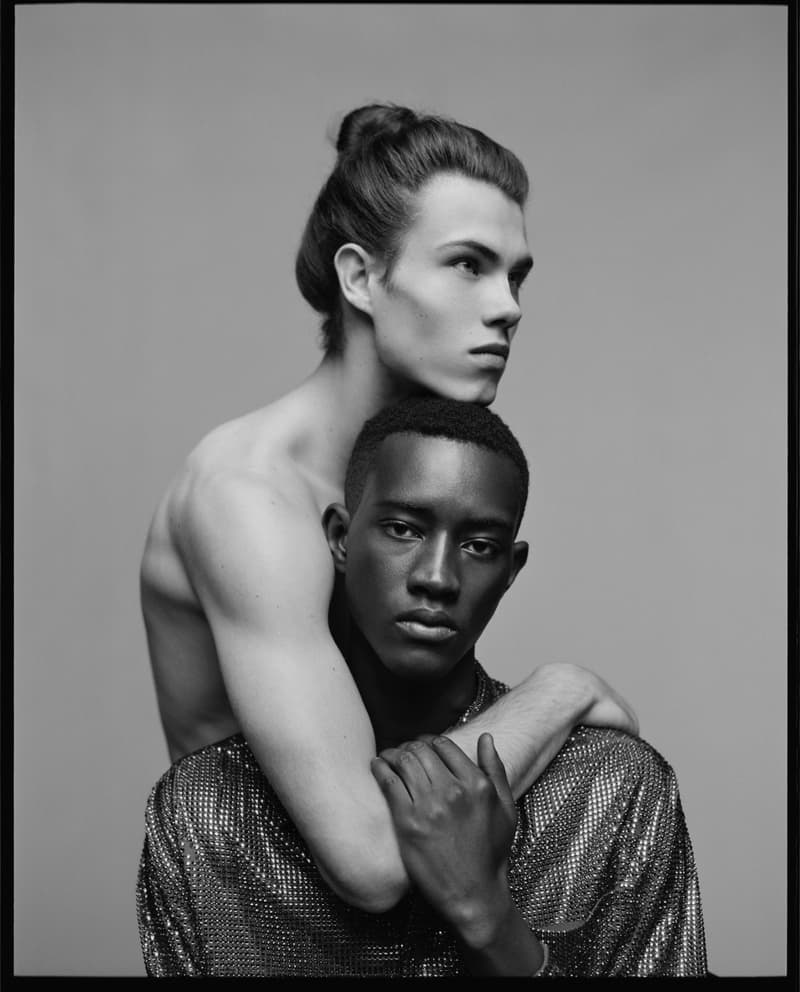 8 of 19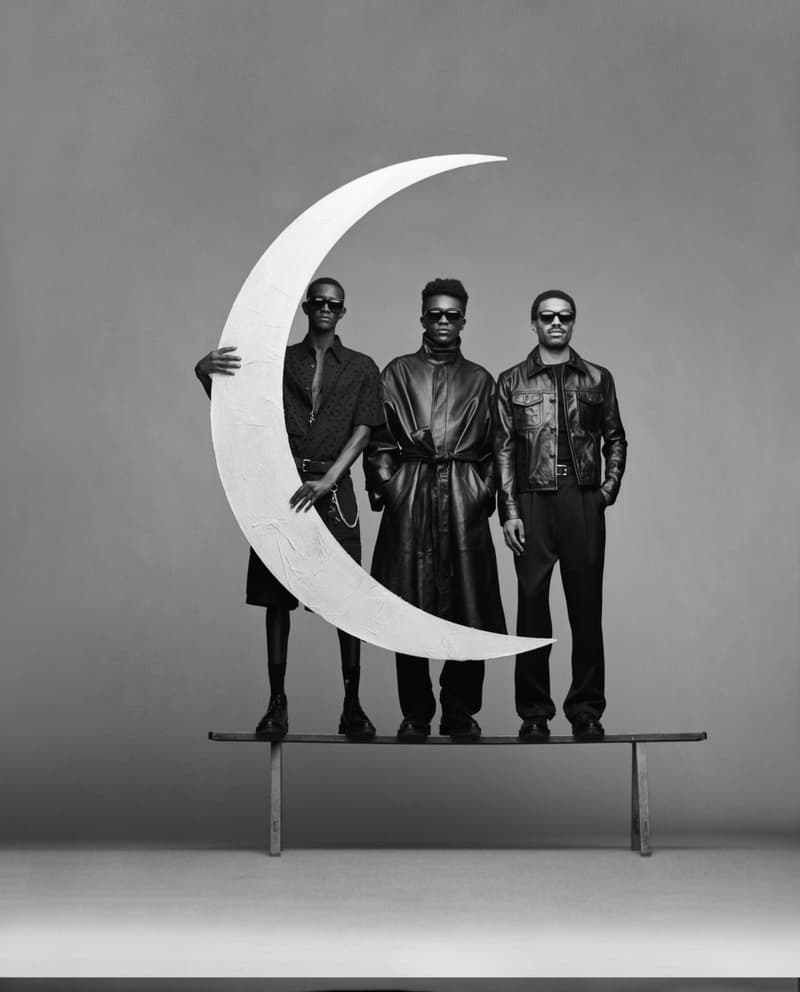 9 of 19
10 of 19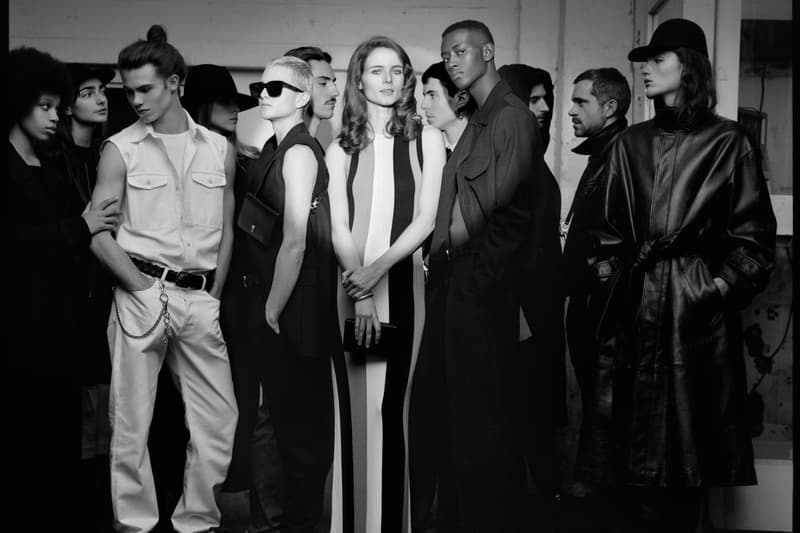 11 of 19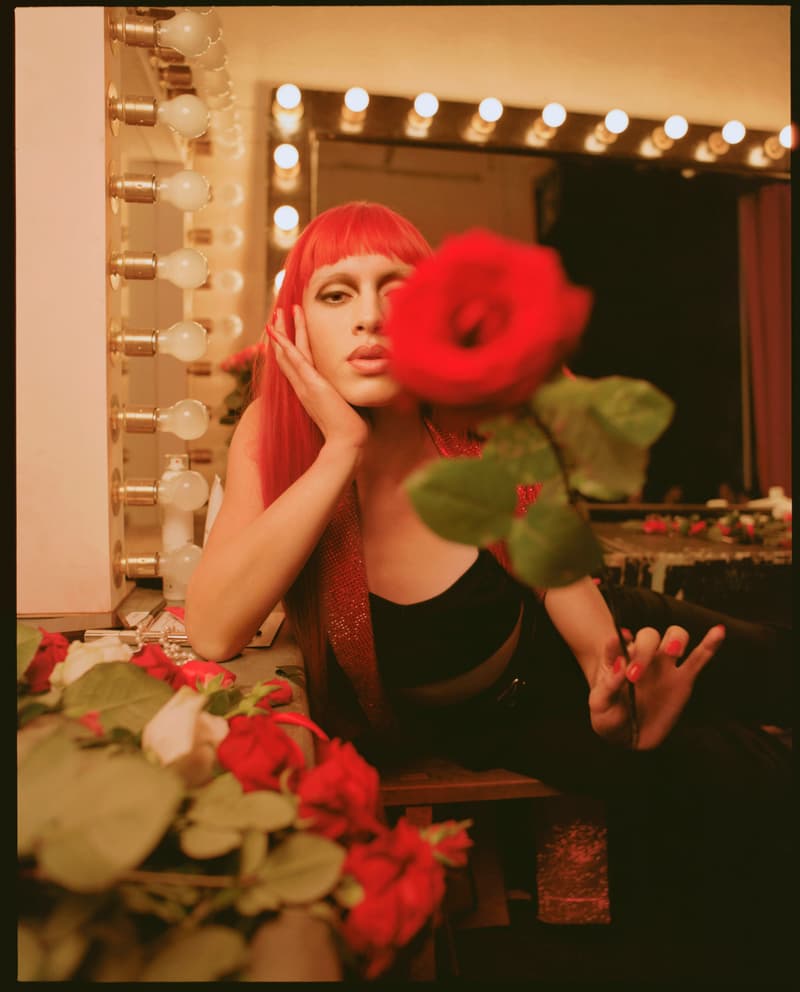 12 of 19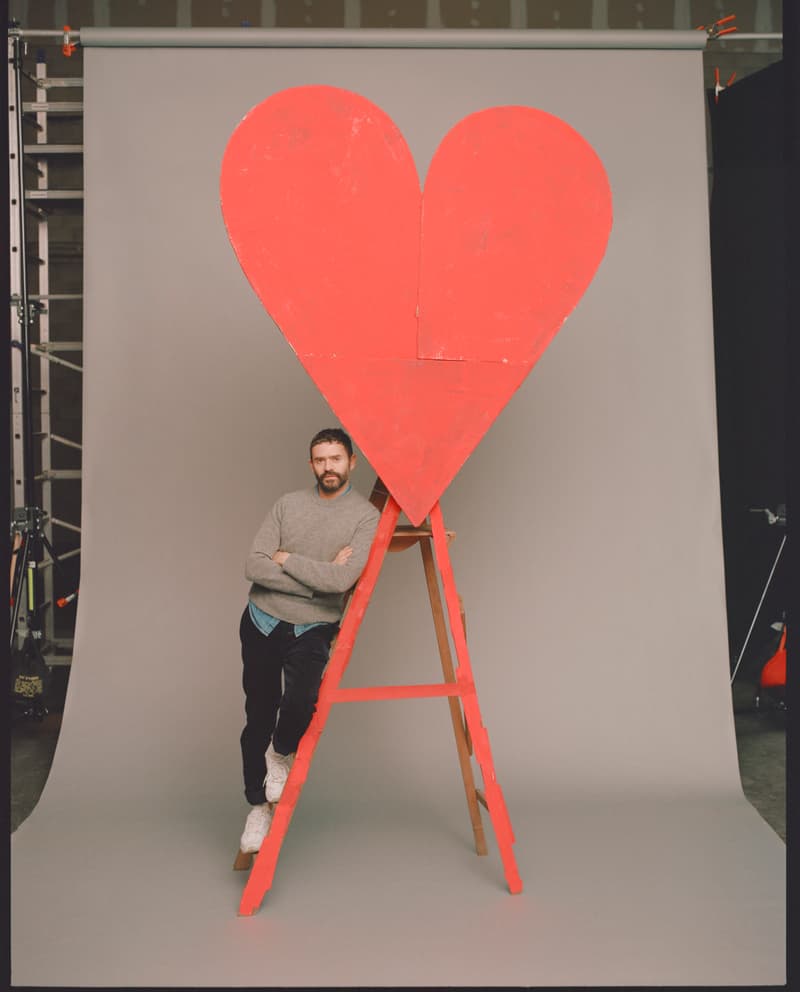 13 of 19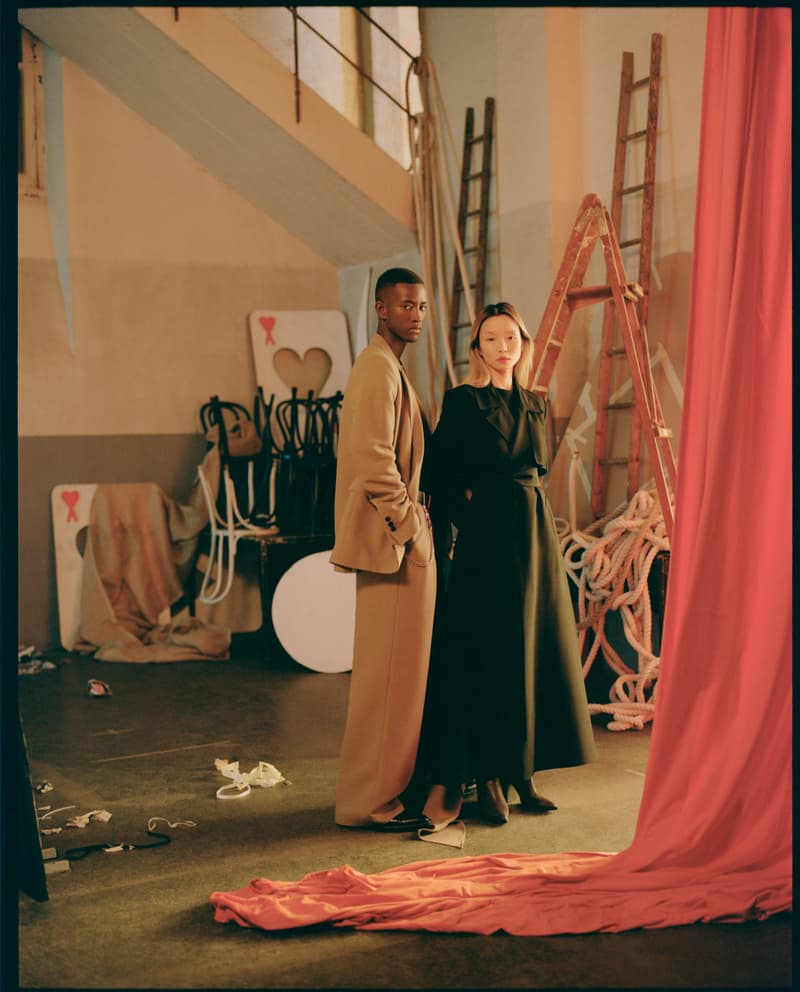 14 of 19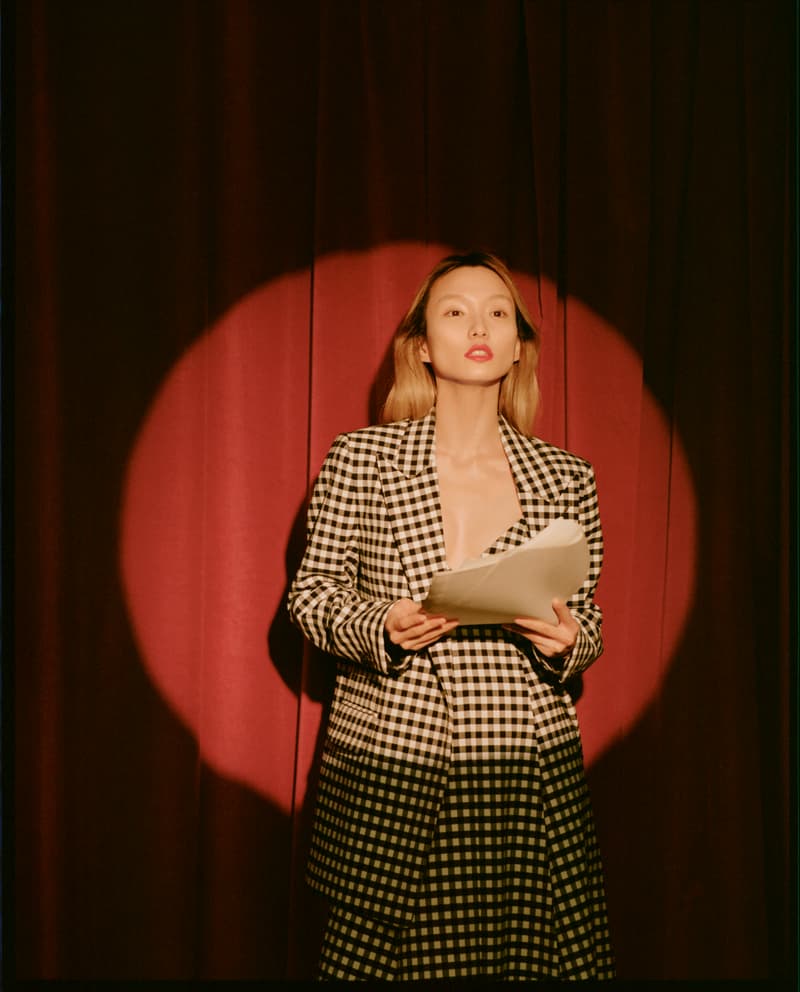 15 of 19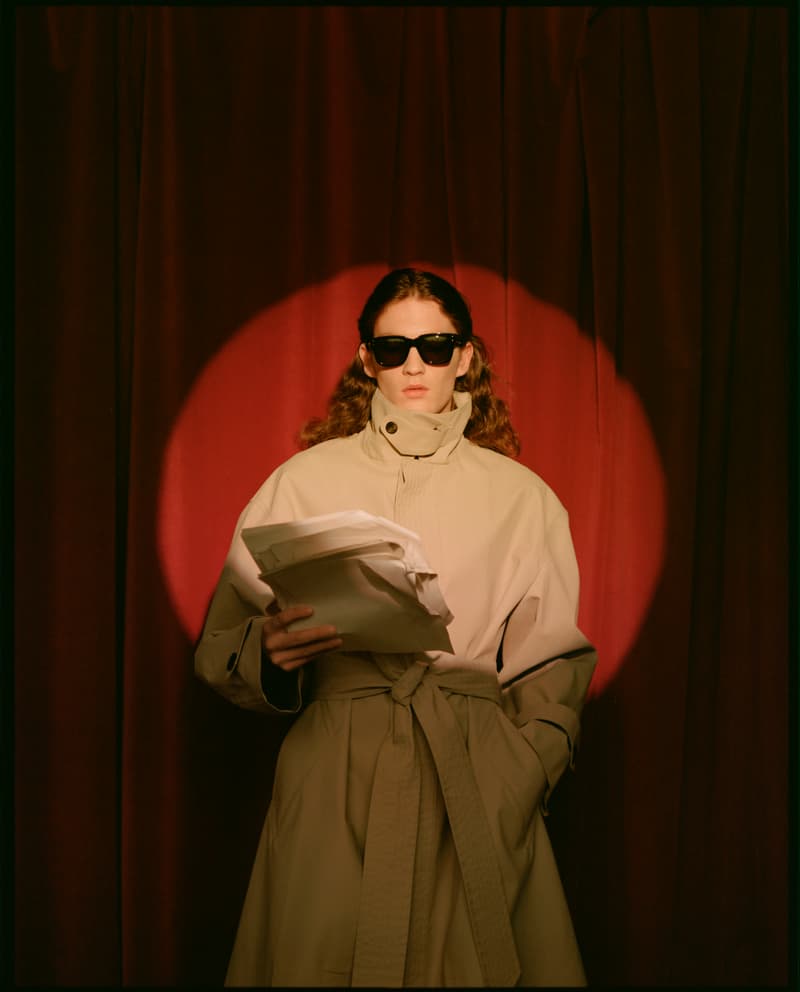 16 of 19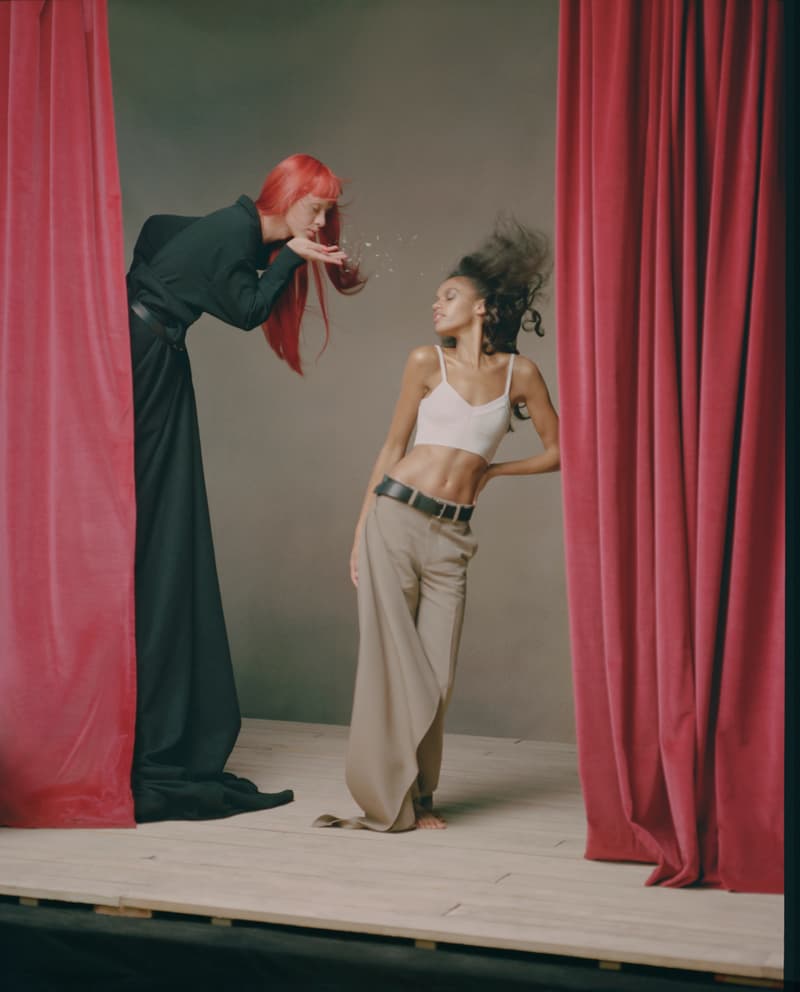 17 of 19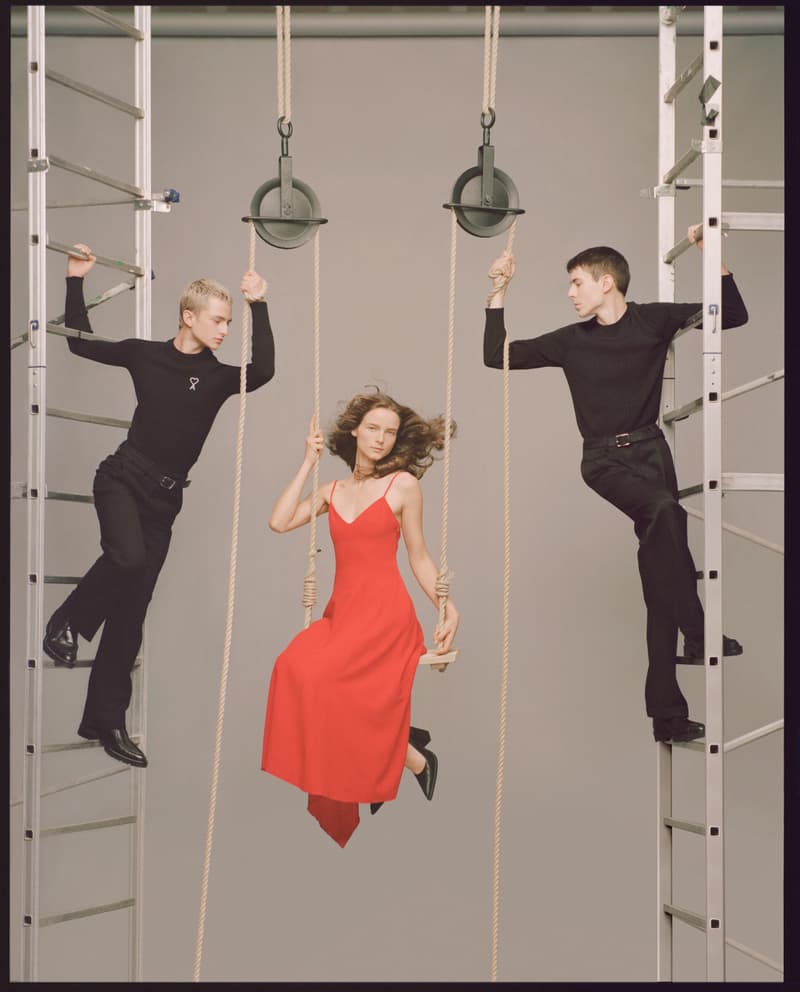 18 of 19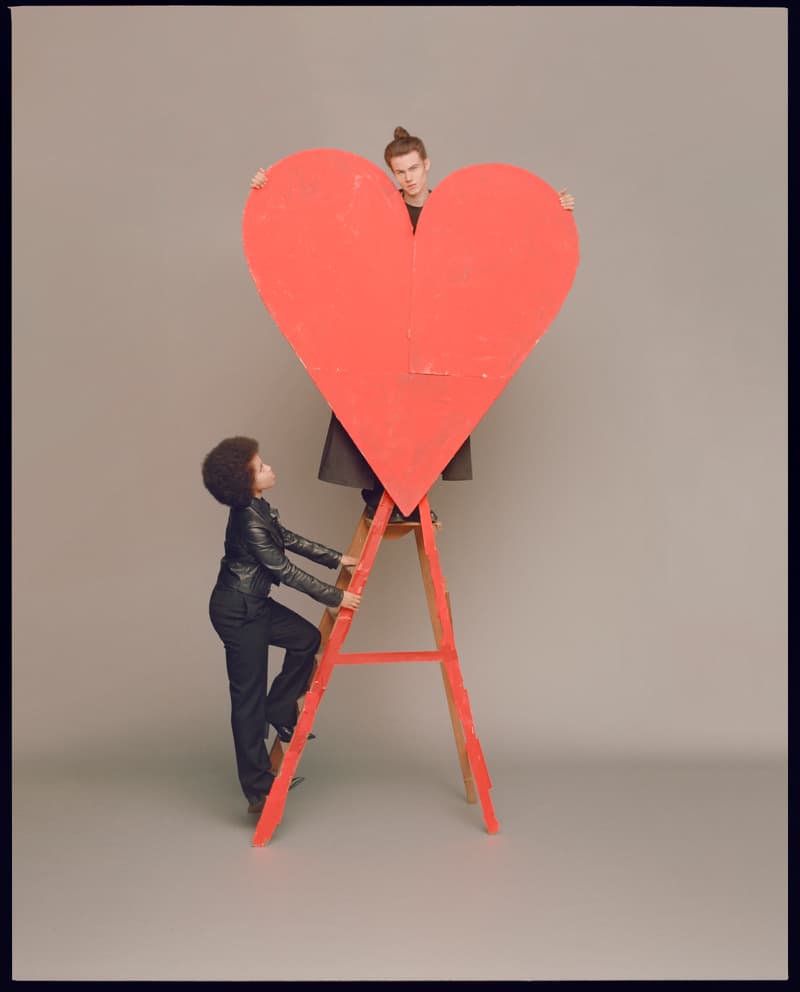 19 of 19
Dans la foulée de son défilé à la Fashion Week de Paris dans le cadre fastueux du Trianon, AMI dévoile la campagne de sa collection Printemps/Été 2020. Un shooting pour lequel la marque parisienne a conservé un décor théâtral, alternant noir et blanc et couleurs dans les coulisses d'une salle.
Une mise en scène qui transpire à la fois le poétique et l'amical, caractéristiques de la griffe parisienne, où le vêtement se fait presque accessoire. On notera cependant les généreux ensembles en laine, les vestes en cuir et de nombreux pulls, grande spécialité d'AMI.
Jetez un oeil à cette campagne Printemps/Été 2020 dans la galerie ci-dessus, et notez que la collection ne tardera pas à dropper sur l'eshop d'AMI. D'ici là et pour plus de campagnes, découvrez celle de Drôle de Monsieur.