Louis Vuitton imagine un nouveau skin pour un personnage de League of Legends
Designé par Nicolas Ghesquière himself.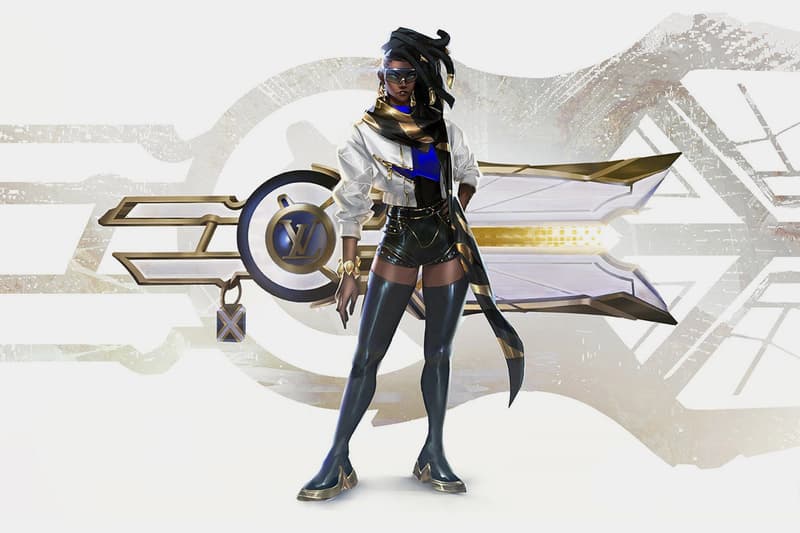 Louis Vuitton continue sa collaboration avec le jeu en ligne League of Legends. Après une collection apparel notamment, voici venu un nouveau partenariat avec un skin spécial pour l'un des personnages du jeu, Senna.
Cet avatar virtuel, membre de l'équipe True Damage, a reçu une attention toute particulière de la part de Nicolas Ghesquière, le directeur artistique des collections Femme de la Maison de luxe, qui lui a imaginé un "Prestige Skin" du plus bel effet. Senna se voit ainsi affublée d'une veste en satin blanche, d'un top bleu et noir ainsi qu'un short en cuir nuancé par des détails dorés.
Le "Prestige Skin" de Senna est actuellement en test sur le PBE (Public Beta Environment) du jeu et devrait sortir lors du patch 10.3 prévu prochainement. En attendant, jetez un œil aux visuels dans la galerie ci-dessus et via les publications ci-dessous.
Et dans le reste de l'actu jeu vidéo, découvrez le premier trailer du nouveau jeu vidéo tiré de l'univers d'Olive et Tom prévu pour cette année.