BlackBerry promet une conduite plus sûre avec cette nouvelle Superbike électrique
Imaginée en collaboration avec Damon Motorcycles.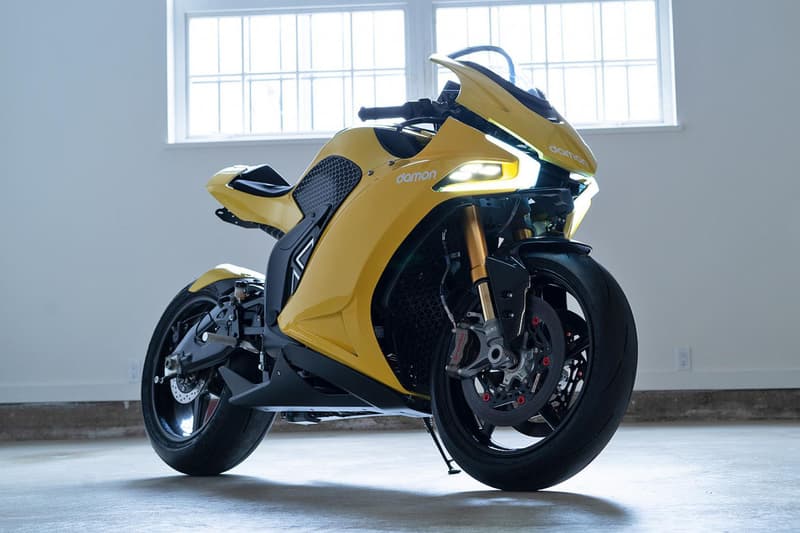 1 of 2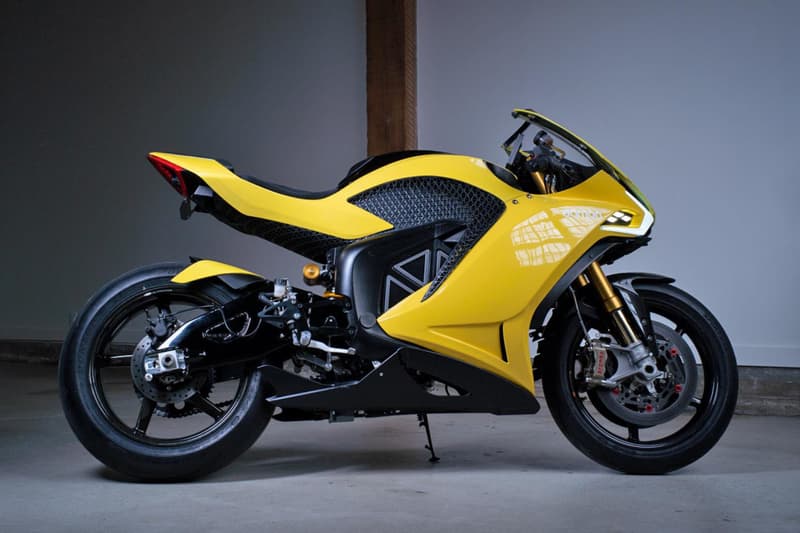 2 of 2
Surprenante collaboration de cette nouvelle année, BlackBerry s'associe à Damon Motorcycles afin d'imaginer une Superbike 100% électrique présentée lors du CES 2020, salon de l'innovation technologique.
La filiale BlackBerry Limited de l'entreprise canadienne, spécialisée dans la conception de logiciels, s'associe au constructeur automobile afin de concevoir la Superbike Hypersport Pro. Cette moto 100% électrique a été imaginée afin de réduire les risques du conducteur notamment grâce à l'utilisation de la technologie BlackBerry QNX pour la fonction CoPilot du véhicule.
Grâce à différents radars, caméras et capteurs, l'intelligence artificielle pourra ainsi prévenir le conducteur de dangers imminents en analysant la vitesse et les déplacements des objets alentours. Le conducteur pourra ensuite être prévenu grâce à des vibrations, des LEDs colorées ainsi que différents messages d'avertissement sur un écran LCD qui permettra de contrôler son environnement.
La Superbike Hypersport Pro imaginée par Damon Motorcycles en collaboration avec BlackBerry sera disponible en édition limitée dans les mois à venir.
Dans notre actualité, Airbus s'associait récemment à Aston Martin pour un prestigieux hélicoptère.