Ahluwalia Studio imagine une veste customisée inspirée par le maillot d'Arsenal
Une pièce unique.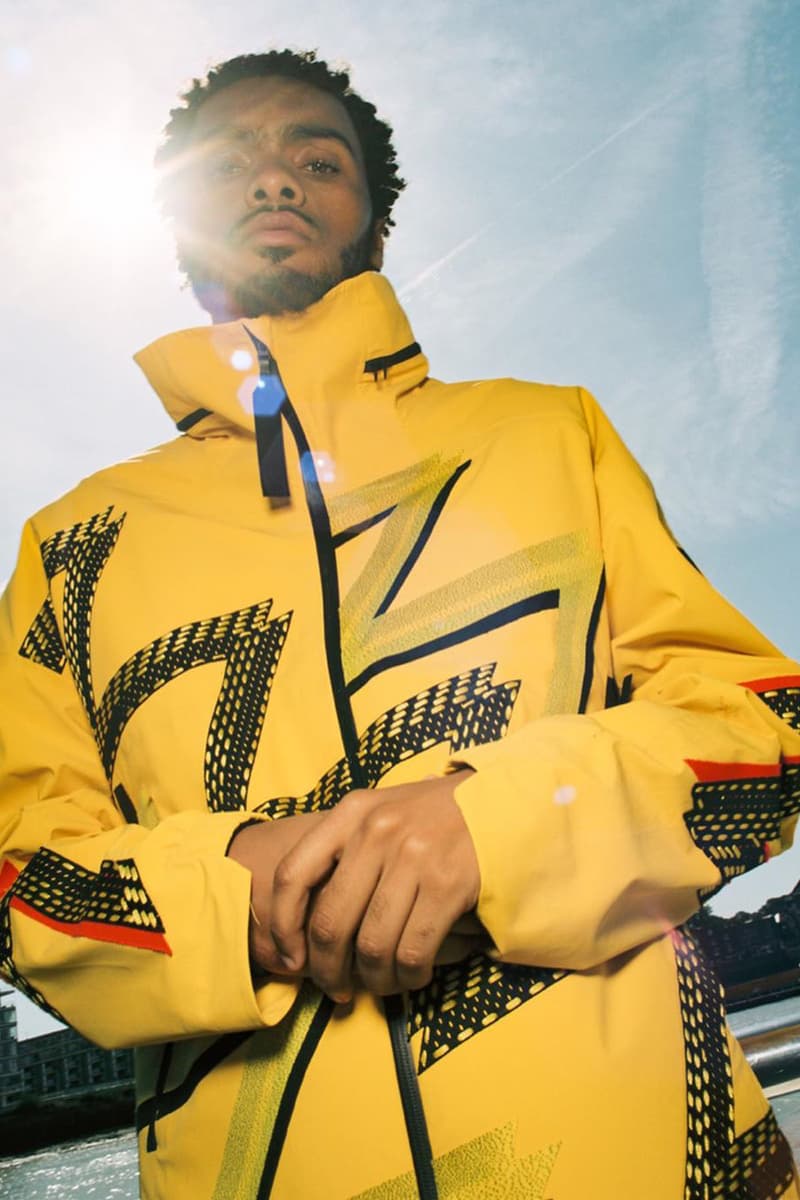 1 of 4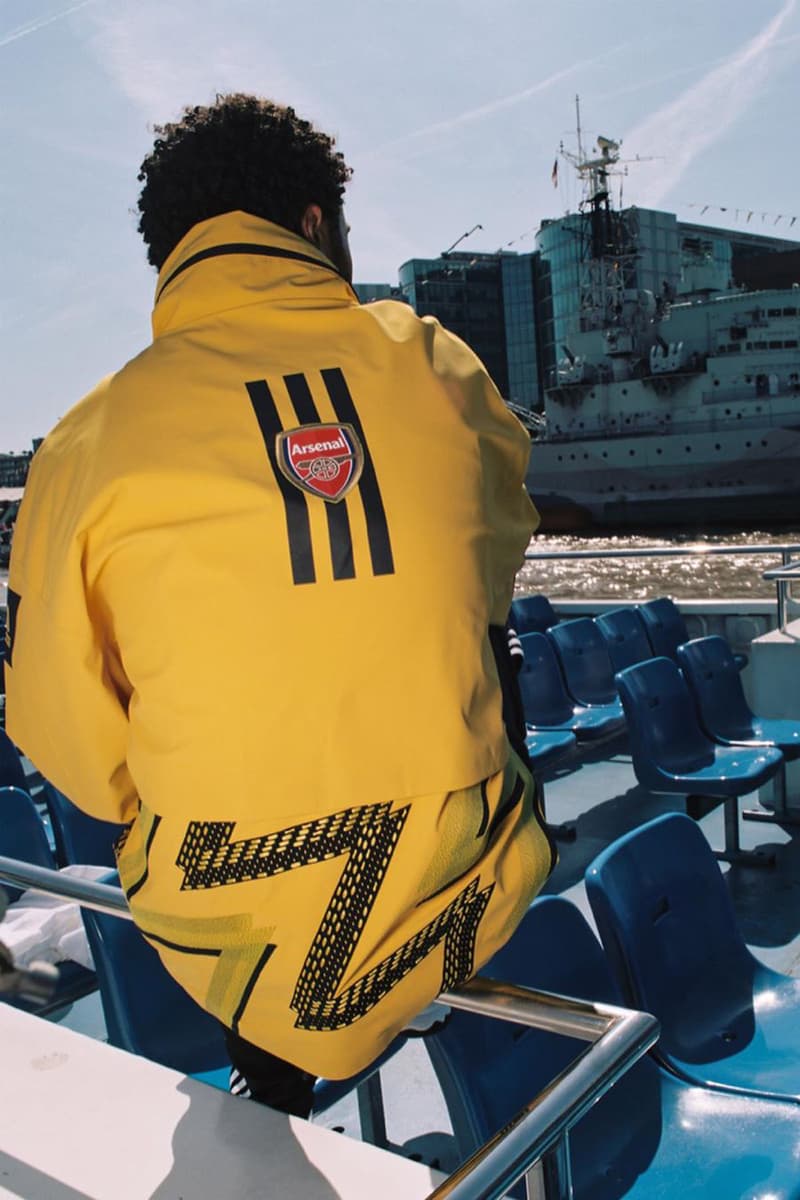 2 of 4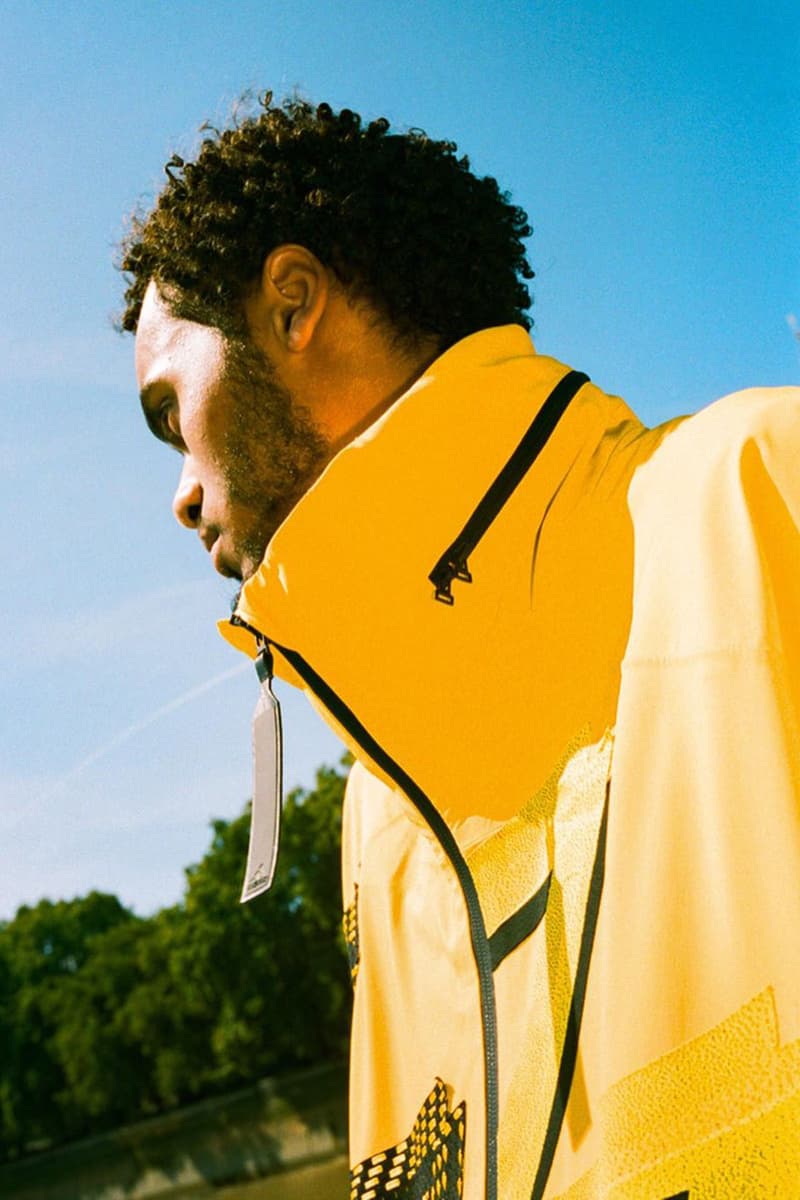 3 of 4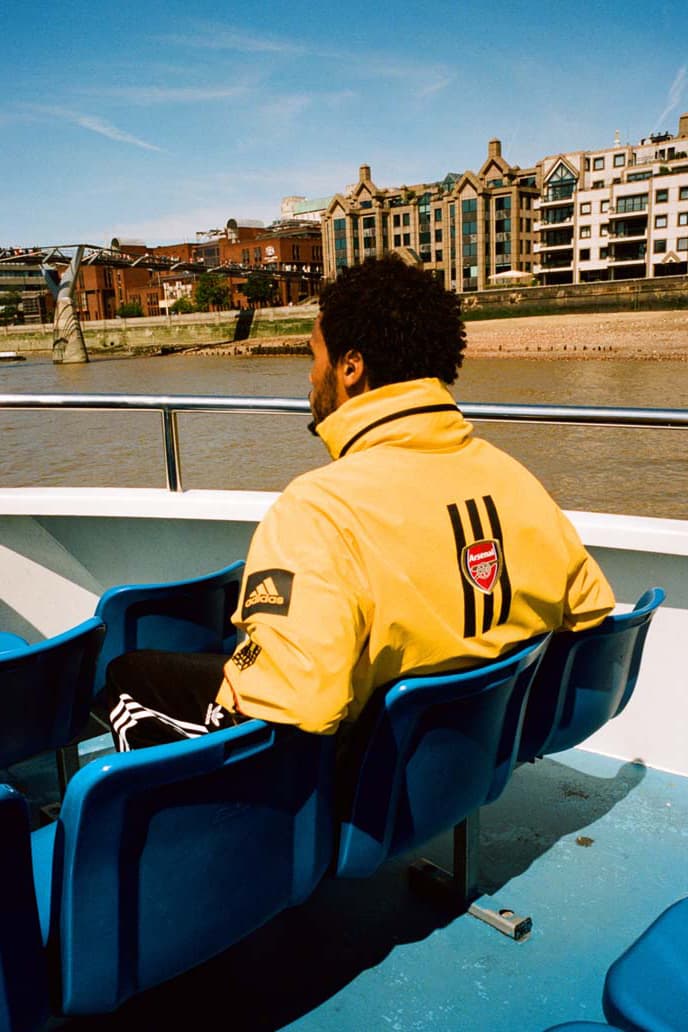 4 of 4
Le label londonien Ahluwalia Studio dévoilait récemment sa nouvelle création unique, une veste de pluie MyShelter au design inspiré par le maillot extérieur 2019/2020 d'Arsenal créé par adidas dans son iconique coloris "Banana".
Cette saison, Arsenal faisait revivre son iconique maillot extérieur jaune surnommé "Banana" qui habillait l'héroïque équipe de 1993. Un coloris original réinventé par le designer londonien Priya Ahluwalia le temps d'une veste MyShelter customisée. Confectionné d'un matériau résistant à la pluie et aux intempéries, le textile de la marque allemande se voit habillée d'une base jaune contrastée par un motif noir et rouge rappelant l'imprimé du maillot d'Arsenal. Enfin, les trois bandes d'adidas et l'écusson du club anglais se retrouvent sur le dos de la veste.
Découvrez ci-dessus les images de cette veste MyShelter customisée en un seul exemplaire par Ahluwalia Studio et inspirée par le maillot d'Arsenal.
Dans l'actualité sportive, Liverpool a confirmé sa signature avec Nike qui deviendra son équipementier dès la saison 2020-21.