La Lamborghini imaginée par le studio français danton art kustoms est mise aux enchères
Un Hot Rod estimé à 250 000 dollars.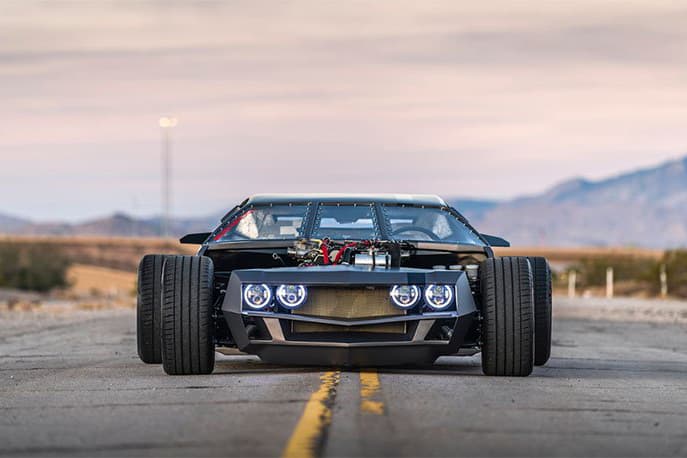 1 of 8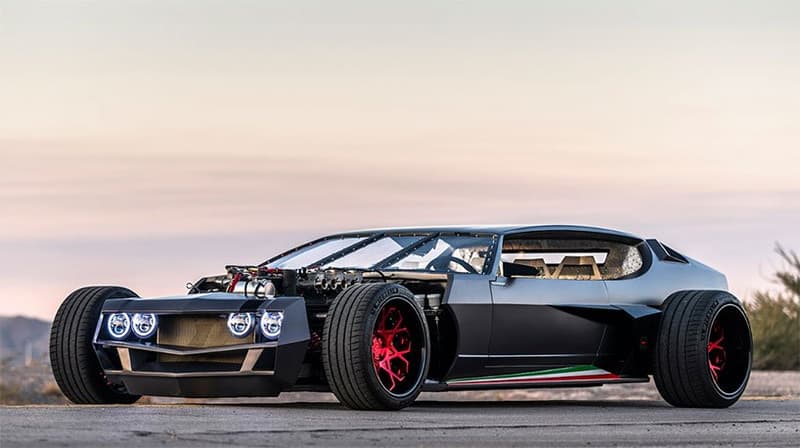 2 of 8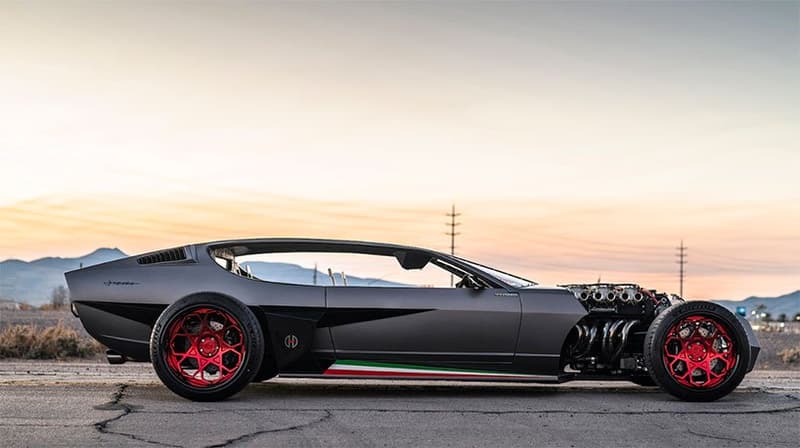 3 of 8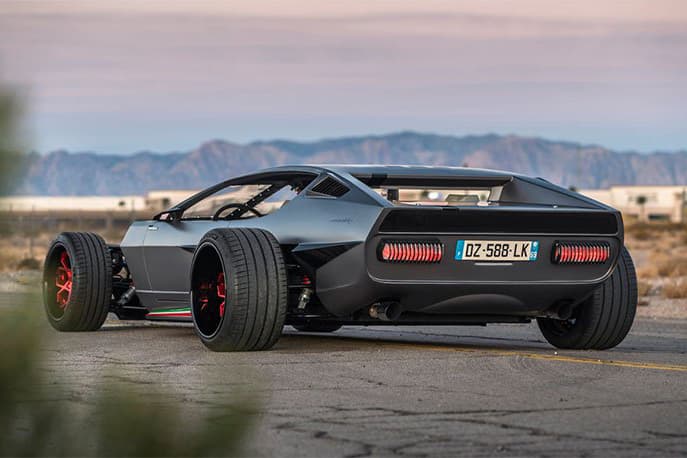 4 of 8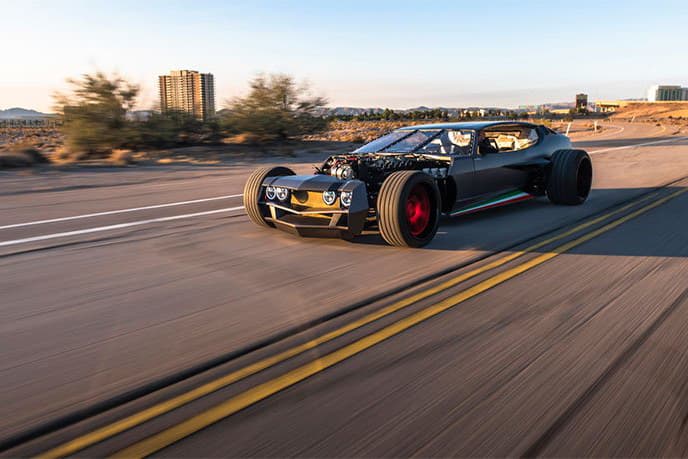 5 of 8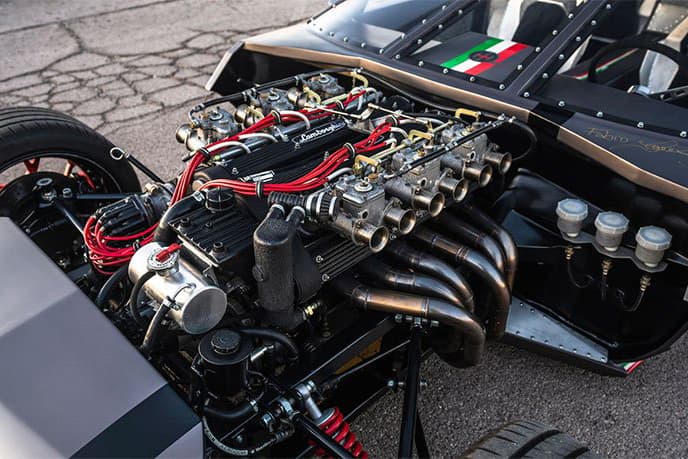 6 of 8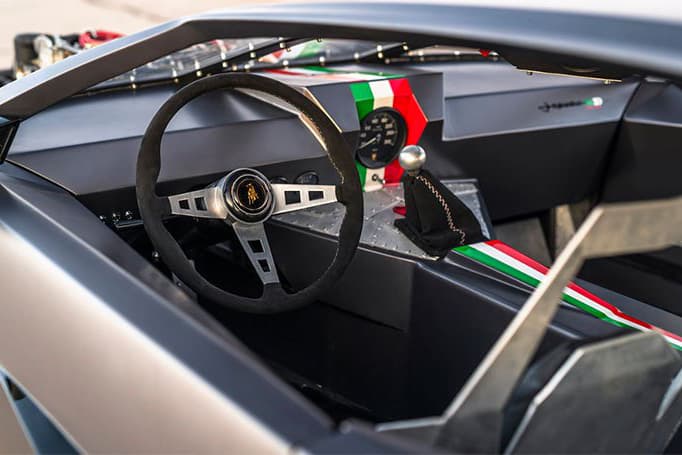 7 of 8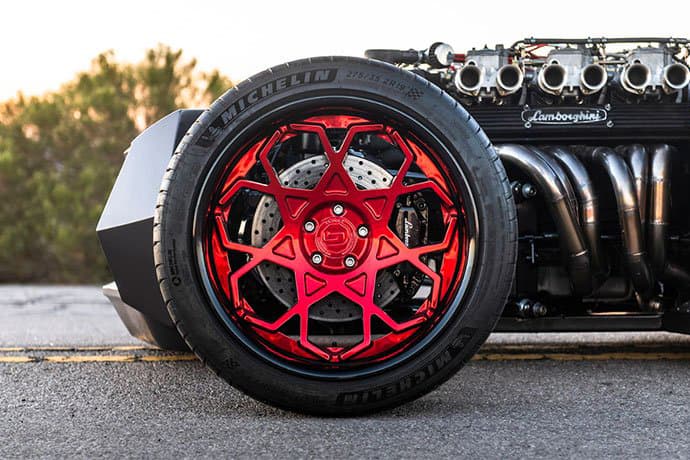 8 of 8
En 2018, danton art kustoms, spécialiste français des hot rods (véhicules modifiés) avait imaginé un custom inédit d'une Lamborghini Espada. Le bolide est désormais disponible aux enchères.
Elle avait fait le tour des réseaux sociaux à l'époque, la Lamborghini Espada de danton art kustoms est une quatre places et se base sur un modèle produit qu'à seulement 1277 exemplaires entre 1968 et 1978. Construit pour célébrer le 50ème anniversaire de la Lamborghini Espada, ce hot rods inédit est désormais disponible aux enchères chez Mecum Auctions pour un prix entre 200 000 et 250 000 dollars.
danton art kustoms a imaginé une construction personnalisée avec carrosserie et châssis Lamborghini d'origine. À l'intérieur se cache un Moteur V-12 Espada d'origine tandis que des jantes rouges et un drapeau italien ont été ajoutés pour finaliser la customisation.
Découvrez également le custom imaginé par Hermès de la supercar Bugatti Chiron.