Volkswagen présente sa Coccinelle électrique
Vitesse maximale : 93 km/h.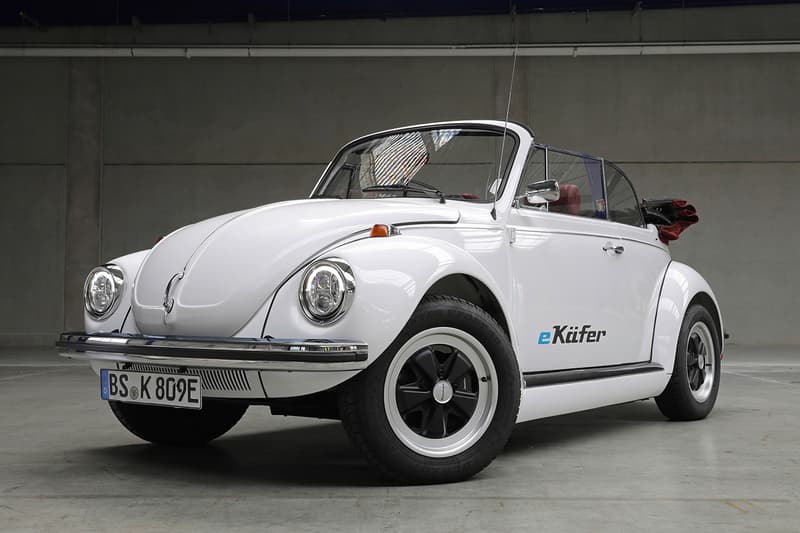 1 of 5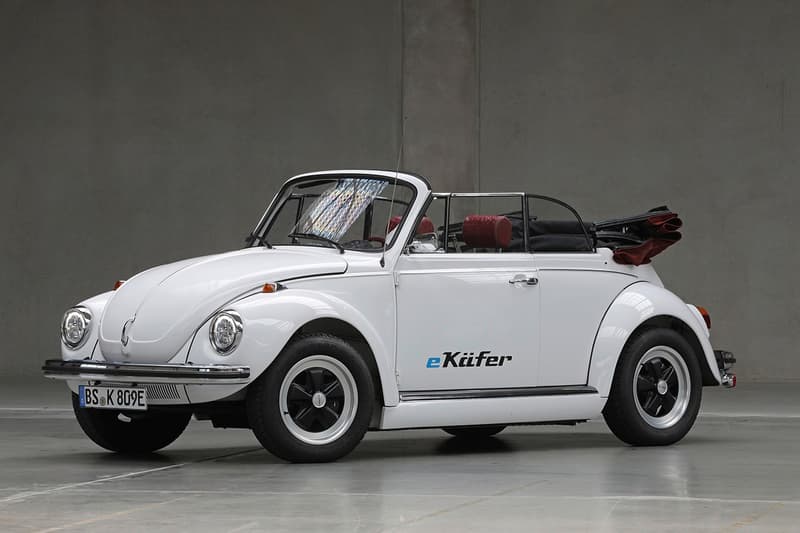 2 of 5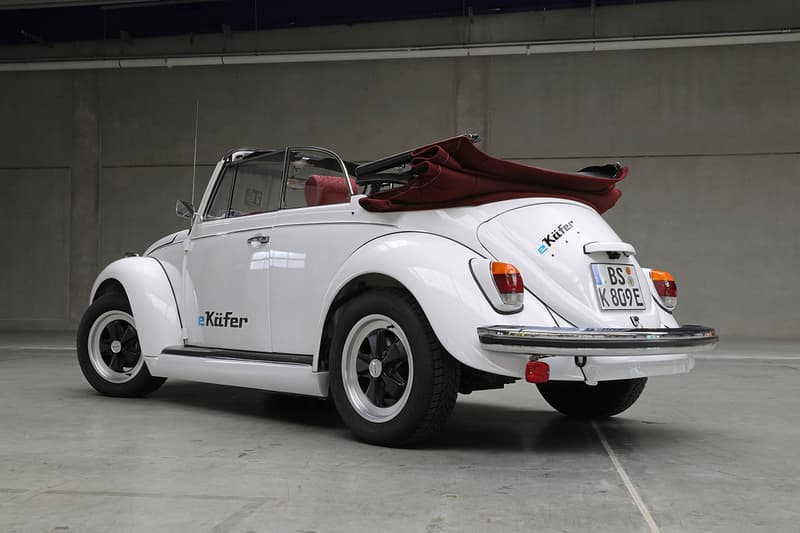 3 of 5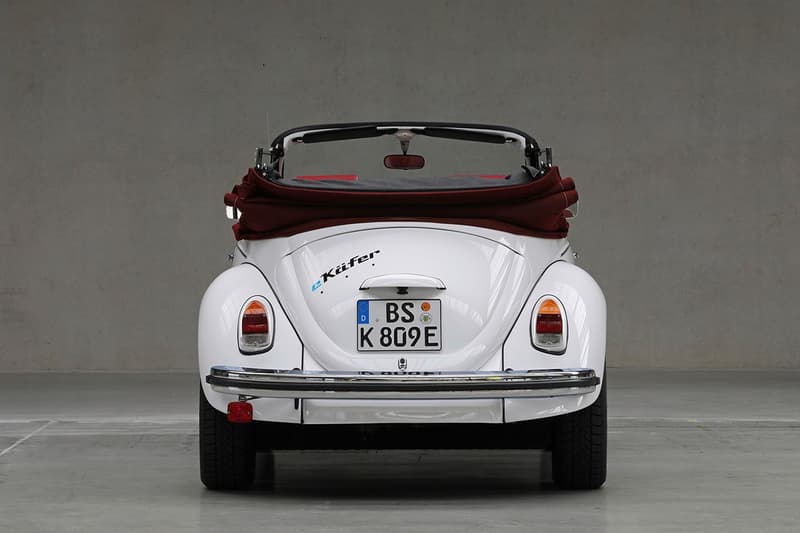 4 of 5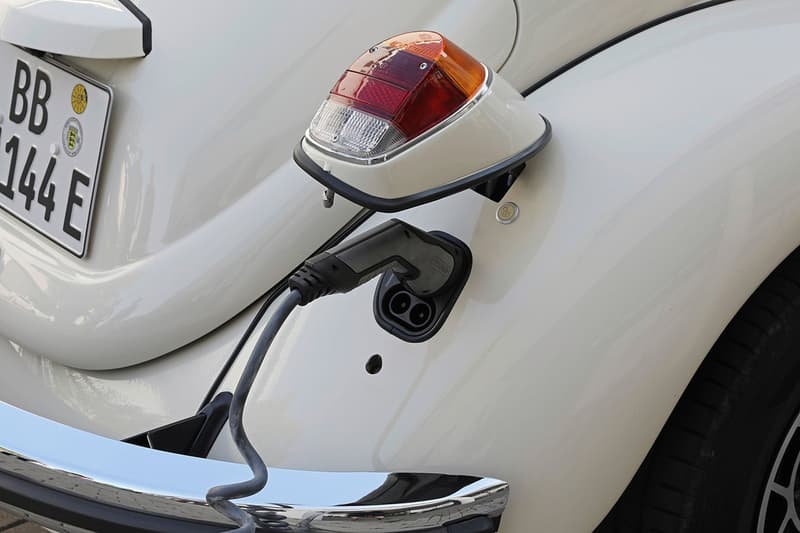 5 of 5
Volkswagen a présenté sa Coccinelle classique électrique. Sa "EBeetle" vient garnir la série eClassics de l'entreprise automobile allemande, qui a récemment dévoilé un camping-car électrique.
La Coccinelle électrique fera ses débuts officiels au Salon de l'automobile de Francfort 2019 la semaine prochaine. Sous le capot on retrouve une batterie lithium-ion de 36,8 kWh offrant une autonomie allant jusqu'à 124 km. La batterie de soubassement s'occupe également la charge rapide et permet de propulser la eBeetle de 0 à 31 km/h en moins de quatre secondes jusqu'à atteindre une vitesse maximale de 93 km/h.
"La Coccinelle électrique allie le charme de notre voiture de collection à la mobilité du futur. Les composants électroniques innovants du groupe Volkswagen sont sous le capot – nous travaillons avec eux pour électrifier des véhicules d'importance historique (…) Nous proposons également aux propriétaires de Coccinelle une solution de conversion professionnelle utilisant des pièces de production de la plus haute qualité", a ainsi déclaré Thomas Schmall, membre du conseil d'administration de Volkswagen Group Components.
Porsche a également présenté officiellement son premier modèle 100% électrique.