Au cœur du lancement de la première capsule mode de Booba avec sa marque DCNTD
Un pop-up store a été imaginé pour l'occasion aux Galeries Lafayette Champs-Élysées.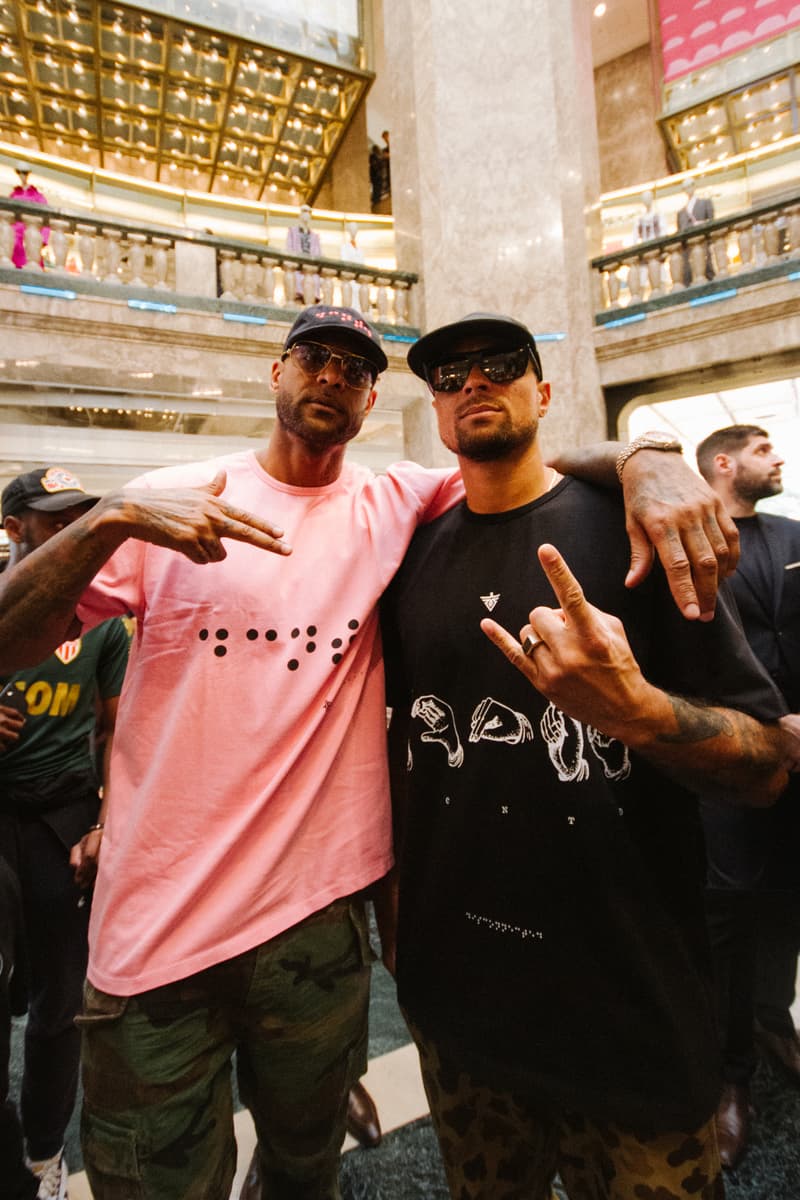 1 of 22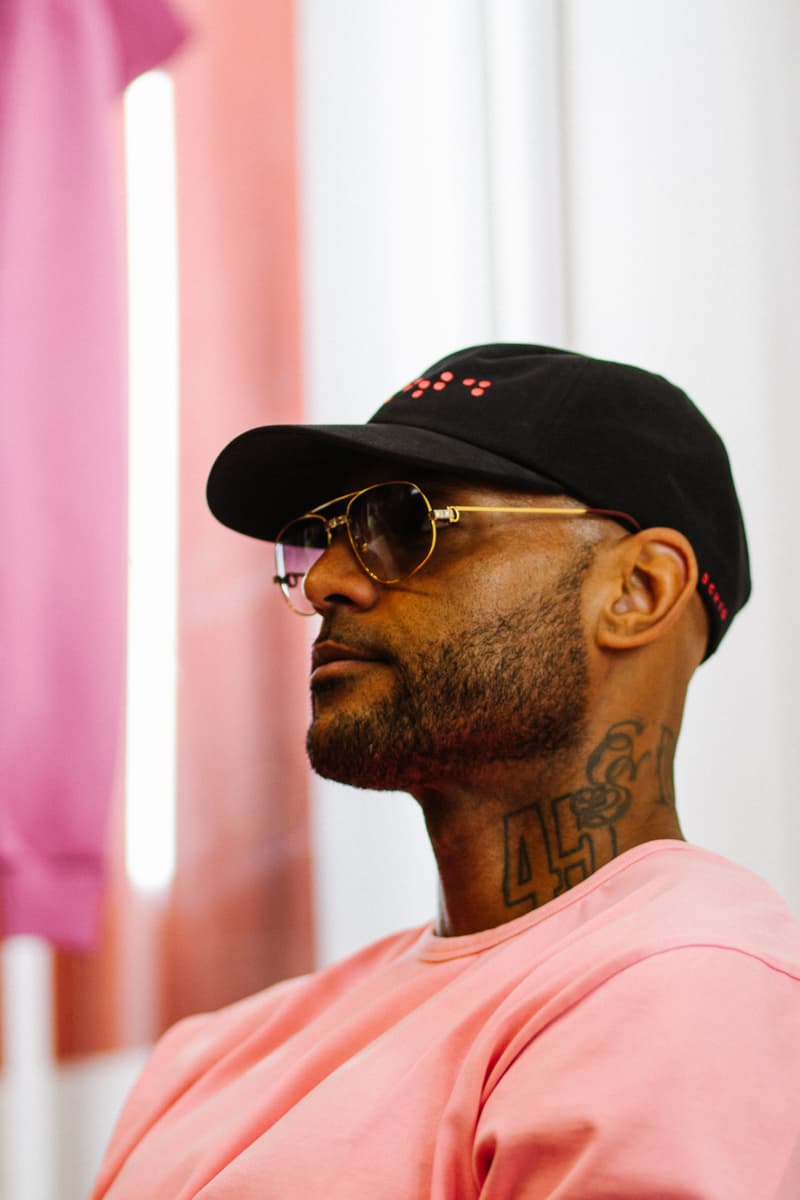 2 of 22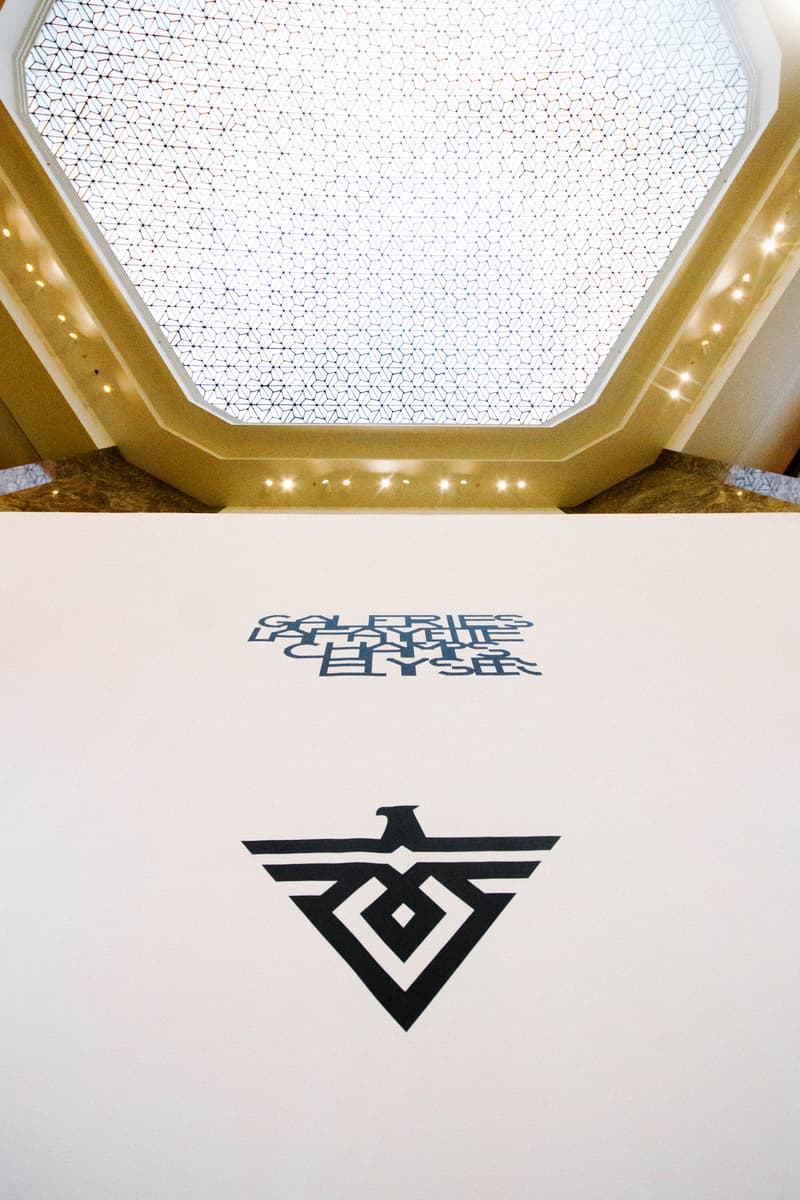 3 of 22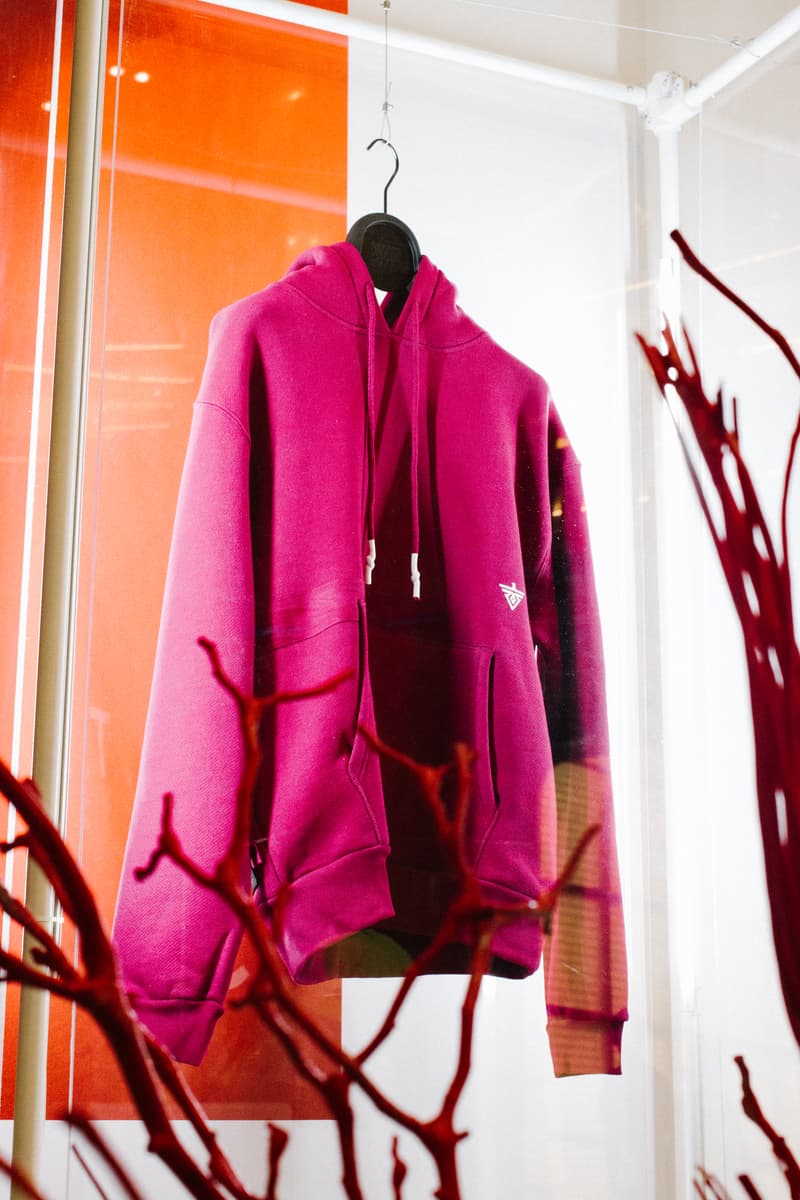 4 of 22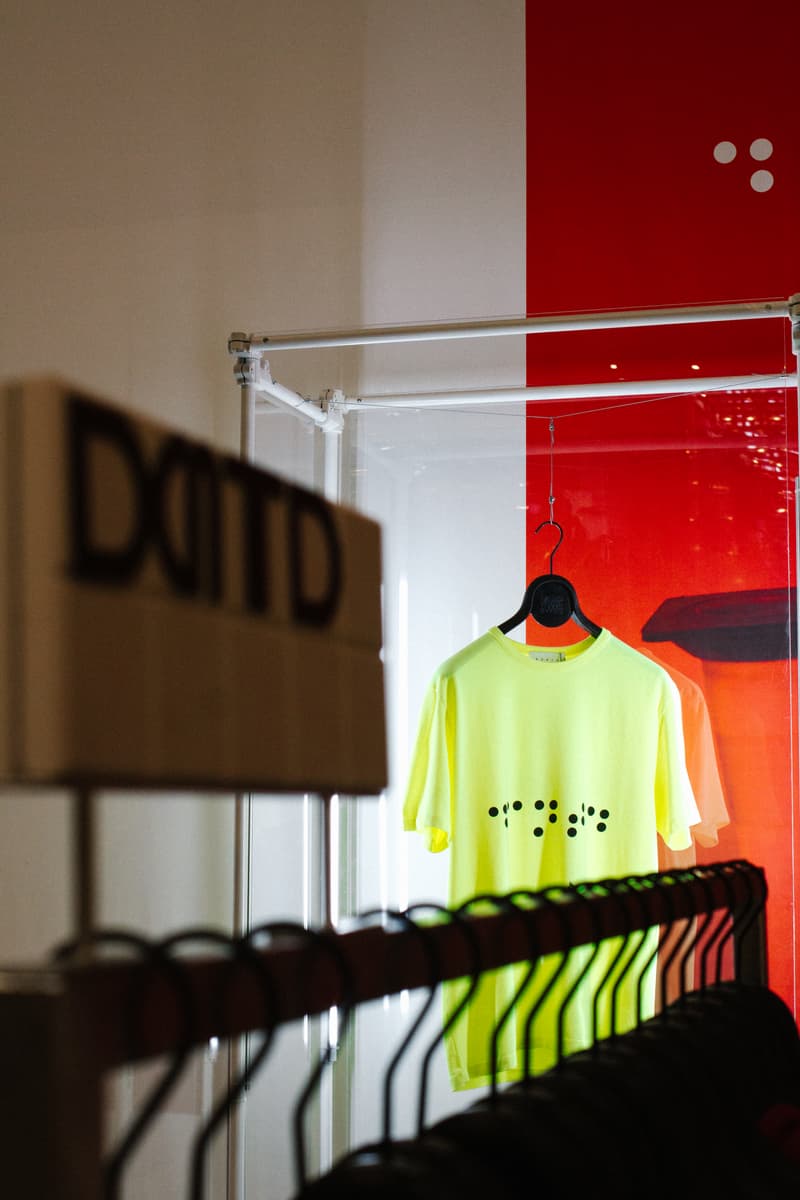 5 of 22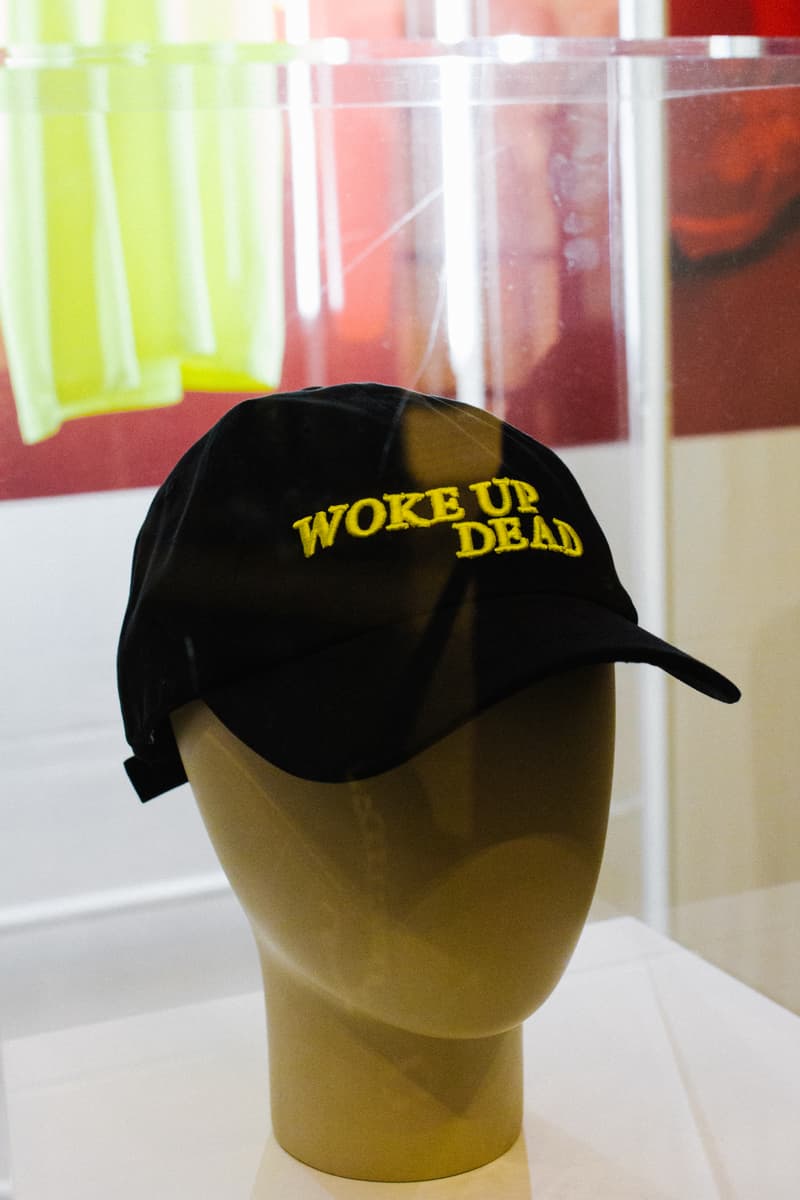 6 of 22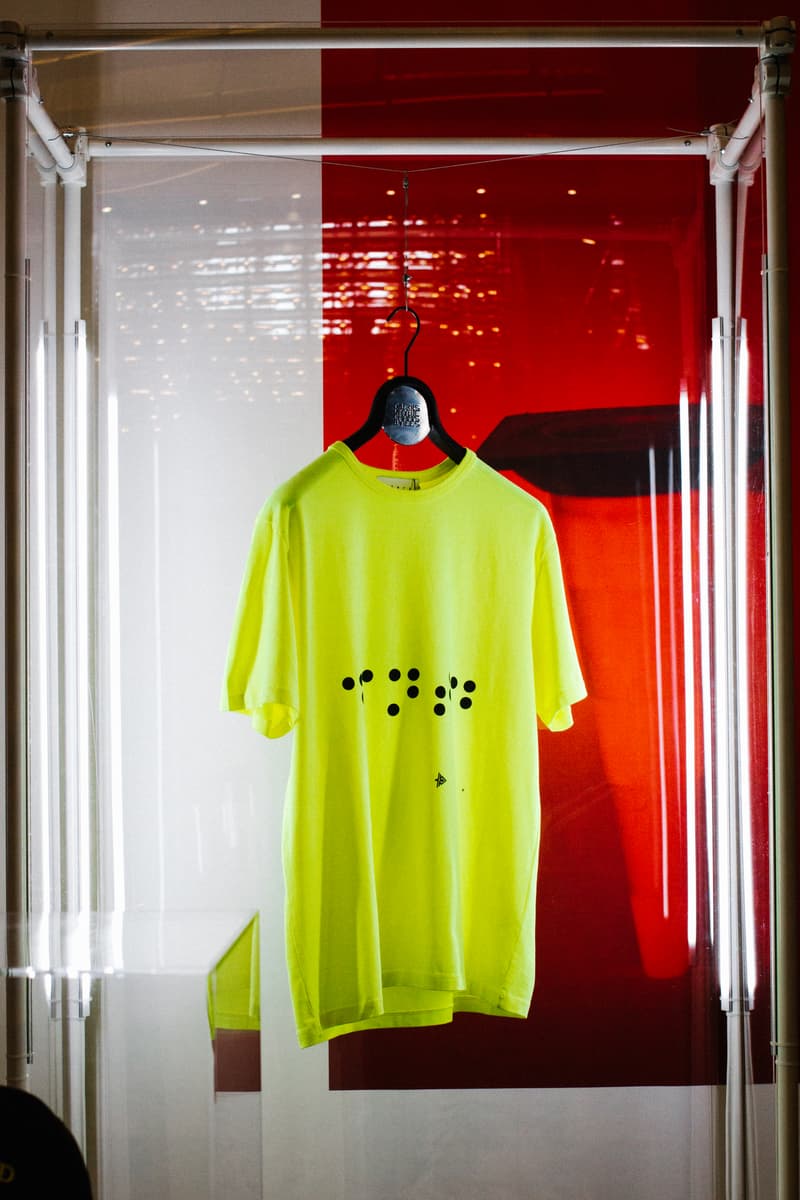 7 of 22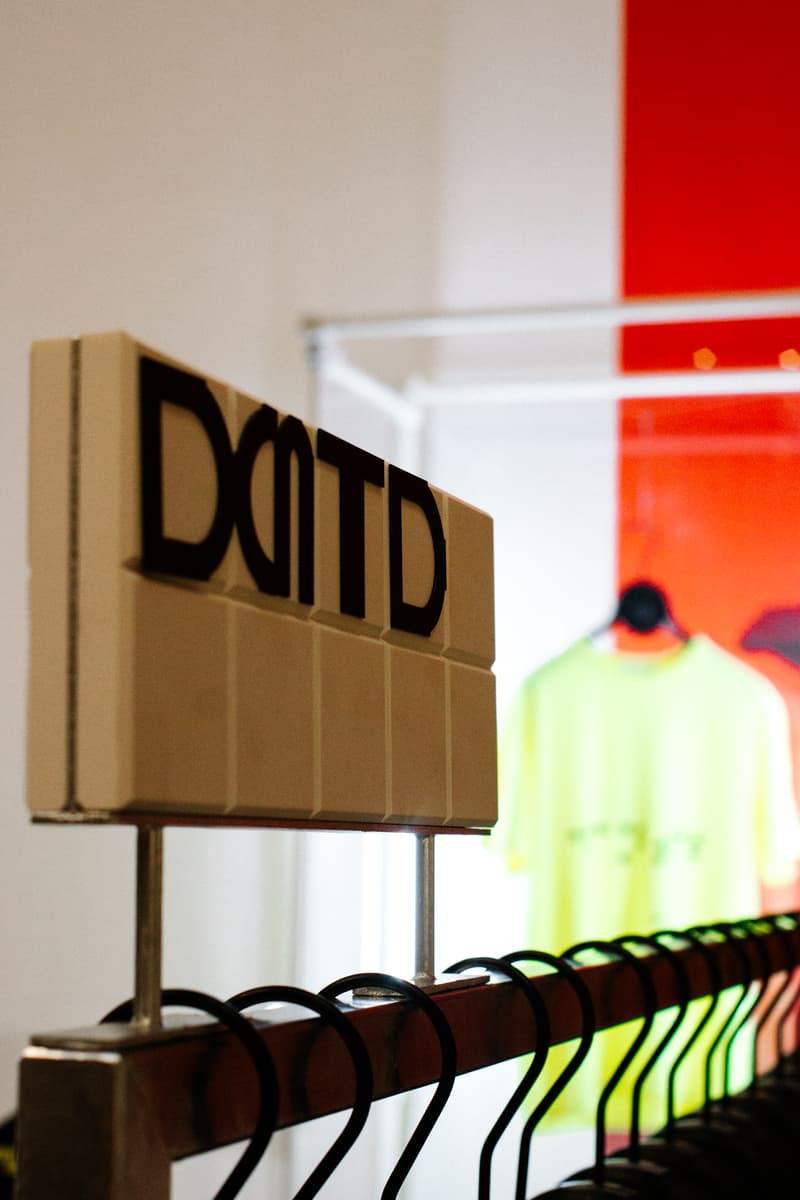 8 of 22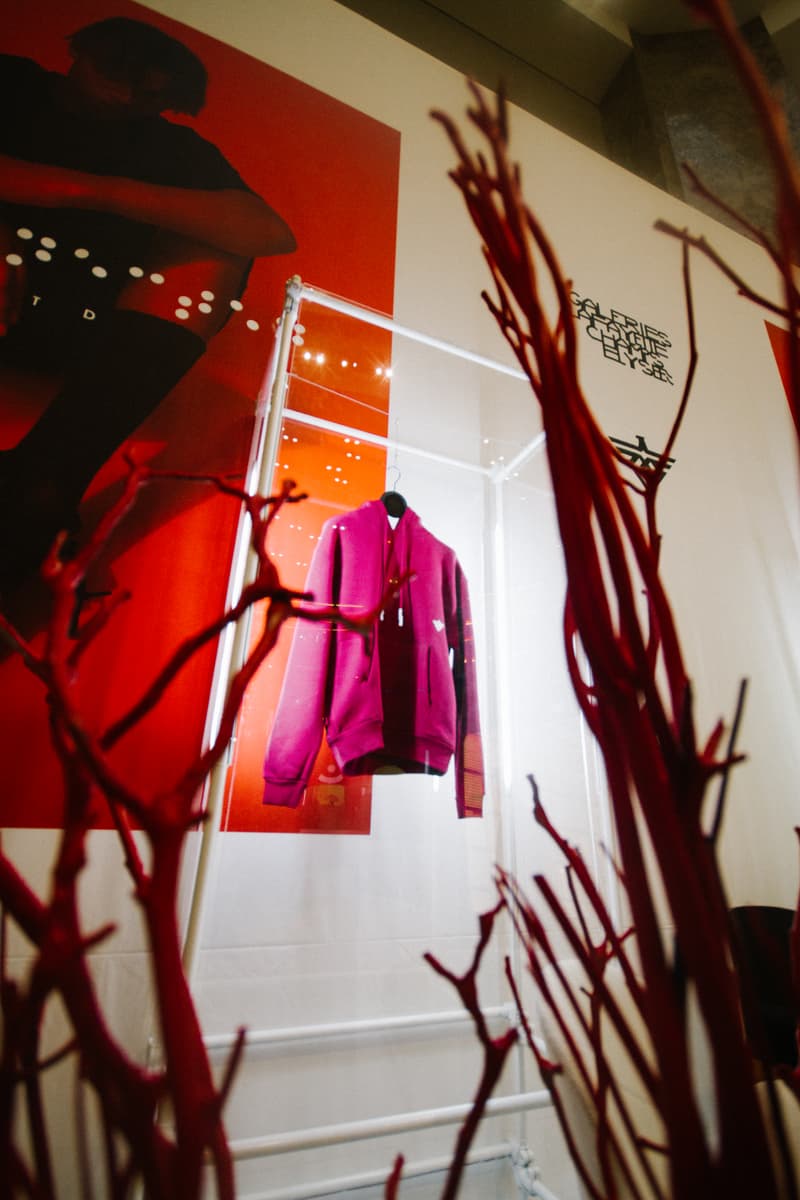 9 of 22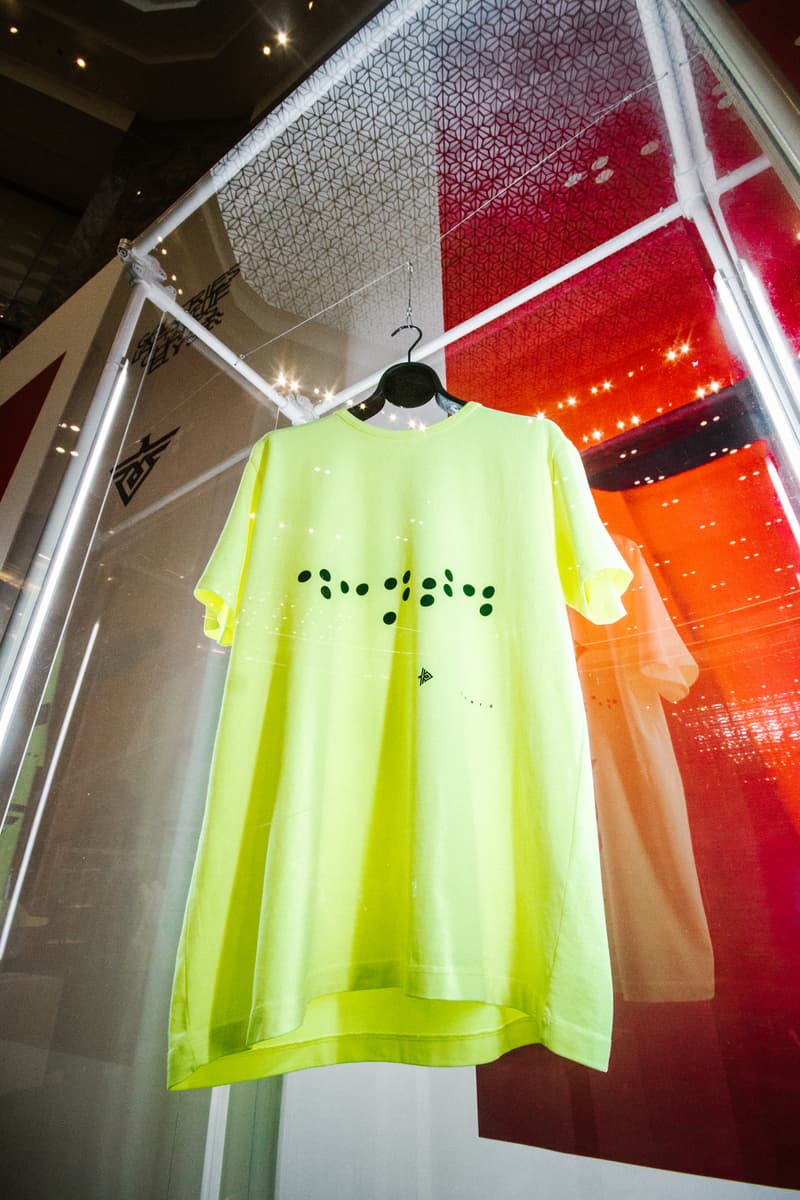 10 of 22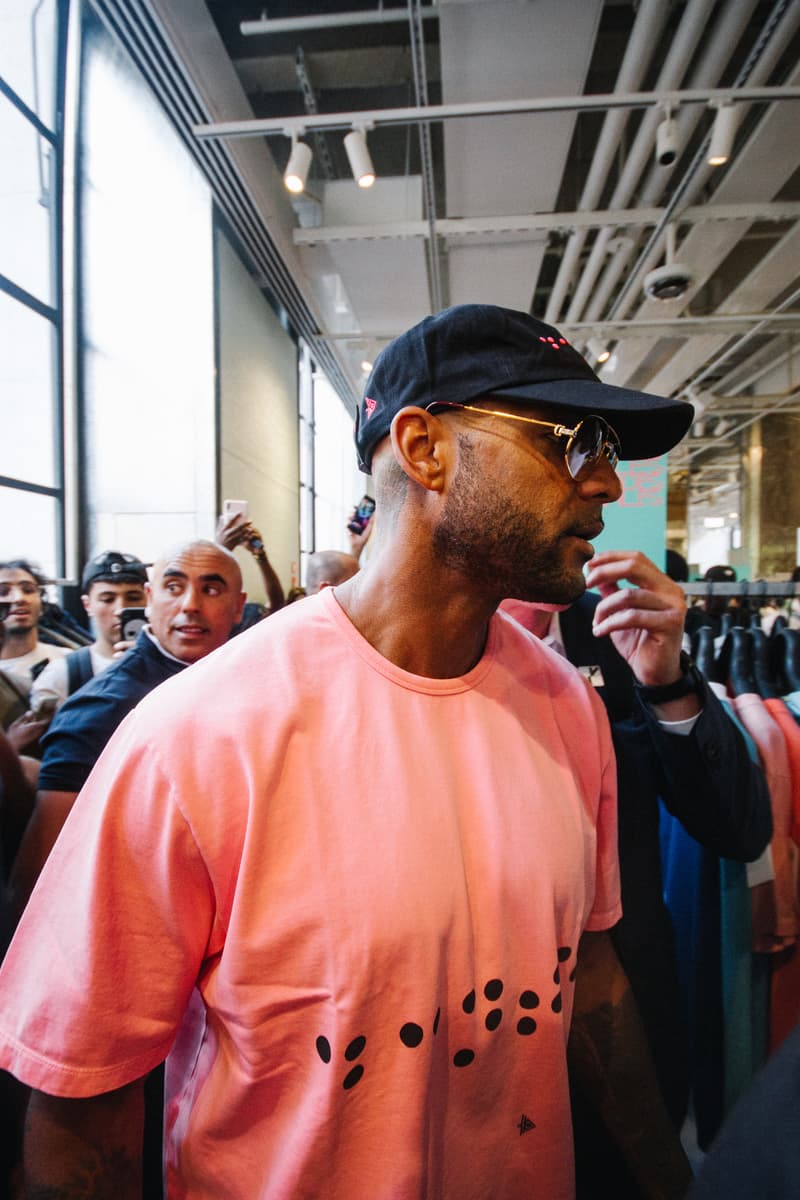 11 of 22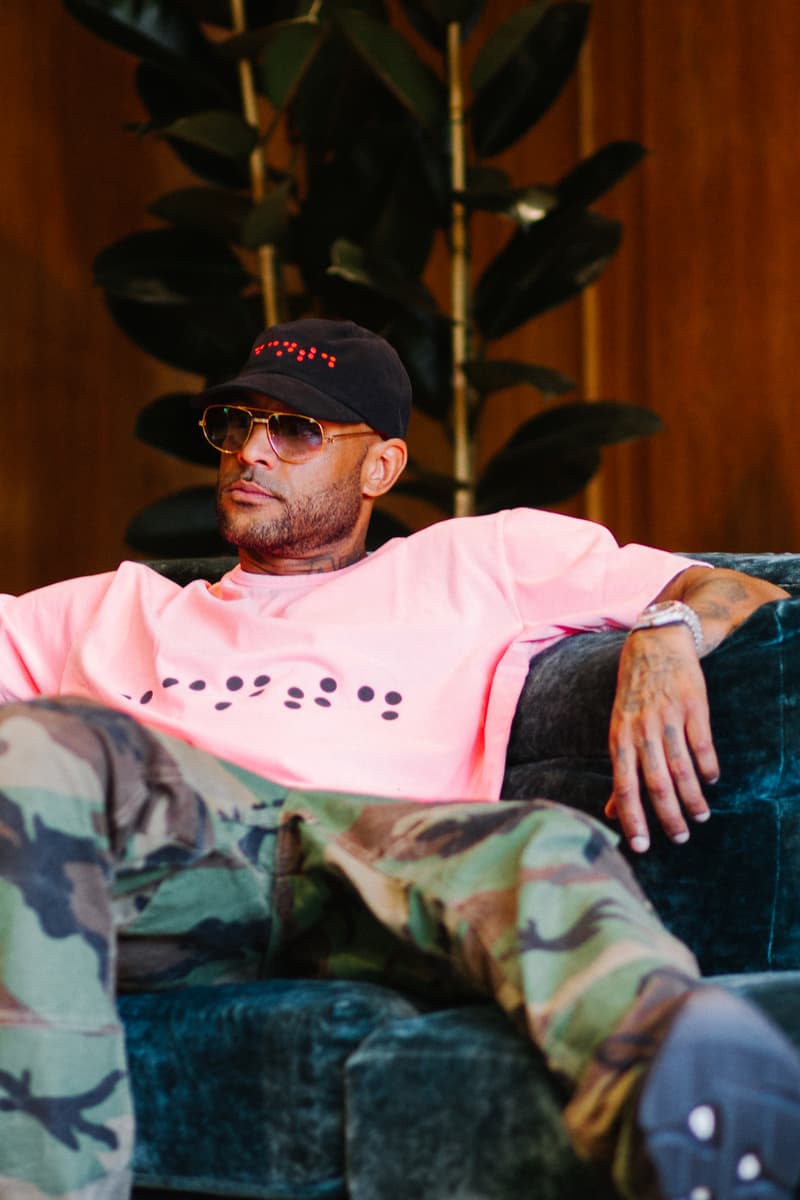 12 of 22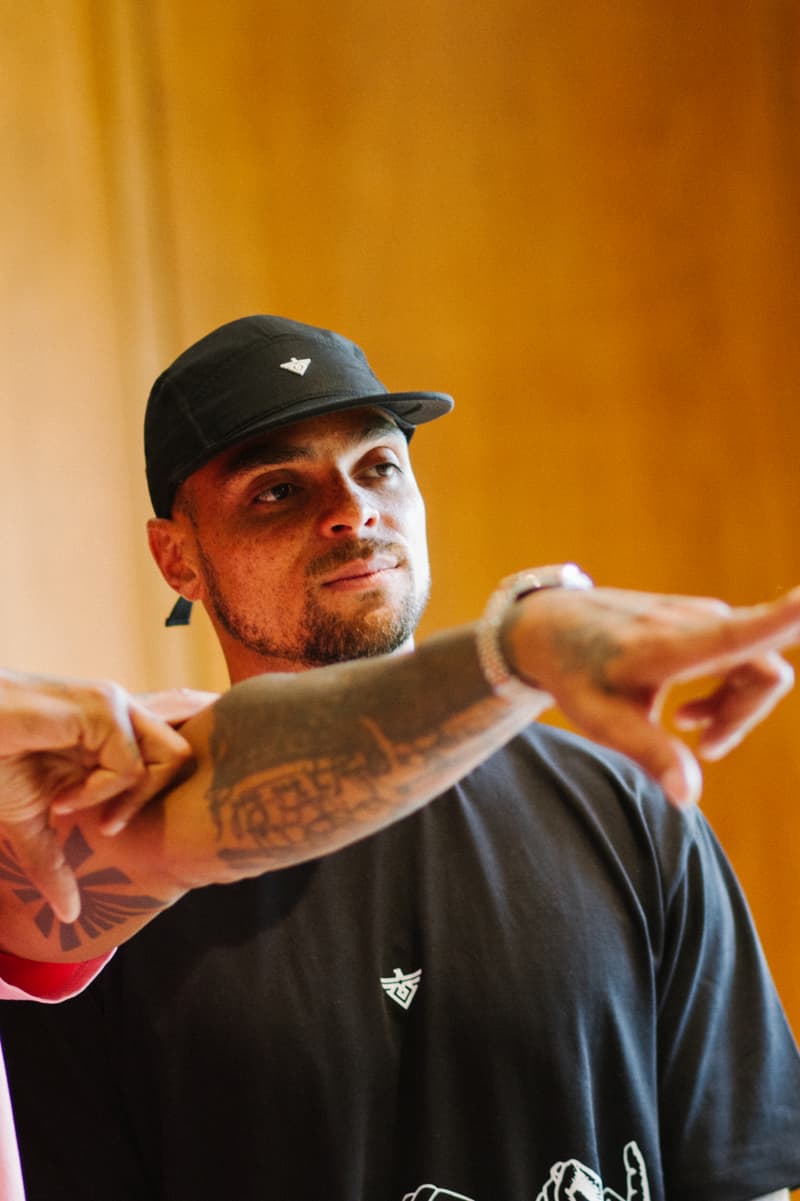 13 of 22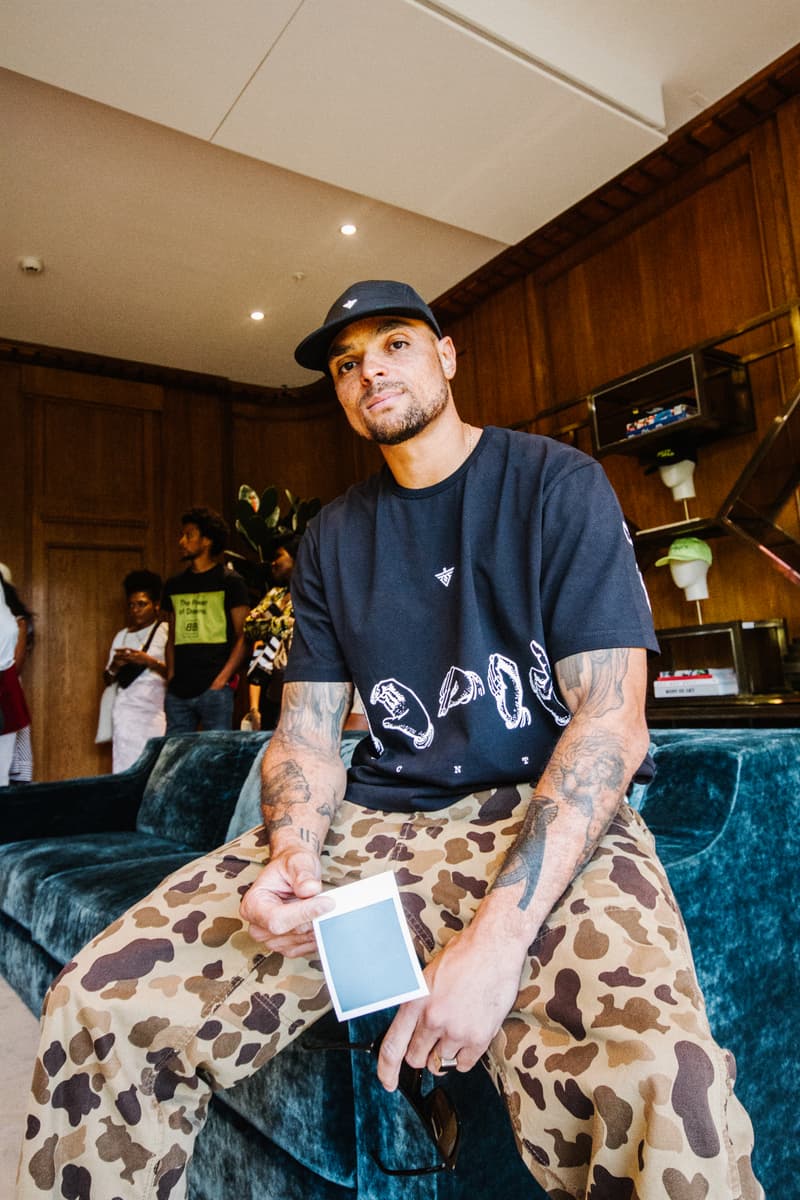 14 of 22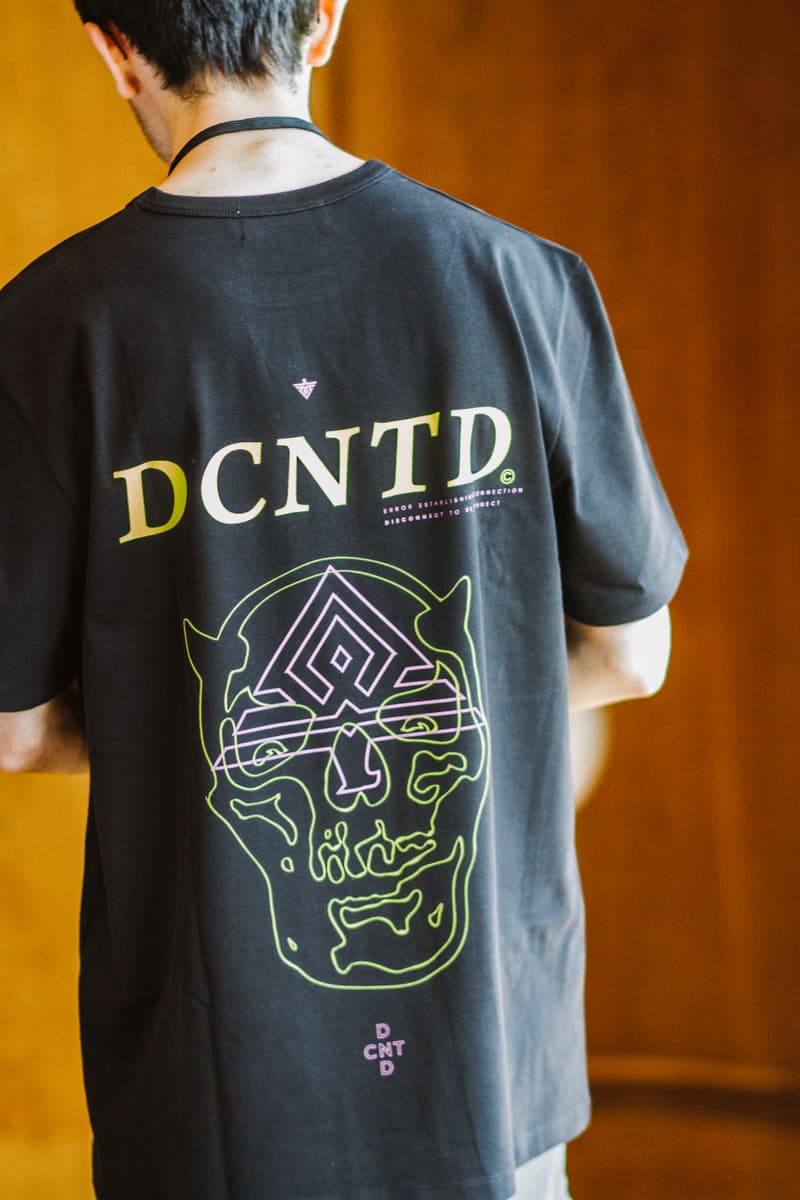 15 of 22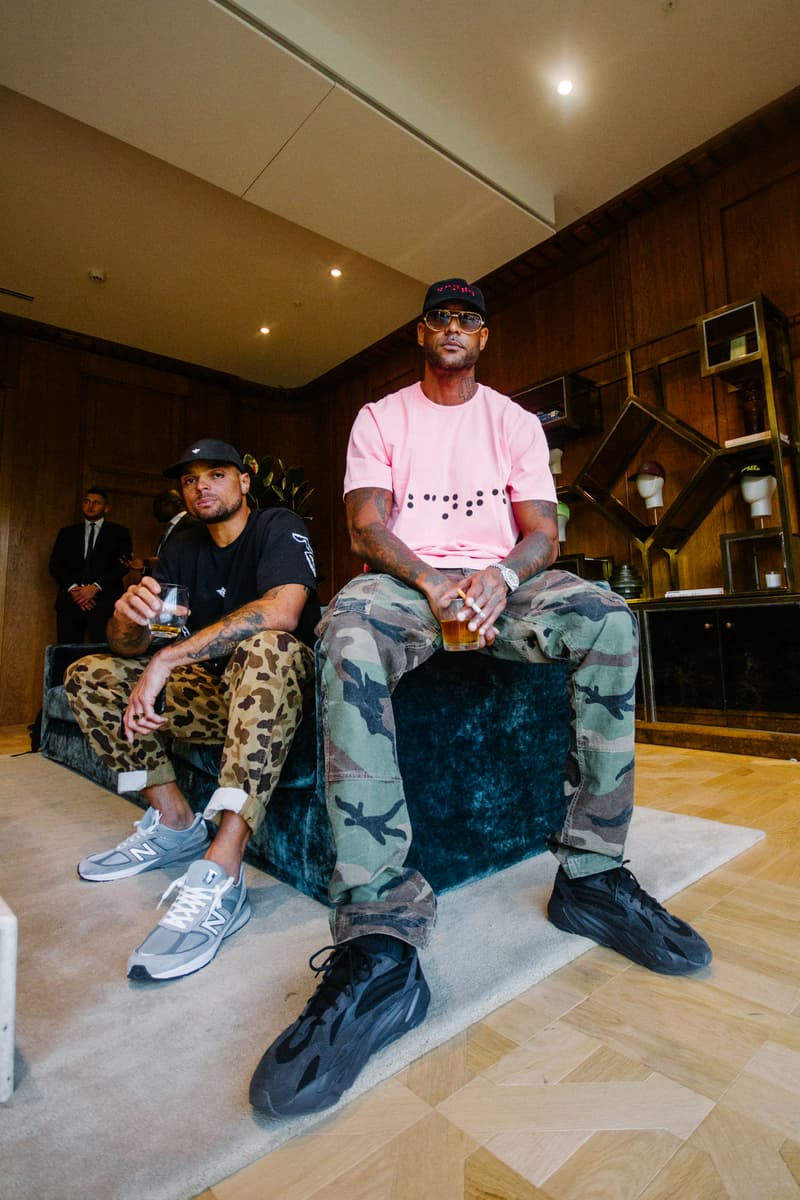 16 of 22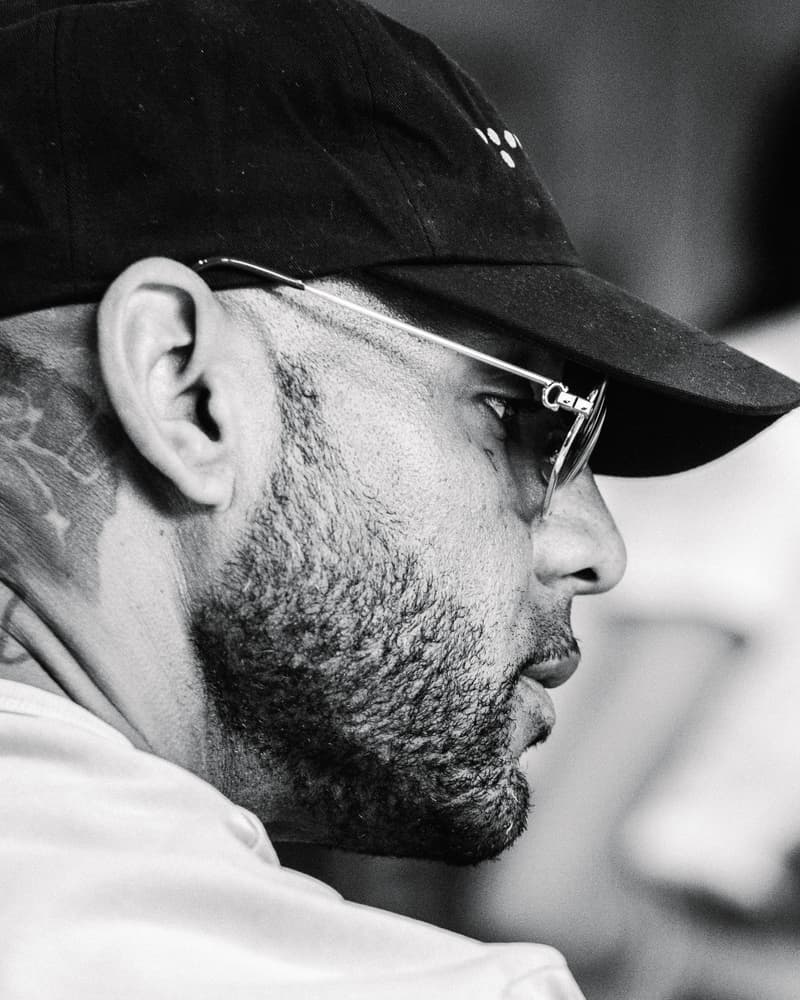 17 of 22
18 of 22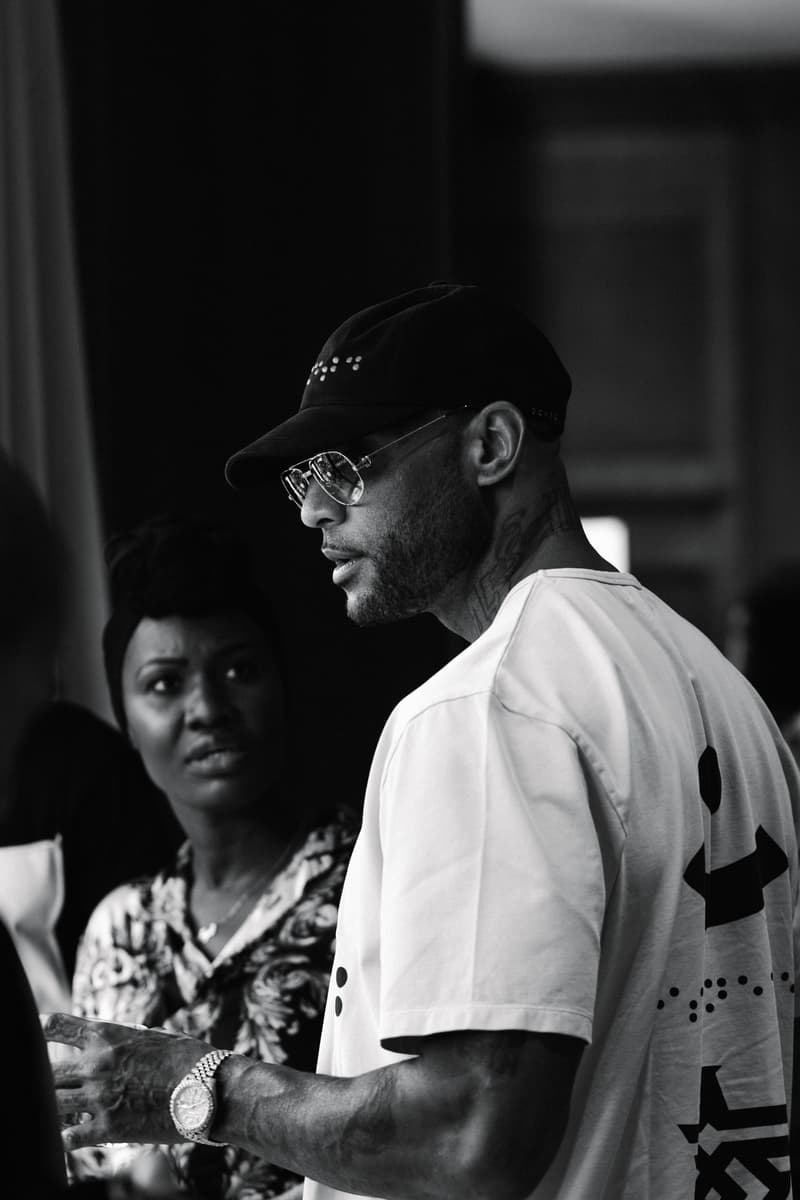 19 of 22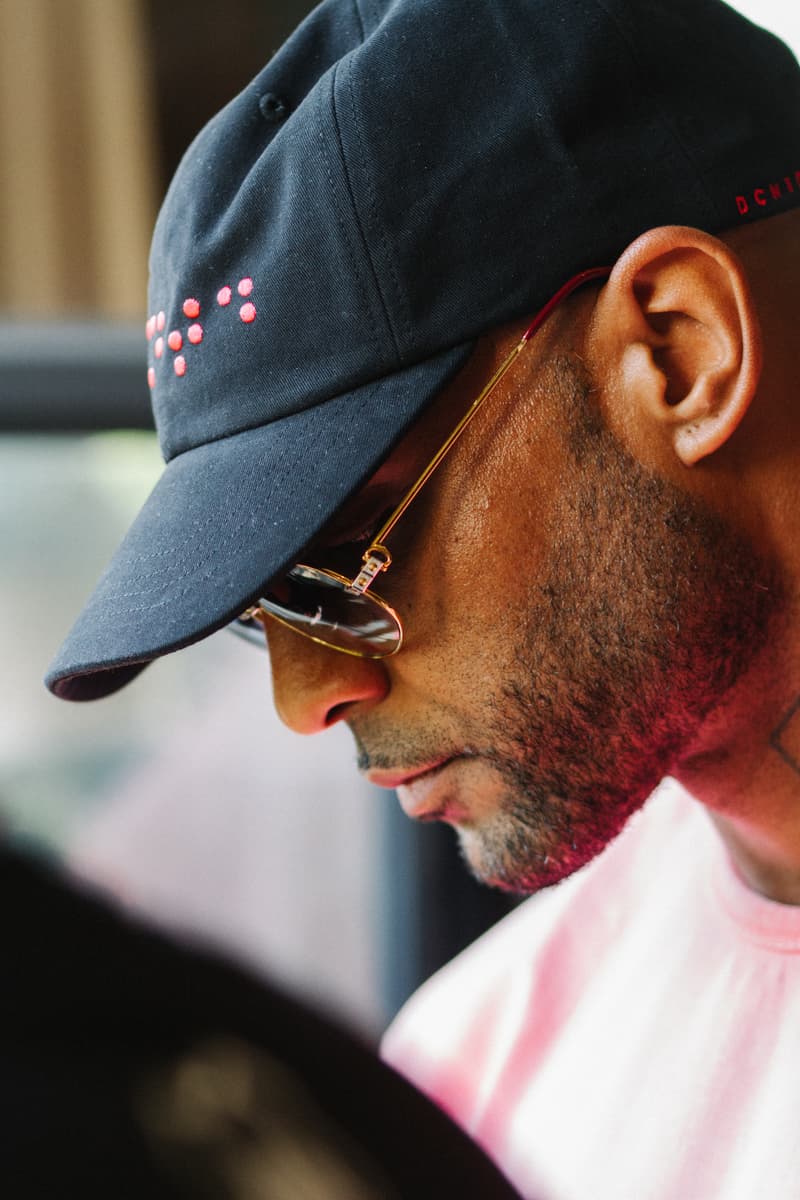 20 of 22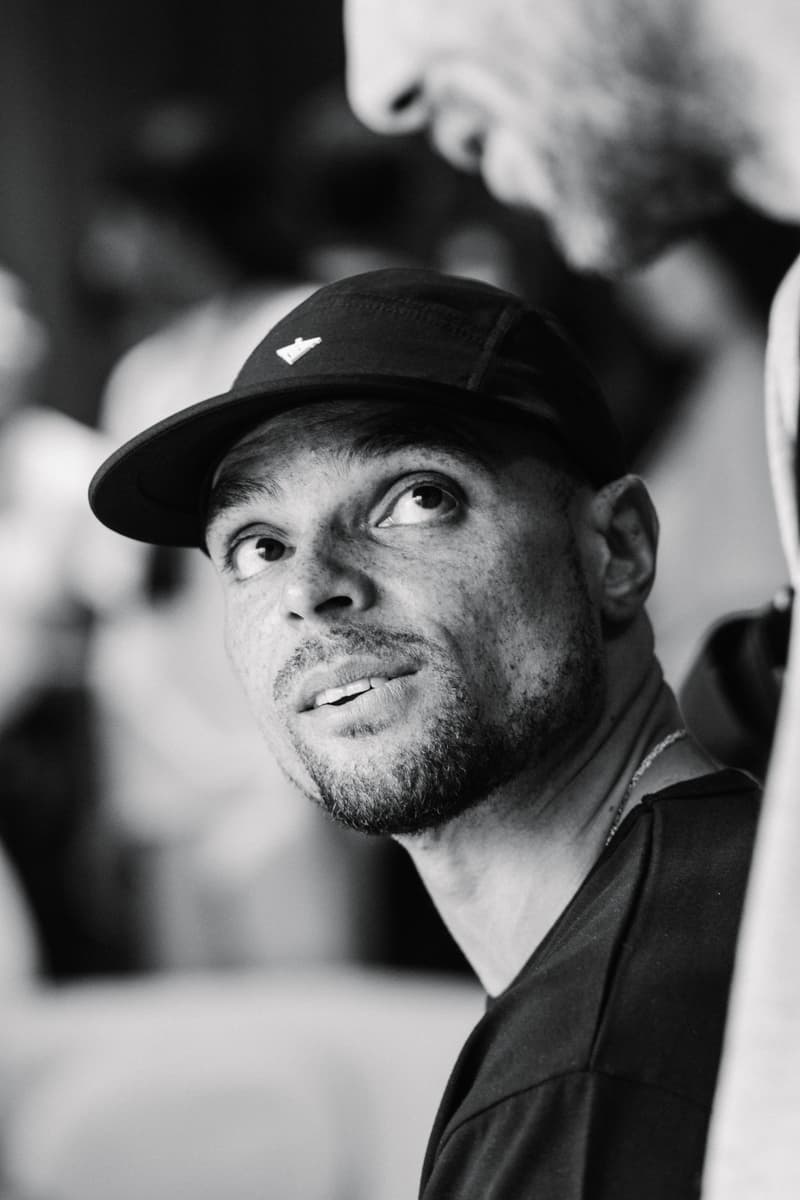 21 of 22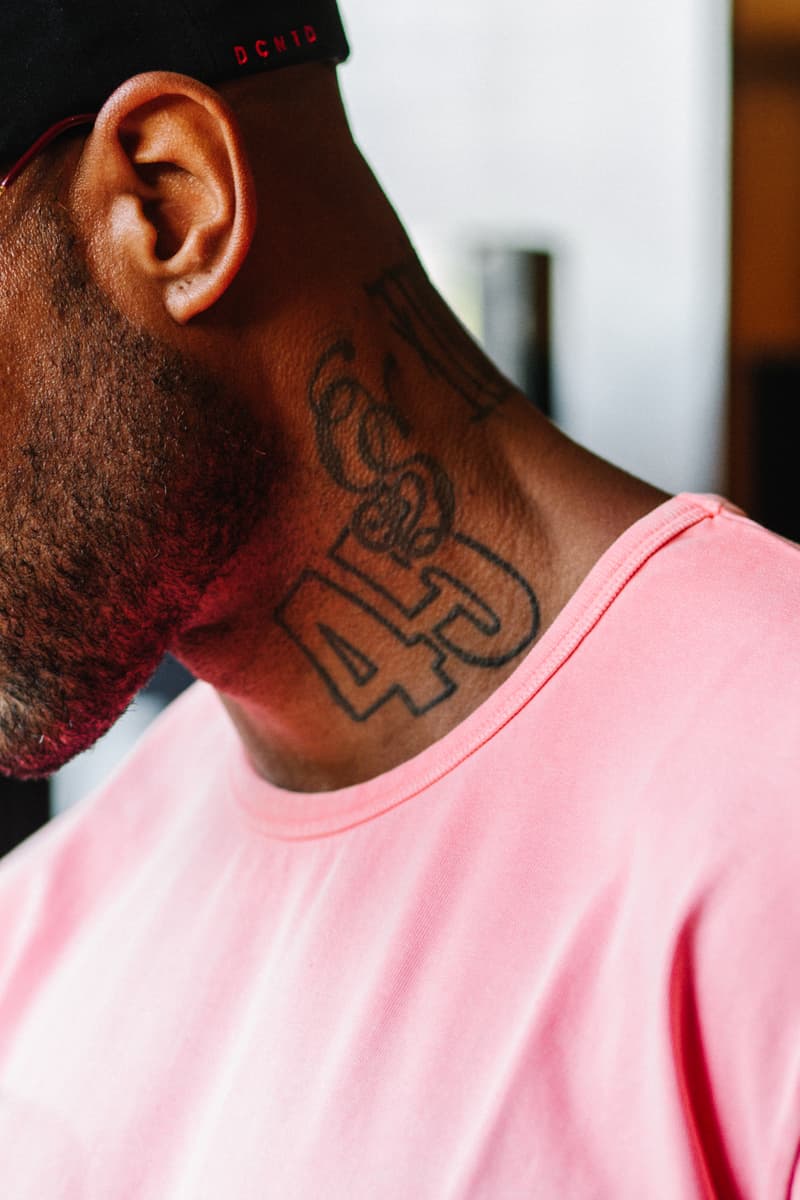 22 of 22
À l'occasion du lancement de la première collection capsule mode de sa nouvelle marque DCNTD, Booba est venu inaugurer son pop-up store des Galeries Lafayette Champs-Élysées.
Intitulée Re-Connect, la collection présentée en exclusivité sur HYPEBEAST FRANCE il y a quelques jours a pris ses quartiers dans le grand magasin de la plus belle avenue du monde pour dévoiler ses 12 pièces premiums, distribuées en quantités limitées à partir de vendredi 18h. Veste en velours, gilet tactique, hoodie texturé, t-shirts imprimés et casquettes colorées se tutoient dans un espace qui rend hommage à cette capsule travaillée.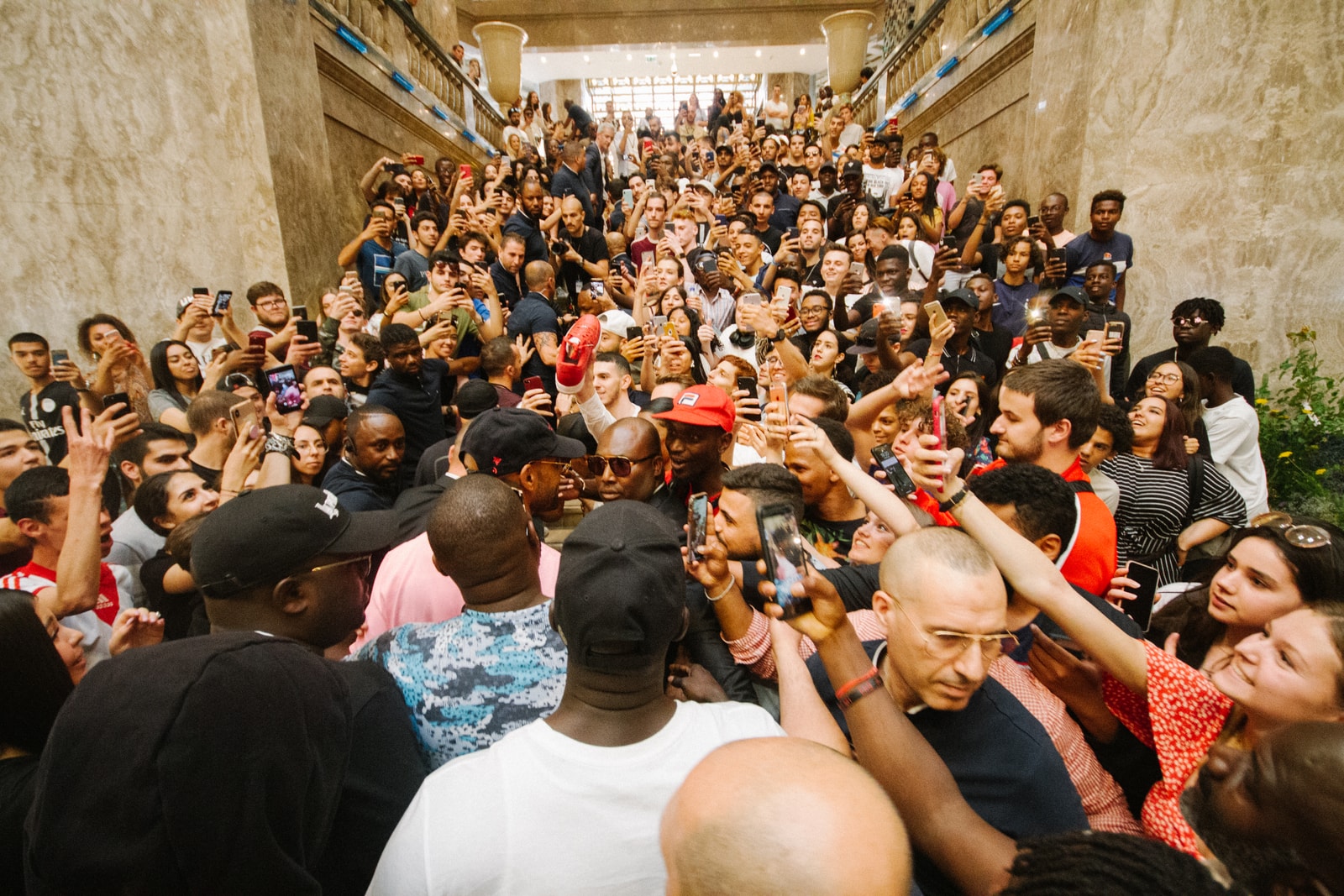 Volet premium des trois gammes de DCNDT, c'est assez logiquement que Booba a fait le déplacement pour le lancement de cette collection qui vient tout juste de dropper sur le site internet de la griffe. Conçue en partenariat avec son designer Tome, cette capsule s'inscrit dans la vision que les fondateurs de Disconnected nous présentaient il y a quelques semaines.
Après un meet & greet animé par l'engouement des fans, le Duc est monté voir son corner du premier étage pour terminer l'évènement dans le speakeasy des Galeries, avec son entourage et quelques privilégiés. Plongez au cœur de l'évènement parisien grâce aux visuels ci-dessus et rendez-vous sur dcntdofficial.com pour shopper les pièces de "Re-Connect".
Dans l'actualité mode, sachez que Niuku vient de faire son retour avec une nouvelle collection intitulée "23%* Back to the origins".