Niuku revient avec sa collection Printemps/Été 2020, "23%* Back to the origins"
Un retour aux sources, après 16 mois de pause.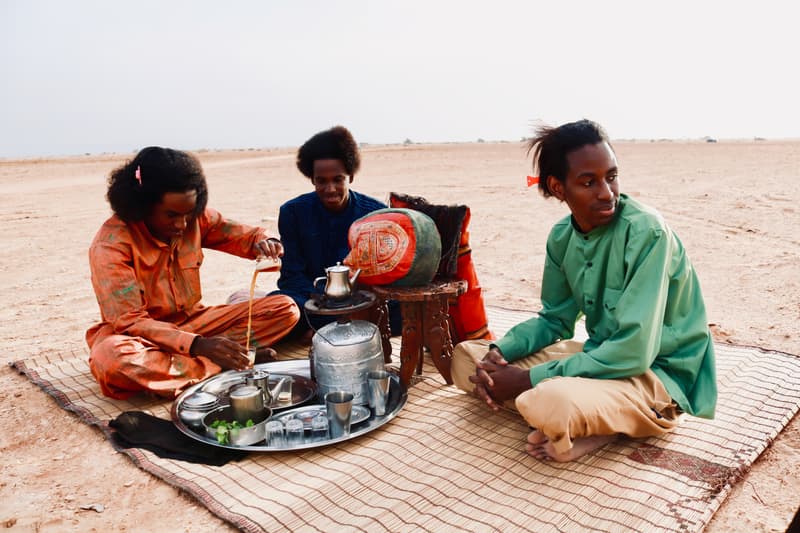 1 of 11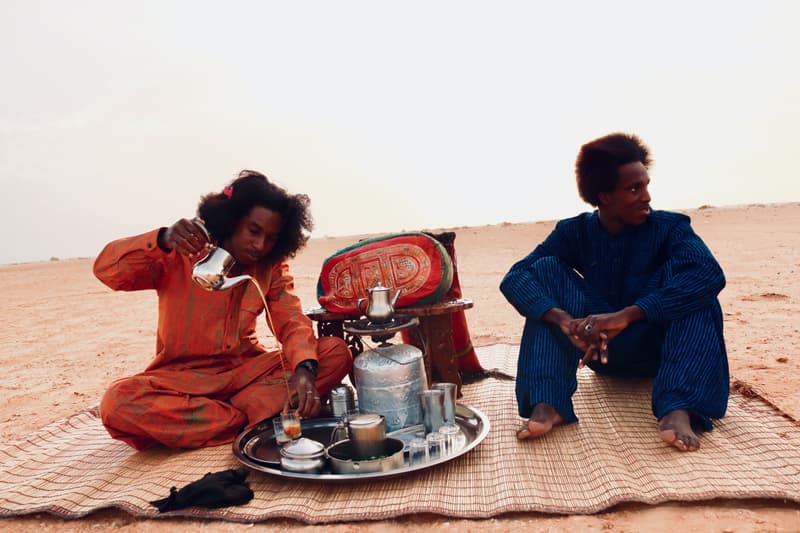 2 of 11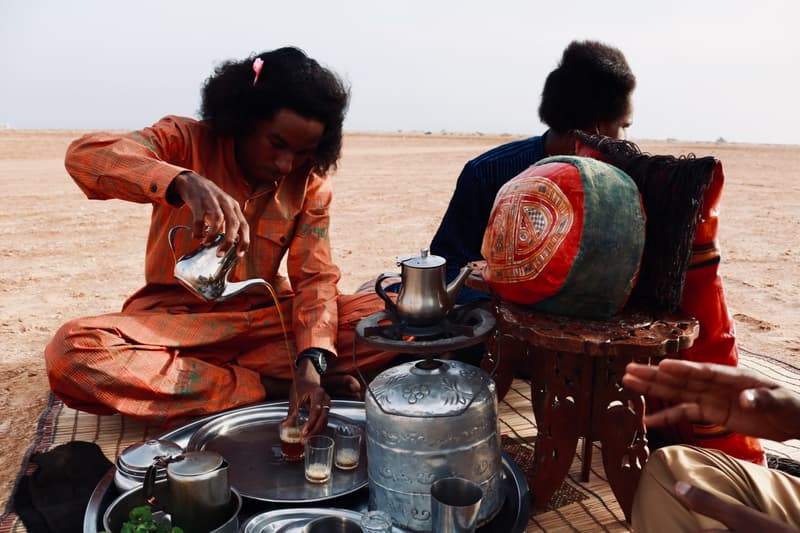 3 of 11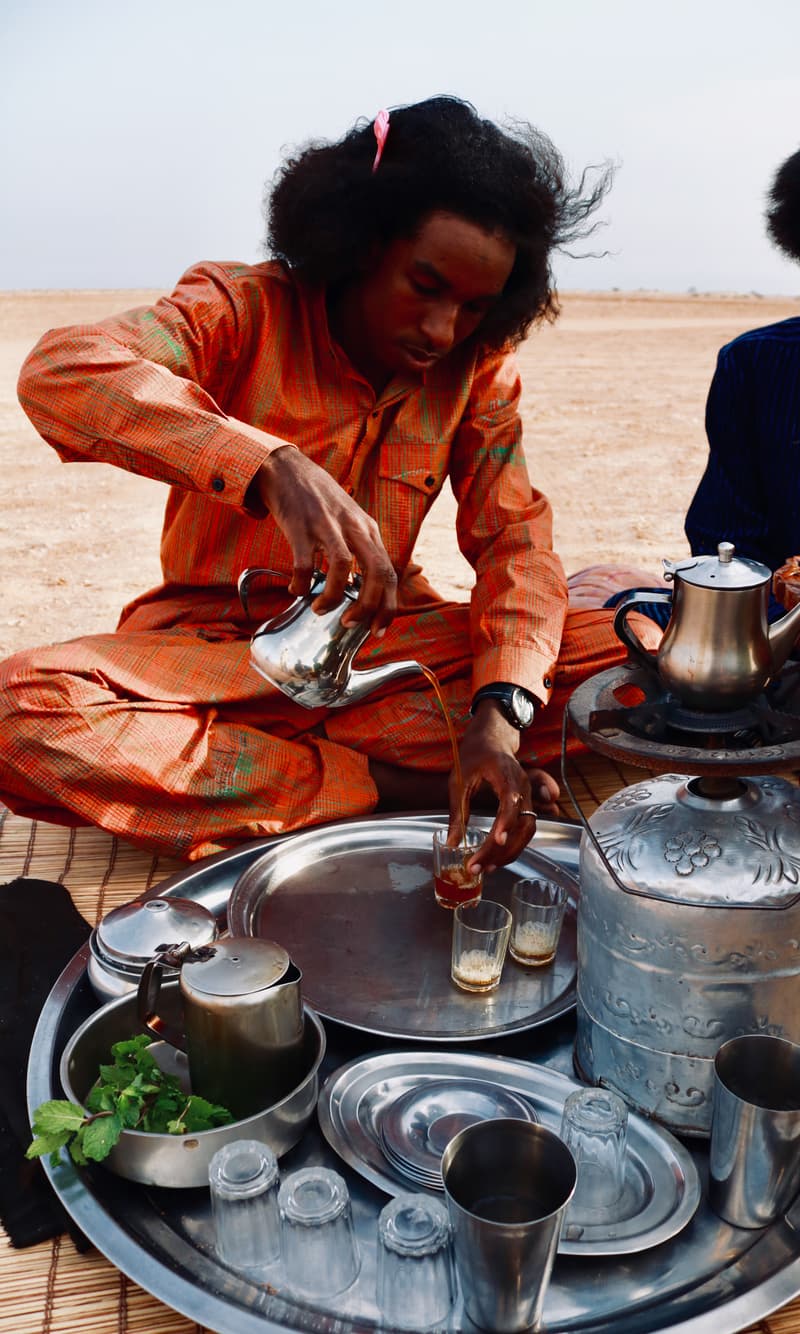 4 of 11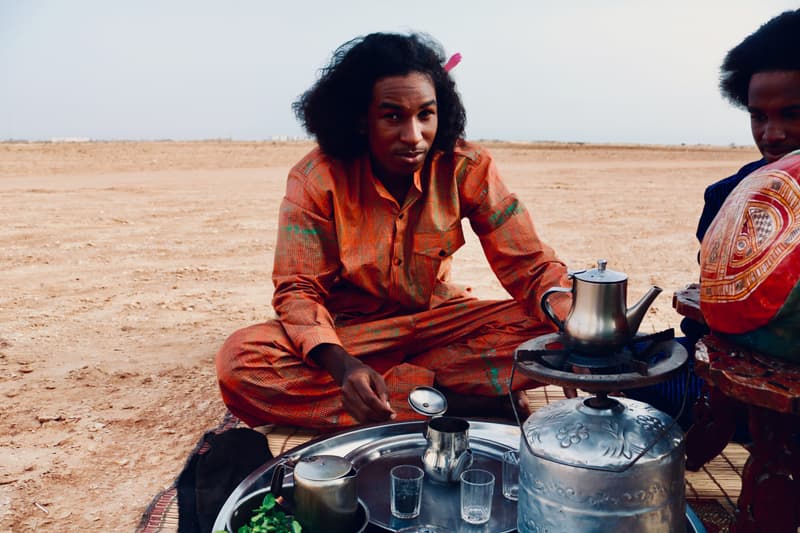 5 of 11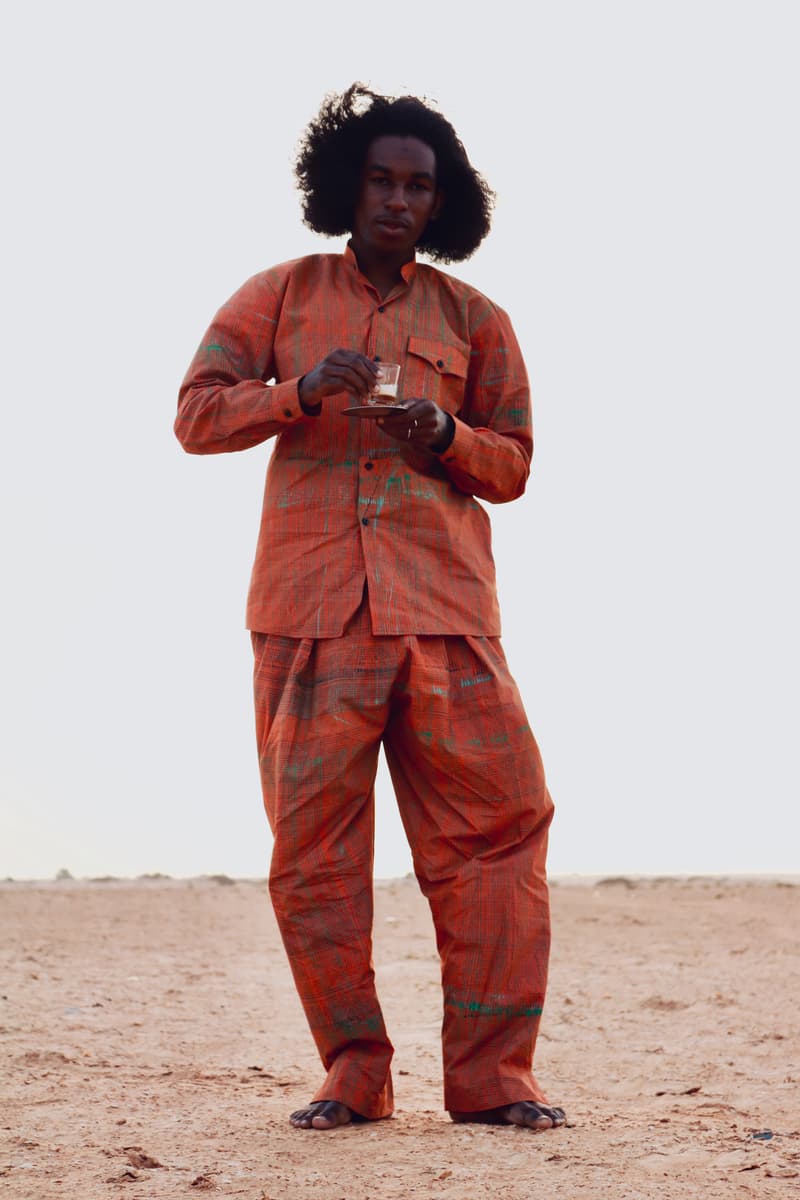 6 of 11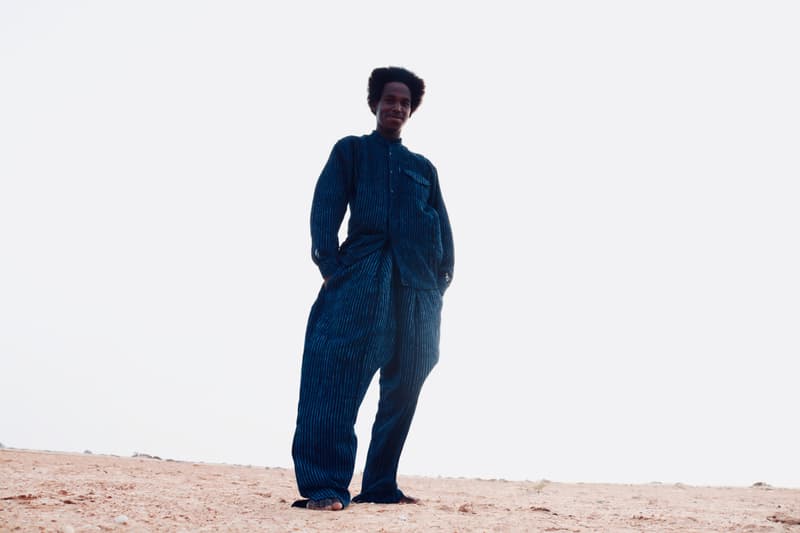 7 of 11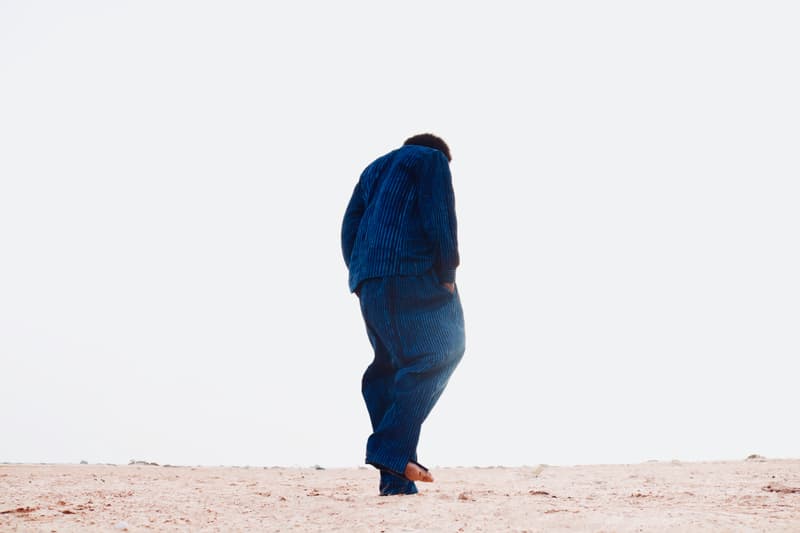 8 of 11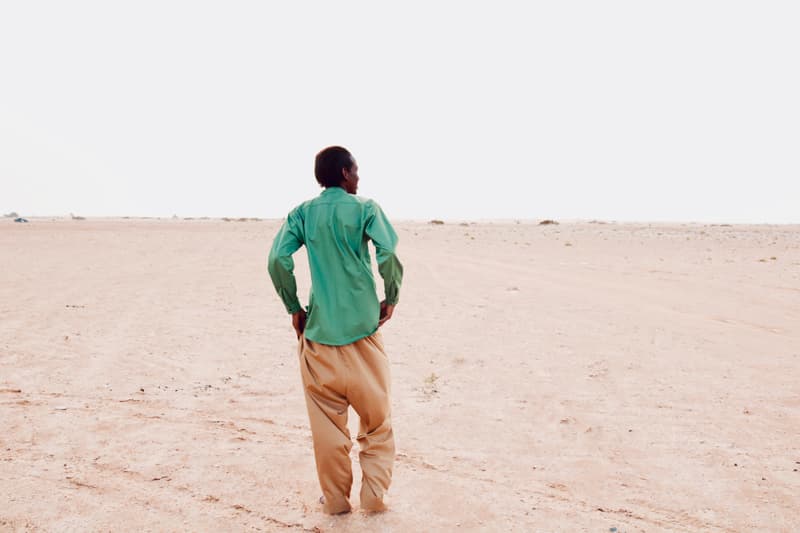 9 of 11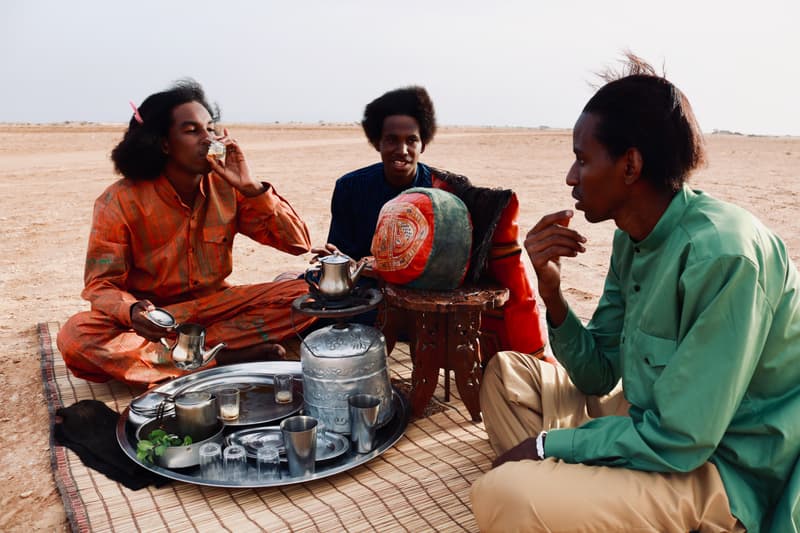 10 of 11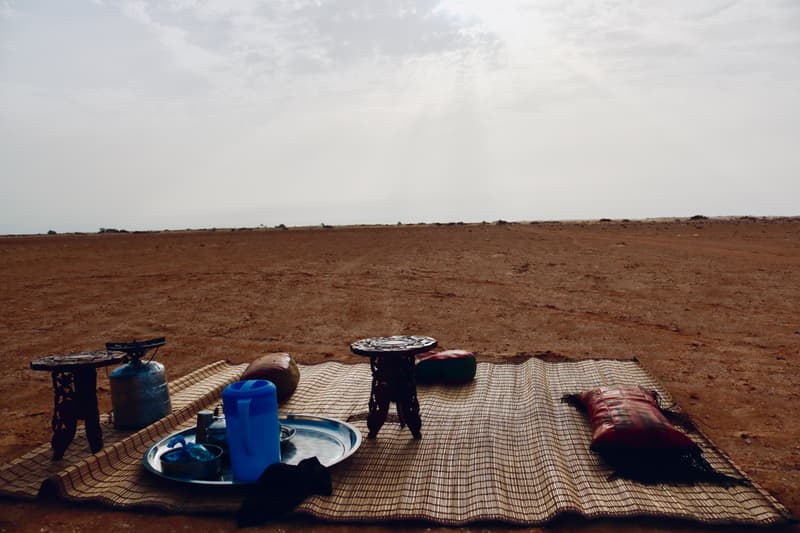 11 of 11
Après 16 mois de pause, la marque lancée par Kadiata Diallo Niuku est de retour avec sa nouvelle collection Printemps/Été 2020, "23%* Back to the origins".
Comme son nom l'indique, pour ce comeback, le lauréat de l'OpenMyMed Prize 2018 a voulu revenir à ses racines africaines et son héritage par le biais de tissus uniques et d'une imagerie capturée à Nouakchott en Mauritanie. Toujours unisexes, les pièces de Niuku bousculent les genres par leurs coupes et leur couleurs vives, où le orange vient toujours trouver sa place avec cohérence et harmonie.
Dans un paysage désertique où le thé ruisselle jusqu'à l'oasis teintée de orange, Niuku exprime son "hospitalité très réservée" comme son nom en Peul. À travers des coupes amples, des ensembles chemises/pantalons parfois texturés ou unis, la marque annonce un retour qui fait saliver, dans une industrie que la griffe a laissé orpheline de son luxe à la fois moderne et ethnique.
Asseyez-vous au milieu du désert le temps d'un thé chaud avec Niuku grâce à la galerie ci-dessus et dans l'actualité mode, sachez que Booba va bientôt présenter sa première capsule mode.