Booba nous présente la première capsule premium de sa marque DCNTD et annonce un pop-up aux Galeries Lafayette Champs-Élysées
Sortie imminente.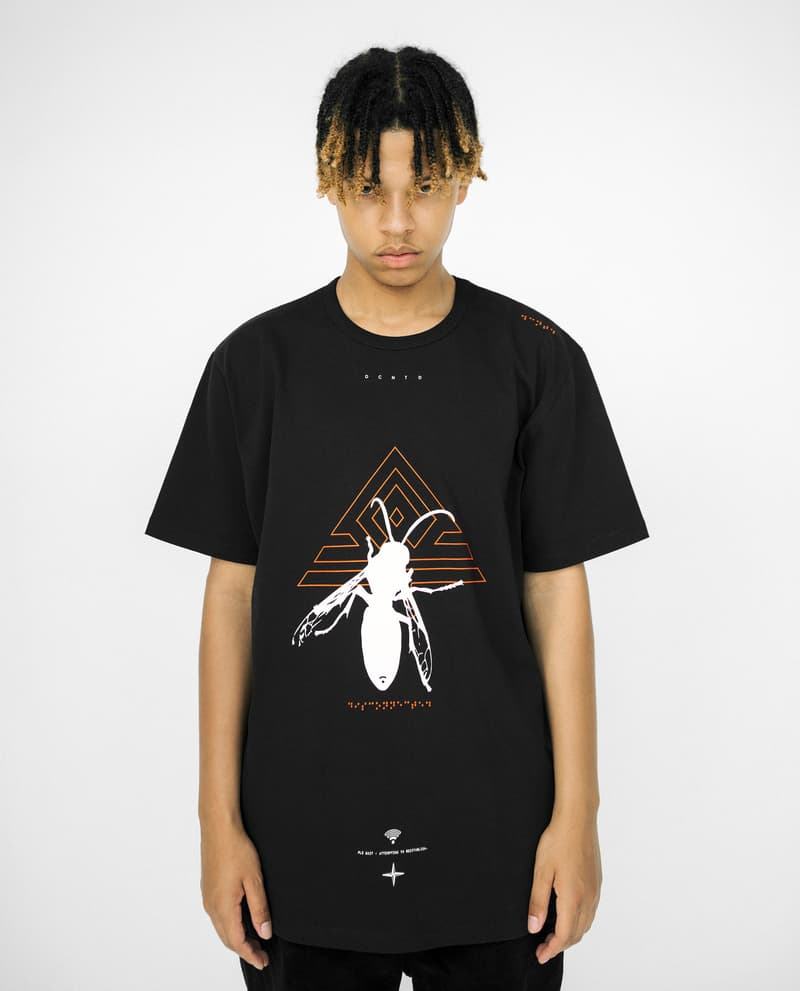 1 of 8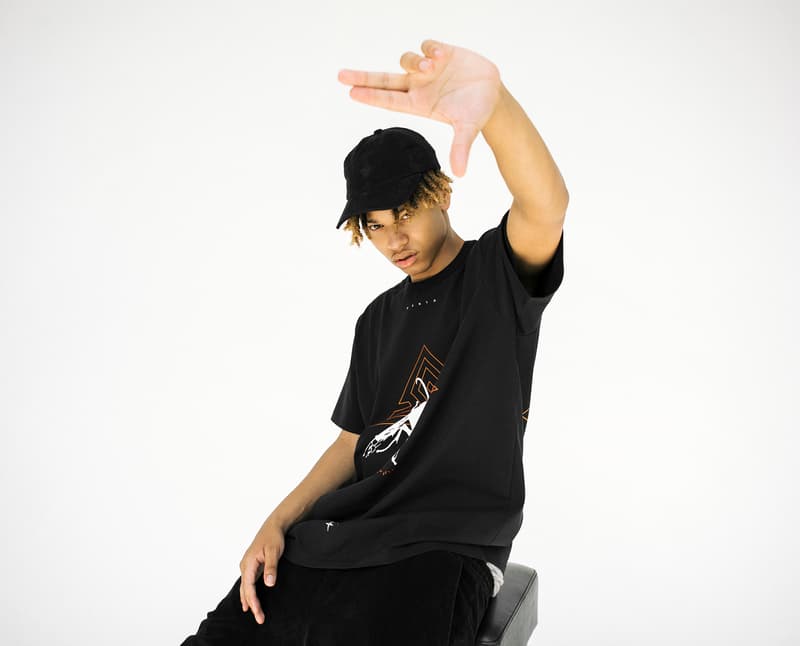 2 of 8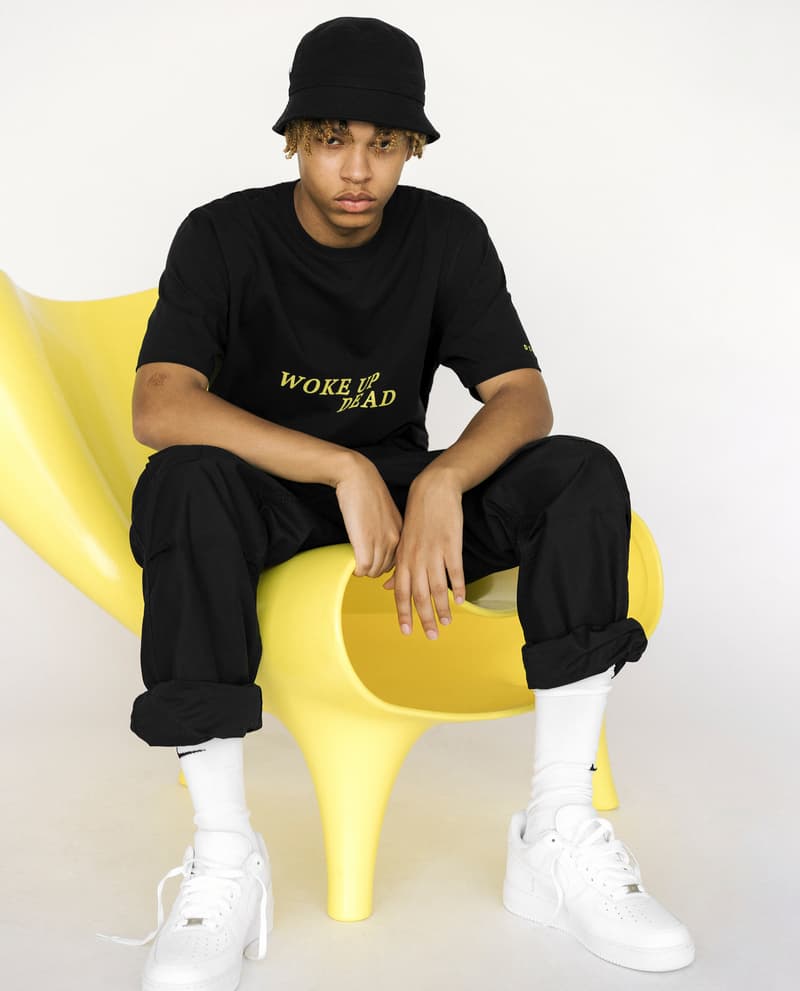 3 of 8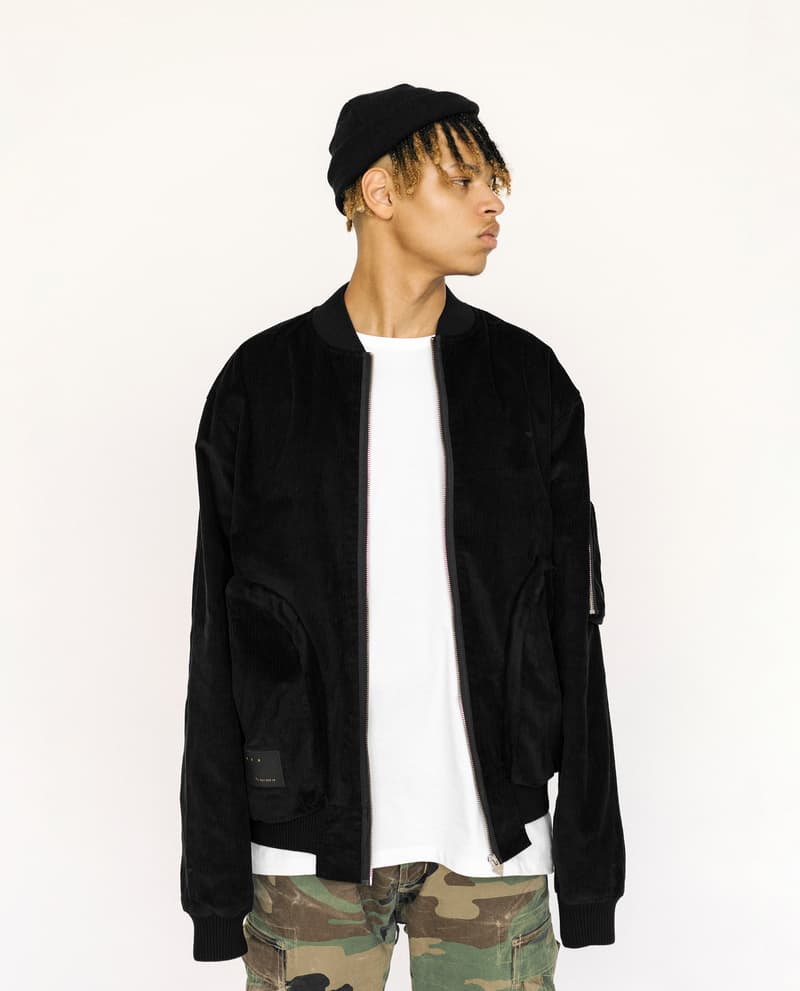 4 of 8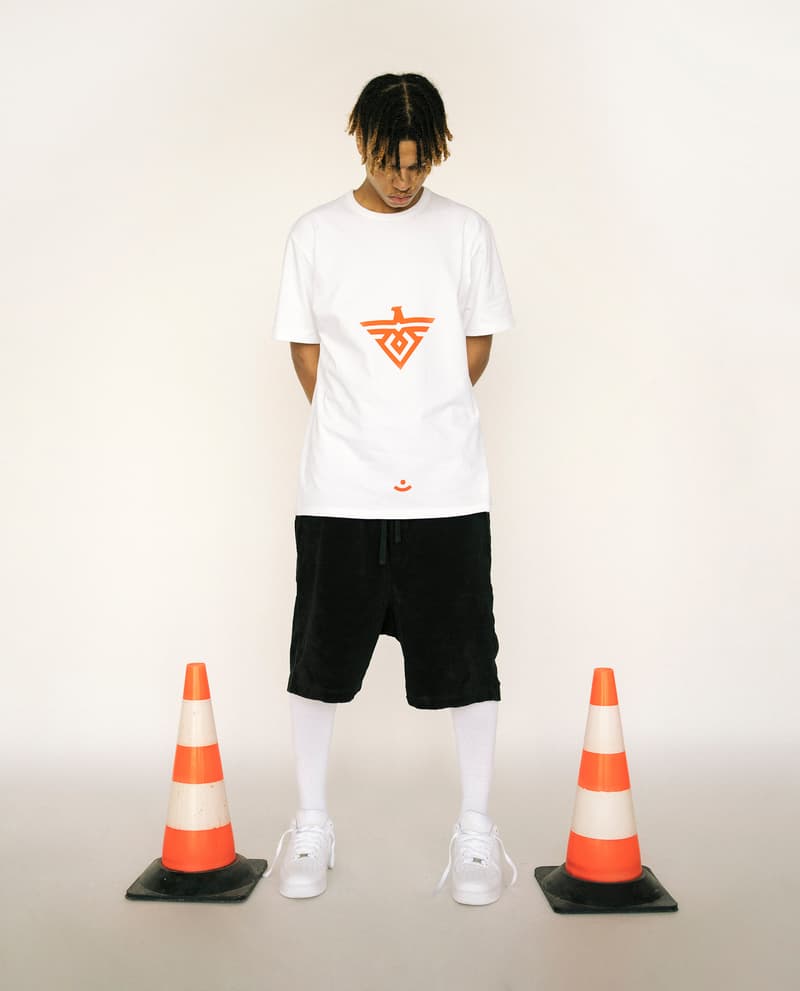 5 of 8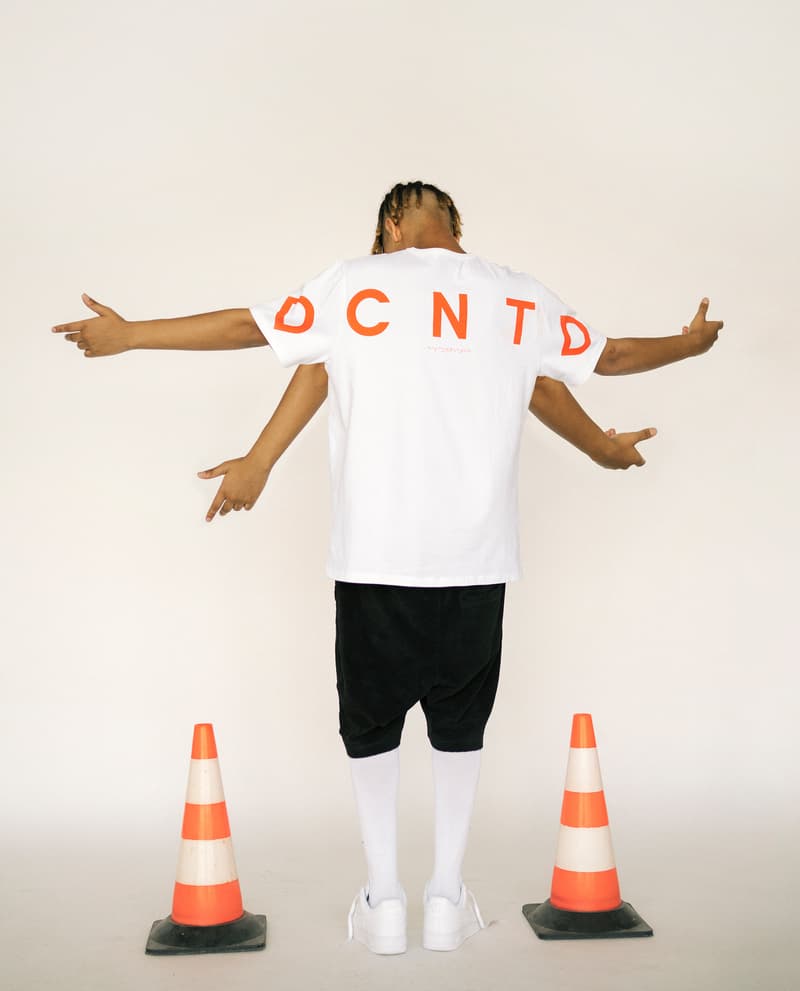 6 of 8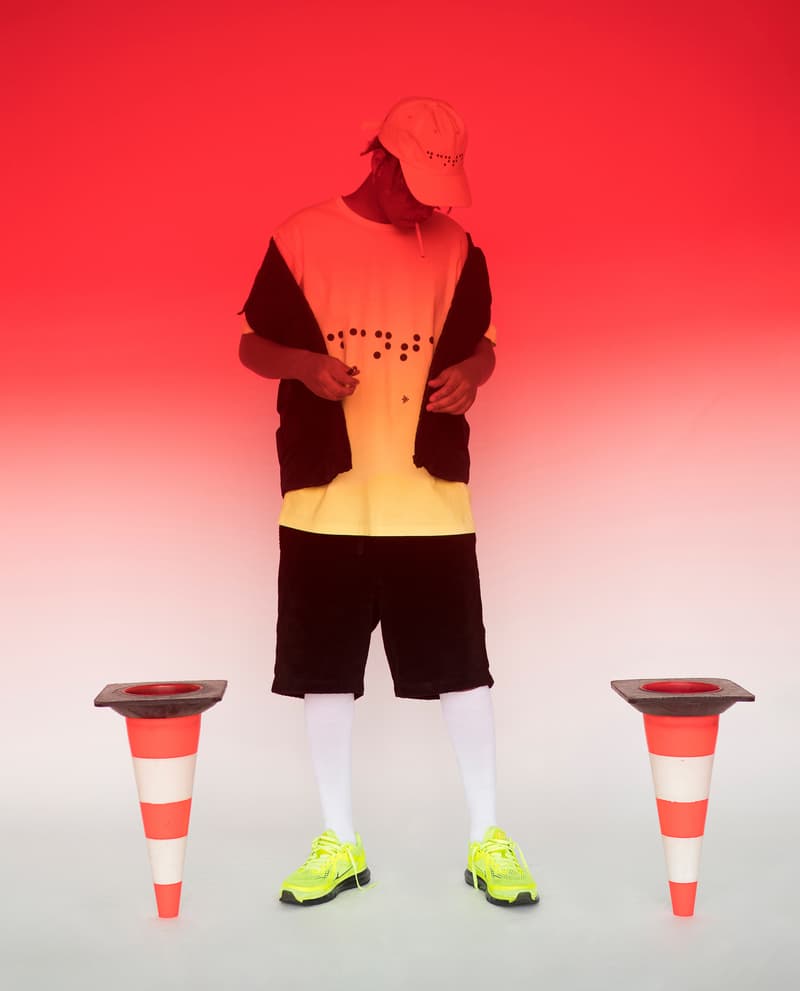 7 of 8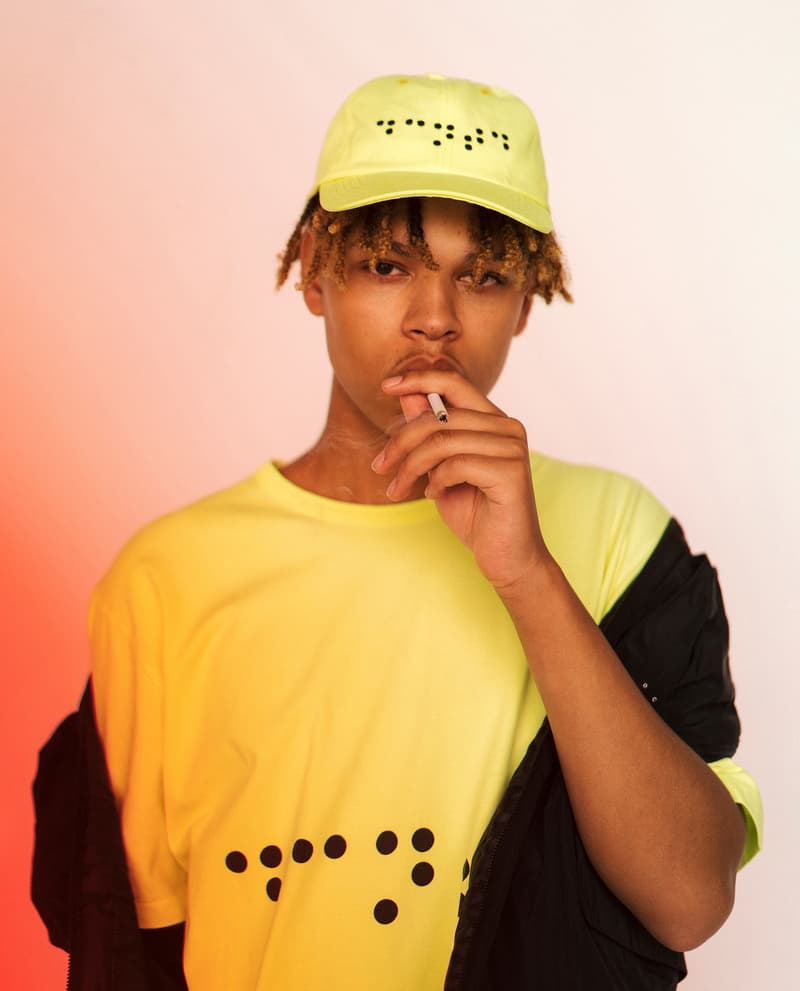 8 of 8
Il y a de cela quelques semaines, Booba nous présentait personnellement sa nouvelle marque, DCNTD. Une griffe retranscrivant une nouvelle philosophie et vision de la mode, caractérisées par des produits intemporels et qualitatifs. Elle se décompose en trois lignes : CORE pour les basiques, CLOUD pour les collections saisonnières, et enfin les capsules, plus premium encore, dont la première nous est aujourd'hui présentée en exclusivité.
Cette collection intitulée "Re-Connect" sera faite de 12 pièces, aux matières soigneusement sélectionnées et produites en quantités limitées, parmi lesquelles des t-shirts, shorts ou encore un bomber en velours. Vous pouvez y jeter un oeil via le lookbook dans la galerie ci-dessus, et retrouver cette première capsule DCNTD ce vendredi 5 juillet sur son site Internet, à compter de 18h.
Au même moment, Booba et son designer Tome lanceront la collection du côté des Galeries Lafayette Champs-Élysées. DCNTD tiendra en effet un nouveau pop-up au sein de cet espace. Rendez-vous est pris ce 5 juillet donc, de 18h à 19h30, pour découvrir les pièces en présence de leurs concepteurs. Et pour plus de lookbooks, découvrez celui de la collection Automne/Hiver de BAPE.
Pop-up store "Re-Connect" de DCNTD 
Galeries Lafayette Champs-Élysées
60 avenue des Champs Elysées
75 008 Paris
à partir du 5 juillet