Pigalle nous emmène en virée festive pour nous présenter les dernières collections Jordan
Un lookbook capturé par Ojoz lors de la Fête de la Musique.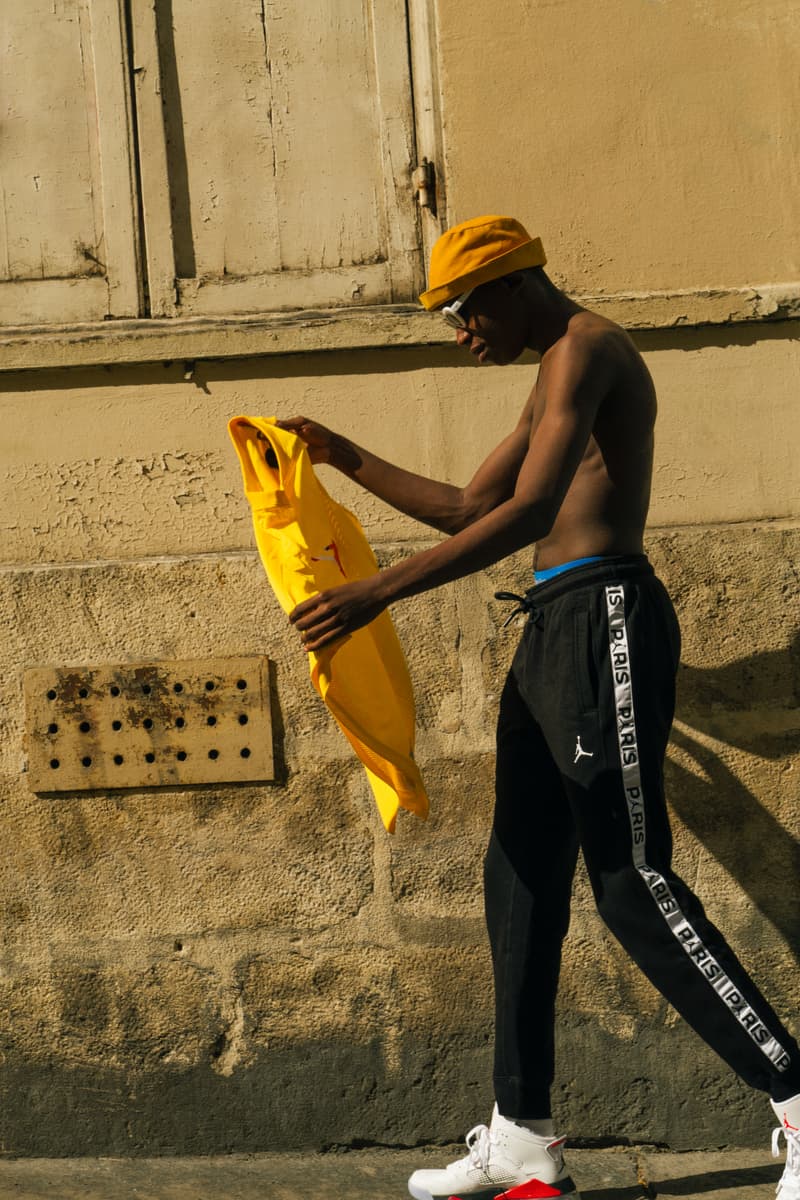 1 of 20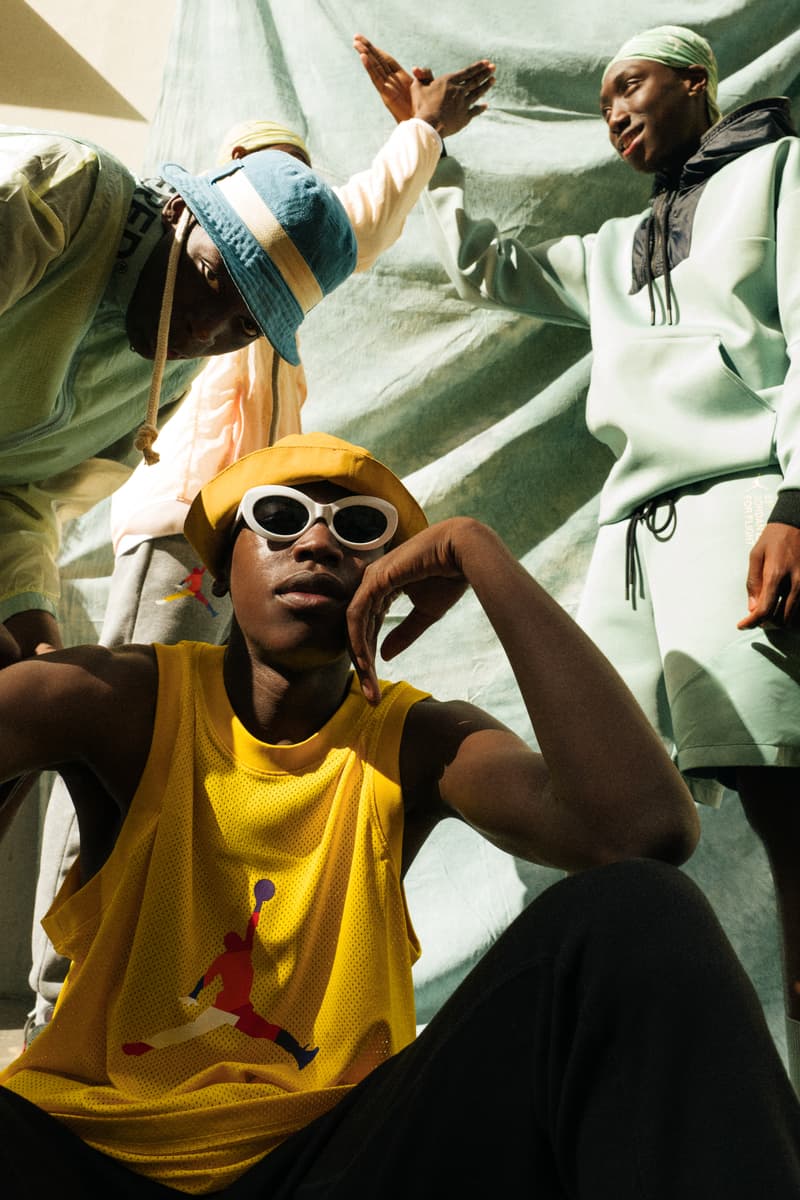 2 of 20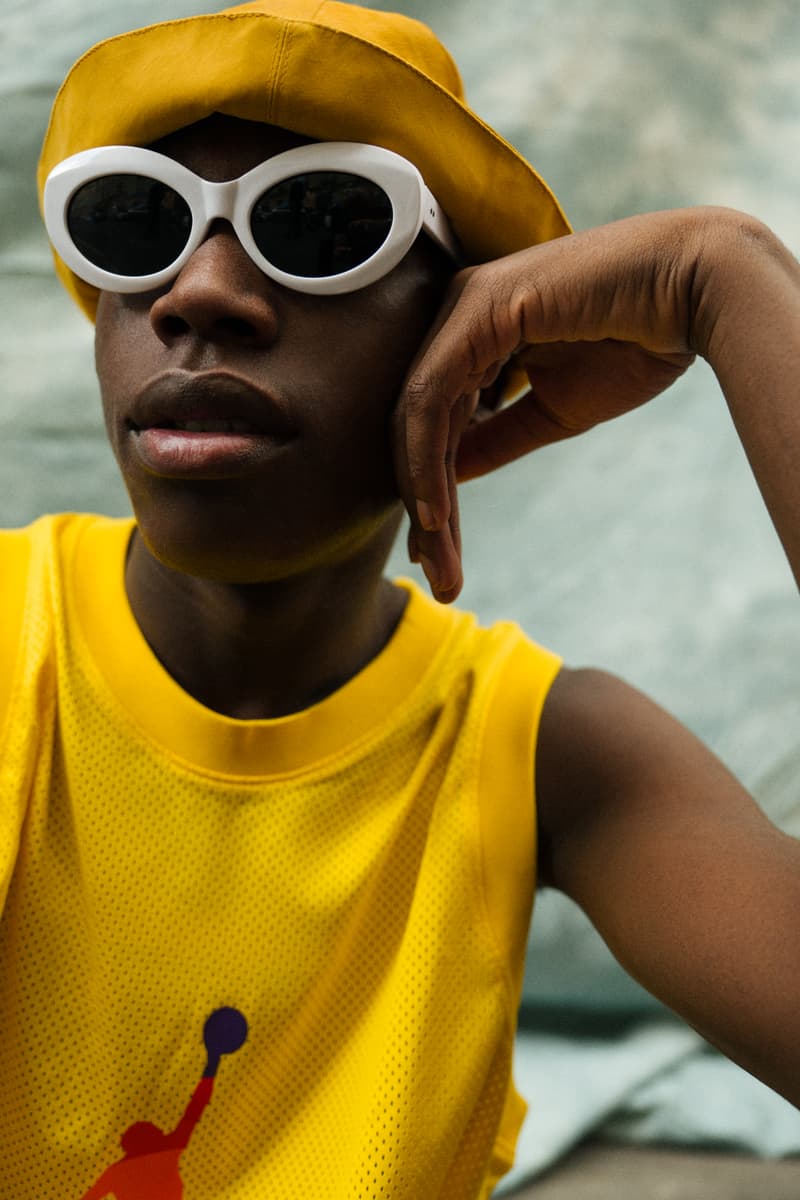 3 of 20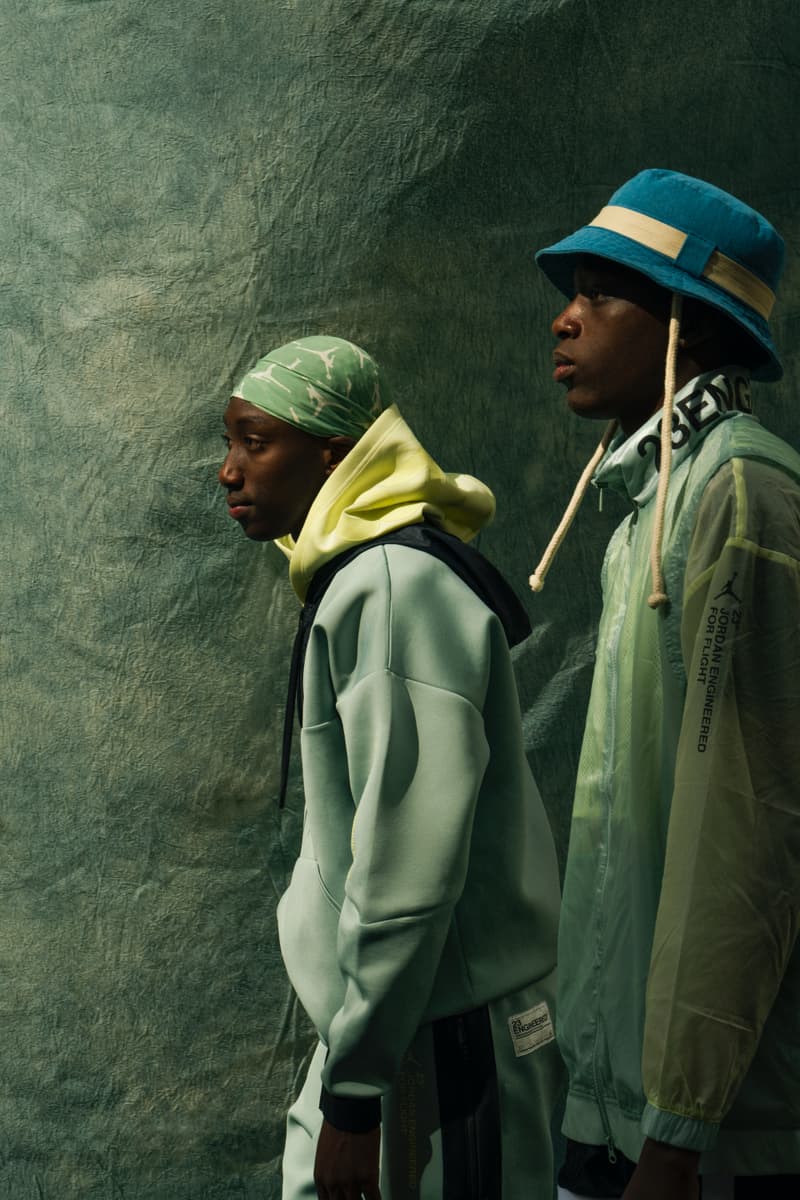 4 of 20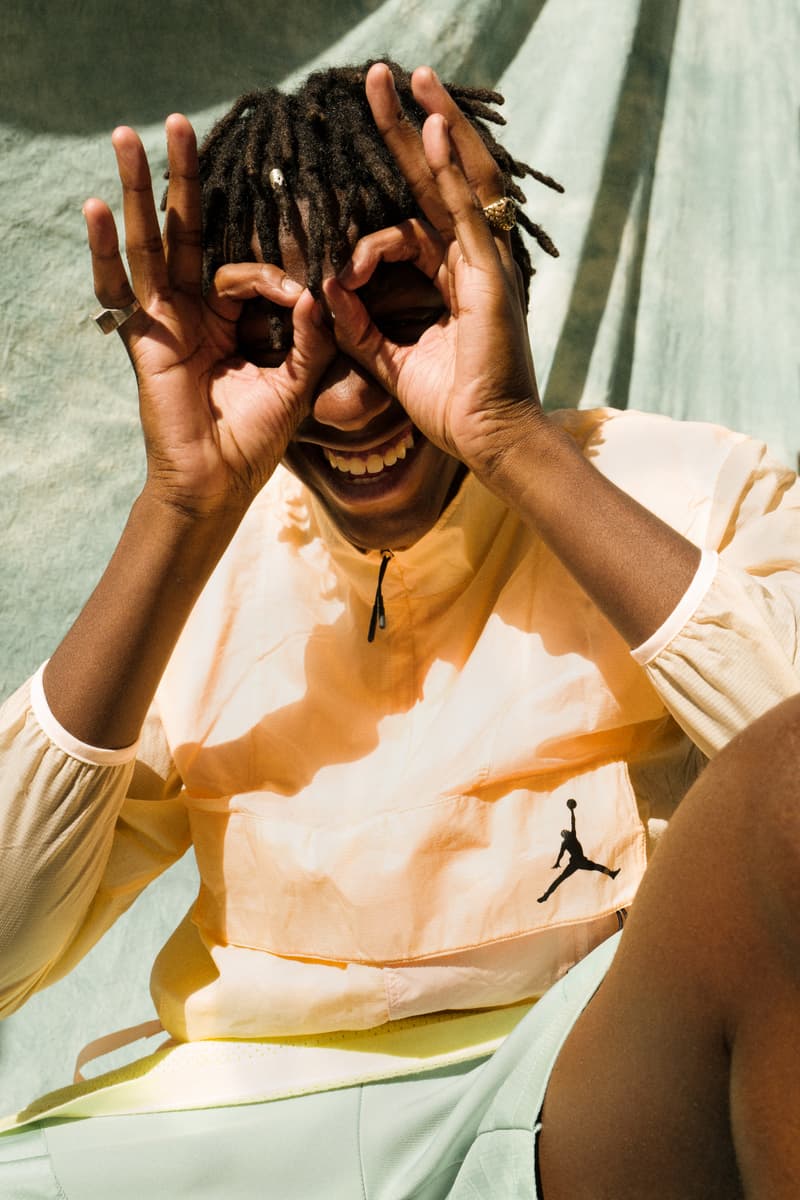 5 of 20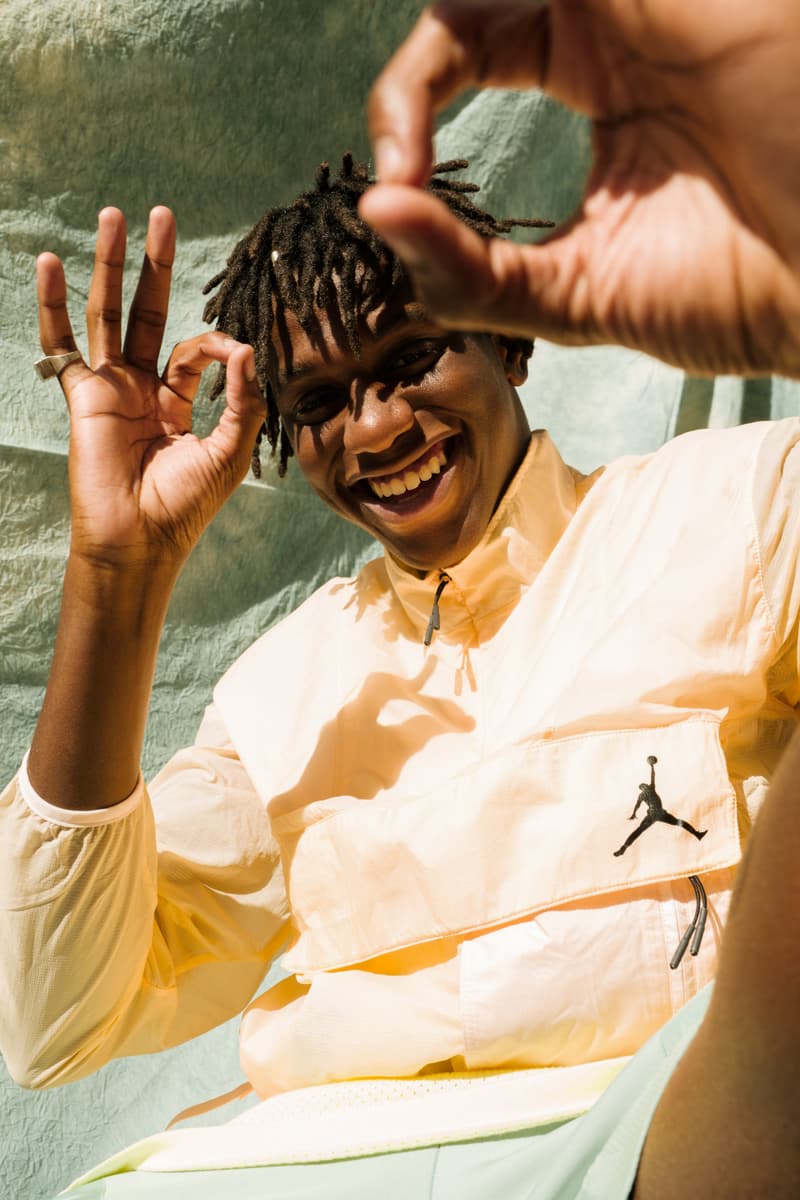 6 of 20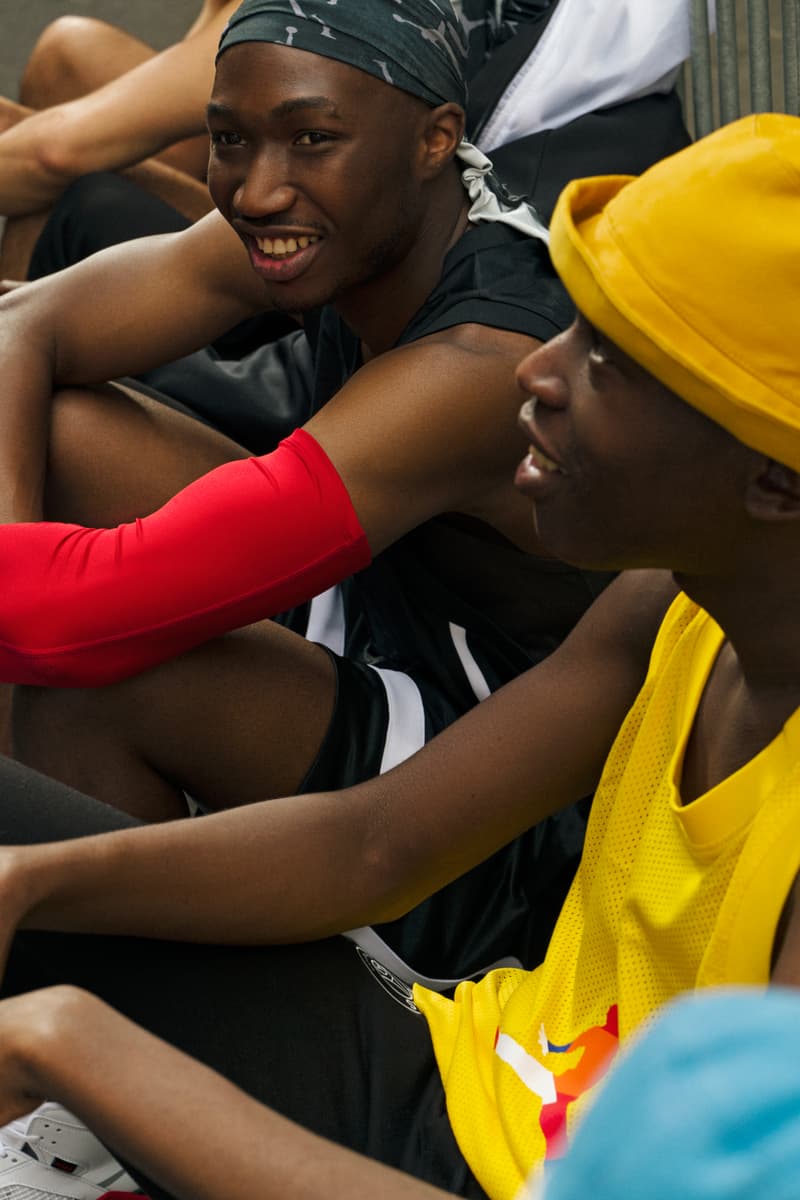 7 of 20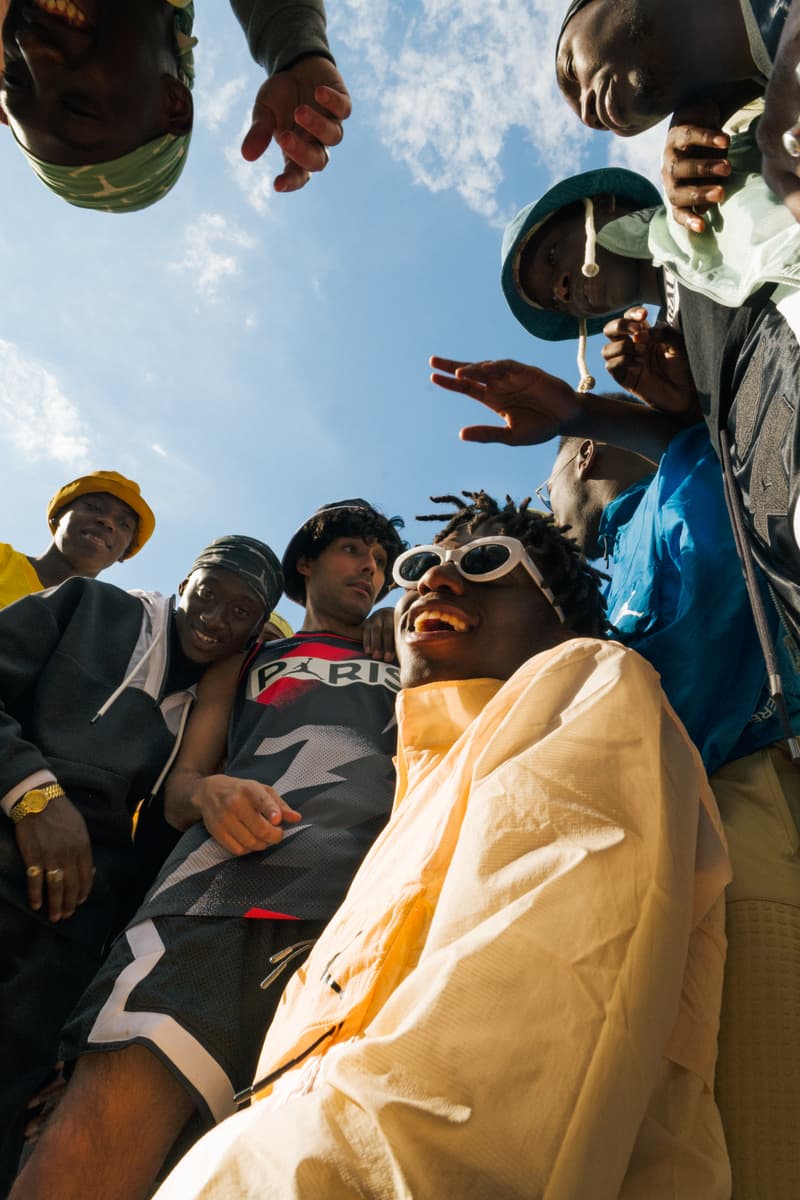 8 of 20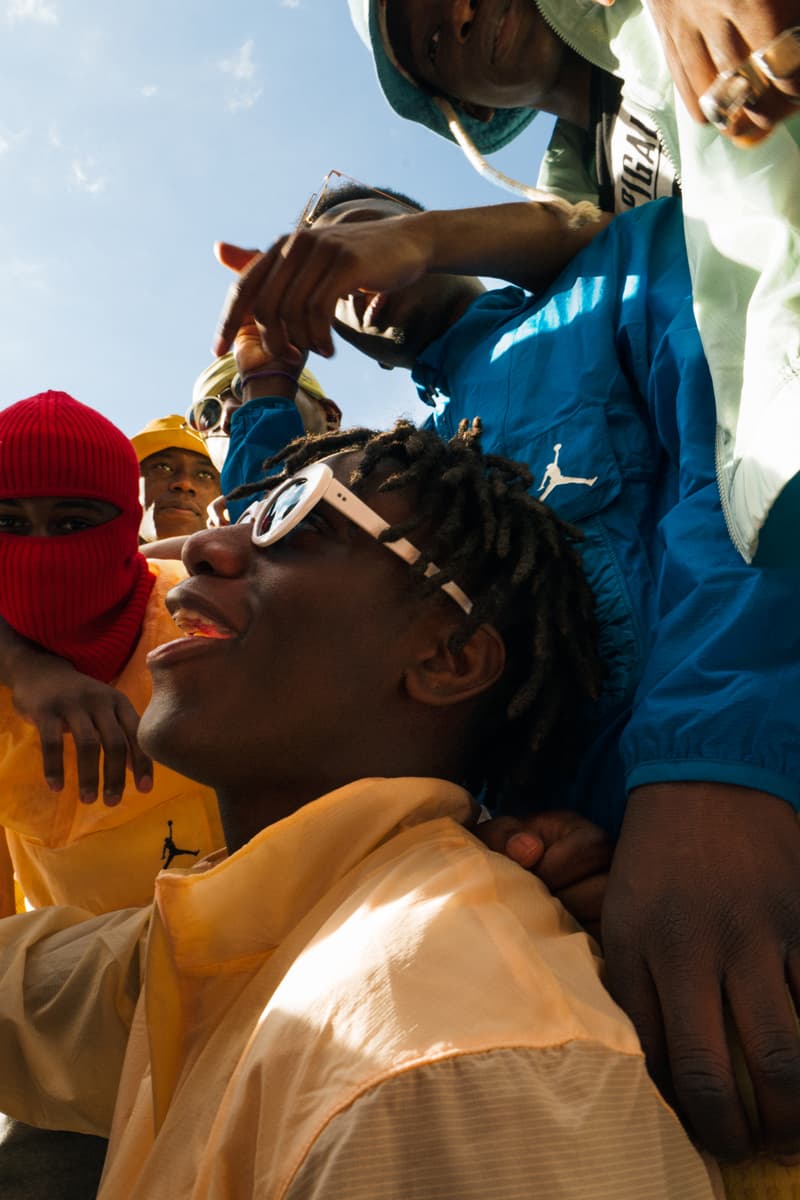 9 of 20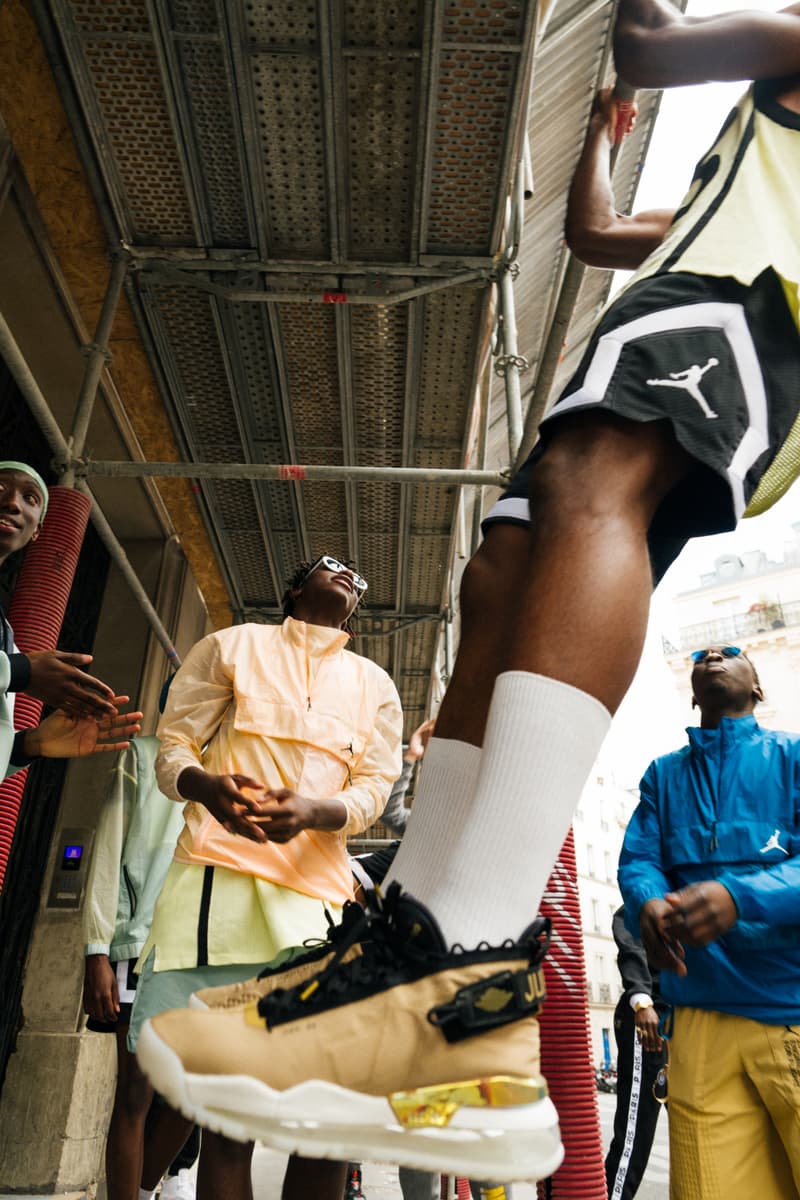 10 of 20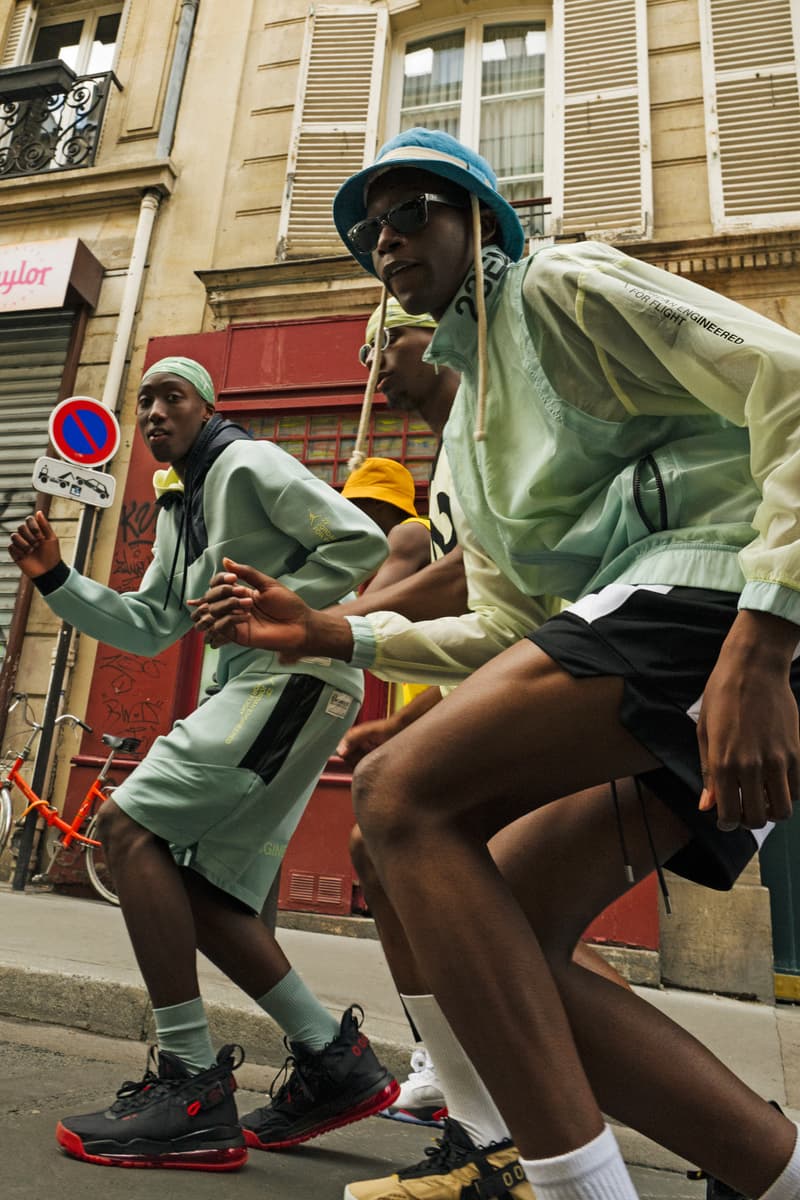 11 of 20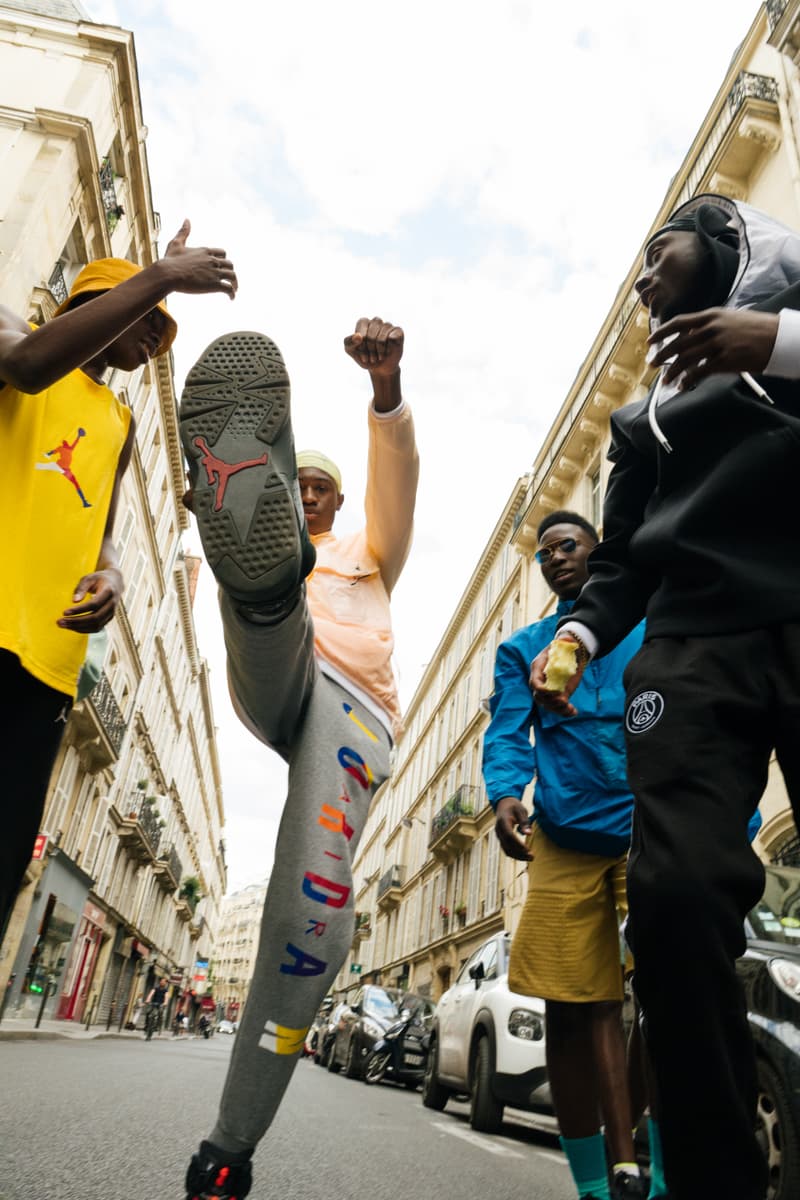 12 of 20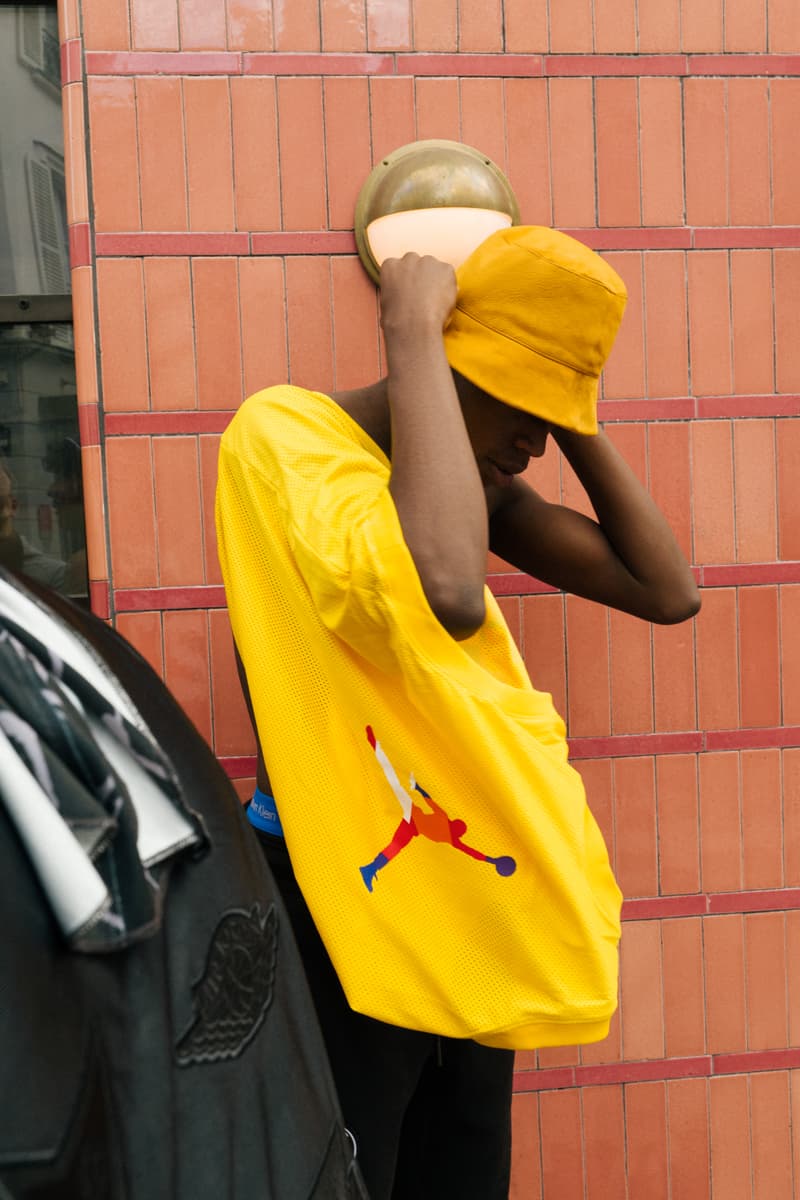 13 of 20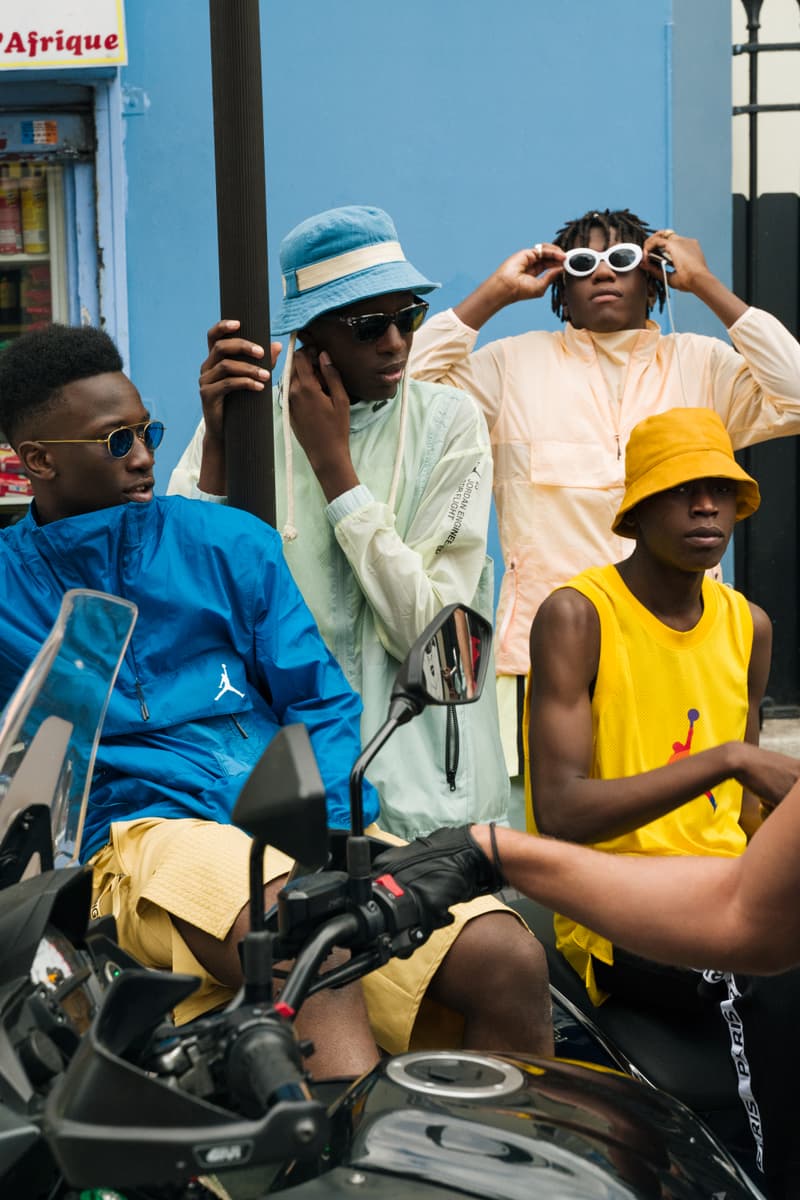 14 of 20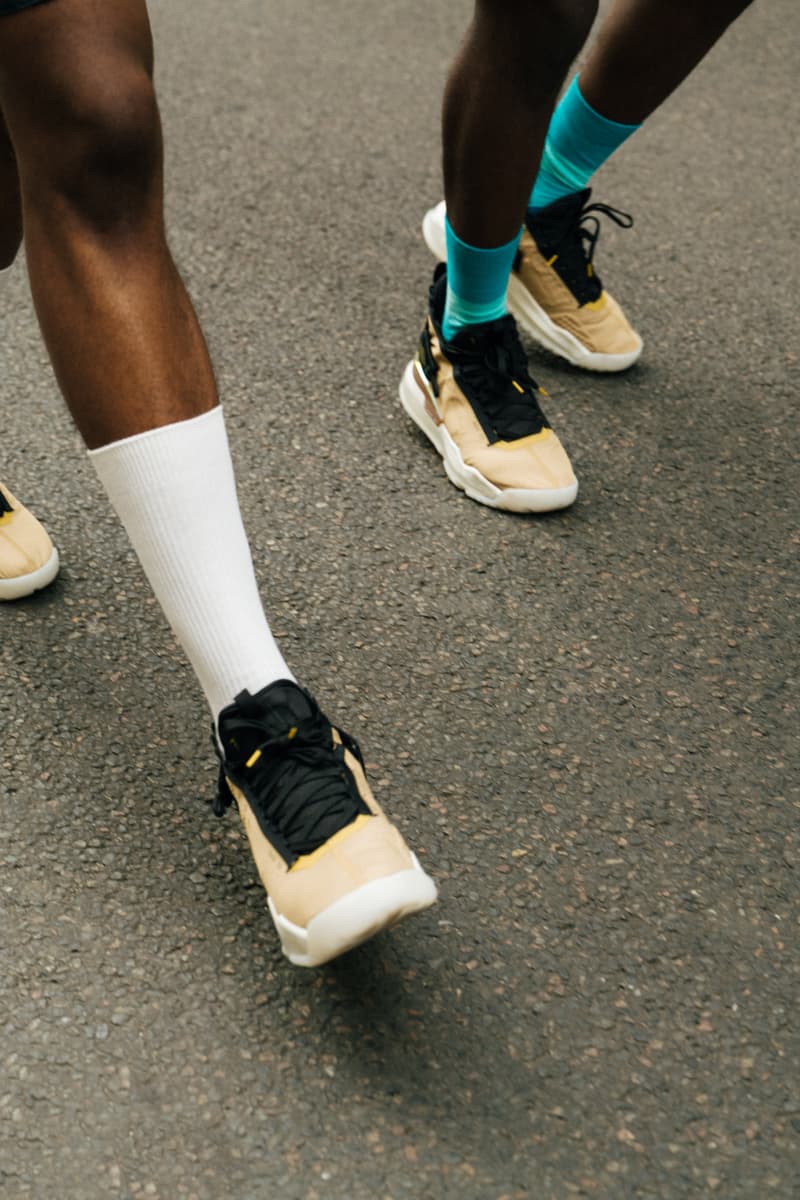 15 of 20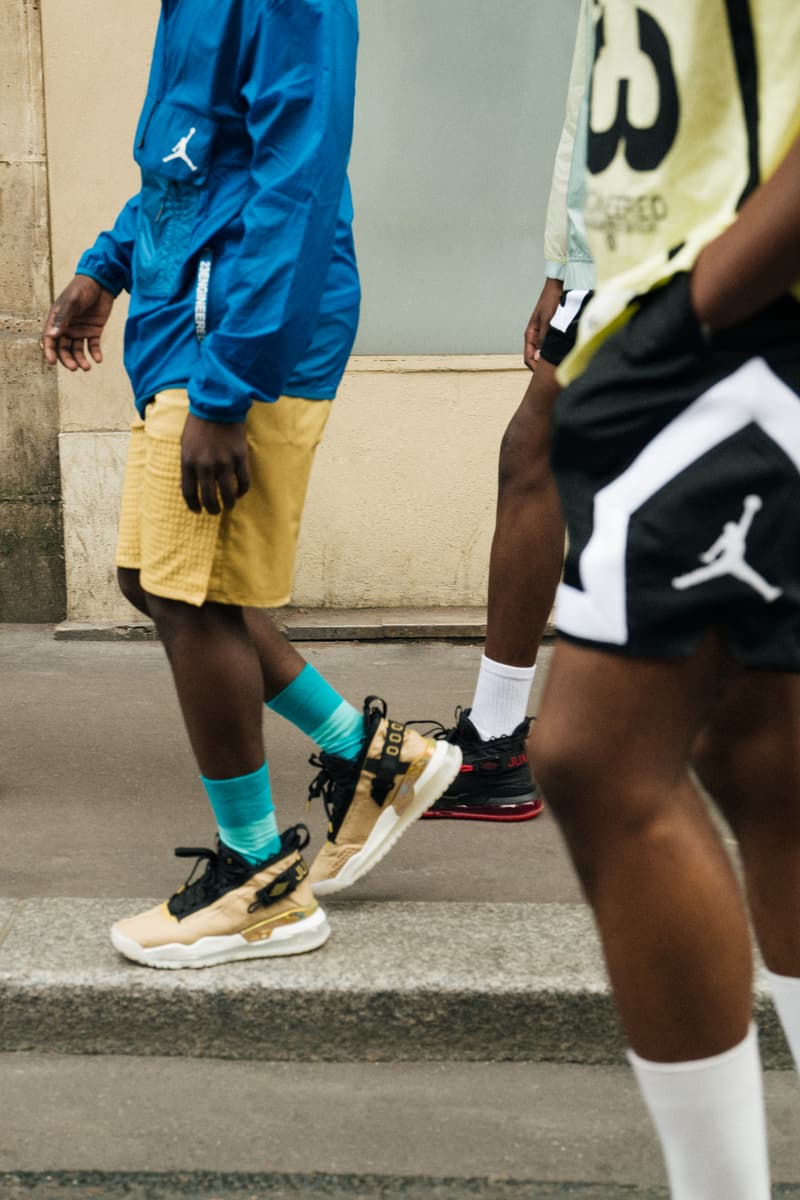 16 of 20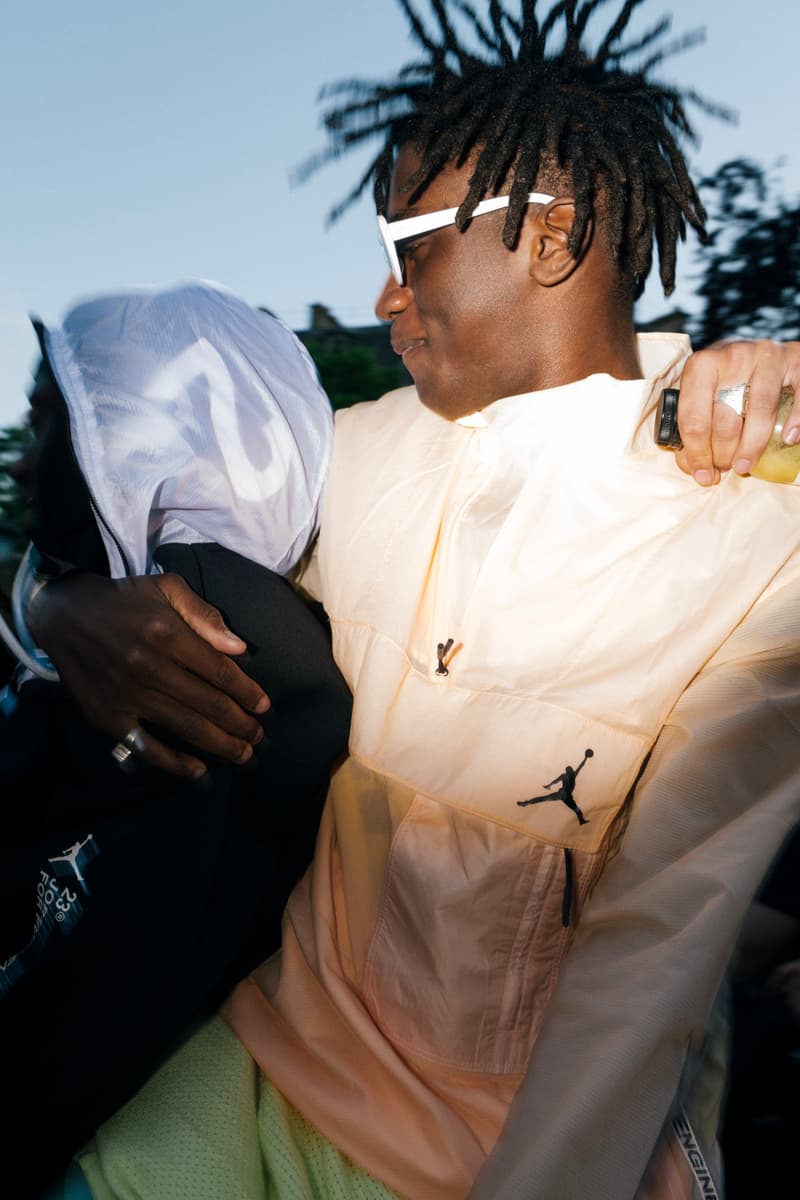 17 of 20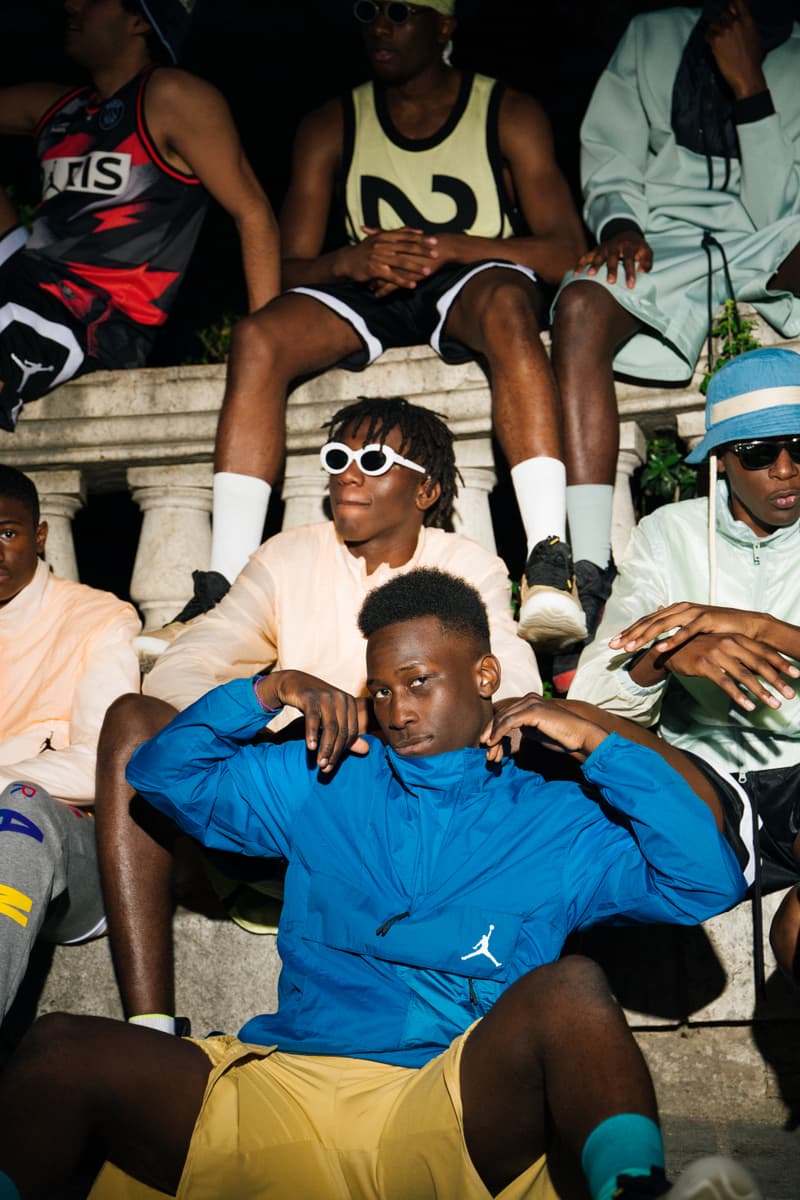 18 of 20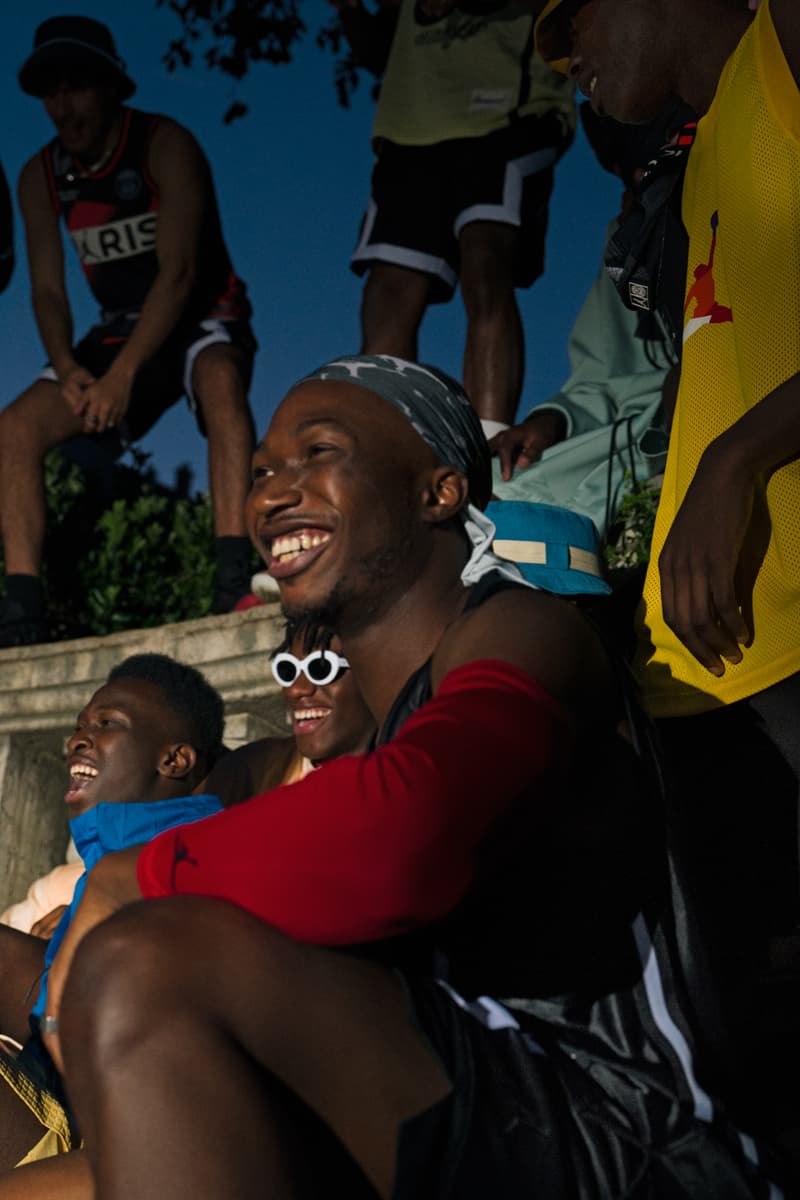 19 of 20
20 of 20
C'est désormais un grand classique pour le label de Stephane Ashpool. Pour la Fête de la Musique, Pigalle a de nouveau organisé une Block Party dans son quartier du 9ème arrondissement de Paris. À cette occasion, la griffe a collaboré avec Jordan et Ojoz pour shooter les dernières collections du Jumpman regroupées dans des silhouettes appelées le "Modern Look of Jordan".
Du Jordan x PSG, de la Proto Max 720, du Pigalle x Jordan… la fraîcheur du jeune collectif des Bros of Pigalle illustre à merveille les pièces estampillées Jordan Brand. Dans une atmosphère collant parfaitement à l'identité de Pigalle, Ojoz a su capturer la fougue et l'insouciance du crew BOP pour faire ressortir les pastels et les couleurs vives de cette collection qui se marie à merveille avec l'ambiance festive du 21 juin.
Fêtez une nouvelle fois la musique avec Pigalle et Jordan grâce aux clichés ci-dessus et dans l'actualité du genre, retrouvez toutes les collaborations de la Fashion Week.