Tweets racistes et antisémites, adidas se fait pirater sa campagne pour le nouveau maillot d'Arsenal sur Twitter
Une campagne de tweets automatiques immédiatement arrêtée par adidas.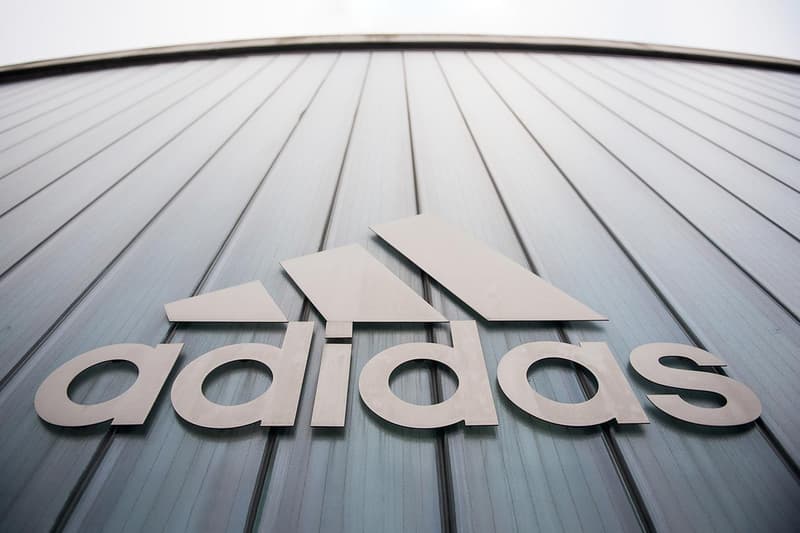 Pour le lancement de sa campagne pour le nouveau maillot d'Arsenal, le compte Twitter britannique d'adidas s'est fait pirater par des fans mal intentionnés. Pour cette opération, un tweet automatique était généré à chaque réponse des utilisateurs au-dessous d'un post promotionnel, montrant le nom d'utilisateur sur le dos du maillot des Gunners et suivi de la mention "This is home. Welcome to the squad". Pour troller la marque aux trois bandes, de nombreux twittos ont modifié leur nom Twitter par des insultes racistes ou des propos antisémites.
Yeah, it's been… an interesting day. pic.twitter.com/ZNMoGuzPBj

— Zachary Jacobson (@ZachAJacobson) 2 juillet 2019
Un responsable de l'équipementier allemand s'est adressé à CNN pour clarifier la situation : "Dans le cadre de notre partenariat pour lancer le maillot d'Arsenal, nous avons été informés d'abus sur Twitter au sujet d'un système de personnalisation créé pour permettre aux fans impatients d'inscrire leur nom au dos du nouveau maillot. À cause d'une minorité de fans créant des versions offensantes nous avons immédiatement éteint la fonctionnalité et les équipes de Twitter sont en train d'enquêter."
Pour les fans d'adidas, sachez que la YEEZY BOOST 700 "Wave Runner" devrait bientôt faire son retour.