Viven Die présente le streetwear minimaliste de sa collection Printemps/Été 2019
À shopper dès maintenant.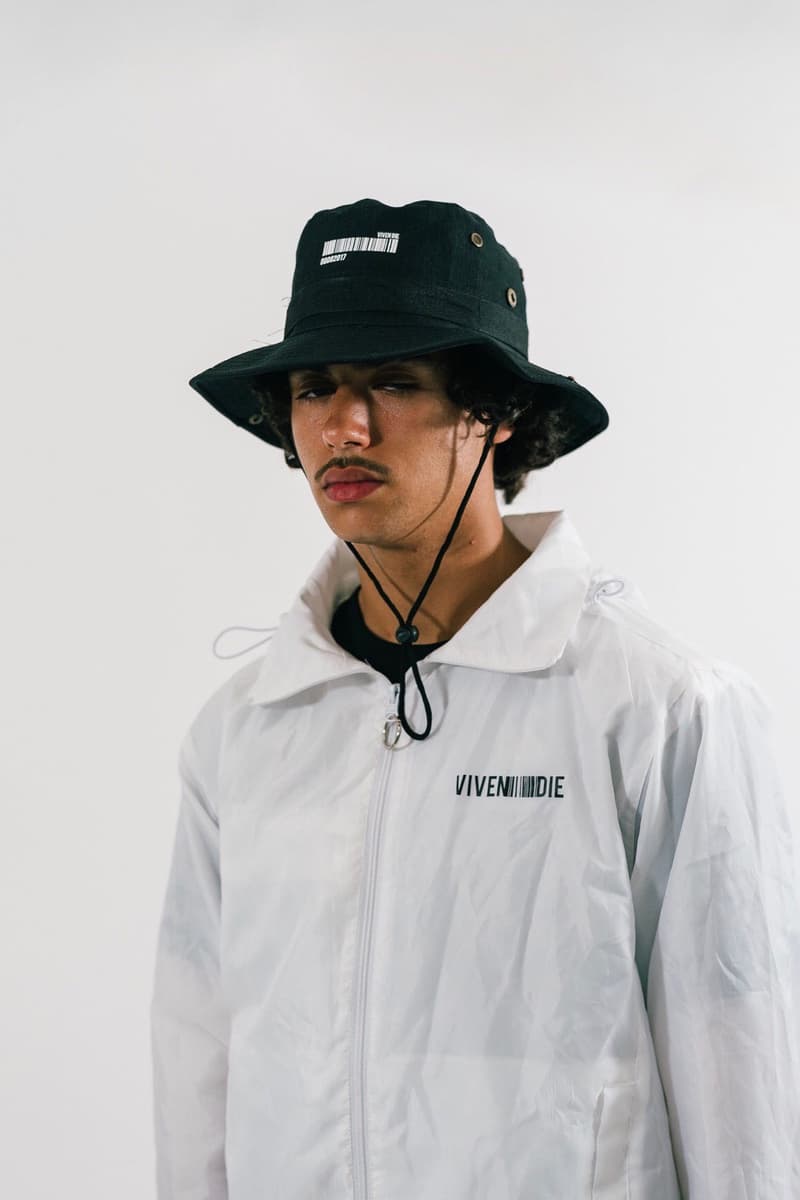 1 of 24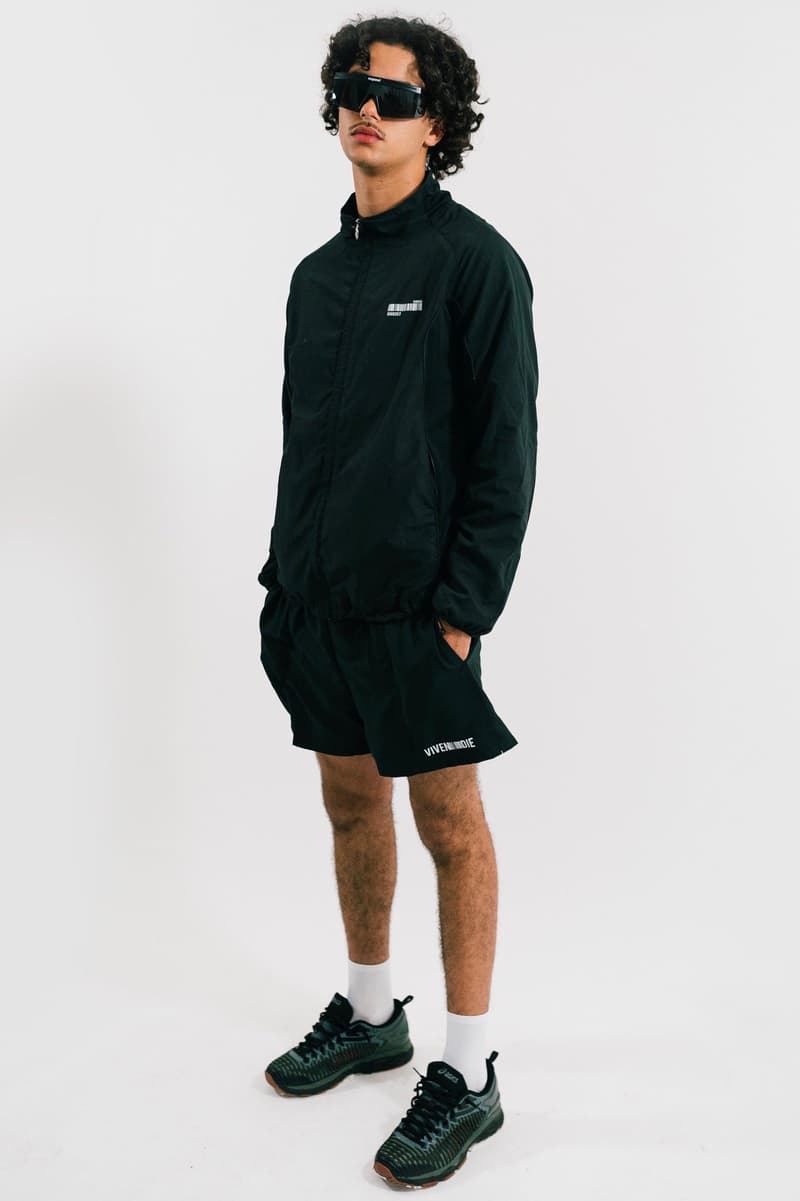 2 of 24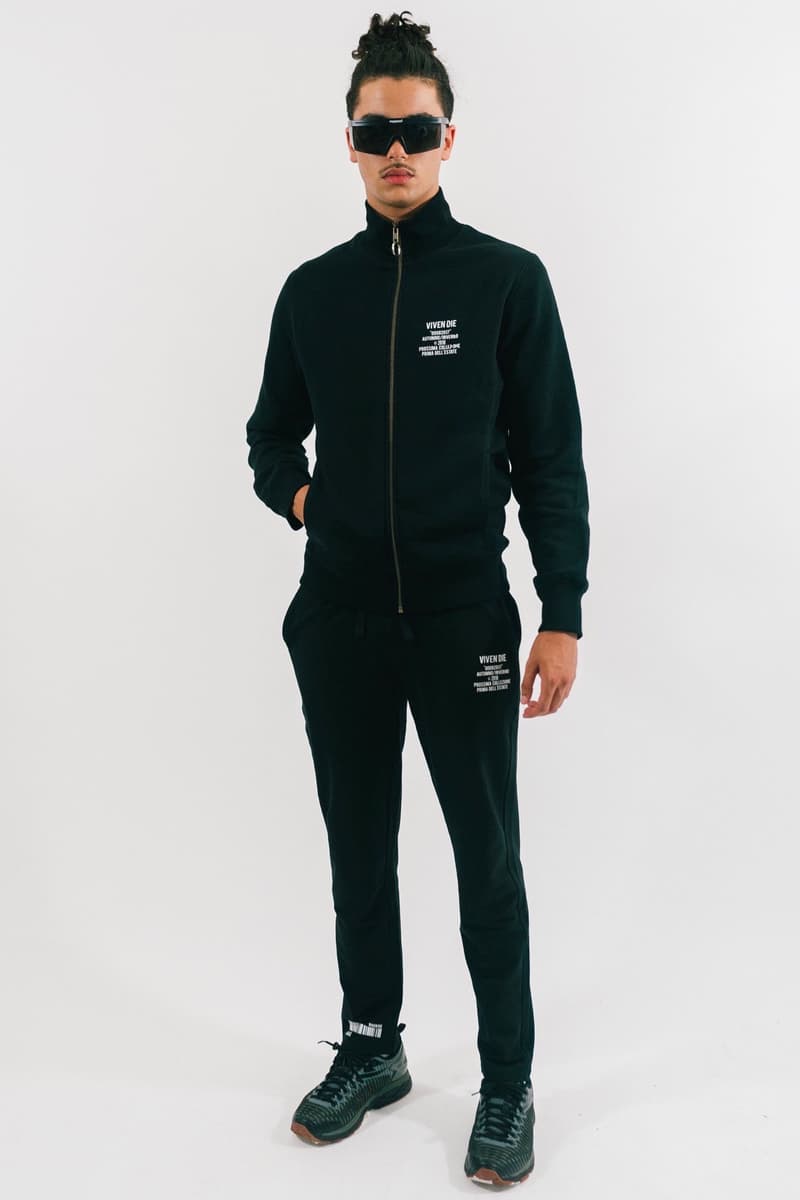 3 of 24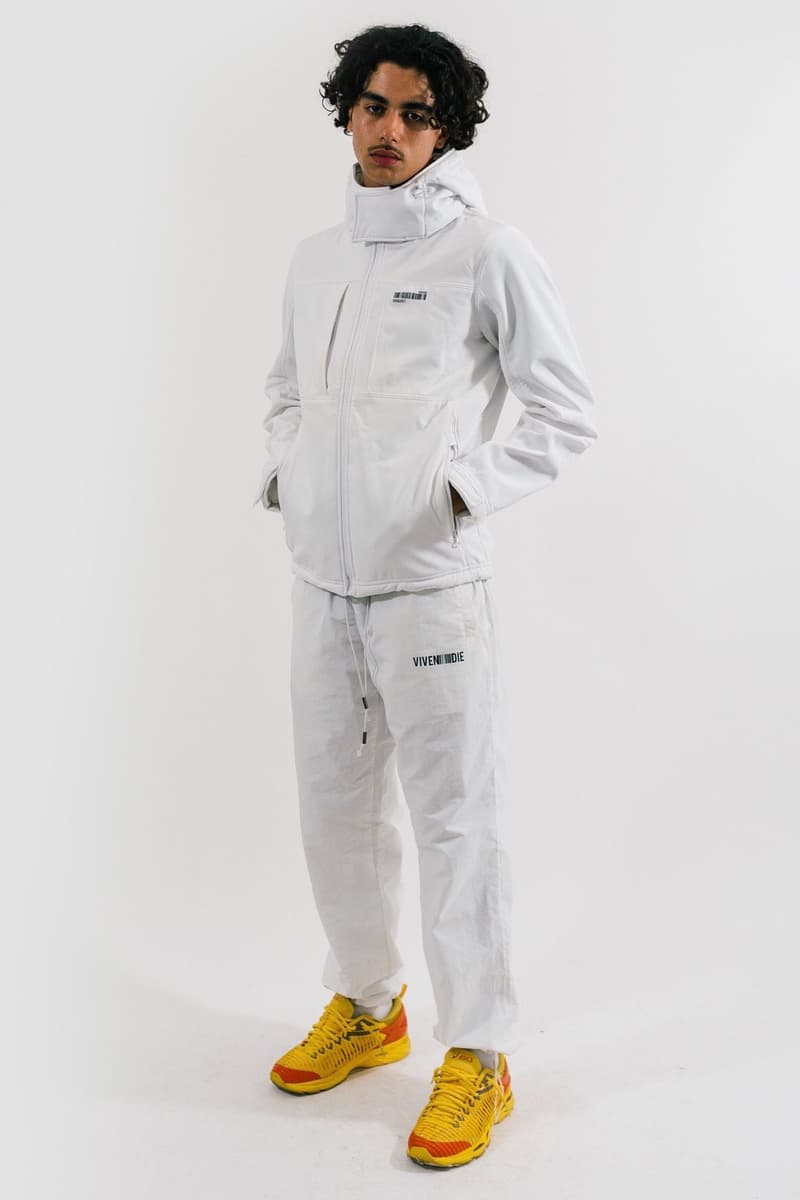 4 of 24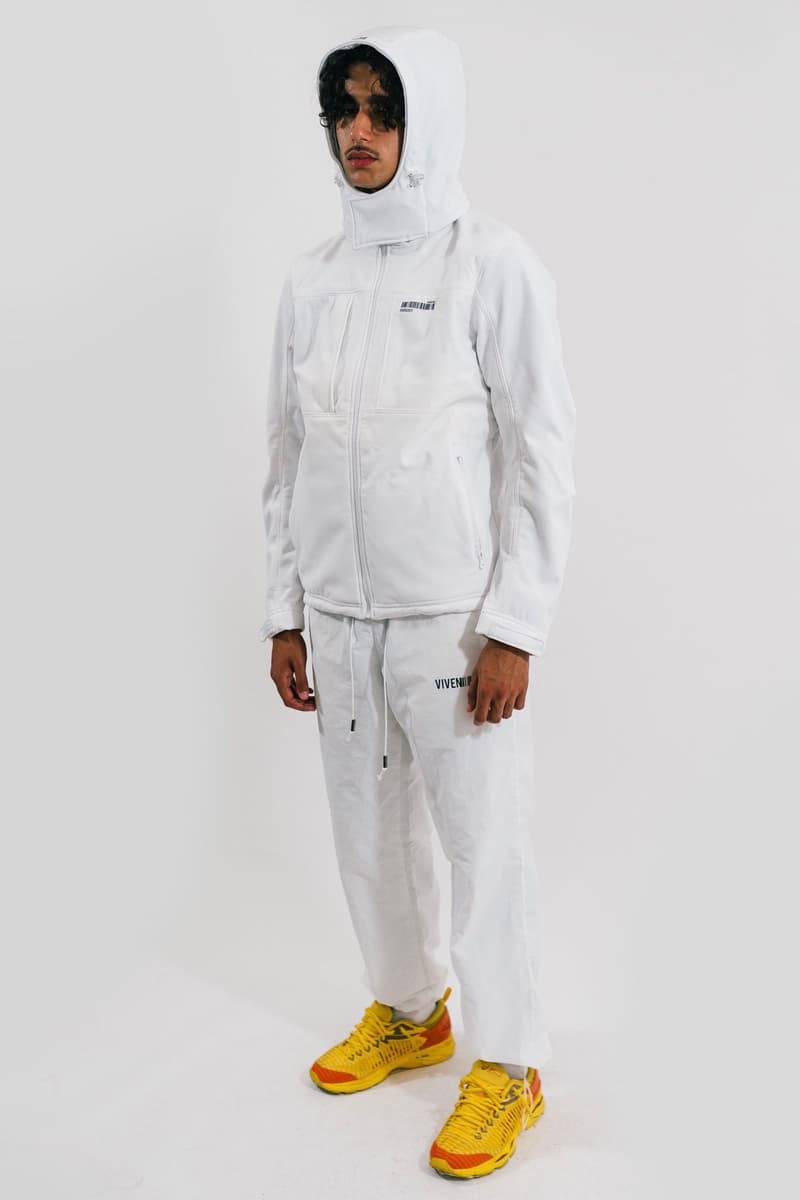 5 of 24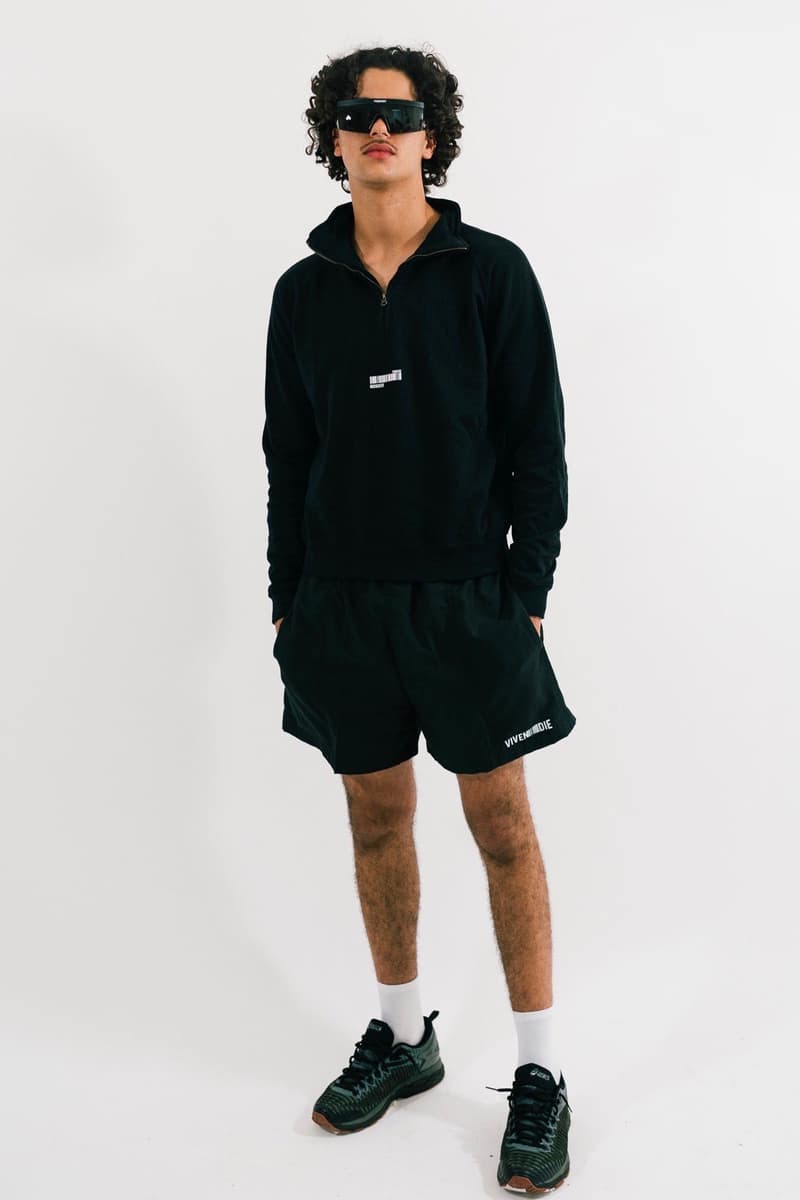 6 of 24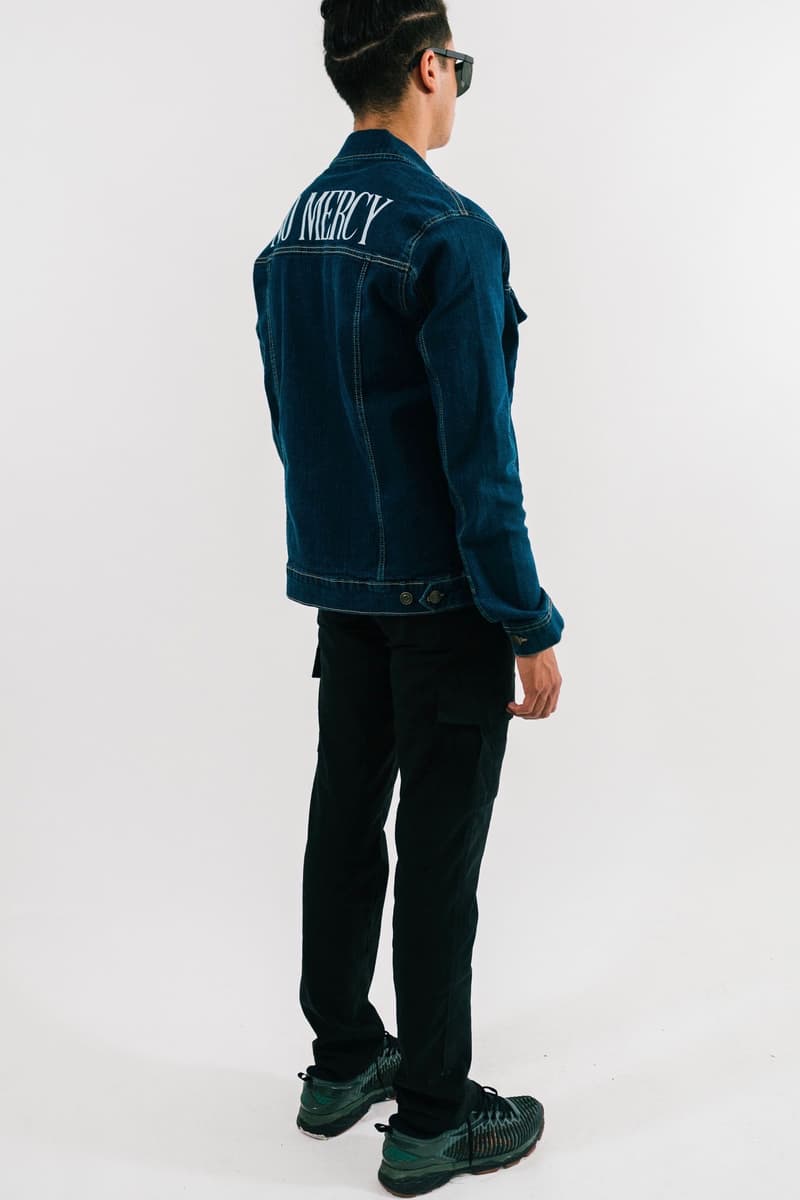 7 of 24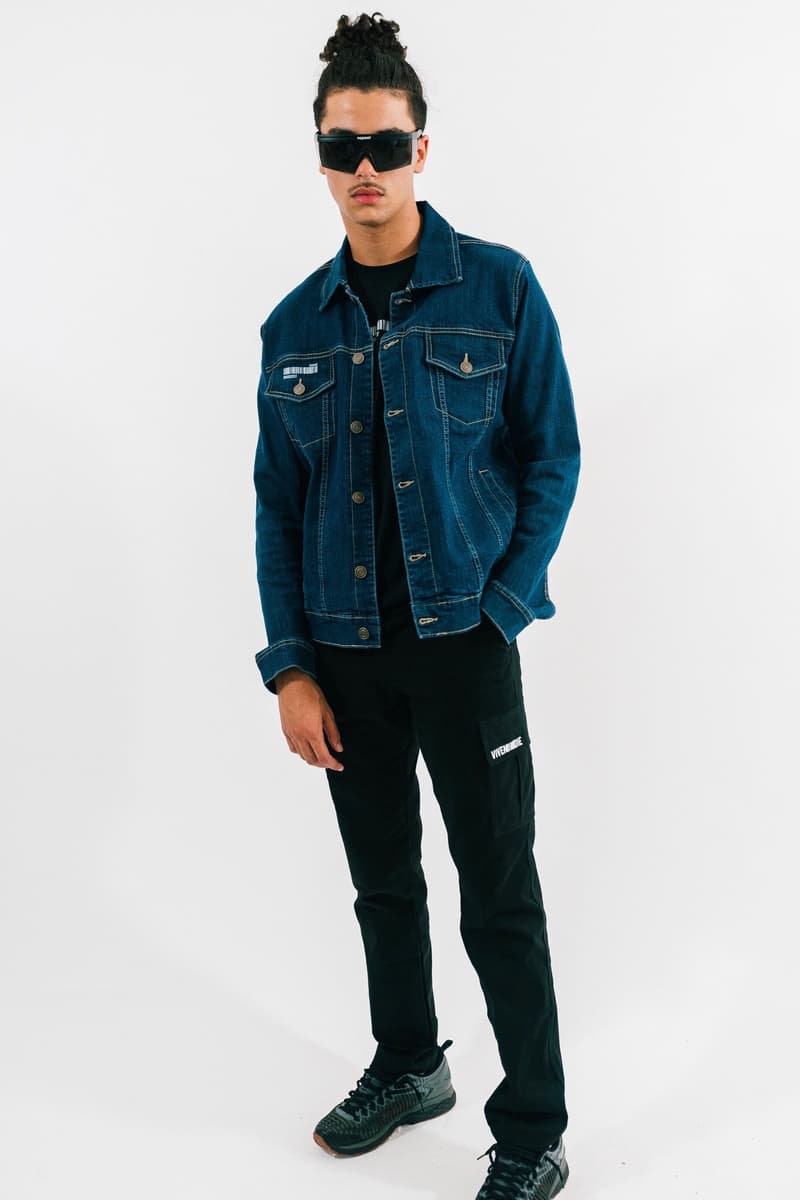 8 of 24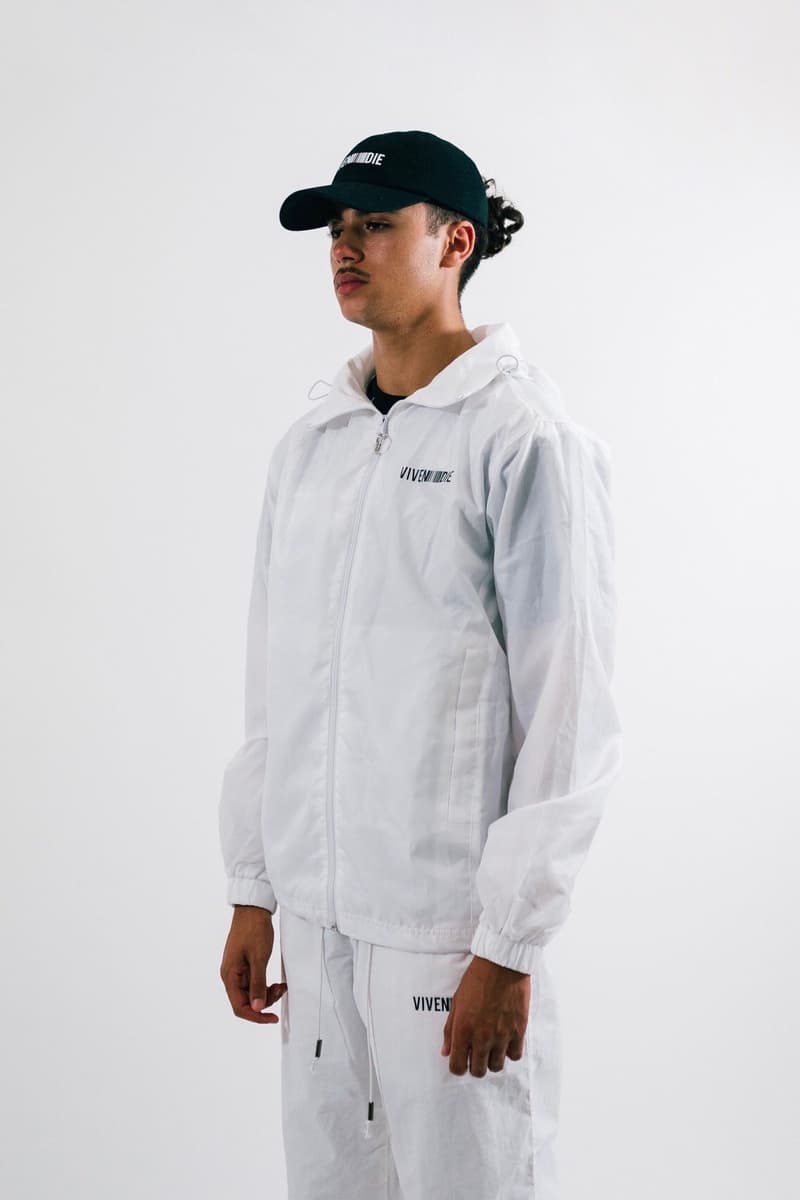 9 of 24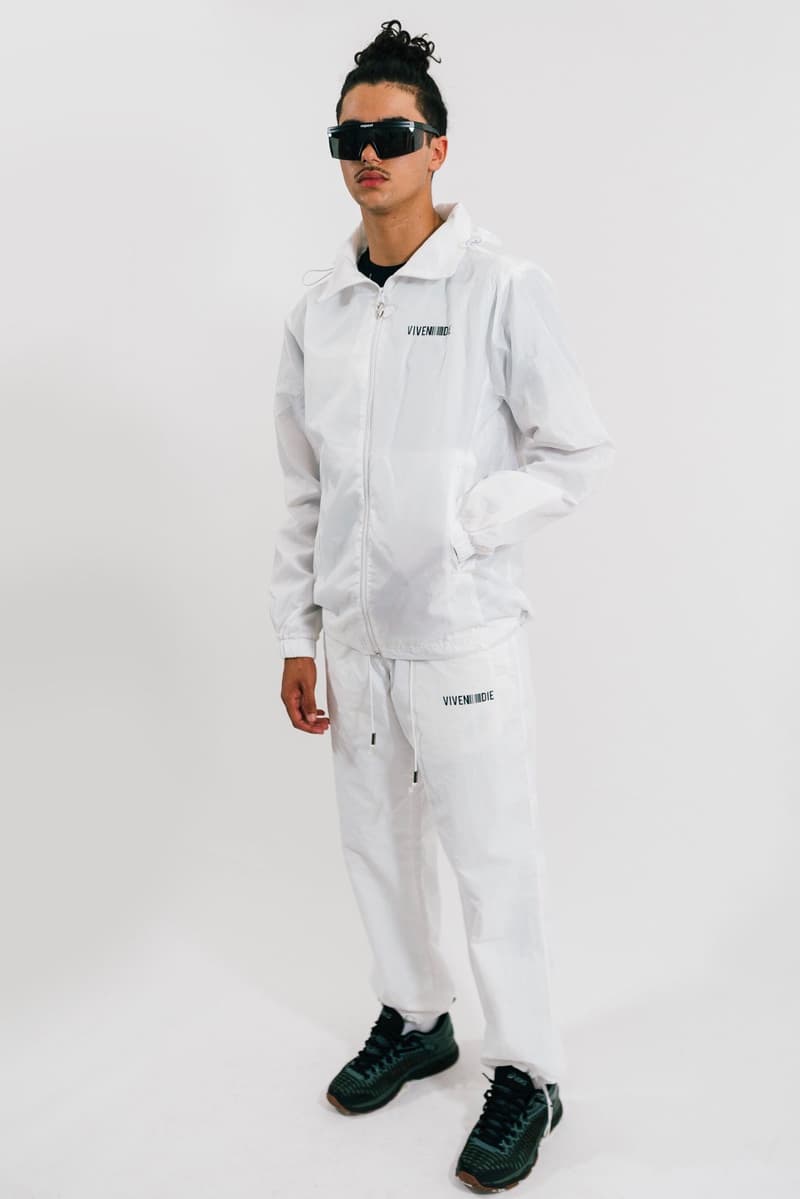 10 of 24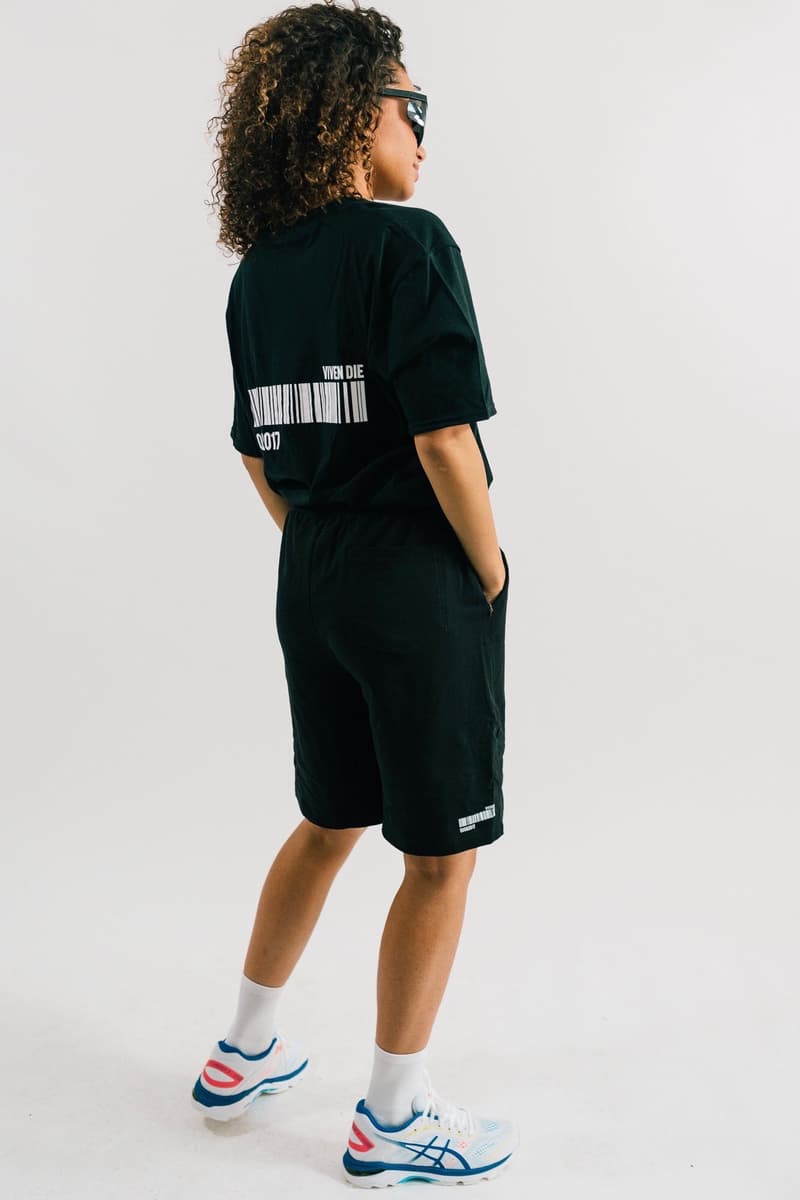 11 of 24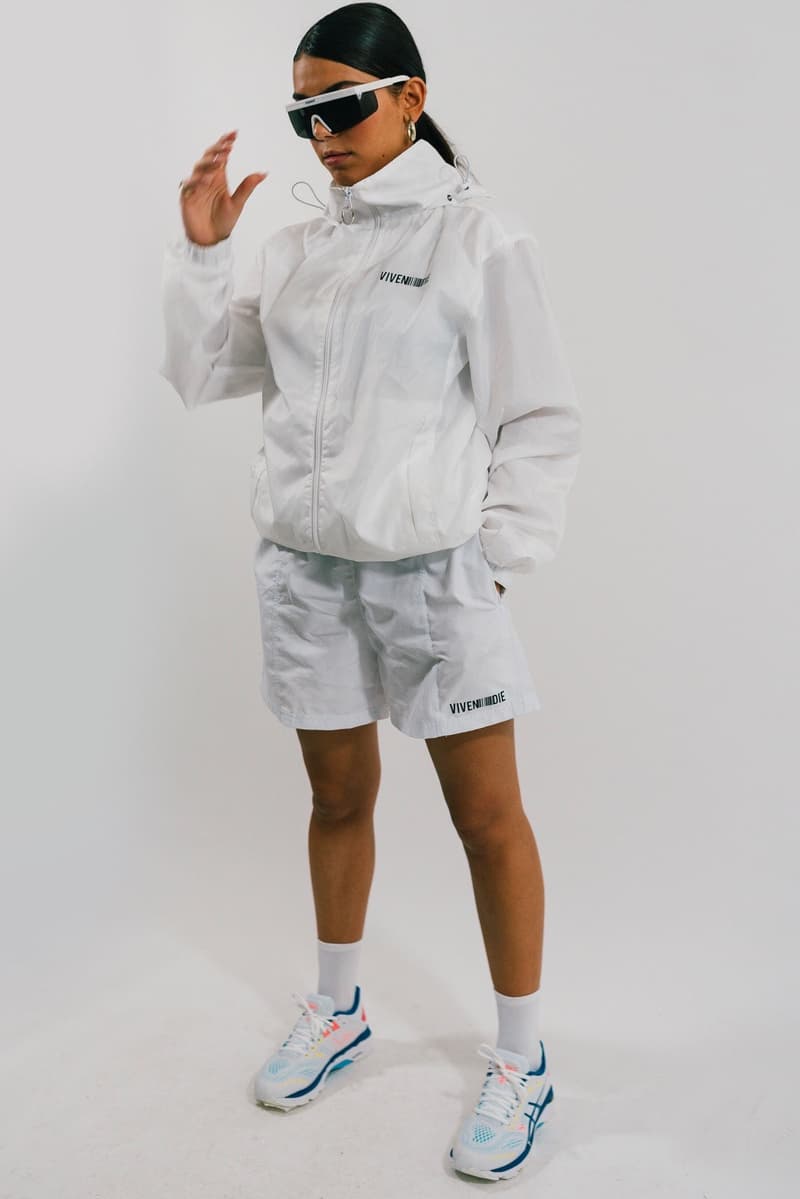 12 of 24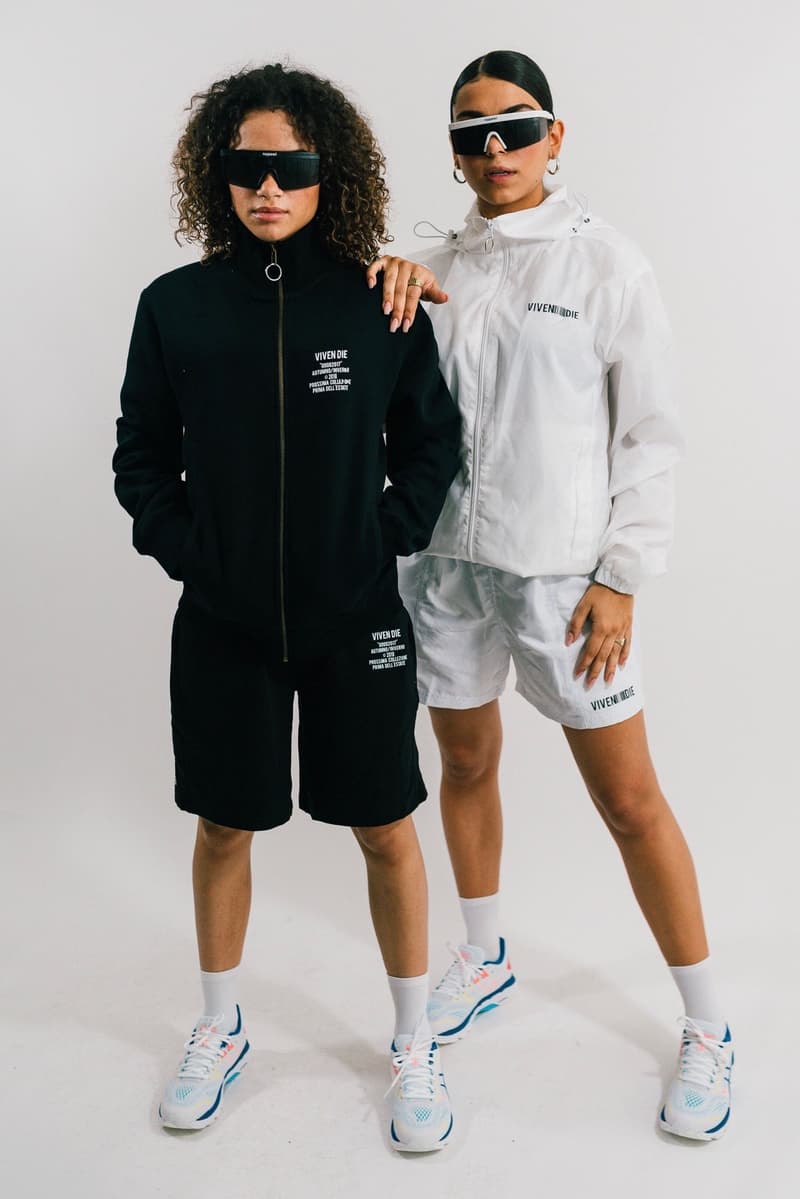 13 of 24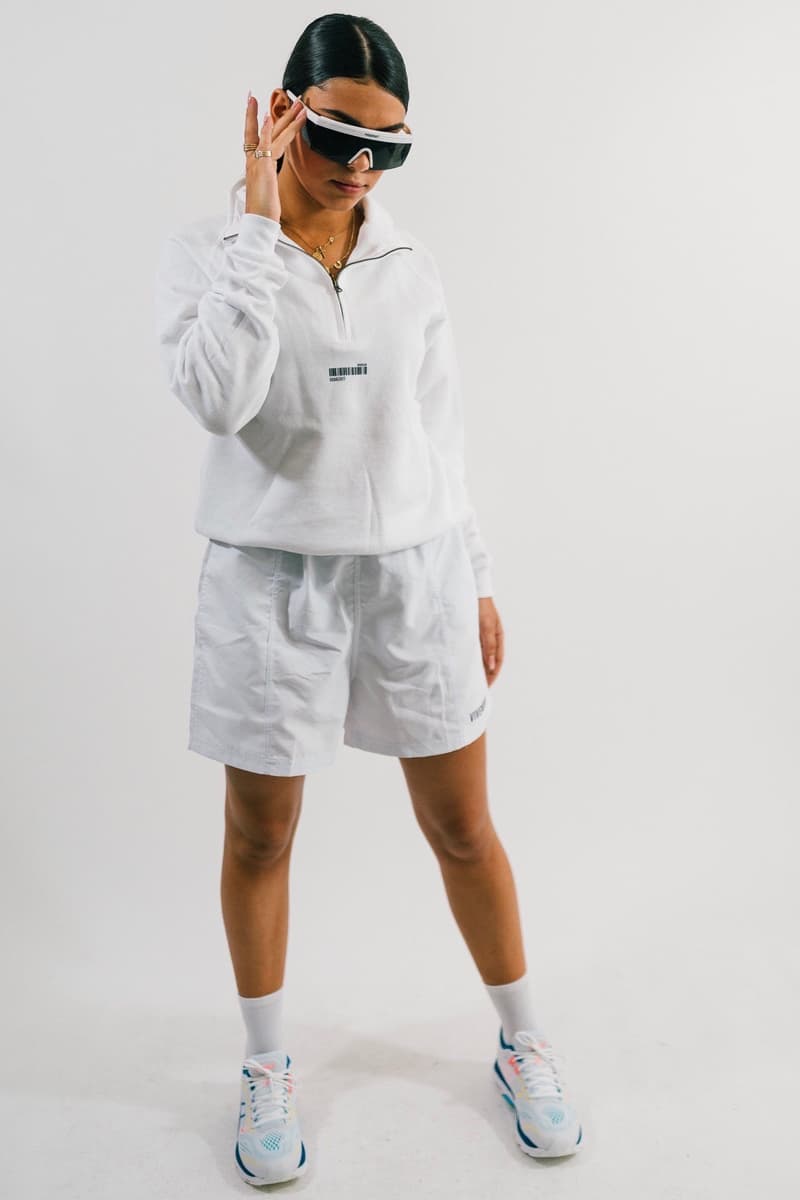 14 of 24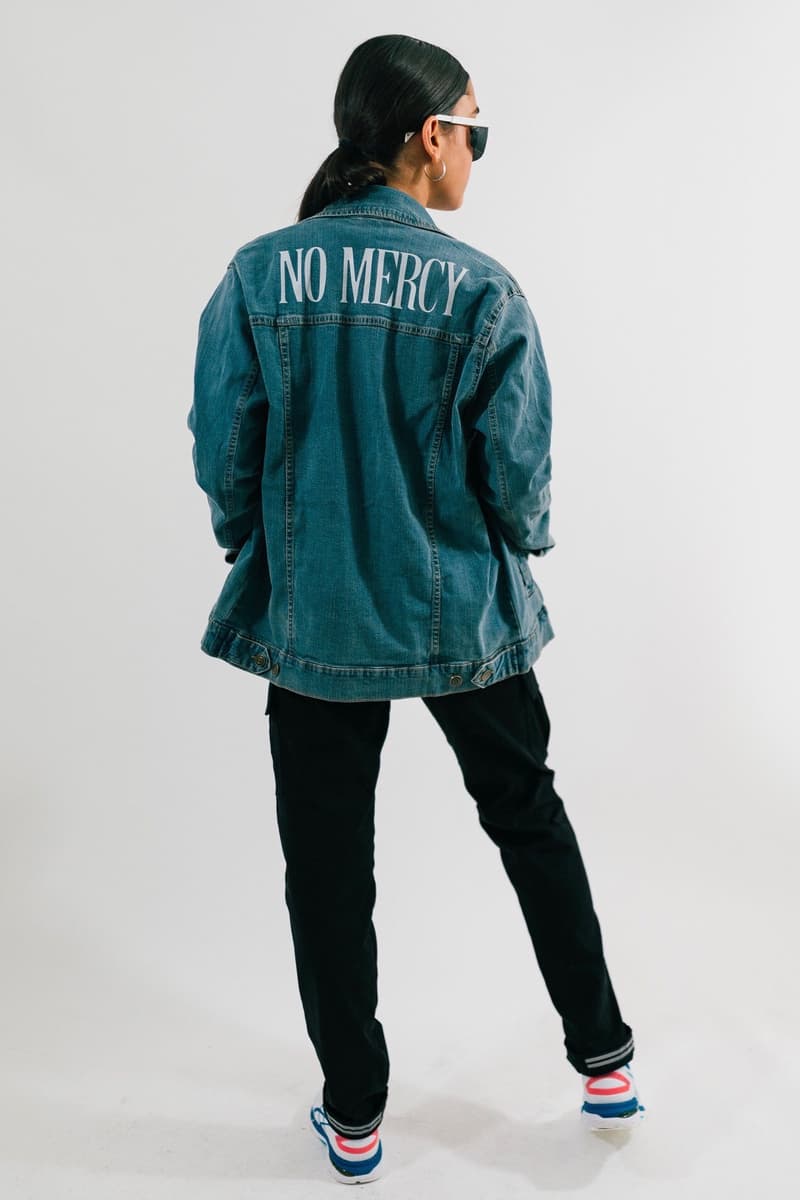 15 of 24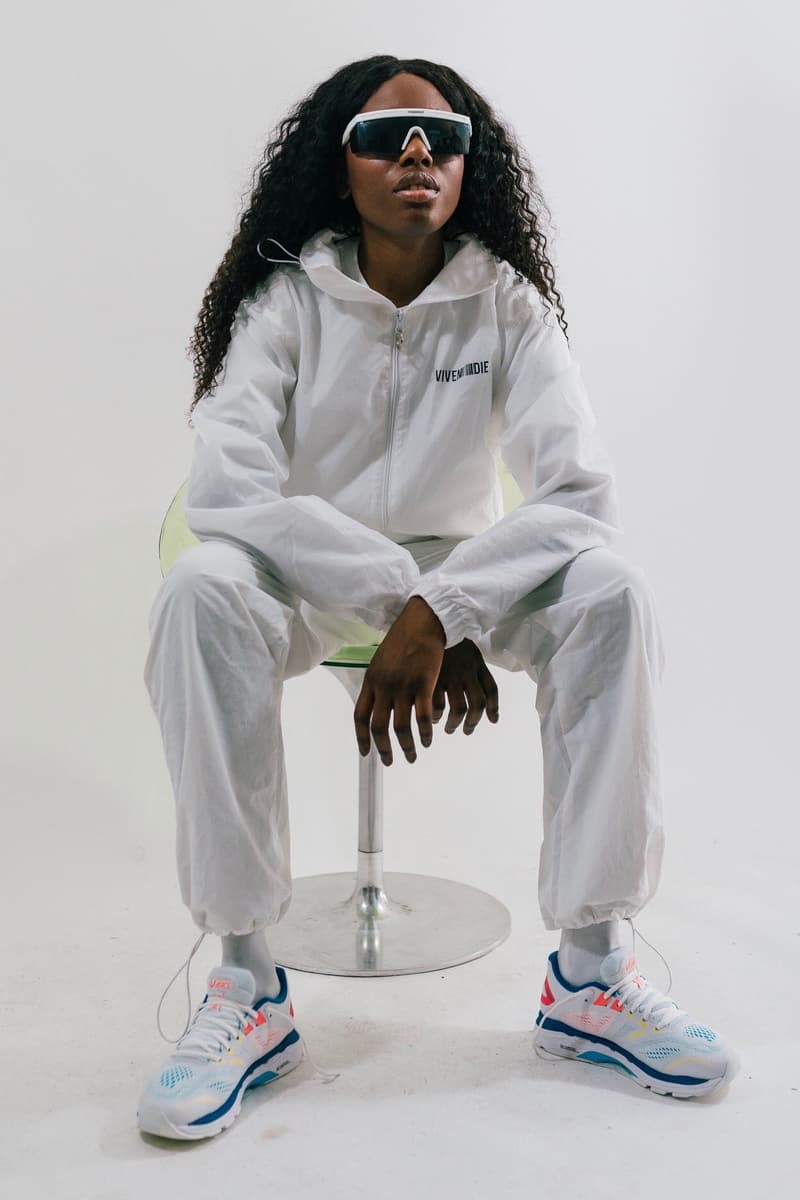 16 of 24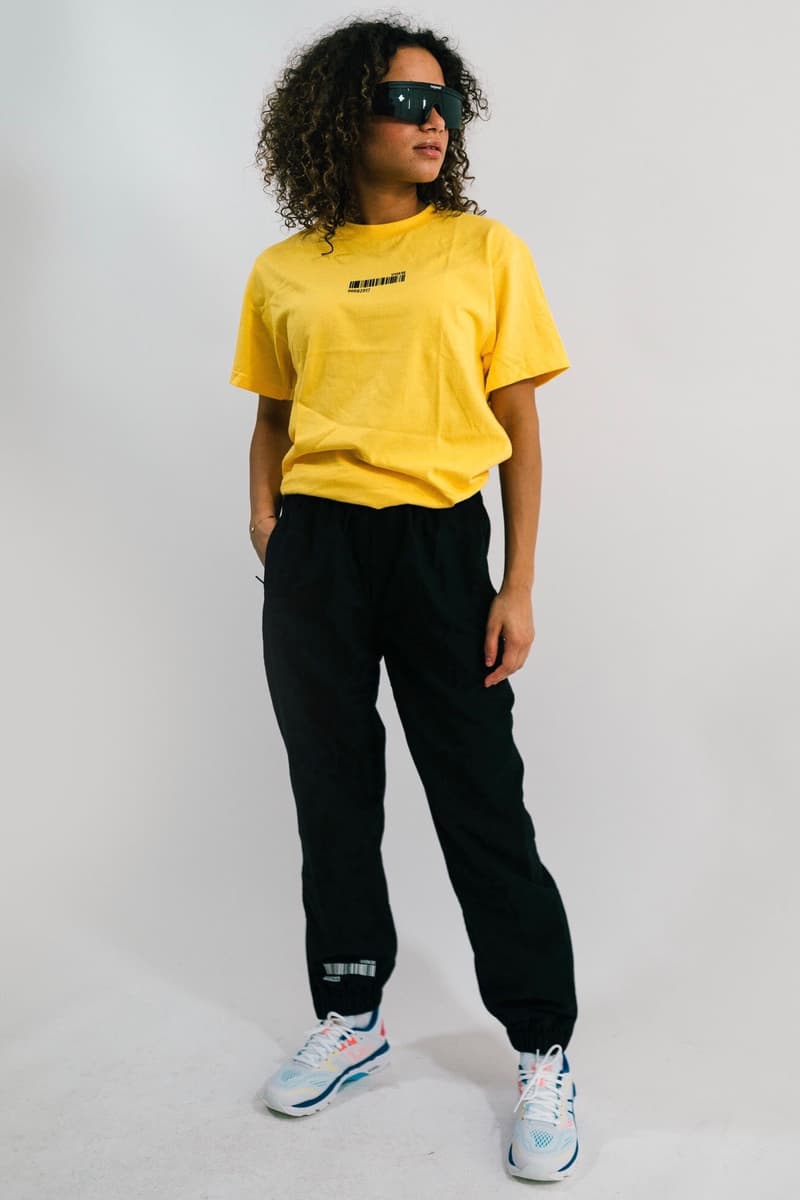 17 of 24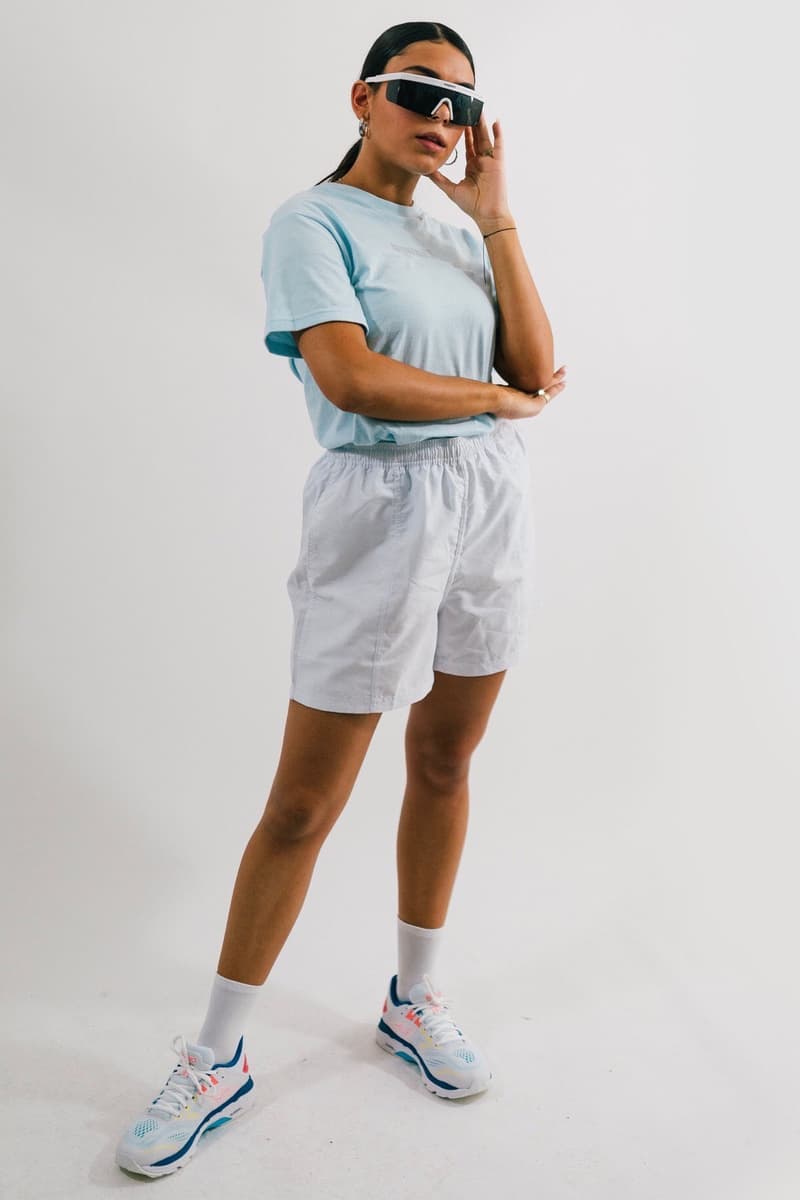 18 of 24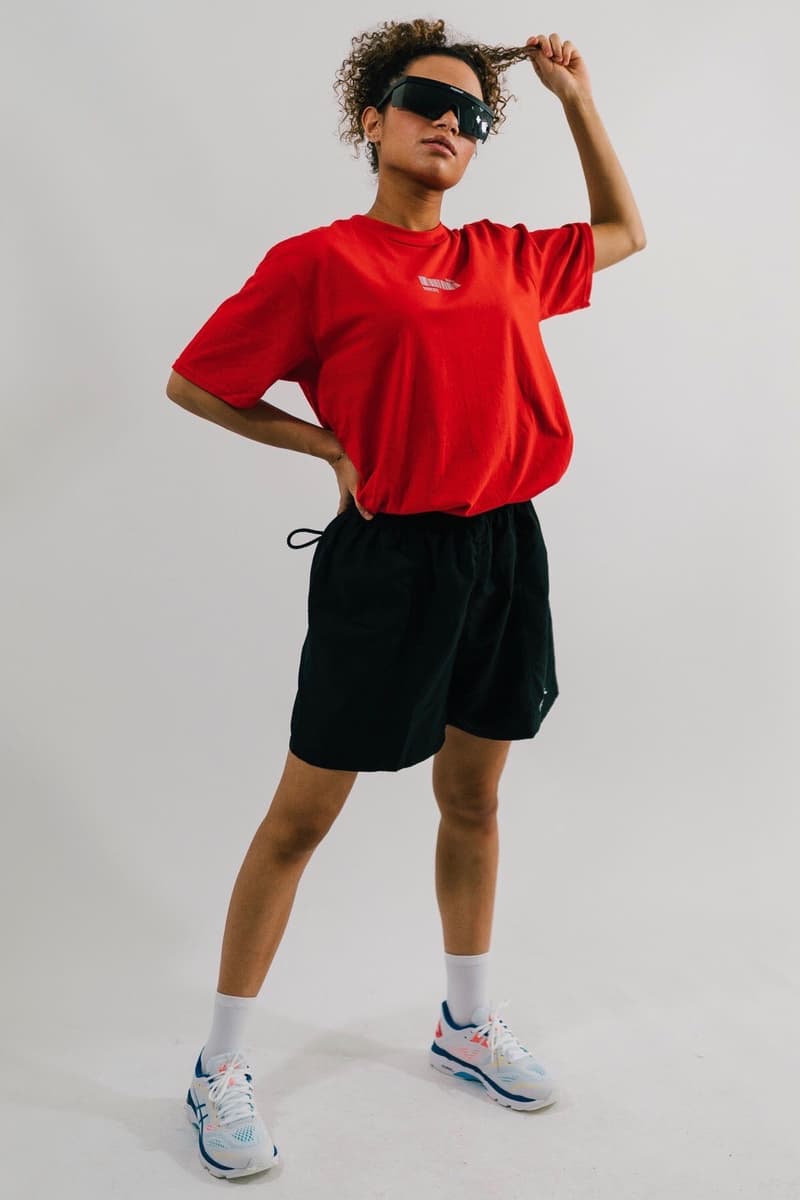 19 of 24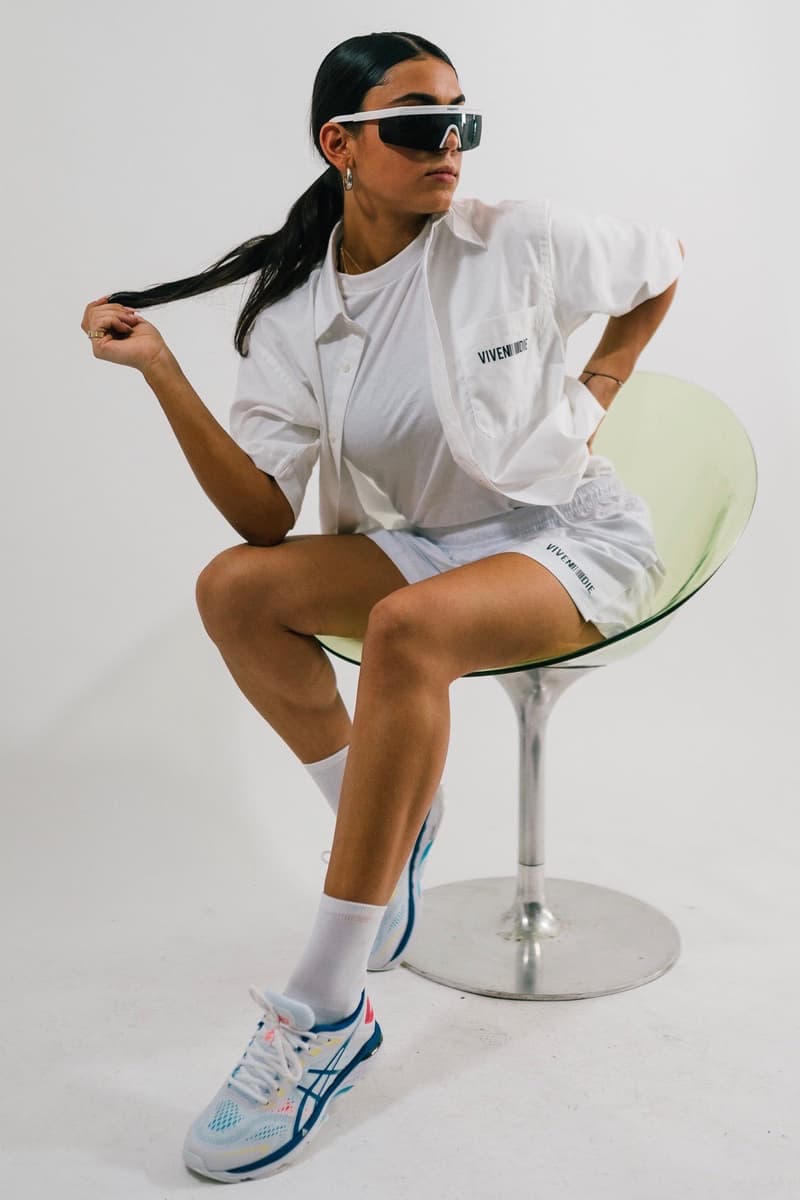 20 of 24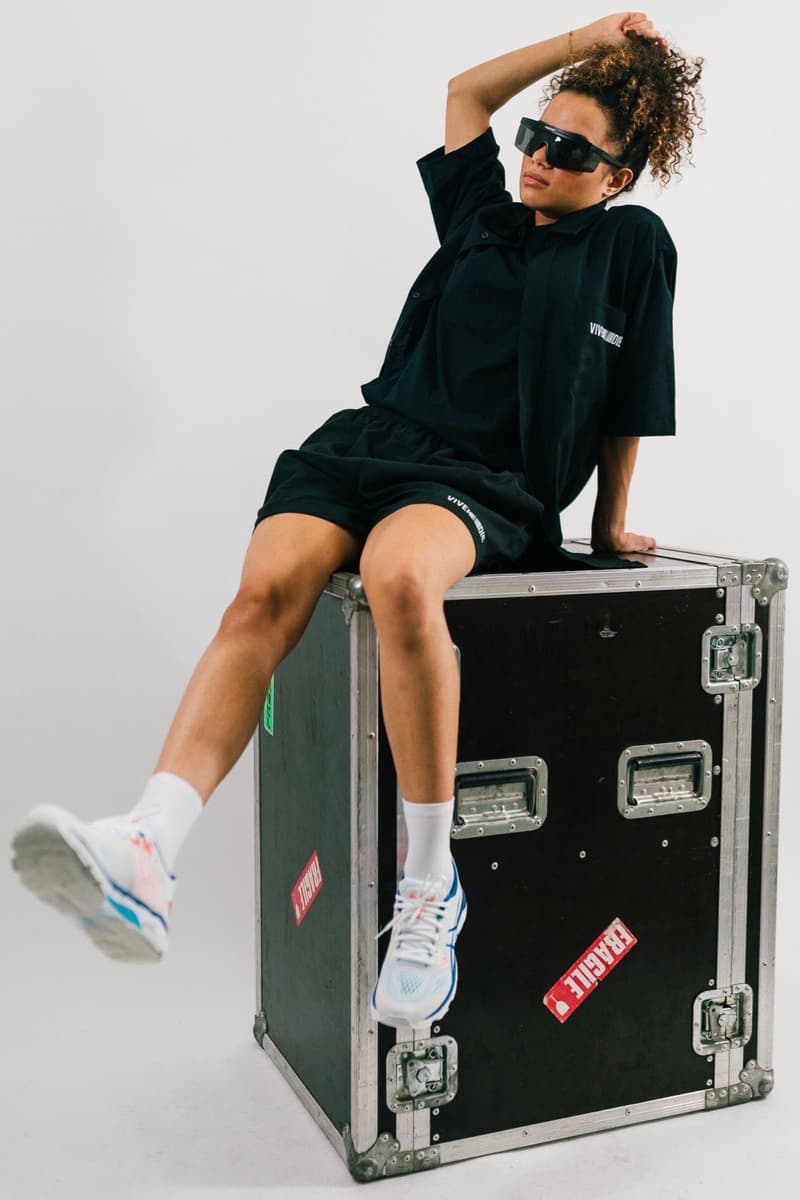 21 of 24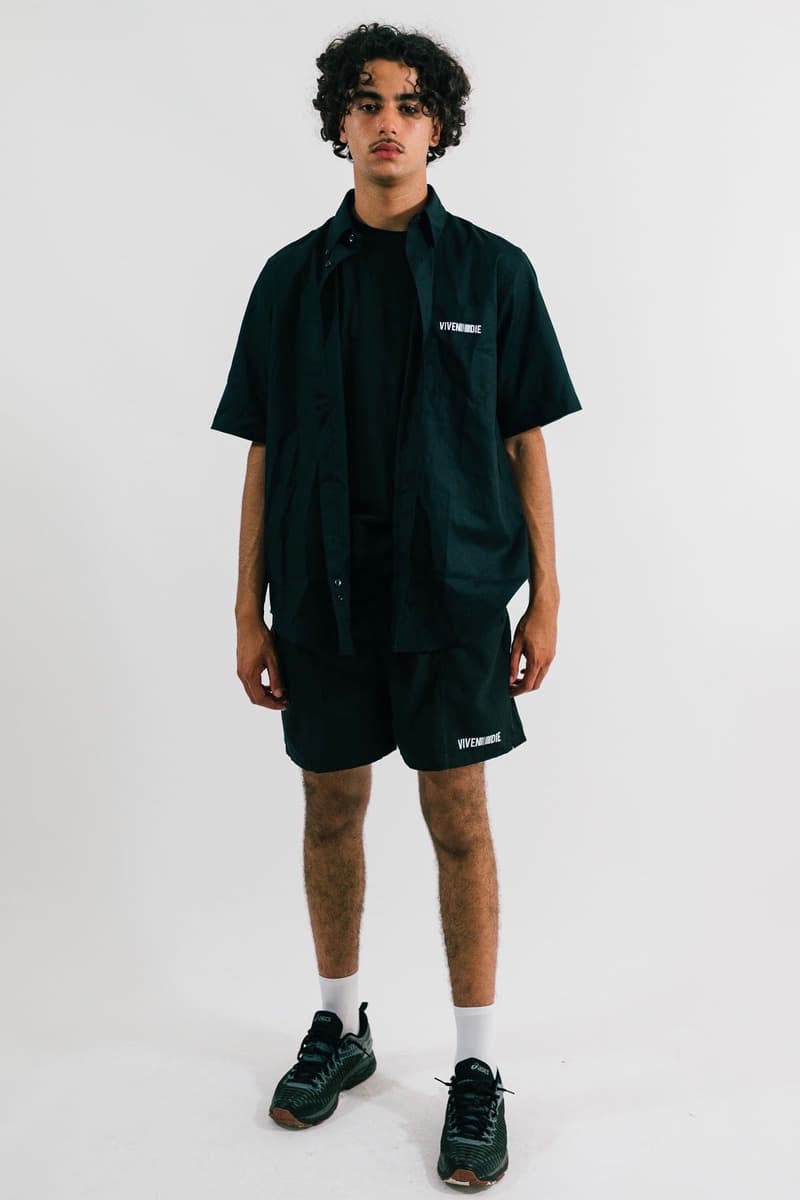 22 of 24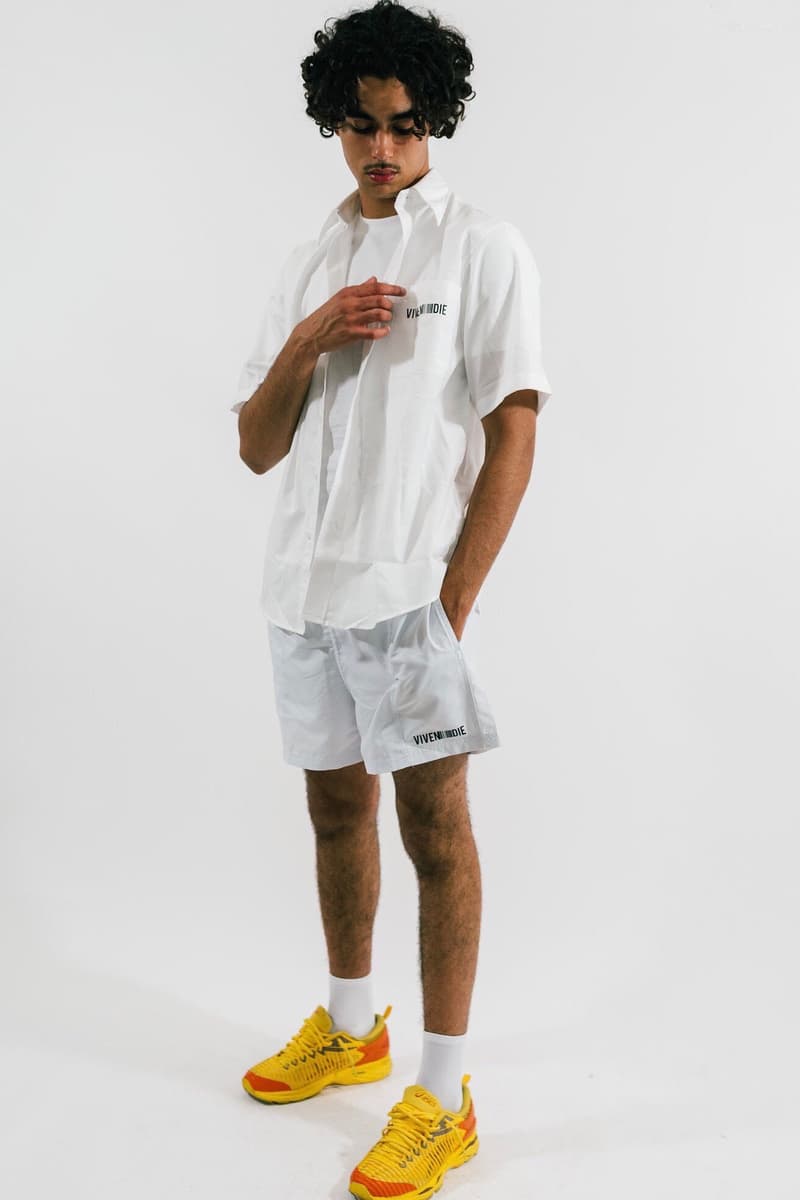 23 of 24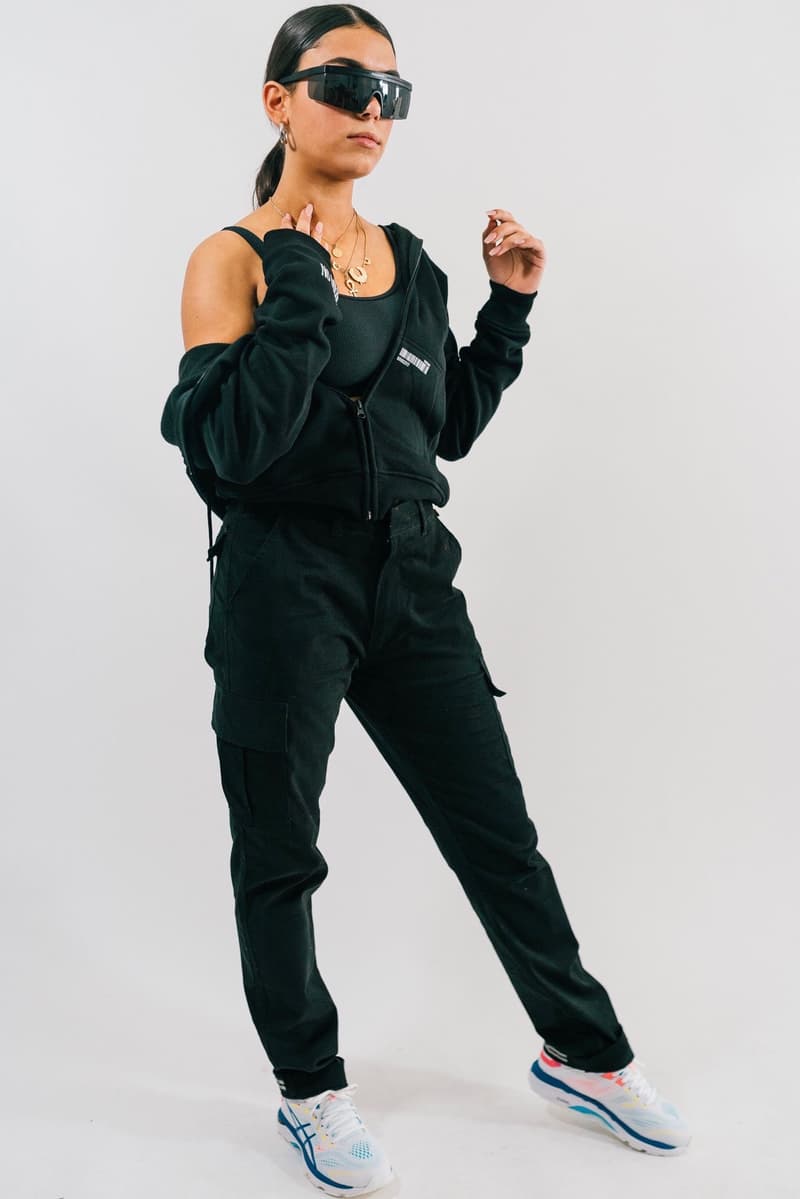 24 of 24
Le label français Viven Die est de retour avec les nouvelles pièces de sa collection Printemps/Été 2019 intitulée "No mercy". Un vestiaire minimaliste aux coupes élégantes reprenant les matières et l'esthétique du streetwear dans des coloris monochromes. Les dernières pièces de la griffe originaire de Limoges, que nous listions parmi les 10 marques FR à suivre cette année, sont déjà disponibles.
Habitué au noir et blanc, Viven Die favorise de nouveau ces deux couleurs sur la majorité des pièces proposées, de la track jacket aux chemises en passant par les shorts, les vestes "Soft Shell" et les 1/4 zip. La griffe expérimente en proposant pour la première fois des vestes en denim imprimées de leur logo "code-barres" que l'on retrouve décliné sur la plupart des pièces. Des t-shirts colorés entre le bleu clair, le orange, le jaune ou le rouge vous permettent également de vous démarquer cet été.
Rendez-vous dès maintenant sur le site de Viven Die pour shopper les dernières pièces de la griffe. Et ne manquez pas non plus le lookbook de la collaboration de AVNIER avec Von Dutch.