BAPE France droppe une collaboration avec le film iconique "Ghostbusters"
Pour fêter les 35 ans du premier film.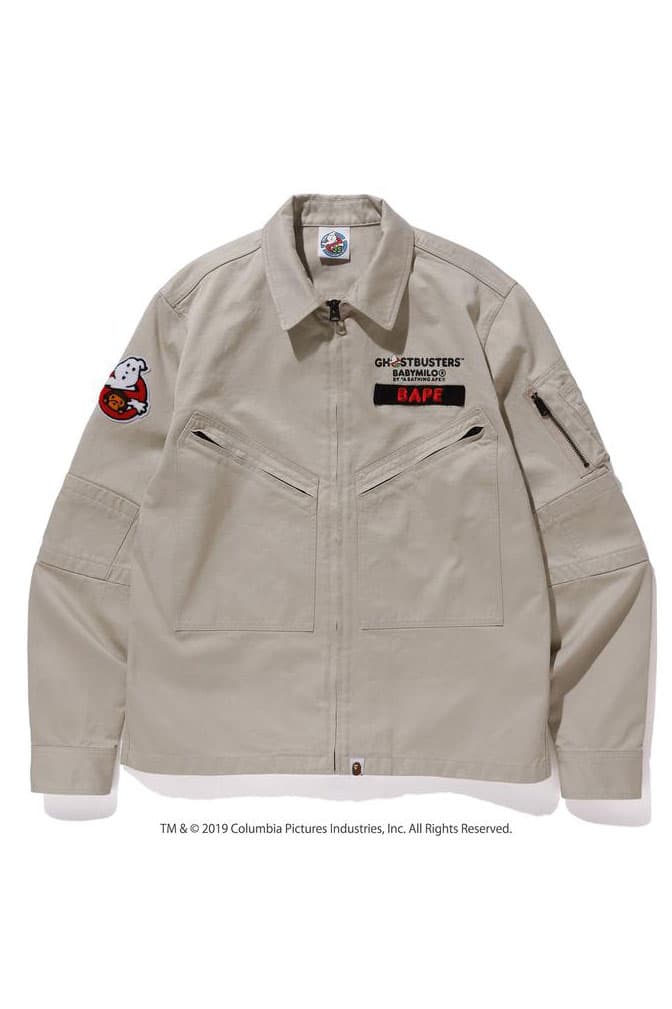 1 of 14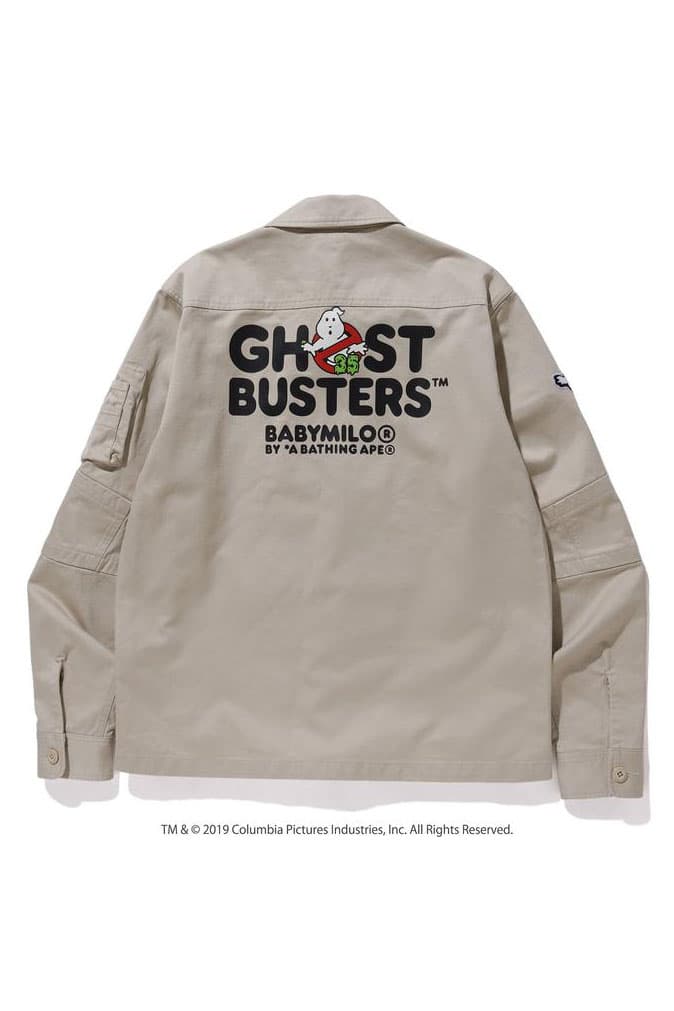 2 of 14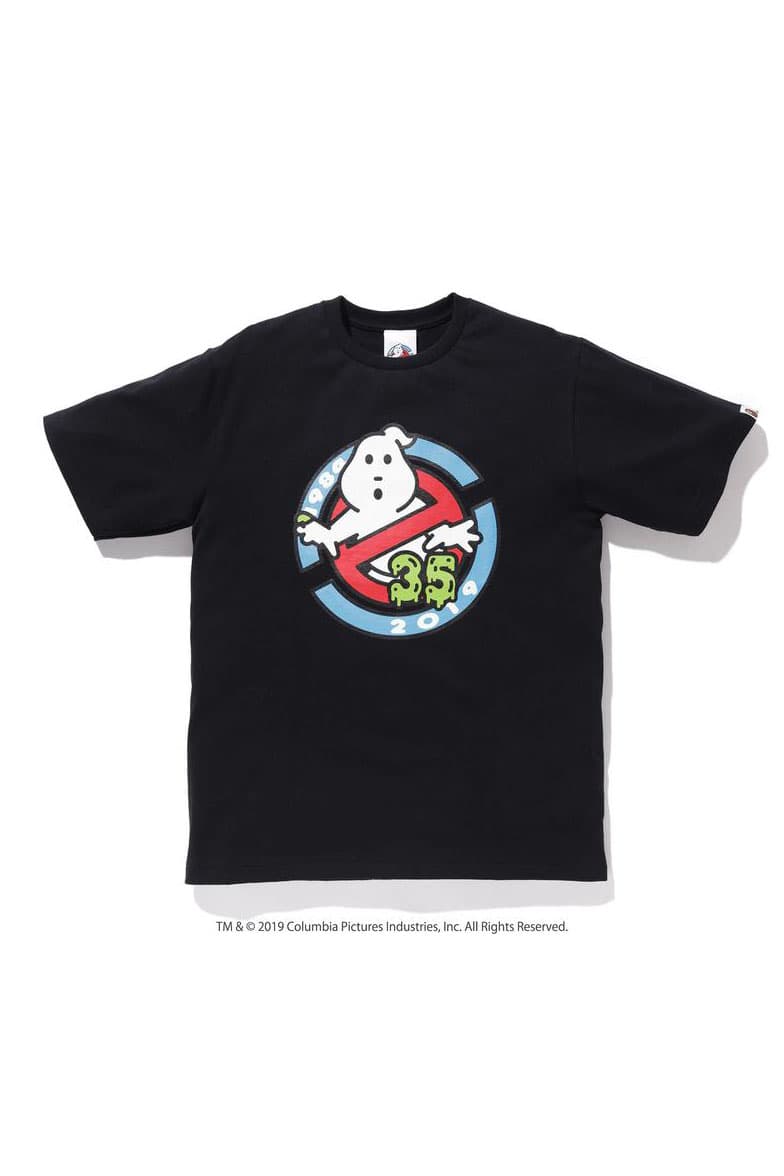 3 of 14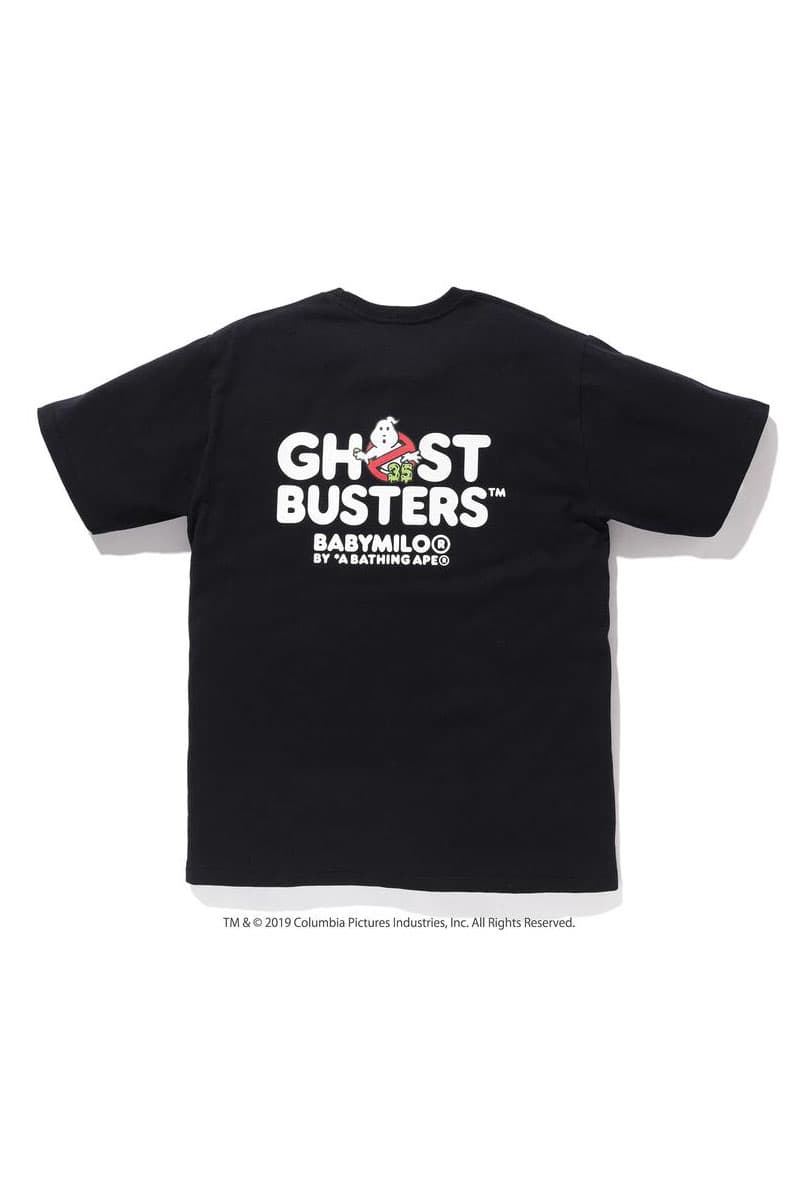 4 of 14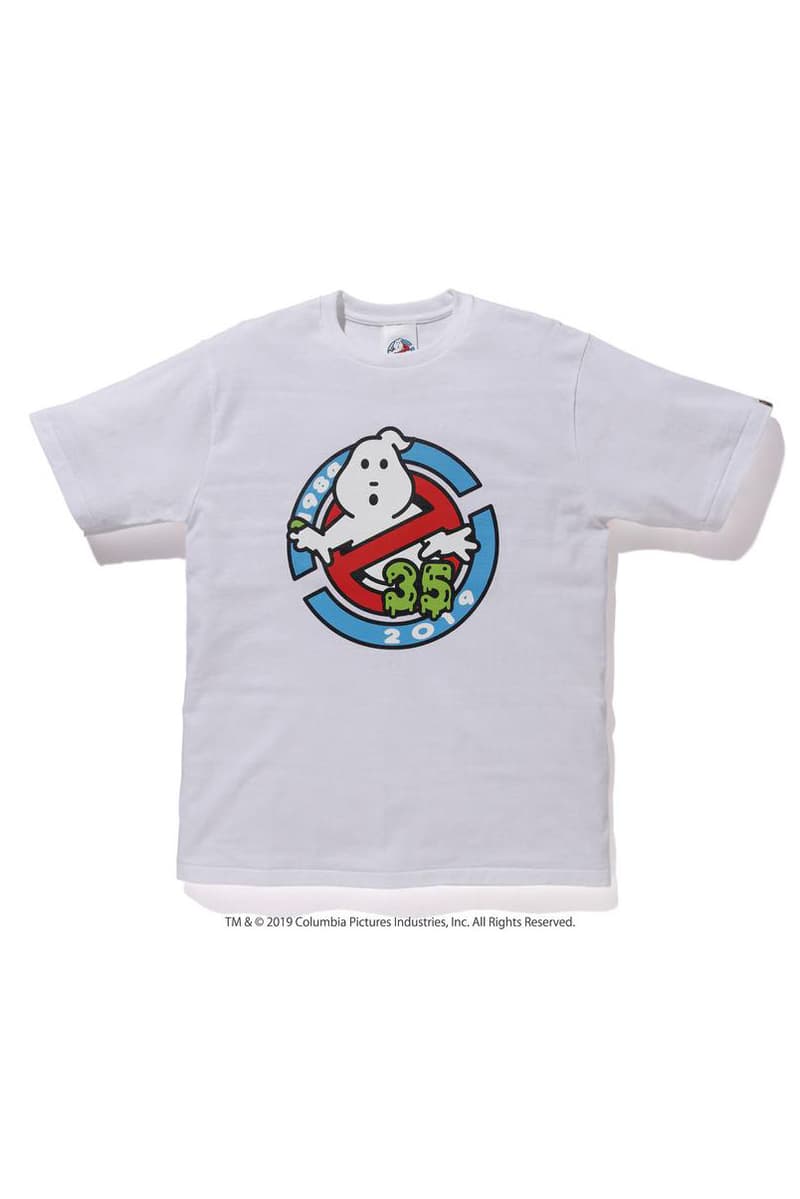 5 of 14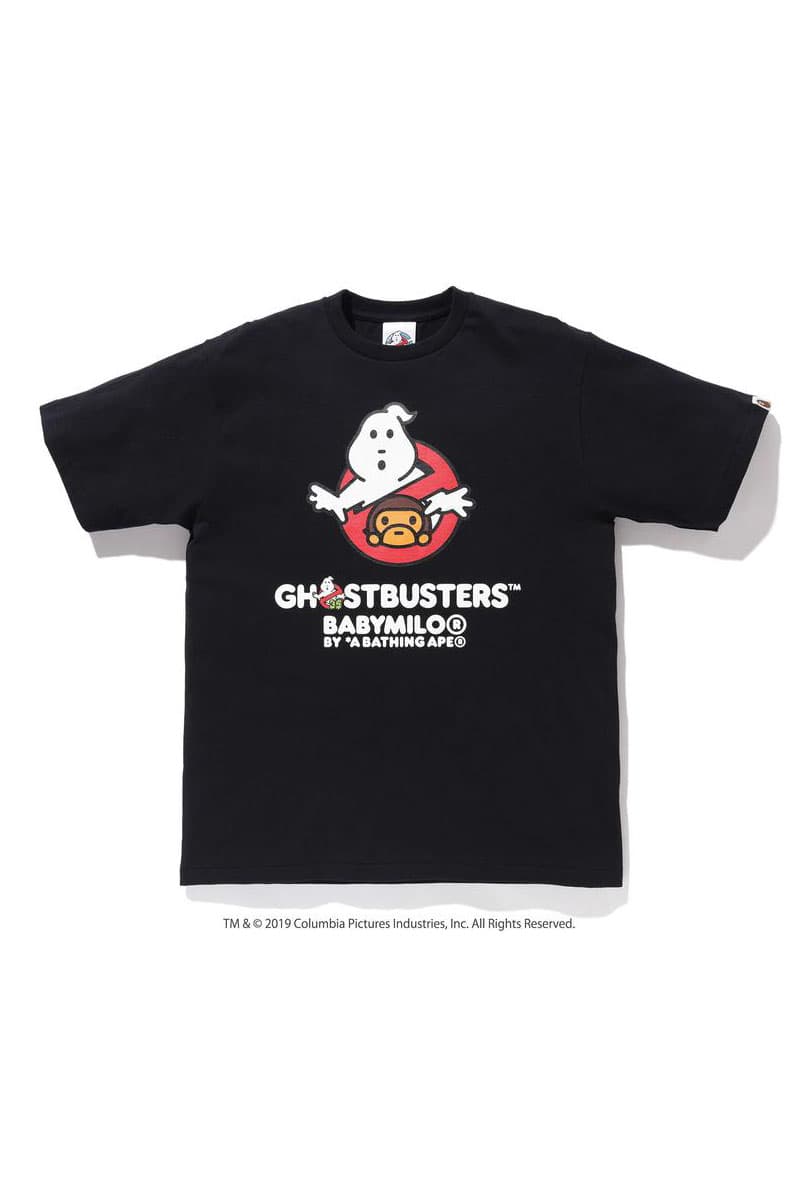 6 of 14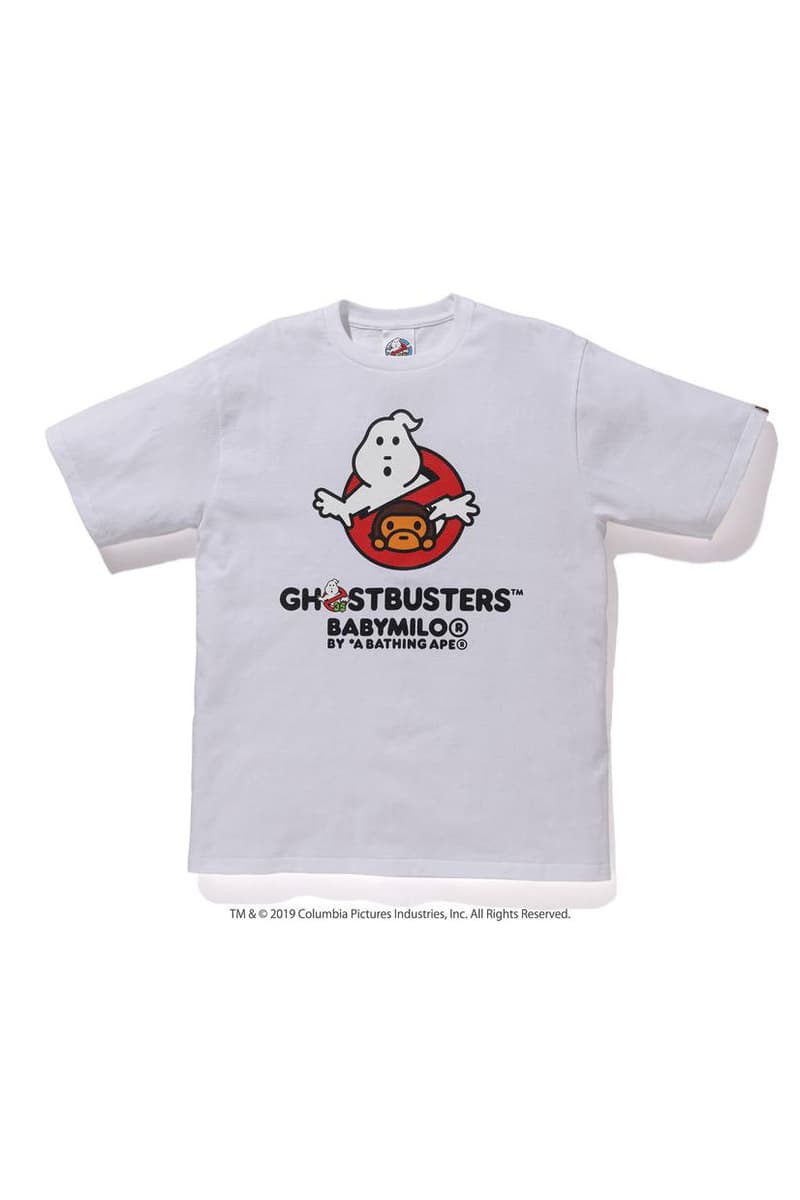 7 of 14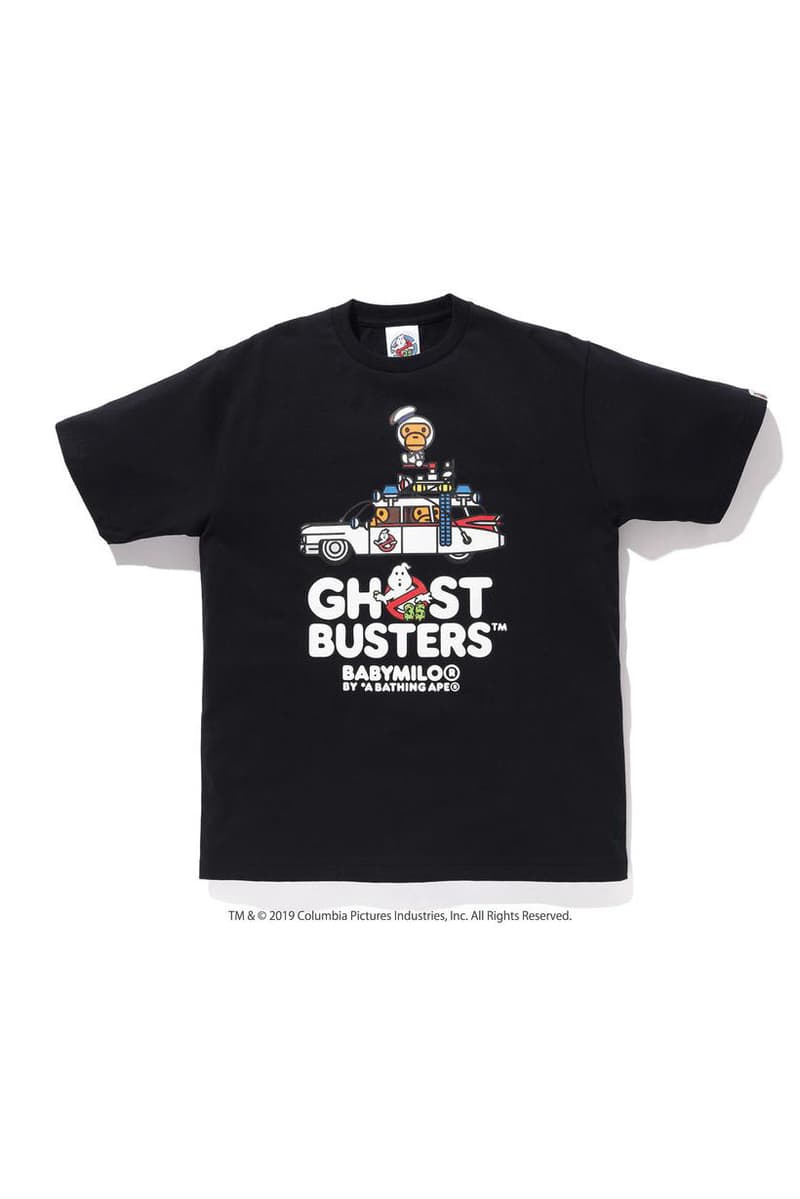 8 of 14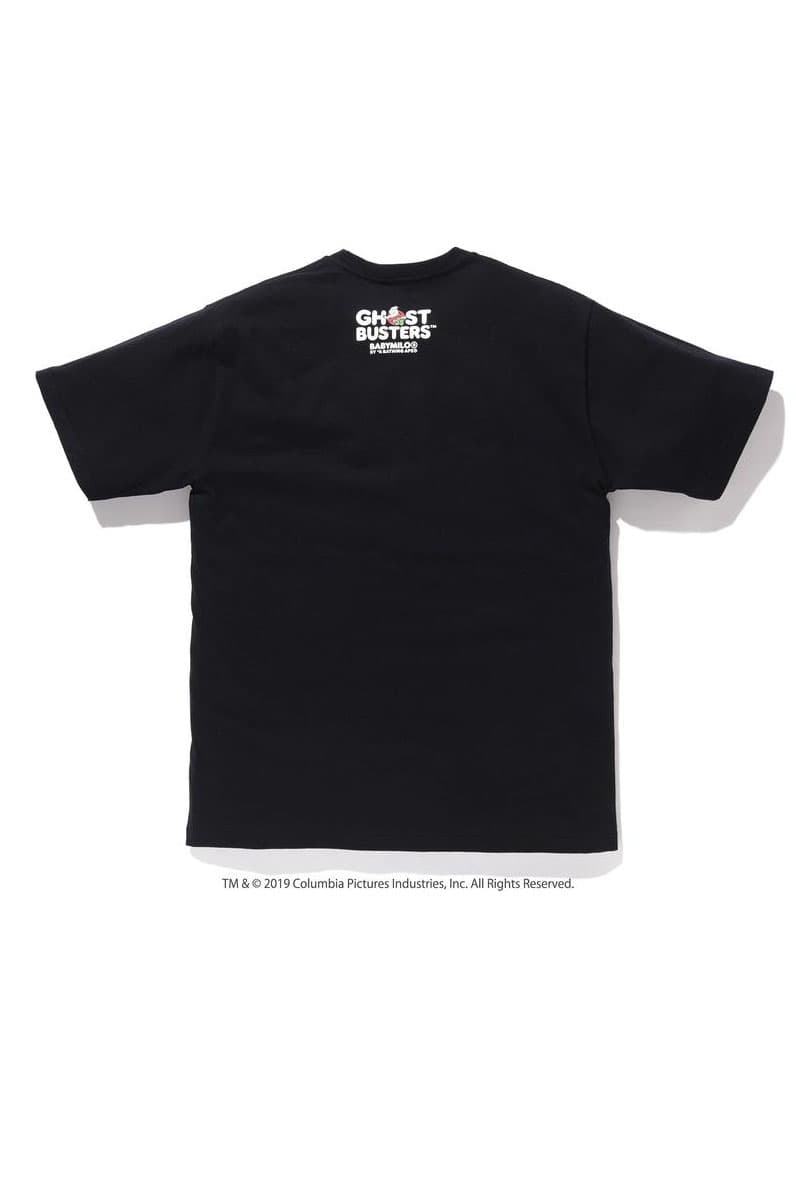 9 of 14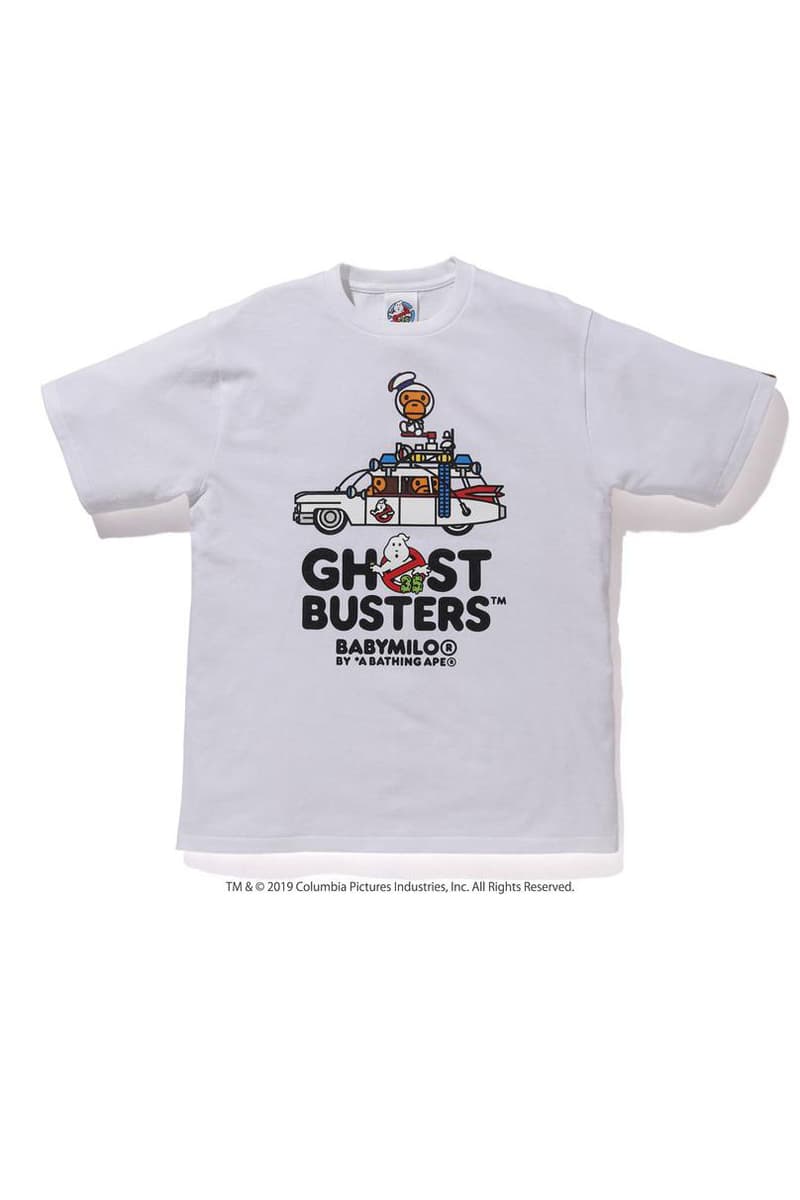 10 of 14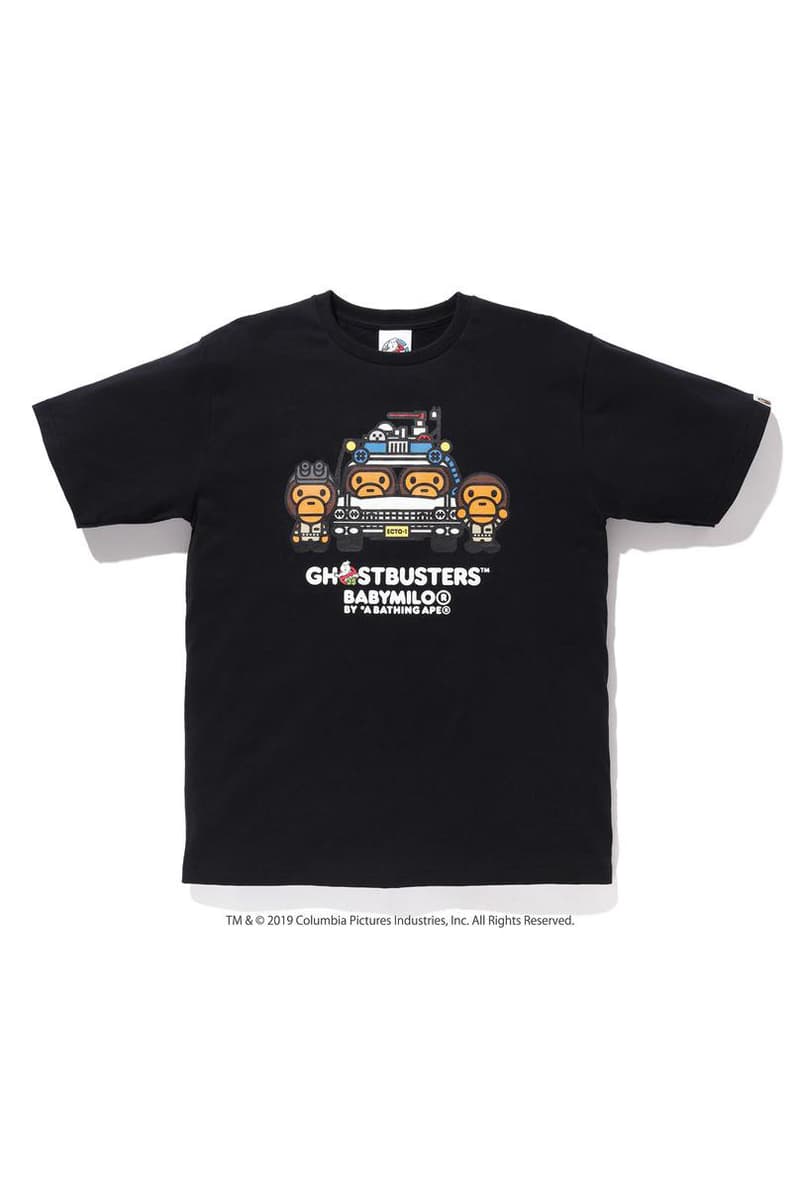 11 of 14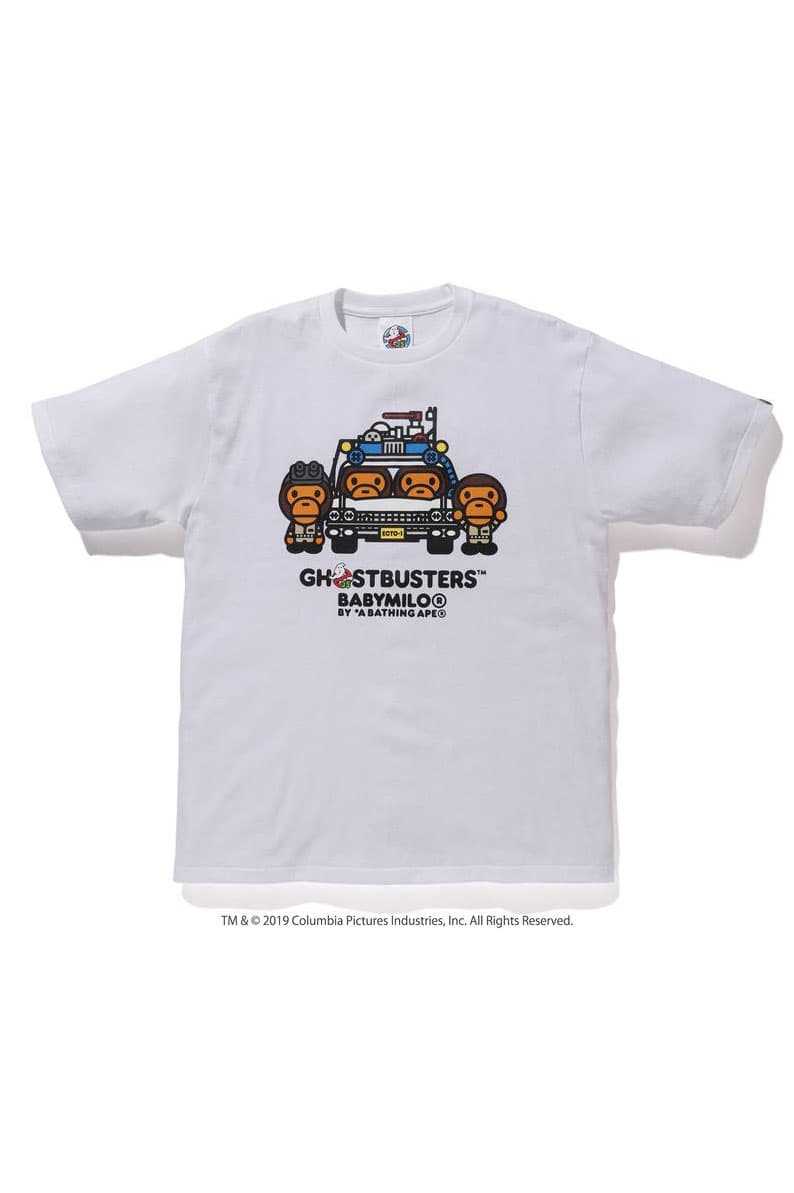 12 of 14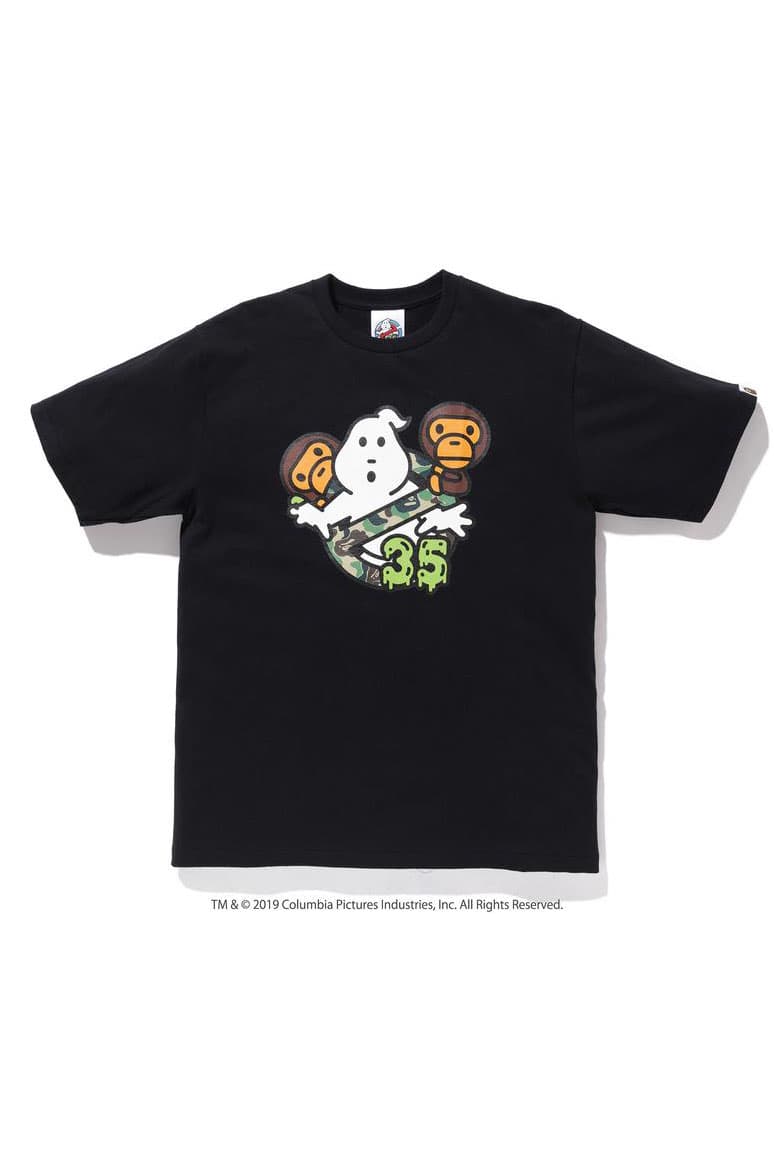 13 of 14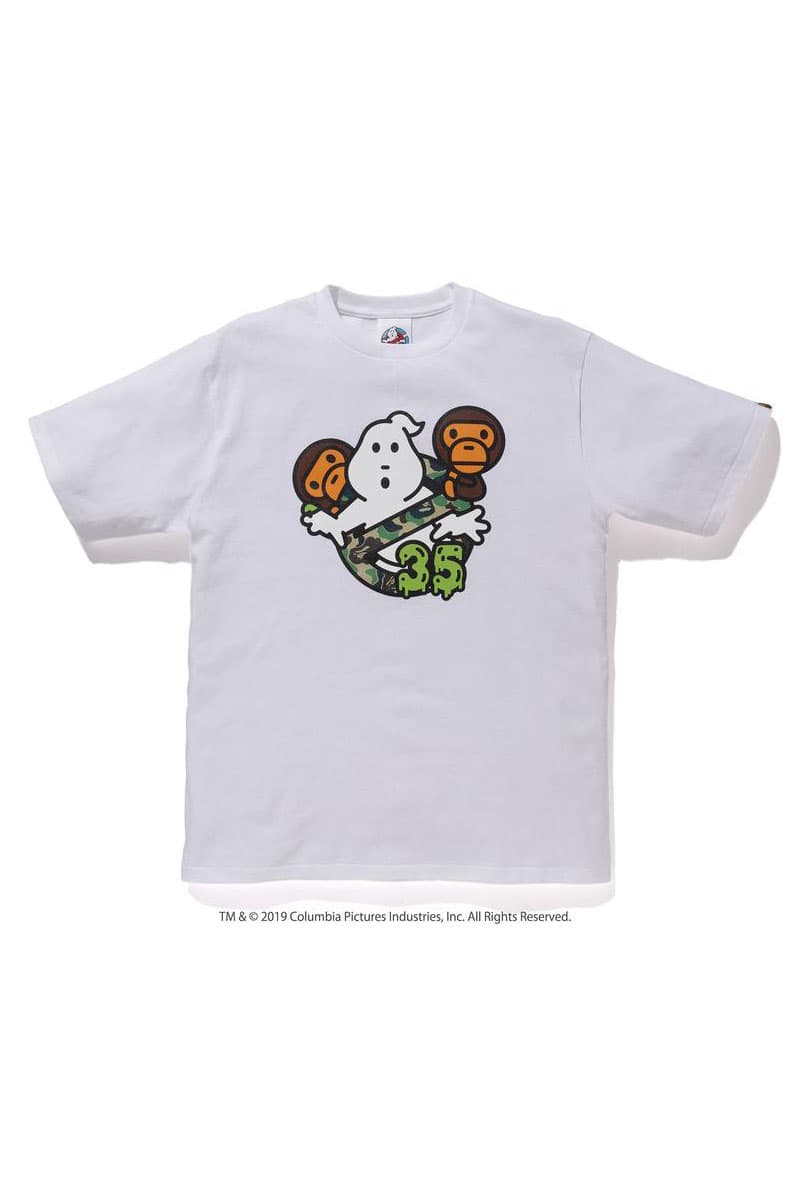 14 of 14
BAPE France vient de sortir les différentes pièces de sa collaboration avec la franchise Ghostbusters, dont le premier film fête ses 35 ans cette année. L'univers du long-métrage, son esthétique et ses costumes si caractéristiques ont su inspirer la griffe japonaise qui dédie à Ghostbusters différentes pièces disponibles dès maintenant dans la boutique française.
Le premier drop de cette collaboration nous dévoile une dizaine de t-shirts affublés de différents imprimés reprenant les visuels emblématiques du film aux côtés de "Baby Milo", le fameux singe de BAPE dessiné façon "cartoon". On retrouve notamment le logo du fantôme emprisonné dans un panneau interdit rouge, réimaginé avec un motif camo, mais aussi une illustration de l'iconique Cadillac "Ecto-1" dans laquelle grimpent Peter, Raymond et Egon afin de poursuivre les fantômes. Enfin, on découvre une chemise beige affublée de différents patchs rappelant le costume des "ghostbusters".
Rendez-vous dans la boutique parisienne ou sur le site de BAPE France pour shopper dès maintenant la collab BAPE x Ghostbusters. Si vous l'aviez raté, BAPE dévoilait il y a quelques heures son lookbook Automne/Hiver 2019.