Le Red Star FC célèbre la Coupe du Monde Féminine en dévoilant un nouveau maillot
"GIRLHOOD JERSEY".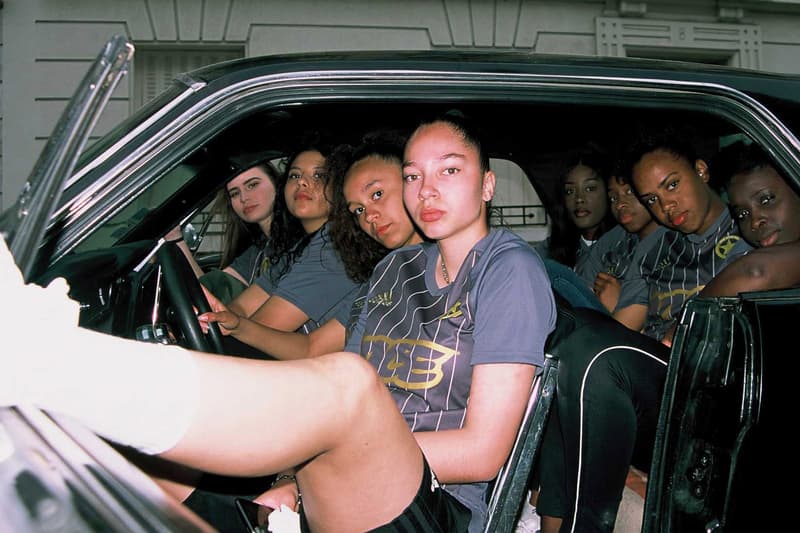 1 of 7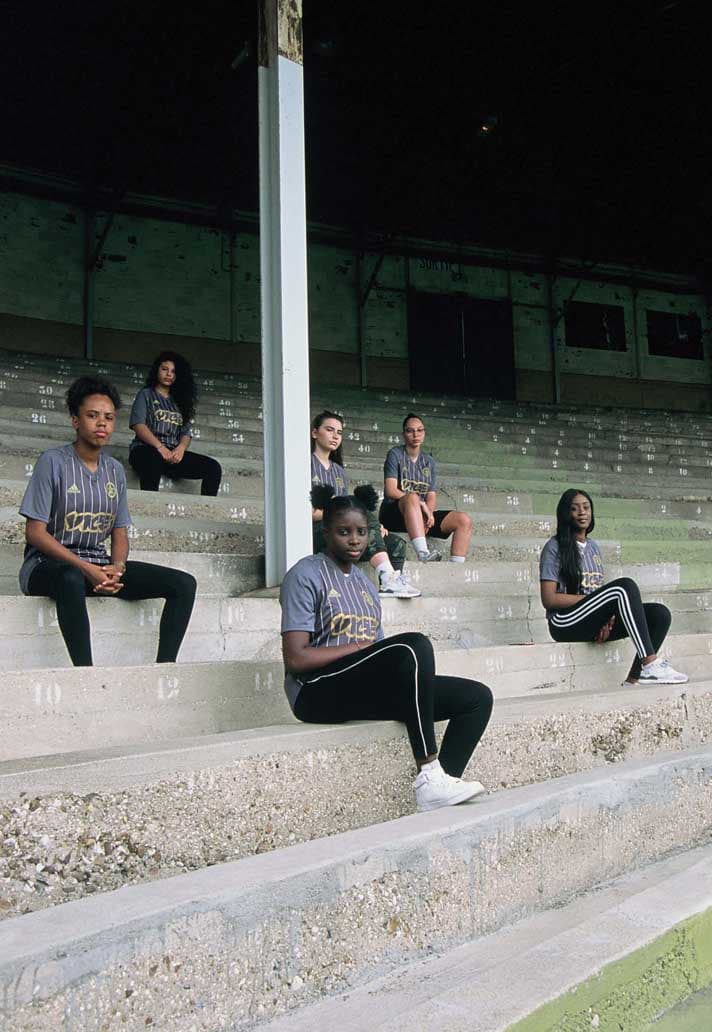 2 of 7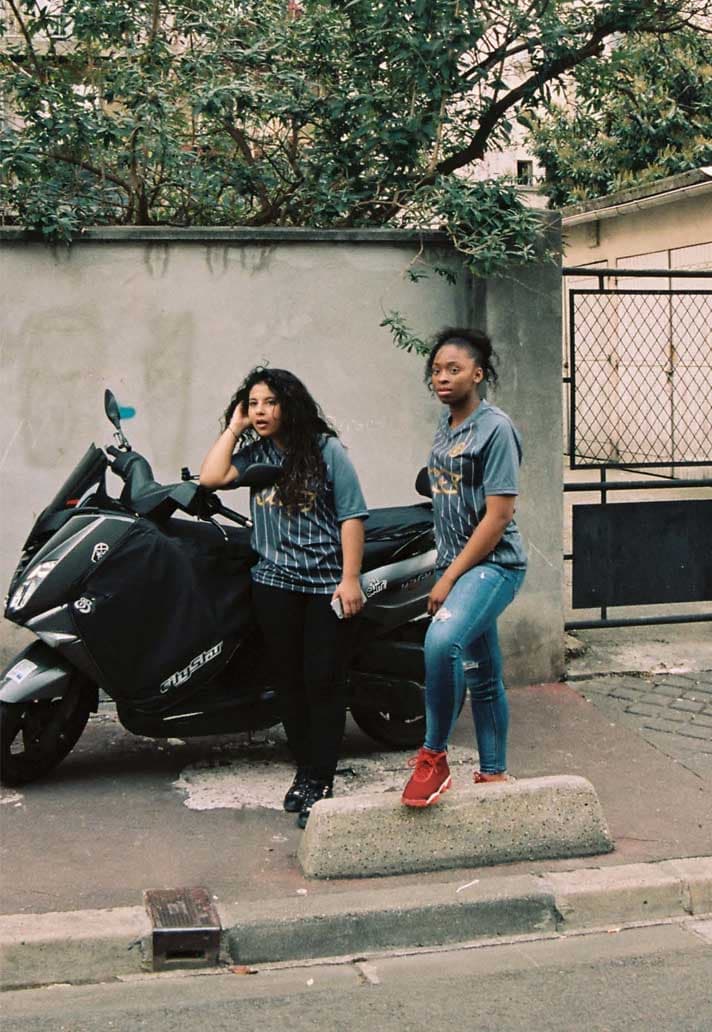 3 of 7
4 of 7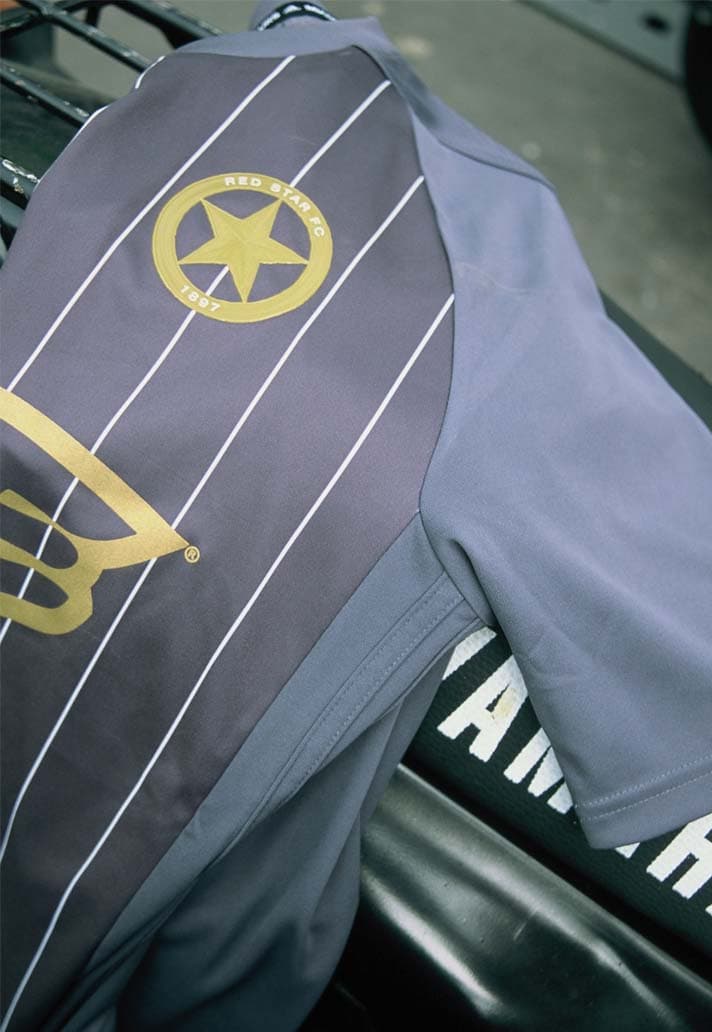 5 of 7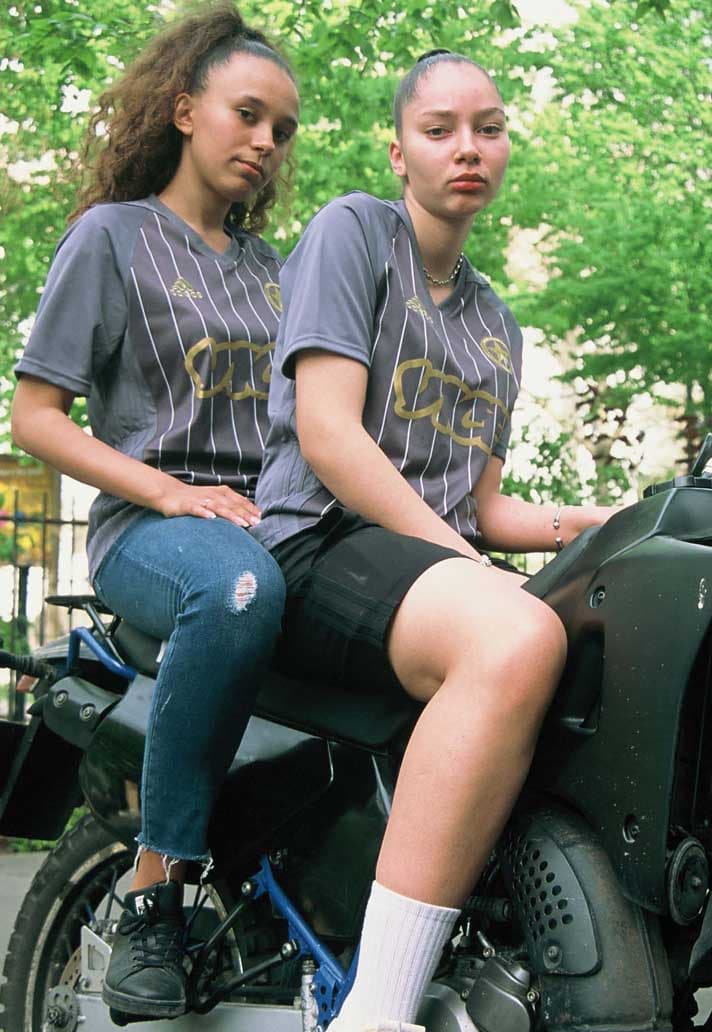 6 of 7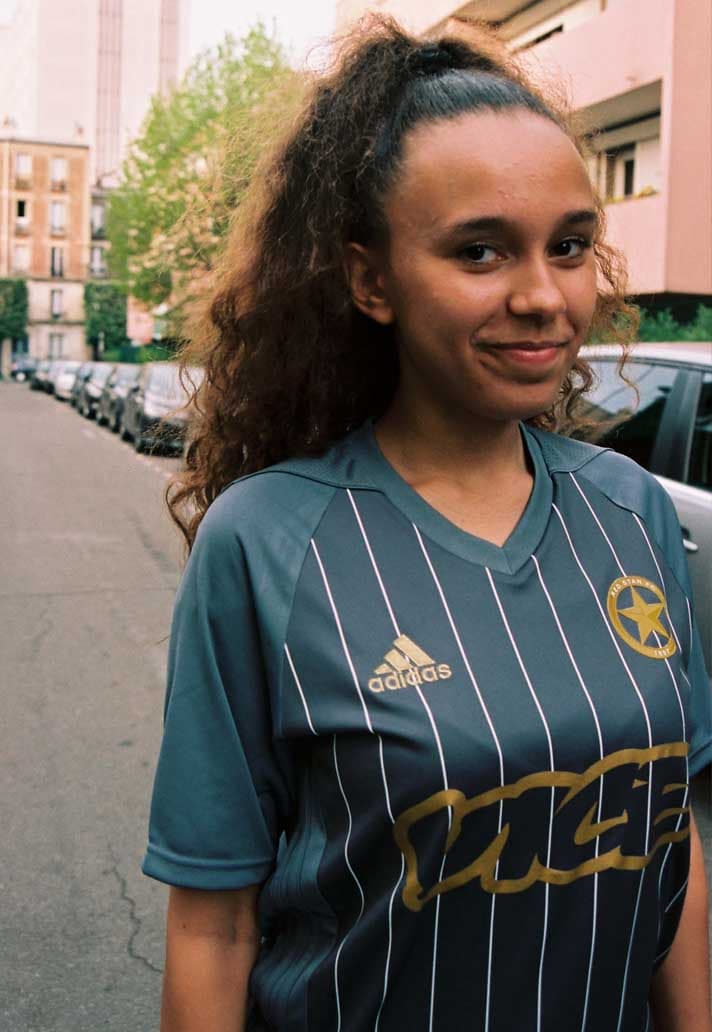 7 of 7
Que ce soit Nike ou Umbro avec leurs paires de Air Max ou leurs patchs customs, les équipementiers se mettent tous petit à petit à l'heure de la Coupe du Monde Féminine. Le Red Star FC leur emboîte le pas avec son maillot "GIRLHOOD" même si le club de Saint-Ouen met déjà la Femme à l'honneur depuis déjà quelques décennies. Le club situé aux portes de Paris dévoile ainsi le nouveau maillot de son équipe féminine en mettant fièrement en avant la relation historique du club avec la Femme. Premier club français à autoriser les femmes dans un stade dans les années 50, premier à élire une femme directrice générale d'un club de football professionnel avec Pauline Gamerre ou même par la présence d'un kop de supporters féminin et féministe, les "Red Star Girlz", le club à l'étoile rouge exprime depuis bien longtemps son soutien à la gente féminine.
Avec un maillot adidas gris et doré, "orage et lauriers" comme le dit si bien l'auteure Margot Lecarpentier qui a illustré la campagne de ses mots, les filles du Red Star FC portent fièrement leurs couleurs. Dans une série shootée au stade et au quartier, la campagne ressemble au club, enthousiaste, familiale et authentique.
Jetez un œil au lookbook ci-dessus et dans l'actu similaire, découvrez pourquoi l'Espagne ne devrait plus porter de adidas encore très longtemps.