Voici en exclusivité les prochains pantalons que PARADOXE va dropper pour l'été
Du velours et de la couleur.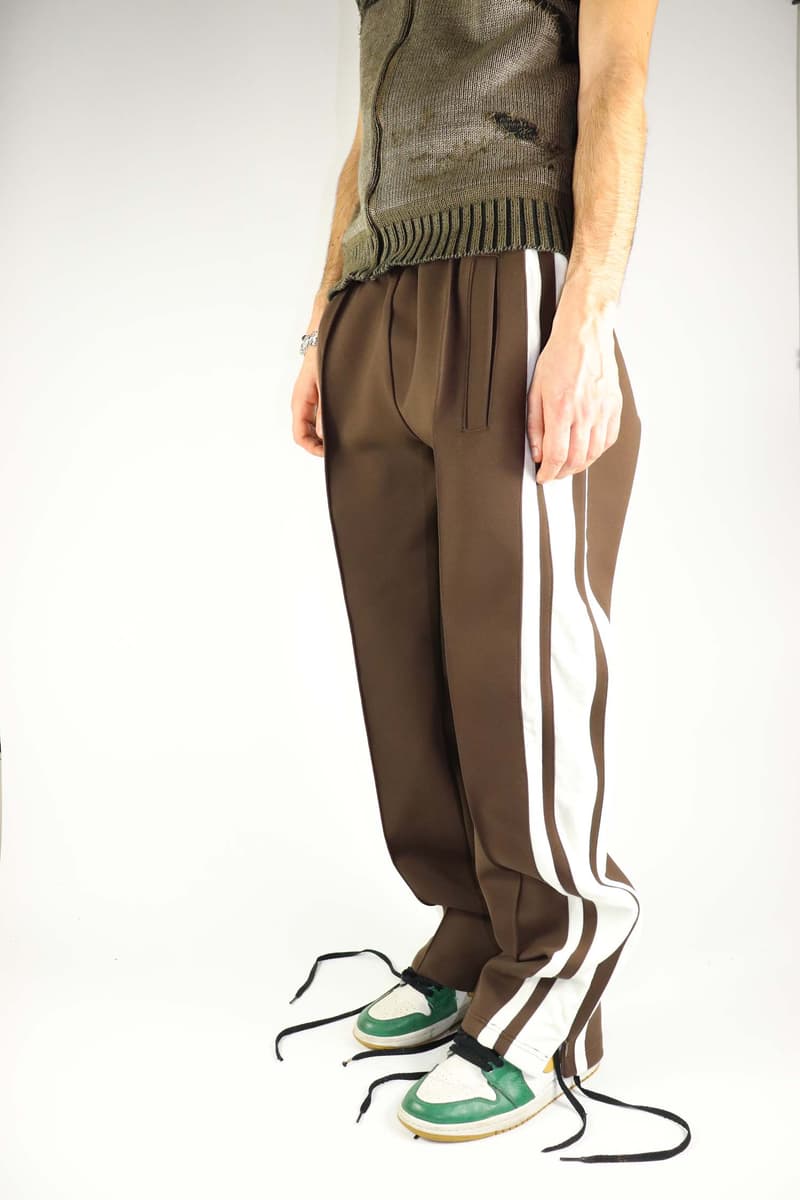 1 of 10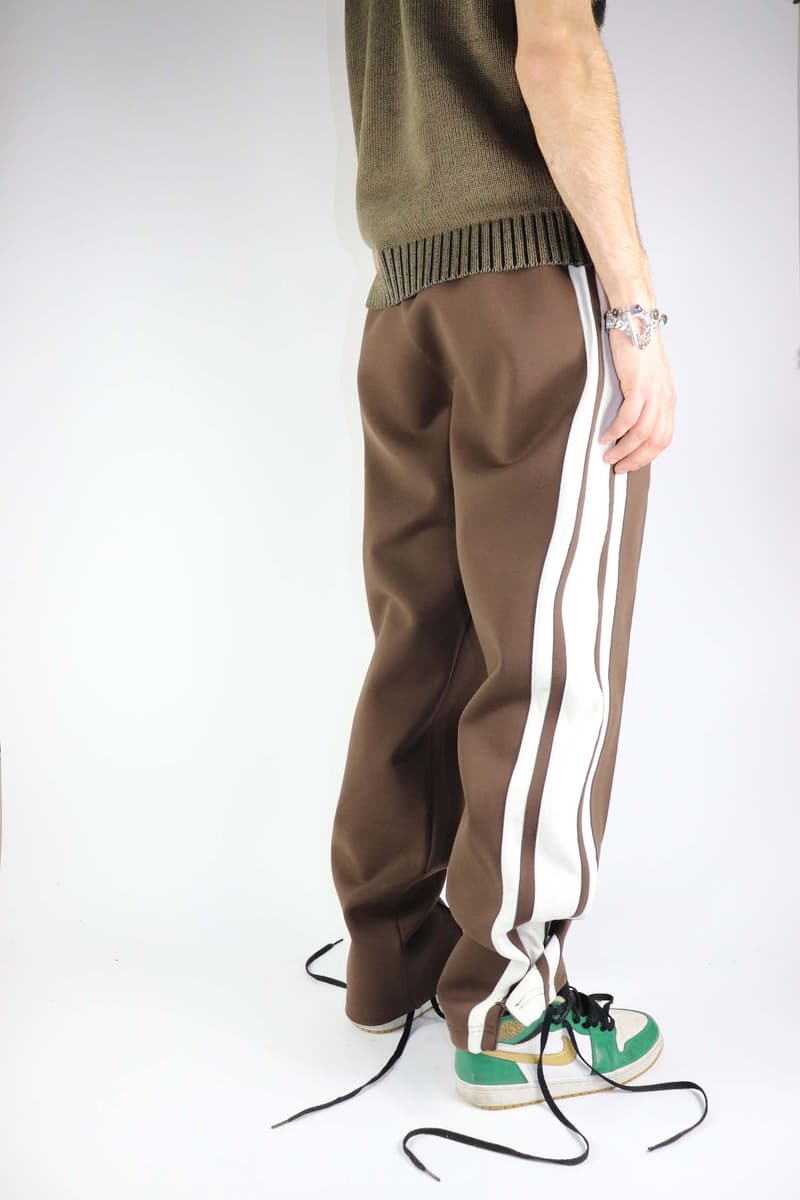 2 of 10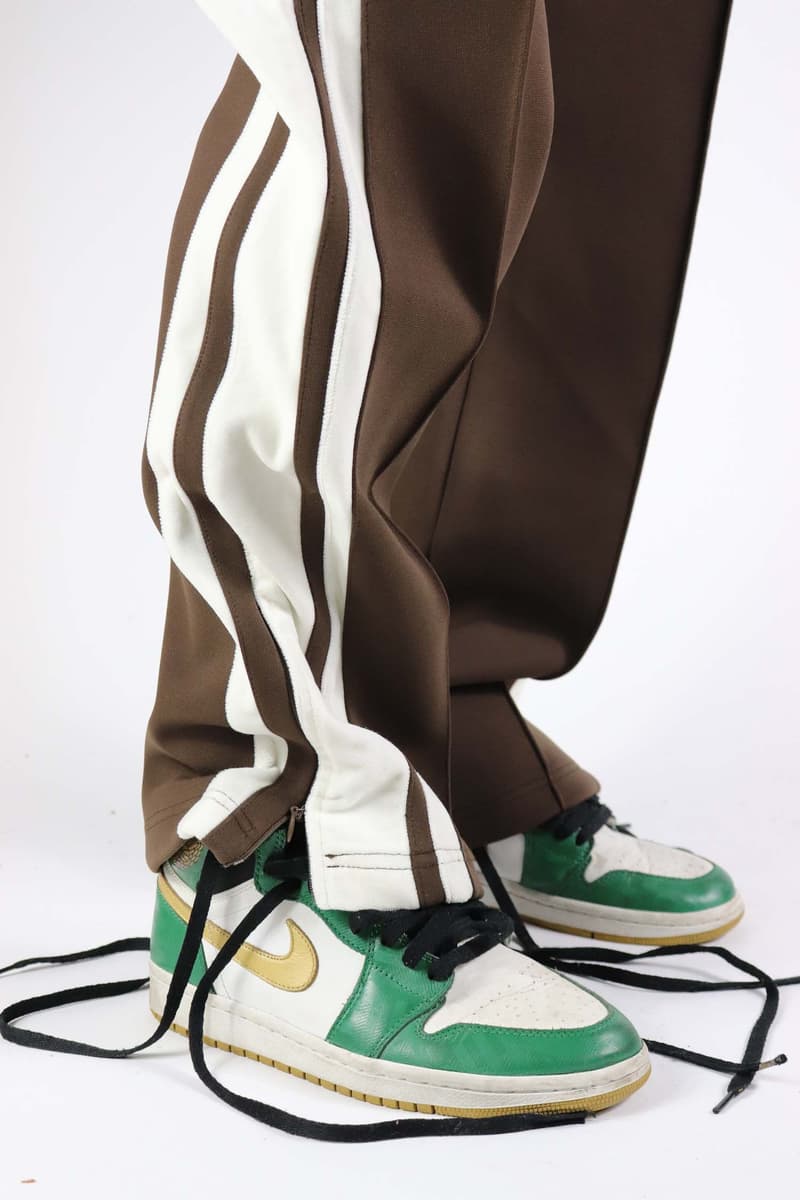 3 of 10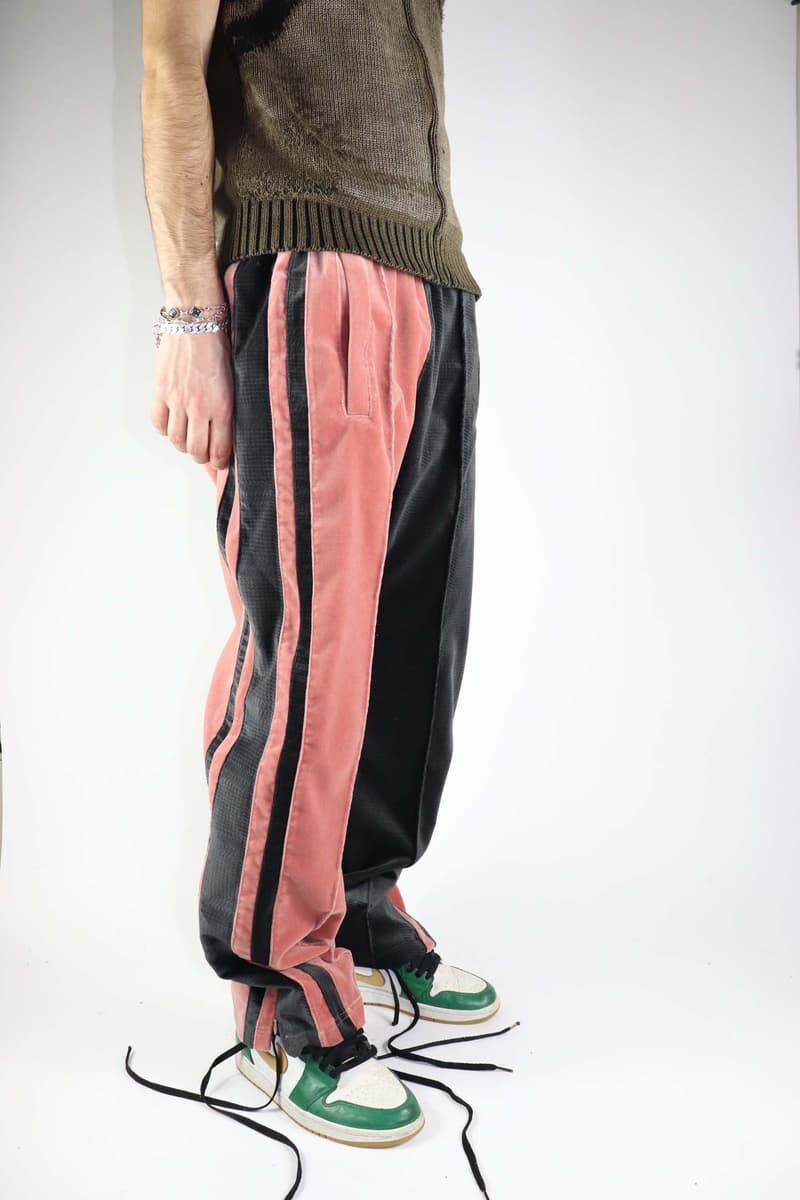 4 of 10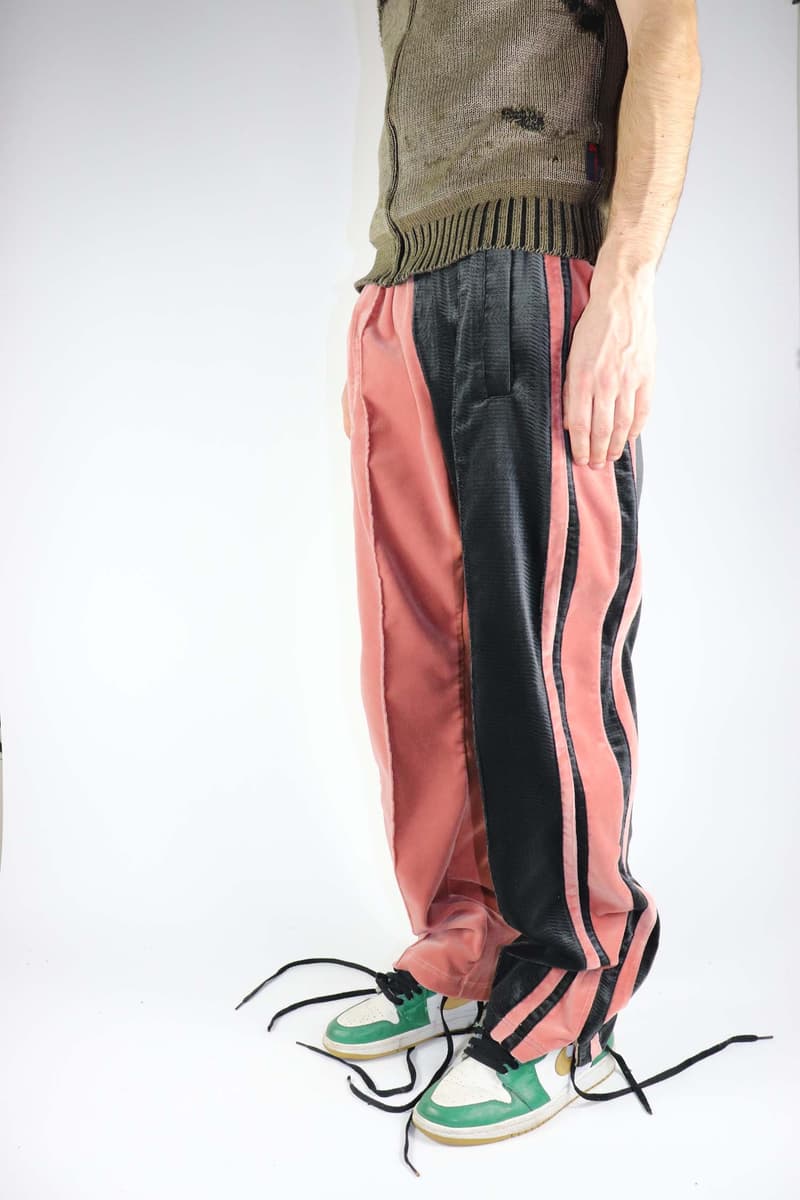 5 of 10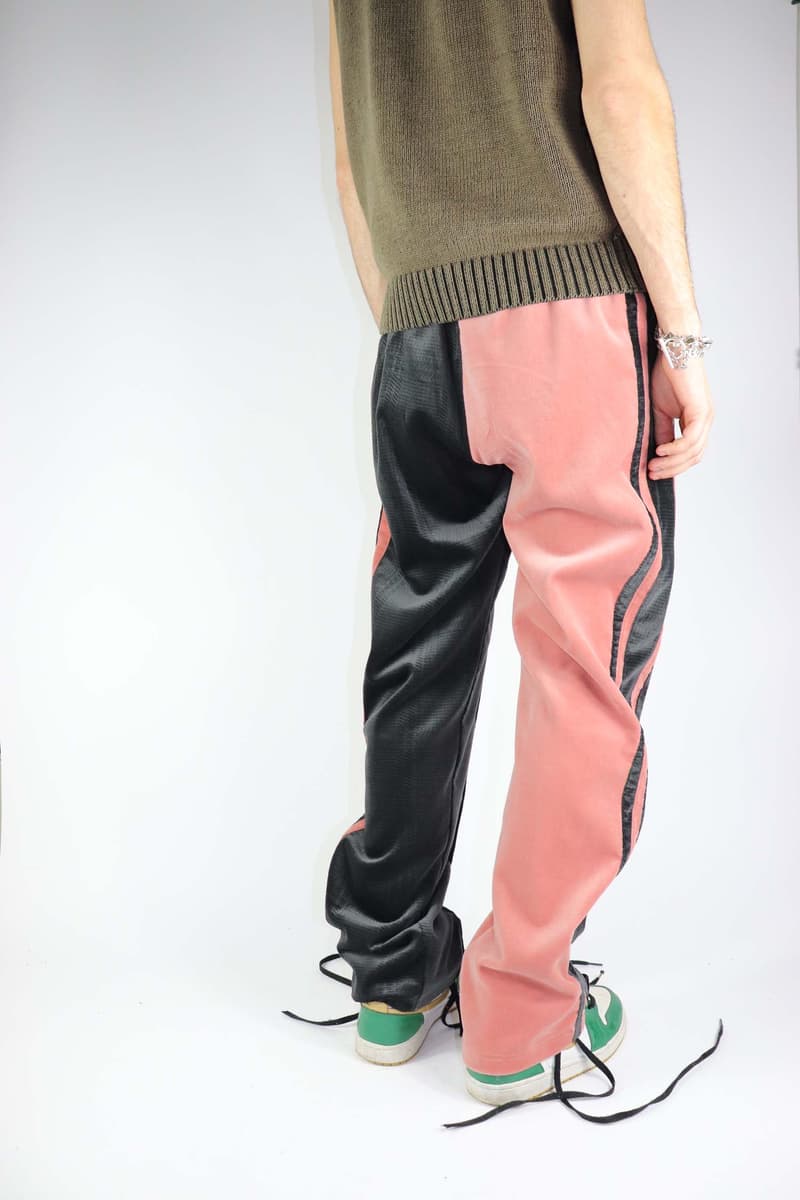 6 of 10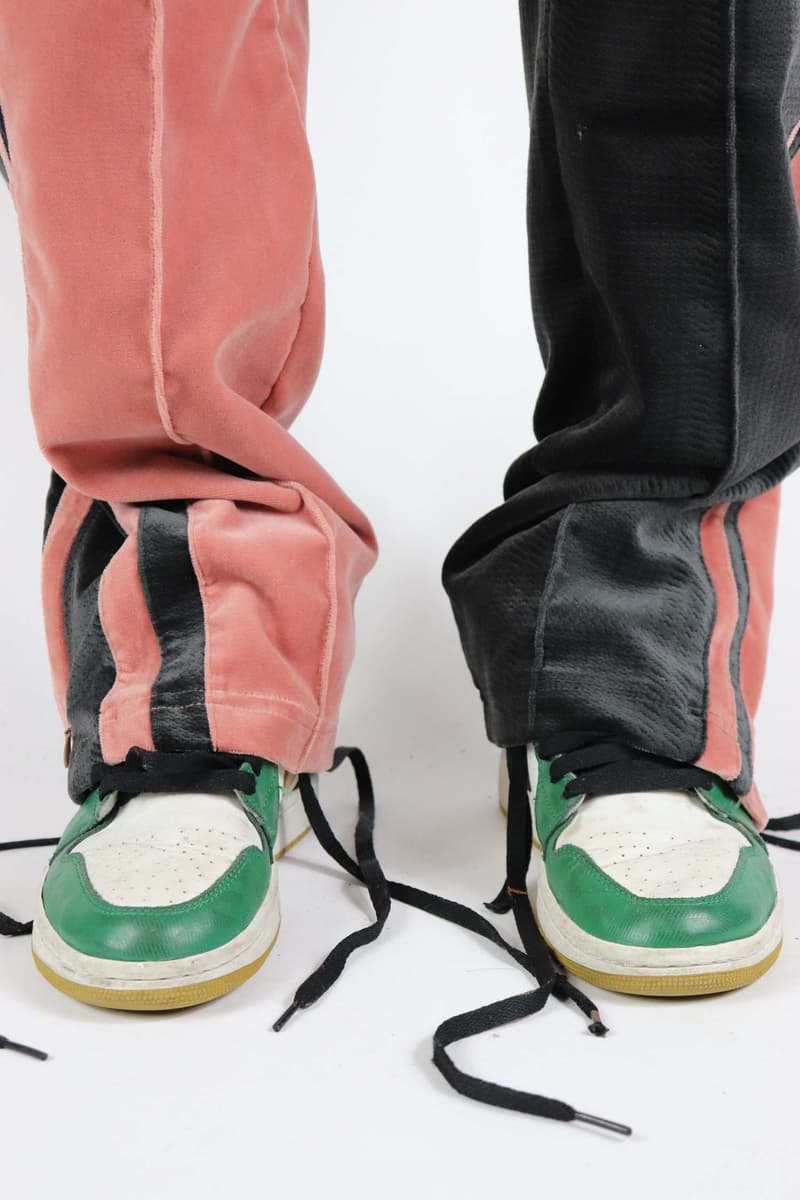 7 of 10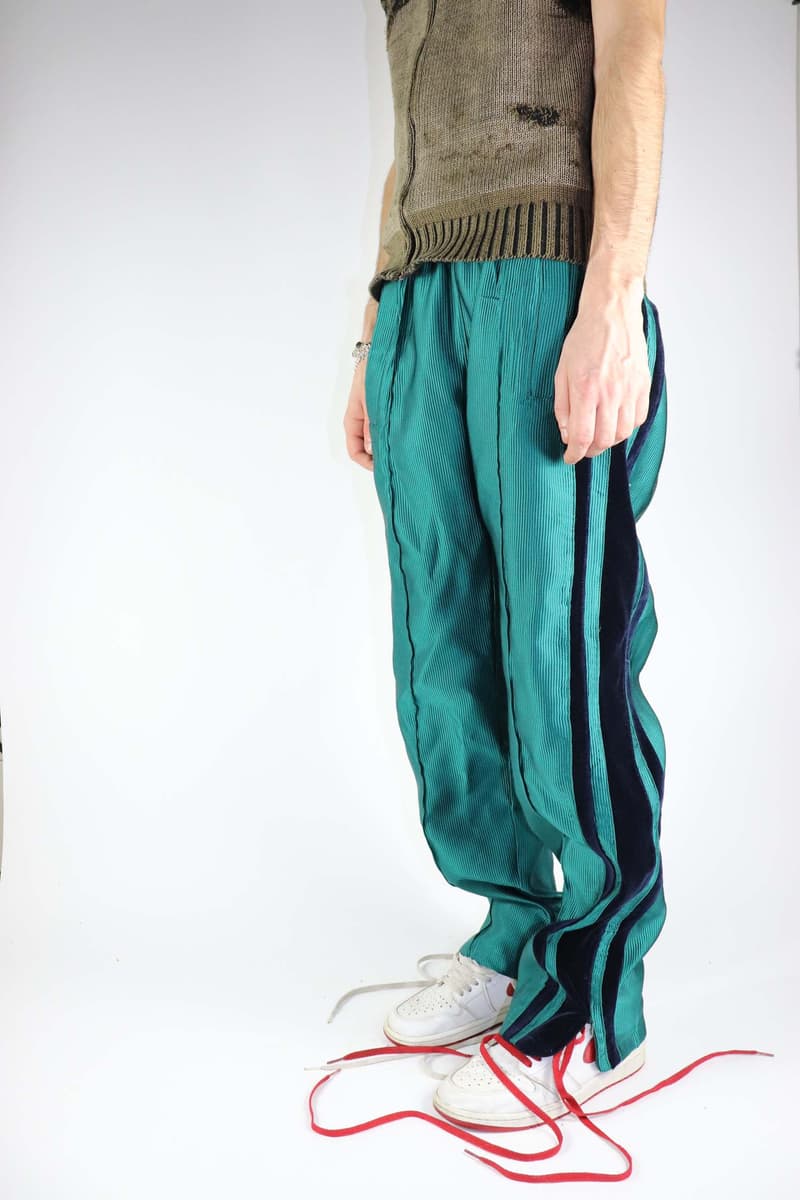 8 of 10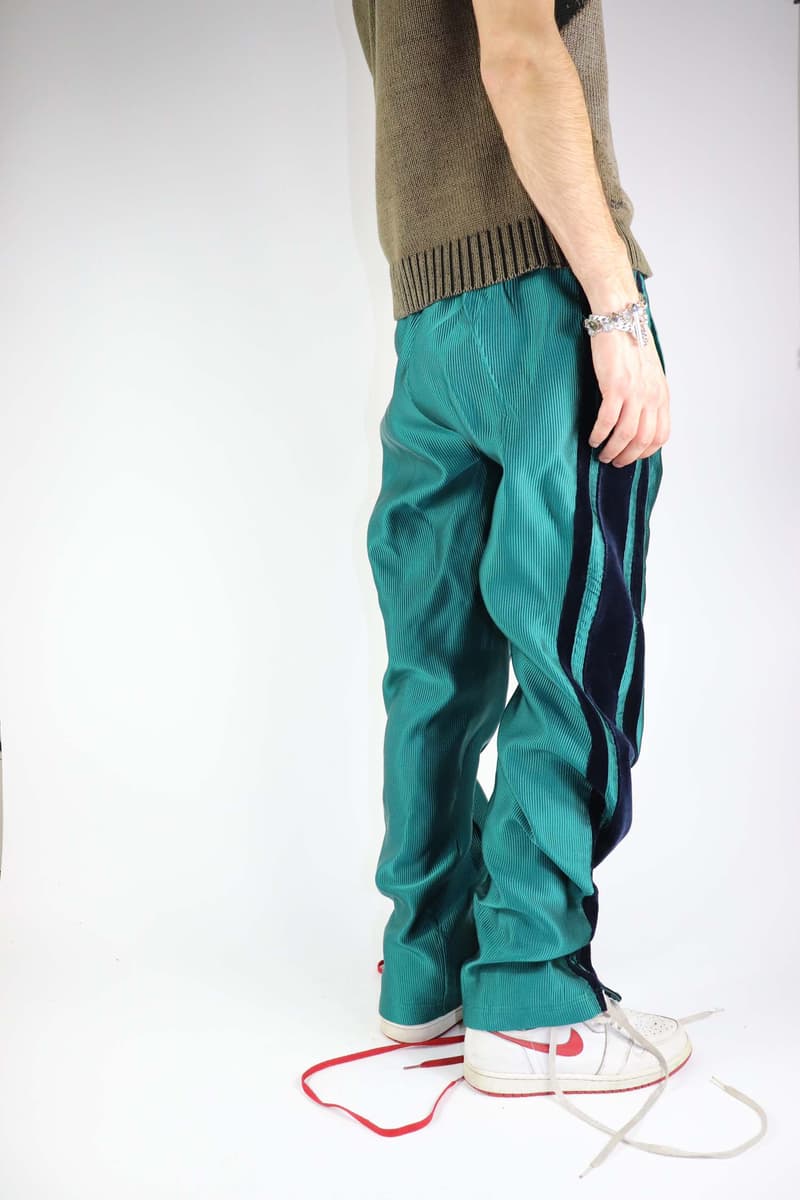 9 of 10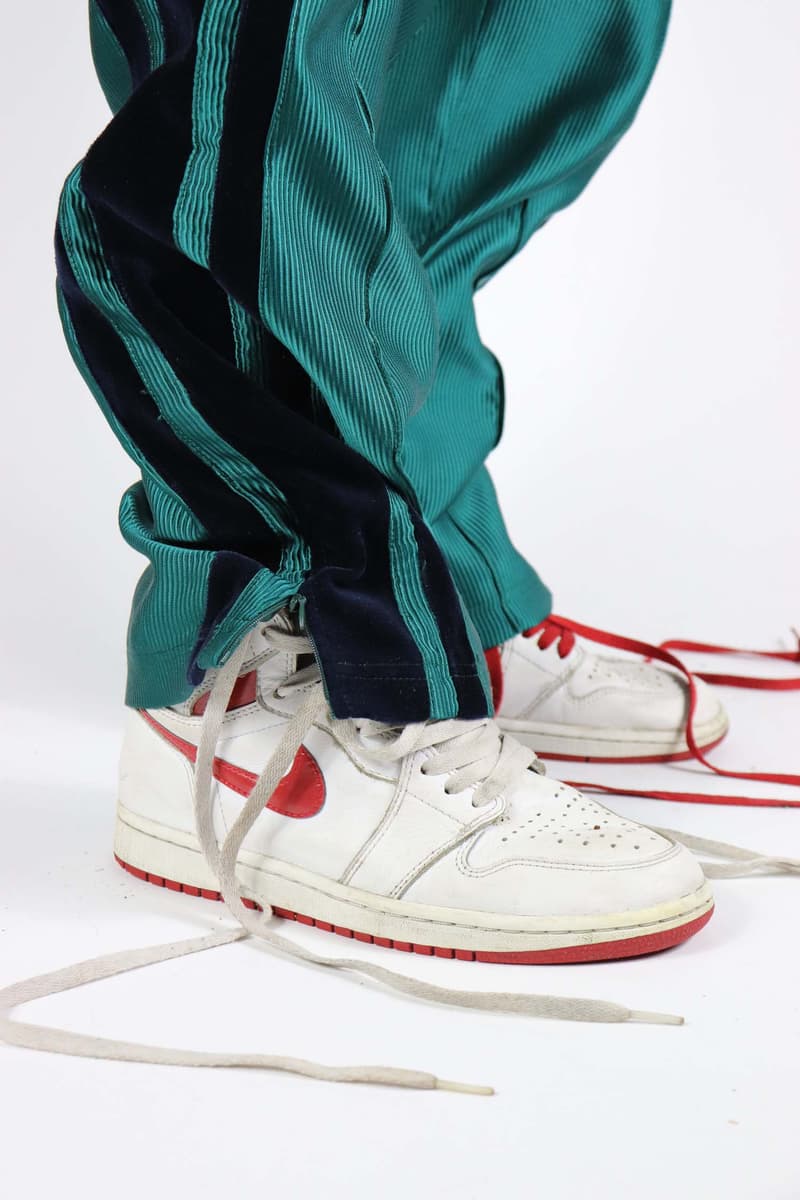 10 of 10
Le label parisien PARADOXE sortira dans les jours à venir de tout nouveaux pantalons parfaits pour l'été. Voici en exclusivité toutes les images des prochains drops de la marque.
Plusieurs semaines après avoir sorti des pantalons en velours colorés, PARADOXE droppera bientôt de nouveaux "Technical Pants" pour l'été. Le label parisien continue de réimaginer sa pièce signature qu'est ce pantalon "made in France" à la coupe lascive en jouant avec les matières et les coloris. Dans les prochains jours sortiront ainsi un "Technical Pant" en polyester mélangeant le vert turquoise et le bleu marine, un pantalon marron et crème en neoprene, une matière resistante et confortable, et trois pièces en velours gris et "vert forêt" ou rose et gris. La sortie des pièces inédites se fera en deux drops, le premier ce 22 mai et le second dans les jours à venir.
Rendez-vous dès demain en ligne pour la sortie des nouveaux pantalons imaginés par PARADOXE.
La griffe parisienne faisait partie de notre top 10 des marques streetwear françaises à suivre en 2019.