UMBRO célèbre la coupe du monde féminine de foot avec des maillots et patch spéciaux
Et rend hommage à cinq nations du football.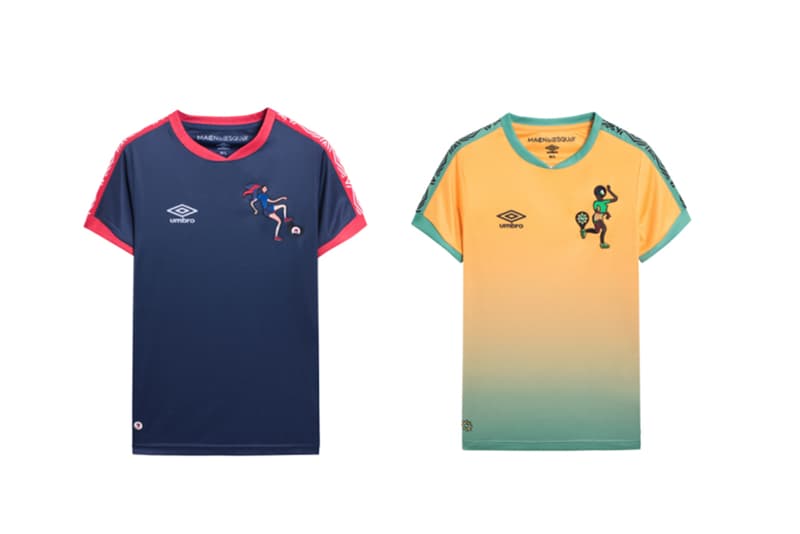 1 of 3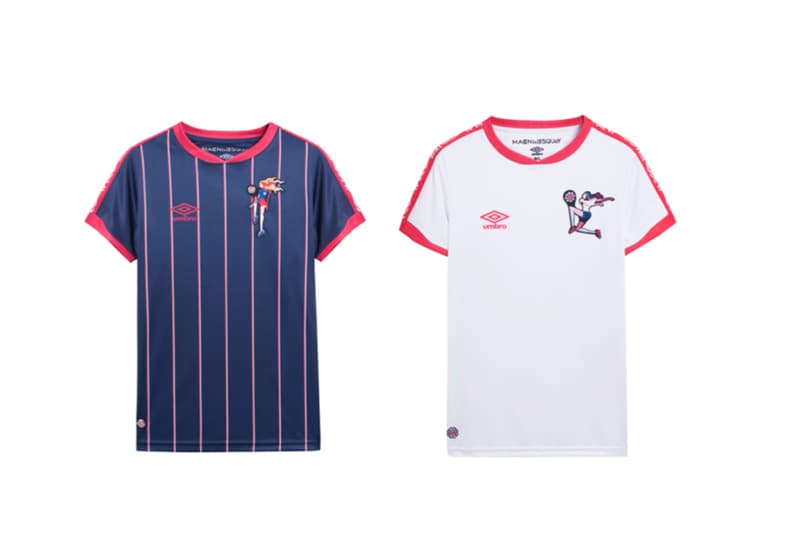 2 of 3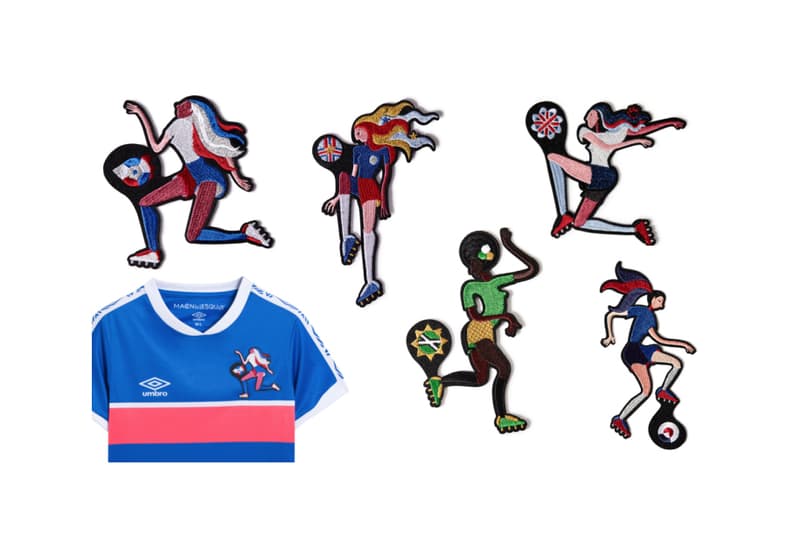 3 of 3
Le 7 juin prochain la coupe du monde de football féminin débutera en France. Une nouvelle occasion de célébrer le ballon rond et pour ce faire la marque d'écussons et de broches brodées Macon&Lesquoy s'est associée à UMBRO le temps d'une collaboration.
5 écussons de joueuses issues de 5 grandes nations de football féminin ont été imaginés et apposés sur des tuniques UMBRO. Mouvement aériens et touché de balle ont été brodés pour sublimer les gestes des techniciennes. Sont représentés : la France, les États-Unis, la Jamaïque, le Japon et l'Angleterre.
Capsule disponible dès le 1er juin 2019 dans une sélection de shops et online. Série limitée UMBRO x Macon&Lesquoy - Jersey : 60 euros / Écusson seul : 15 euros.
Un peu plus tôt UMBRO rendait hommage aux années 90 avec un drop de maillot colorés.