Petit Bateau collabore avec le dernier lauréat du Festival de Hyères pour une collection inspirée des Caraïbes
Levez l'ancre direction les Caraïbes.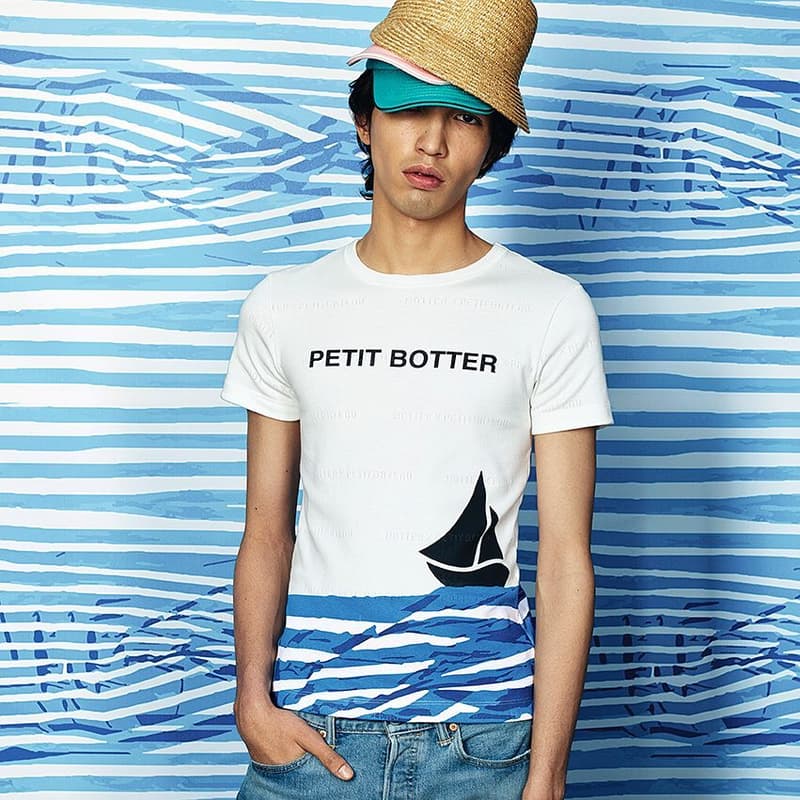 1 of 4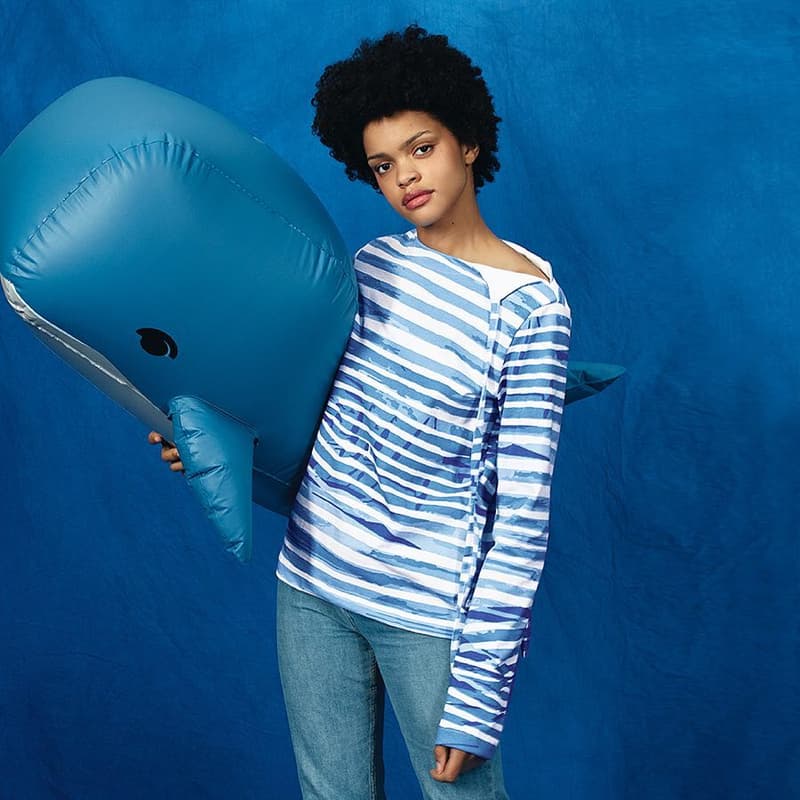 2 of 4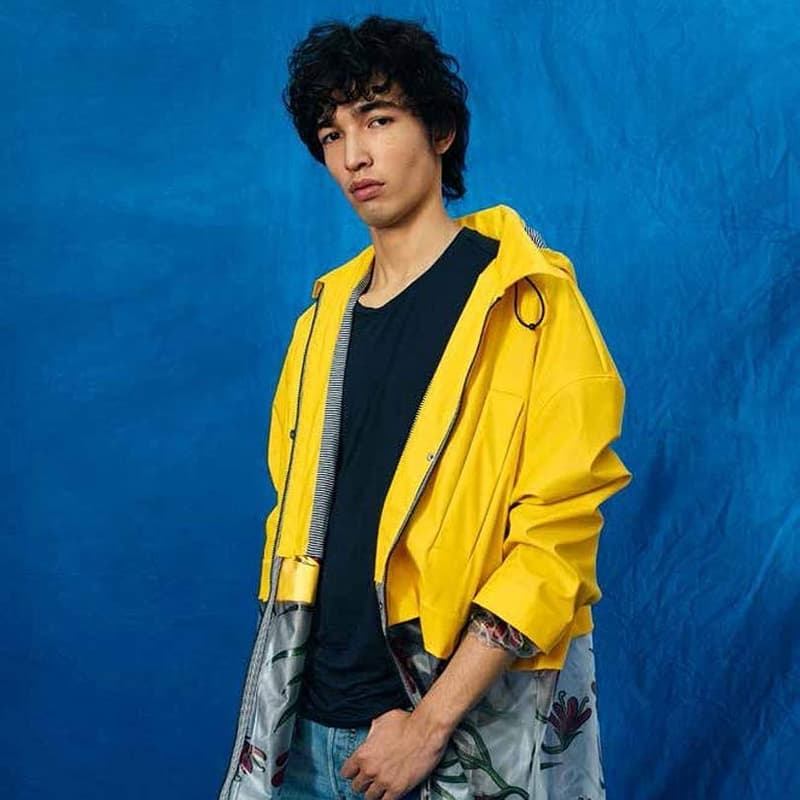 3 of 4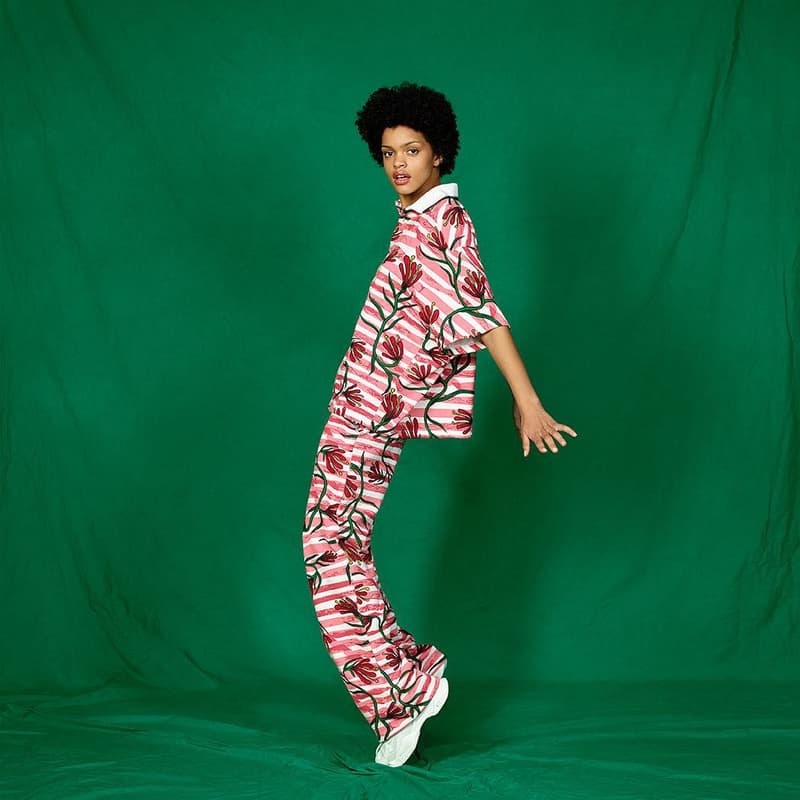 4 of 4
Donnant carte blanche au Grand Prix du Jury du Festival de Mode de Hyères depuis 2013, Petit Bateau a cette année confié les rênes de cette collaboration au lauréat 2018, la marque Botter.
Résolument inspirée des Caraïbes dont ses deux fondateurs Rushemy Botter et Lisi Herrebrugh sont originaires, Botter a mélangé son ADN à celle de la marque française pour cette capsule. La jeune griffe qui se présentait au dernier Prix LVMH a livré six pièces dont plusieurs sont unisexes. Frappées d'un imprimé floral pensé par un ami du couple ou de bandes bleues développées en scannant des sacs plastiques, les pièces de cette capsule mêlent à merveille les univers des deux marques. T-shirt manches longues ou manches courtes, pantalons, parka… cette collab reste assez étoffée malgré ses 6 pièces.
Avec un pricing compris entre 39€ et 189€, les pièces estivales de Petit Bateau x Botter devraient rapidement trouver preneurs. Passez en revue la collection disponible sur le site de Petit Bateau grâce à la galerie ci-dessus et dans l'actu similaire, découvrez notre dernier édito autour des Box Logo Supreme x Swarovski.