Umbro rend hommage aux années 90 avec ces nouveaux maillots colorés
Back to the 90s.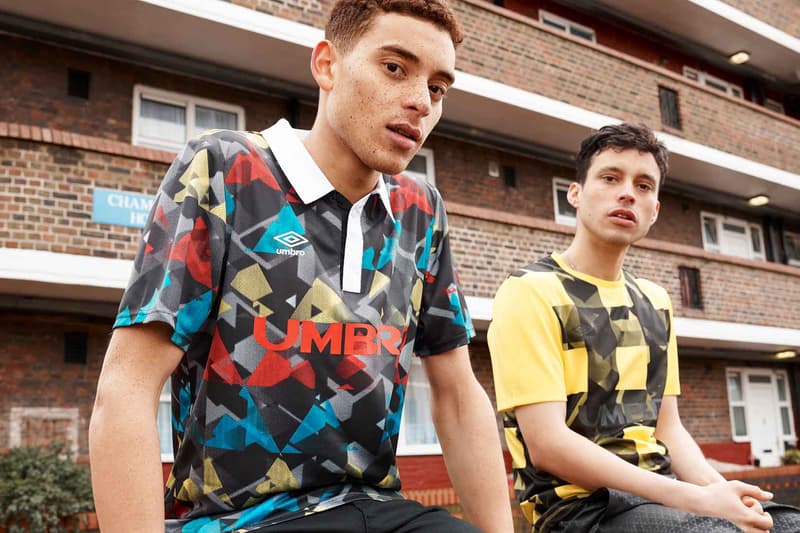 1 of 7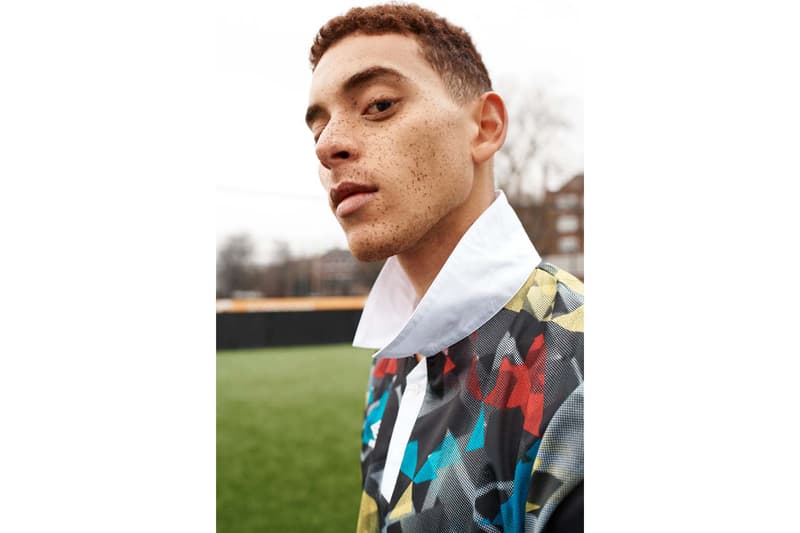 2 of 7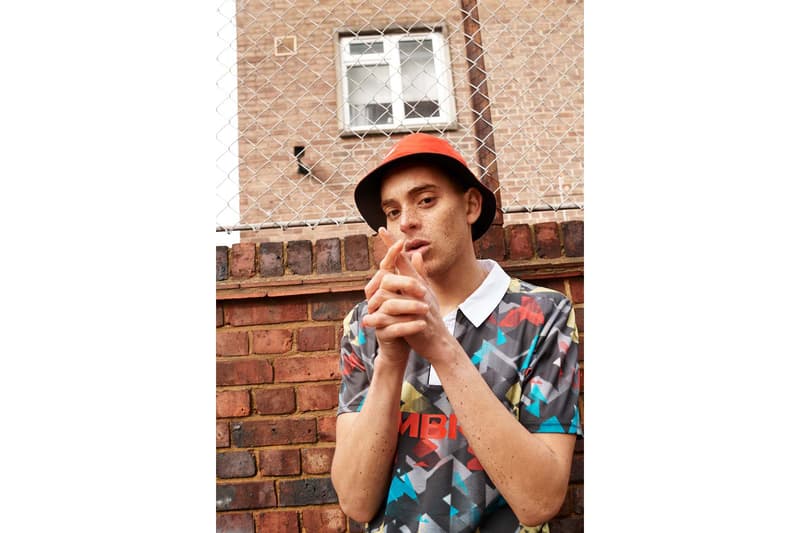 3 of 7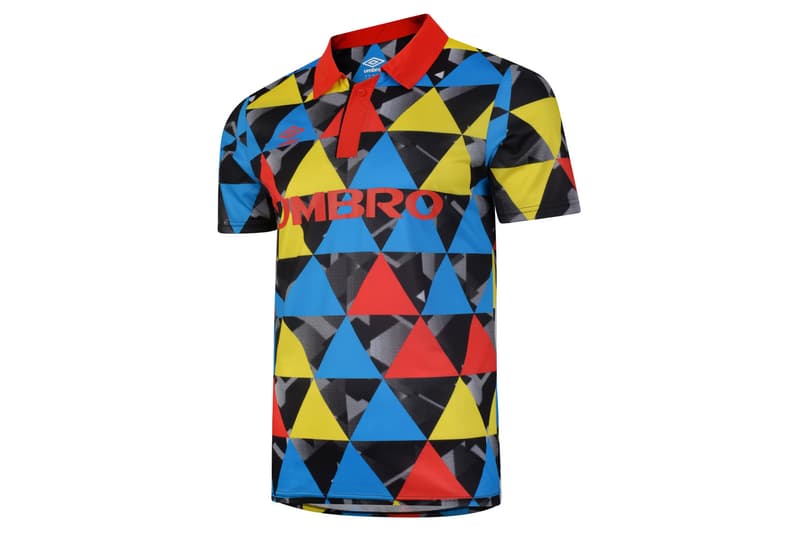 4 of 7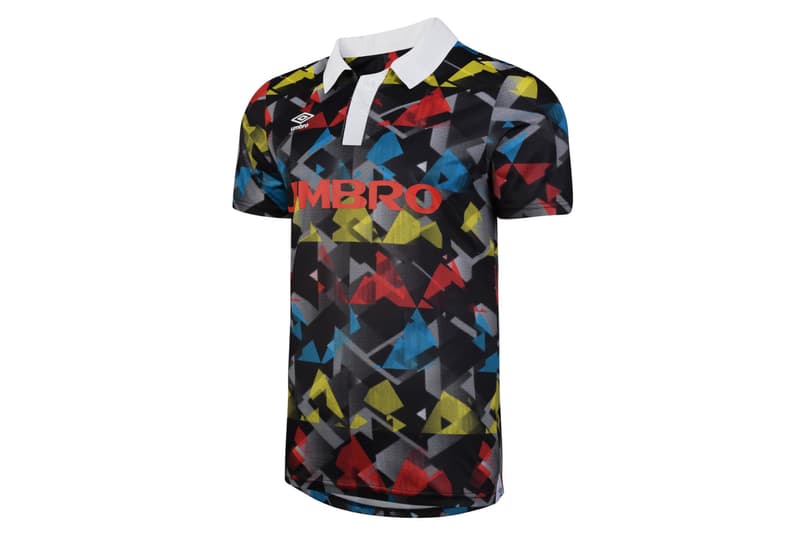 5 of 7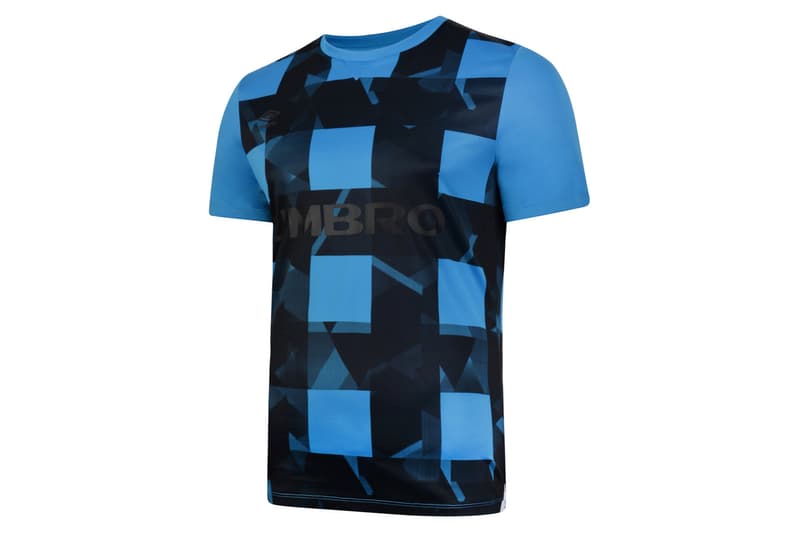 6 of 7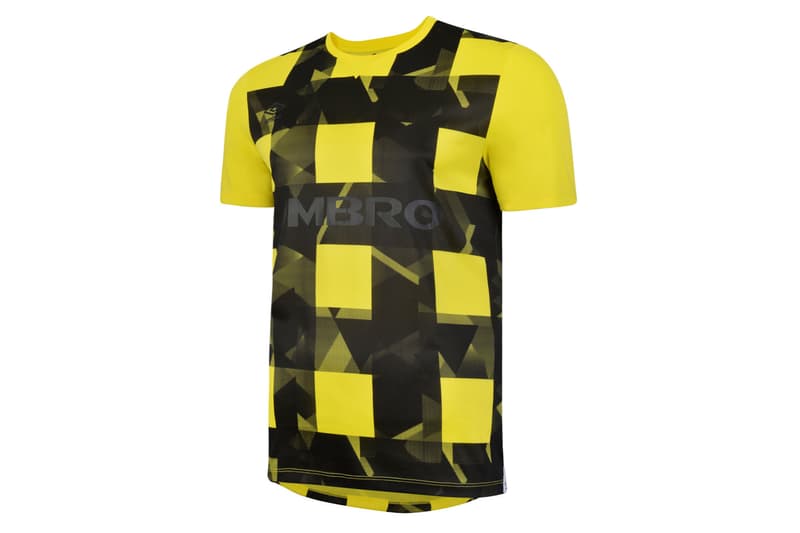 7 of 7
Pour sa collection SSG issue de son vestiaire Printemps/Été 2019, Umbro se plonge dans les années 90 pour imaginer quatre nouveaux maillots très colorés.
Après avoir fait revivre deux sneakers emblématiques des années 90, Umbro continue de puiser son inspiration dans ses archives avec sa nouvelle collection SSG. Historique équipementier de football, la marque anglaise dévoile deux nouveaux maillots très colorés inspirés du football d'il y a 30 ans. Affublées de l'iconique motif "diamant" de Umbro, les tuniques mélangent le noir, le gris, le jaune, le bleu et le rouge et sont complétées par un col façon chemise qui rappelle les plus belles heures du football de la fin du siècle dernier. Ces deux maillots sont accompagnés par deux tuniques "Jour de match" colorées de jaune ou bleu éclatants et affublées d'un motif croisé noir. Umbro fait revivre l'esprit des années 90 avec cette nouvelle collection colorée.
Découvrez ci-dessus les images des maillots de la collection SSG de Umbro, disponible dès maintenant en ligne.
Mode et football se réunissent également pour cette collection capsule PSG x Daniel Hechter.