Mbappé dévoile des crampons Nike inédits
Une paire qui sortira fin mars.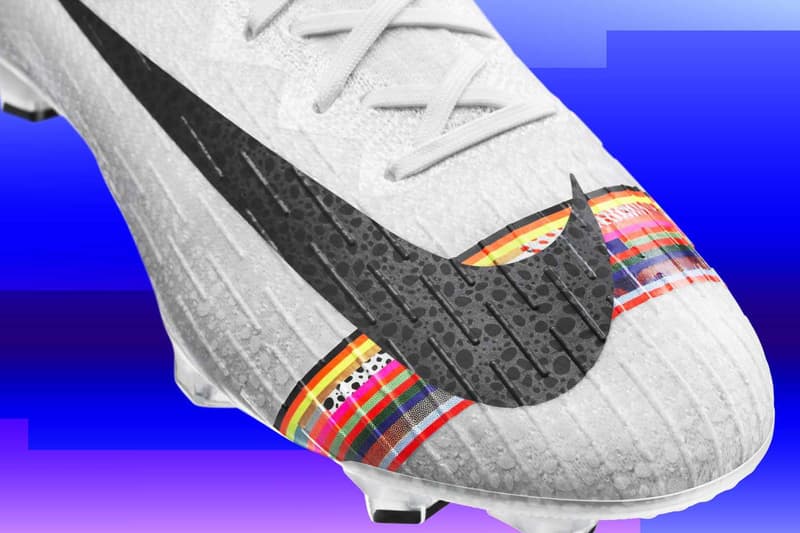 1 of 4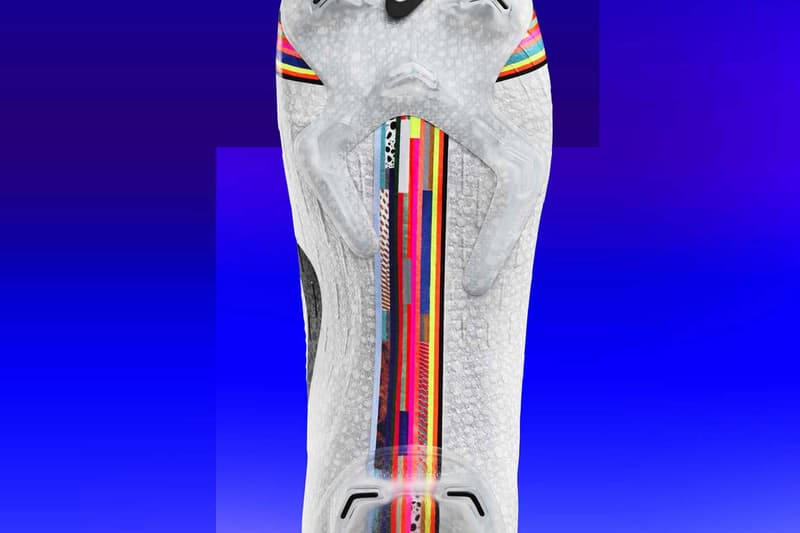 2 of 4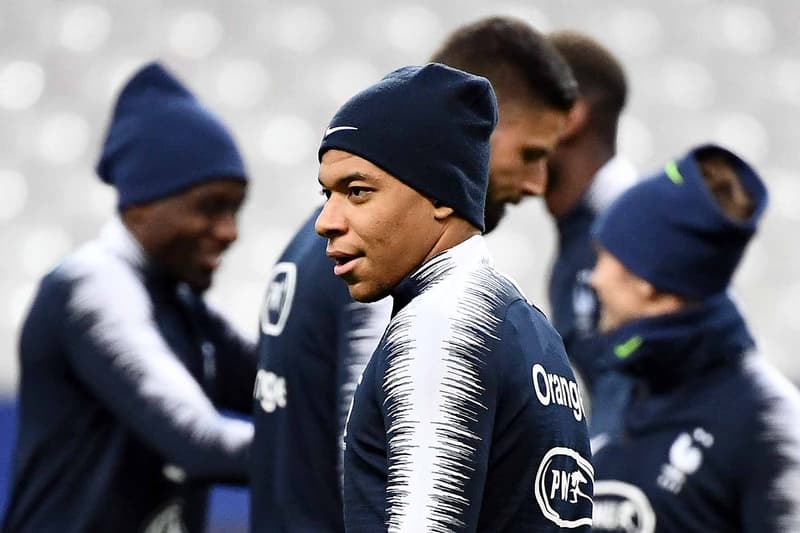 3 of 4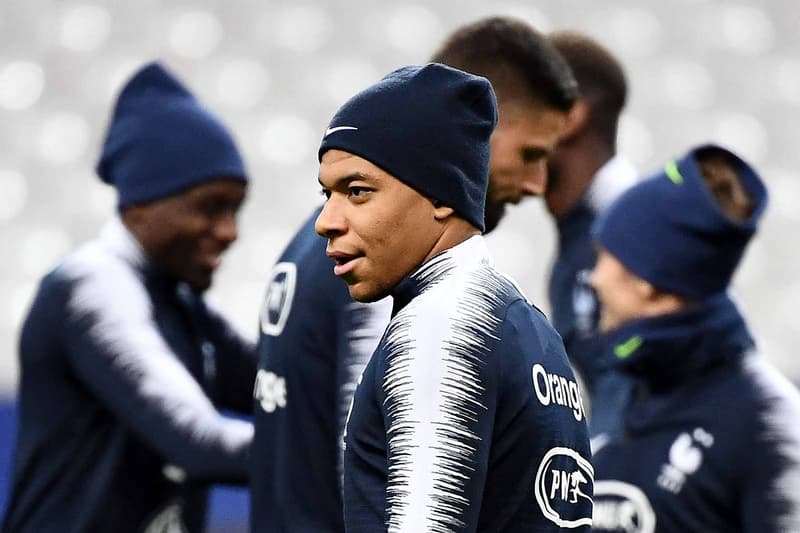 4 of 4
Alors que Nike avait offert deux paires inédites à Mbappé pour le féliciter de son titre de champion du monde, le swoosh vient d'envoyer à l'international français des crampons custom inédits. C'est sur Instagram que l'attaquant du PSG a révélé la paire entièrement blanche et à son nom. Sur le devant de la boot plusieurs layers de couleurs sont apposés côte à côte, un motif que l'on retrouve sur la semelle. Il s'agit de la Nike Mercurial 360 'LVL UP' qui sortira le 31 mars prochain.
La paire est à découvrir ci-dessous.
[#L1??] Kylian Mbappé?? a reçu ses nouveaux crampons !
Votre avis ? ?

(IG? : k.mbappe) pic.twitter.com/Y3JZZKUaoK

— Footballogue⭐️⭐️ (@Footballogue) 28 mars 2019
Découvrez également les 5 meilleurs morceaux de rap sur Kylian Mbappé.