Crocs lance une sandale/banane avec BEAMS
Retour du fameux concept.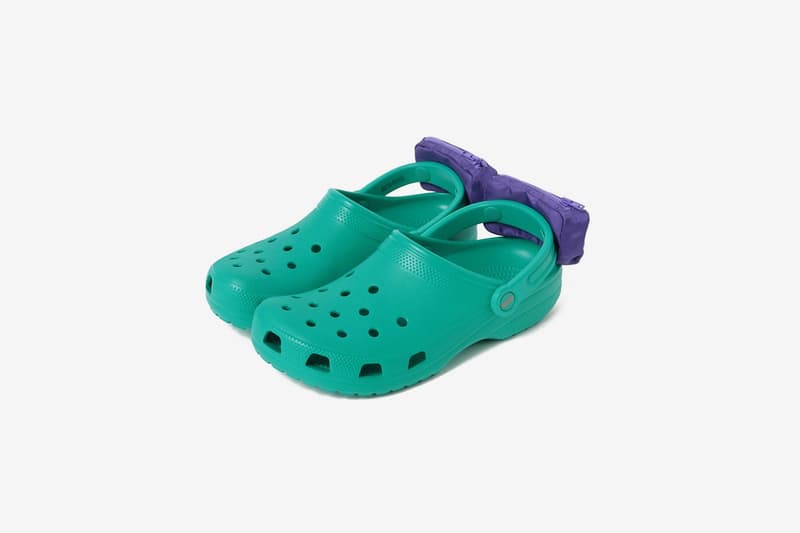 1 of 6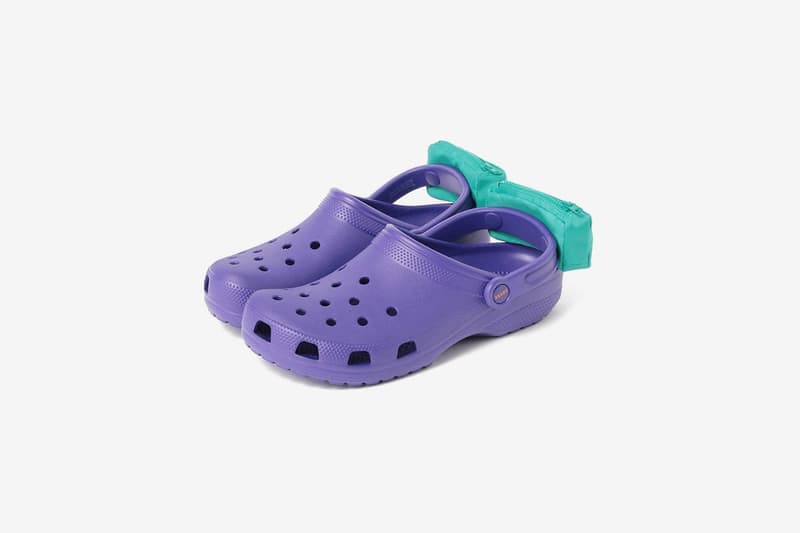 2 of 6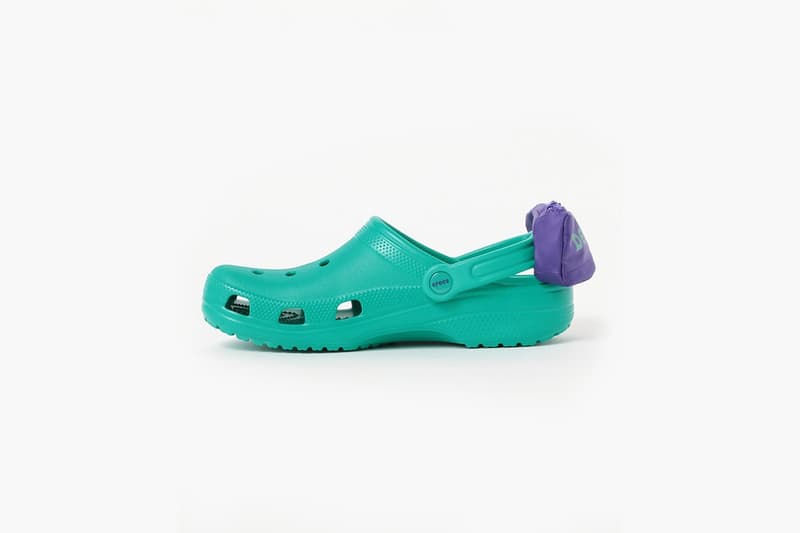 3 of 6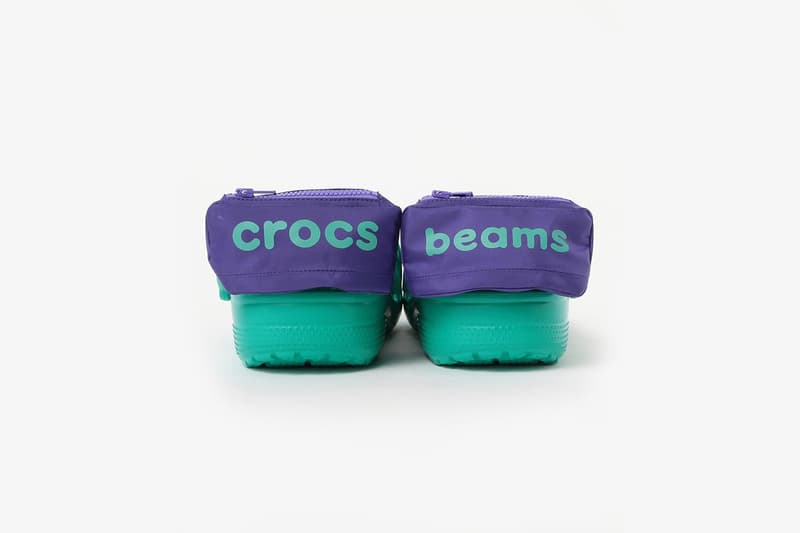 4 of 6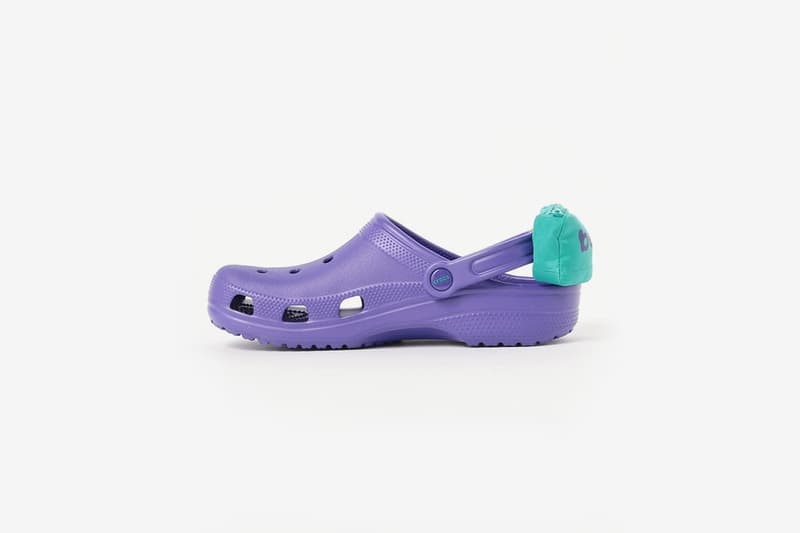 5 of 6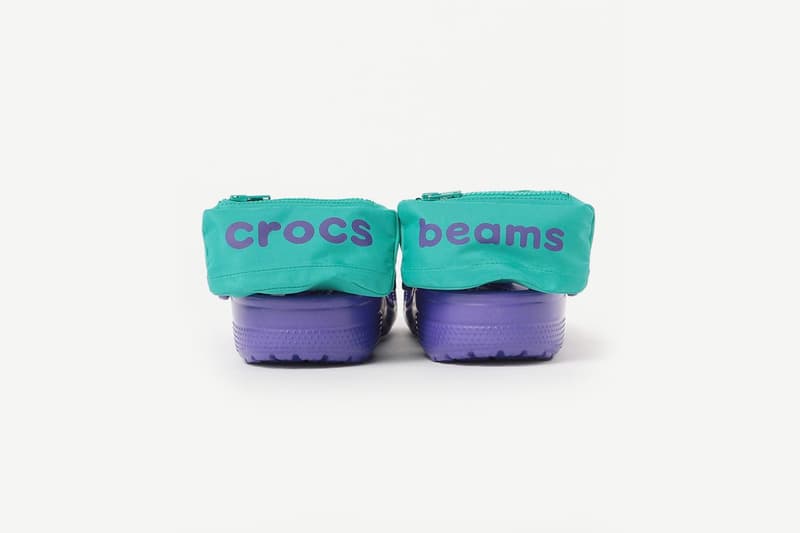 6 of 6
Il s'était fait remarquer dernièrement pour une banane/sandale, Crocs présente aujourd'hui, dans le cadre d'une collaboration avec BEAMS, une sandale/banane.
L'esprit de la claquette/banane, initialement lancée par Nike l'été dernier, est donc revisité ici sur la fameuse sandale en plastique. Mais le compartiment à glissière, plutôt que d'être positionné sur le dessus, a ici été placé à l'arrière, étant agrémenté du branding des deux marques.
Déclinée en deux modèles, l'un vert et l'autre violet, la sandale/banane de Crocs et BEAMS est disponible sur le site de la marque nippone à un prix de 45 euros environ. Dans l'actu footwear, notez du reste que les non moins audacieuses Tom Sachs x Nike Mars Yard tiennent une nouvelle date de sortie.