Après La Claquette/Banane, La Banane/Sandale
Bien vu, Crocs.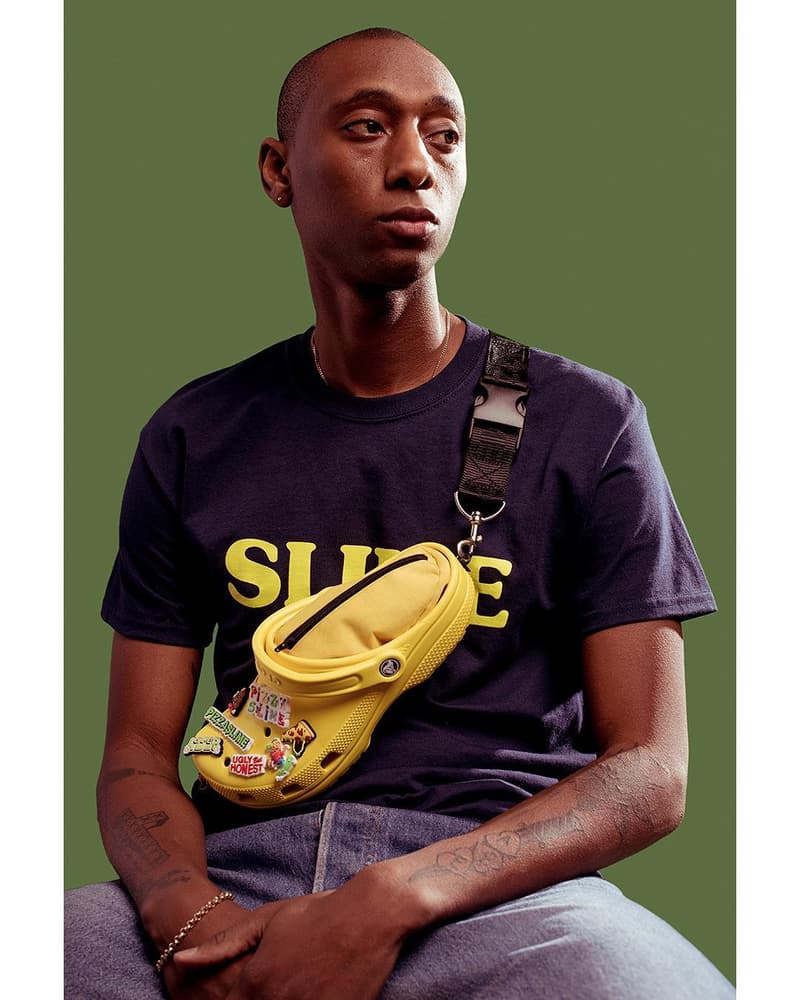 1 of 8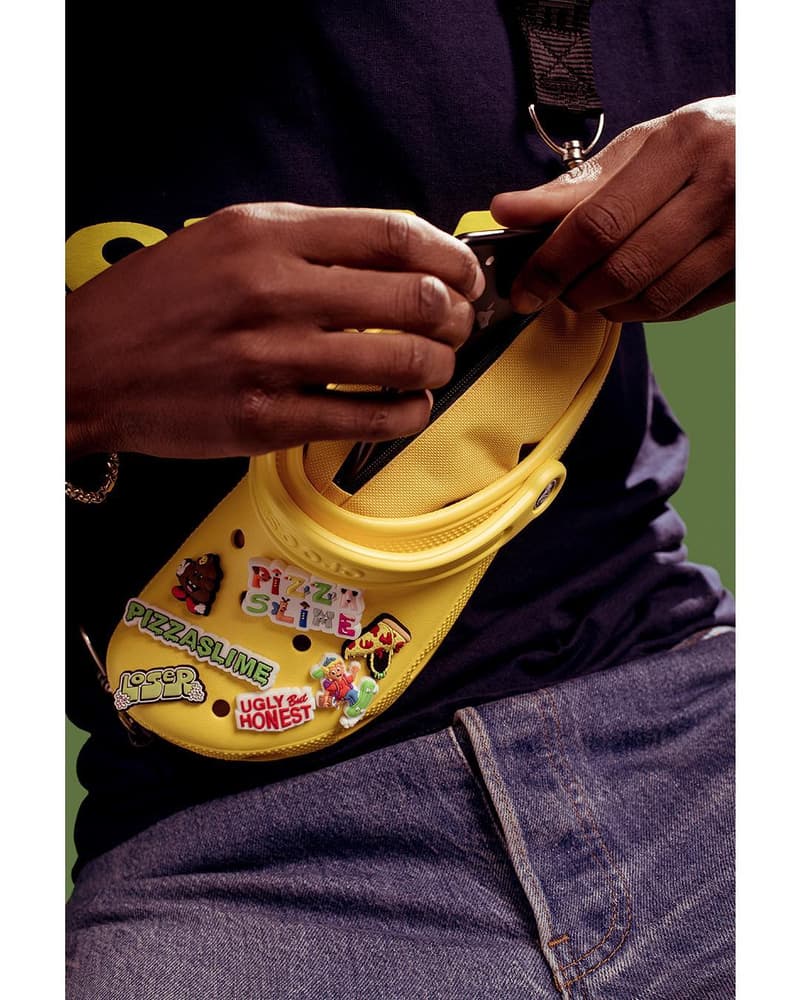 2 of 8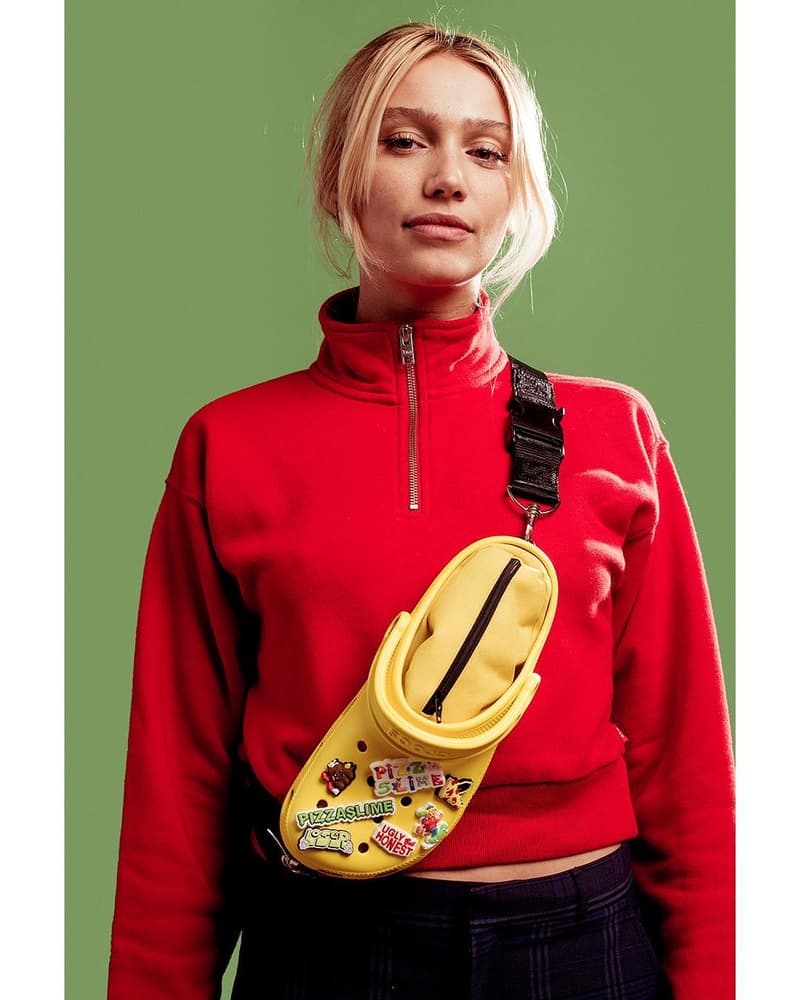 3 of 8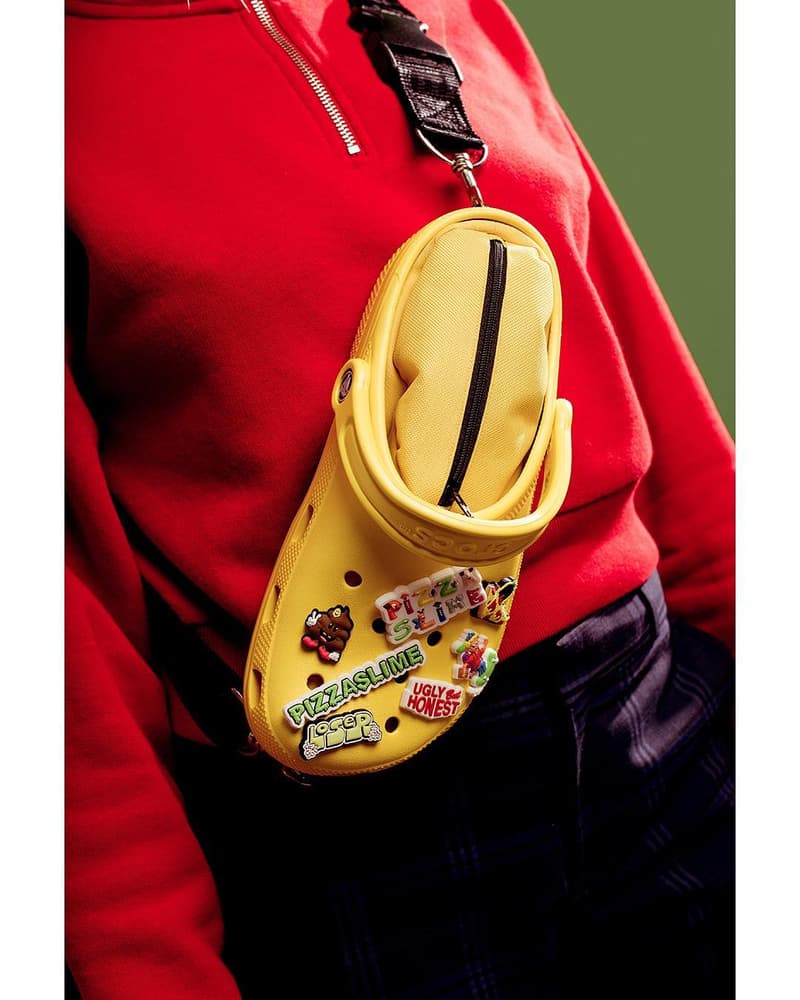 4 of 8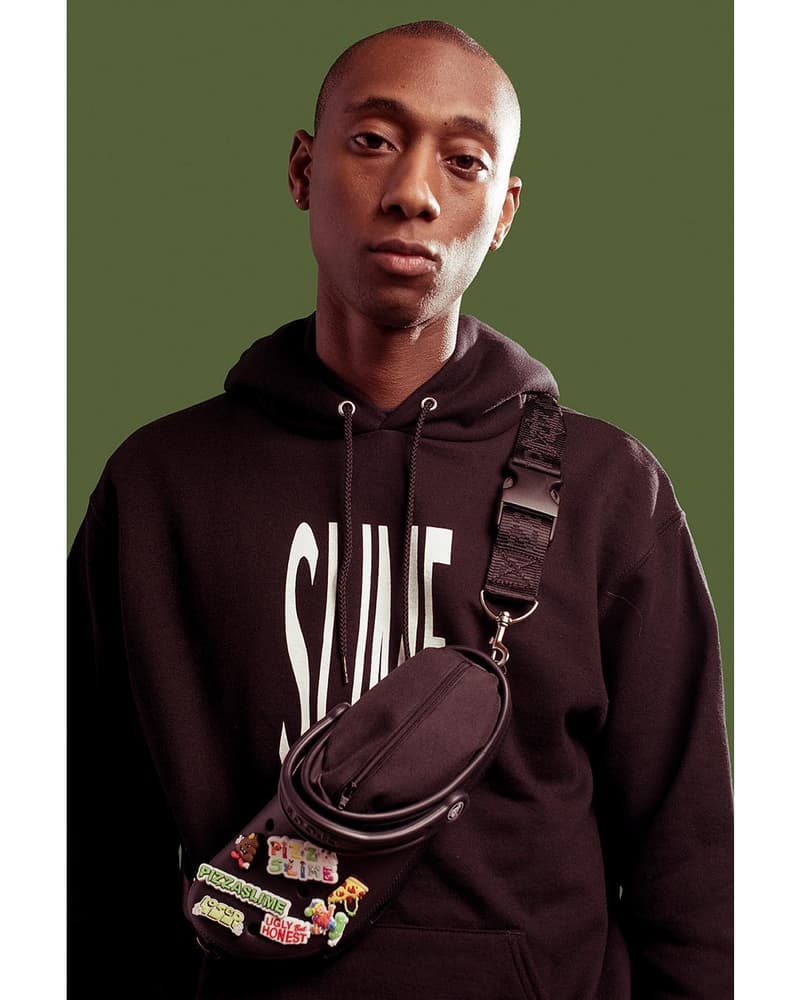 5 of 8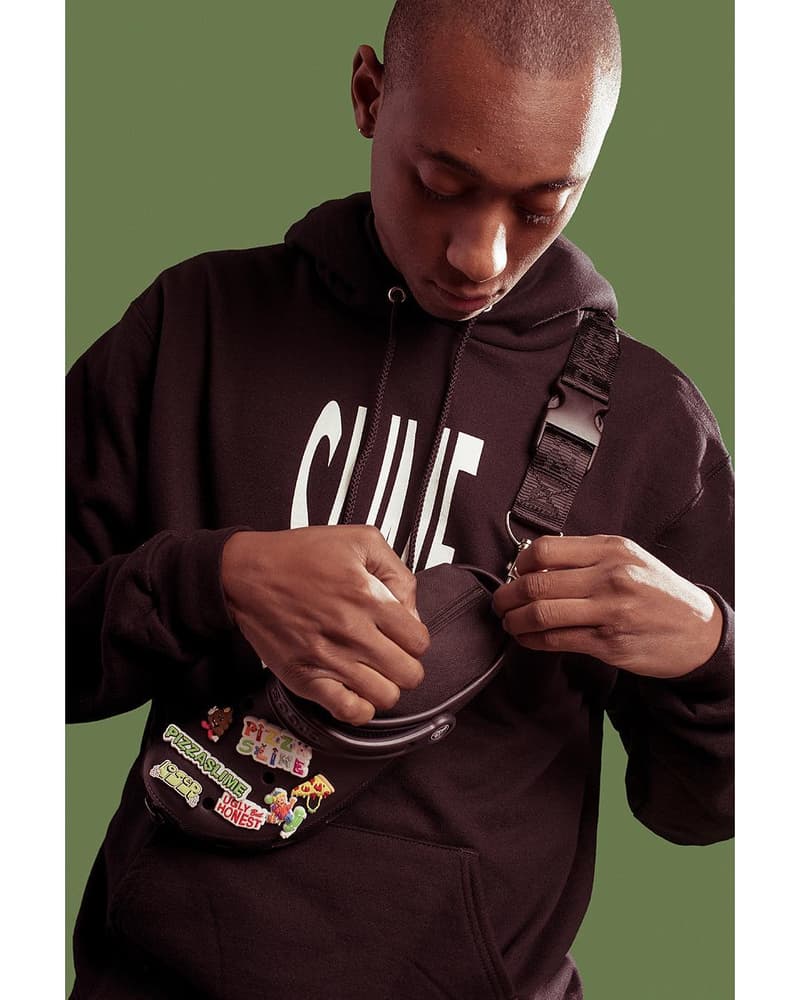 6 of 8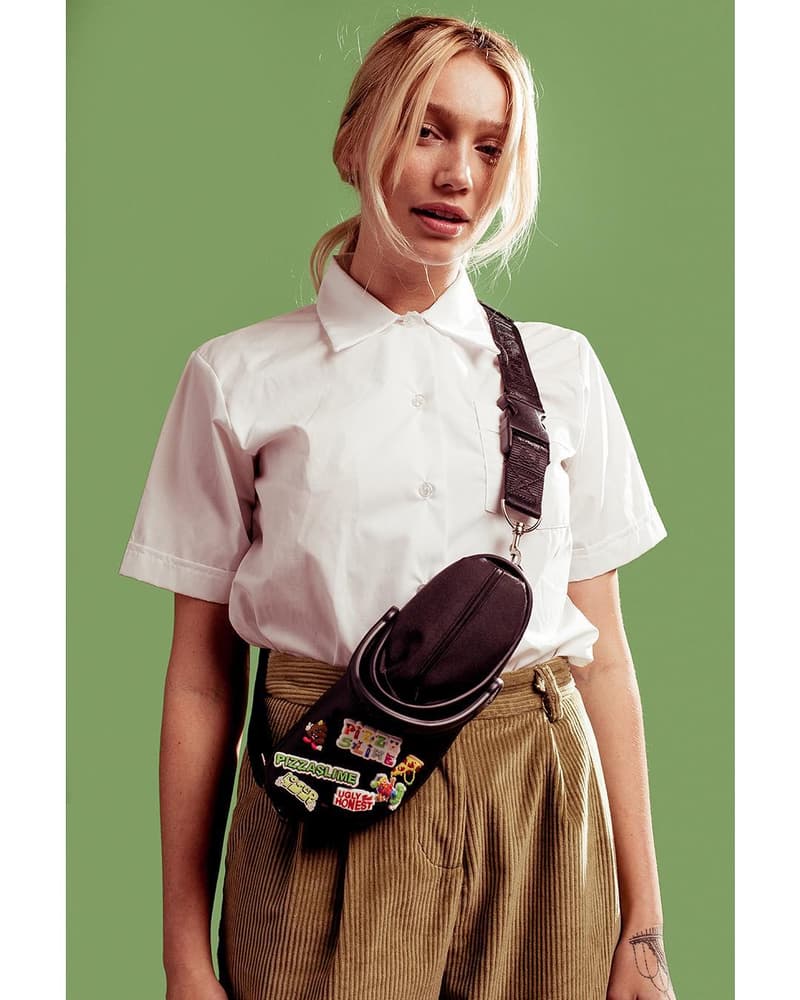 7 of 8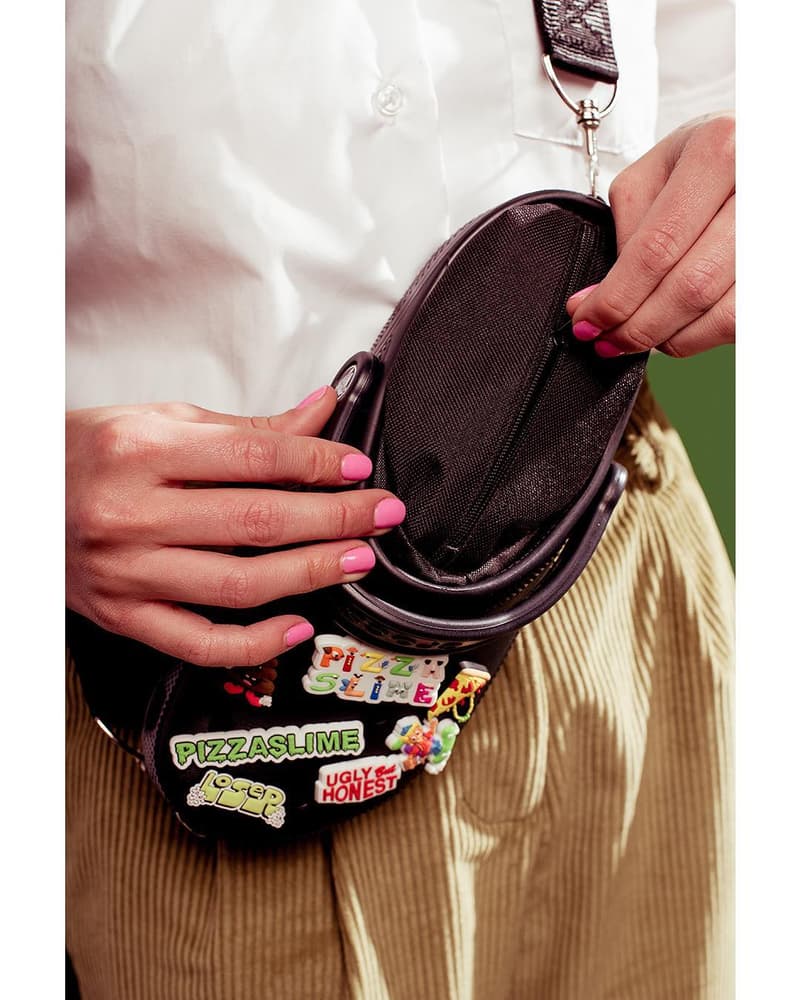 8 of 8
Inutile de vous rappeler que Nike a fait le buzz l'été dernier avec sa fameuse claquette/banane, basiquement des slides disposant d'une fermeture à glissière rappelant l'accessoire. Bon pied bon oeil, Crocs a fait l'inverse.
La marque de chaussures, en collaboration avec Pizza Slime, a ainsi pris sa célèbre sandale en plastique pour en faire une banane, incorporant au niveau du glissoir le compartiment à fermeture éclair pour constituer la pièce.
Réalisée en jaune et noir, cette banane/sandale agrémentée de clips jibbitz colorés a été mise en vente 300 dollars (265€) sur le site de Pizza Slime. Pour les audacieux, sachez qu'il en reste quelques exemplaires… Et si c'est trop, jetez un oeil à notre sélection plus sobre de bananes et sacoches à shopper.