Voici Pourquoi Vous Avez Perdu Des Followers Sur Instagram La Nuit Dernière
Instagram bannit une nouvelle fois les fakes.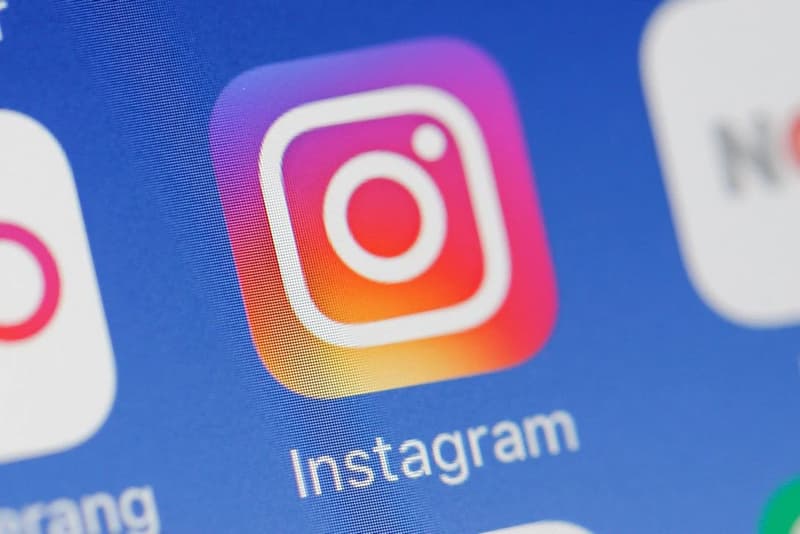 Comme c'était déjà le cas en novembre dernier, Instagram a supprimé les faux comptes Instagram la nuit dernière et donc fait baisser le nombre de followers de ses utilisateurs.
La firme qui devrait bientôt fusionner sa messagerie avec celles de Messenger et WhatsApp a surpris ses utilisateurs en supprimant les fakes followers de leurs comptes. De nombreux usagers, avec beaucoup de following ou pas se sont exprimés sur les réseaux pour faire connaître leur mécontentement.
C'est qui mange mes abonnés?#Instagram

— Benedictsolera (@benedictsolera) 13 février 2019
Les stars d'instagram ont perdu 1k ce matin on dirait ils ont perdu un reins calmez vos potes

— _Mouzikiss ?? (@mouzikisslama) 13 février 2019
Cette opération a été commentée par le réseau social de photo lancé en 2010 : "Nous avons conscience qu'un problème change le nombre de followers de certaines personnes. Nous travaillons pour résoudre ce problème au plus vite."
Luttant constamment contre les comptes fantômes et les services d'achats de likes et de followers, Instagram met en application des mesures que la société avait annoncé. Selon Mirror, Instagram s'est justifié ainsi : "Depuis les premiers jours d'Instagram, nous avons auto-détecté et effacé les faux comptes pour protéger notre communauté. Cette mise à jour est une autre mesure pour qu'Instagram reste une communauté vivante où les gens peuvent se connecter avec les gens qu'ils aiment et les choses qu'ils adorent."
We're aware of an issue that is causing a change in account follower numbers for some people right now. We're working to resolve this as quickly as possible.

— Instagram (@instagram) 13 février 2019
Pour supprimer les faux comptes en question, Instagram aurait envoyé des demandes d'authentification à ces comptes et ceux n'ayant jamais répondu auraient été supprimés.
On ne sait pas encore si la situation restera telle quelle ou si certains utilisateurs récupèreront des followers. En attendant, restez connectés et dans les news tech, découvrez pourquoi les nouveaux emojis font le buzz sur les internets.