L'artiste urbain John Hamon s'associe à Couvre Chef d'Oeuvre pour une casquette inédite
Le portrait emblématique de l'artiste urbain se fait accessoire.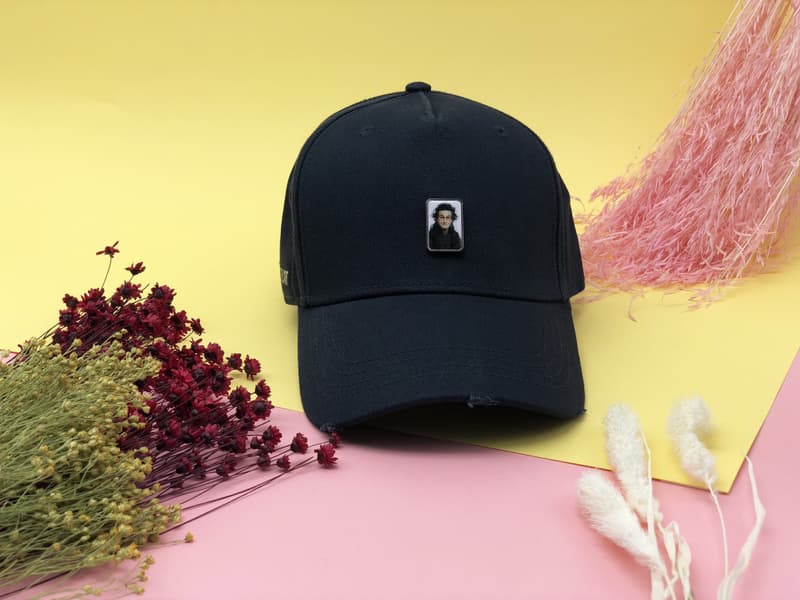 1 of 10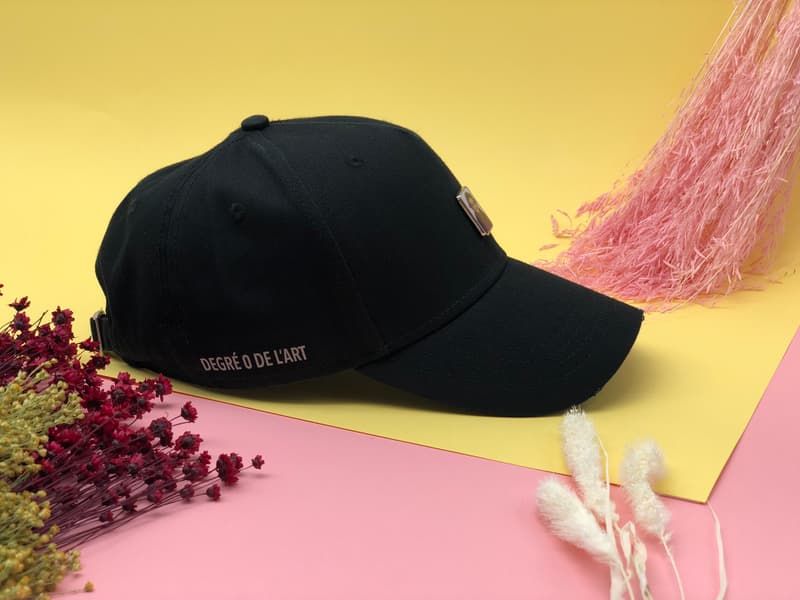 2 of 10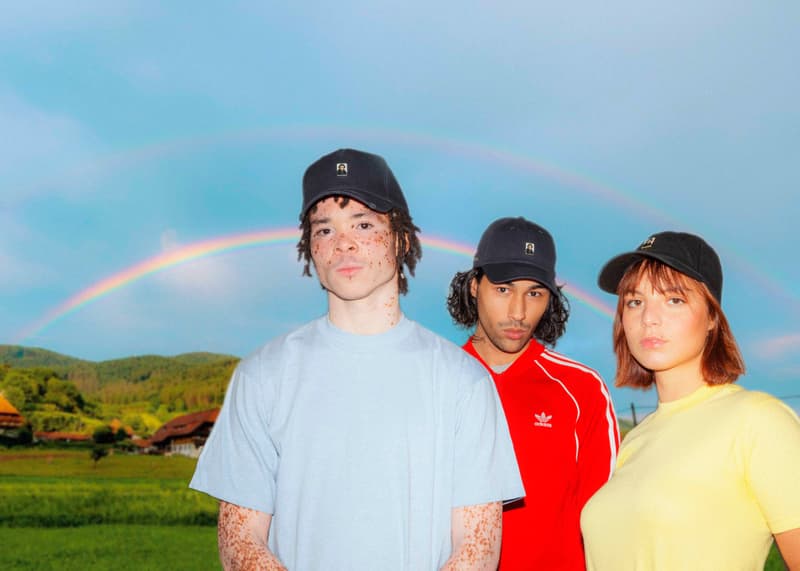 3 of 10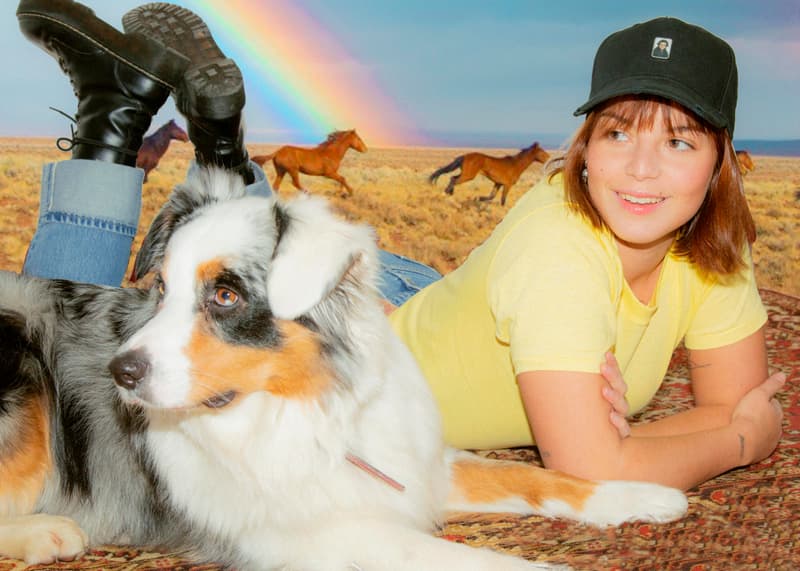 4 of 10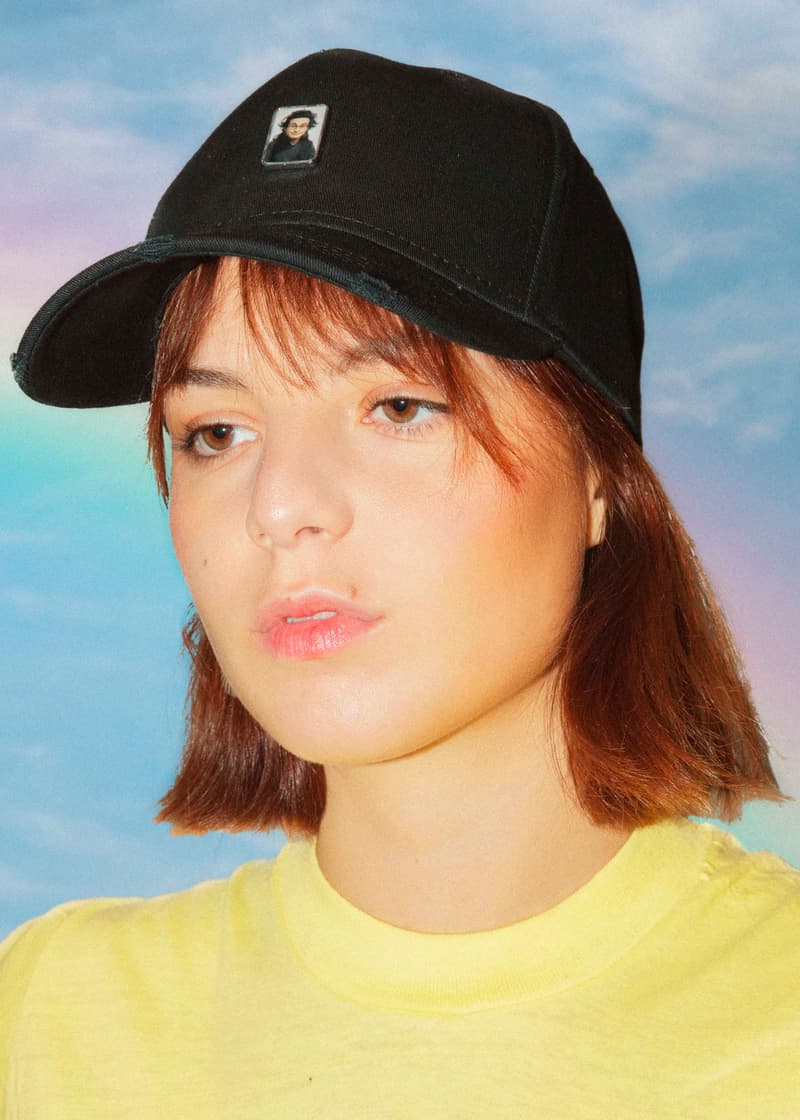 5 of 10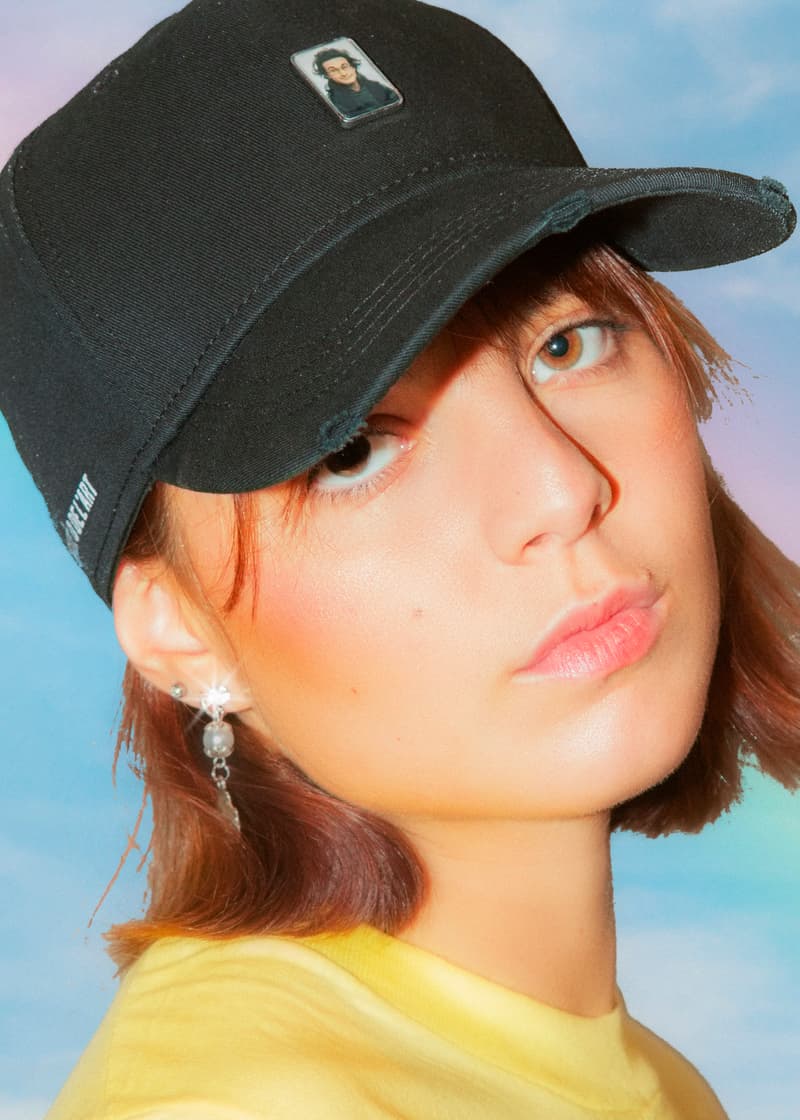 6 of 10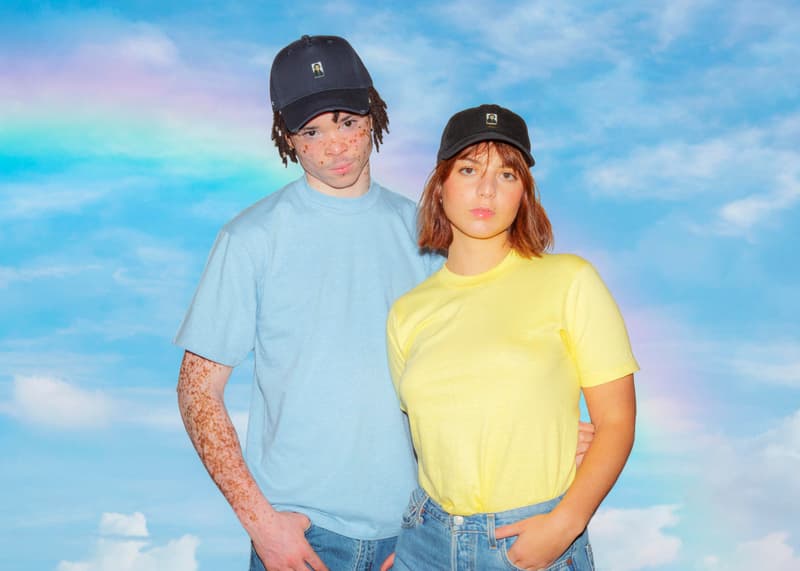 7 of 10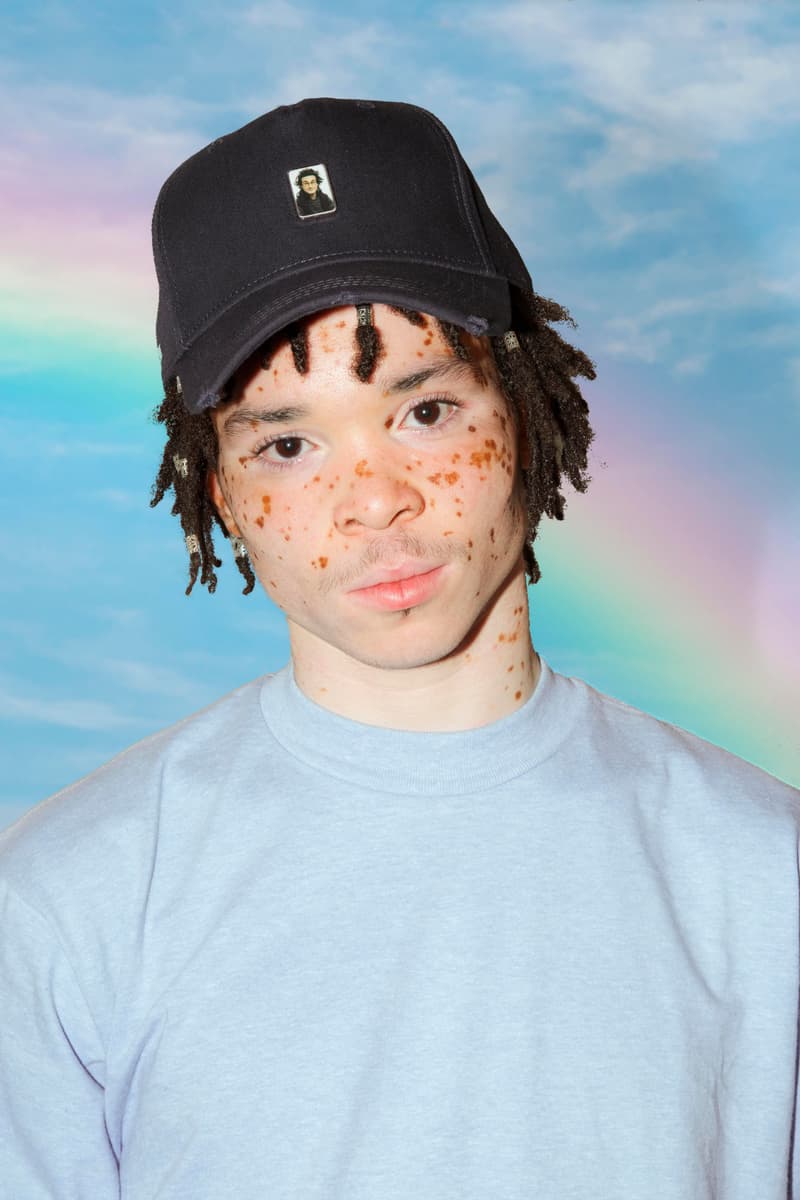 8 of 10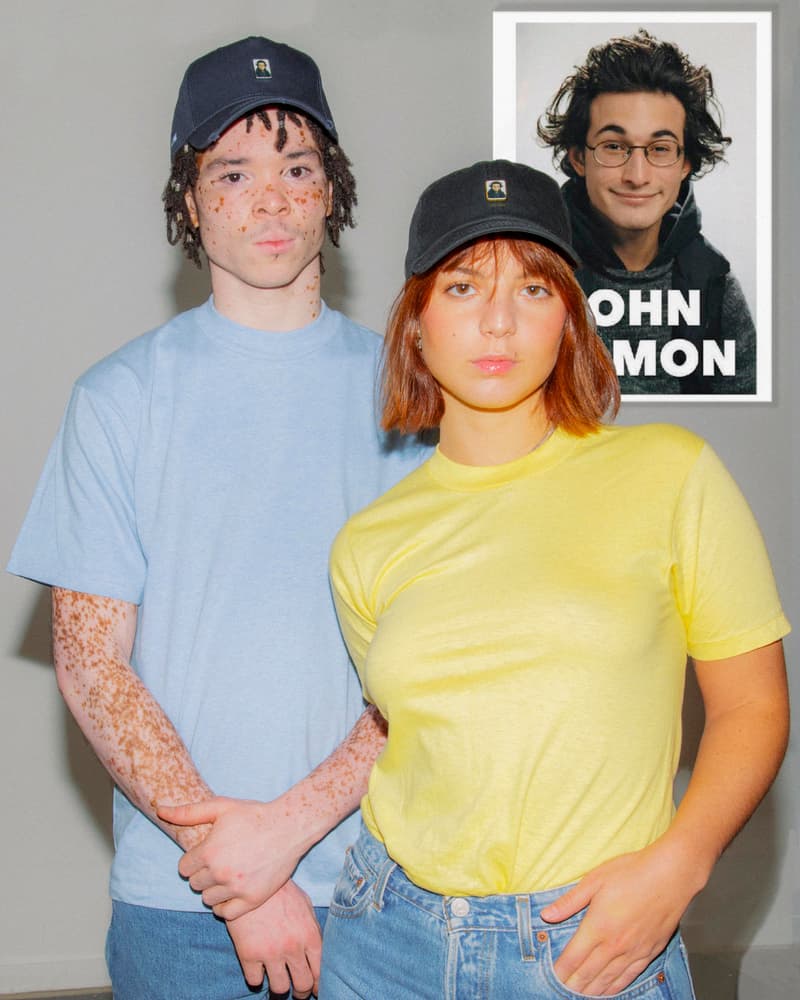 9 of 10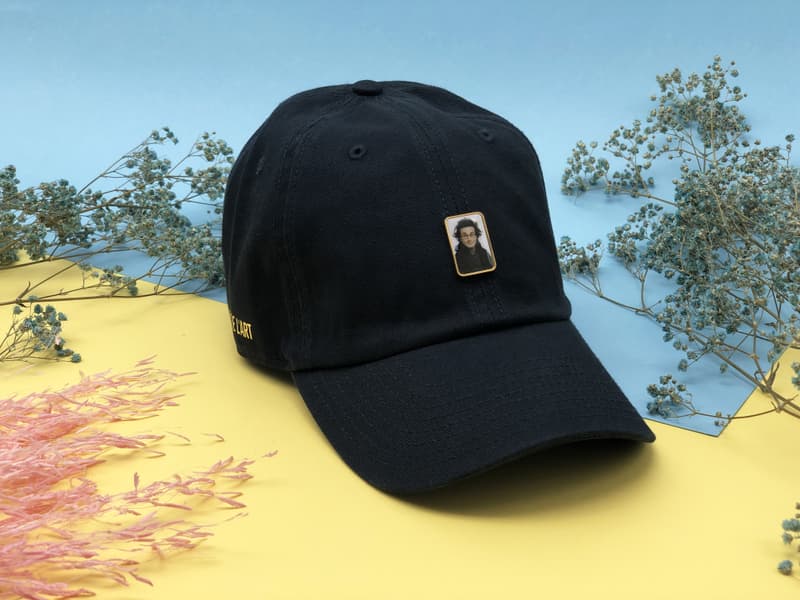 10 of 10
Il placarde sa tête dans les rues de Paris, l'artiste John Hamon s'associe à la griffe Couvre Chef d'Oeuvre pour une casquette inédite. C'est le même portrait de l'artiste, qui s'affiche désormais dans la capitale un peu partout, qui fait office de pins sur le couvre chef de la marque française.
Véritable visage de l'art urbain de Paris, John Hamon continue sa "démarche d'auto-promotion (…) qui donne à l'accessoire qu'est habituellement la casquette, une dimension tout autre, celle d'oeuvre d'art" détaille la marque de casquette que l'on pouvait apercevoir dans un récent clip de Niska. "Pour John Hamon, c'est la promotion qui fait l'artiste ou le degré zéro de l'art".
Tous les modèles sont disponibles sur l'eshop de CCO au prix de 35€. Récemment John Hamon avait projeté son visage mais aussi une licorne sur la facade de la Tour Eiffel.