Gourdes, t-shirts, sweats...Roméo Elvis droppe son tout nouveau merch
Des pièces dessinées par le rappeur.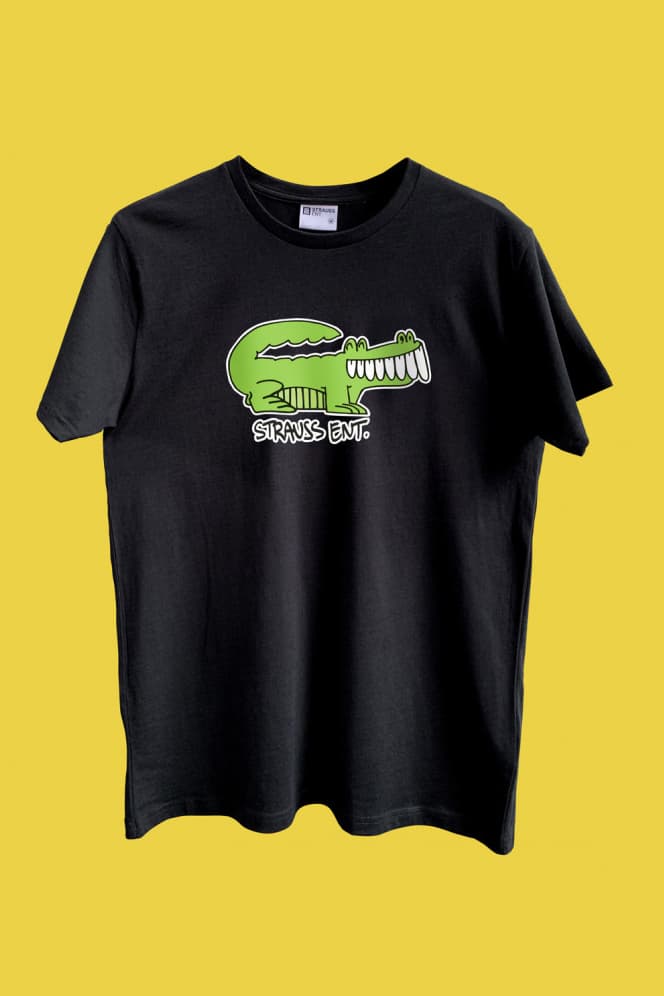 1 of 18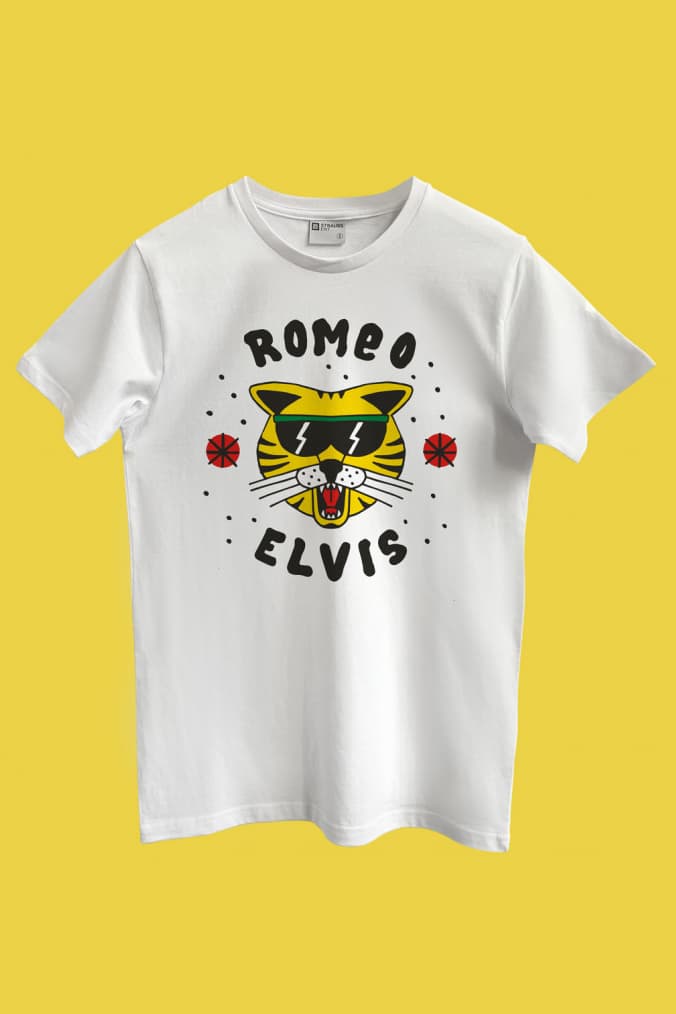 2 of 18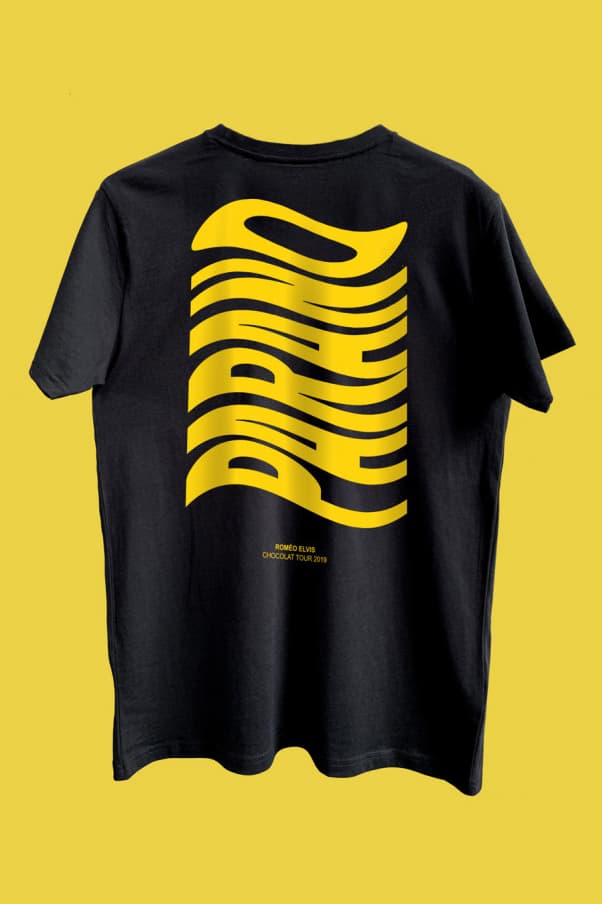 3 of 18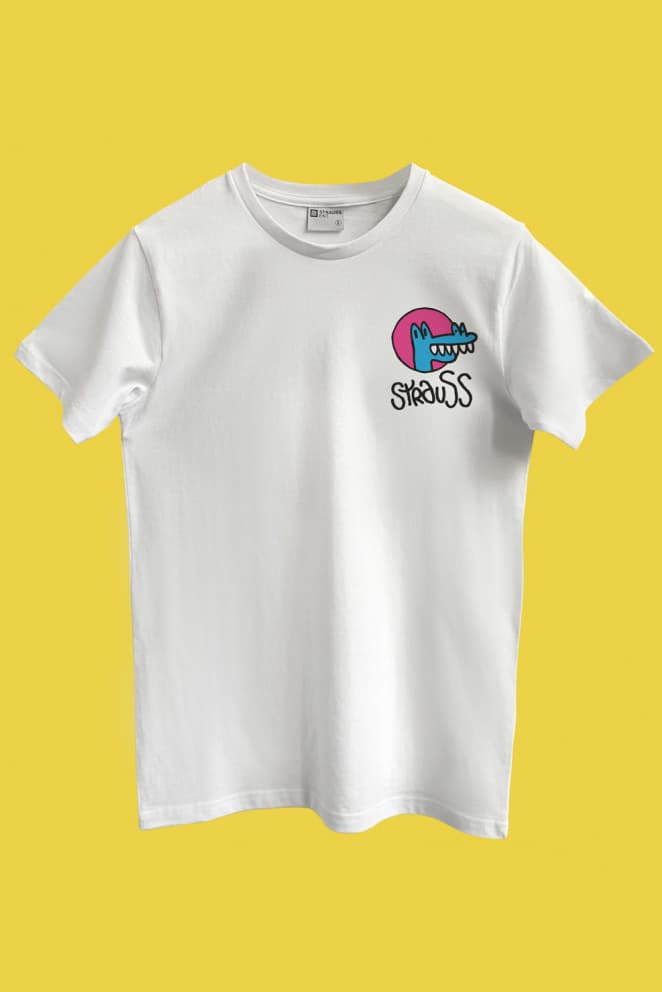 4 of 18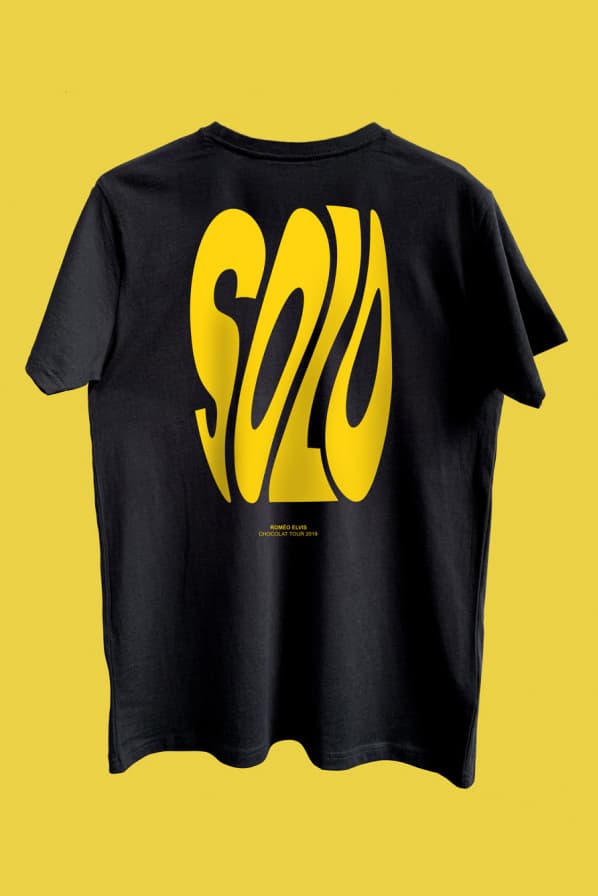 5 of 18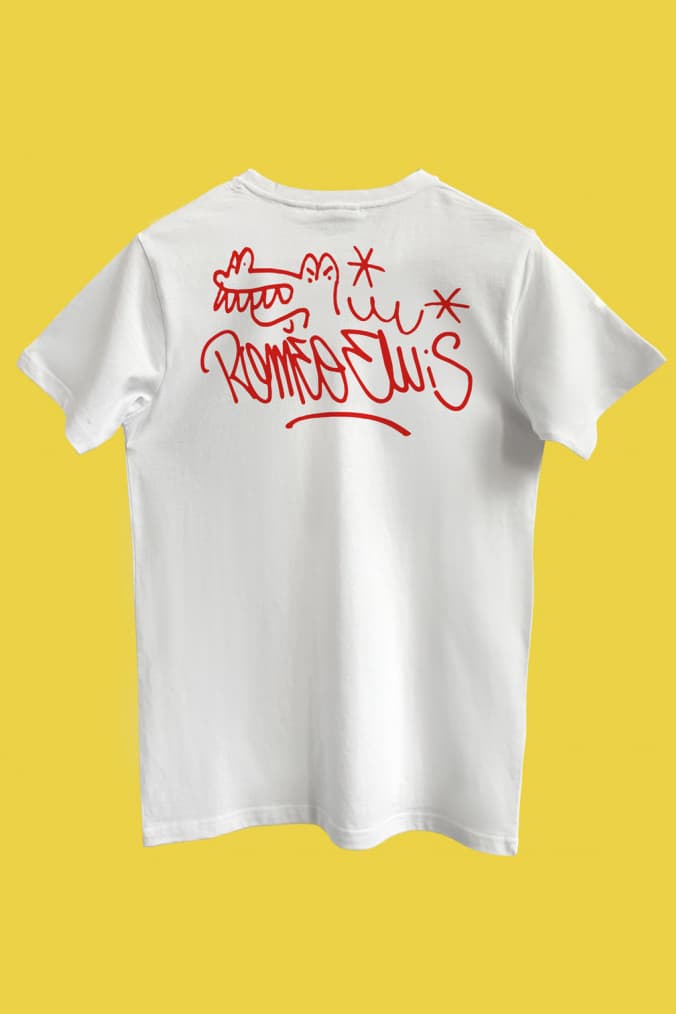 6 of 18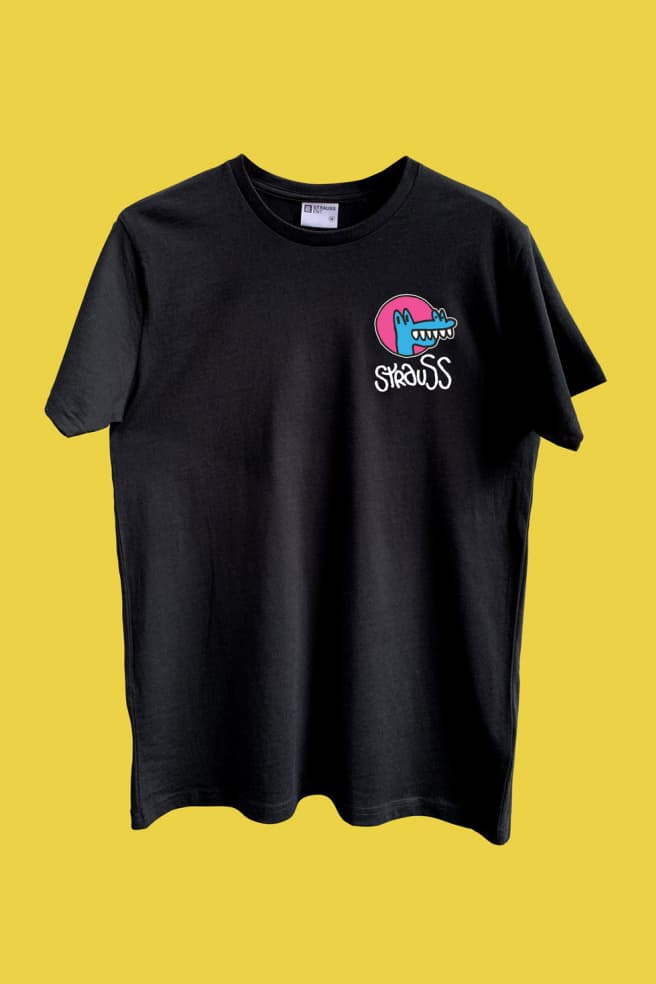 7 of 18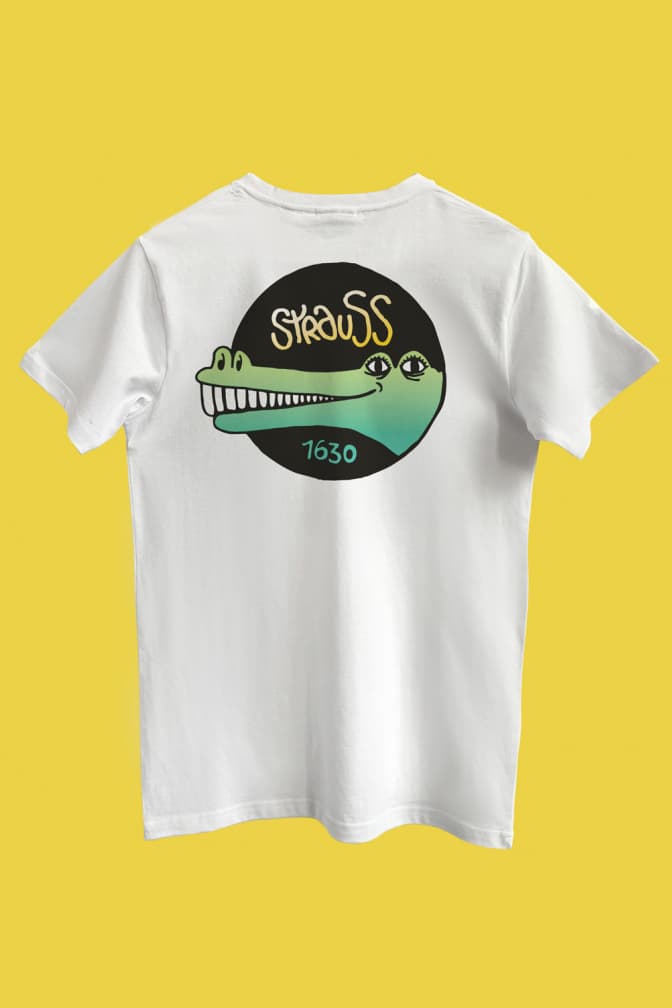 8 of 18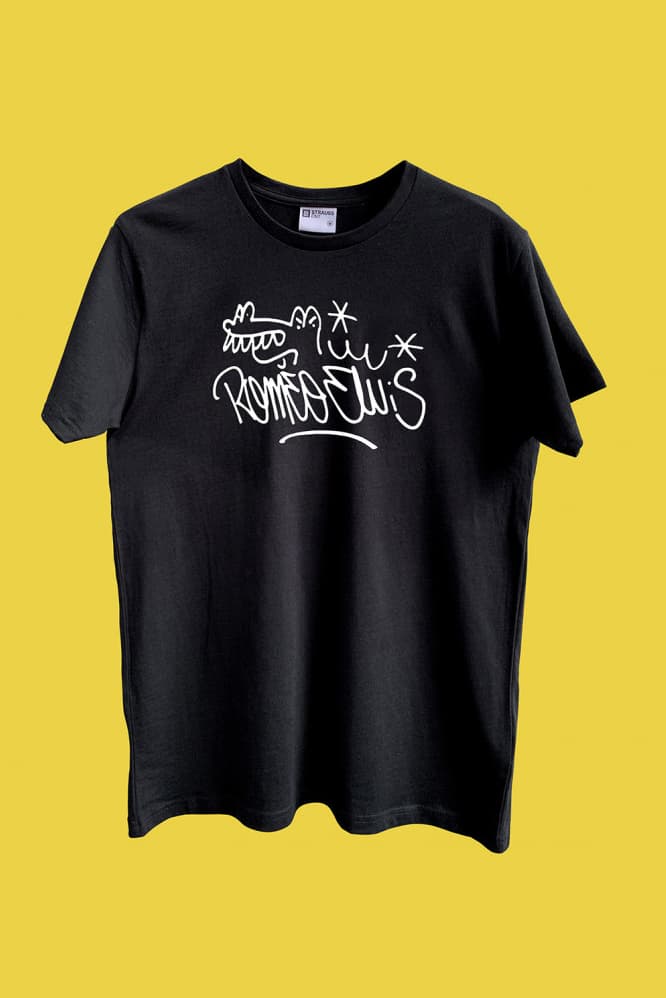 9 of 18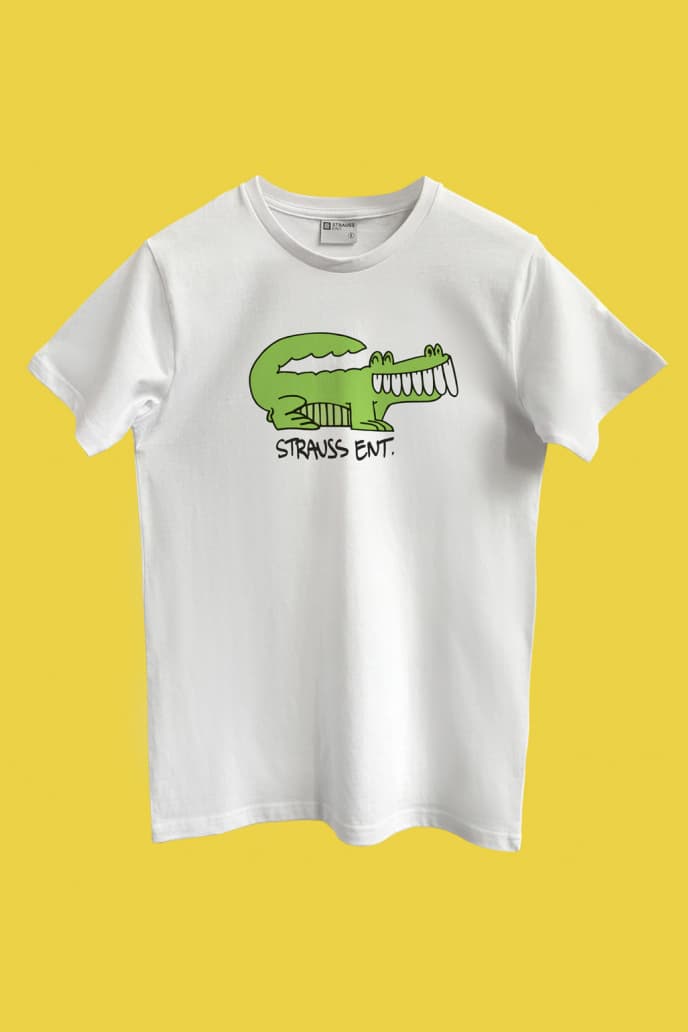 10 of 18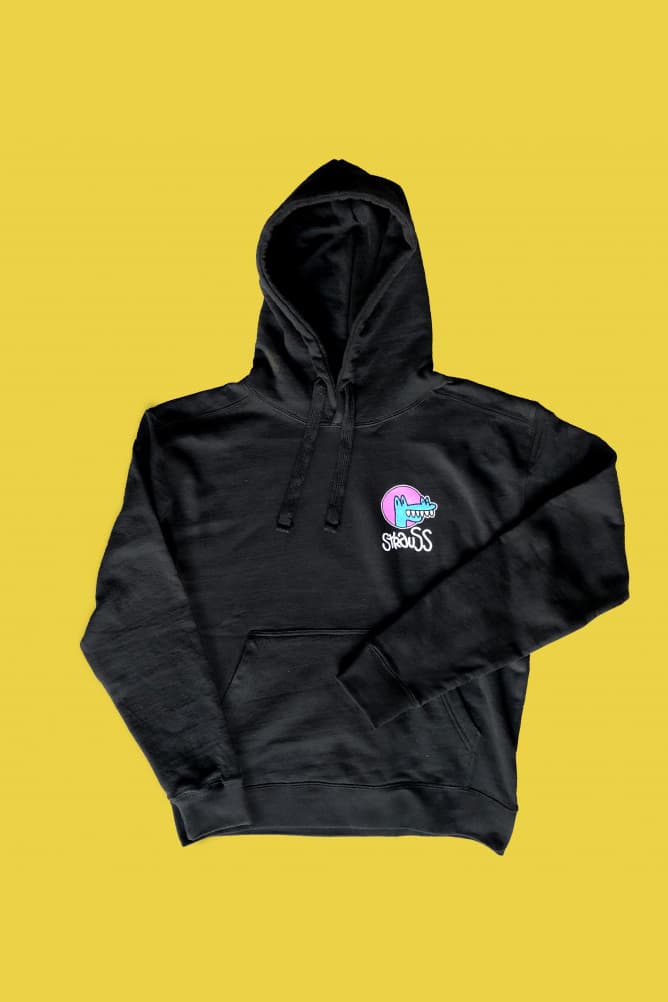 11 of 18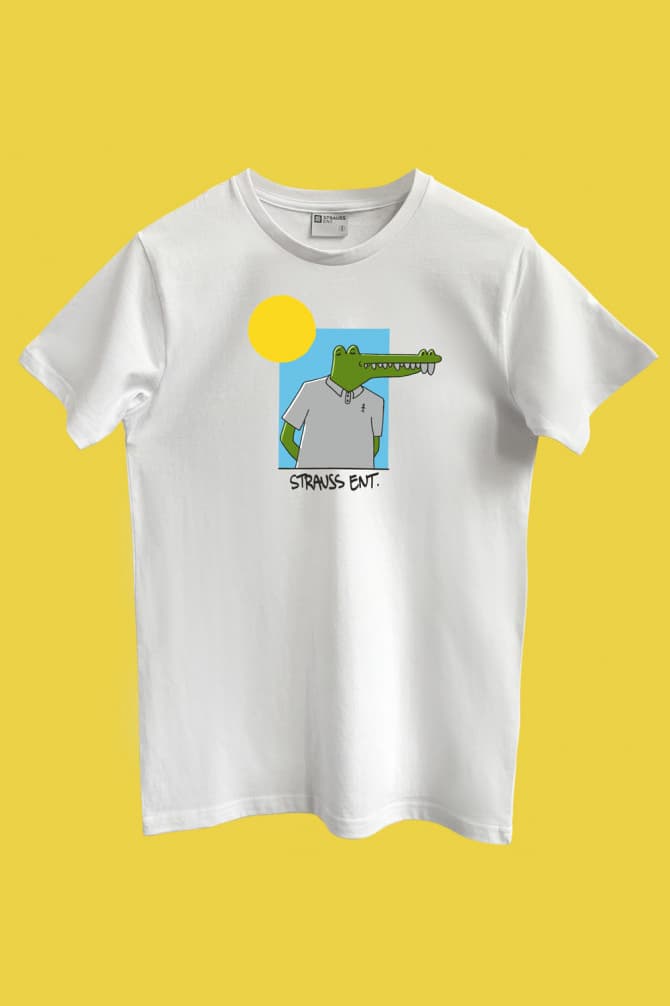 12 of 18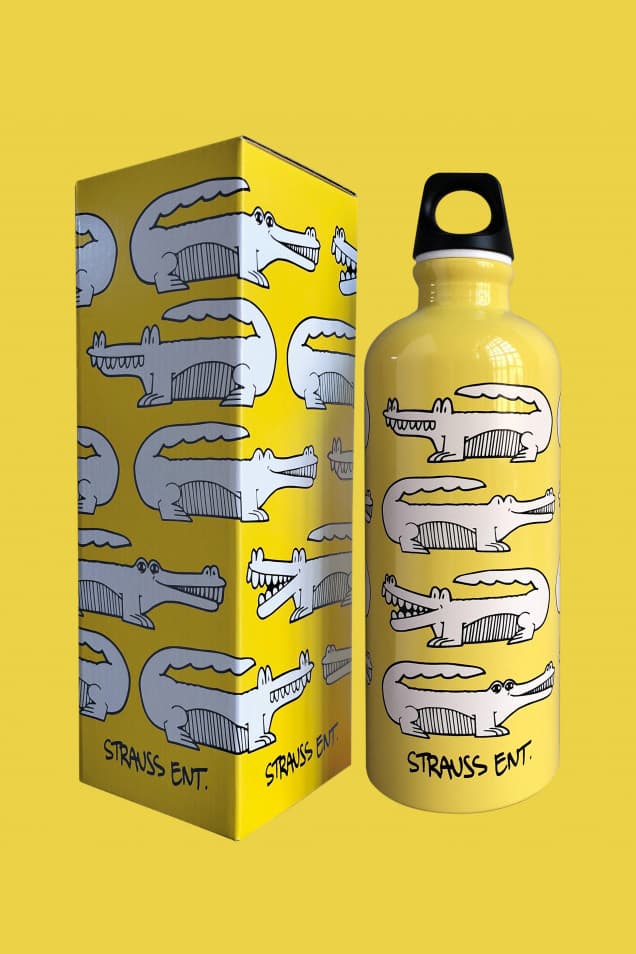 13 of 18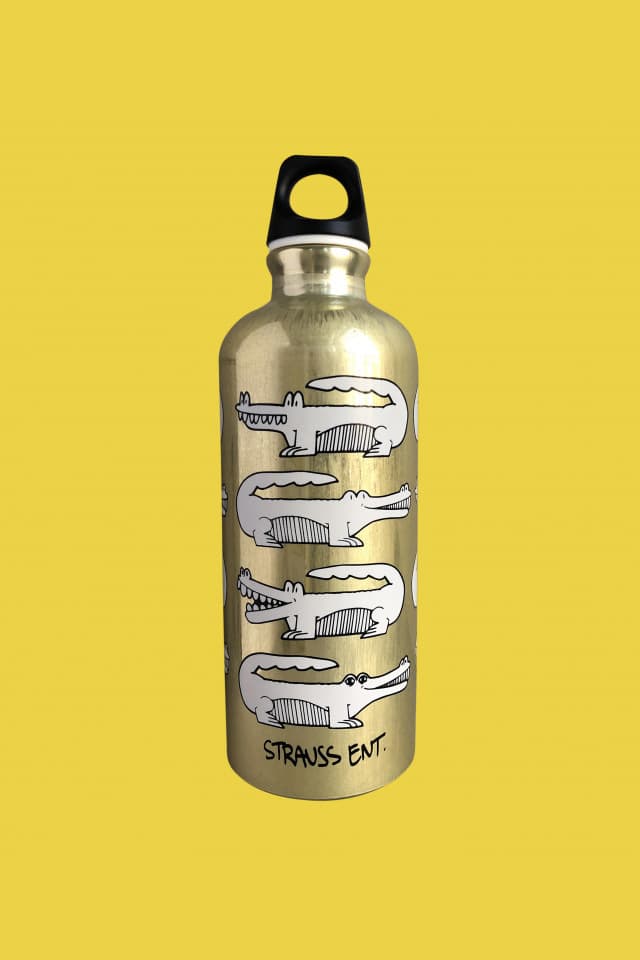 14 of 18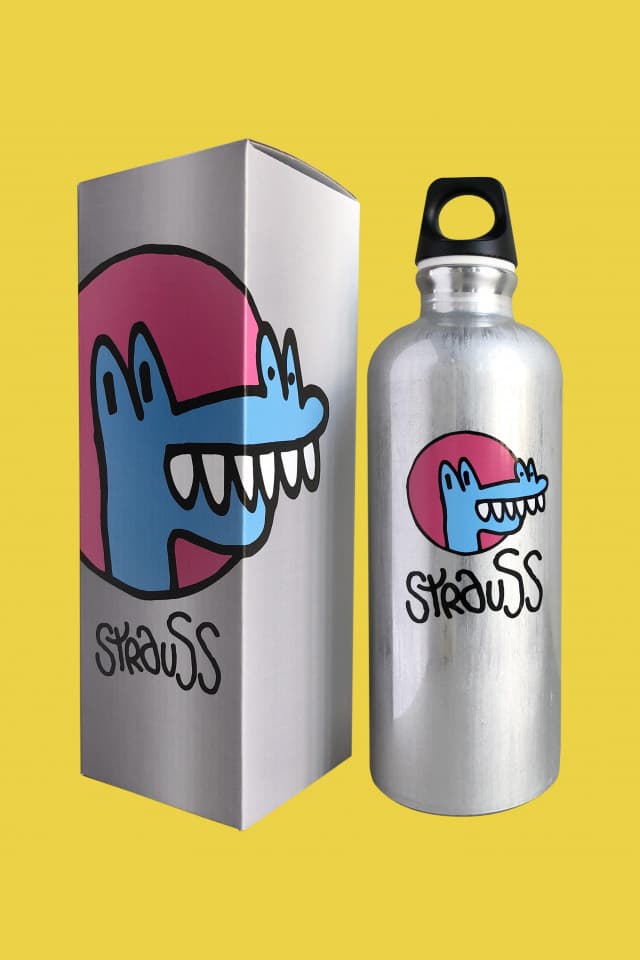 15 of 18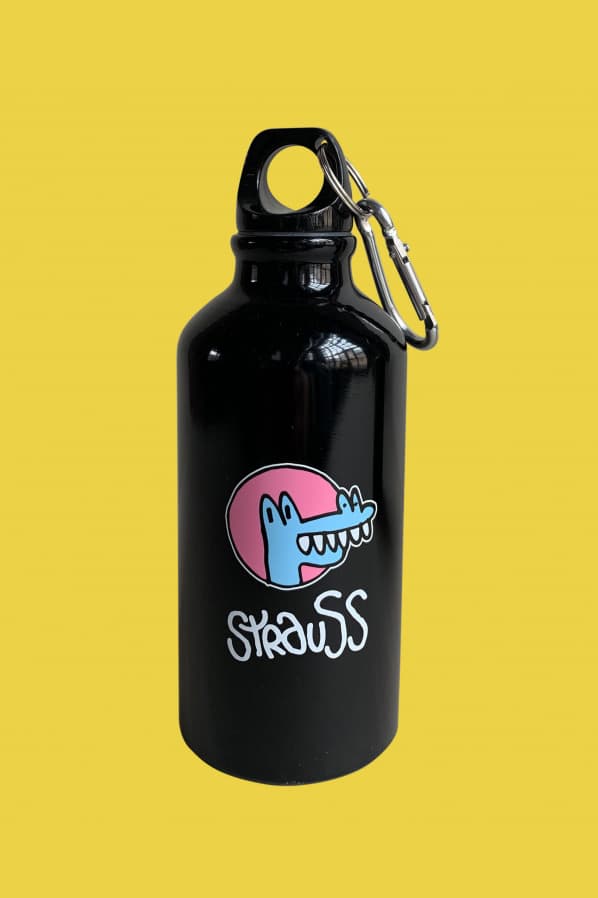 16 of 18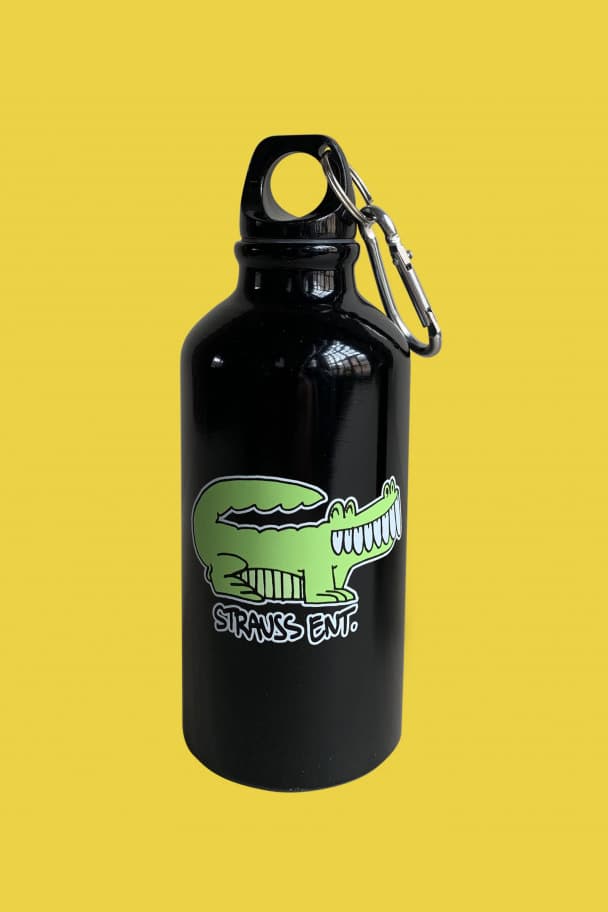 17 of 18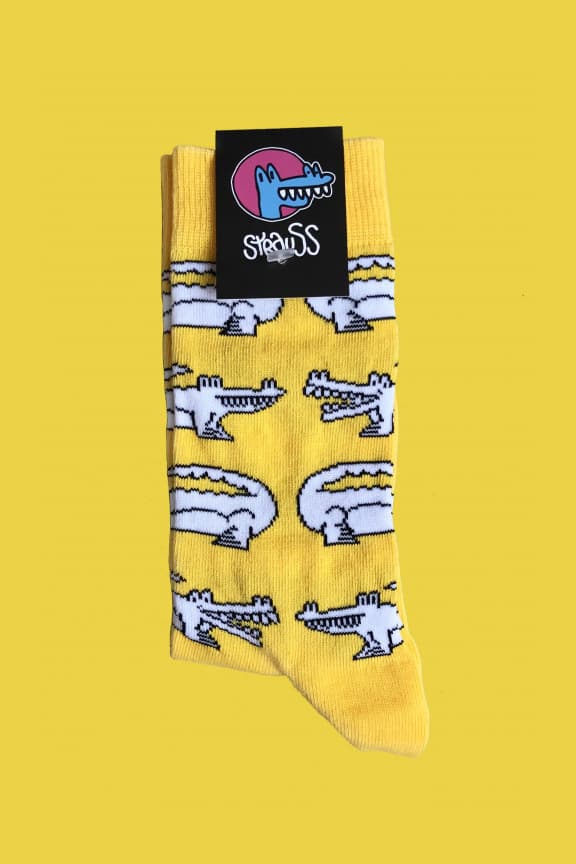 18 of 18
Quelques semaines après la sortie de son nouvel album Chocolat, Roméo Elvis droppe de nouvelles pièces de son merch.
Alors que cette année Roméo Elvis pourrait finalement collaborer avec Lacoste, sa marque préférée, le rappeur belge dévoile les toutes nouvelles pièces de son merch dessinées par lui-même. On retrouve évidemment des t-shirts et des sweats imprimés du logo crocodile, animal totem de Roméo Elvis, qui affublait déjà la première collection de merchandising sortie il y a un an. Côté accessoires, on retrouve des chaussettes mais également des gourdes imaginées par la marque suisse SIGG qui se révéleront être les outils indispensables pour s'hydrater lors des différents festivals de cet été. Des pièces qui raviront les fans du rappeur belge qui pourront ainsi afficher leur soutien à Roméo Elvis de la plus belle des manières.
Rendez-vous sur le site dédié pour shopper les nouvelles pièces du merch de Roméo Elvis.
Et si vous l'aviez raté, Roméo Elvis sera à l'affiche du festival de Dour cet été.