Fendi opte pour du full logo dans sa dernière collection Roma Amor
Avec des survêtements aux accents fluos.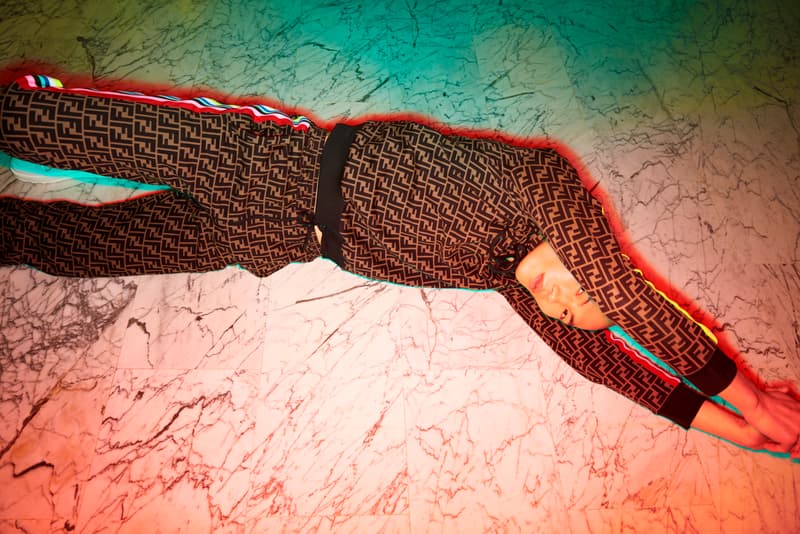 1 of 19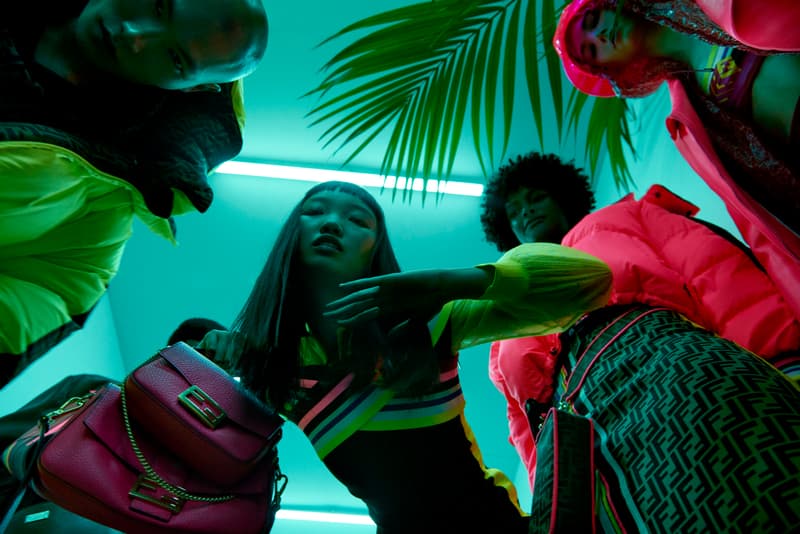 2 of 19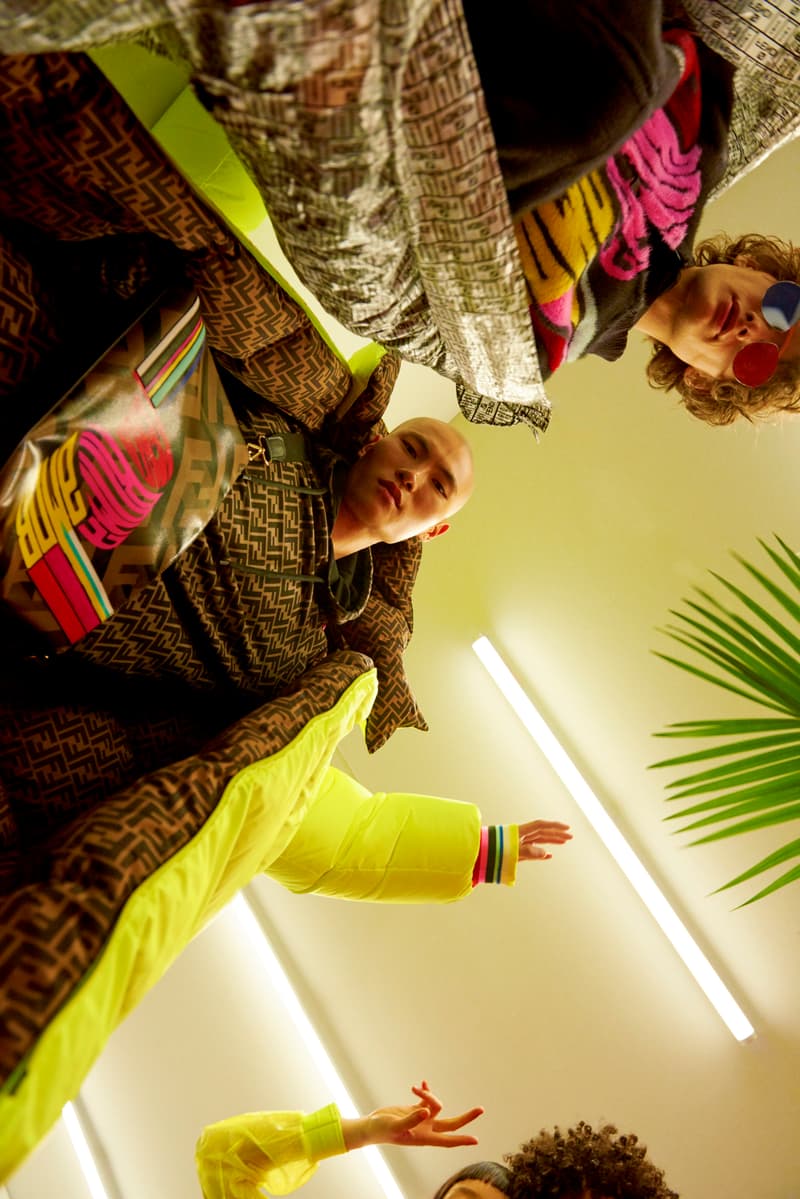 3 of 19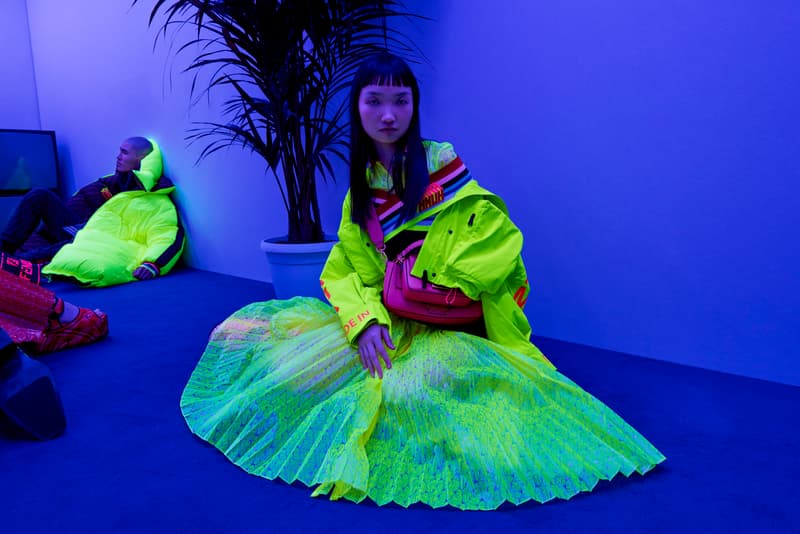 4 of 19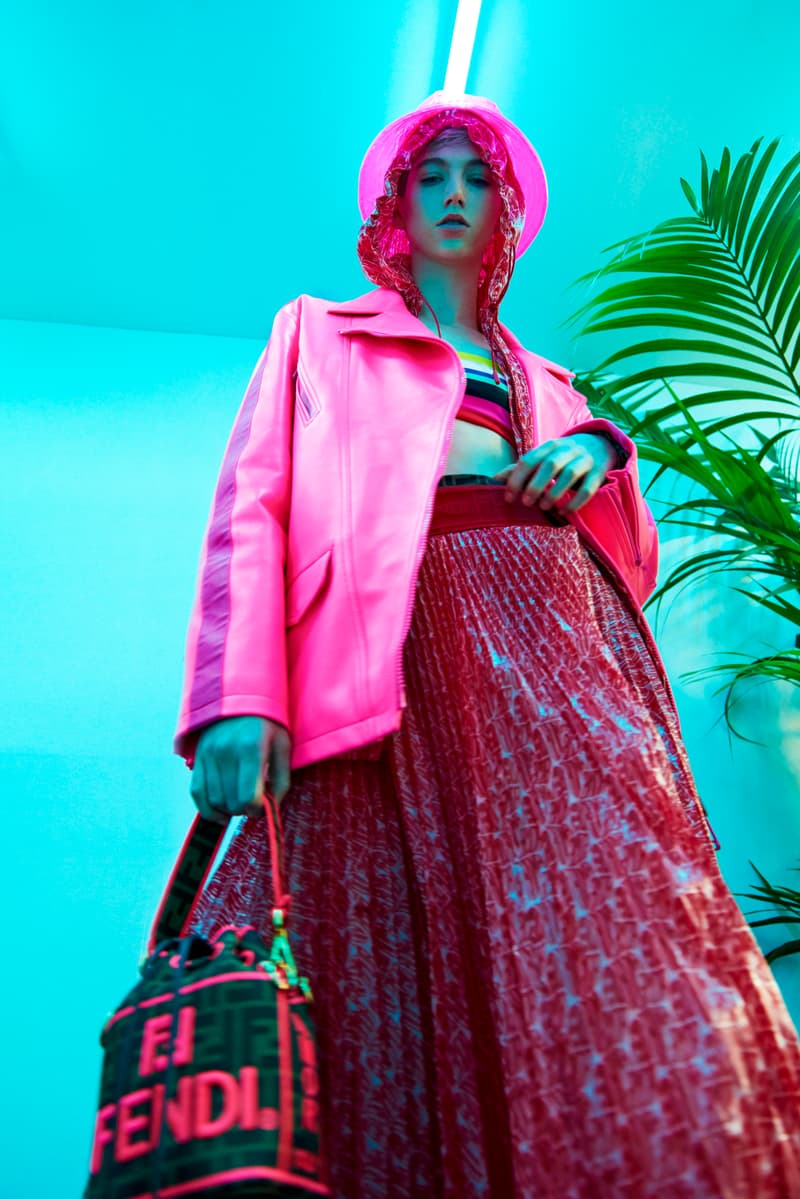 5 of 19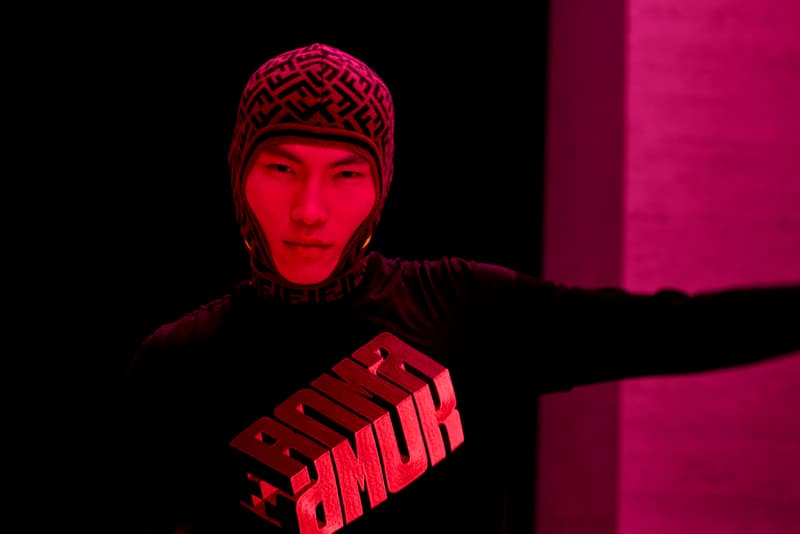 6 of 19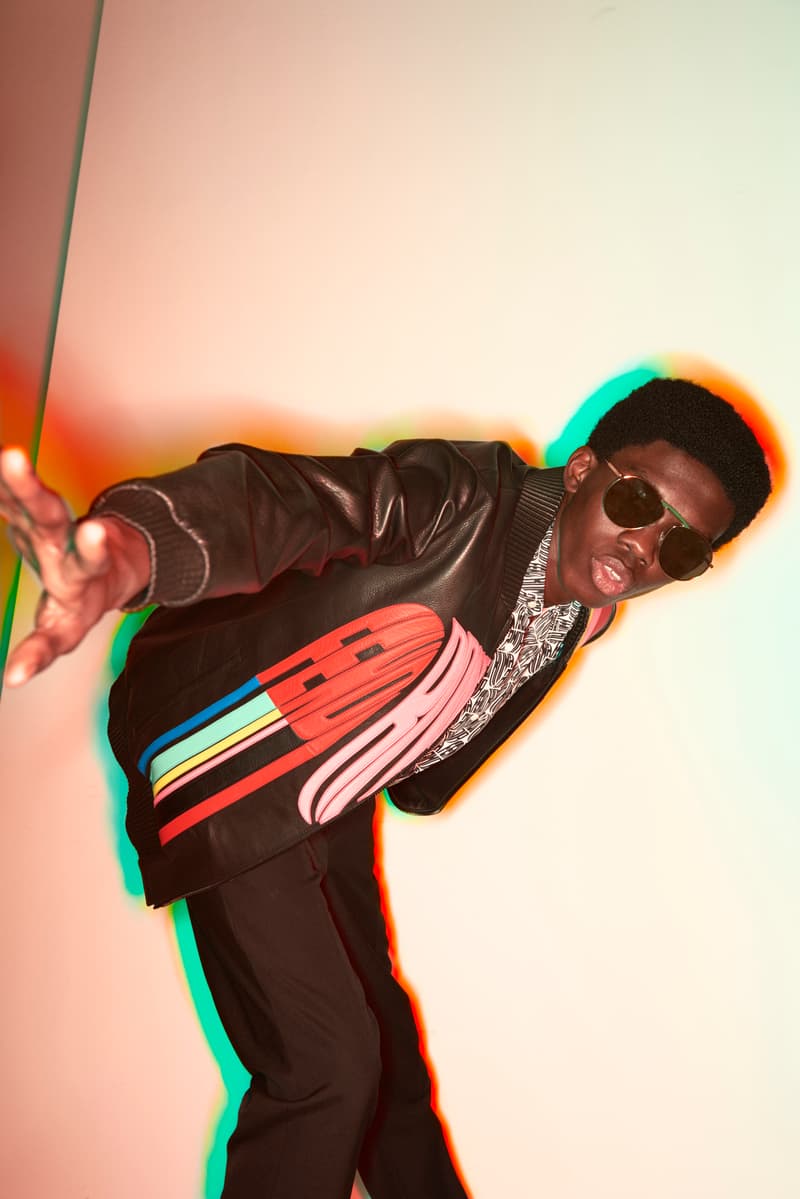 7 of 19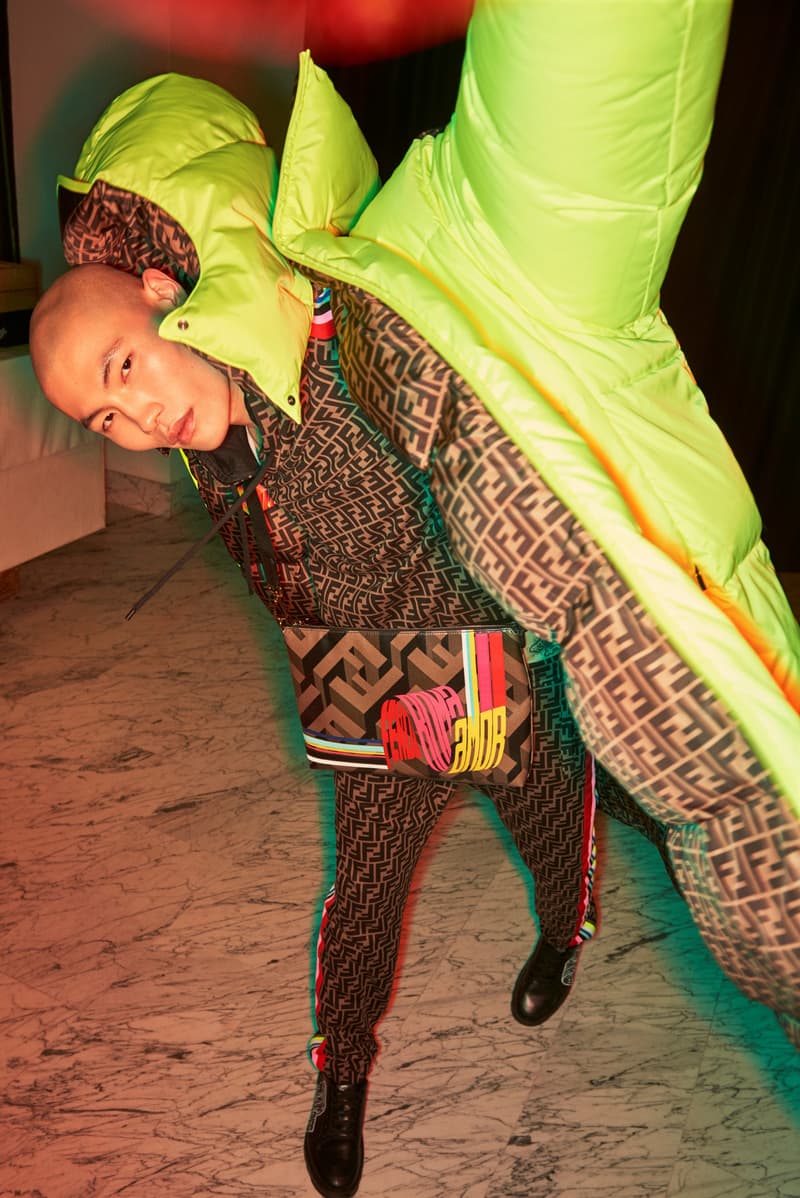 8 of 19
9 of 19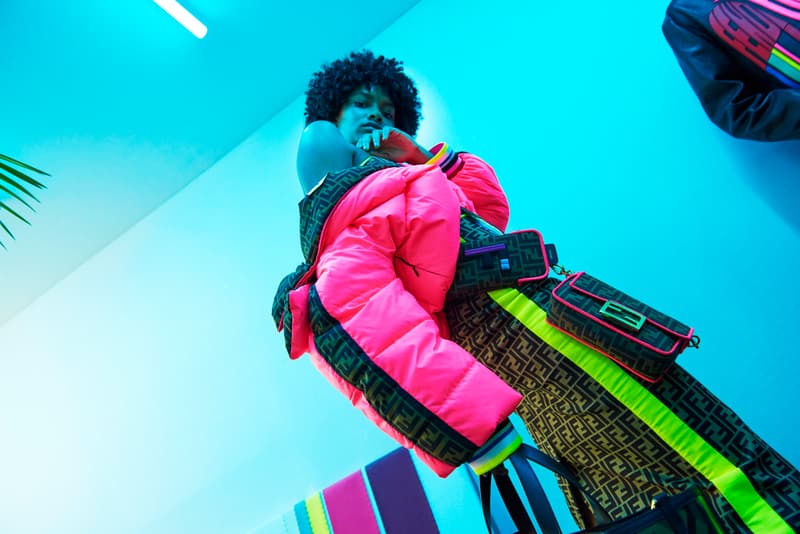 10 of 19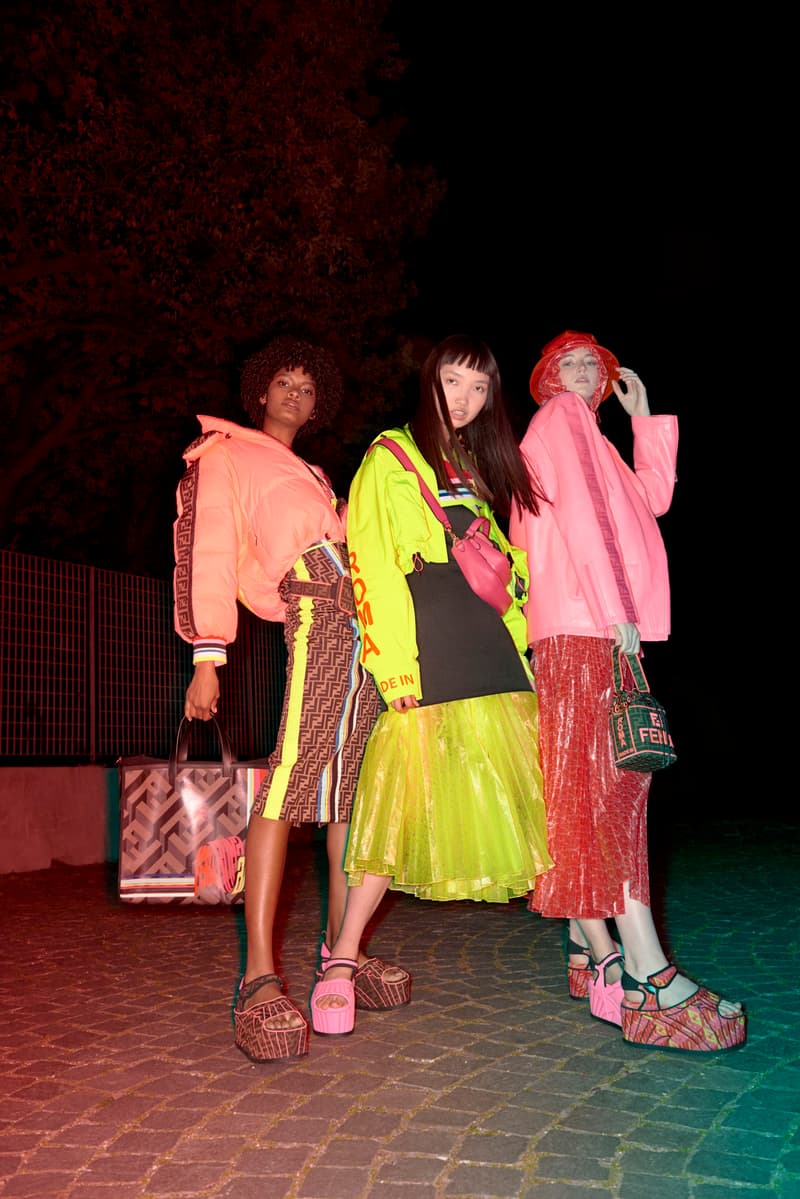 11 of 19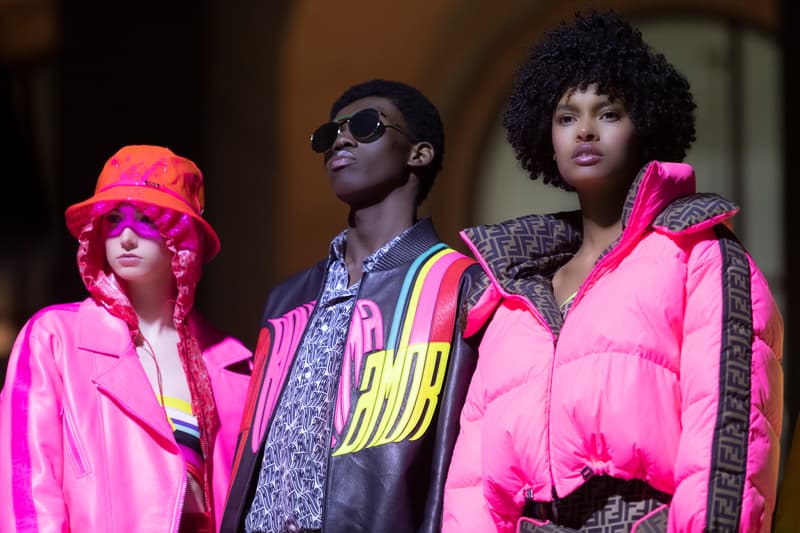 12 of 19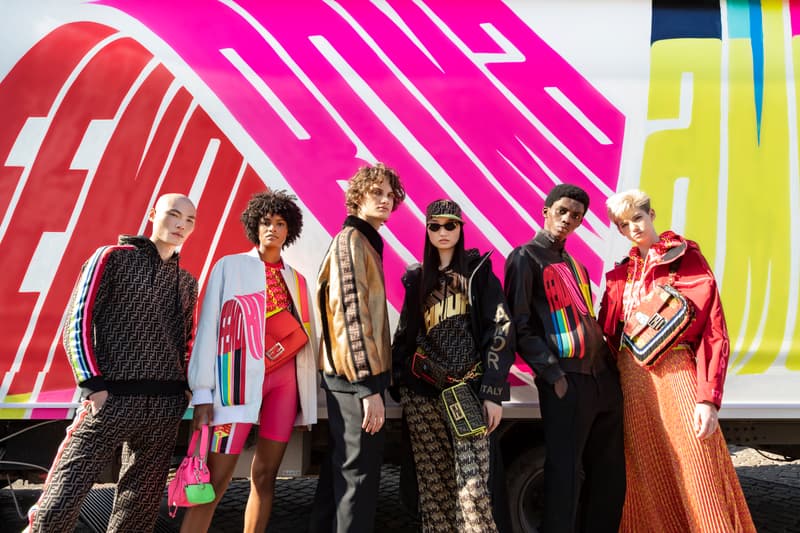 13 of 19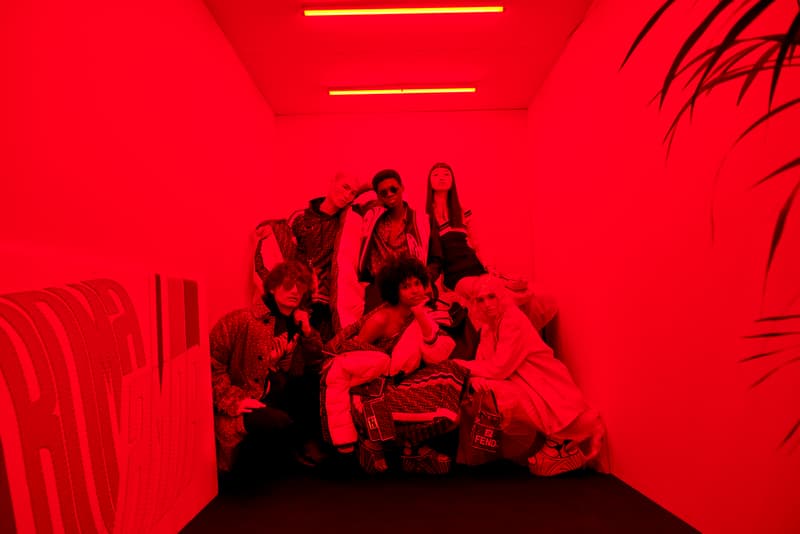 14 of 19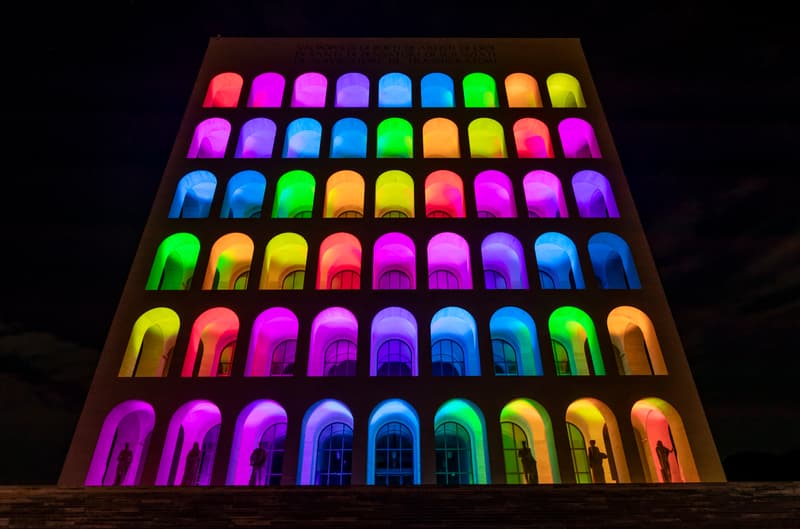 15 of 19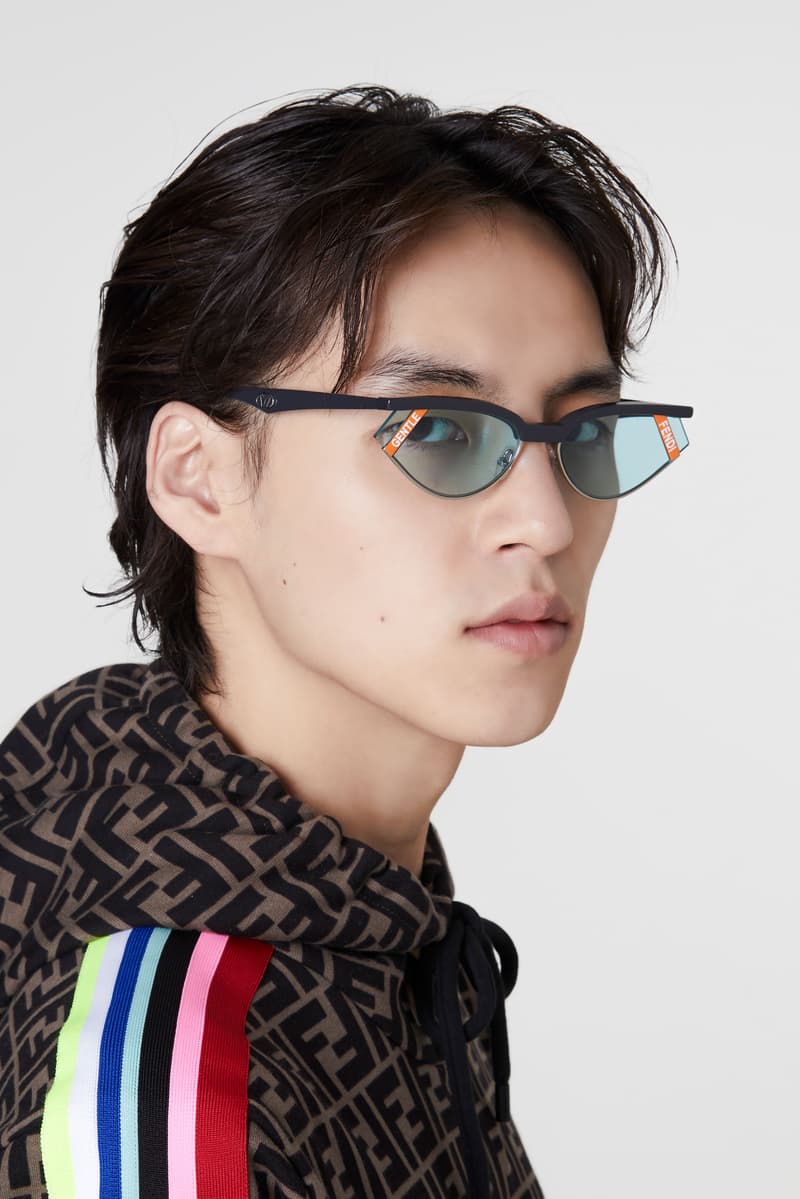 16 of 19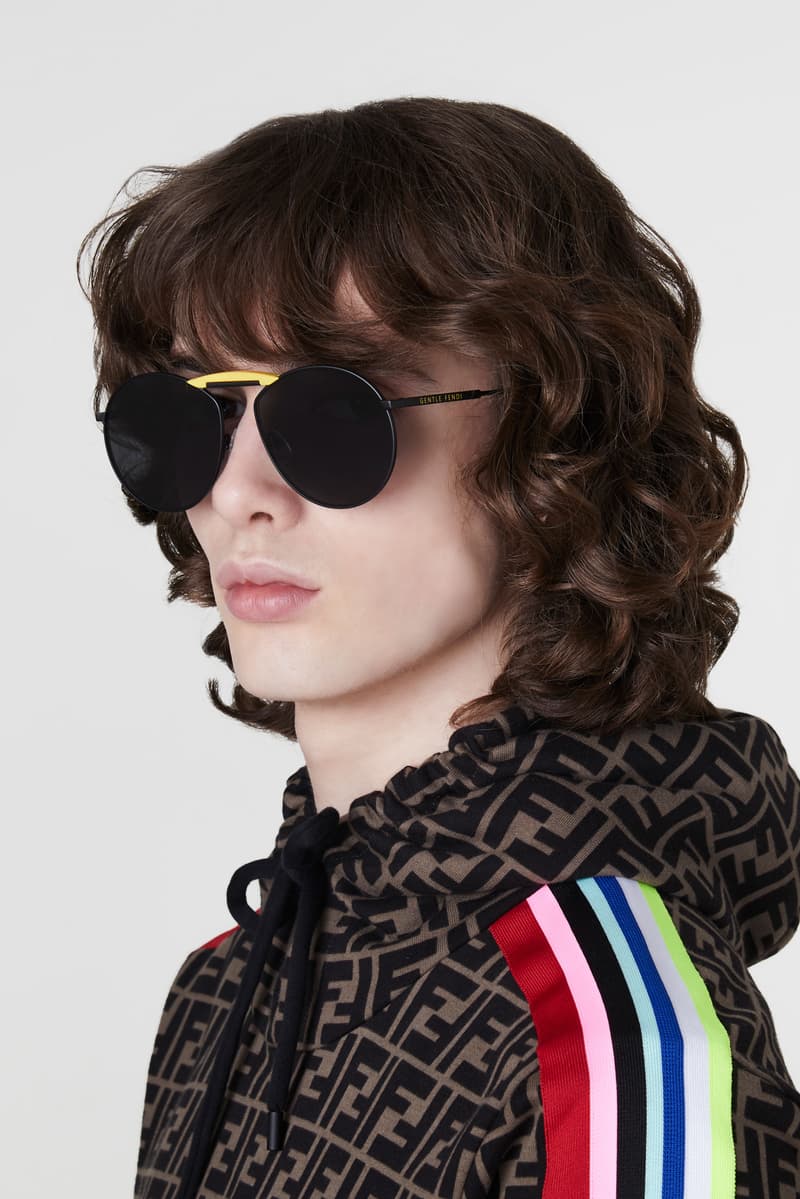 17 of 19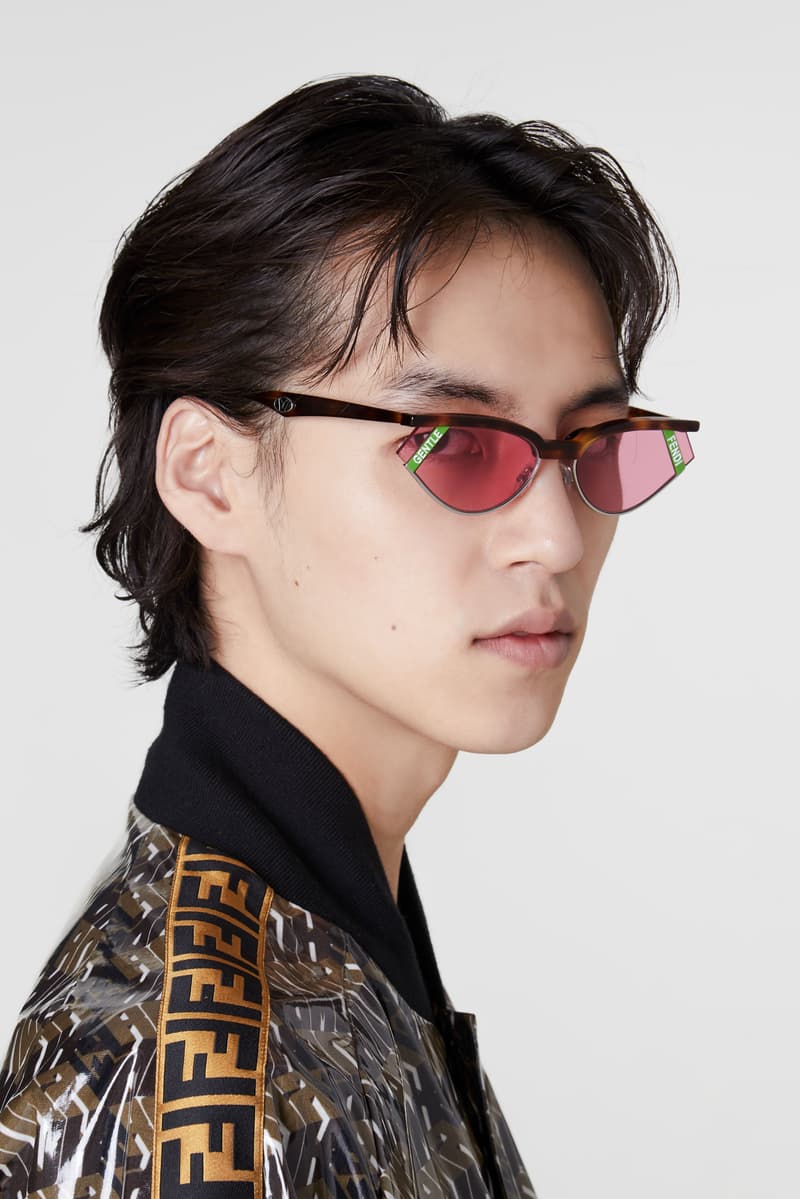 18 of 19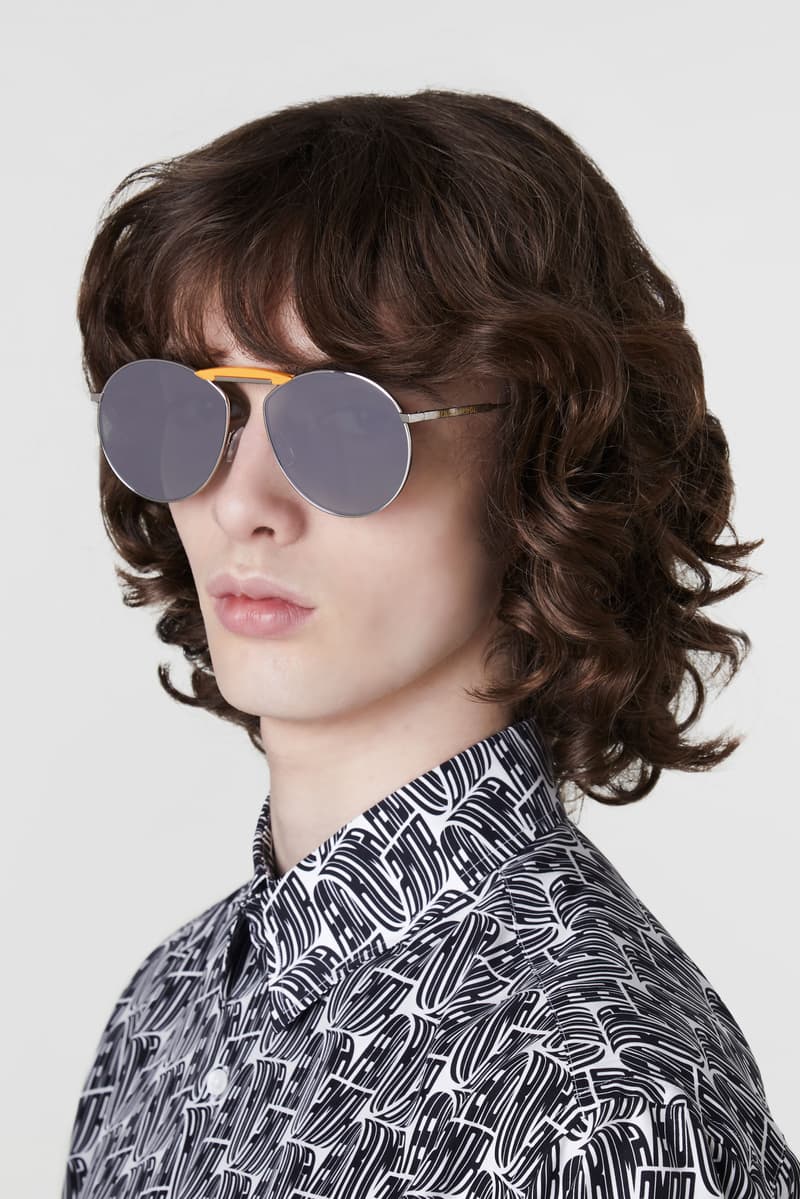 19 of 19
La tendance est au full logo et FENDI peut se targuer d'avoir un logo qui se décuple à la perfection. Alors si la griffe italienne avait déjà surfé sur cette trend dans ses dernières collections, elle remet le couvert pour une capsule intitulée "Roma Amor". Du full logo donc mais aussi des pièces aux touches fluorescentes qui piochent dans l'esthétisme sportive.
La collection inclut des vestes, shorts, pantalons ou combinaisons aux accents arc-en-ciel que nous vous proposons de découvrir ci-dessus. FENDI a également collaboré avec la marque coréenne GENTLE MONSTER autour de plusieurs solaires qui seront disponibles à partir du 7 mai dans les boutiques FENDI, GENTLE MONSTER et opticiens WW. La collection sera présentée avec une vidéo artistique dirigée par des artistes du collectif russe AES + F; réputé pour la combinaison d'outils multiples, y compris la sculpture, la photographie, l'architecture et la technologie des médias.
La collection capsule FENDI Roma Amor sera disponible en pré vente sur l'eshop de la maison italienne du 10 mai au 14 mai puis en boutique à partir du 14 mai.