Vous pouvez pré-commander un livre d'art retraçant le parcours de Virgil Abloh, avec 1800 photos inédites
"Figures of Speech".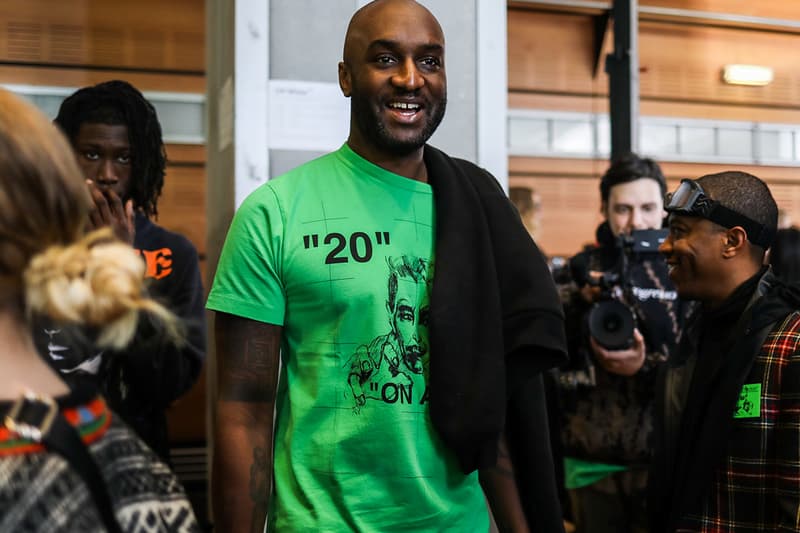 Un livre consacré à Virgil Abloh, intitulé Virgil Abloh : Figures of Speech, est disponible en pré-commande en marge de sa sortie cet été.
Ce véritable livre d'art de 496 pages retrace la carrière tout en explorant le travail créatif du directeur artistique de Louis Vuitton. Il comprendra notamment plus de 1800 visuels inédits du designer, plus de 200 illustrations, ainsi que des essais et entretiens avec des personnalités du monde de l'art, de la mode, du design ou de l'architecture.
L'ouvrage sera officiellement en vente le 16 juillet, mais vous pouvez d'ores et déjà le pré-commander sur le site de l'éditeur Prestel. Dans l'actu de Virgil Abloh, sachez que son label Off-White™ attaque en justice les marques utilisant des guillemets.