Imprimés colorés et motifs audacieux... OBEY présente sa collection Été 2019
Des indispensables de la saison estivale.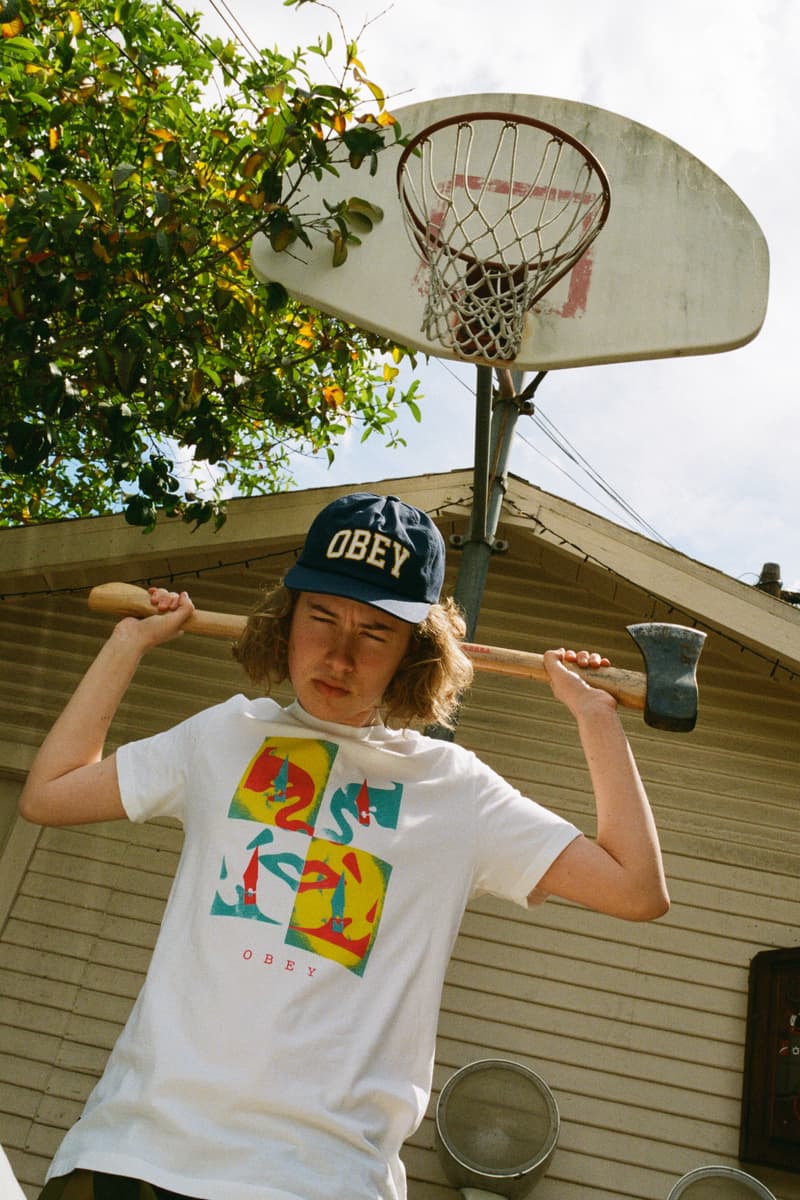 1 of 16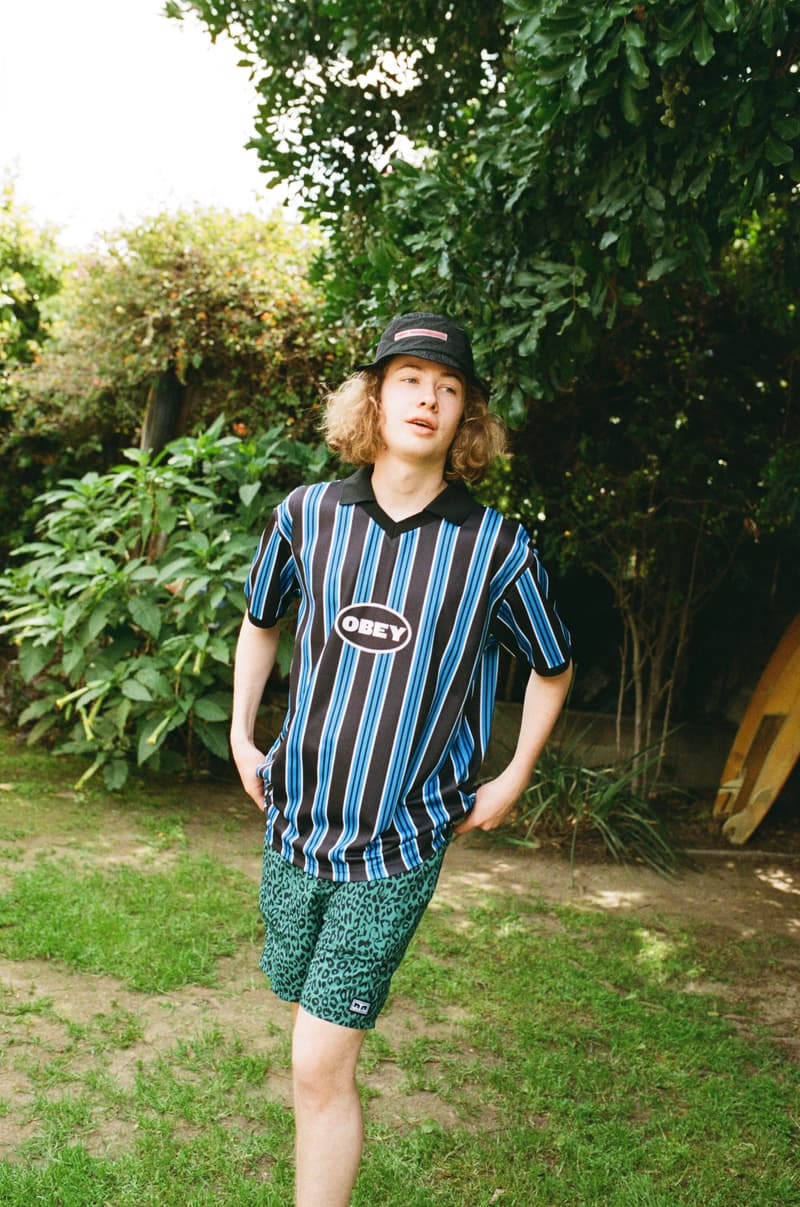 2 of 16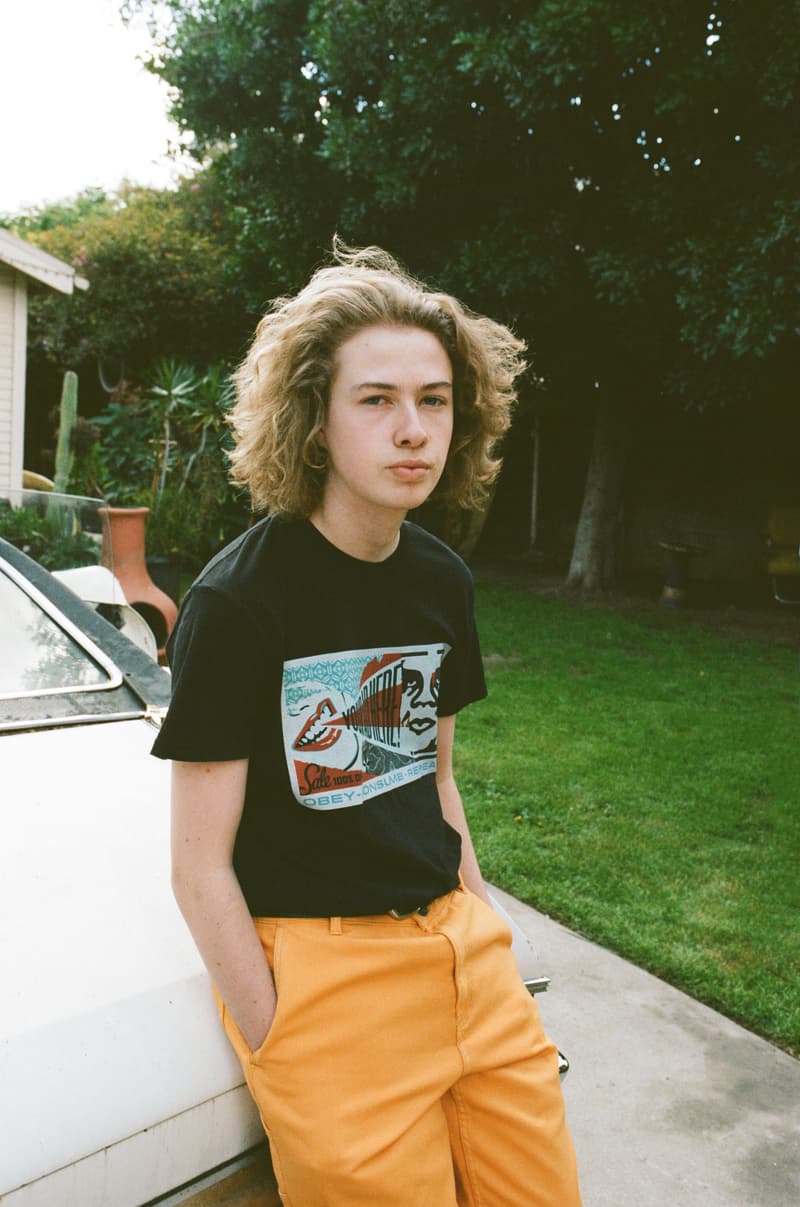 3 of 16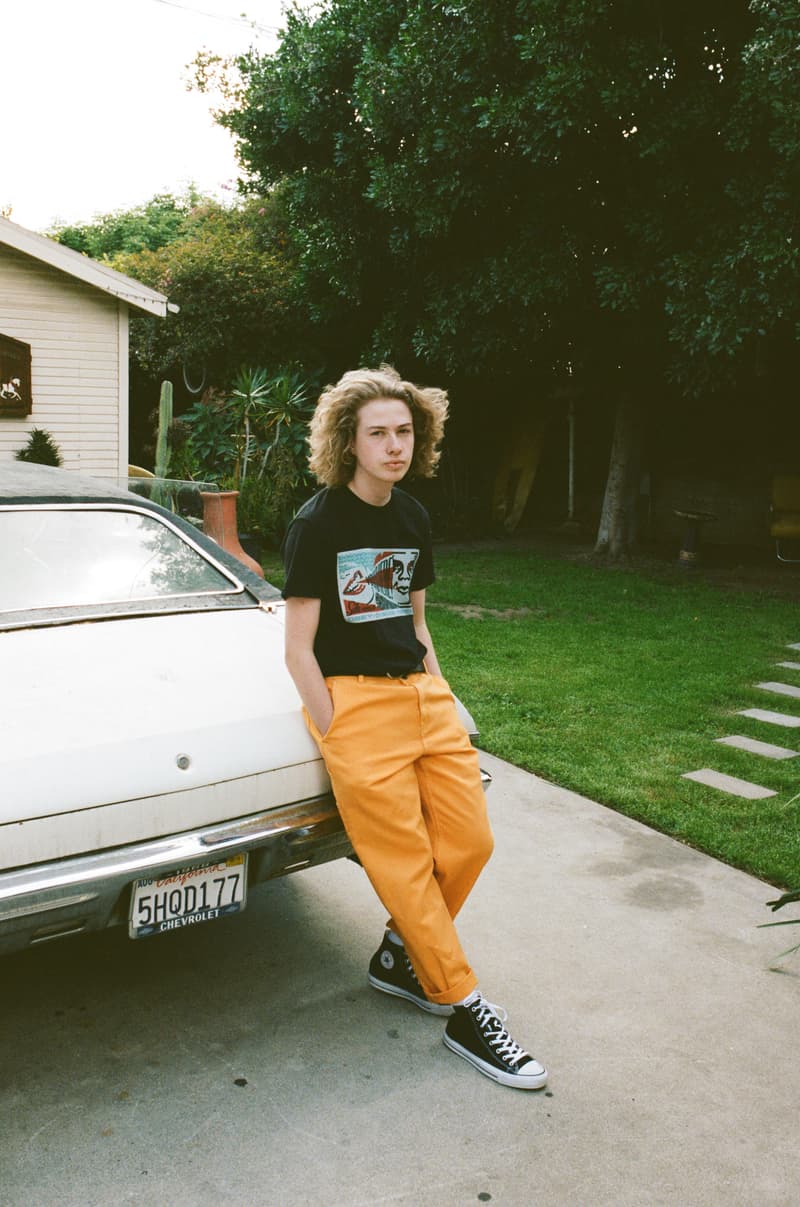 4 of 16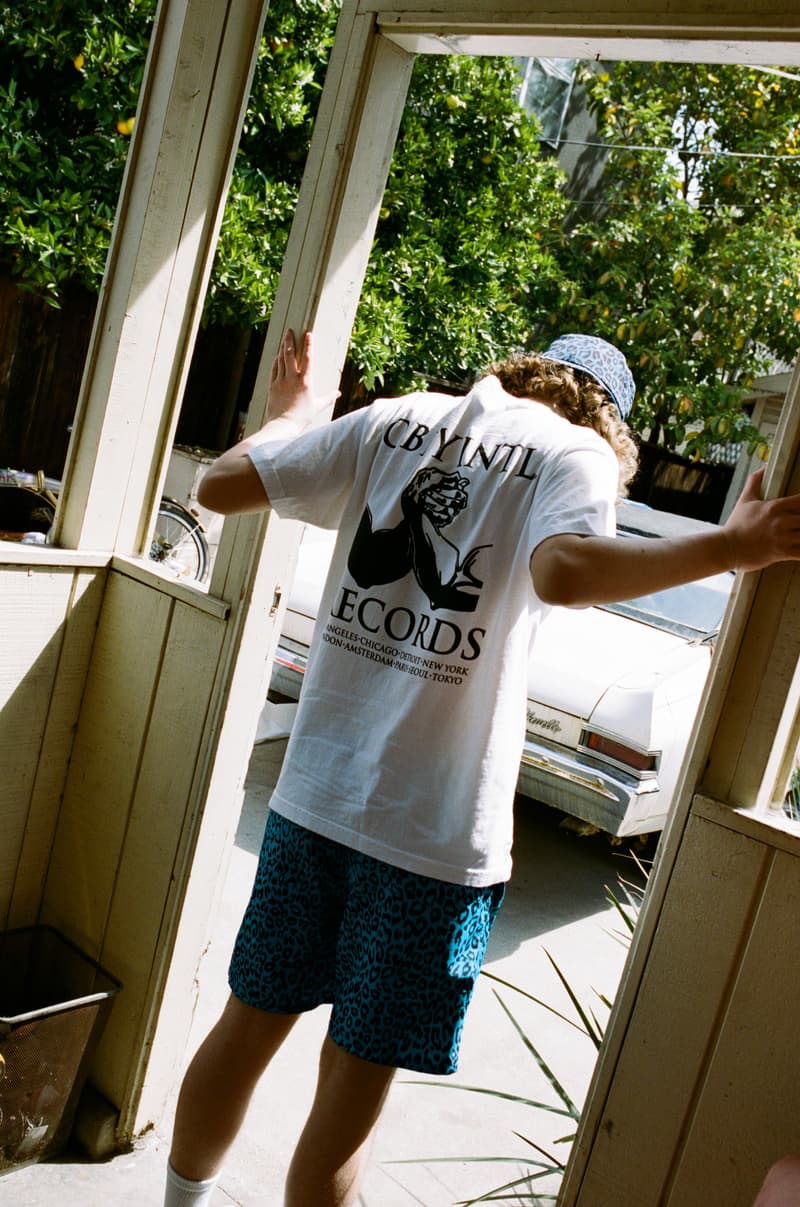 5 of 16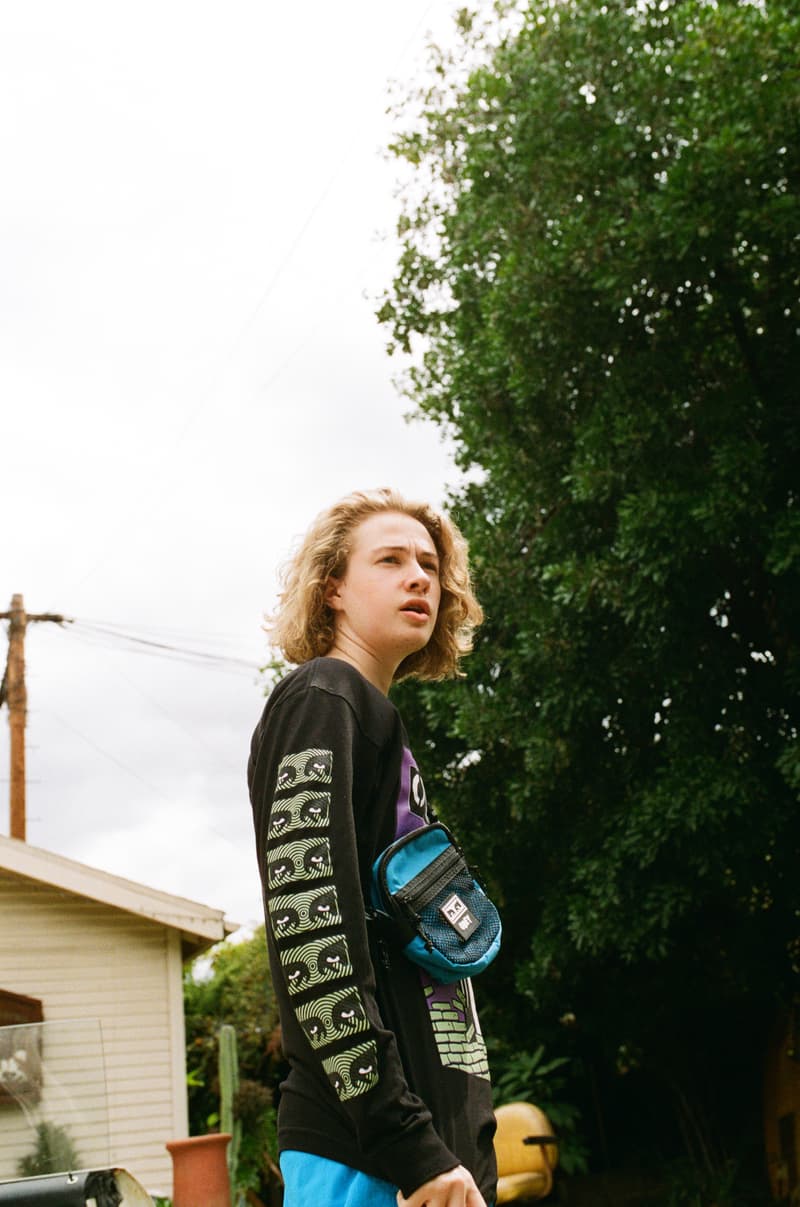 6 of 16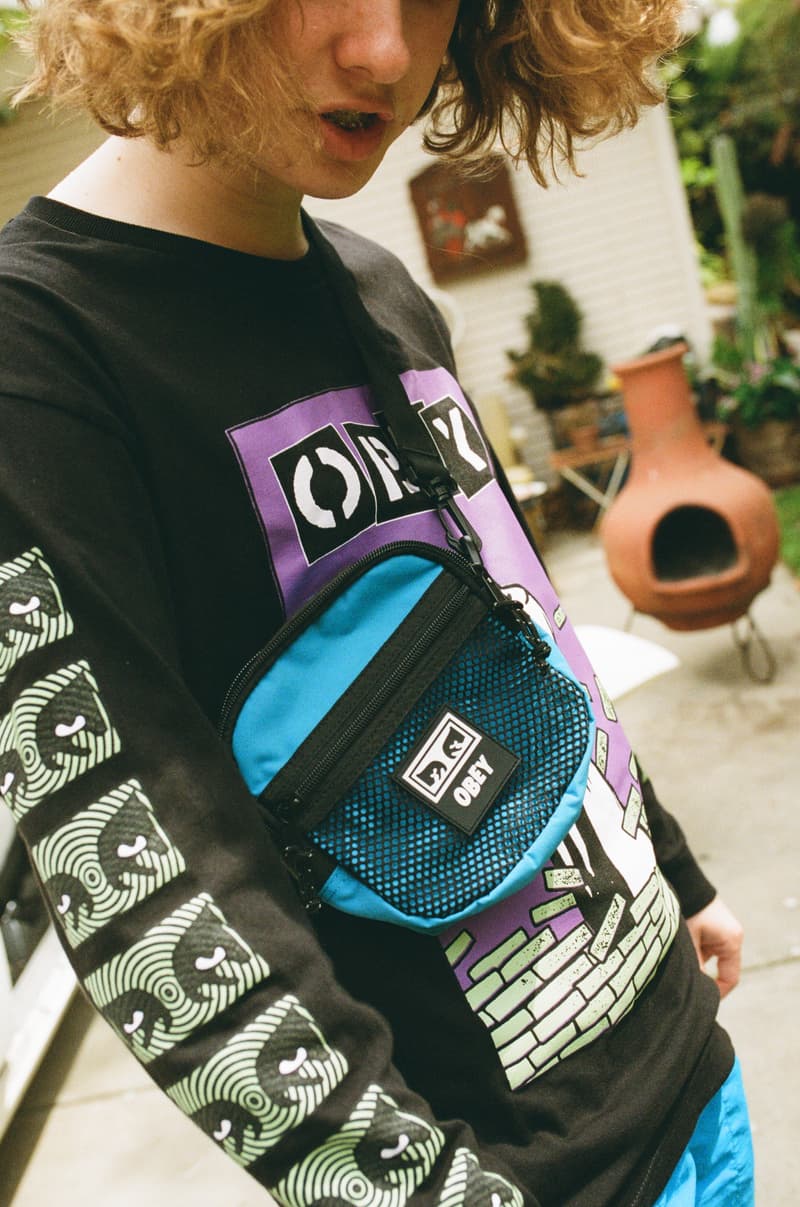 7 of 16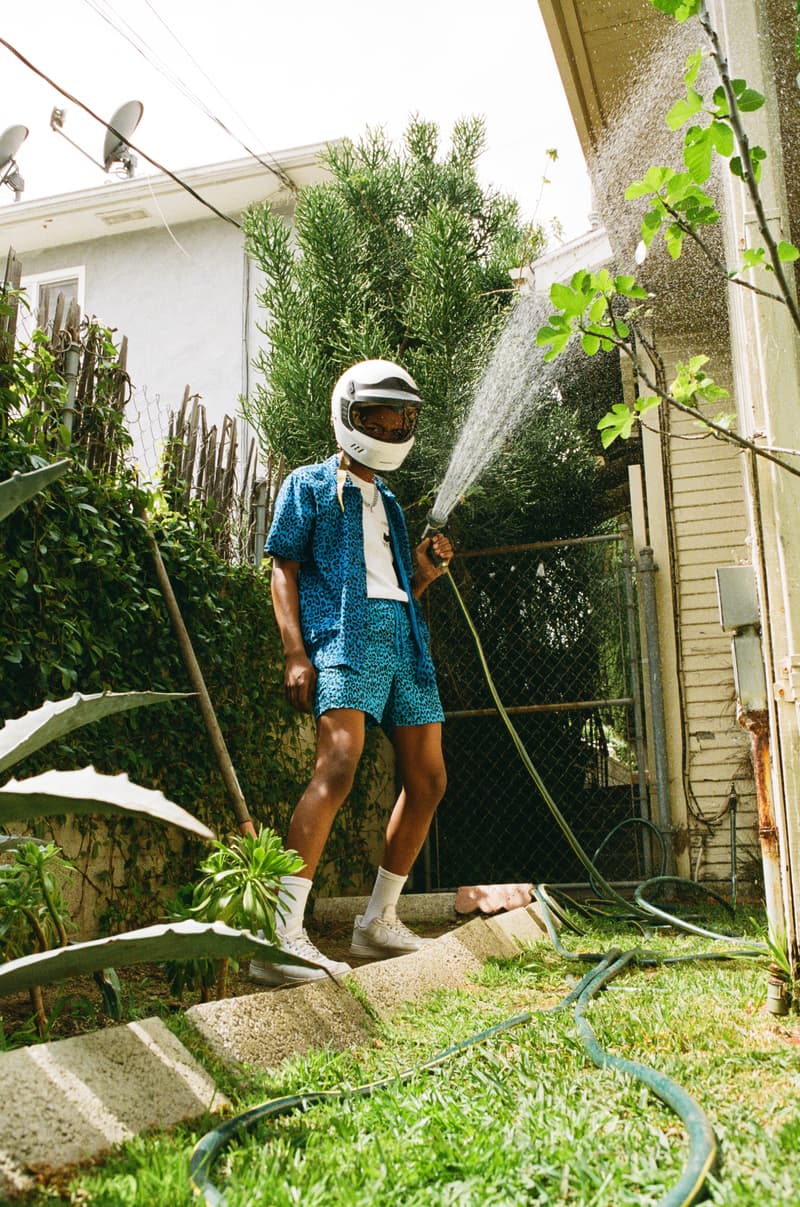 8 of 16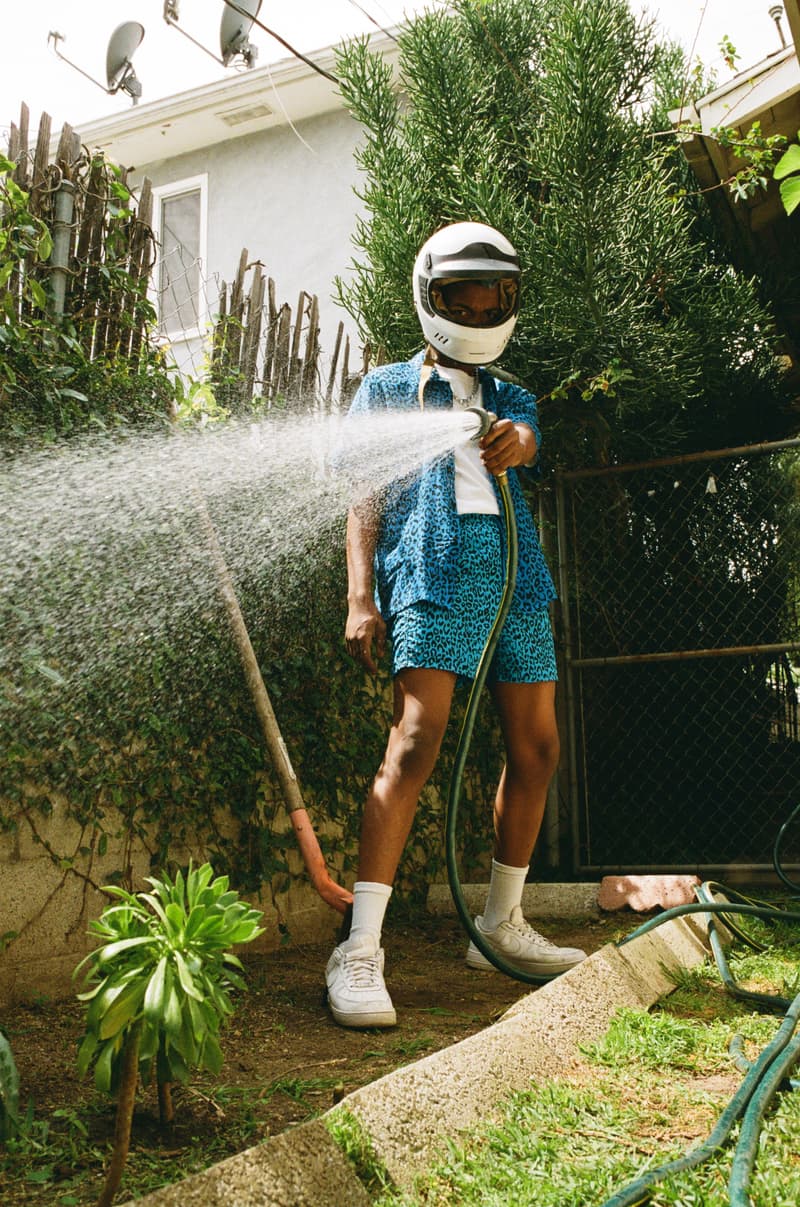 9 of 16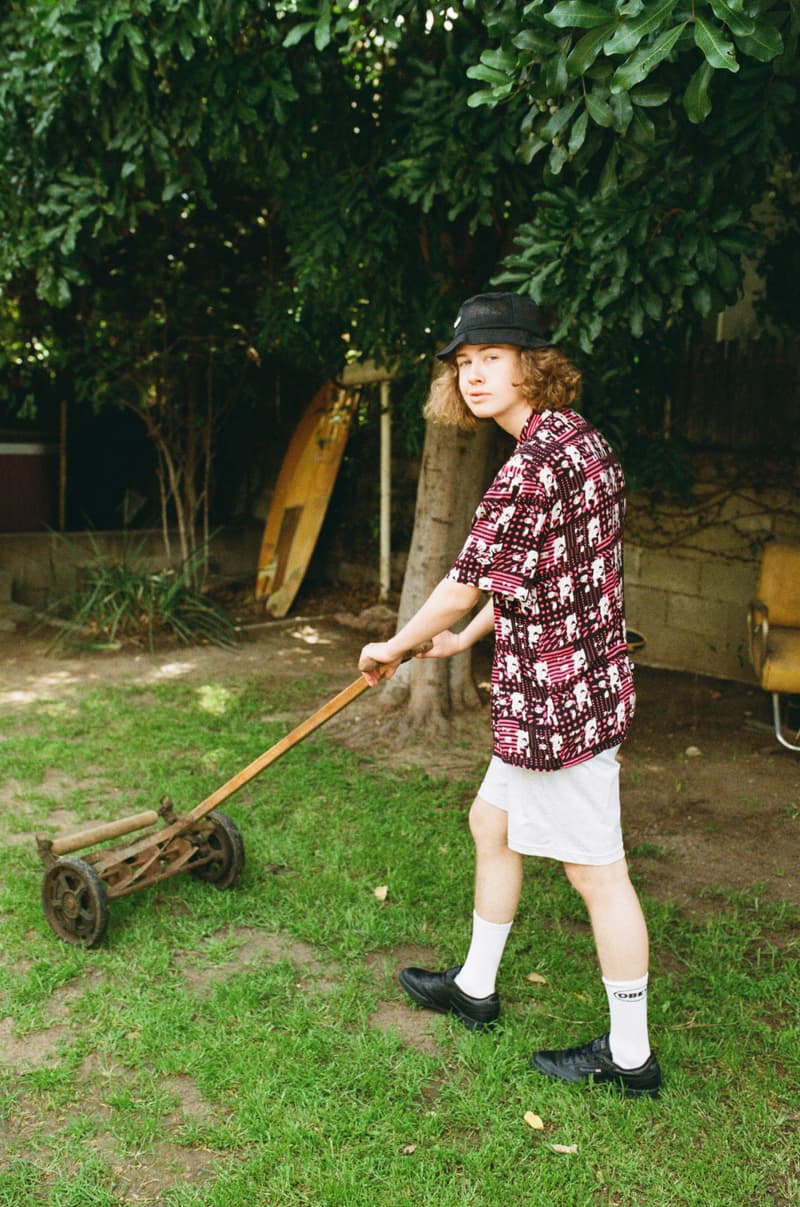 10 of 16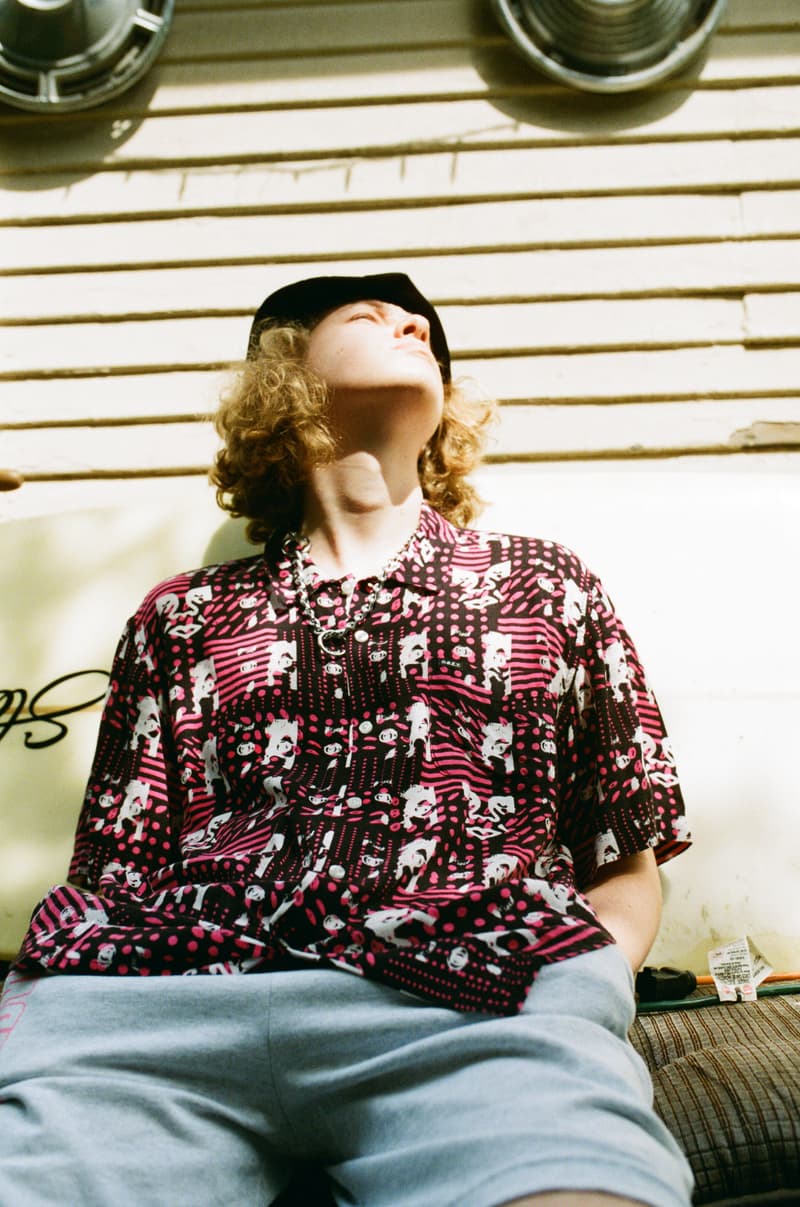 11 of 16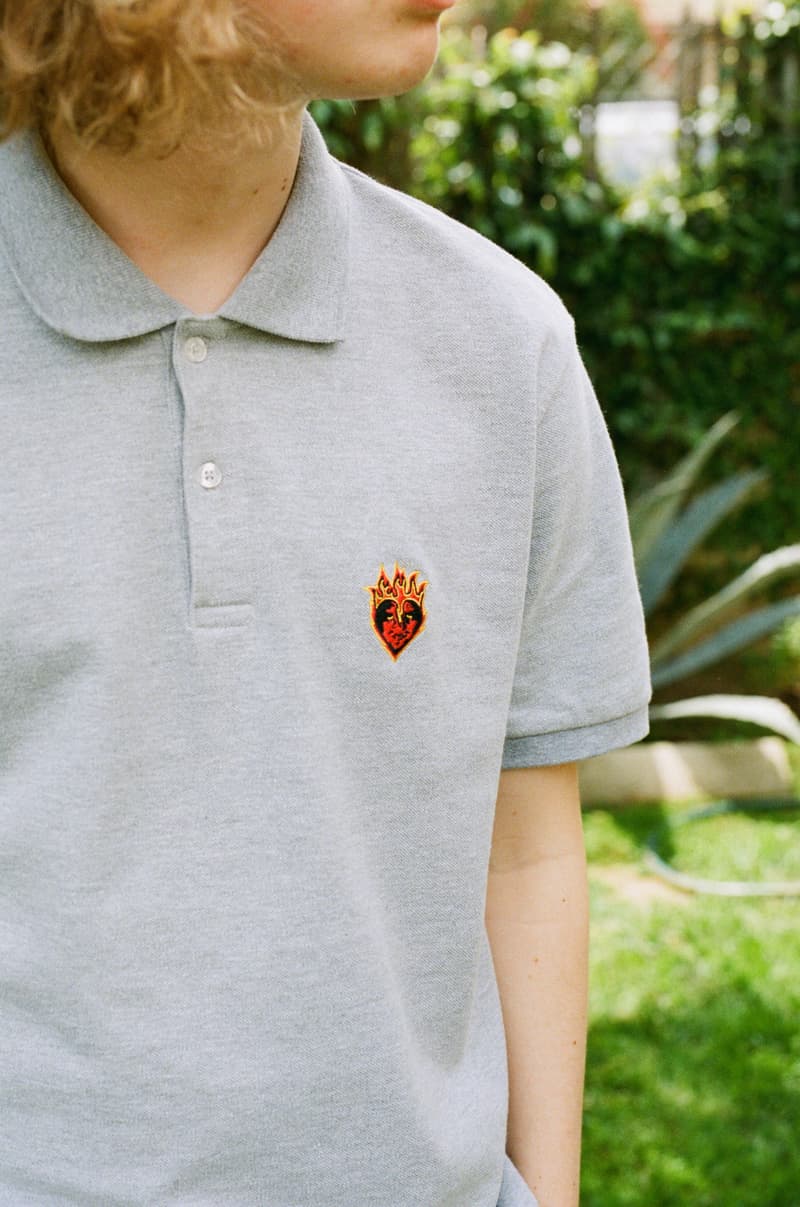 12 of 16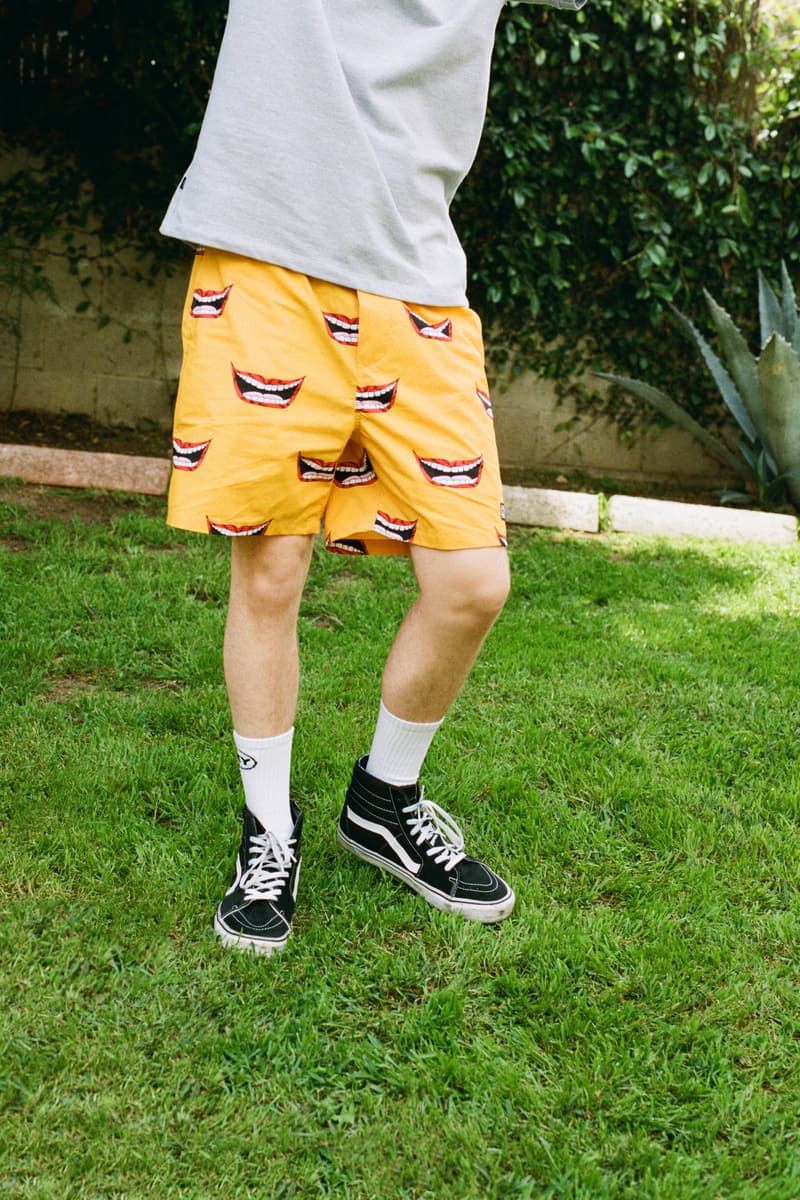 13 of 16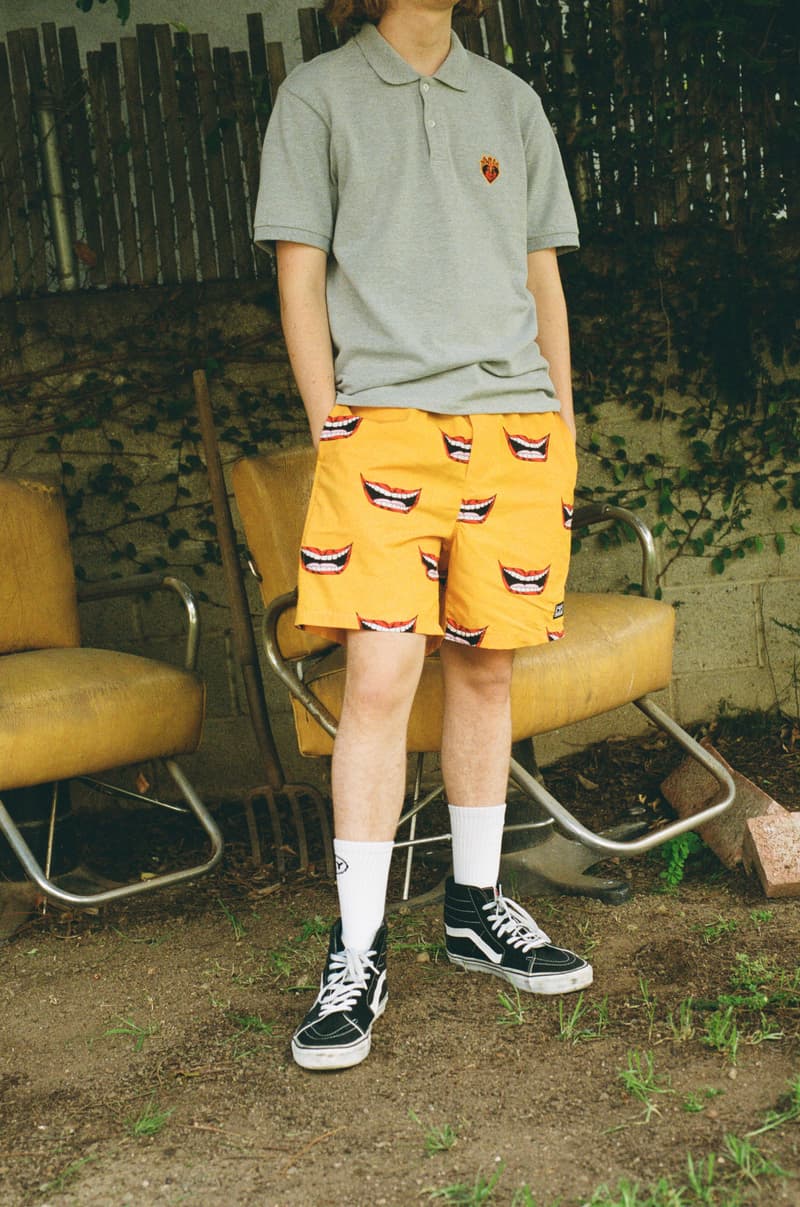 14 of 16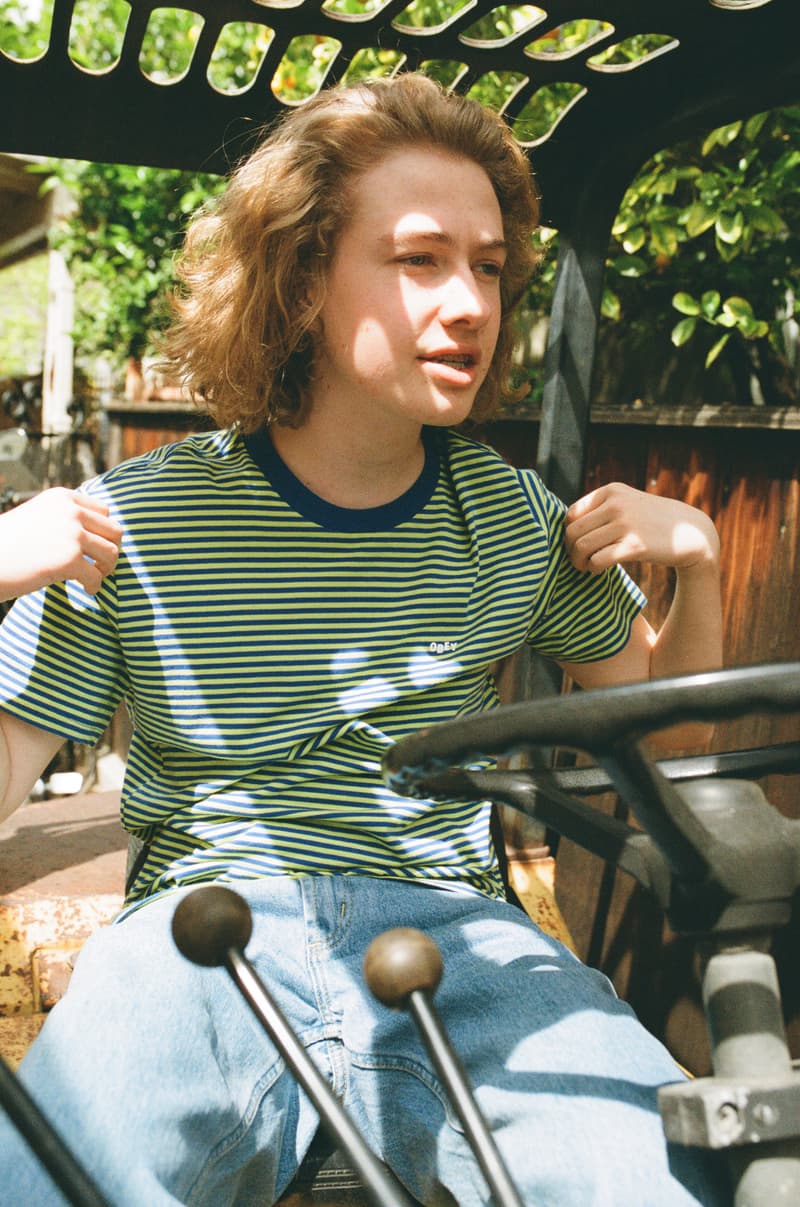 15 of 16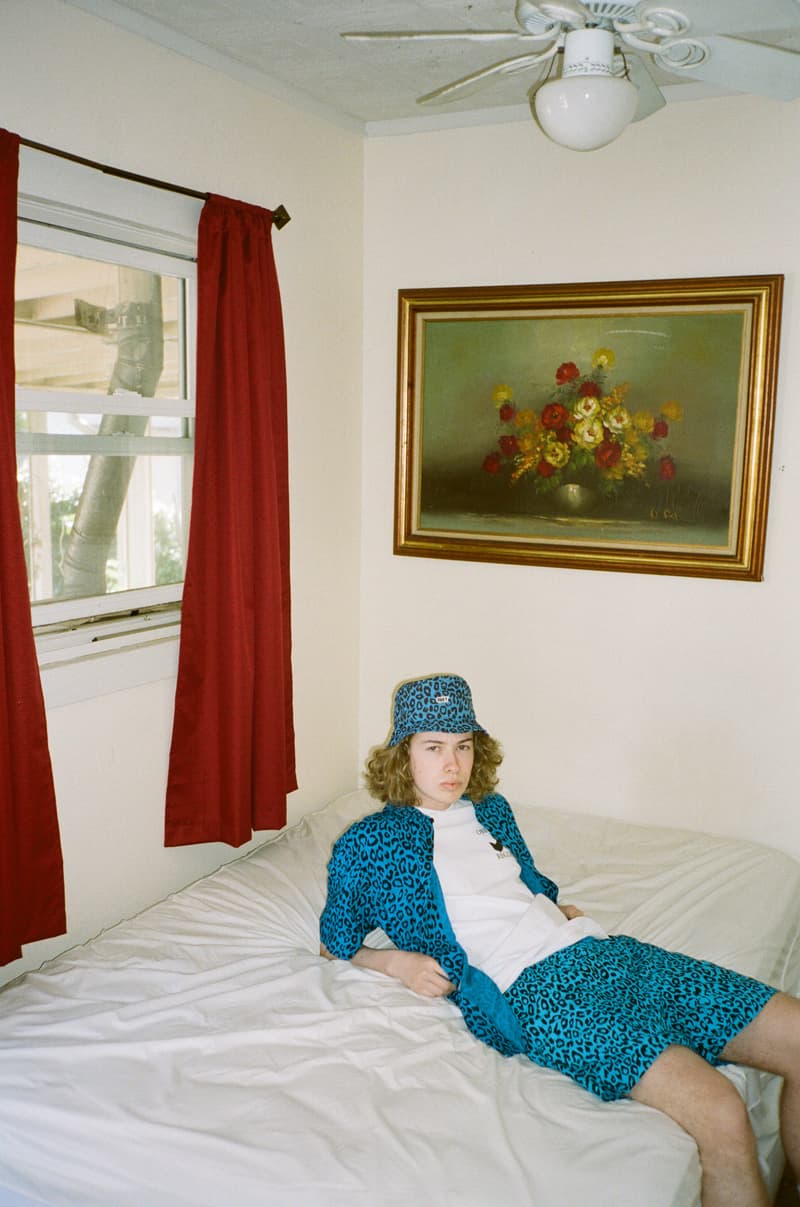 16 of 16
OBEY présente sa toute nouvelle collection Été 2019 où se dévoilent des indispensables pour la saison estivale.
Quelques semaines après avoir dévoilé sa collection Printemps 2019 haute en couleurs, OBEY revient avec un tout nouveau vestiaire adapté aux jours chauds à venir. Alors que l'été arrive à grand pas, le label américain fondé par le street artist Shepard Fairey s'amuse à jouer avec les motifs, les couleurs et les illustrations sur une sélection de pièces qui trouveront facilement leur place dans votre dressing de l'été. Des bouches souriantes imprimés all-over sur des chemises ou des shorts au motif léopard bleu et noir en passant par des rayures verticales ou horizontales aux couleurs éclatantes, la nouvelle collection Été 2019 de OBEY joue avec les codes du streetwear pour imaginer des pièces tendances qui illumineront votre saison estivale.
Découvrez la collection Été 2019 de OBEY dans le lookbook ci-dessus, et rendez-vous sur le site de la marque dans les semaines à venir pour shopper les toutes nouvelles pièces.
Récemment, OBEY collaborait avec le street artist français Invader pour une collection capsule exclusive.