Études Dévoile Une Collaboration Avec L'Artiste Américain Henry Taylor
Quand l'art se mèle à la mode.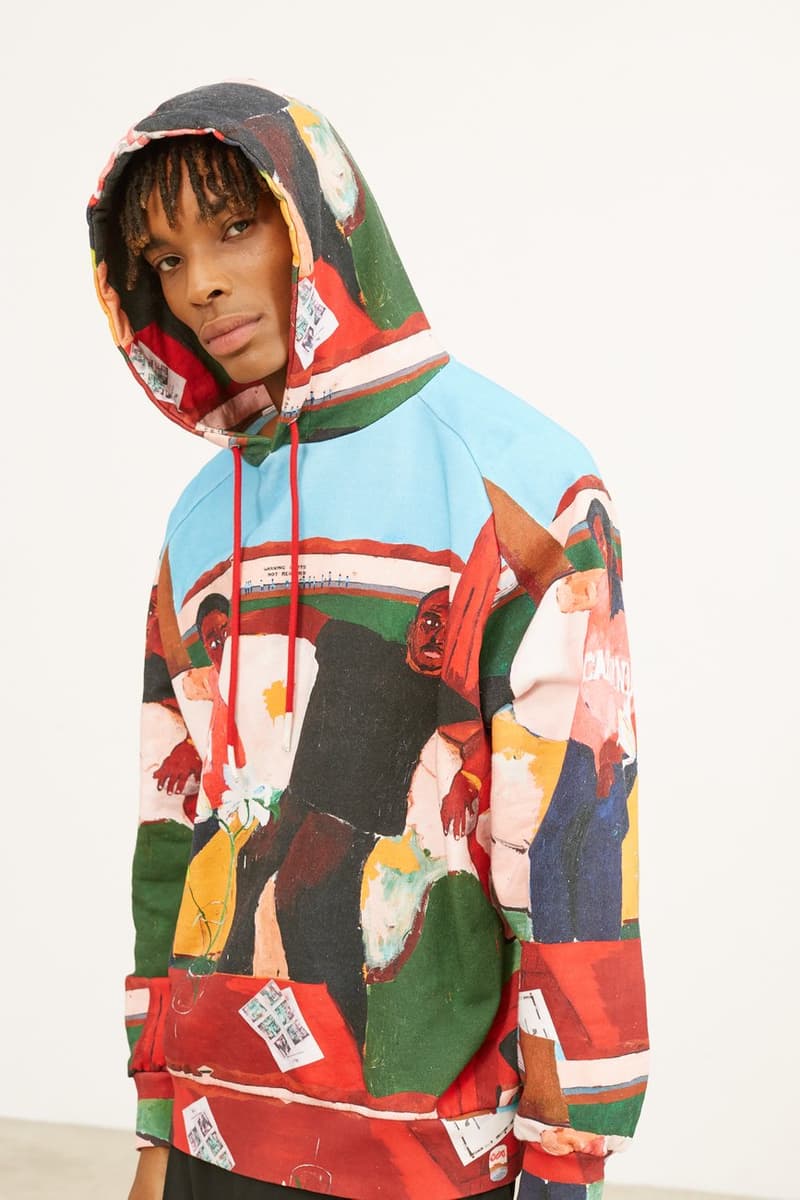 1 of 7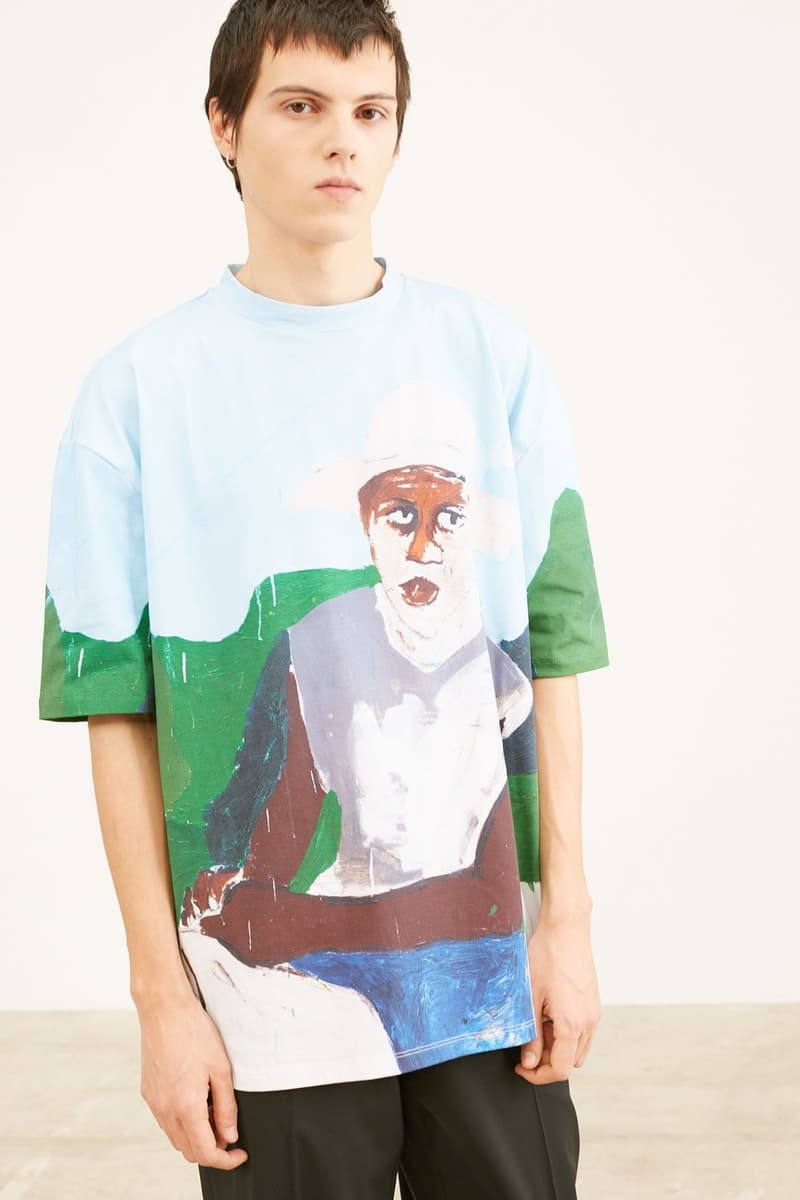 2 of 7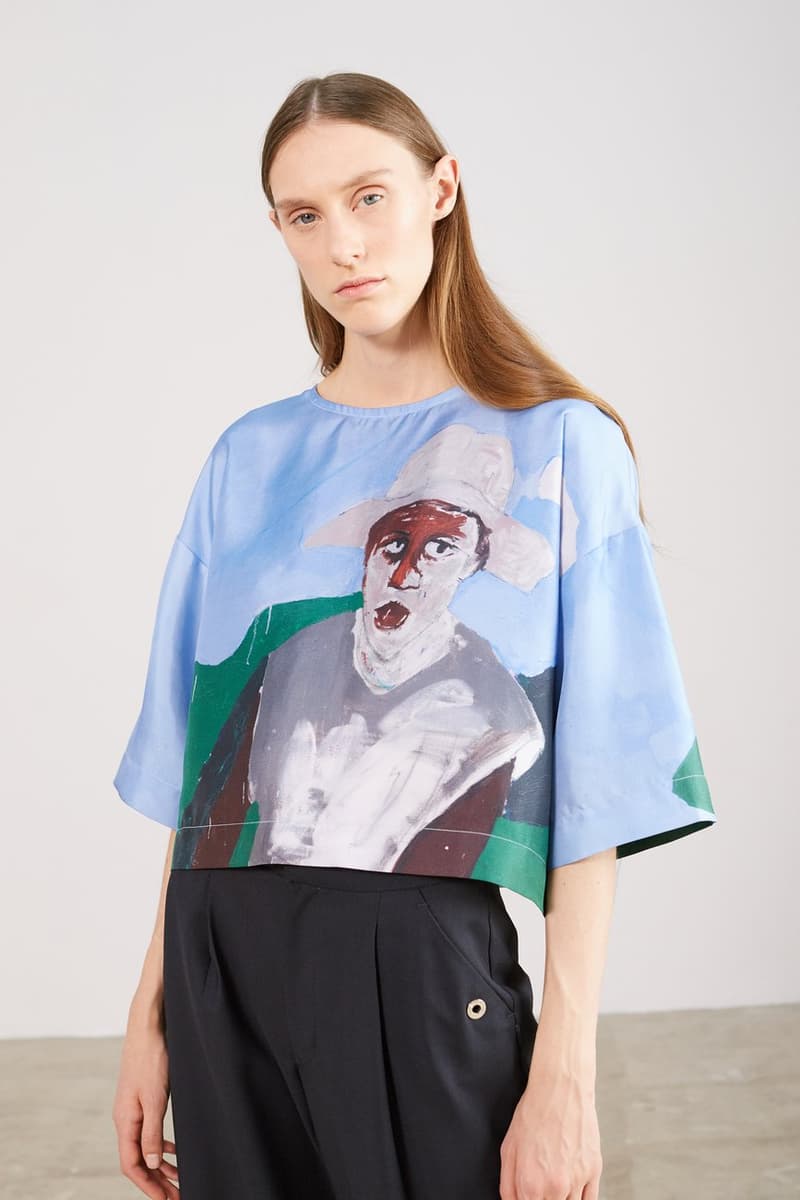 3 of 7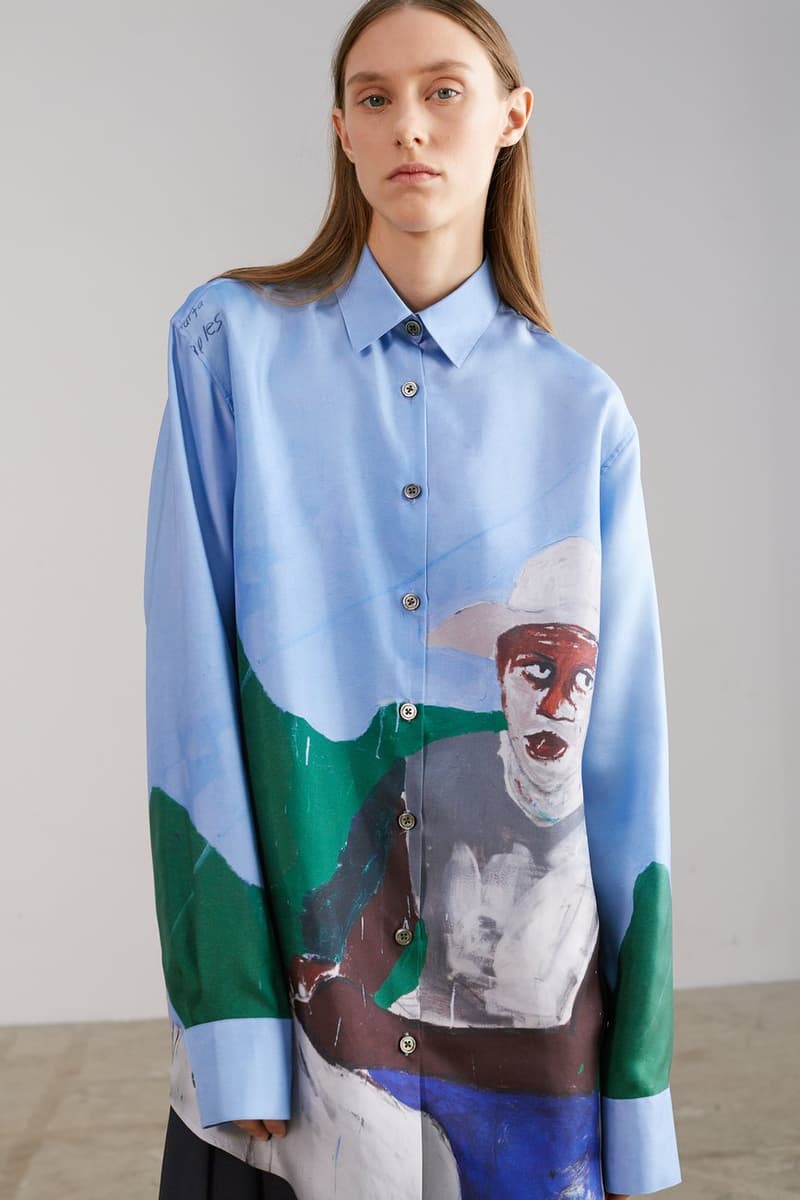 4 of 7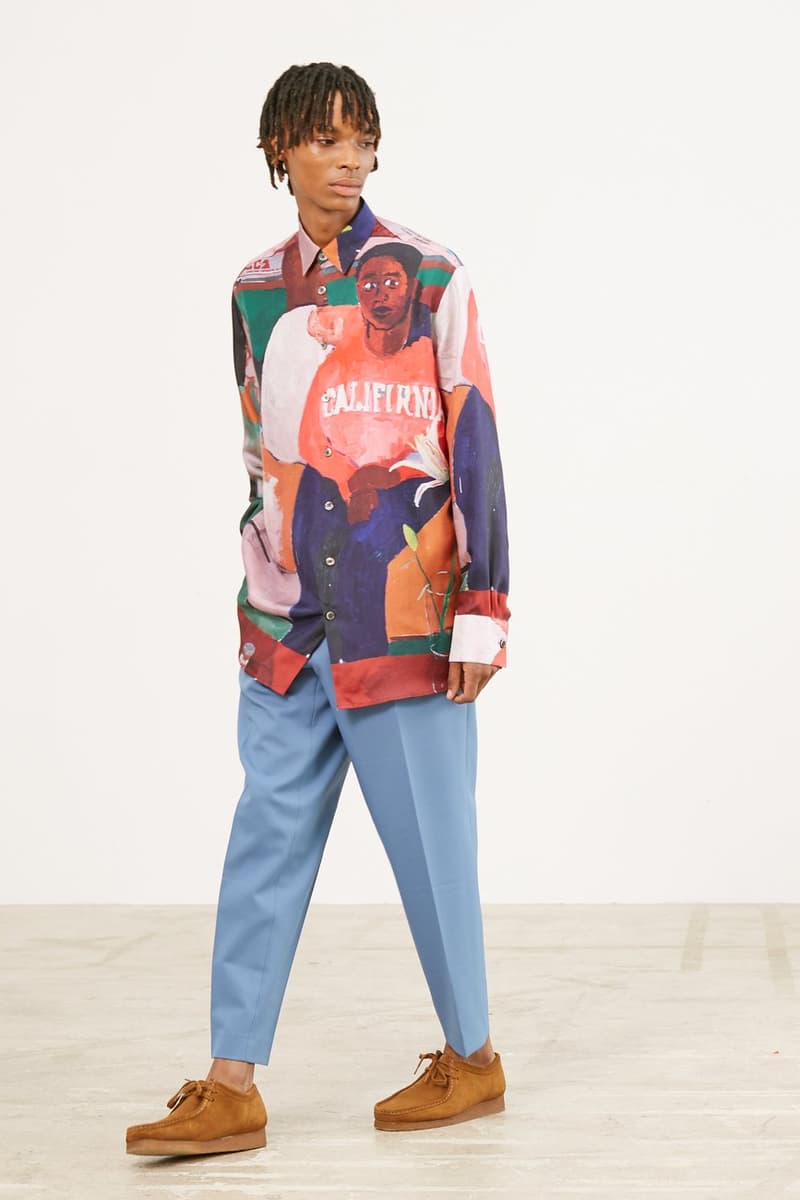 5 of 7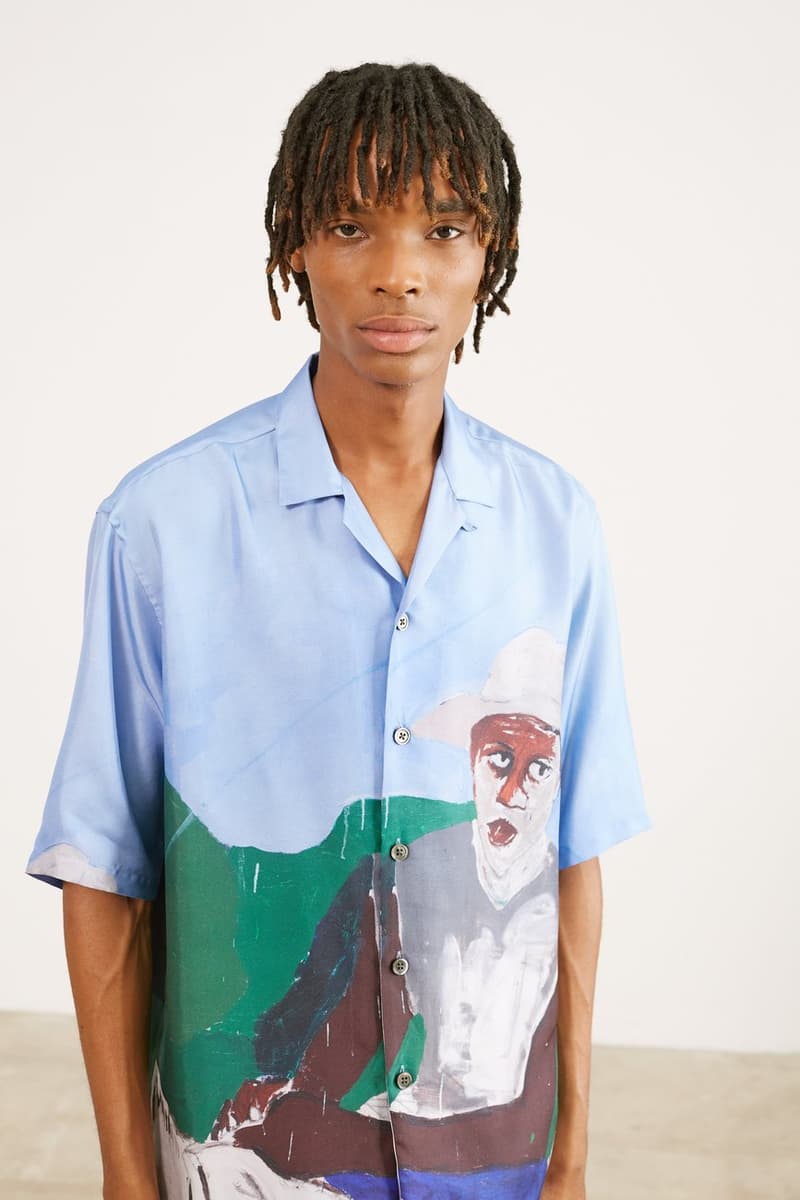 6 of 7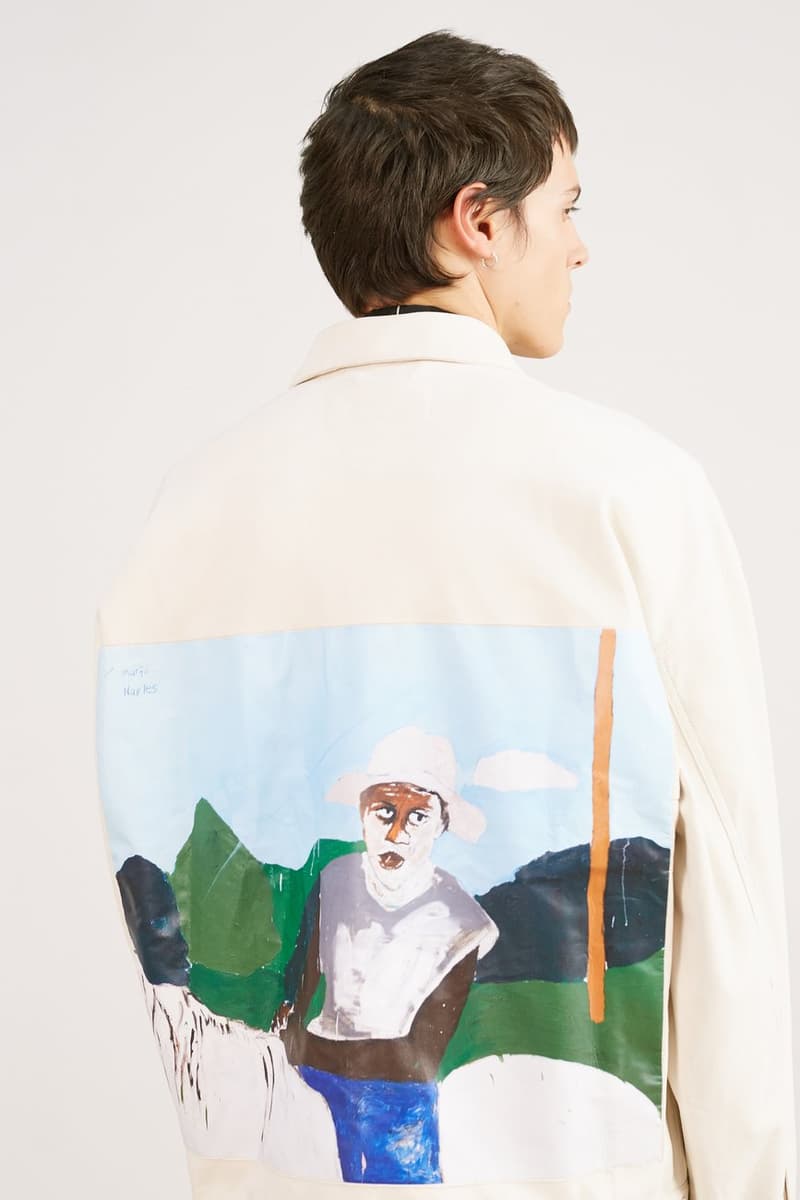 7 of 7
Le label parisien Études continue sa fructueuse série de collaborations en faisant appel à l'artiste de Los Angeles Henry Taylor pour une collection capsule disponible dès maintenant.
Après des collaborations marquantes en 2018 avec adidas, OrelSan ou The New York Times, Études devrait de nouveau nous surprendre cette année. Quelques semaines après avoir dévoilé sa collection imaginée aux côtés du label sportswear Starter, le label parisien s'associe à l'artiste américain Henry Taylor pour une série de pièces affublées d'œuvres du peintre de Los Angeles. L'artiste est reconnaissable dans le monde de l'art contemporain grâce à ses peintures acryliques à travers lesquelles il représente les personnes de sa communauté dans des portraits intemporels. La veste, le hoodie, les chemise, short et haut en soie de la collection sont affublés de portraits iconiques de Henry Taylor.
La collaboration entre Études et Henry Taylor est disponible dès maintenant sur le site de la marque française.
Dans l'actualité du label, Études droppait récemment de nouvelles pièces de sa collection Printemps/Été 2019.