Études Dévoile Une Collaboration Avec The New York Times
Disponible dès maintenant.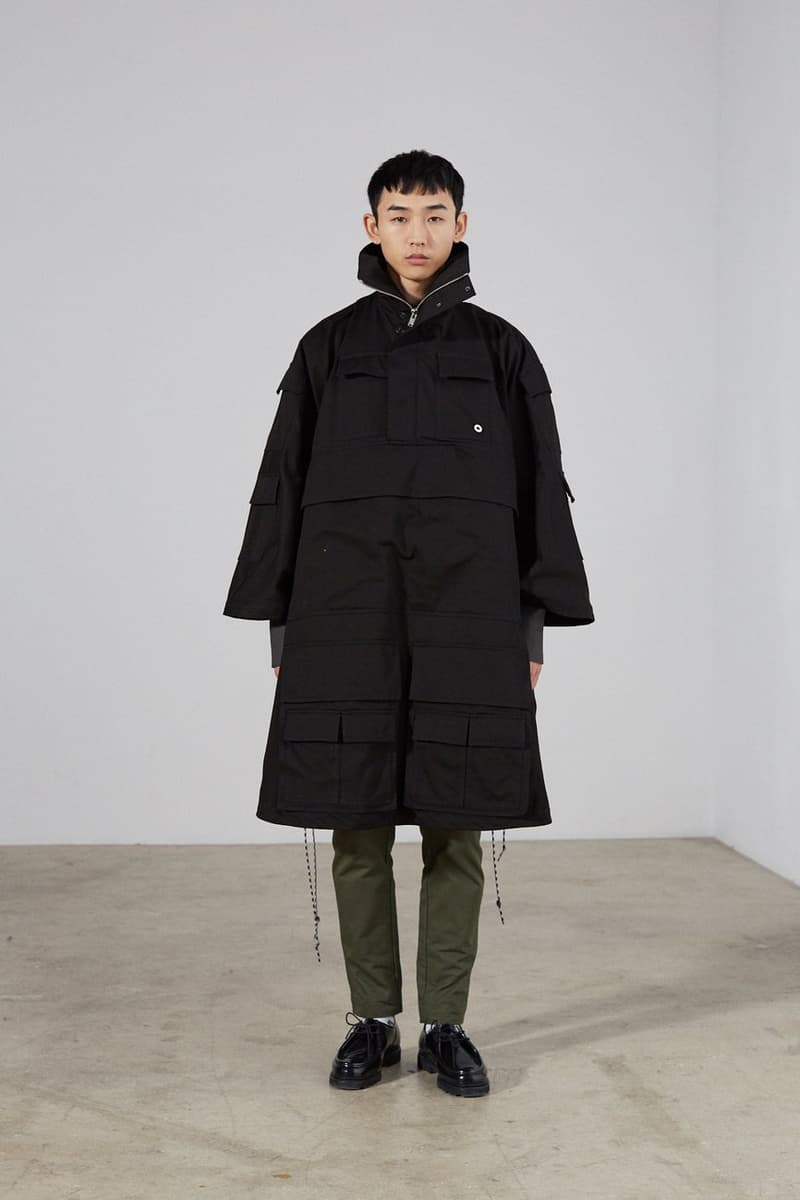 1 of 13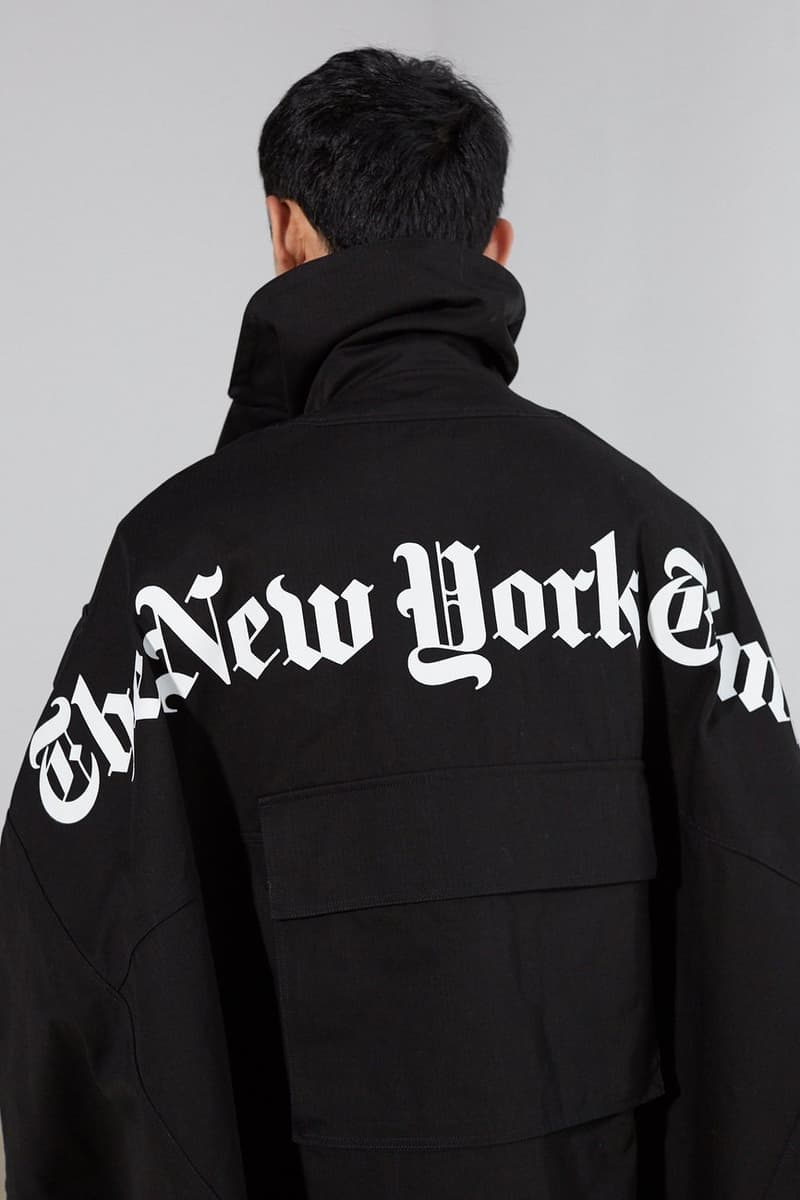 2 of 13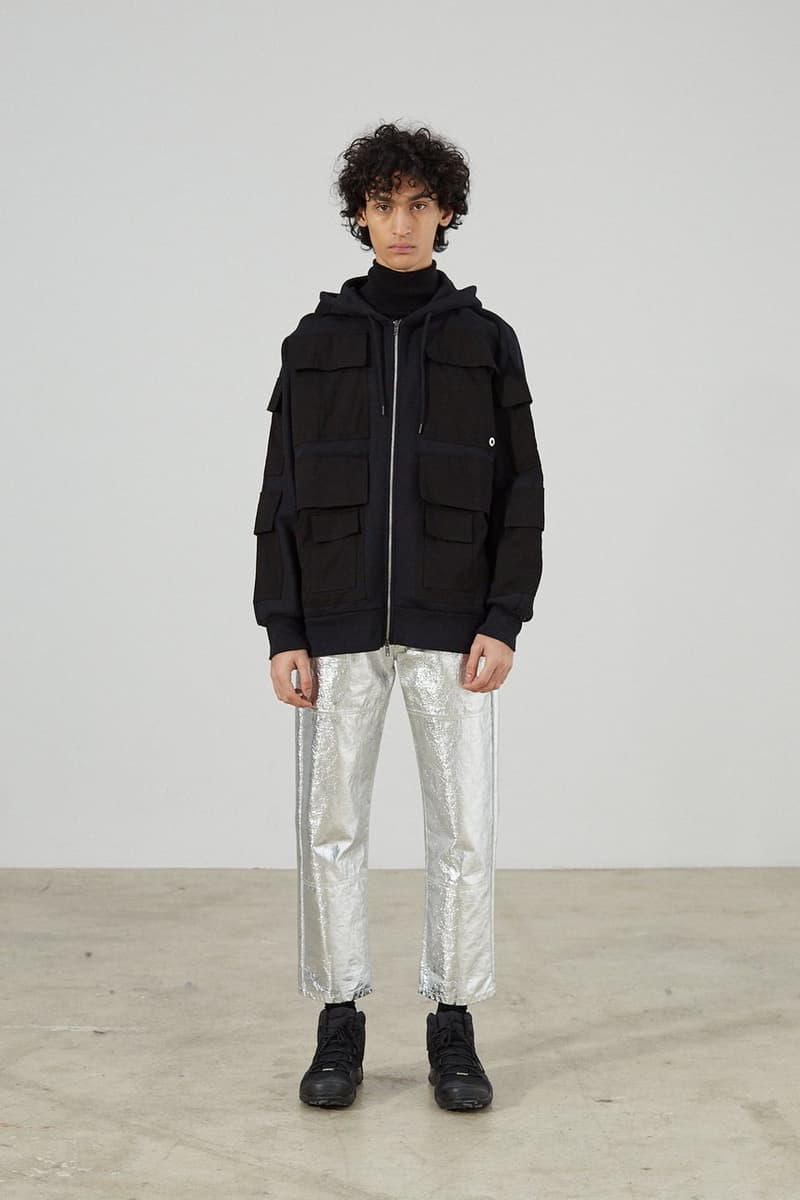 3 of 13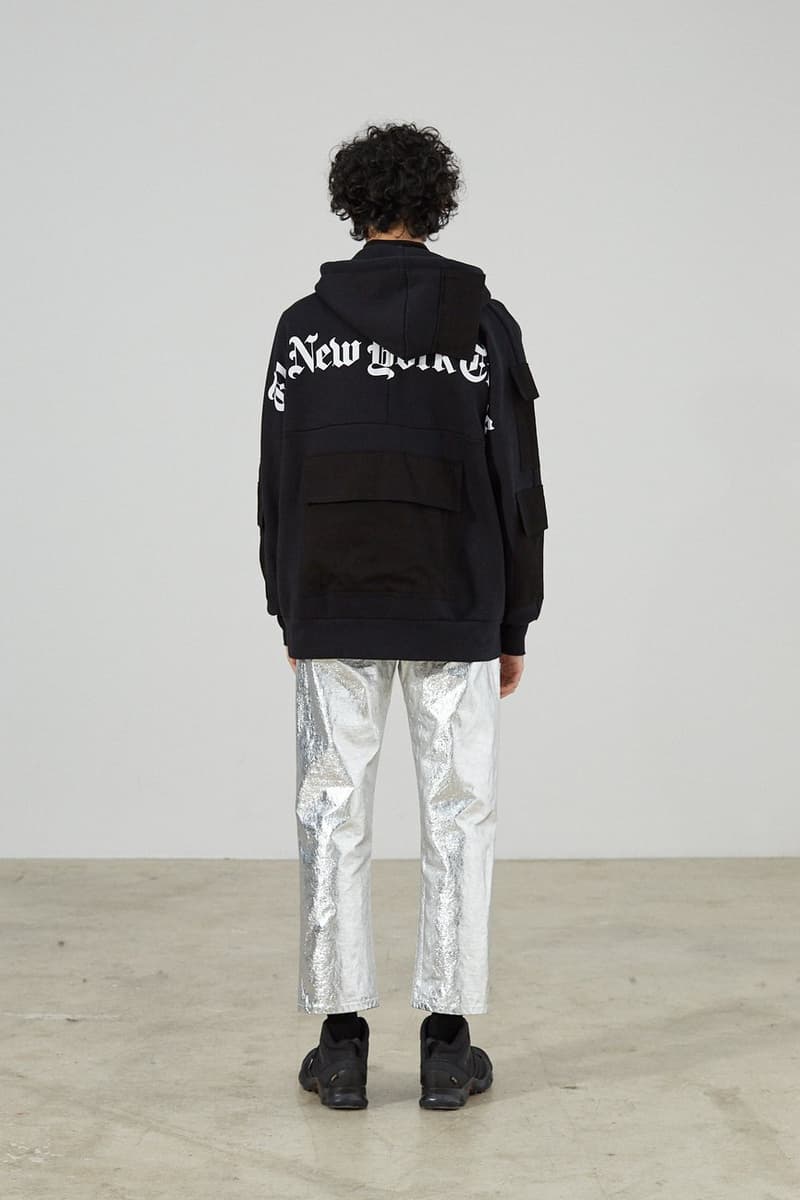 4 of 13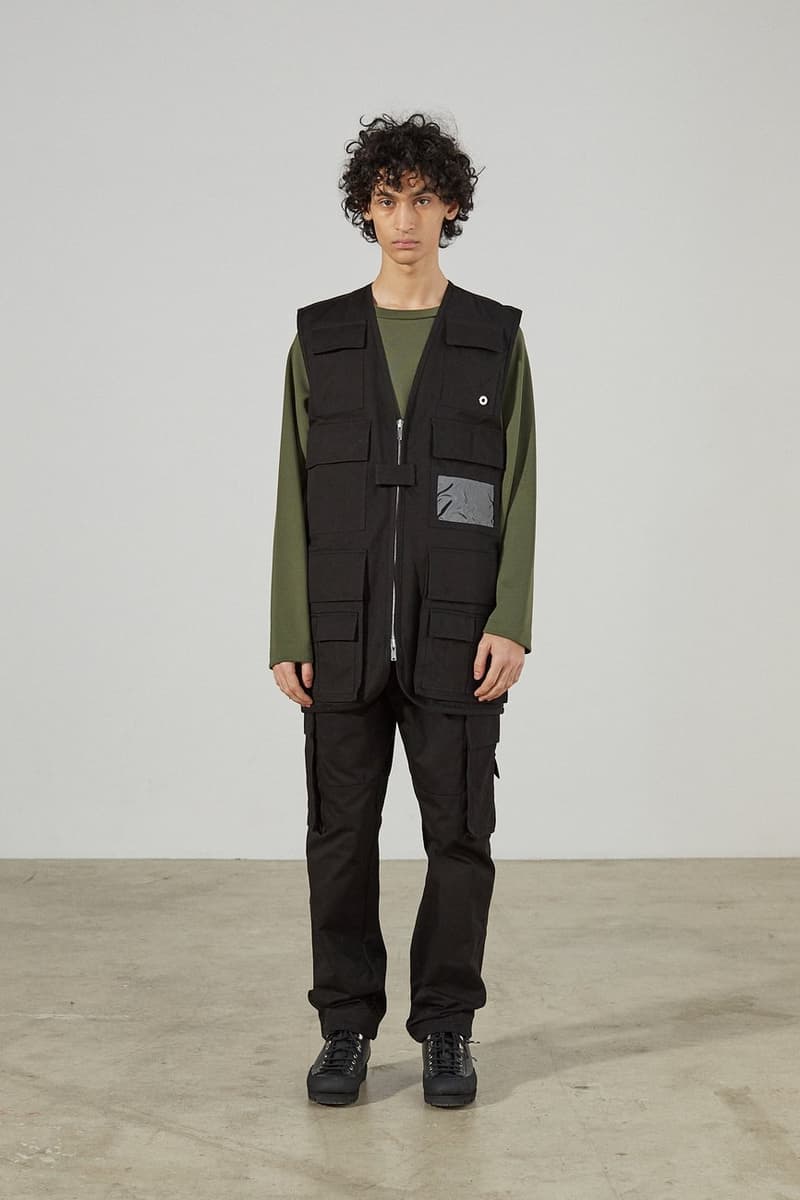 5 of 13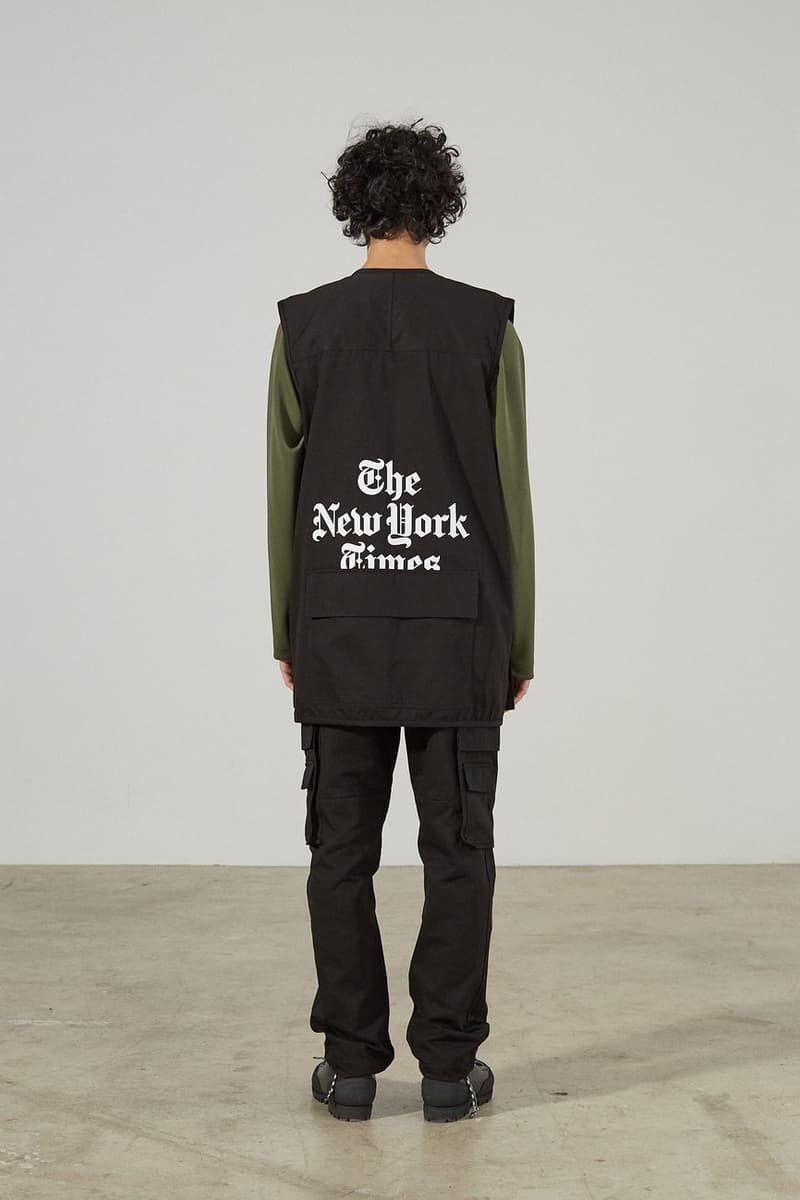 6 of 13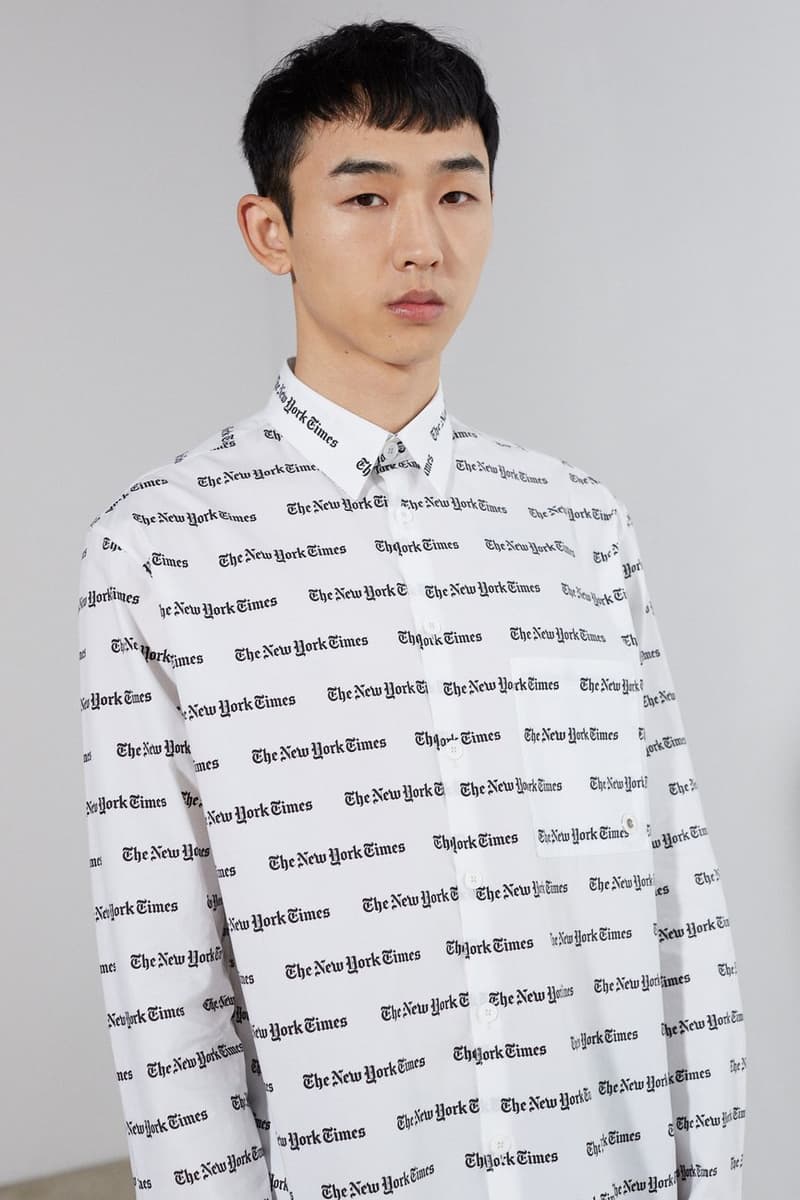 7 of 13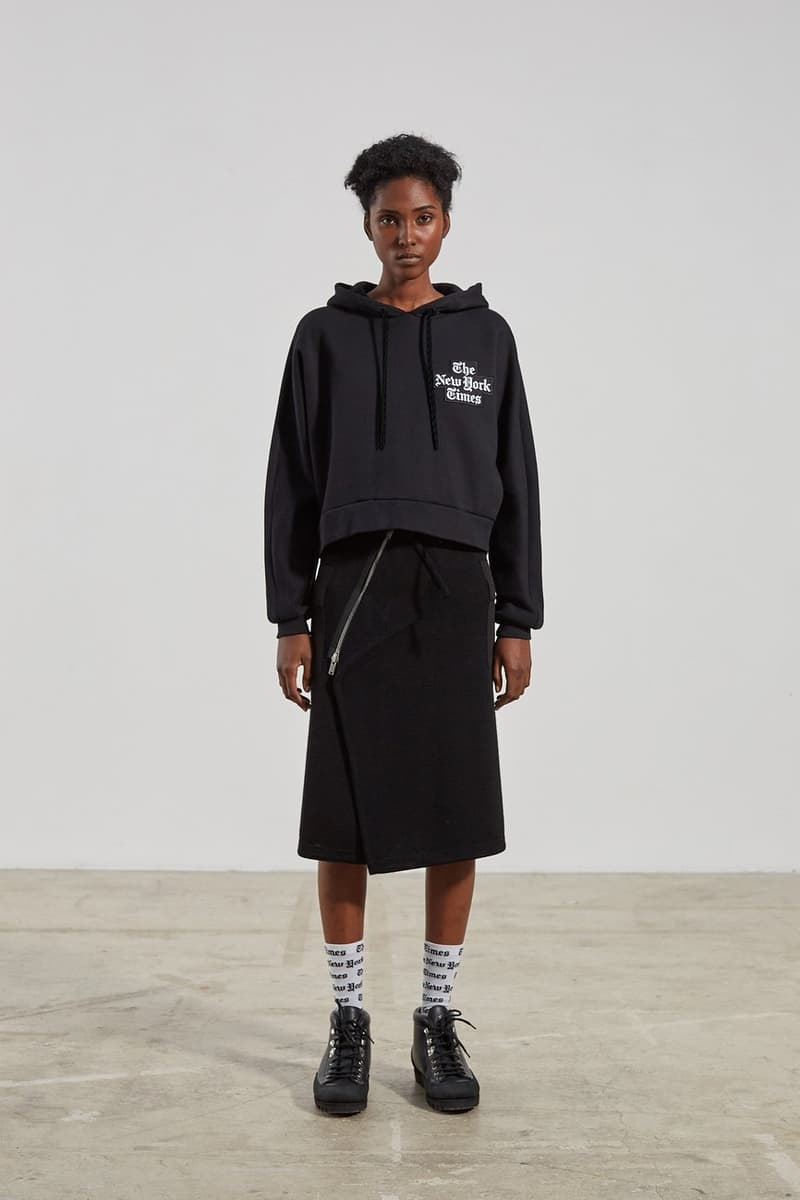 8 of 13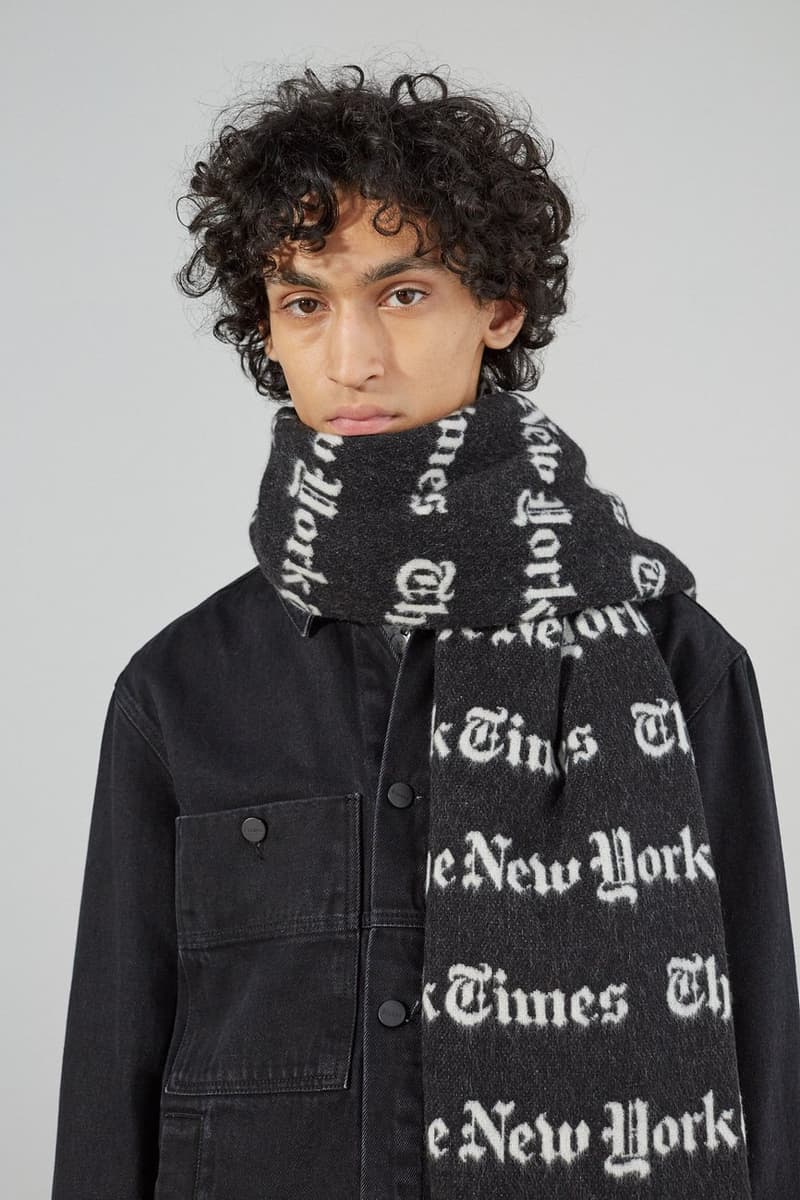 9 of 13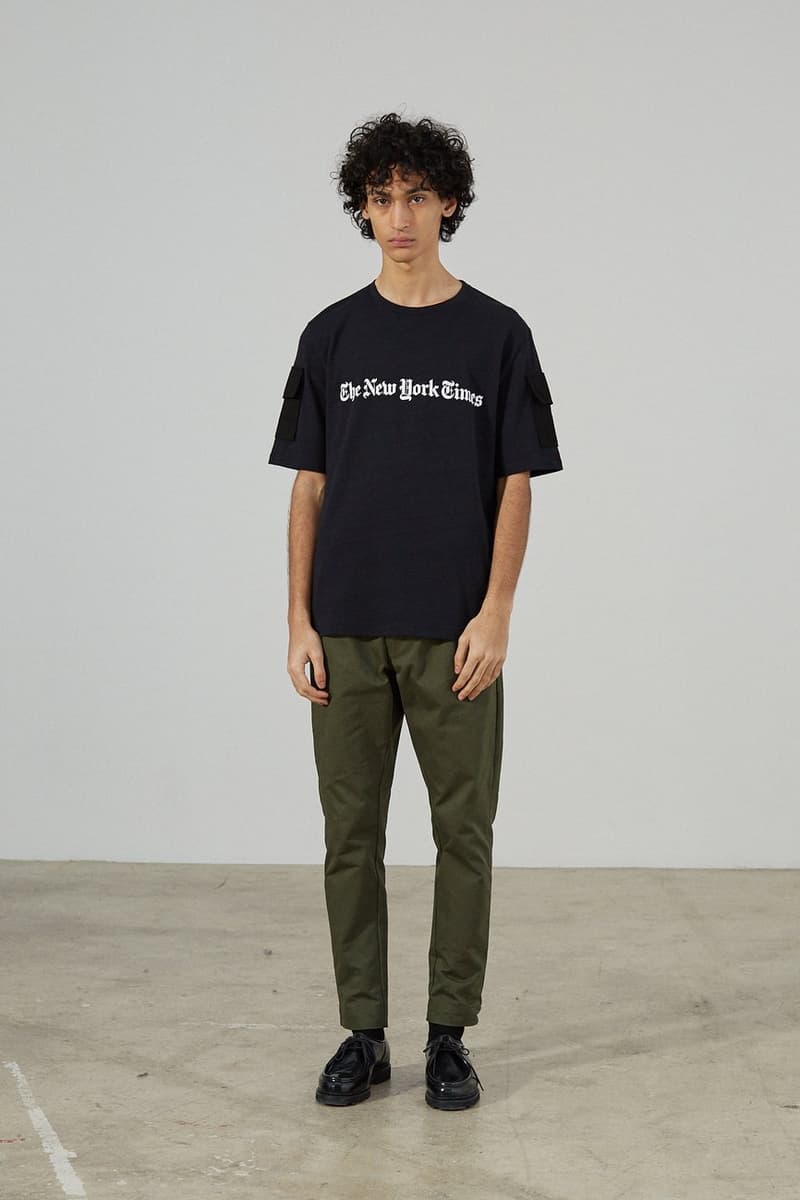 10 of 13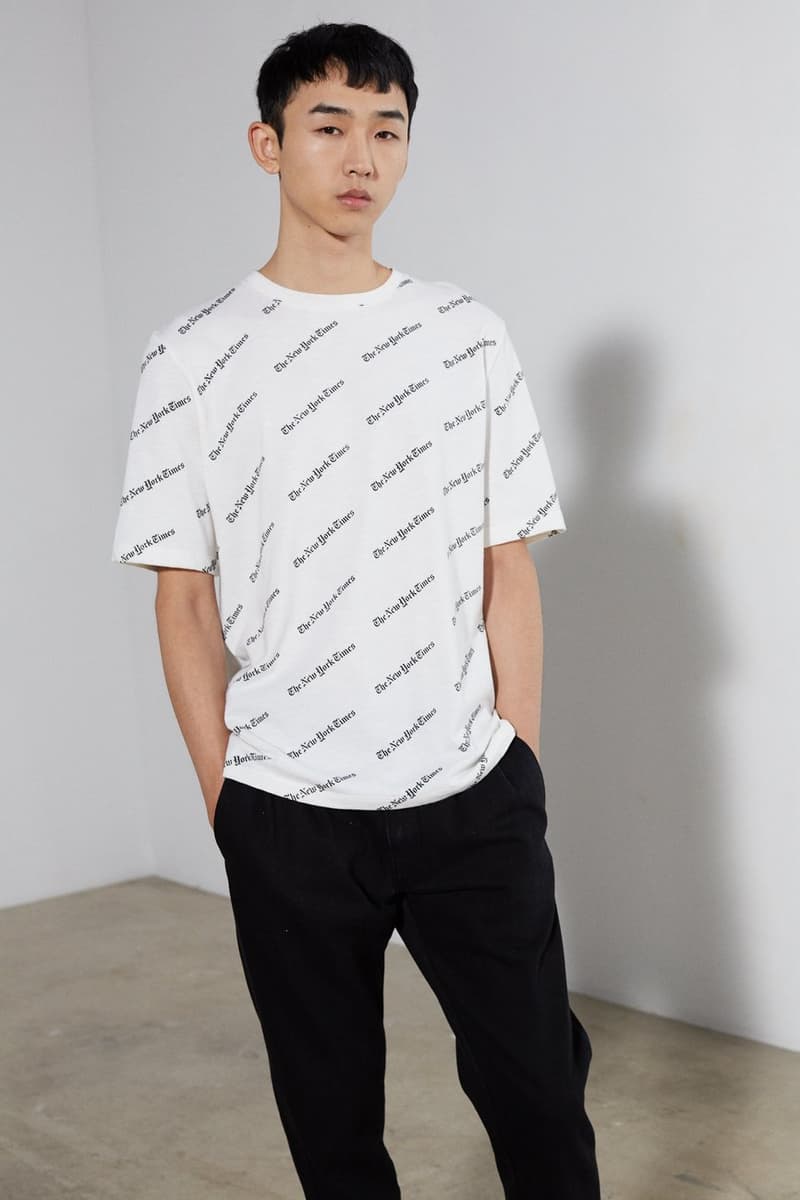 11 of 13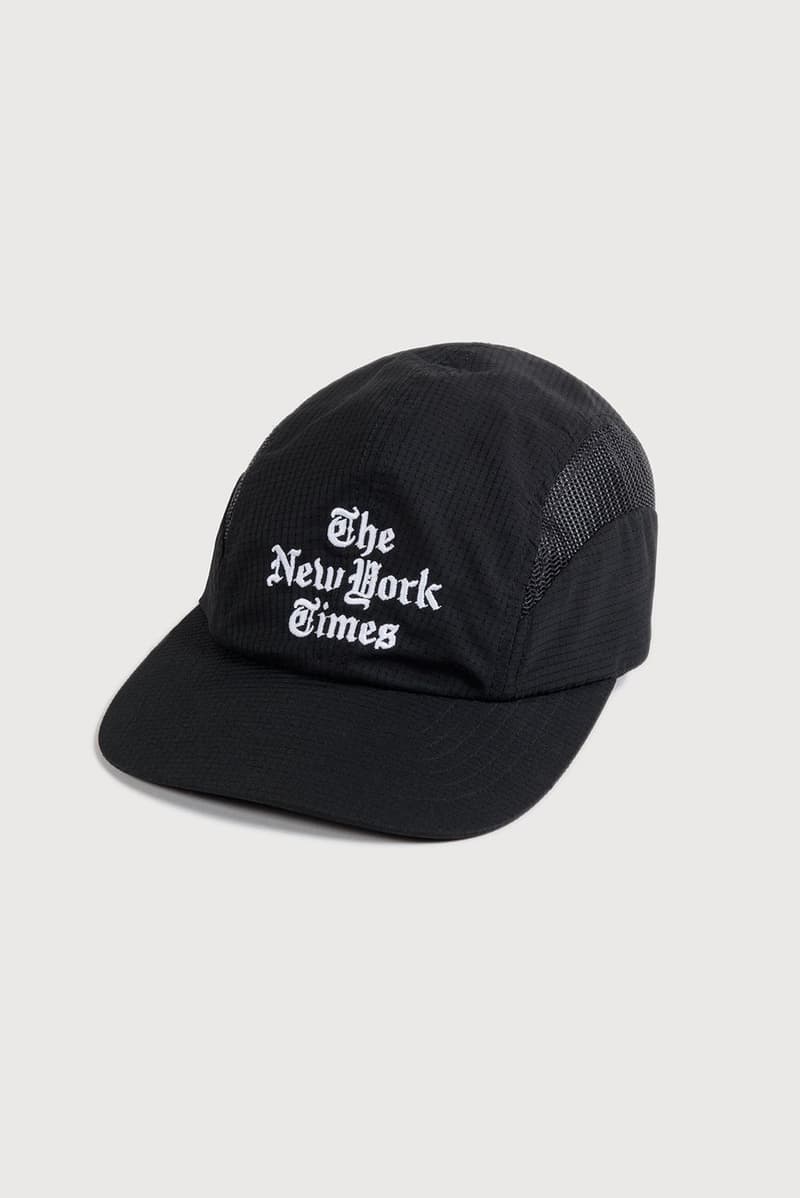 12 of 13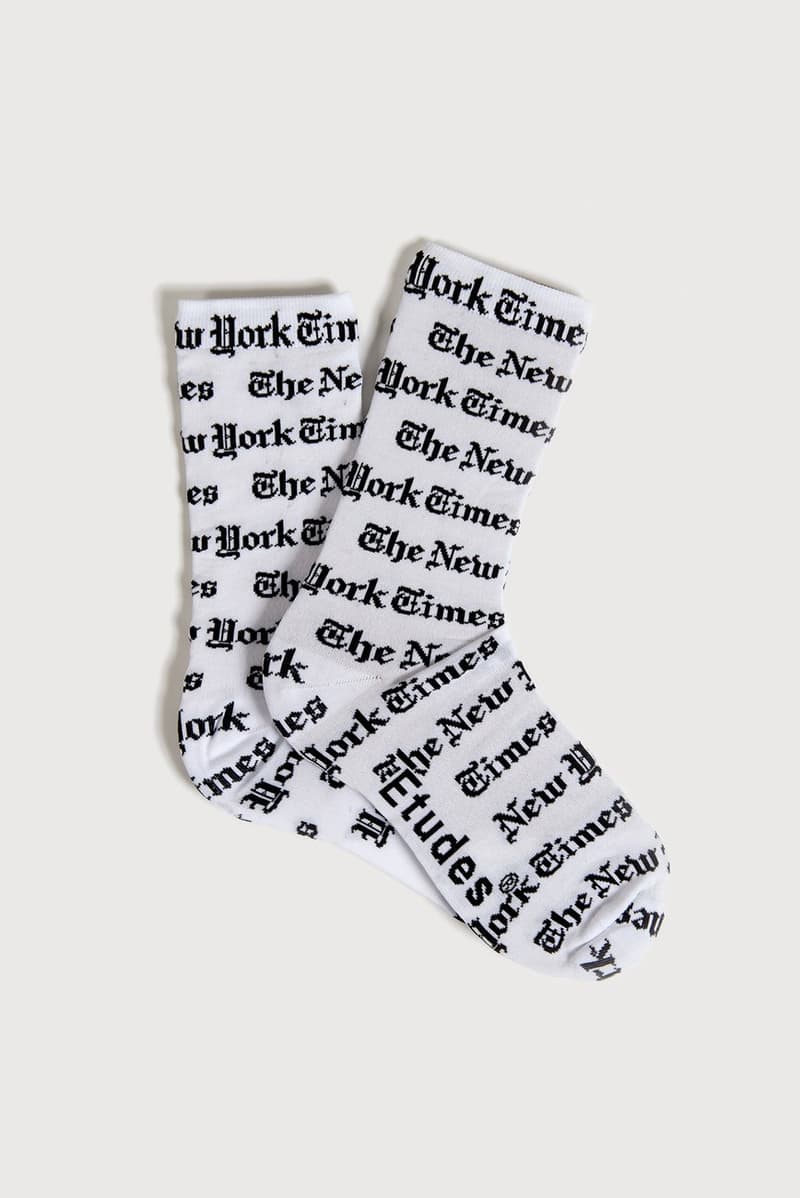 13 of 13
Dans la foulée de sa collection Automne/Hiver 2018, Études a dévoilé plusieurs collaborations de premier ordre. Et après adidas et Paraboot, la marque parisienne surprend aujourd'hui par l'annonce d'une association avec le journal The New York Times.
Basant son approche sur "le rapport entre Histoire et information quotidienne", Études s'est approprié le célèbre logo du journal américain pour le décliner sur des chemises, casquettes, écharpes ou vestes. Le collectif de créateurs entend ainsi "rappeler physiquement l'existence continuelles d'histoires, et rappeler que nos générations sont également présentes et feront écho dans celles à venir".
Jetez un œil aux pièces de cette collaboration Études x The New York Times ci-dessus, et notez qu'elles sont d'ores et déjà disponibles sur le site Internet de la marque ainsi que dans son magasin parisien. Notez qu'Études a aussi sorti un livre retraçant son histoire tout récemment.