OrelSan Et Études Collaborent Sur Un T-Shirt D'Inspiration Manga
En édition très limitée.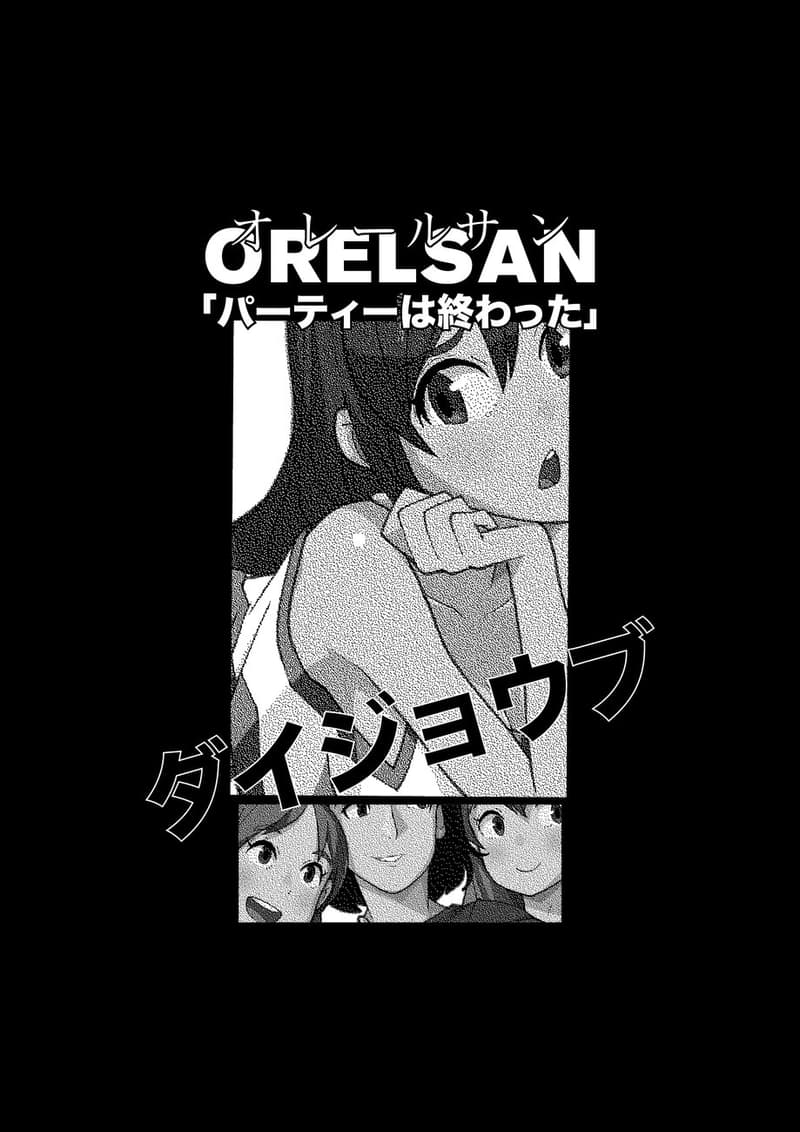 1 of 3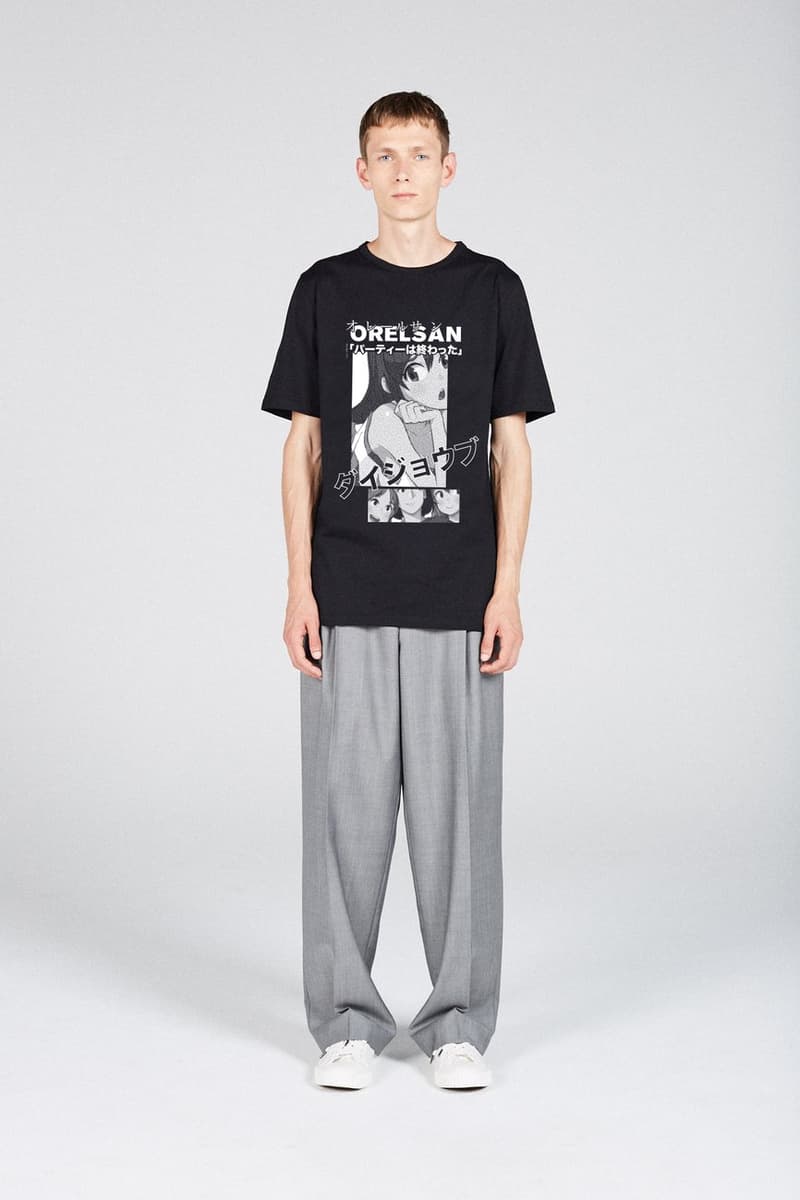 2 of 3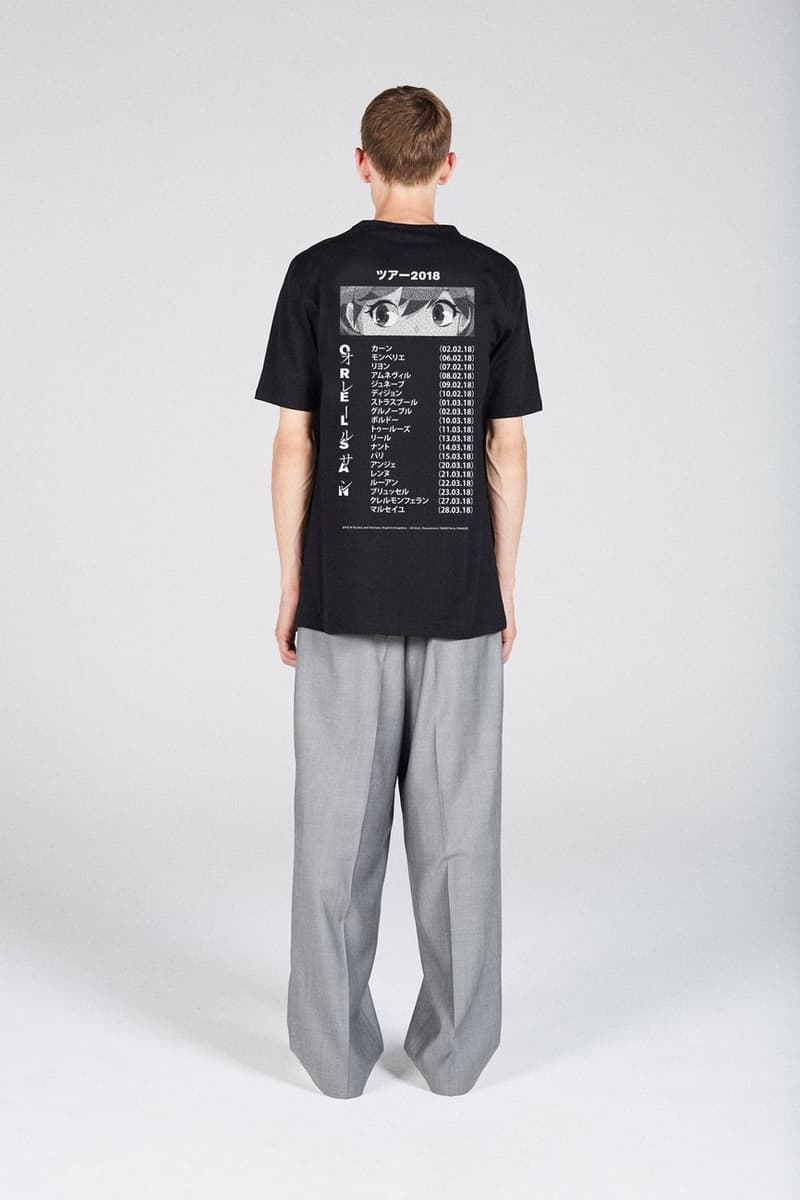 3 of 3
OrelSan avait déjà fait part de son admiration pour Études, il a eu l'occasion de pouvoir collaborer avec la griffe parisienne autour d'une édition limitée.
La marque du rappeur, AVNIER, vient en effet de dévoiler sur Instagram les clichés d'un t-shirt réalisé par le duo. Pour célébrer son pop-up "Explicit Graphics" aux Galeries Lafayette à Paris, Études avait fait appel à des artistes pour lui créer des logos sur le thème de la musique. Invité pour l'occasion, OrelSan a sans surprise puisé son inspiration dans le manga.
Ce t-shirt, limité à 100 exemplaires, est d'ores et déjà disponible sur le site d'Études dans les tailles S-M et L-XL, au prix de 45€. Pour rester dans l'univers d'OrelSan, rejetez un œil au lookbook printemps/été d'AVNIER.