BAPE France Dévoile Une Nouvelle Collection Sobre Et Épurée
"ONE POINT".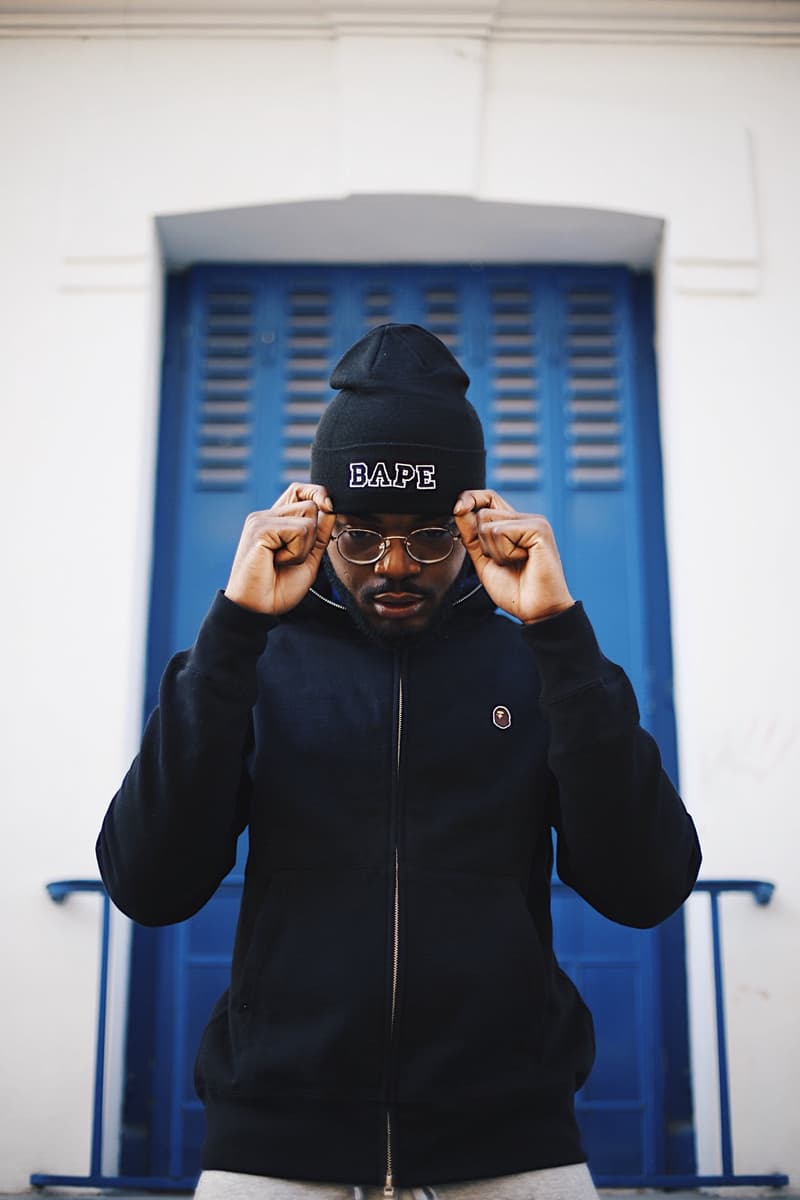 1 of 11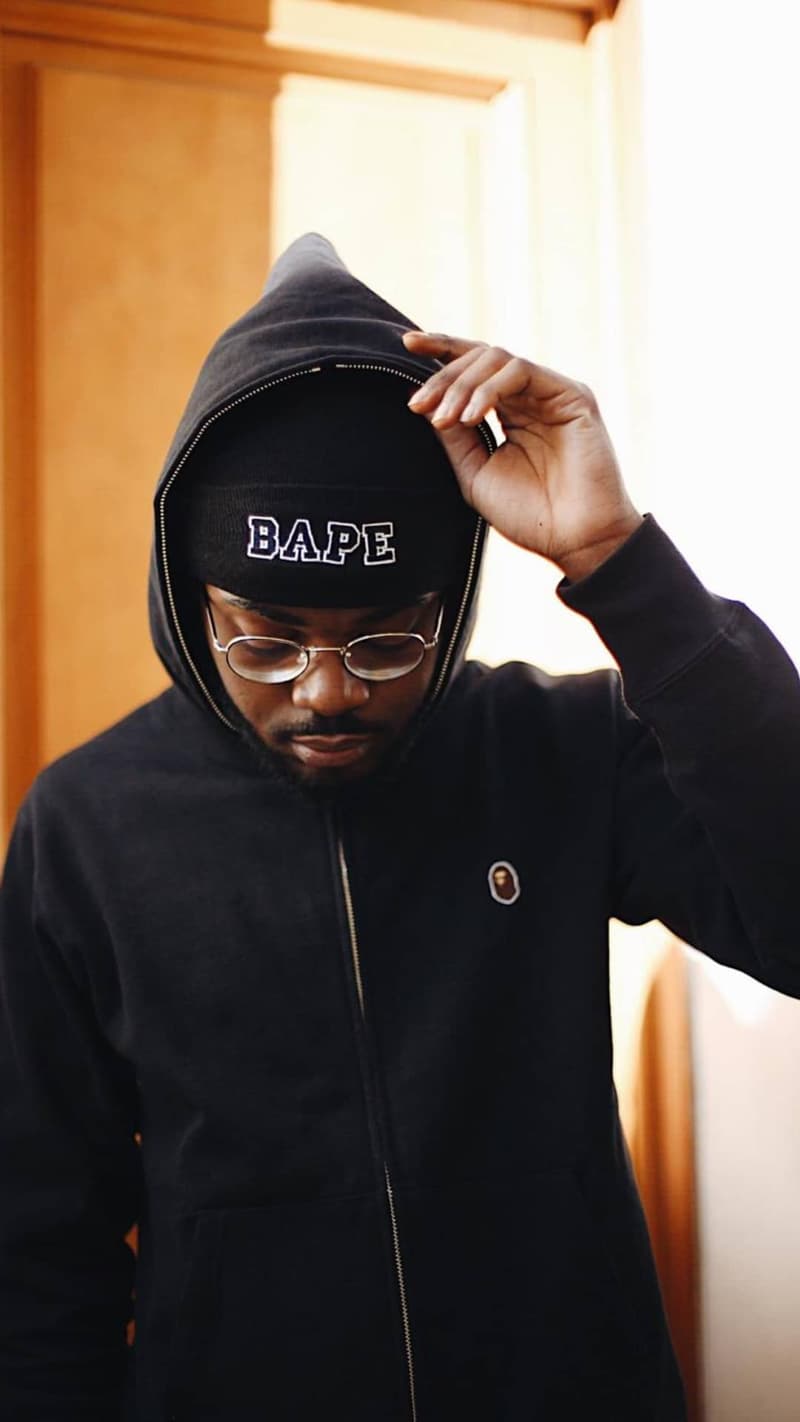 2 of 11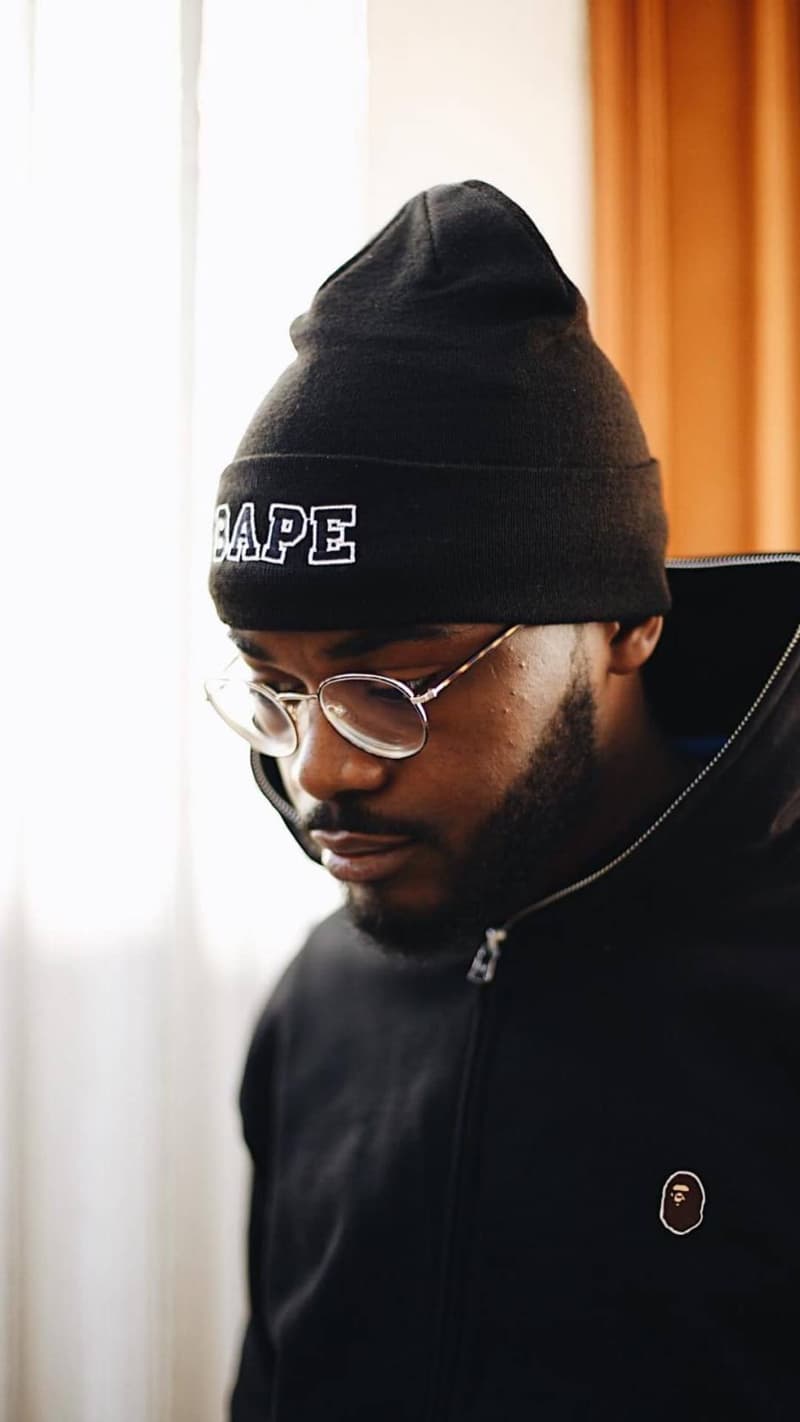 3 of 11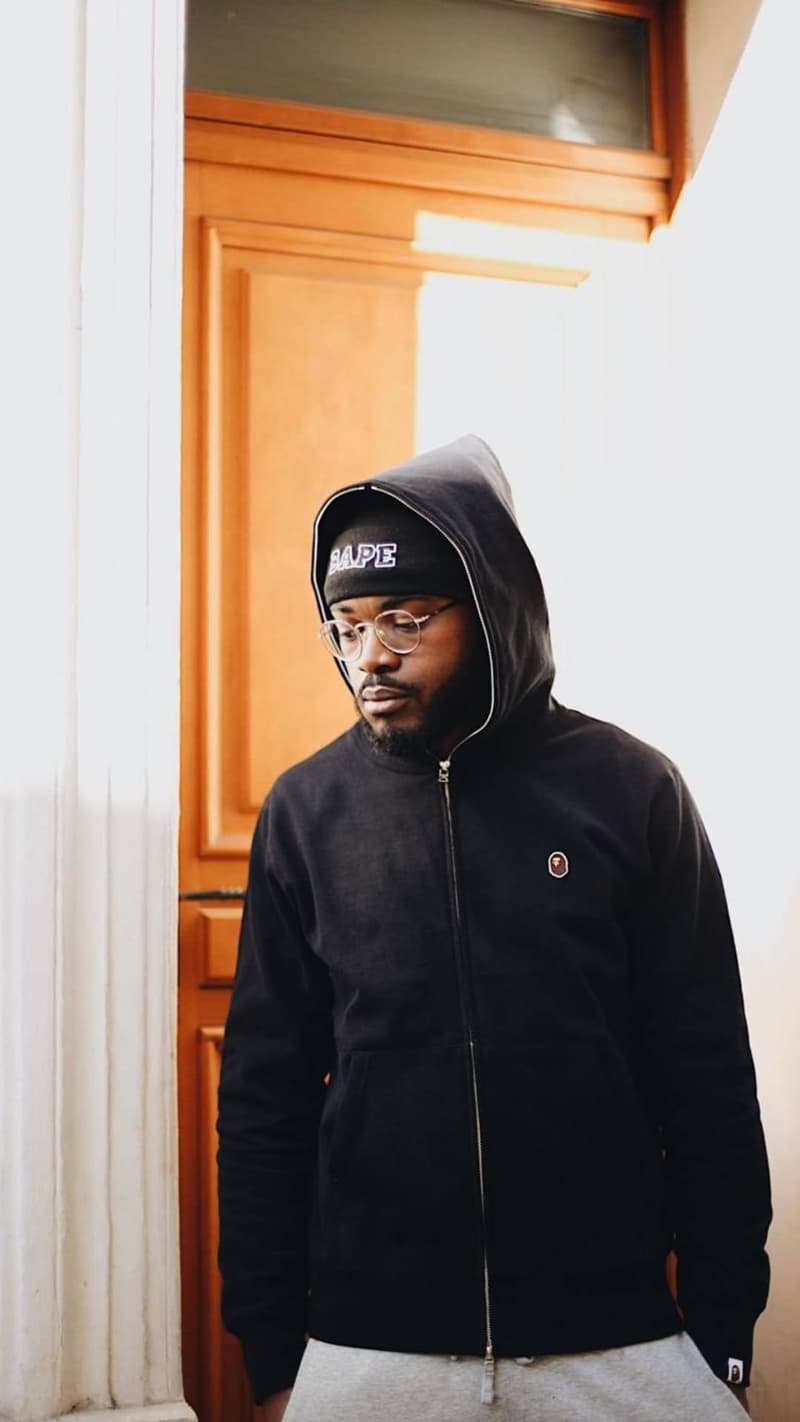 4 of 11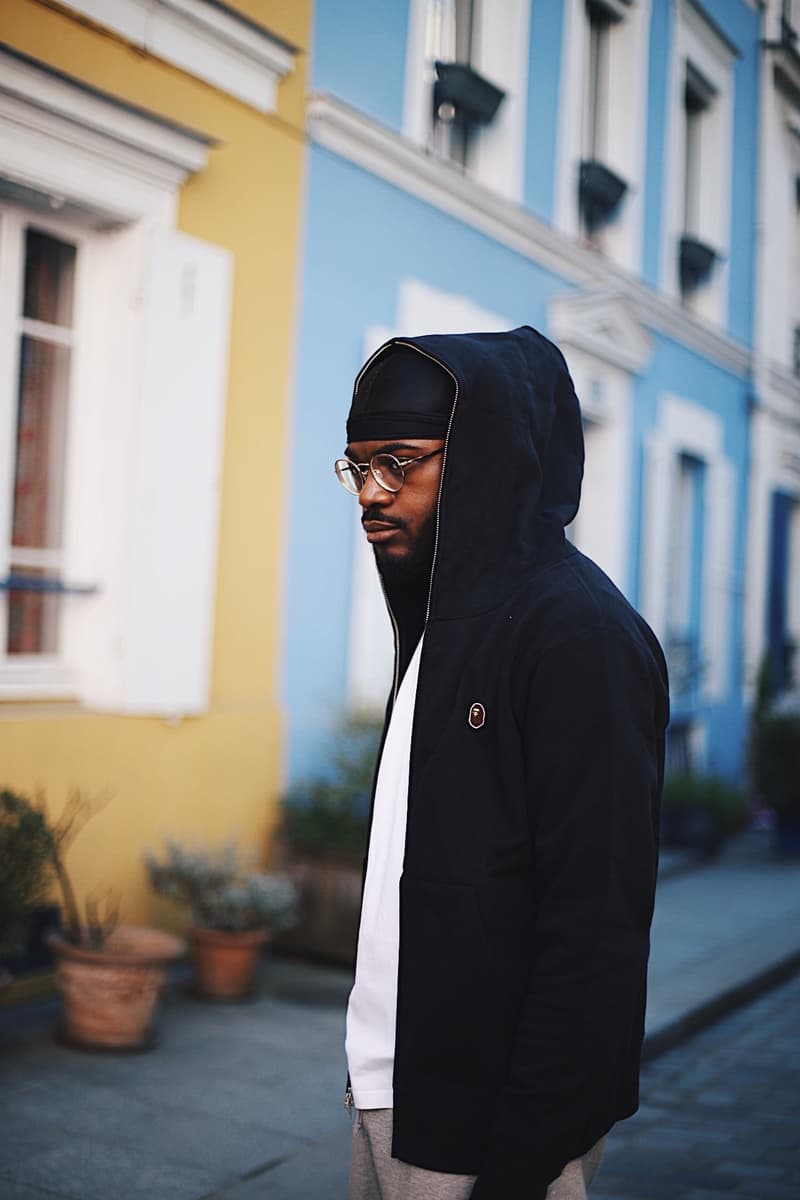 5 of 11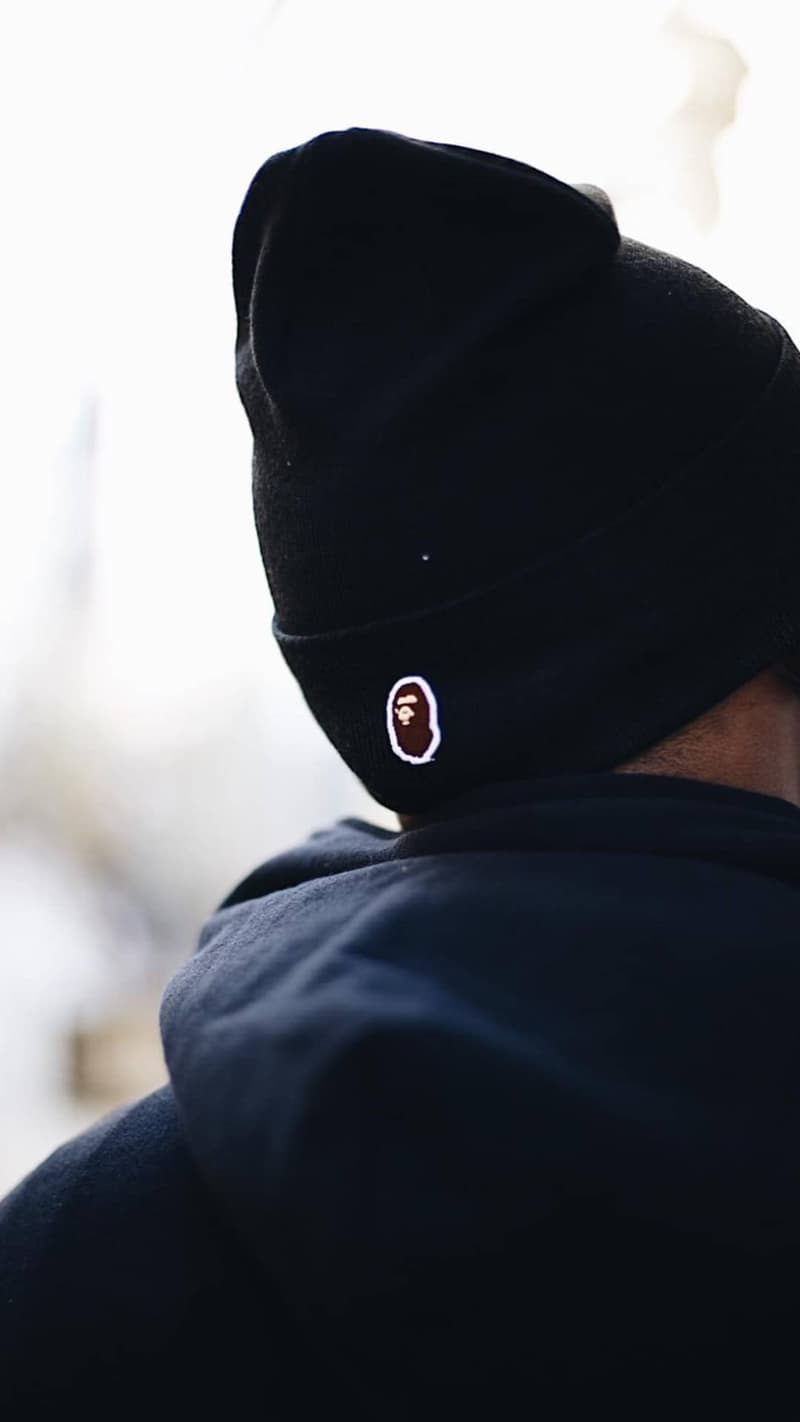 6 of 11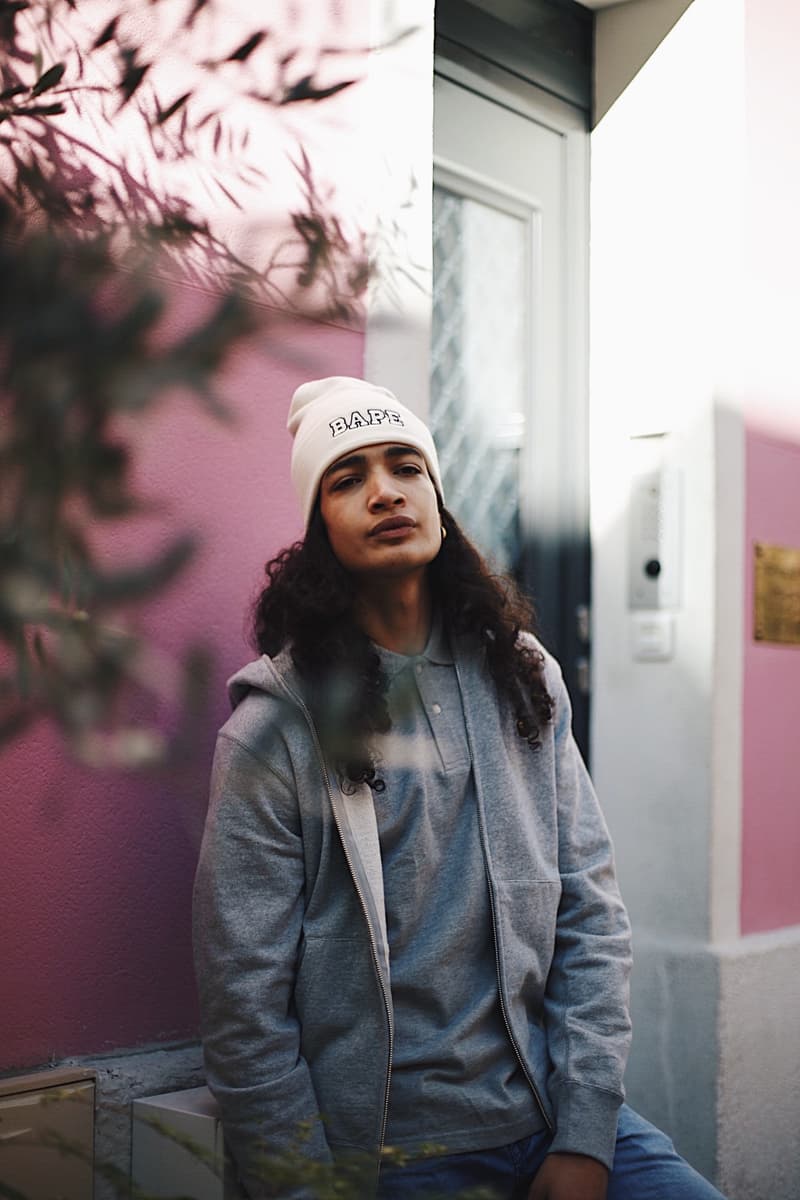 7 of 11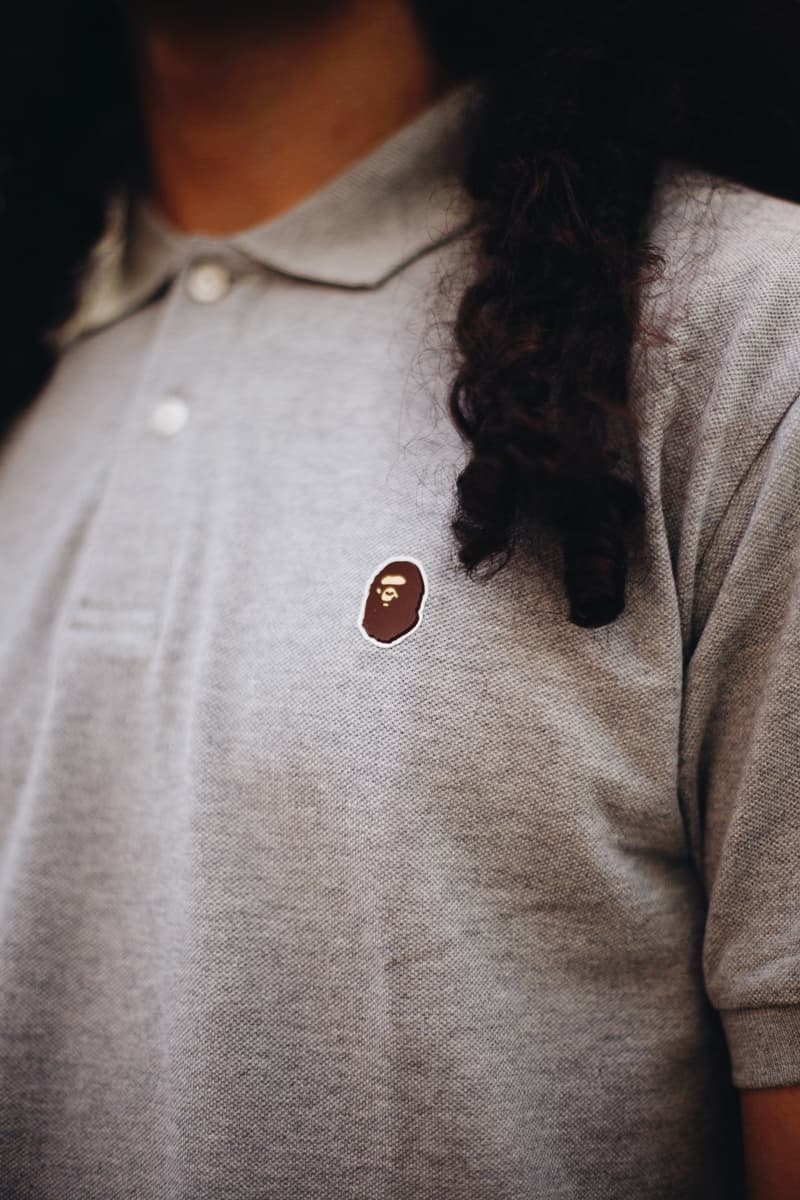 8 of 11
9 of 11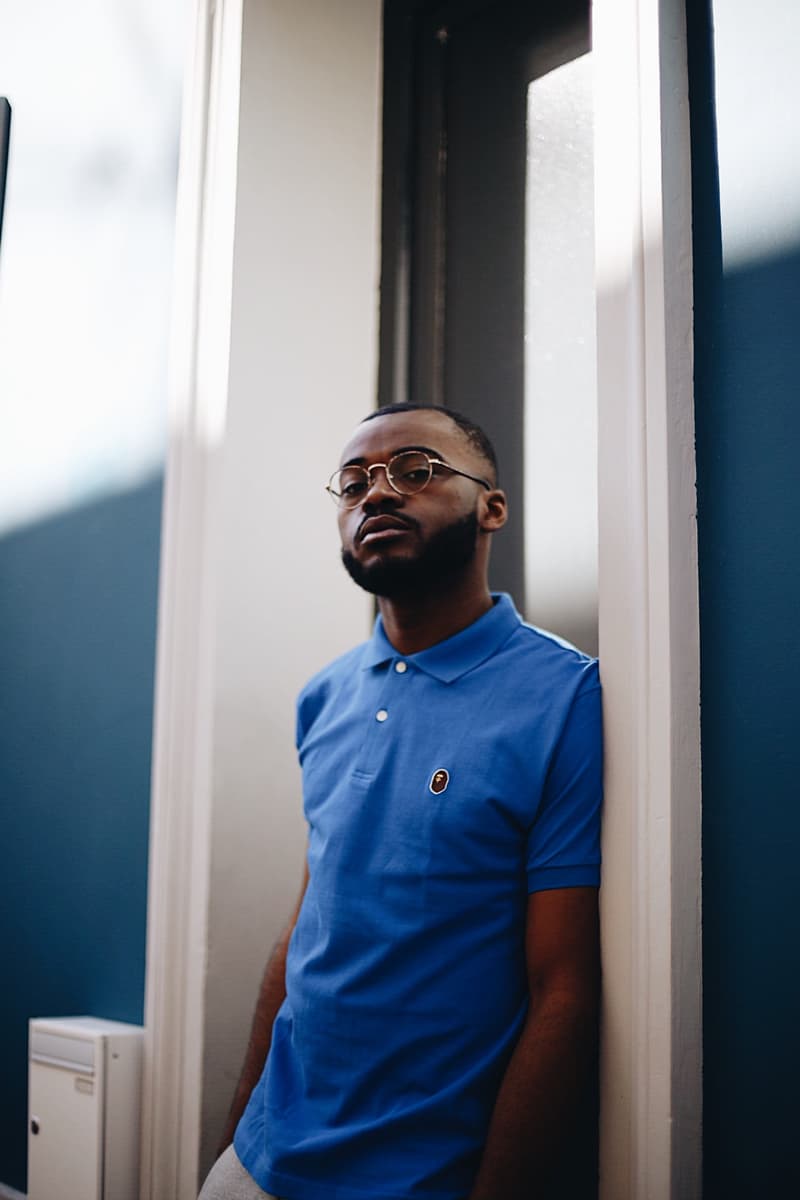 10 of 11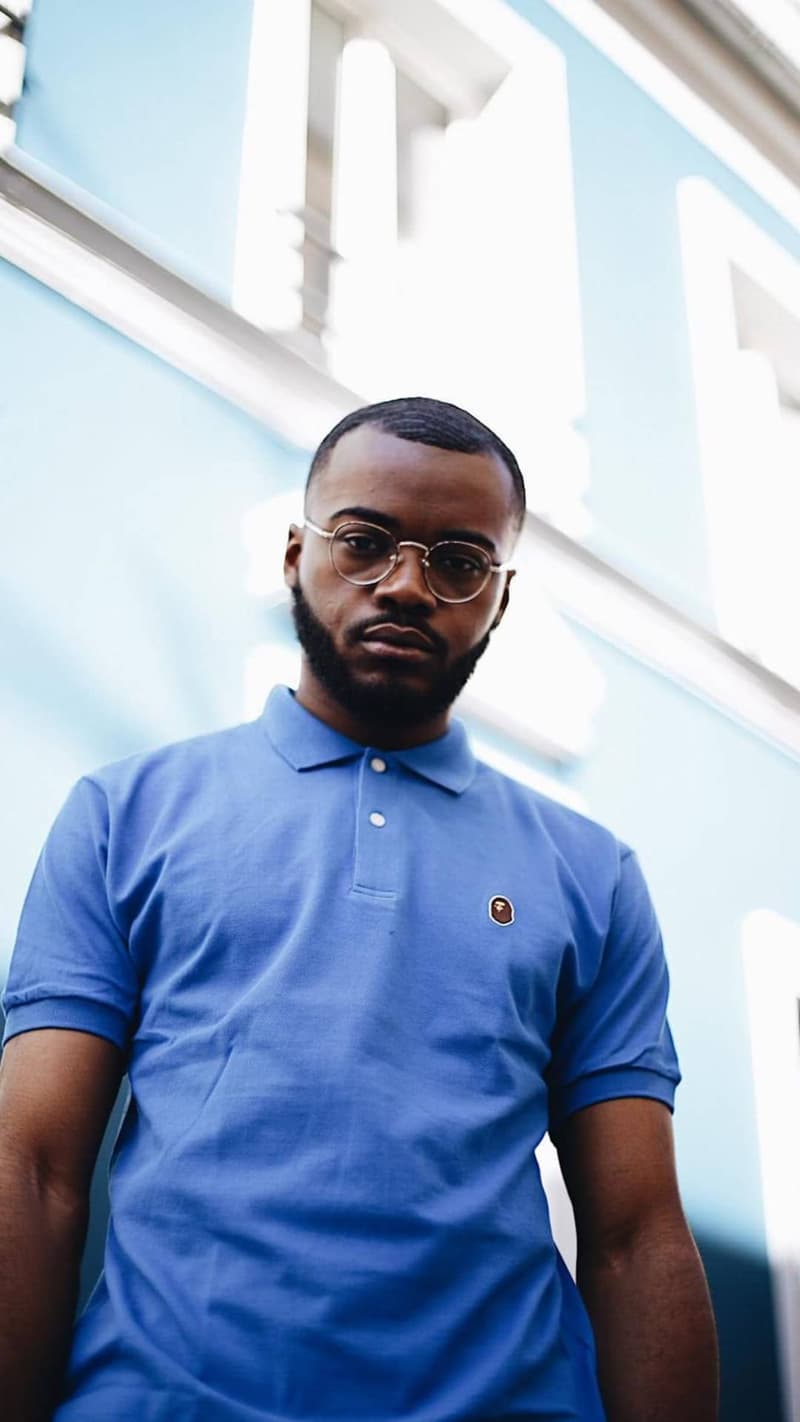 11 of 11
UPDATE : après une première image, la collection "ONE POINT" de BAPE, incursion sobre et épurée de la griffe nippone, se dévoile dans de nouveaux visuels. L'occasion de se faire une meilleure idée de cette gamme intemporelle, composée de hoodies zippés, polos ou bonnets. Restez connectés pour en connaître la date de sortie.
---
Alors qu'une collection "Katakana Camo" inspirée de la culture japonaise vient tout juste de dropper dans ses rayons, BAPE France a déjà teasé la suivante. Et "ONE POINT", de son nom, s'annonce plus épurée.
Si BAPE est en effet adepte des pièces graphiques et audacieuses, toujours marquées de ses signatures que sont le camo, le Shark ou la APE Head, il semble bien que son futur drop soit axé sur la sobriété. De ce que l'on voit sur le teasing, un hoodie full zip et un bonnet arborent une couleur unie et sont subtilement brandés.
Jetez un oeil aux premières pièces de cette nouvelle collection "ONE POINT" de BAPE ci-dessus ou dessous, et restez connectés pour plus d'informations à son sujet, notamment une date de sortie. Dans l'actu de la marque, sachez qu'une sélection dédiée à son motif "Busy Works" est aussi dans les tuyaux.