Frisbees, Tapis, Horloges... BAPE Présente Sa Collection "Busy Works Store"
Le retour d'un motif iconique de la marque.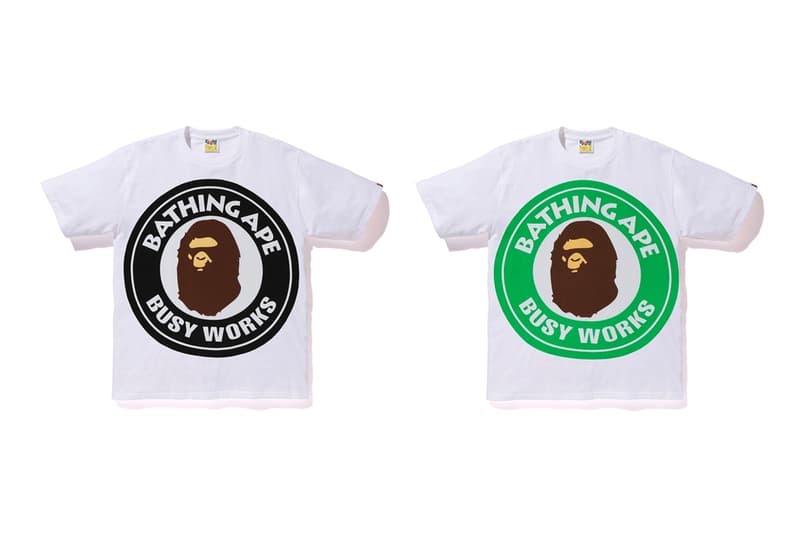 1 of 14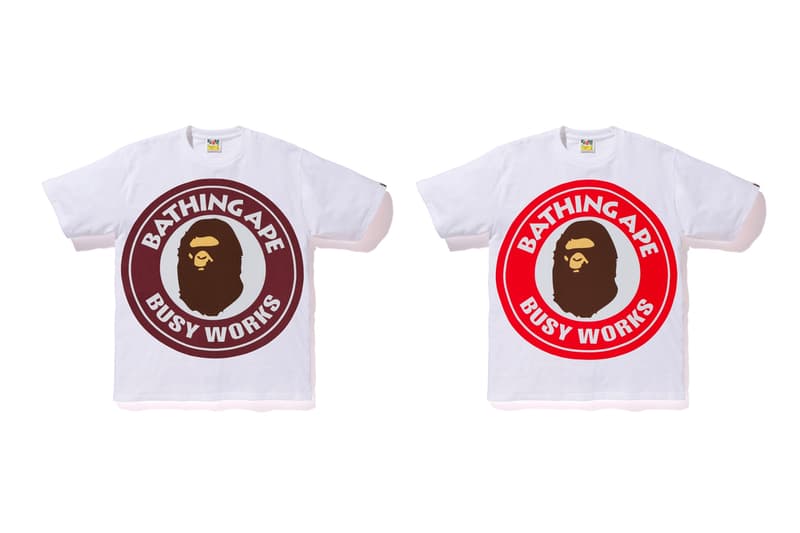 2 of 14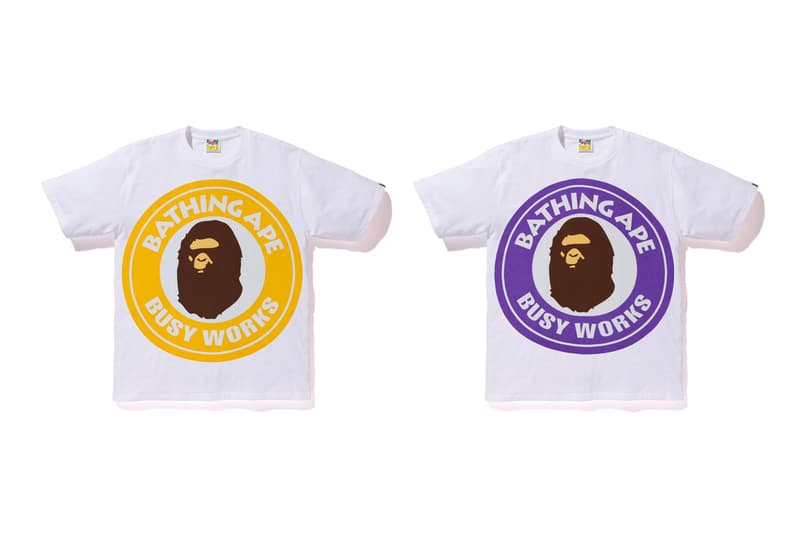 3 of 14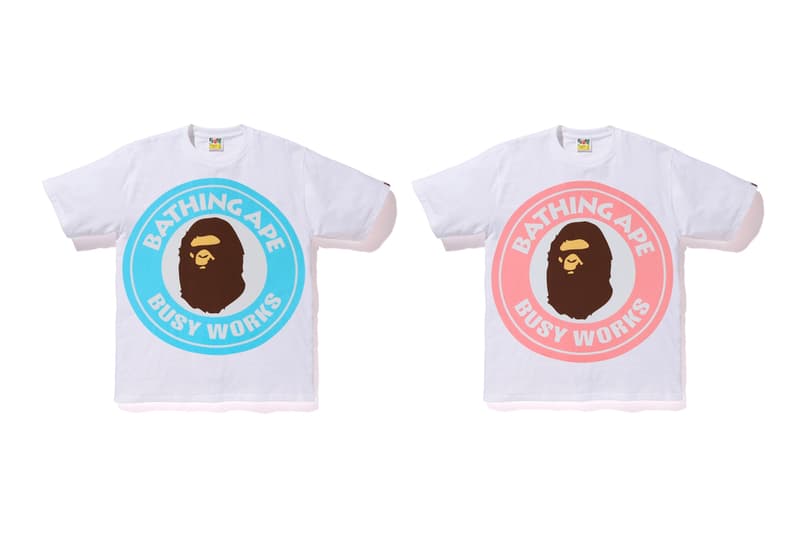 4 of 14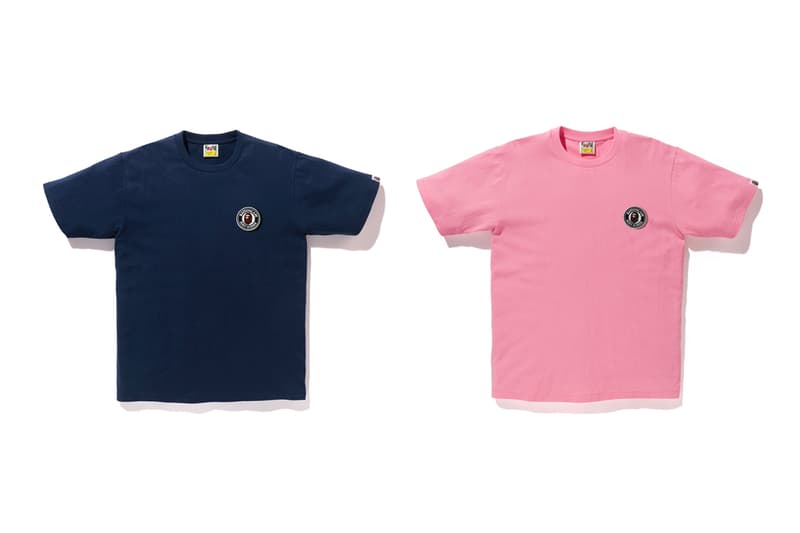 5 of 14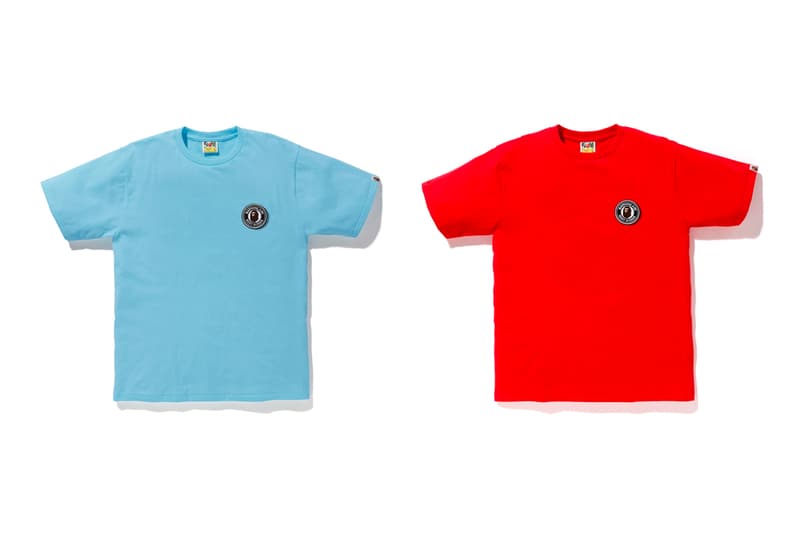 6 of 14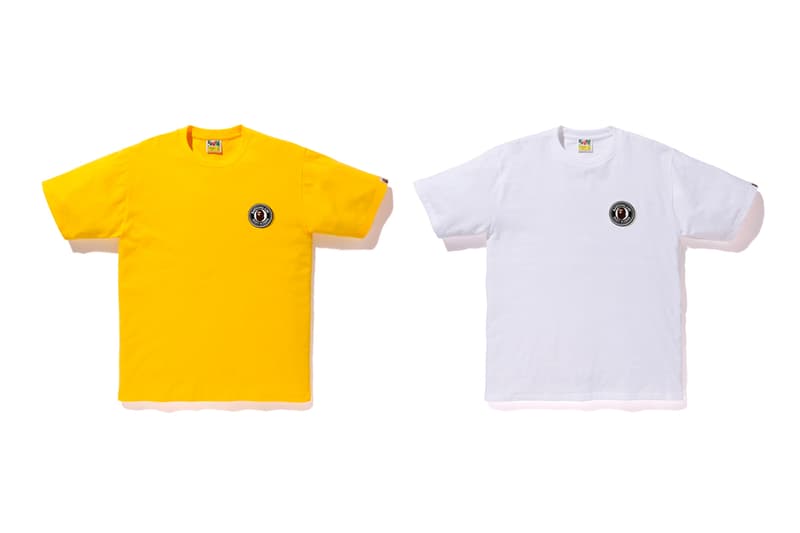 7 of 14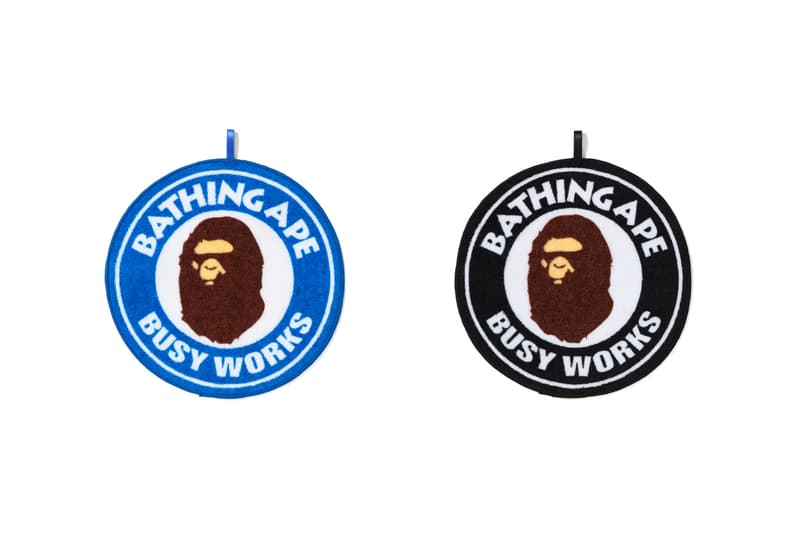 8 of 14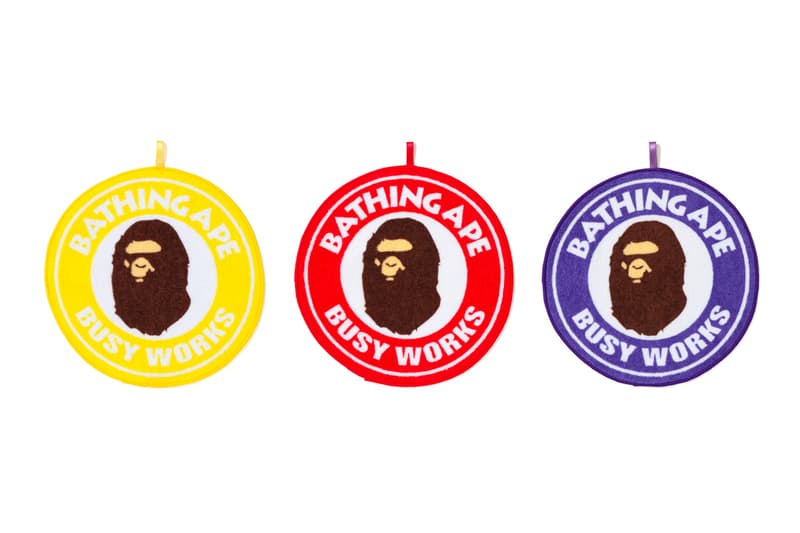 9 of 14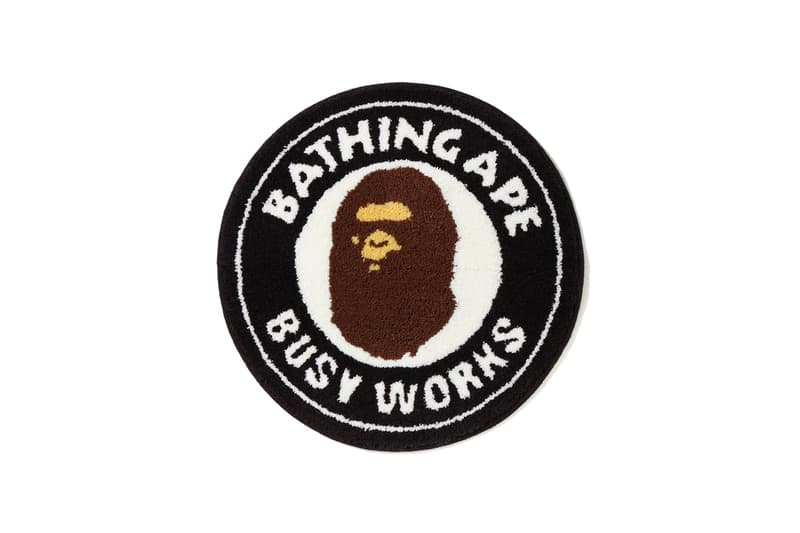 10 of 14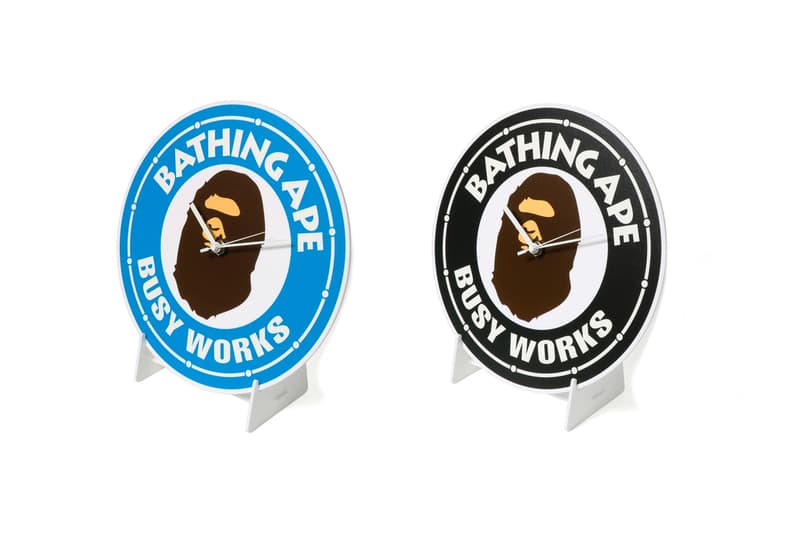 11 of 14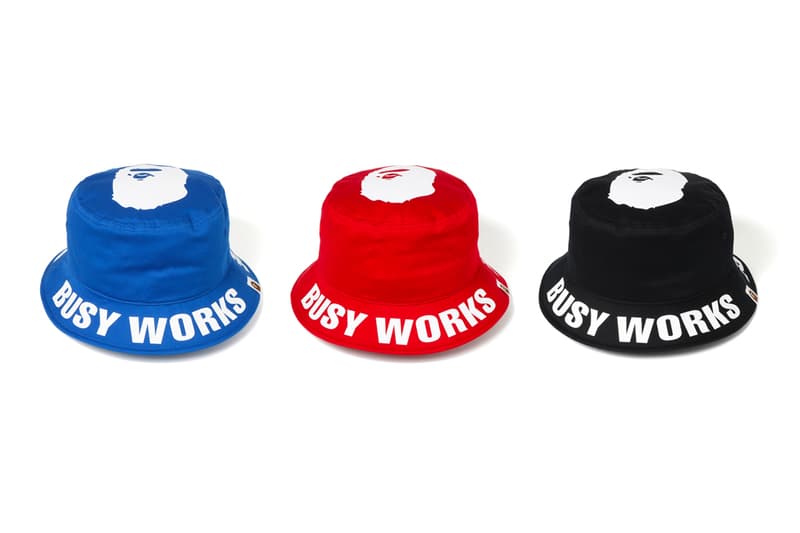 12 of 14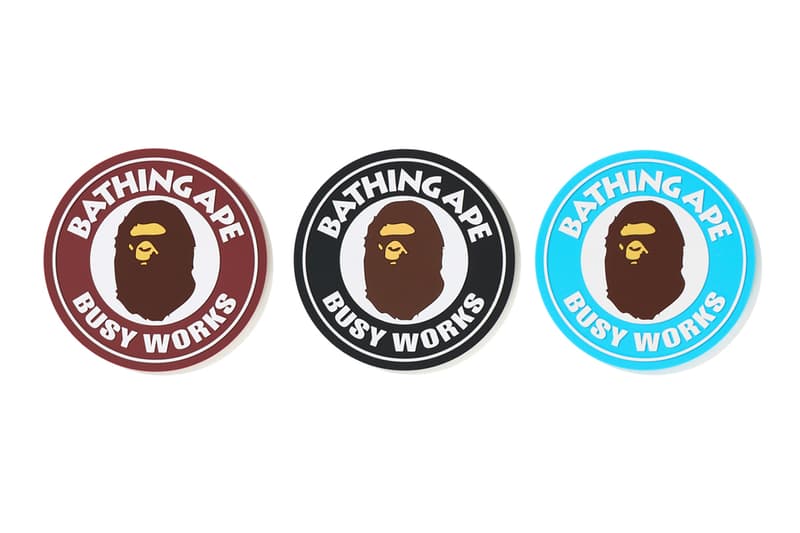 13 of 14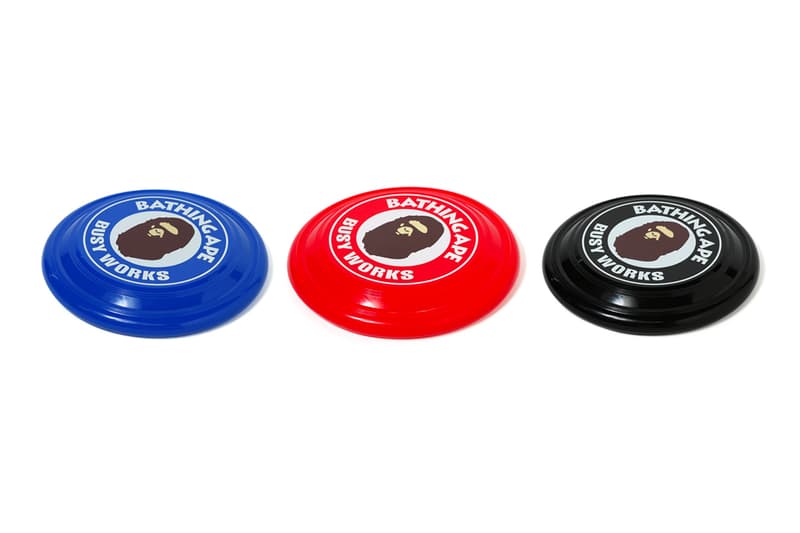 14 of 14
BAPE sortira dans quelques jours une nouvelle collection dédiée à son motif "Busy Works" où se dévoilent des t-shirts mais également des accessoires étonnants comme des frisbees, des tapis ou des horloges.
Alors que BAPE France s'apprête à dropper la collection "Katakana Camo", le label japonais dévoile la collection "Busy Works Store" et appose son iconique motif sur différents t-shirts et accessoires. Un motif où le fameux logo APE Head est entouré d'un cercle coloré où est inscrit "A Bathing Ape" et "Busy Works". On retrouve ainsi plusieurs t-shirts blanc où le motif s'appose sur la poitrine et se colore de jaune, violet, rouge, bordeaux, vert ou noir ainsi que d'autres pièces affublées de ses mêmes couleurs et détaillées du logo en plus petit. La collection dévoile également une série d'accessoires : des tapis, des horloges, des dessous de verre, des bobs ou des frisbees.
Découvrez ci-dessus les images de la collection "Busy Works Store" de BAPE, disponible le 2 mars sur le site américain de la marque.
Dans l'actualité du label japonais, BAPE sortira le même jour une station de recharge sans-fil "APE Head".