Virgil Abloh S'Apprête T-Il À Sortir Une Collection Louis Vuitton À Des Prix Plus Abordables ?
Une ligne nommée "Staples Edition".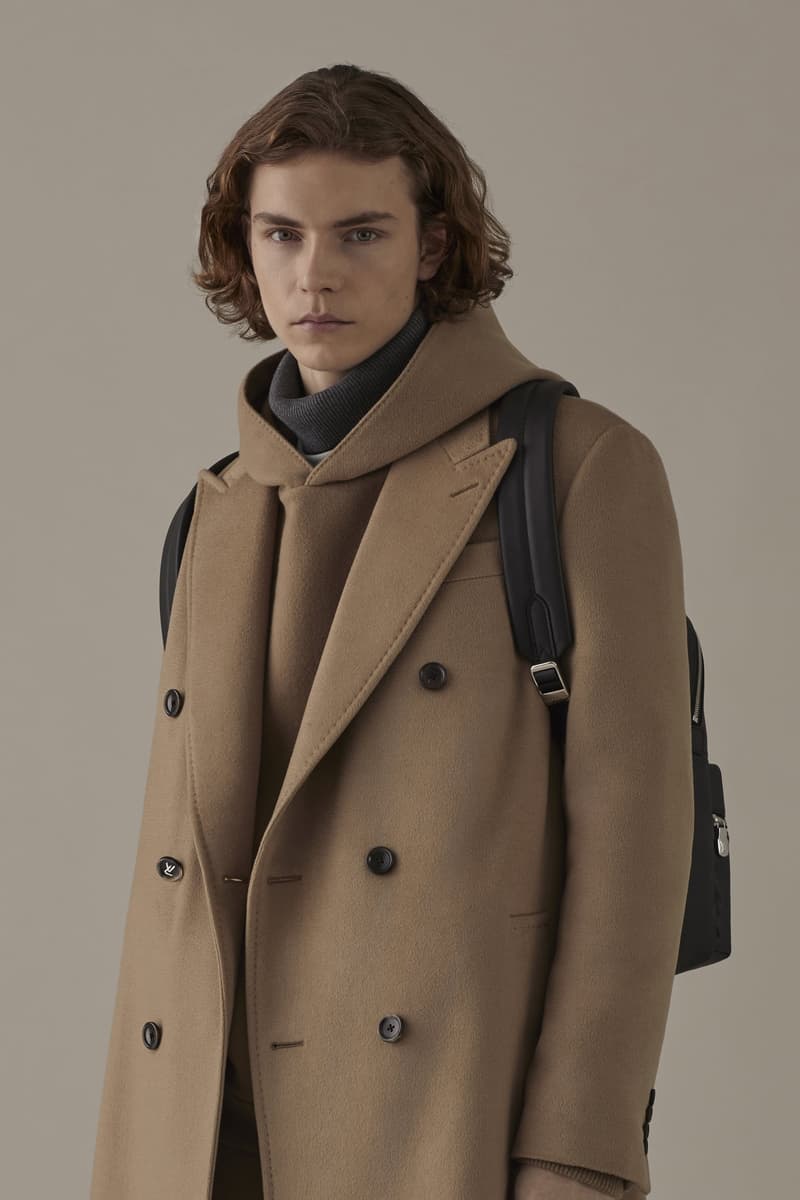 1 of 15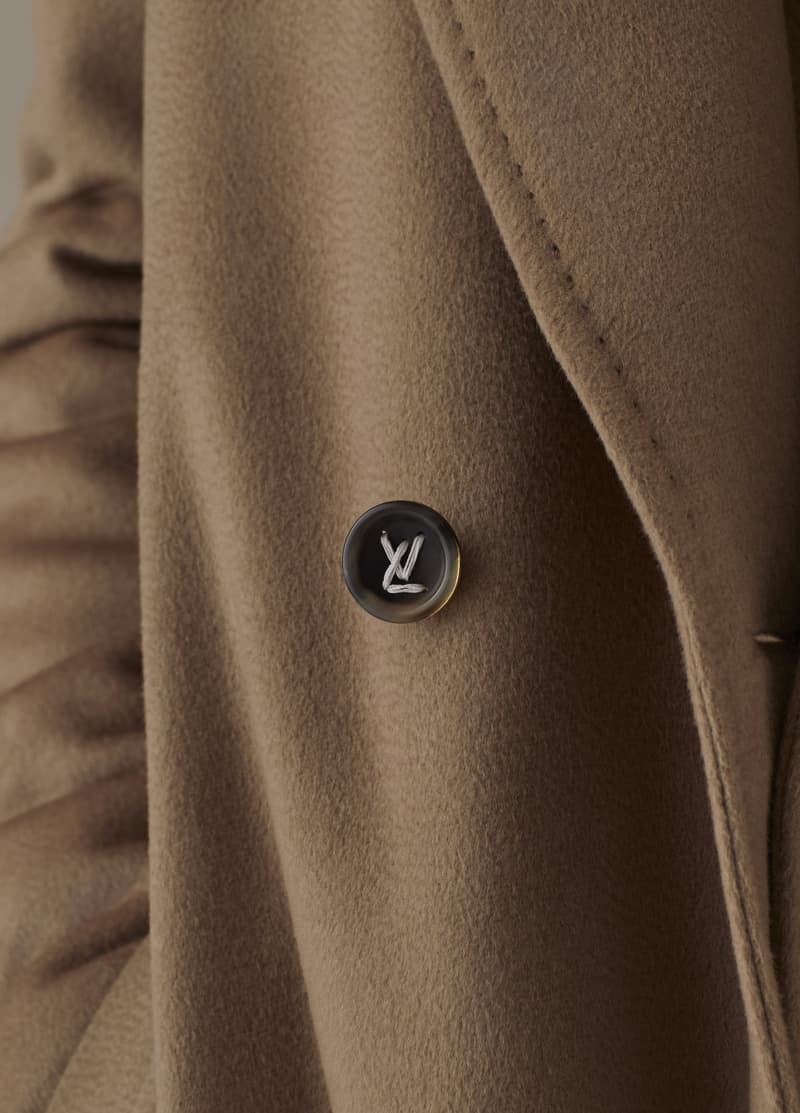 2 of 15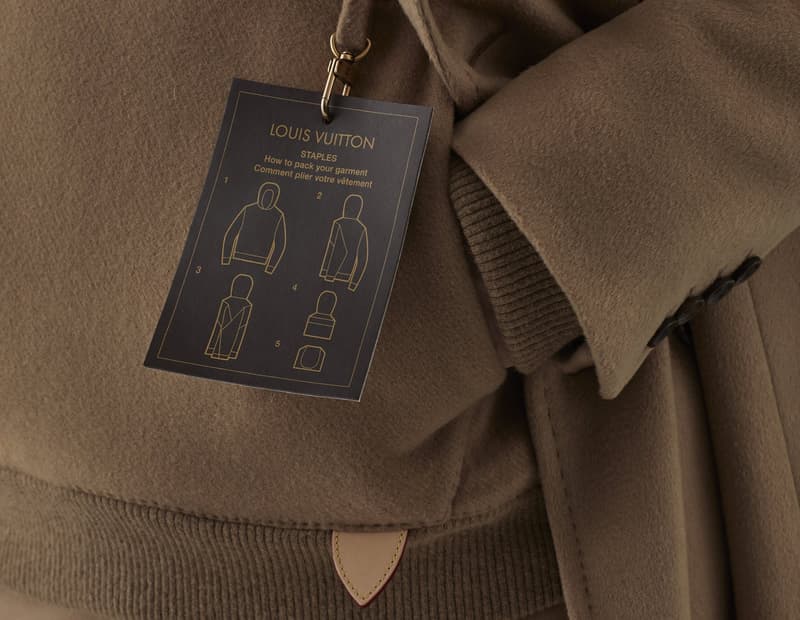 3 of 15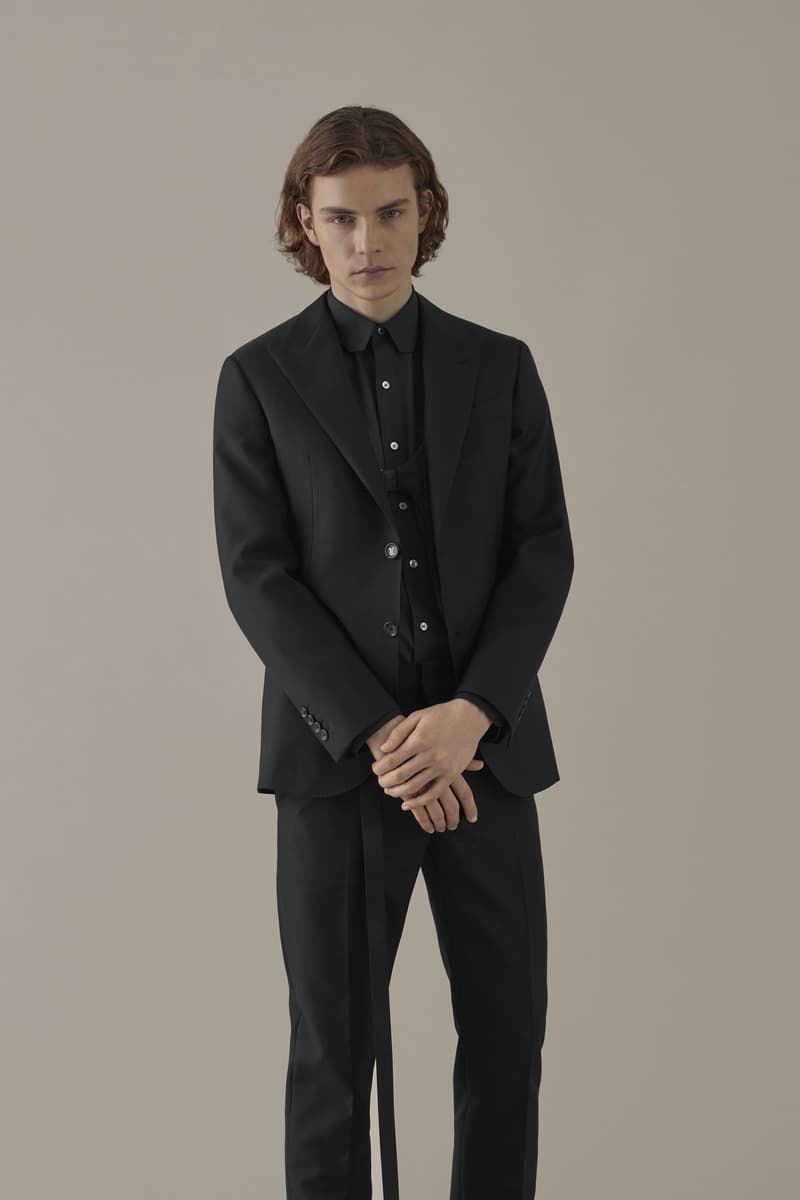 4 of 15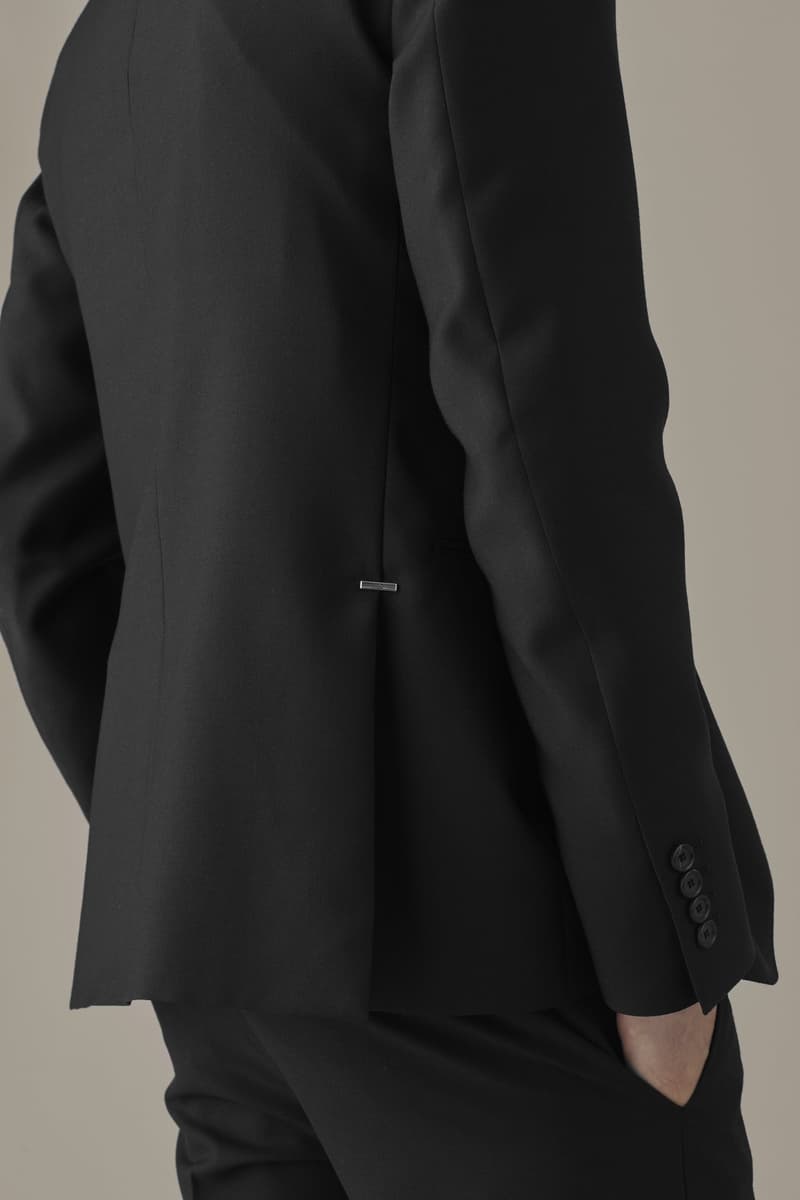 5 of 15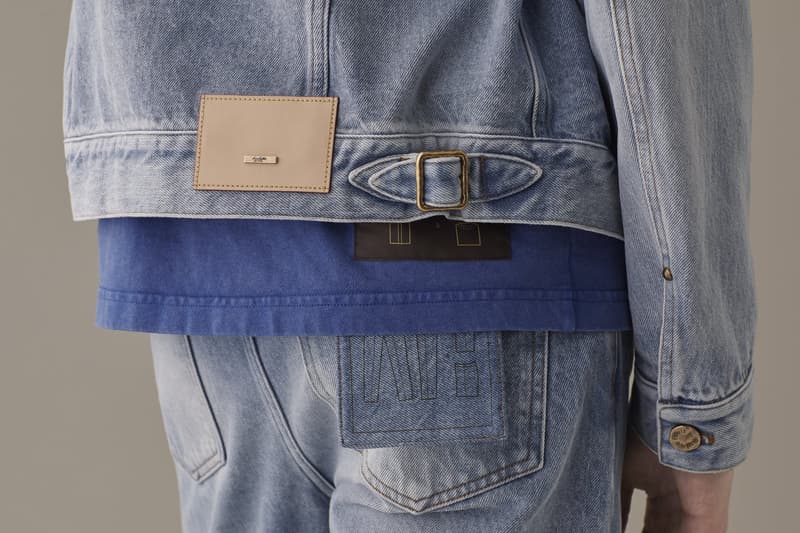 6 of 15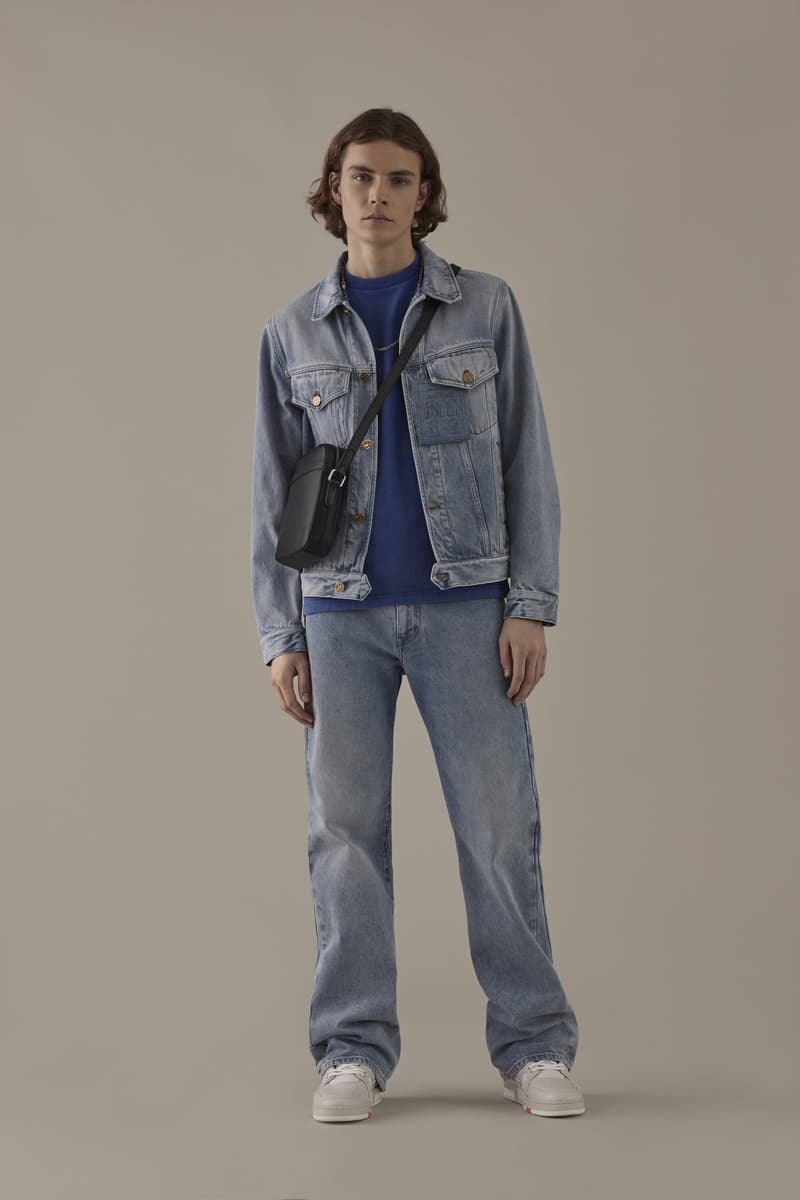 7 of 15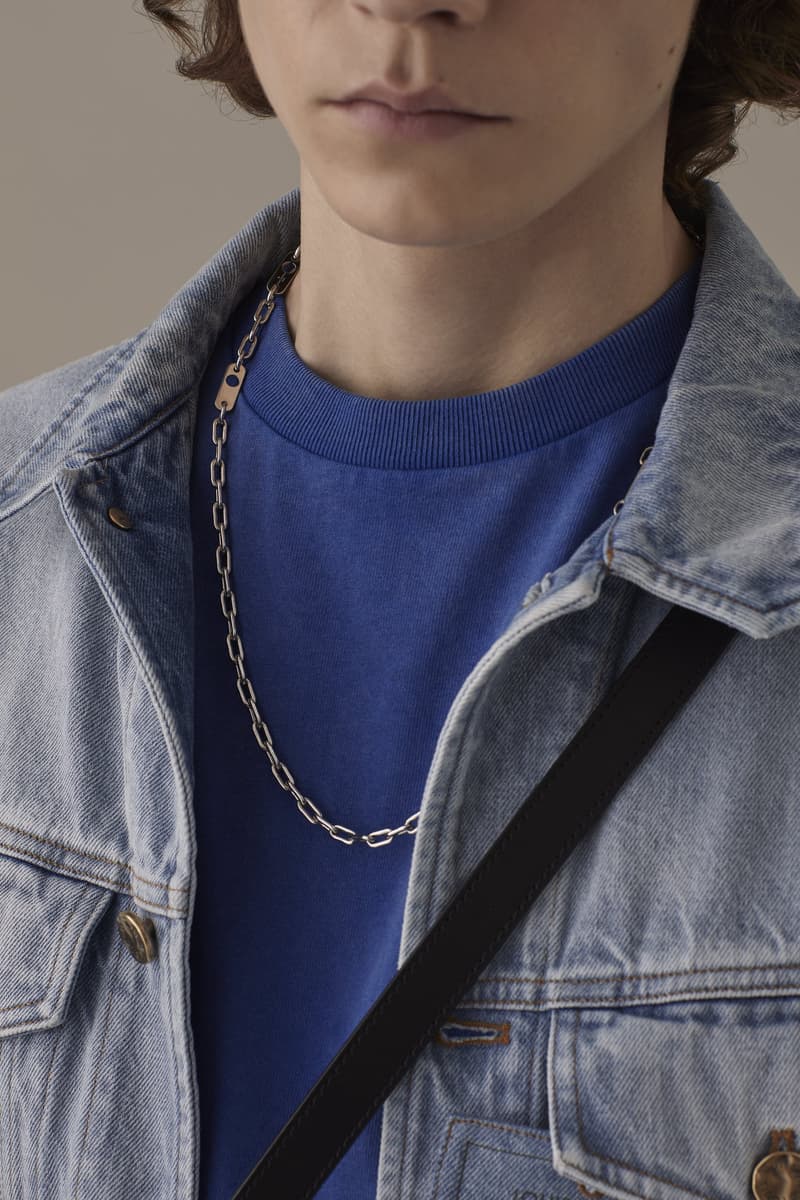 8 of 15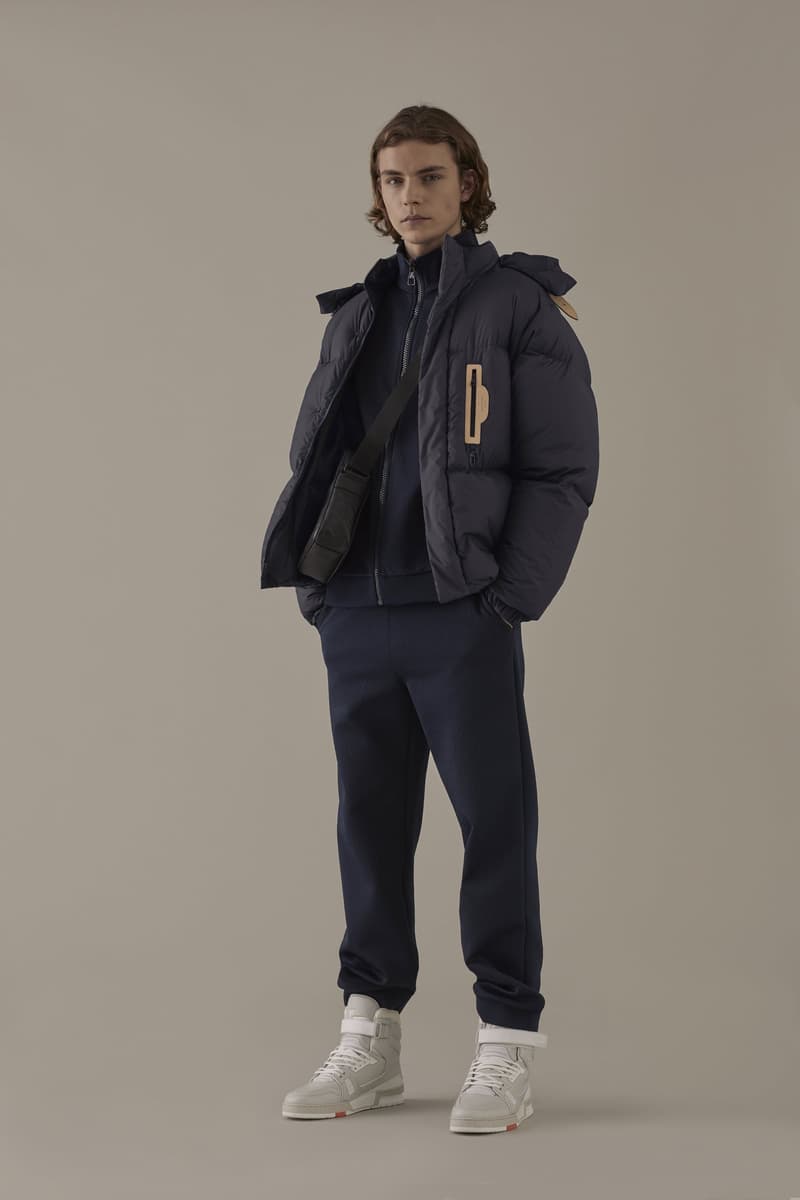 9 of 15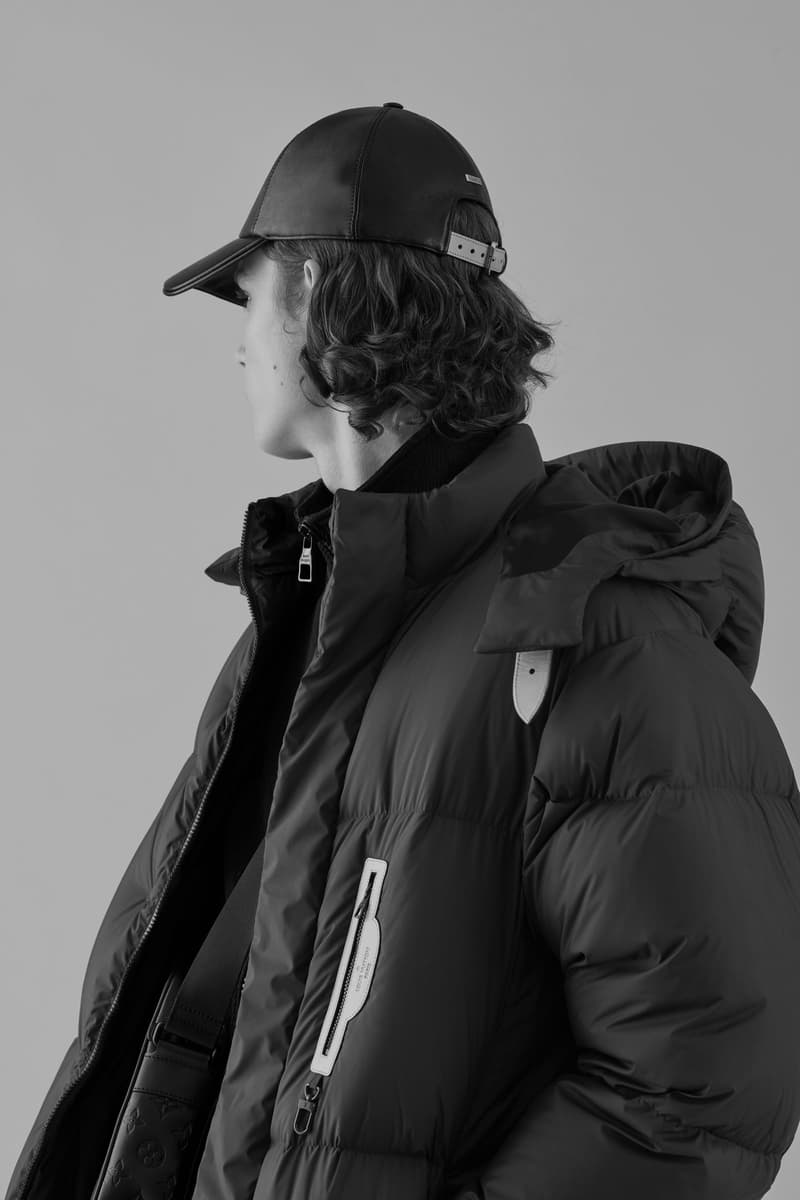 10 of 15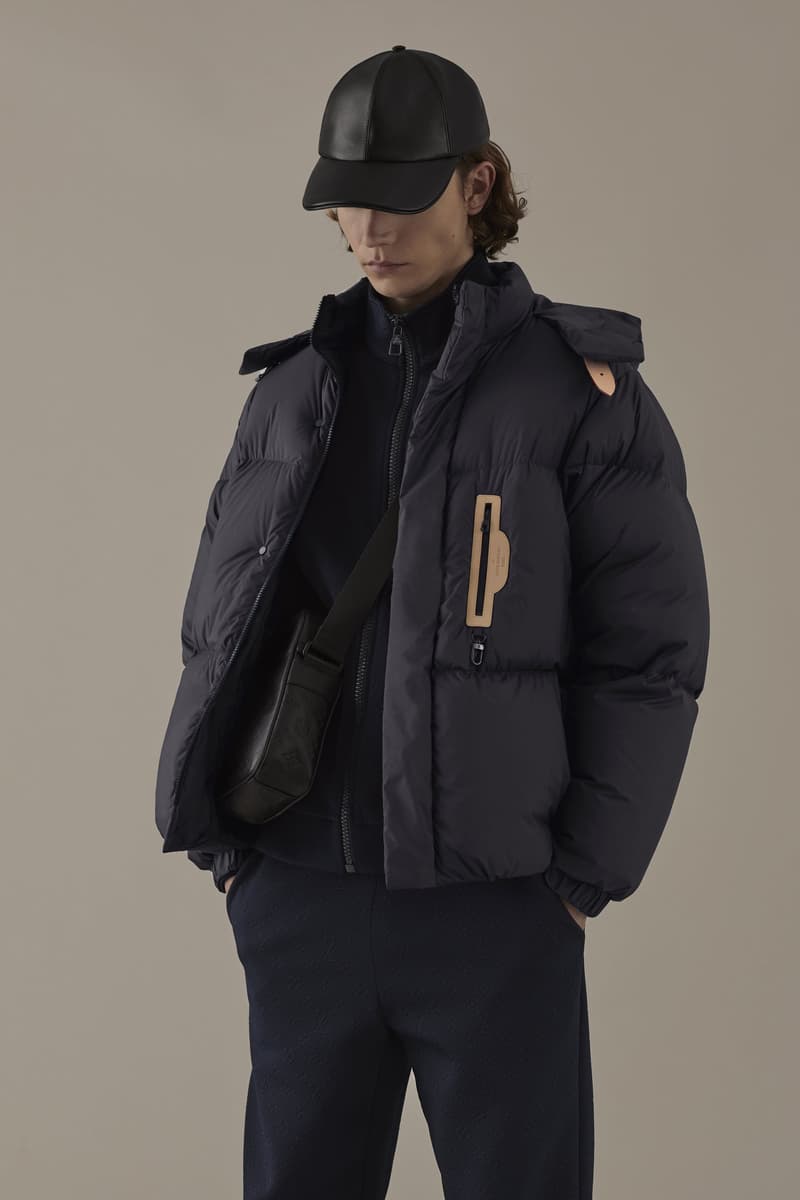 11 of 15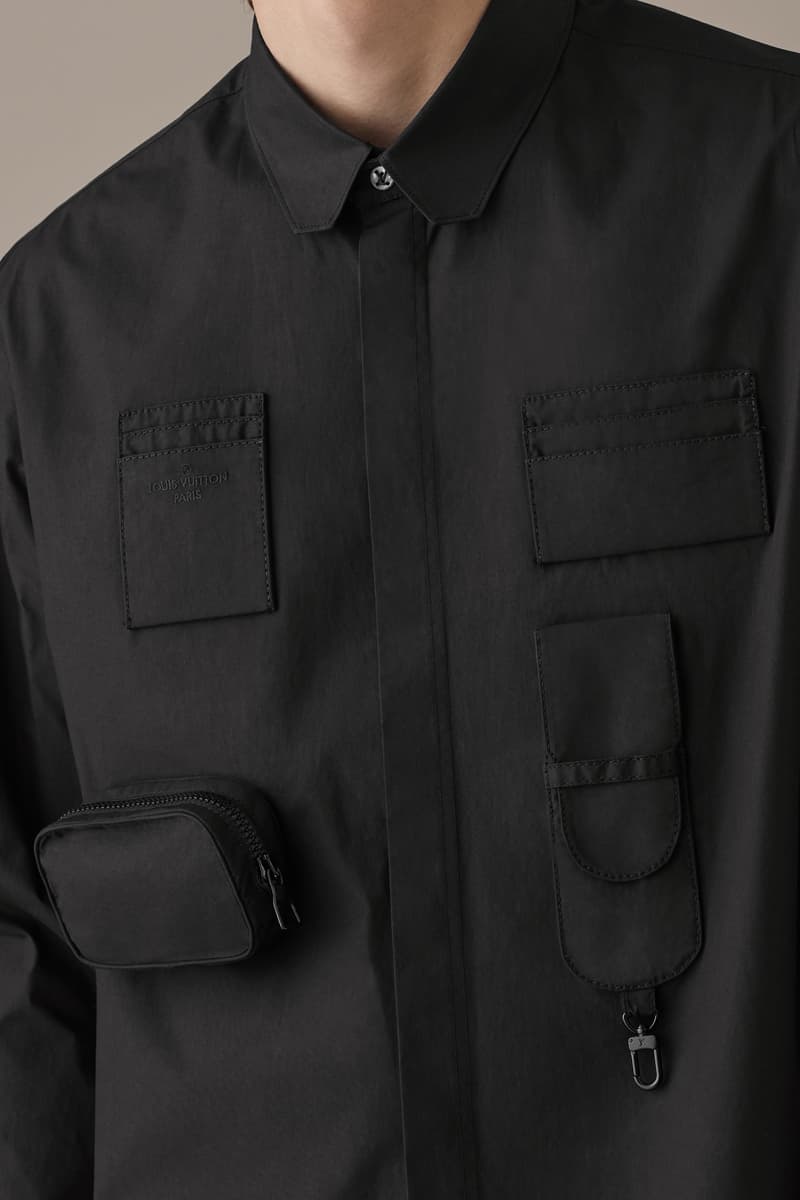 12 of 15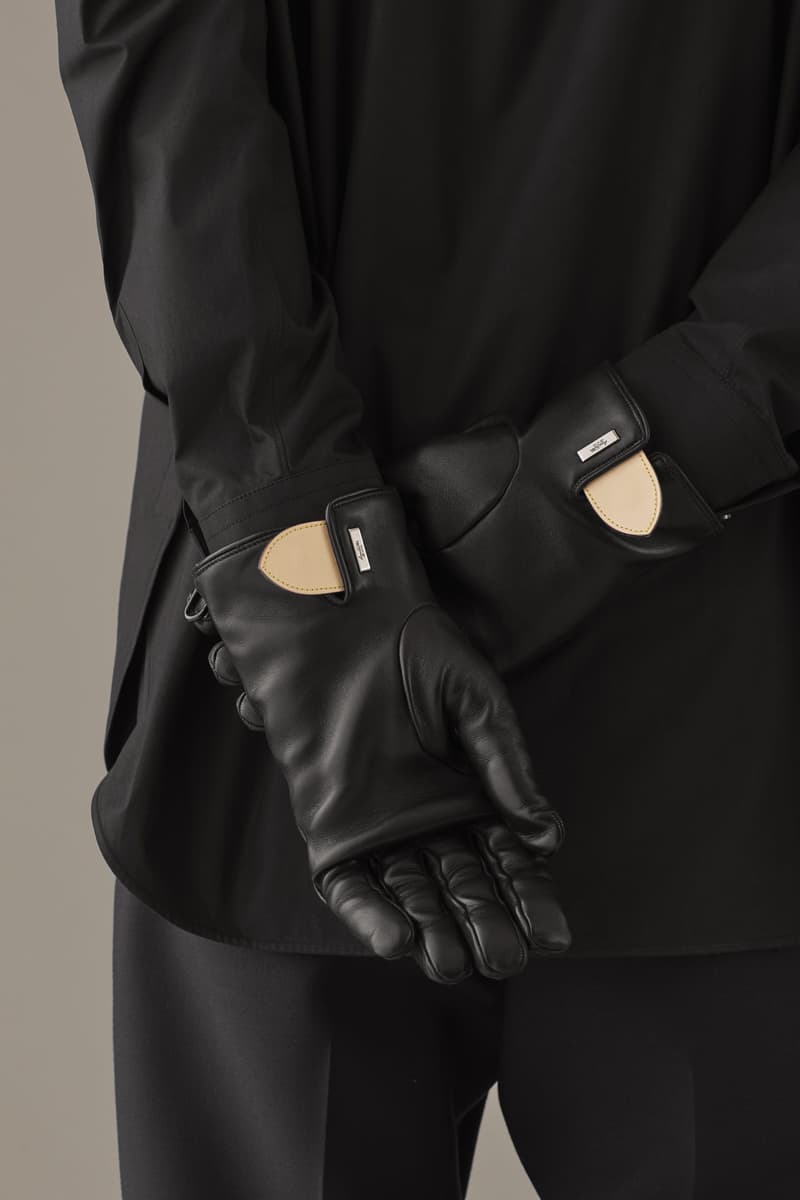 13 of 15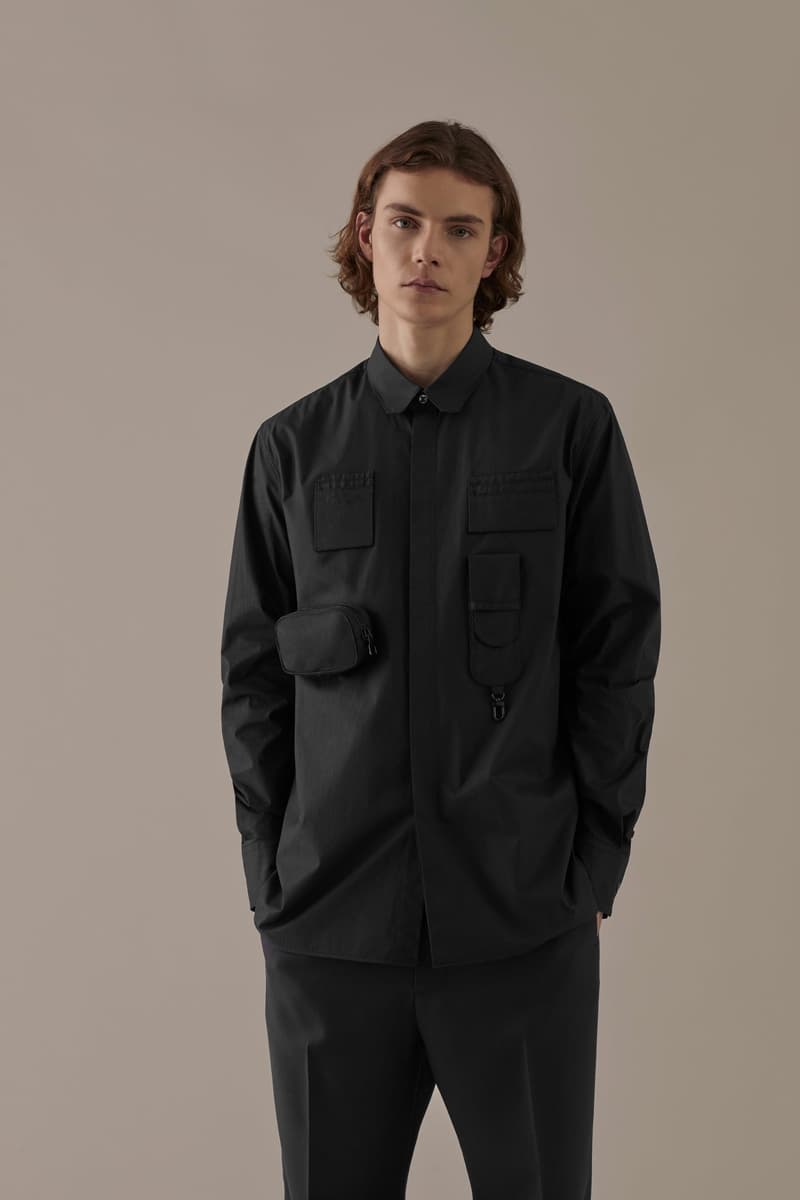 14 of 15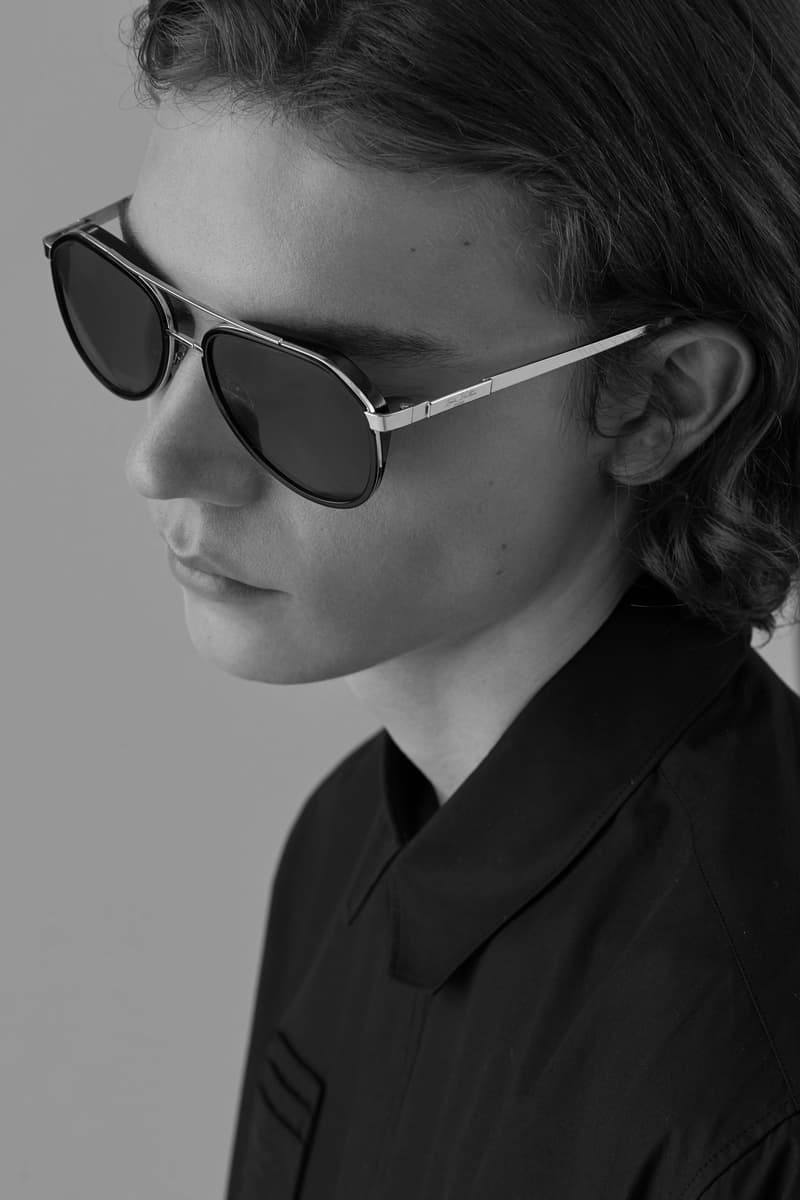 15 of 15
Virgil Abloh lancera dans quelques semaines la nouvelle ligne Louis Vuitton "Staples Edition" composée de pièces essentielles au vestiaire masculin.
Alors que la première collection Louis Vuitton imaginée par Virgil Abloh est disponible depuis quelques semaines, la maison française lancera d'ici quelques semaines sa ligne "Staples Edition" où se dévoilent des pièces essentielles. Sous la supervision du créateur américain, Louis Vuitton débutera au mois d'avril une toute nouvelle ligne d'essentiels du vestiaire masculin où se dévoileront des manteaux, pulls, jeans, pantalons, blazers et accessoires aux designs chics et minimalistes. Des pièces affublées de couleurs sobres comme le camel, le blanc, le bleu, le taupe ou le noir fabriquées dans les ateliers de la maison française, garantie d'un savoir-faire et de matières haut de gamme. Et si aucune information n'a pour l'instant été dévoilée, on peut se demander si cette ligne proposera des prix plus abordables pour ses pièces essentielles.
Découvrez ci-dessus les premières images de la ligne "Staples Edition" de Louis Vuitton par Virgil Abloh, et restez connectés pour plus d'informations concernant leur sortie.
Louis Vuitton devrait également sortir dans quelques semaines une trousse de crayons de couleur à 900$.