La Co-Marque D'Asos Collusion Présente Sa Nouvelle Collection Imaginée En Collaboration Avec Les Internautes
Du streetwear à prix bas.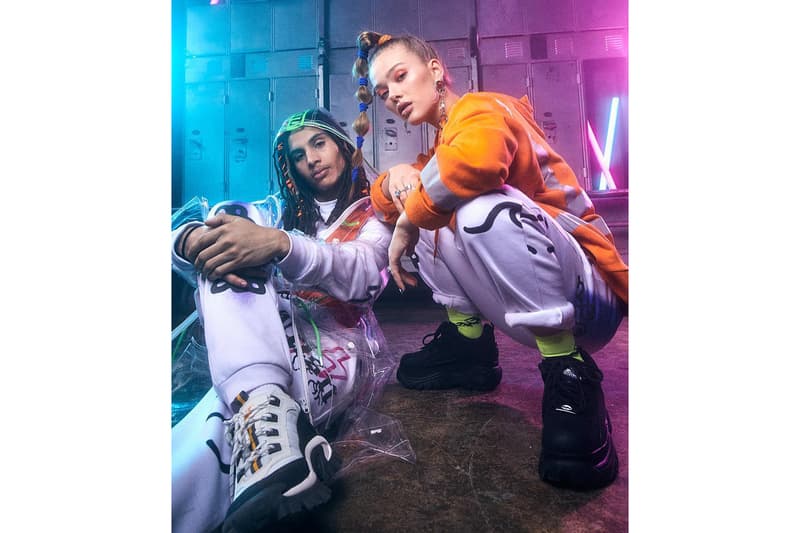 1 of 7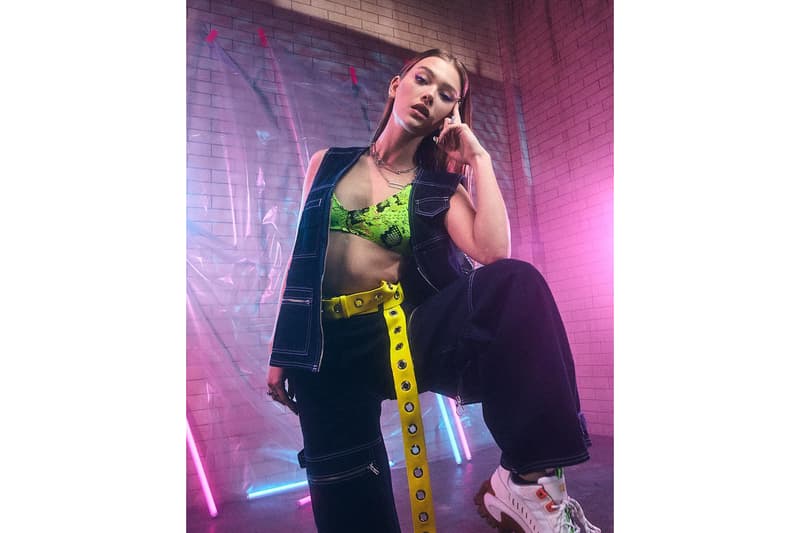 2 of 7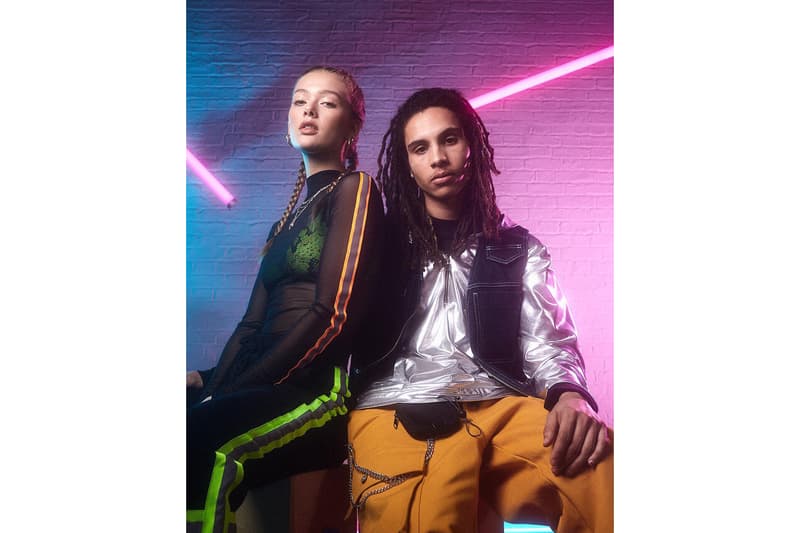 3 of 7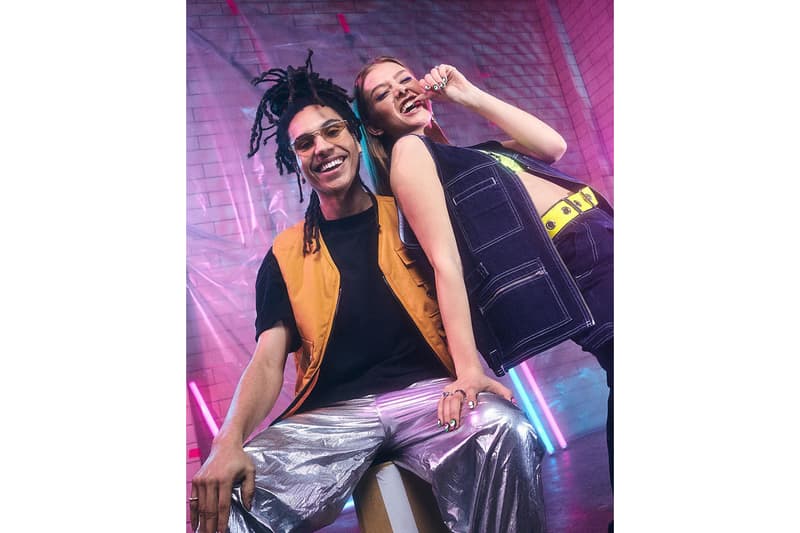 4 of 7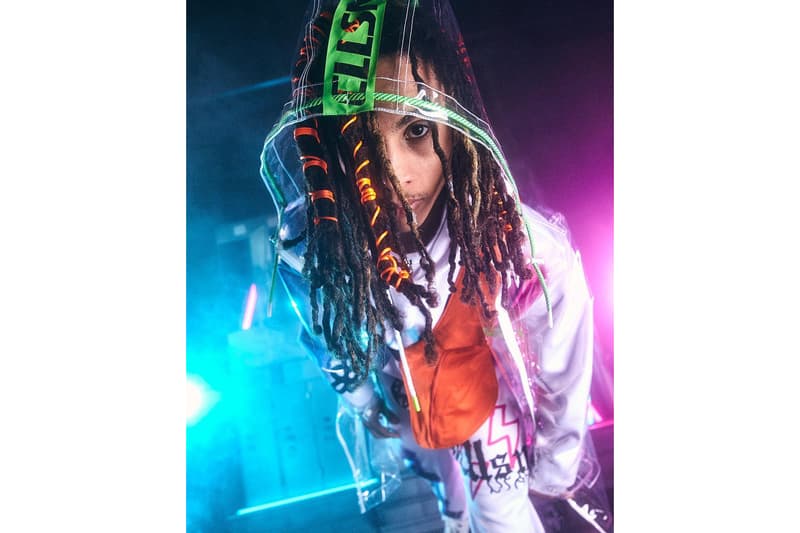 5 of 7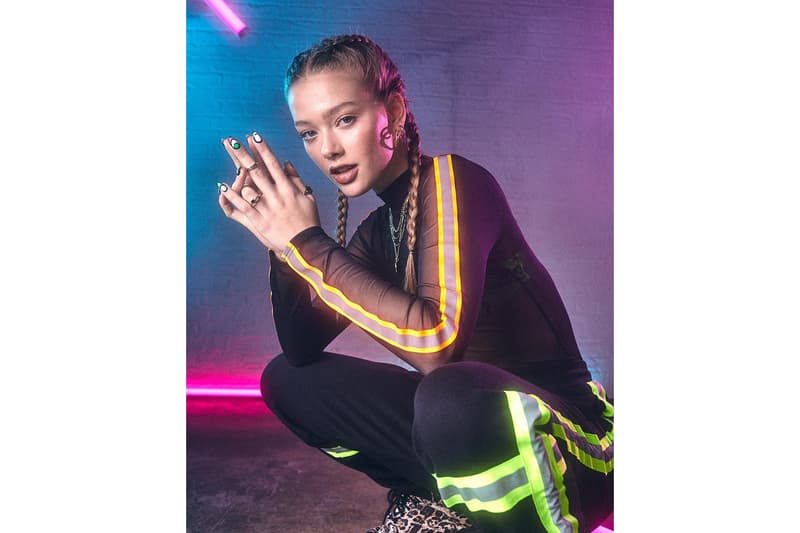 6 of 7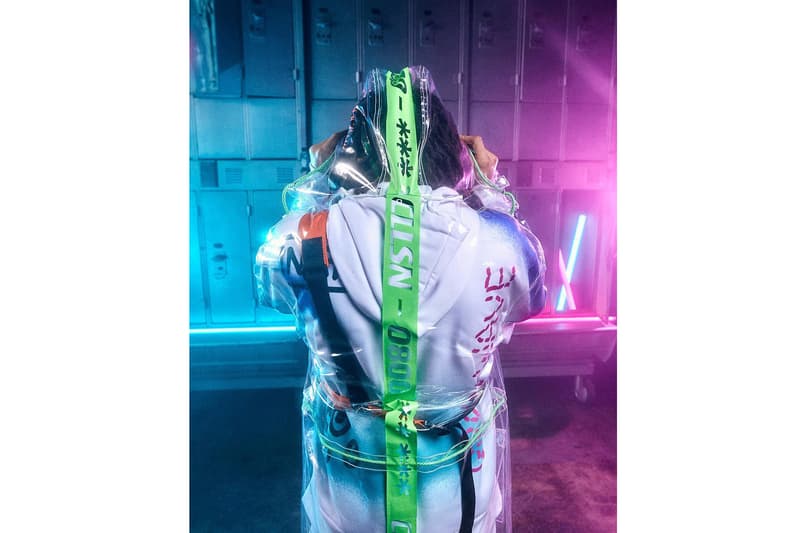 7 of 7
Lancée fin 2018, la co-marque d'Asos Collusion présente sa nouvelle collection "Everyone Together" inspirée par les internautes qui ont donné au label les influences rave et utilitywear que l'on retrouve dans le nouveau vestiaire de la marque.
À l'ère des réseaux sociaux, le rapport qu'entretient une marque avec les consommateurs est fondamental. Collusion, la co-marque d'Asos qui propose un vestiaire streetwear à prix bas, l'a bien compris et a fait appel à ses followers pour imaginer sa nouvelle collection "Everyone Together" ainsi que le lookbook qui l'accompagne. Il y a quelques mois, le label demandait à travers ses réseaux sociaux les thèmes qui inspirent les internautes avant de sélectionner différentes influences qui ont permis d'imaginer les pièces de cette collection. Si les réponses ont été nombreuses, Collusion a notamment relevé la rave des années 90 et l'utility wear, deux thèmes autour desquels le label a pensé son nouveau vestiaire.
On retrouve donc sur les différentes pièces des couleurs flashys comme le neon green et le orange ou des matières transparentes et denim caractéristiques du mouvement rave mais aussi une abondance de poches et autres détails très "utility" sur les pantalons et vestes. Outre la collection, Collusion a également fait appel aux followers pour son lookbook, puisque de nombreuses story ont été postées sur Instagram lors du shooting afin de laisser le choix aux internautes entre différents détails, de l'arrangement des pièces aux couleurs des ongles de la mannequin.
Découvrez ci-dessus les images de la collection "Everyone Together" de Collusion, disponible dès maintenant sur Asos.
Dans notre actualité, le label parisien PARADOXE va sortir de nouveaux pantalons en velours coloré parfaits pour le printemps.