Collusion, La Nouvelle Co-Marque D'Asos Aux Prix (Très) Bas Et Parfaitement Streetwear
Don't make it rain.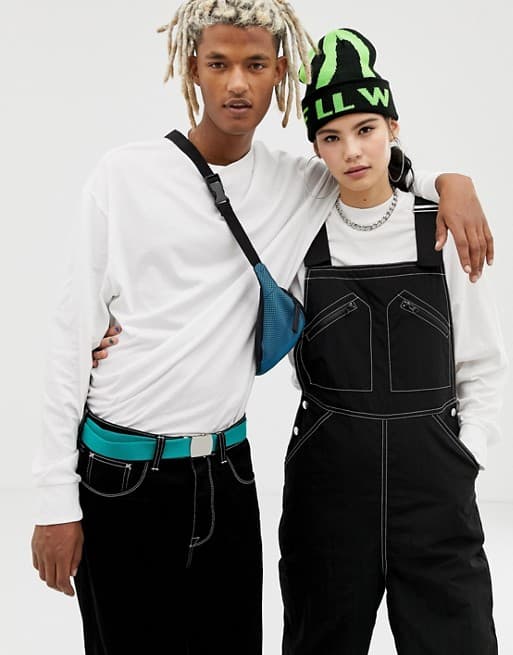 1 of 9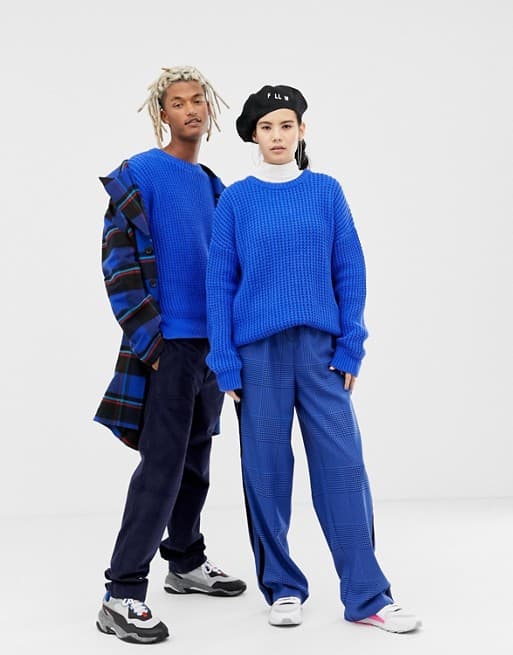 2 of 9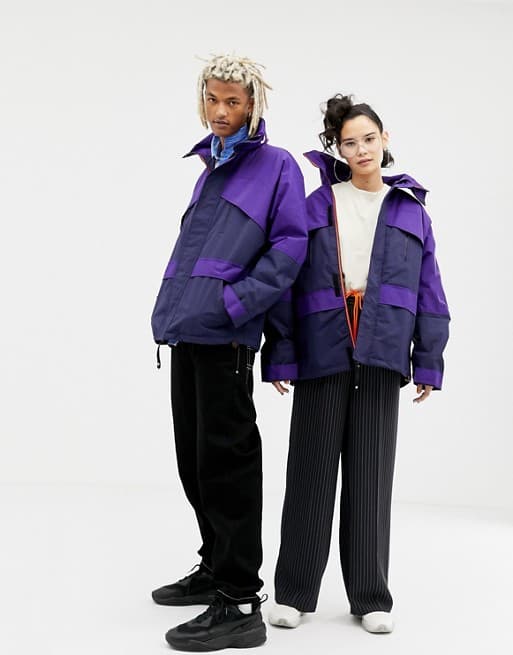 3 of 9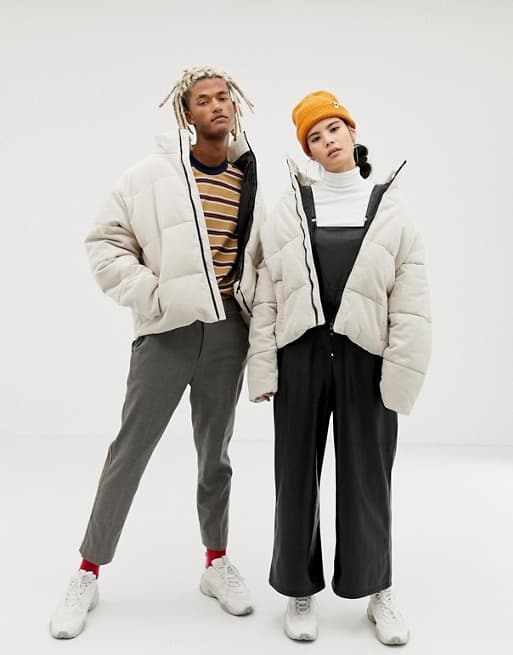 4 of 9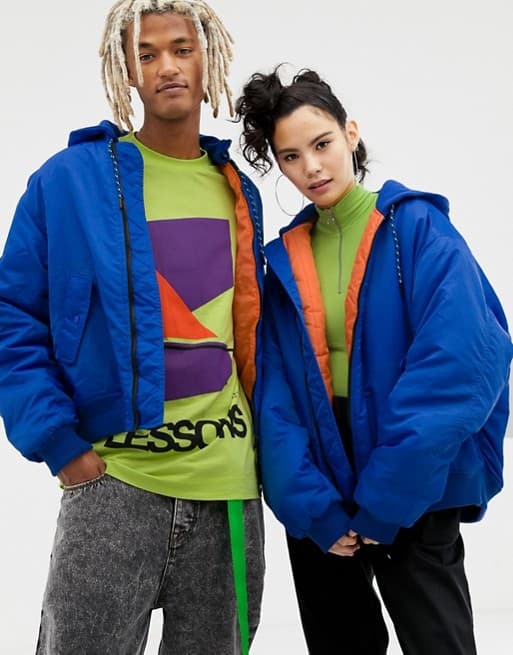 5 of 9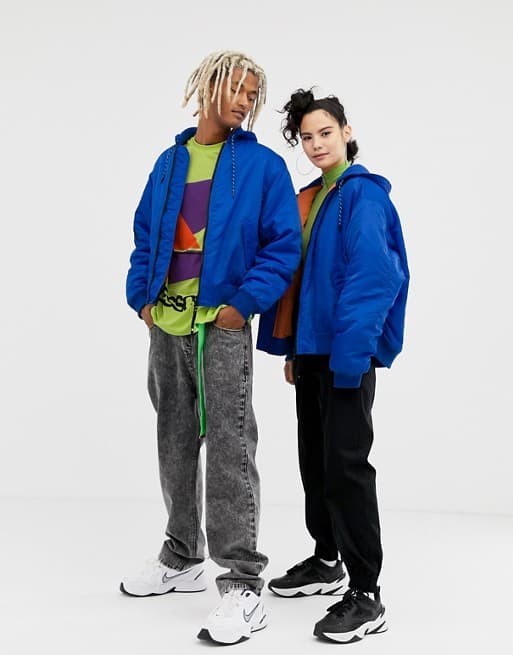 6 of 9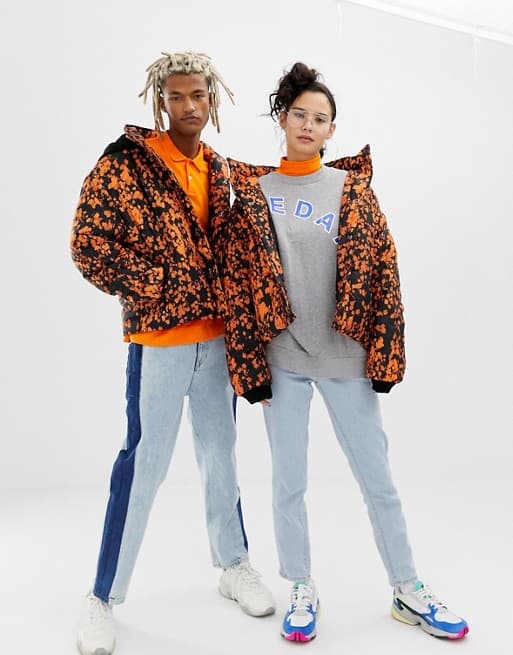 7 of 9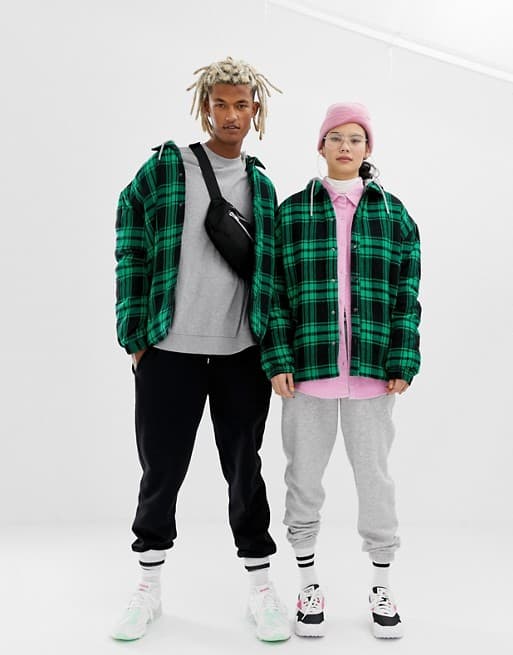 8 of 9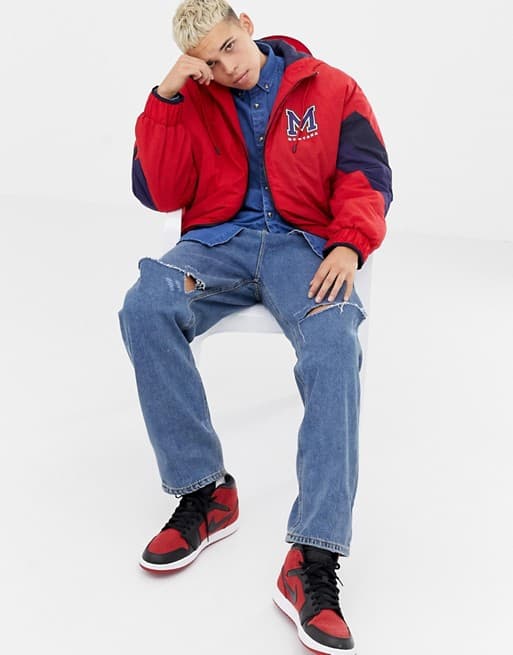 9 of 9
Asos semble taper dans le mille avec sa nouvelle co-marque "Collusion". En effet, imaginée avec 6 talents, cette nouvelle marque du géant de la fringue vient faire la part belle au streetwear et à l'unisexe. "Collusion" n'est pas simplement une réponse à une demande, mais bien une marque imaginée par ceux qui aiment le streetwear et la mode tout court. Les vêtements sont pensés par ceux qui savent exactement ce qu'ils attendent et ce qu'ils cherchent lorsqu'on parle de s'habiller en 2018. Et comme à son habitude, Asos a imaginé des pièces pour une société multiple : plus size, unisexe, sans test sur les animaux… Les vêtements de la co-marque Collusion Studio réunissent les sujets sensibles à la génération des millénials. Et surtout en adéquation avec le porte monnaie de ces derniers (43€ la doudoune réversible, 20€ le sweat oversize…).
Quelques pièces sont déjà sur le site en ligne d'Asos. Et en attendant d'en découvrir davantage vous pouvez suivre la marque Collusion sur son compte Instagram dédié.