UPDATE : Les Sneakers De La Collaboration Nike x sacai S'Offrent Des Images Officielles
Avant leur sortie dans quelques jours.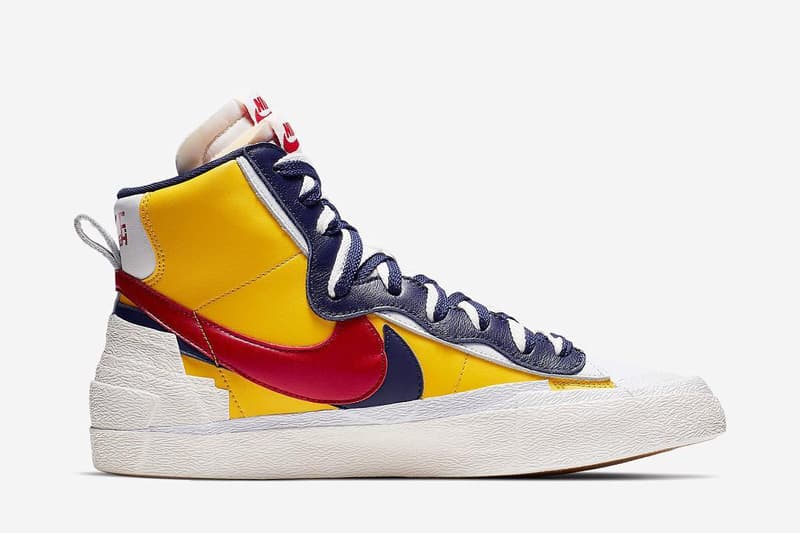 1 of 17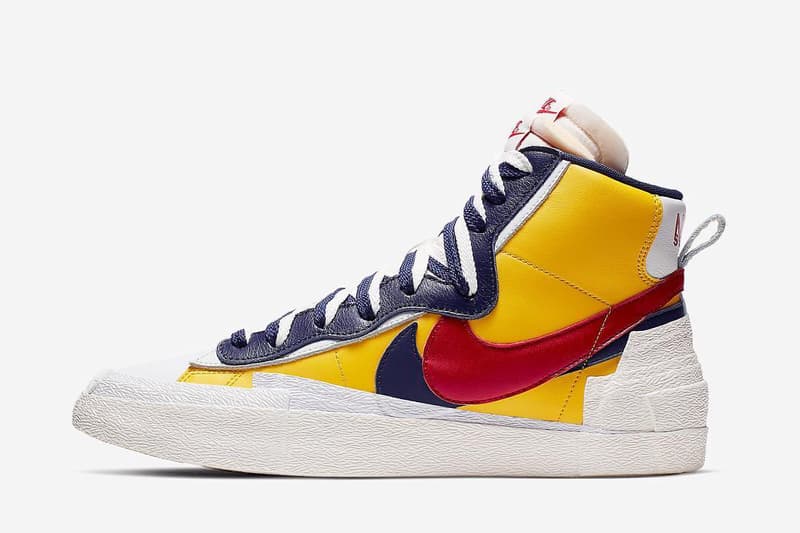 2 of 17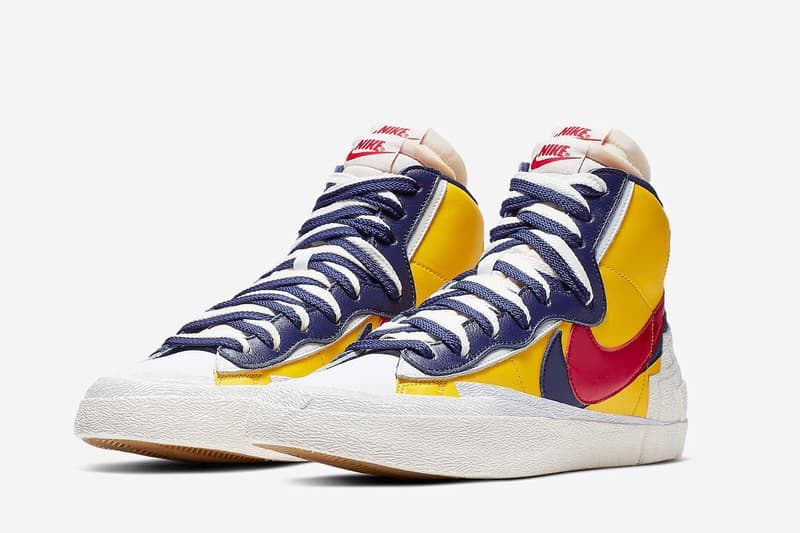 3 of 17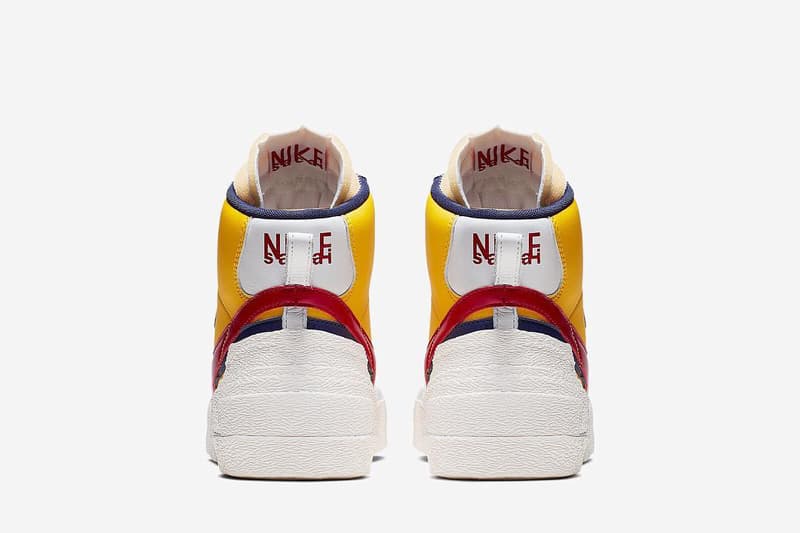 4 of 17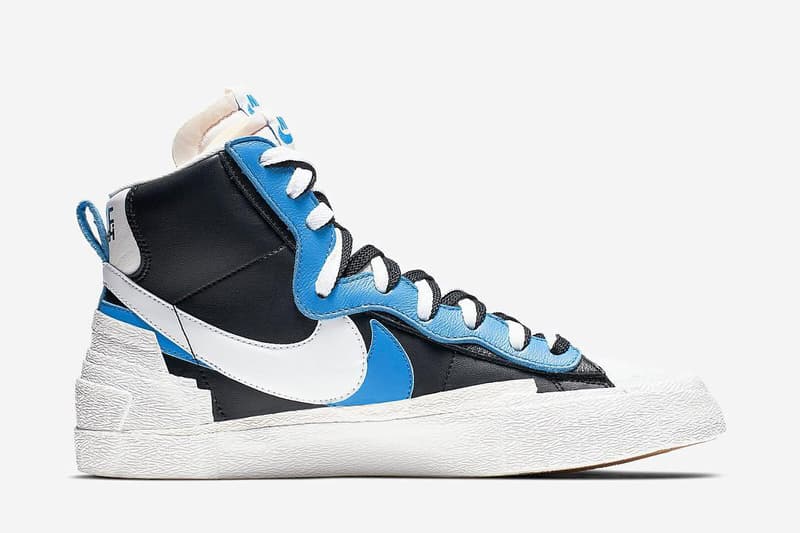 5 of 17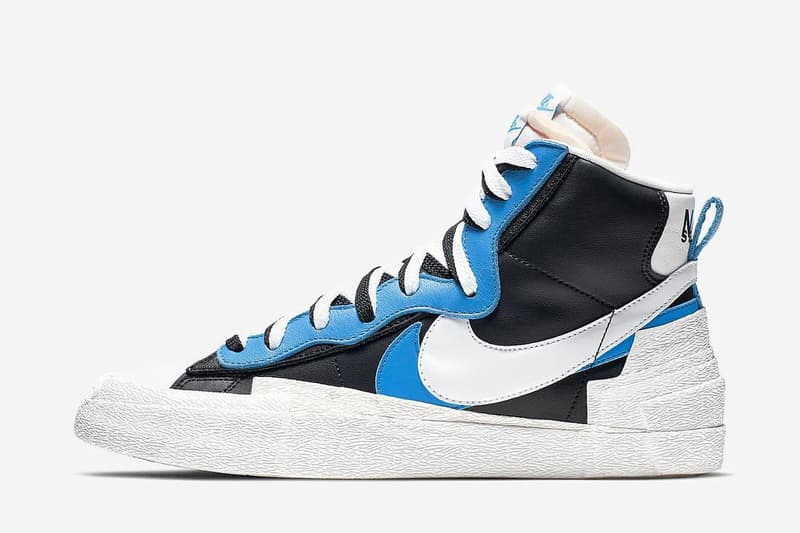 6 of 17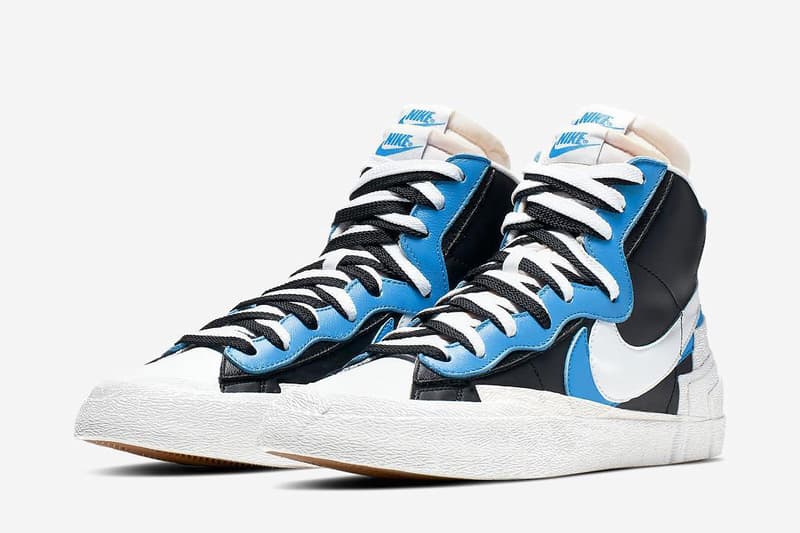 7 of 17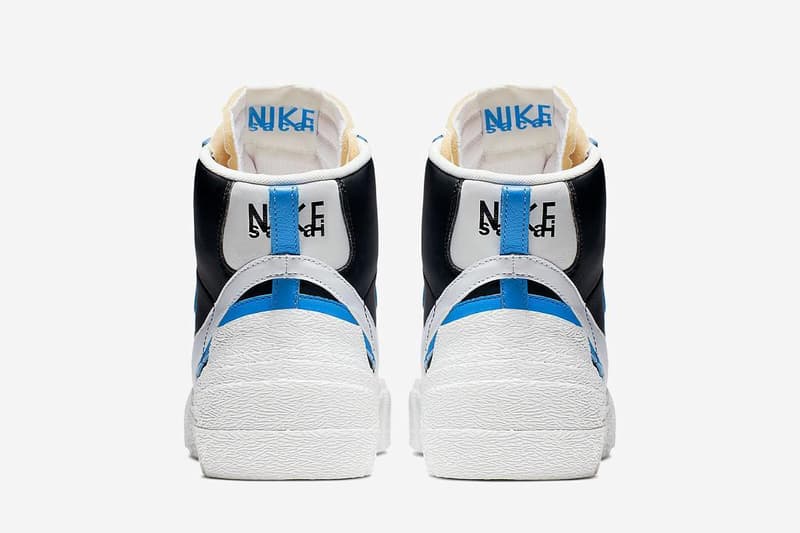 8 of 17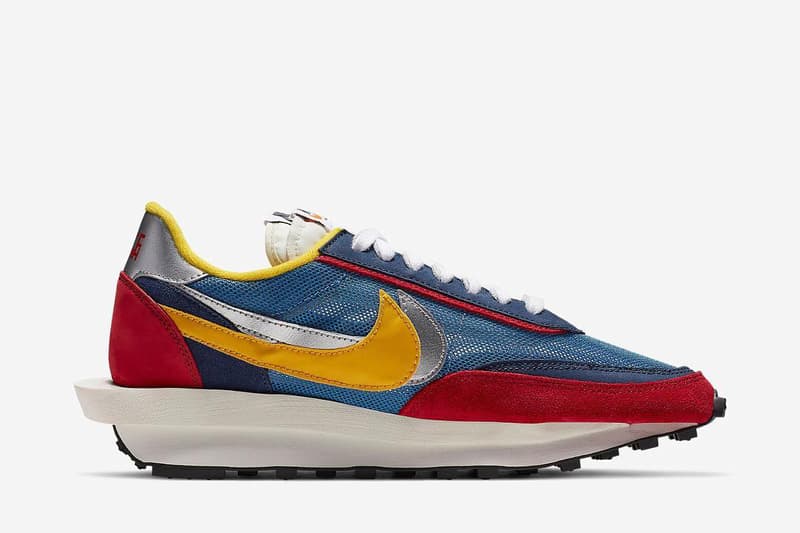 9 of 17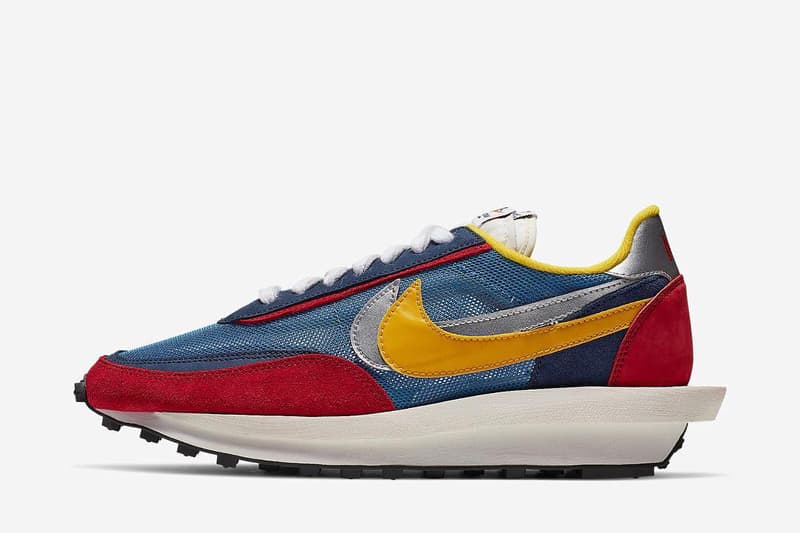 10 of 17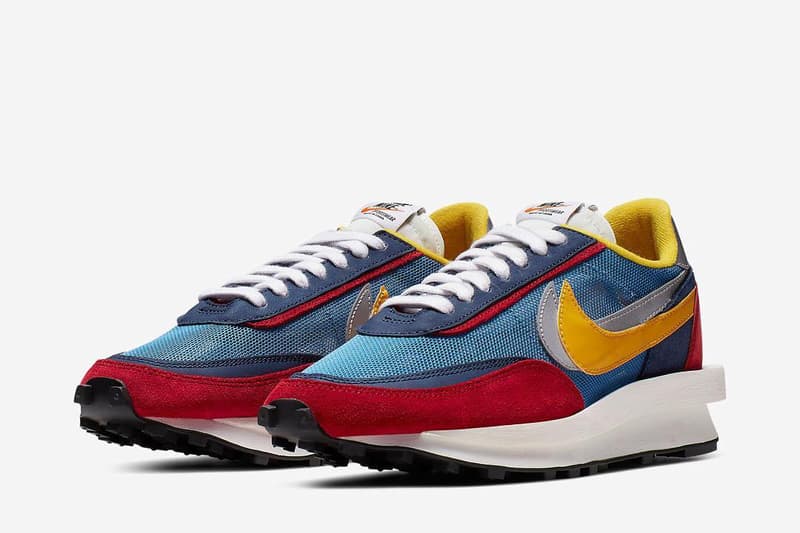 11 of 17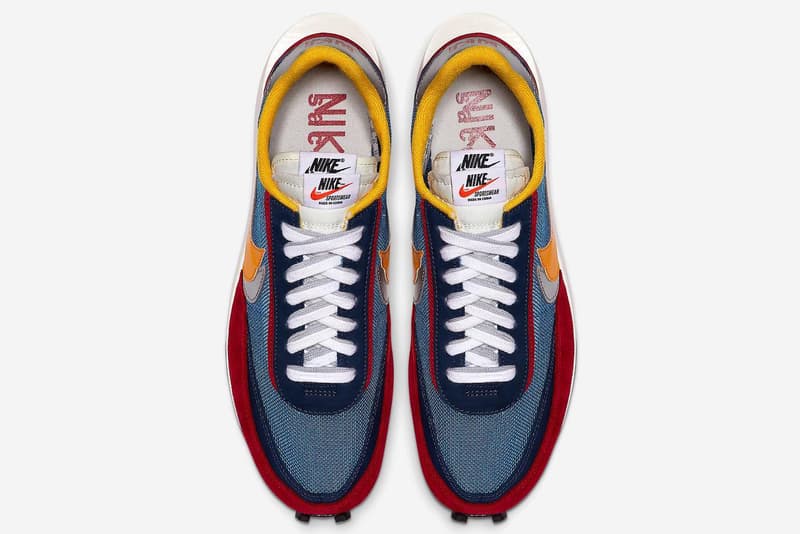 12 of 17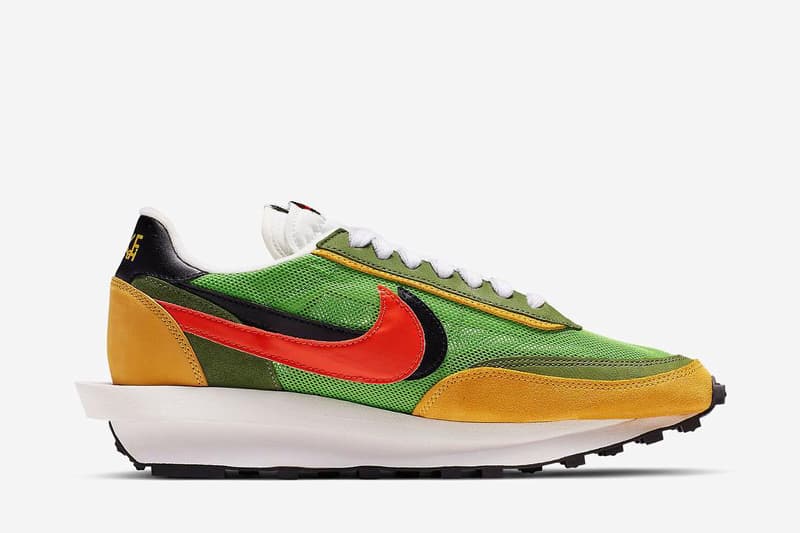 13 of 17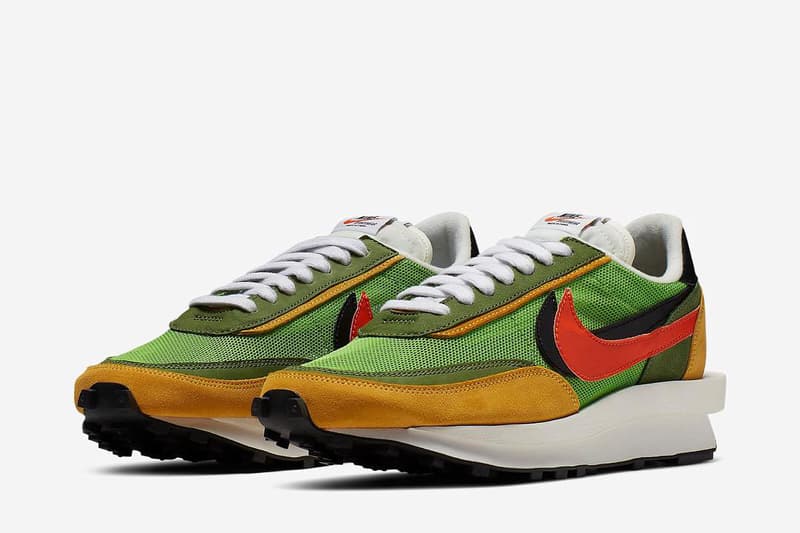 14 of 17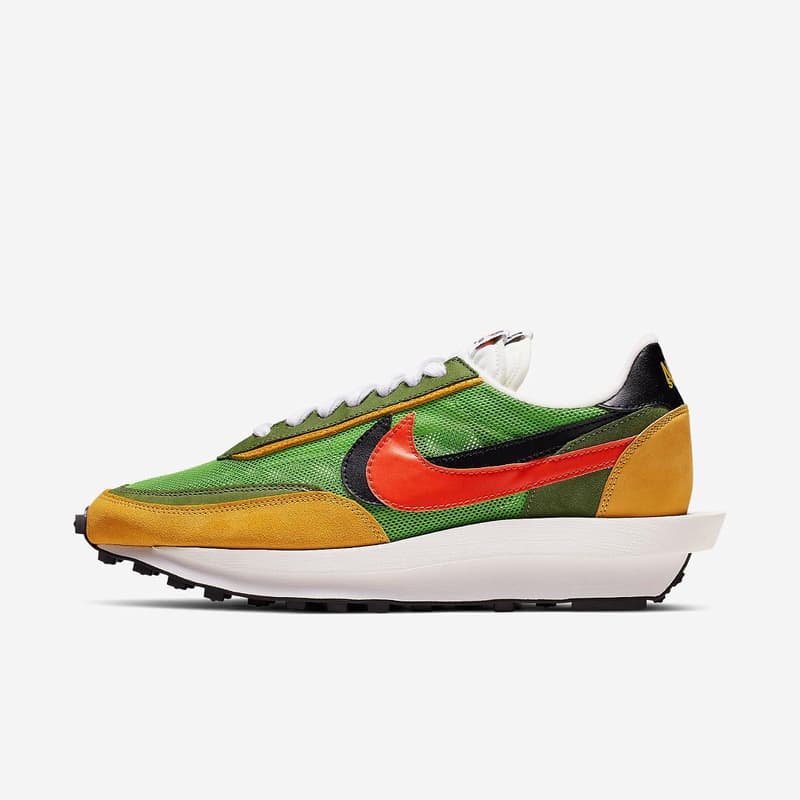 15 of 17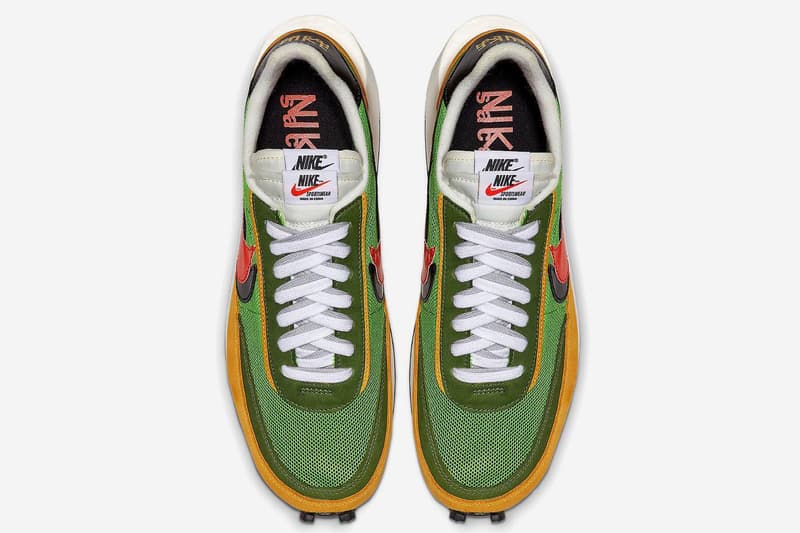 16 of 17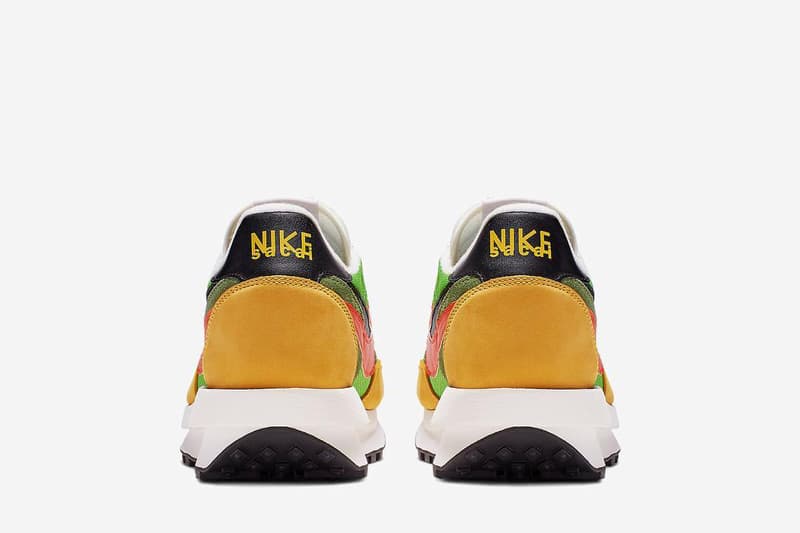 17 of 17
UPDATE : Les leakers de @py_rates viennent de dévoiler des images officielles pour les LDV Waffle Daybreak et Blazer With the Dunk issues de la collaboration entre Nike et sacai. Découvrez ci-dessus les visuels des quatre paires qui sortiront respectivement le 7 mars pour 160$ et le 17 avril pour 140$.
Entraperçues lors du défilé Printemps/Été 2019 de la marque japonaise et dévoilées en détails dernièrement dans de nouveaux visuels, les sneakers sacai x Nike tiennent désormais des dates de sortie potentielles.
Selon les insiders de @py_rates, les deux coloris des "LDV Waffle Daybreak" et "Blazer with the Dunk", paires qui combinent les éléments de différents modèles du Swoosh, sortiront respectivement les 7 mars et 19 avril.
Cochez donc les dates, et restez connectés pour découvrir les moyens de shopper ces sneakers sacai x Nike. Dans l'actualité du Swoosh, notez qu'une nouvelle paire réalisée avec Supreme a fuité ces dernières heures.