Qui S'Assiéra Sur Le Trône De Fer ? HBO Tease Un Peu Plus La Saison De Game Of Throne
De nouveaux clichés dévoilés par HBO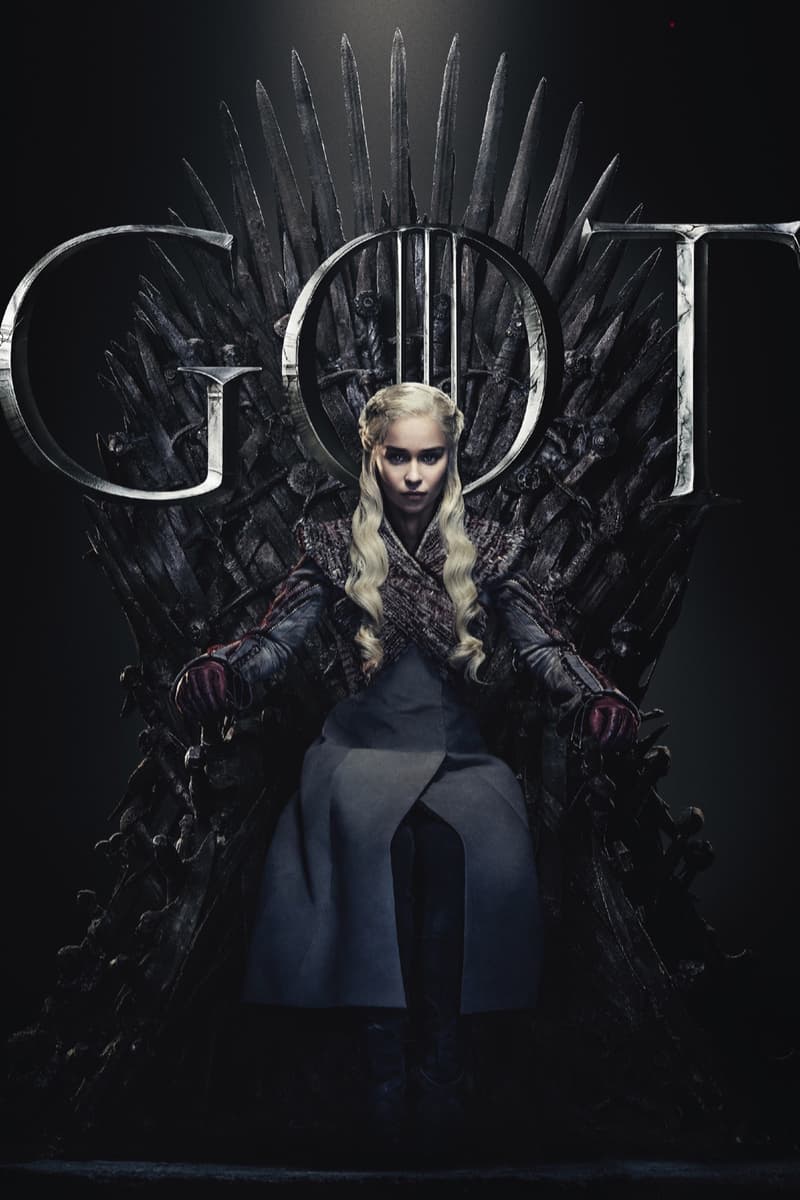 1 of 20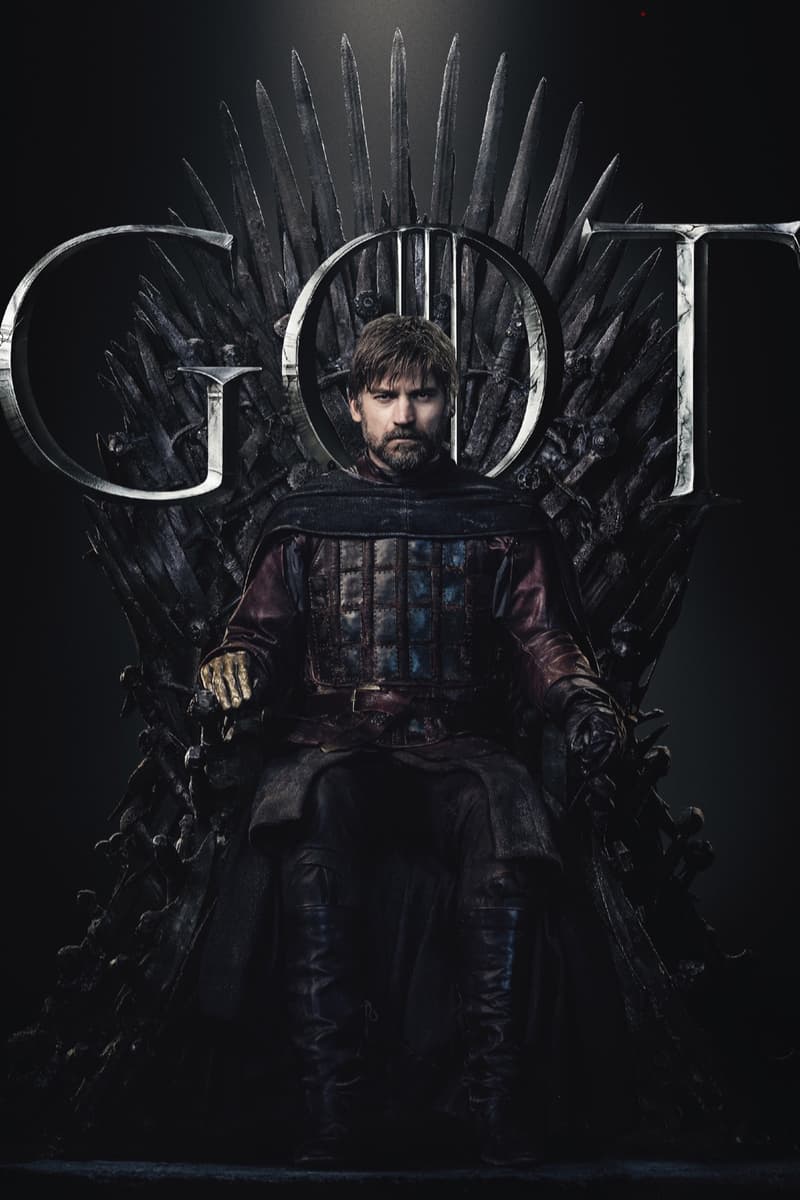 2 of 20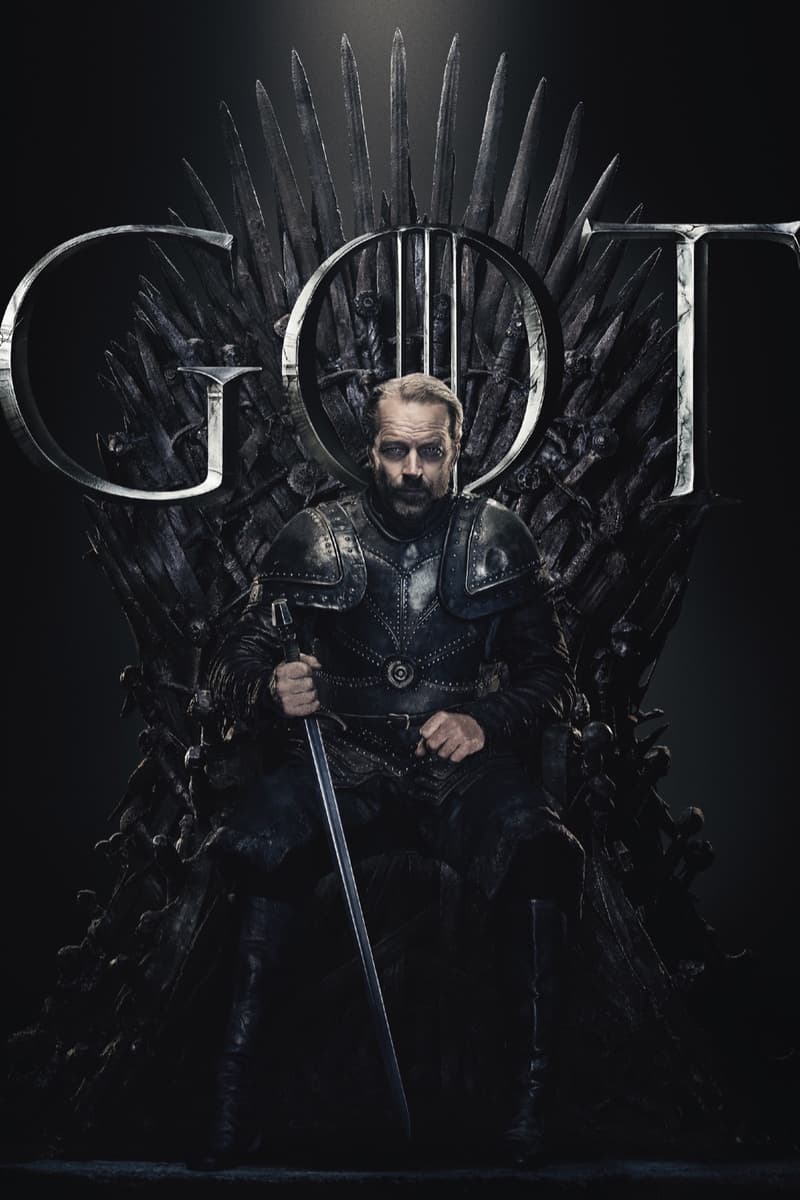 3 of 20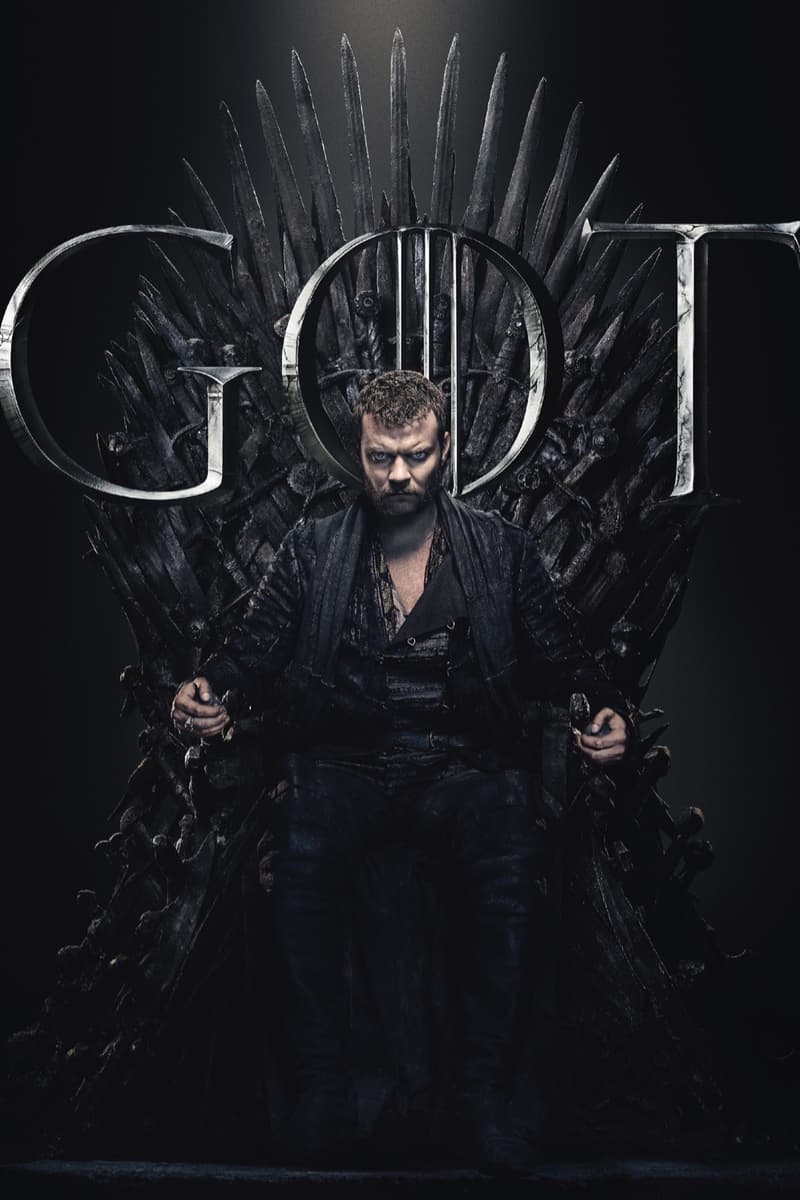 4 of 20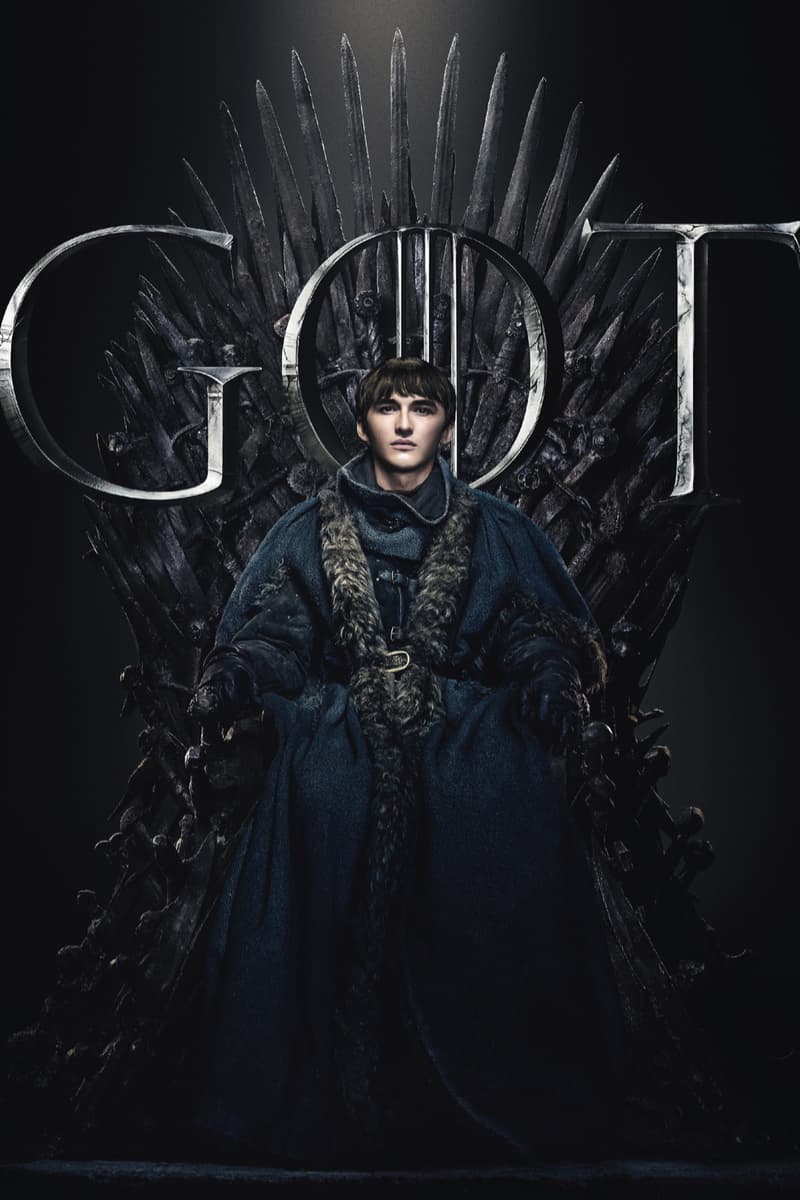 5 of 20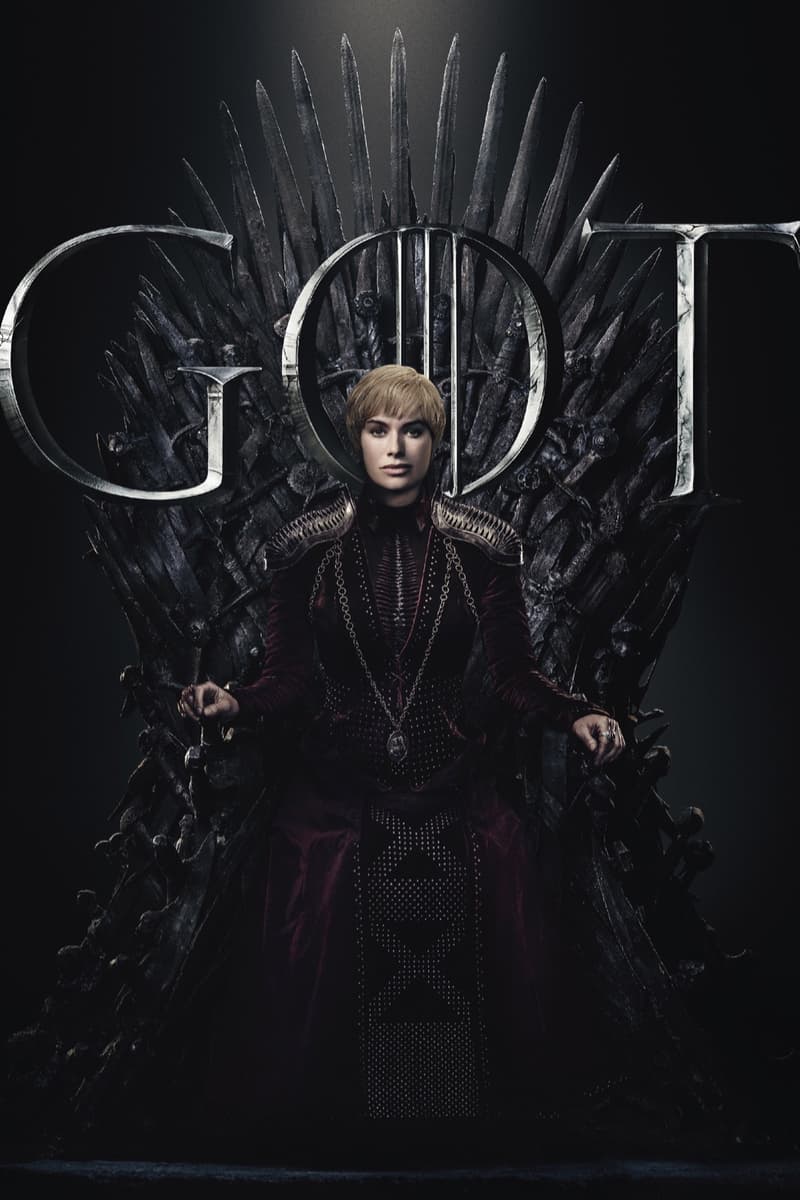 6 of 20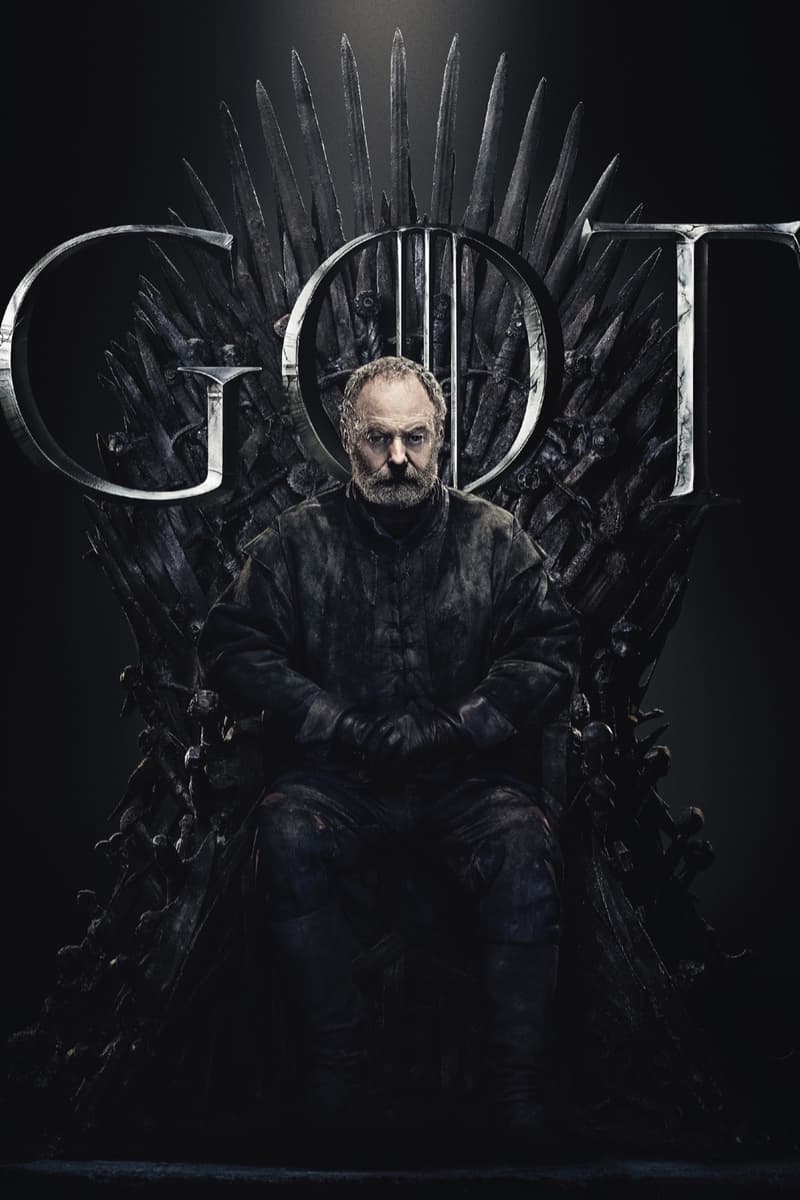 7 of 20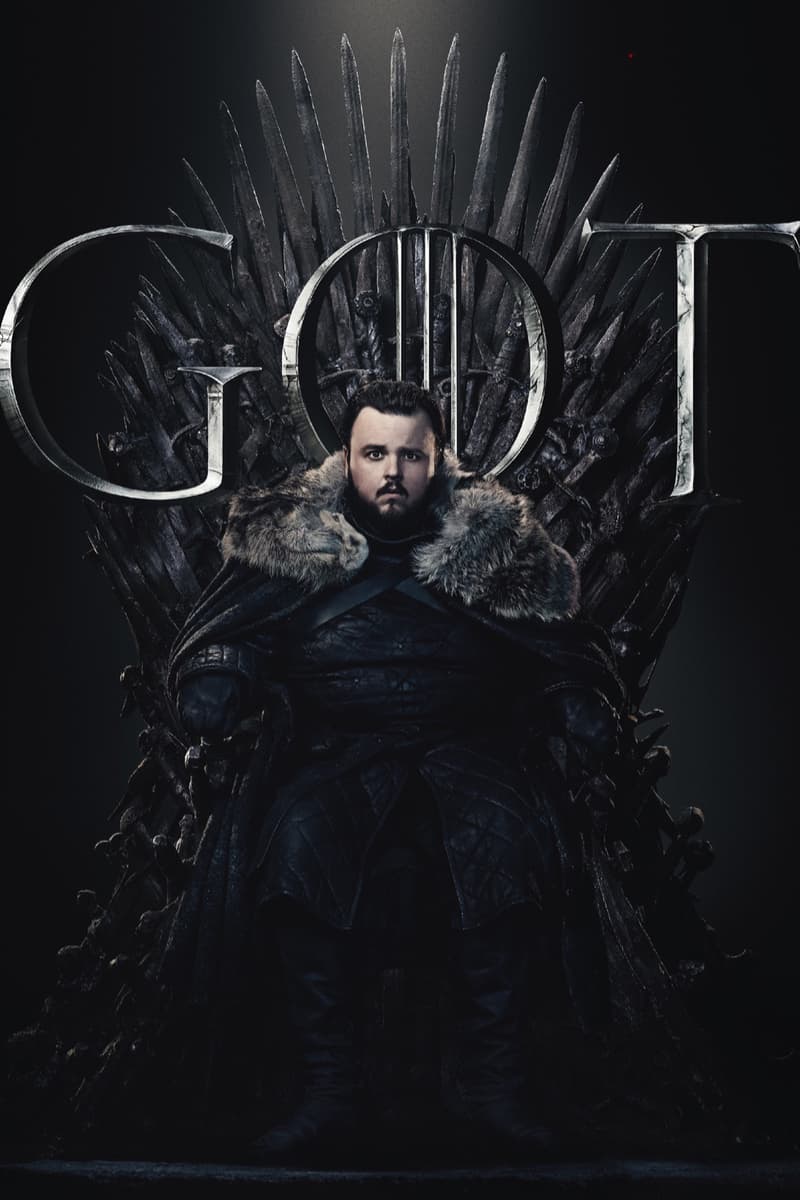 8 of 20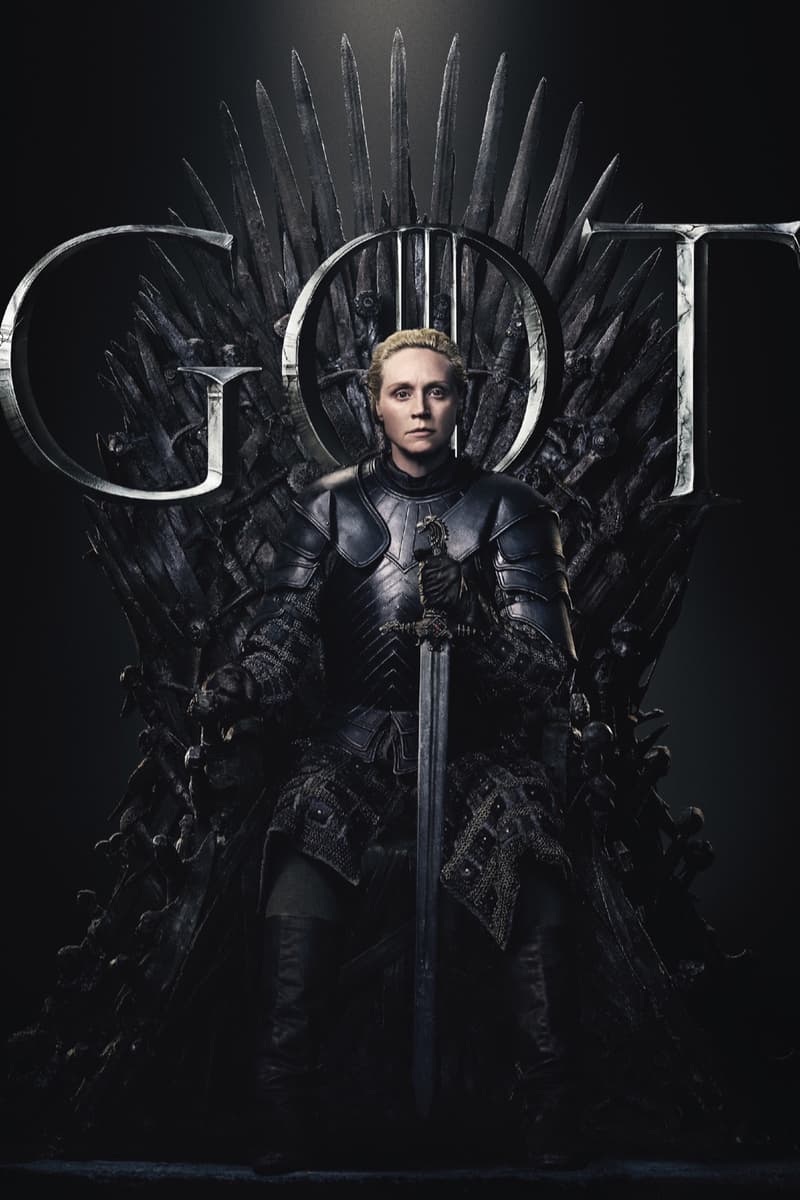 9 of 20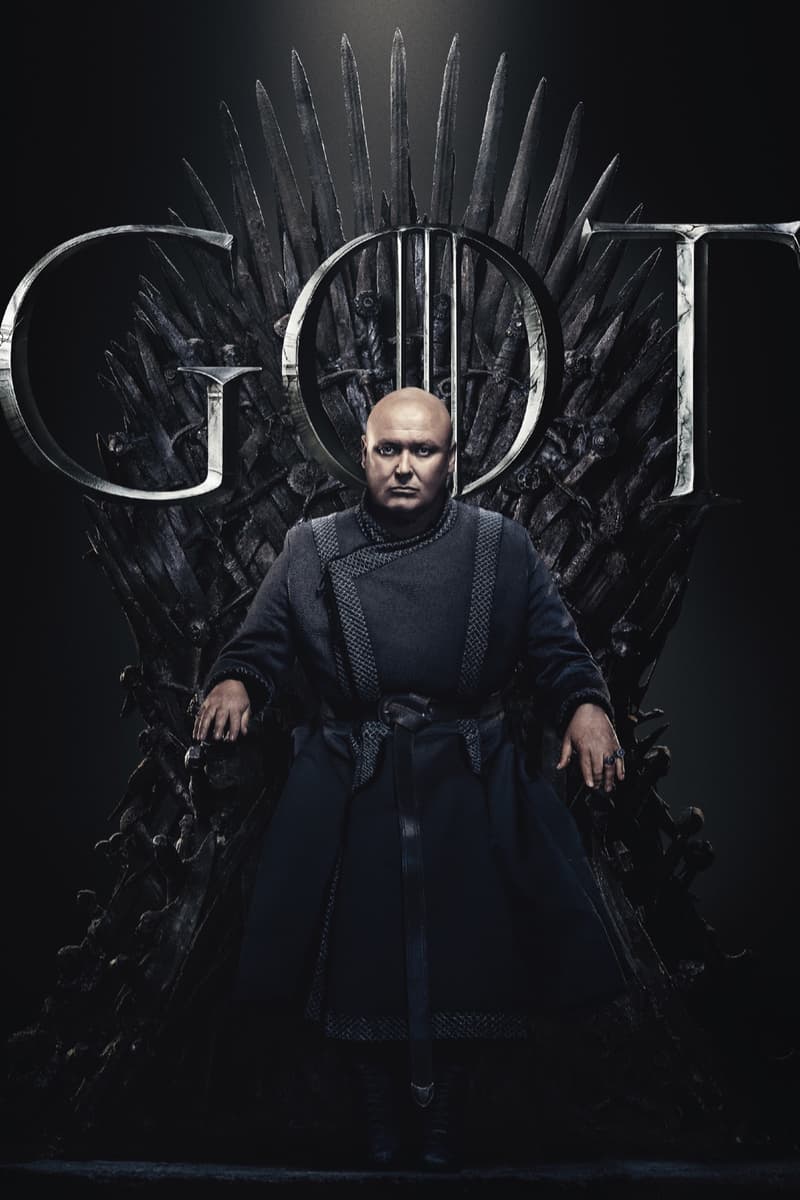 10 of 20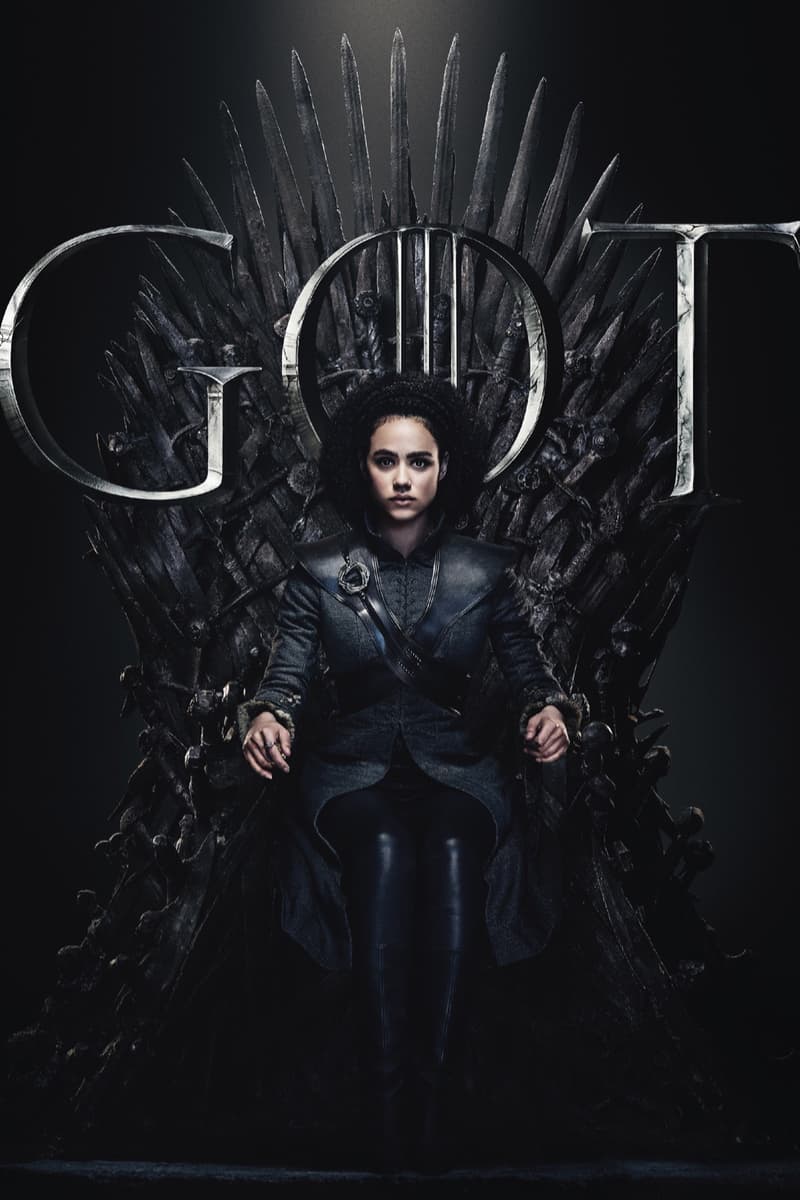 11 of 20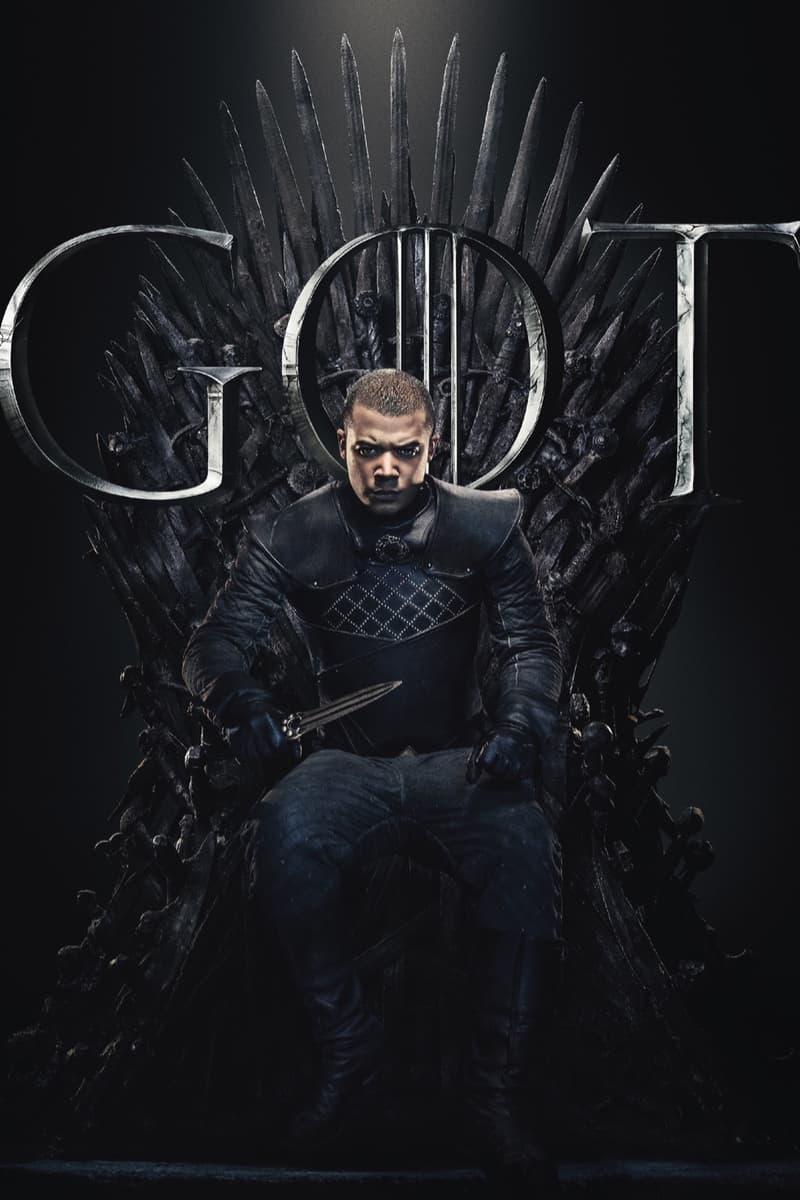 12 of 20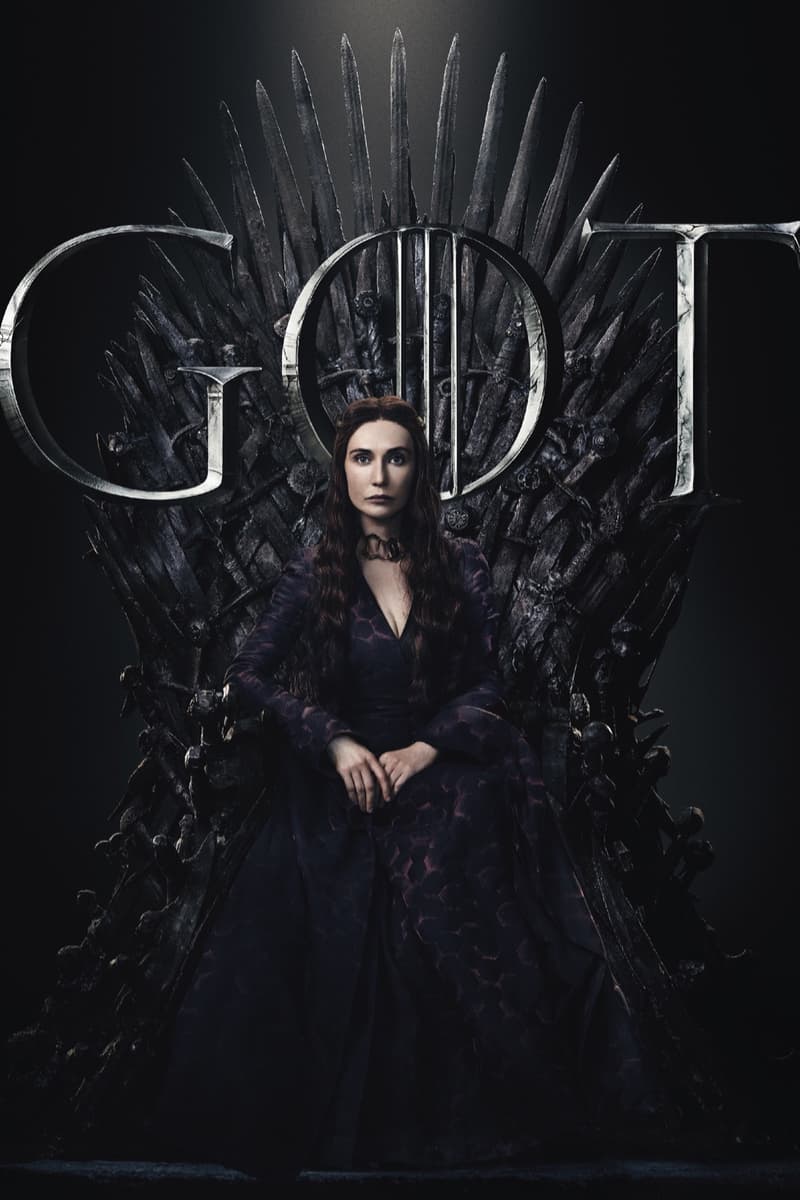 13 of 20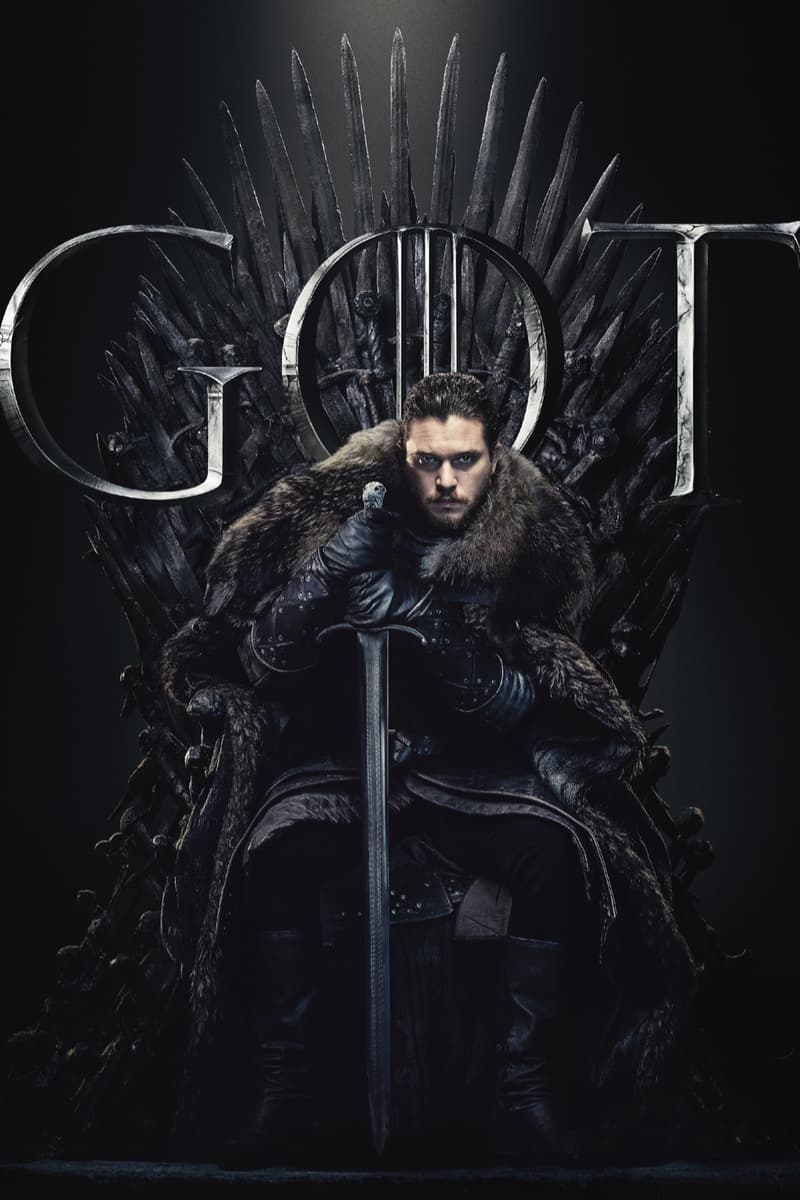 14 of 20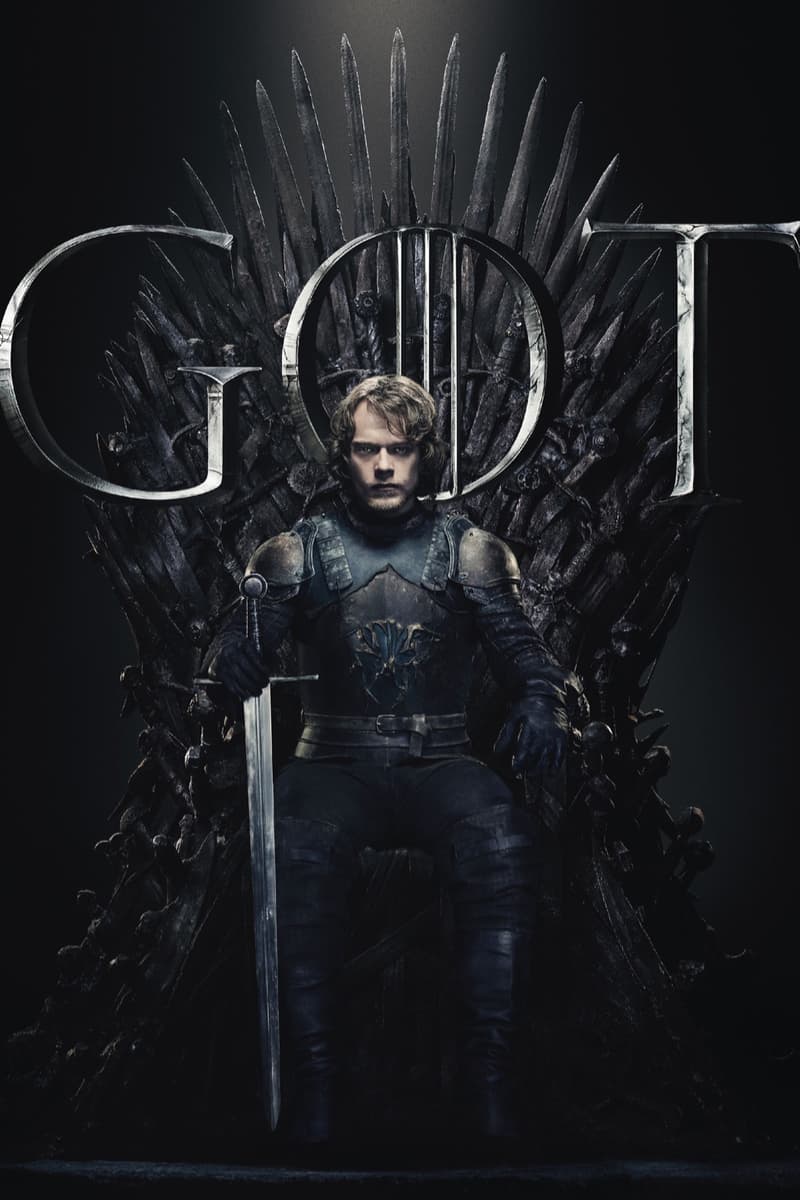 15 of 20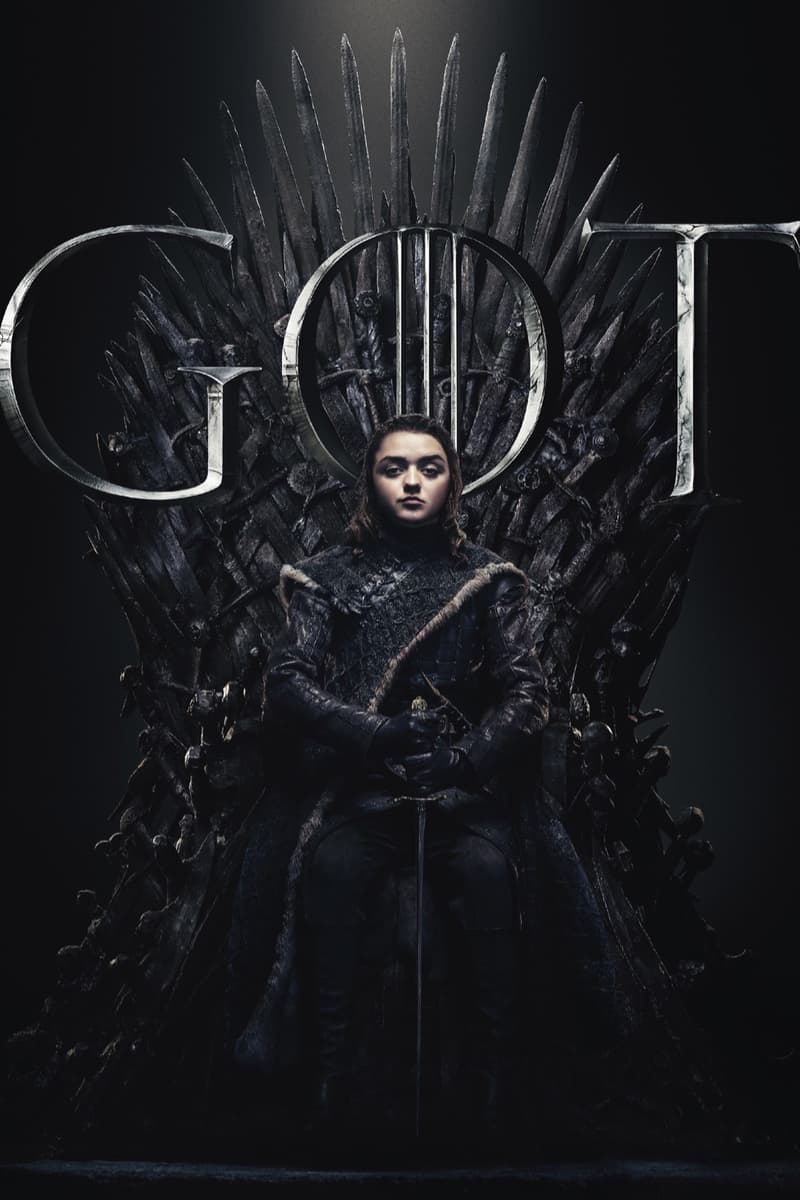 16 of 20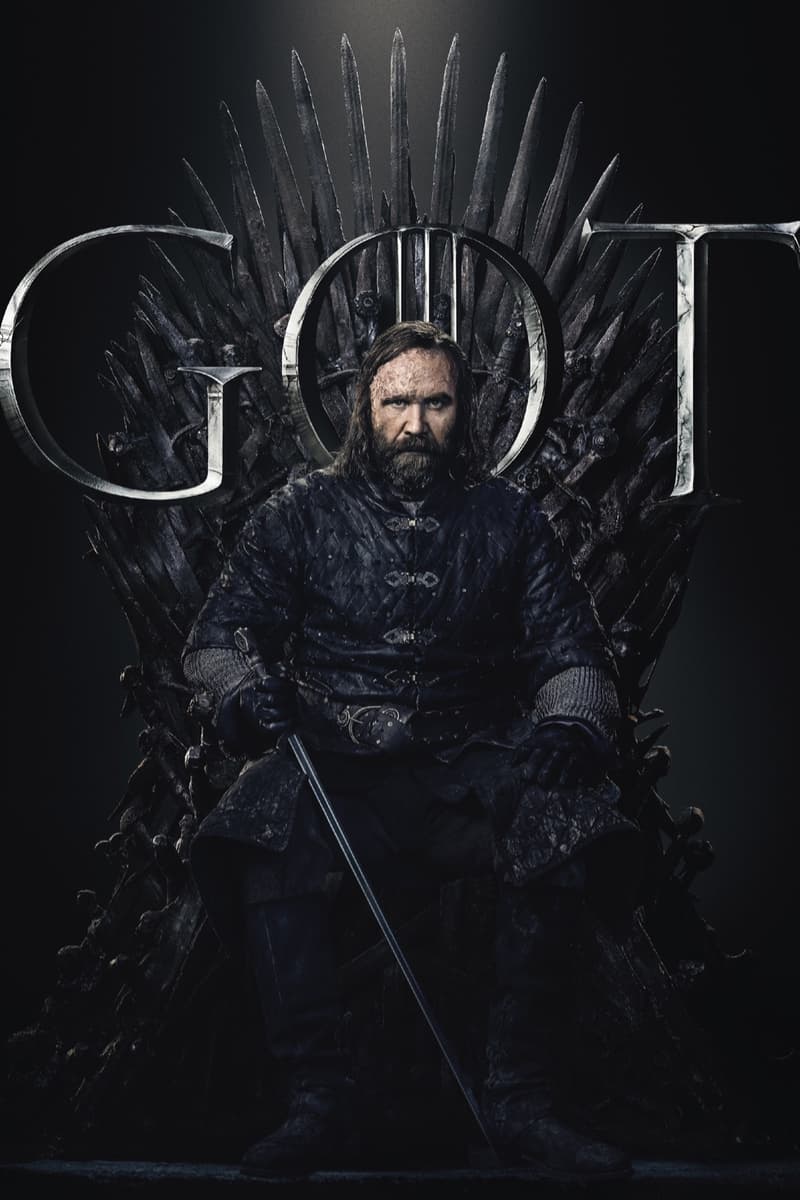 17 of 20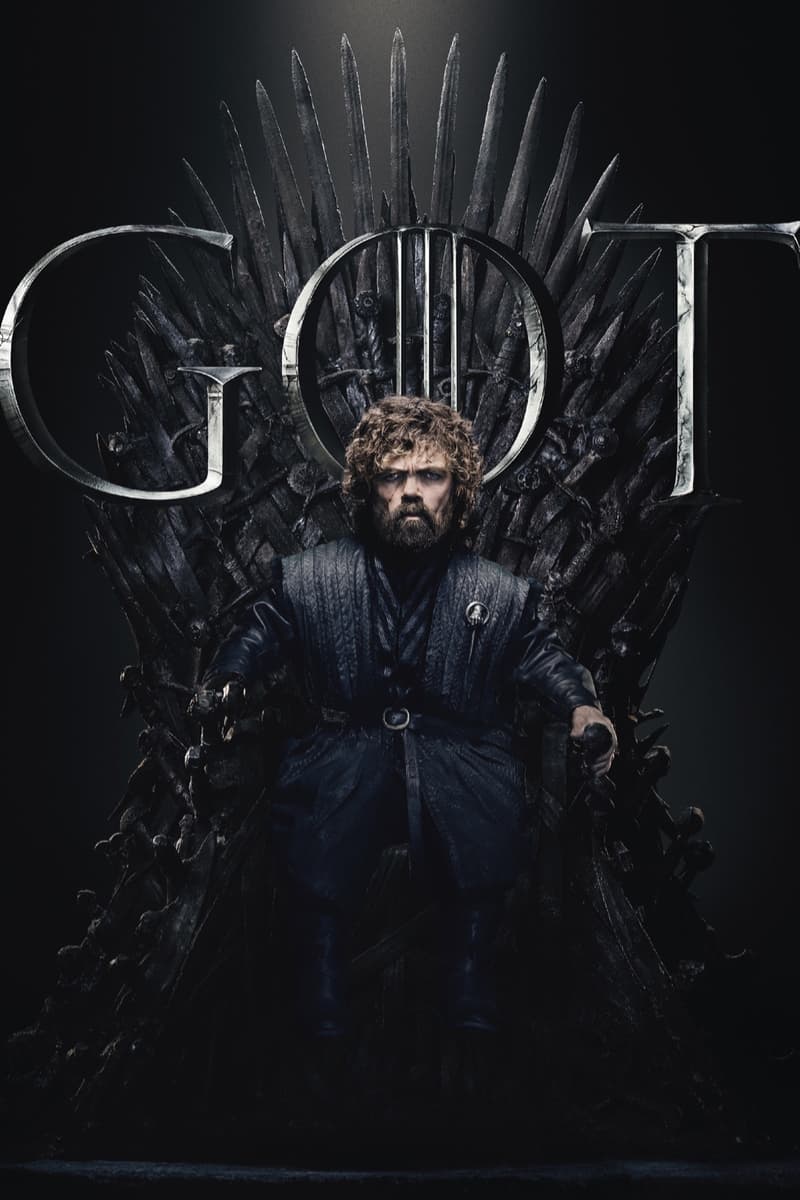 18 of 20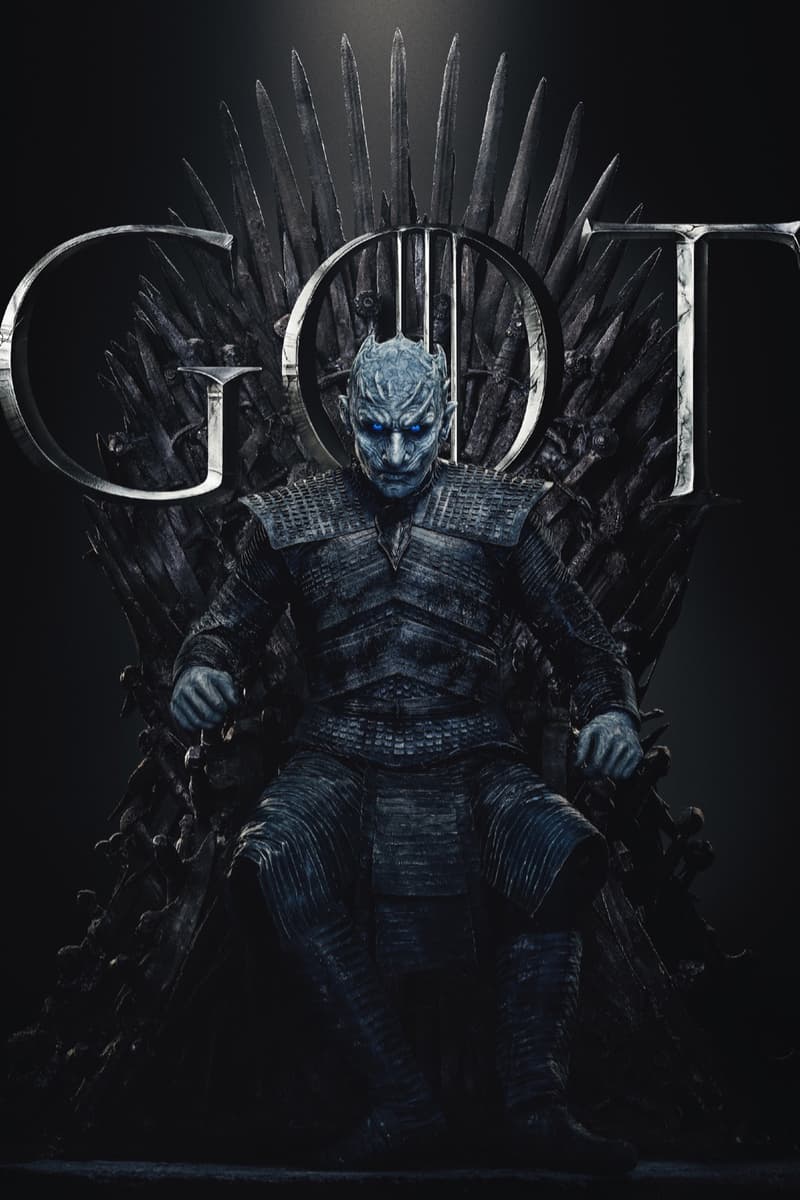 19 of 20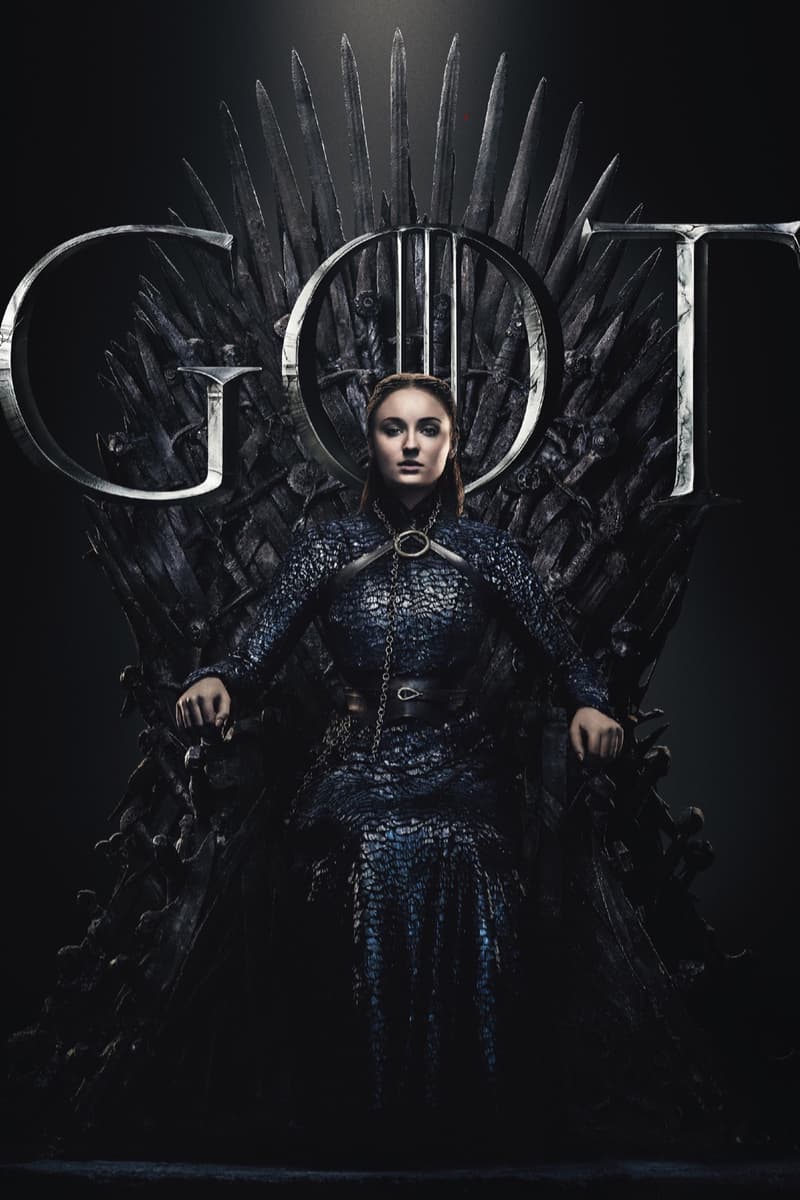 20 of 20
Alors que la saison 8 de Game of Thrones n'est désormais plus qu'une question de semaines, HBO partage de nouvelles images de la série : les posters officiels des personnages qui marqueront l'ultime saison.
Dernière ligne droite pour les fans de Game of Thrones, la huitième et dernière saison de la série sortira le 14 avril prochain. Pour faire patienter les millions de téléspectateurs à travers le monde, HBO partageait récemment un nouveau trailer mais également des images tirées des différents épisodes. Et alors que le premier épisode la saison 8 sera diffusé dans 45 jours, la chaîne partage désormais les posters officiels des différents personnages de Game of Thrones. Daenerys, Jon Snow, Bran, Arya et Sansa Stark, le Roi de la Nuit, Cersei, Tyrion et Jaime Lannister et biend 'autres se dévoilent ainsi dans ces nouvelles images.
Découvrez ci-dessus les nouvelles images des personnages de la saison 8 de Game of Thrones partagées par HBO et restez connectés pour plus d'informations sur la série.
Dans notre actualité, Paul Pogba rencontrait récemment Kit Harington qui incarne Jon Snow à l'écran.