HBO Partage De Nouvelles Images De La Saison 8 De Game of Thrones
Les premiers aperçus d'un certain nombre de personnages.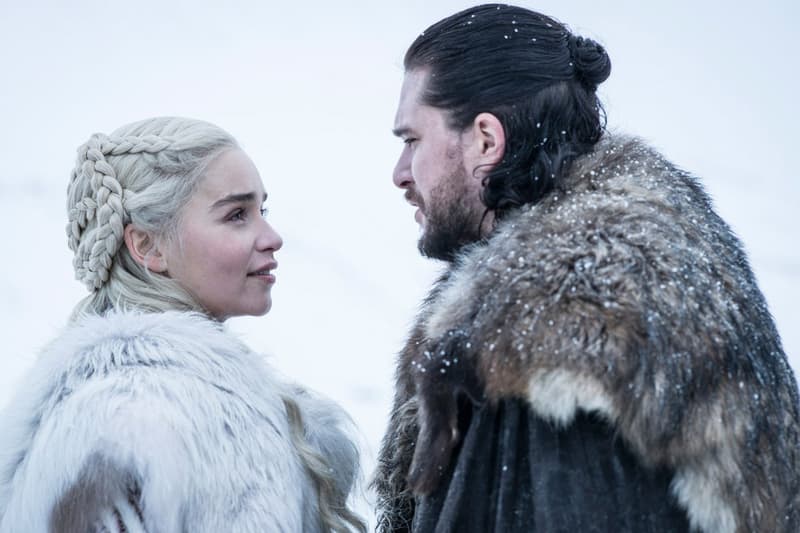 1 of 15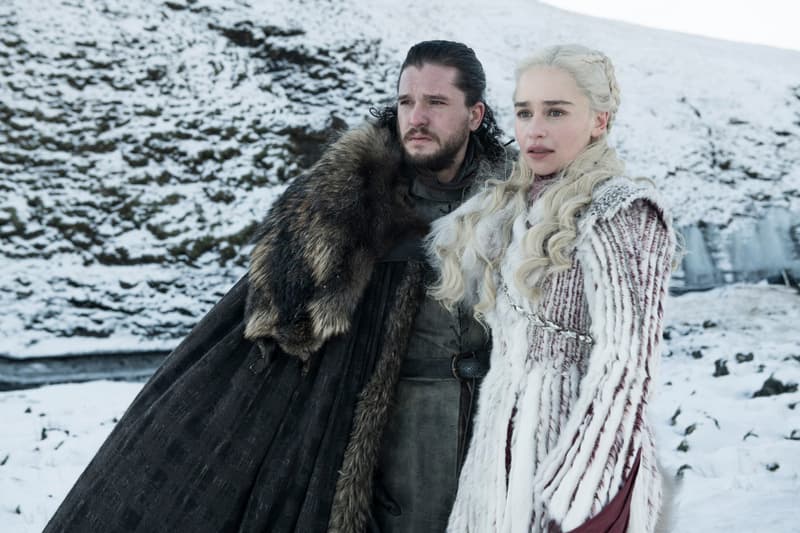 2 of 15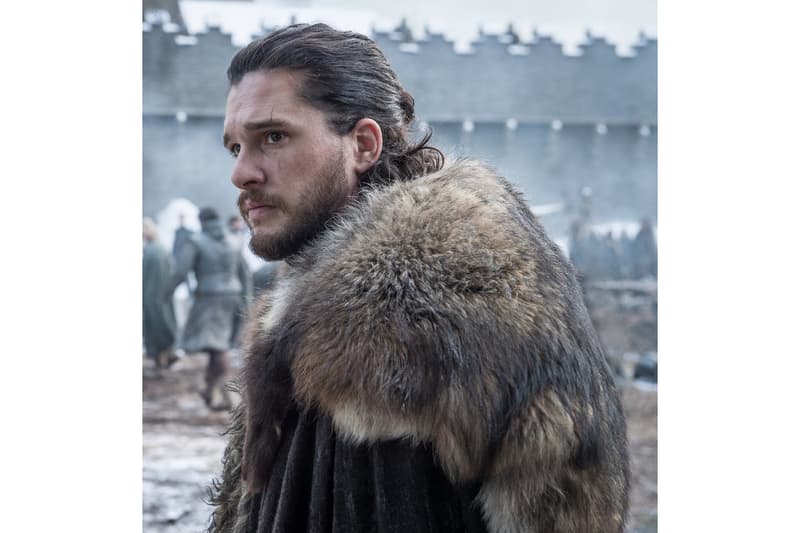 3 of 15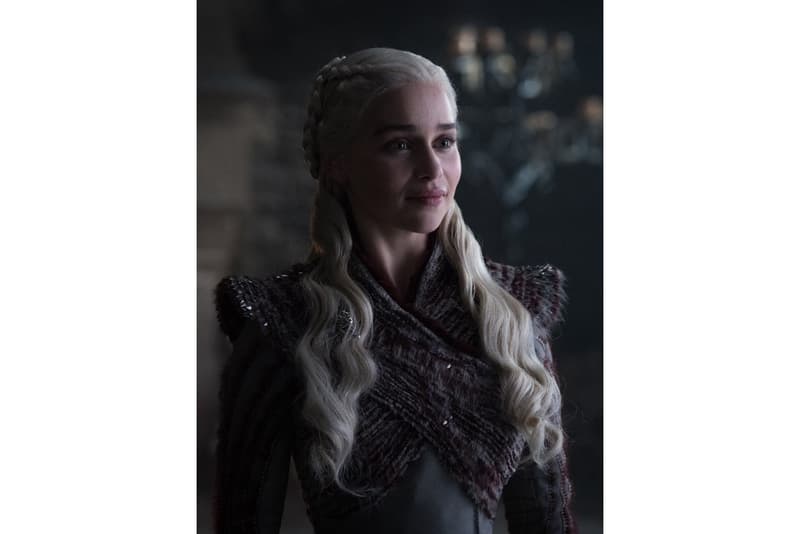 4 of 15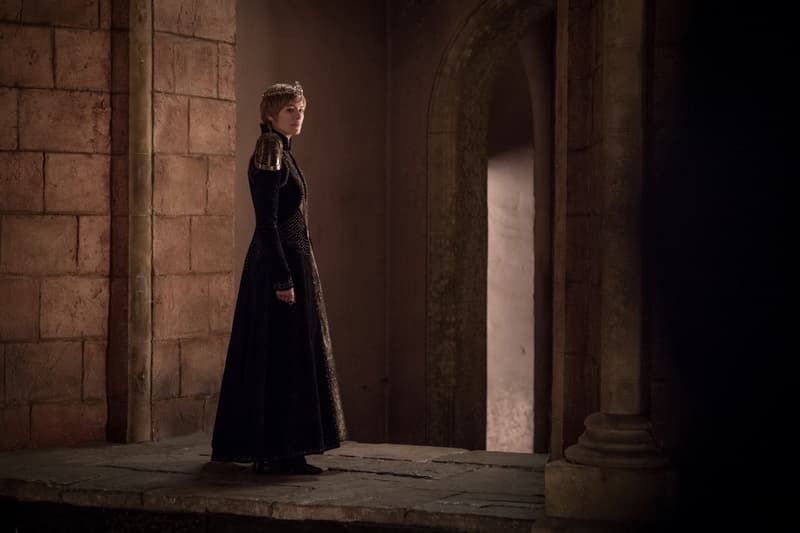 5 of 15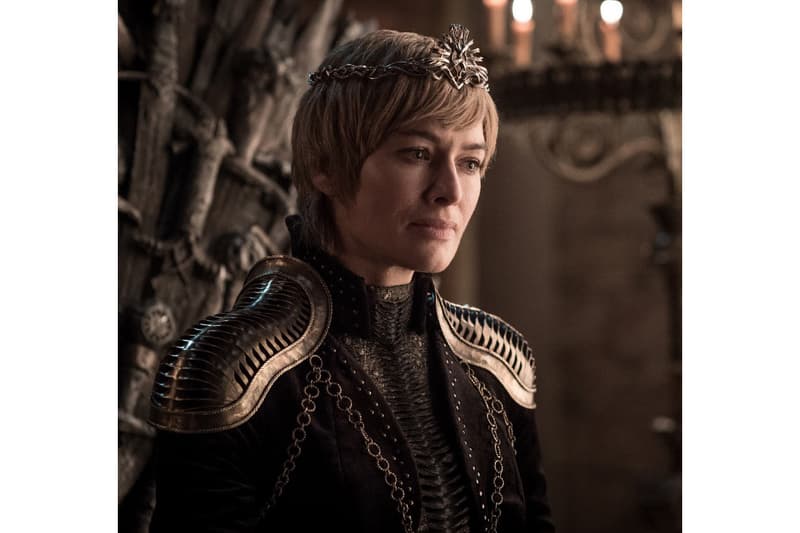 6 of 15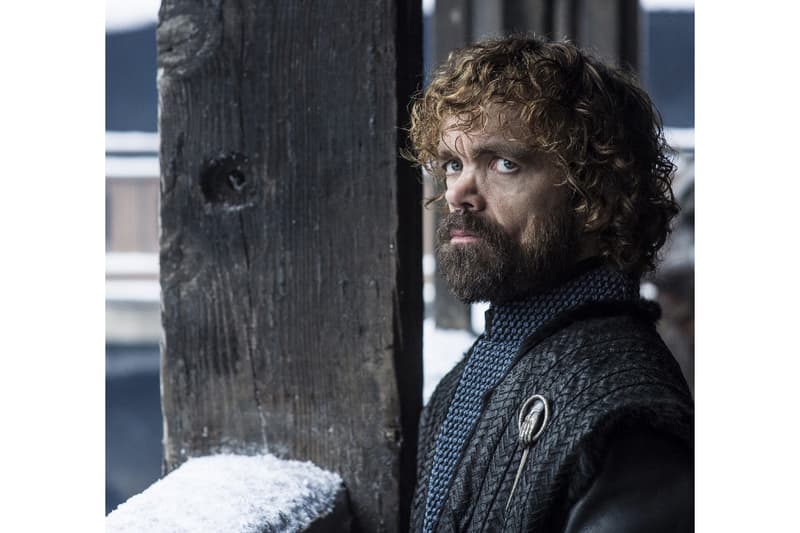 7 of 15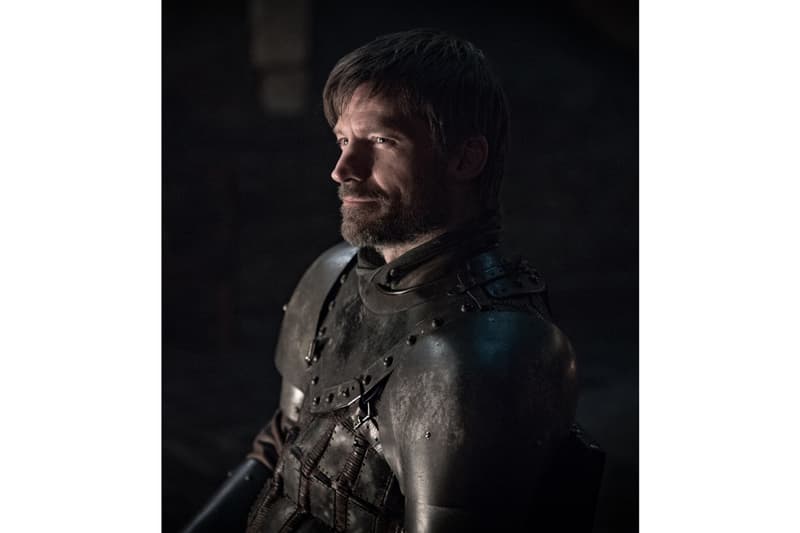 8 of 15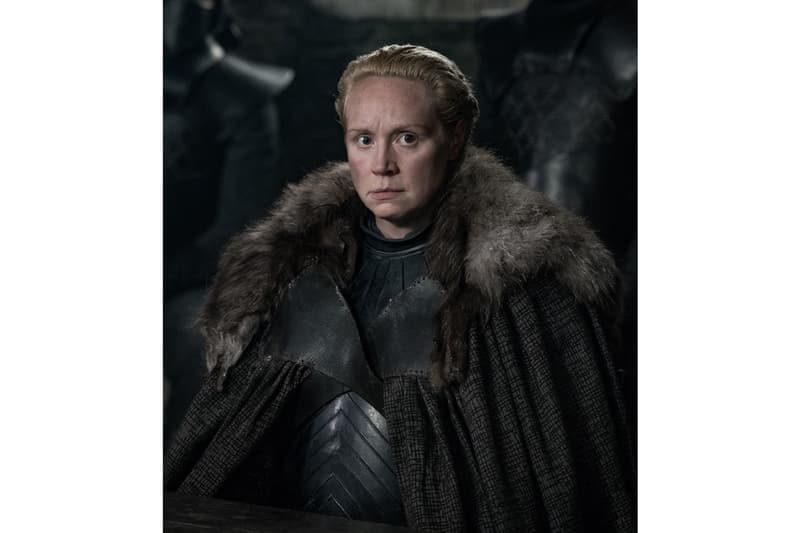 9 of 15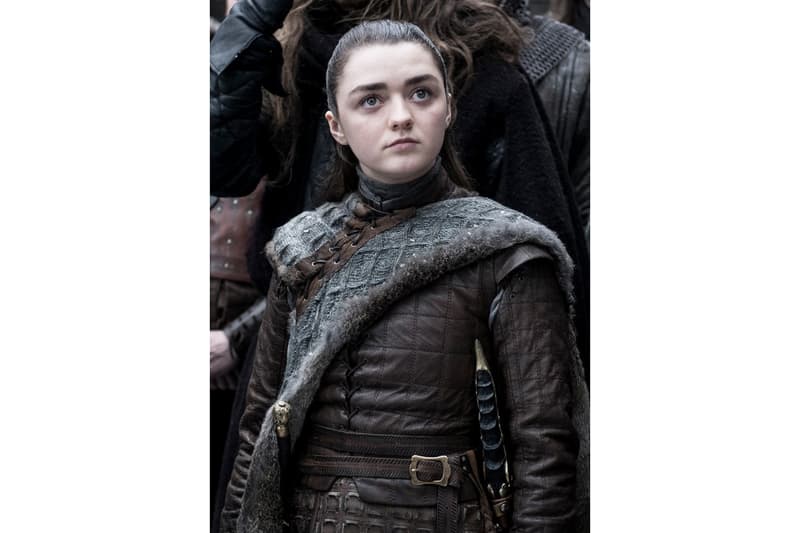 10 of 15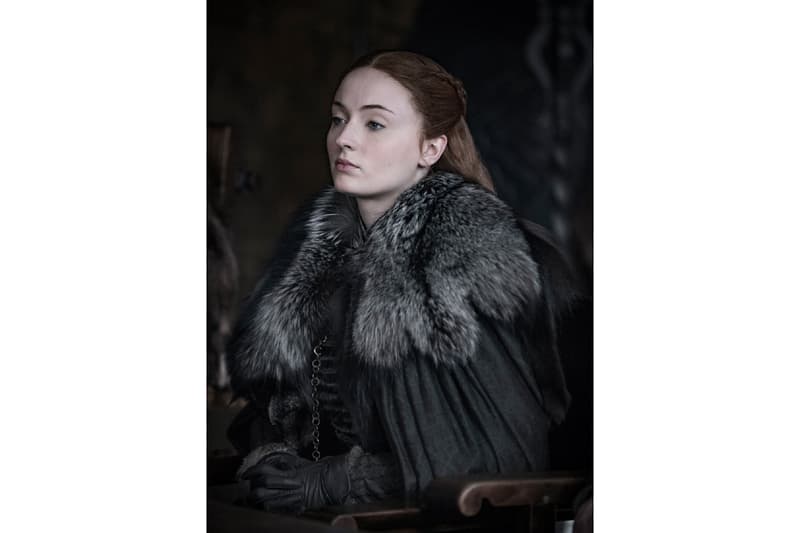 11 of 15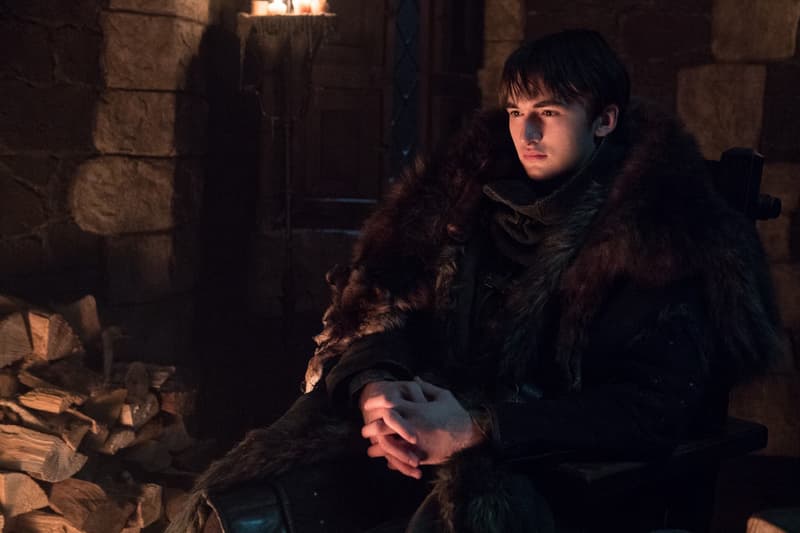 12 of 15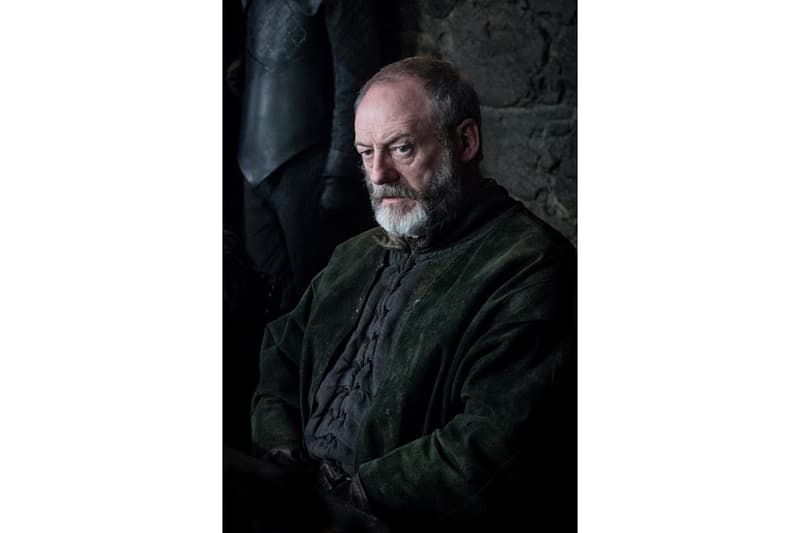 13 of 15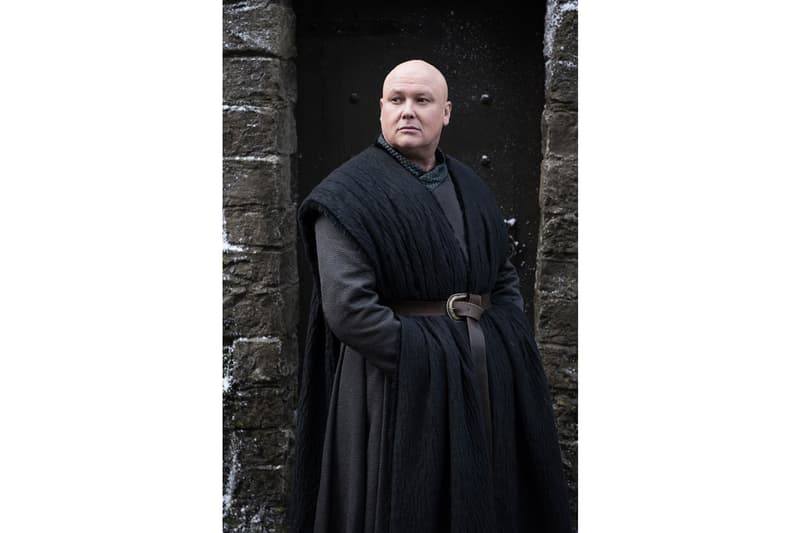 14 of 15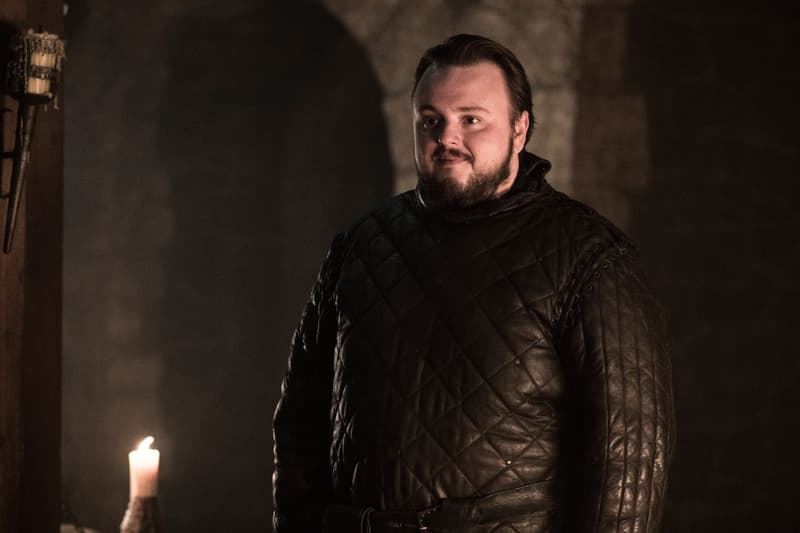 15 of 15
Peu après les derniers teasings de ses acteurs, Kit Harington en tête, HBO dévoile de nouvelles photos de la tant attendue saison 8 de Game of Thrones.
L'occasion d'avoir un aperçu plus large des personnages, alors que la chaîne s'était jusqu'ici concentrée sur une poignée d'entre eux dans ses différents trailers, Jon Snow, Daenerys et les Stark surtout. On entrevoit donc, en plus de ces protagonistes, les Lannister, Brienne, Davos ou encore Lord Varys.
Jetez un oeil à ces nouvelles images de la saison 8 de Game of Thrones dans la galerie ci-dessus, et restez connectés pour en apprendre plus sur la série, dont le retour est attendu pour le 14 avril. Sachez par ailleurs qu'adidas a aussi dévoilé sa collection dédiée à GoT.
?+ ?
View new photos from #GameofThrones Season 8: https://t.co/ApqiW05D2w
(Photos: Helen Sloan/HBO) pic.twitter.com/6WyIhQco3e

— Game Of Thrones (@GameOfThrones) 6 février 2019