Tommy Jeans S'Inspire De Son Héritage Pour Sa Collection Printemps 2019
Une ode au streetwear des années 90.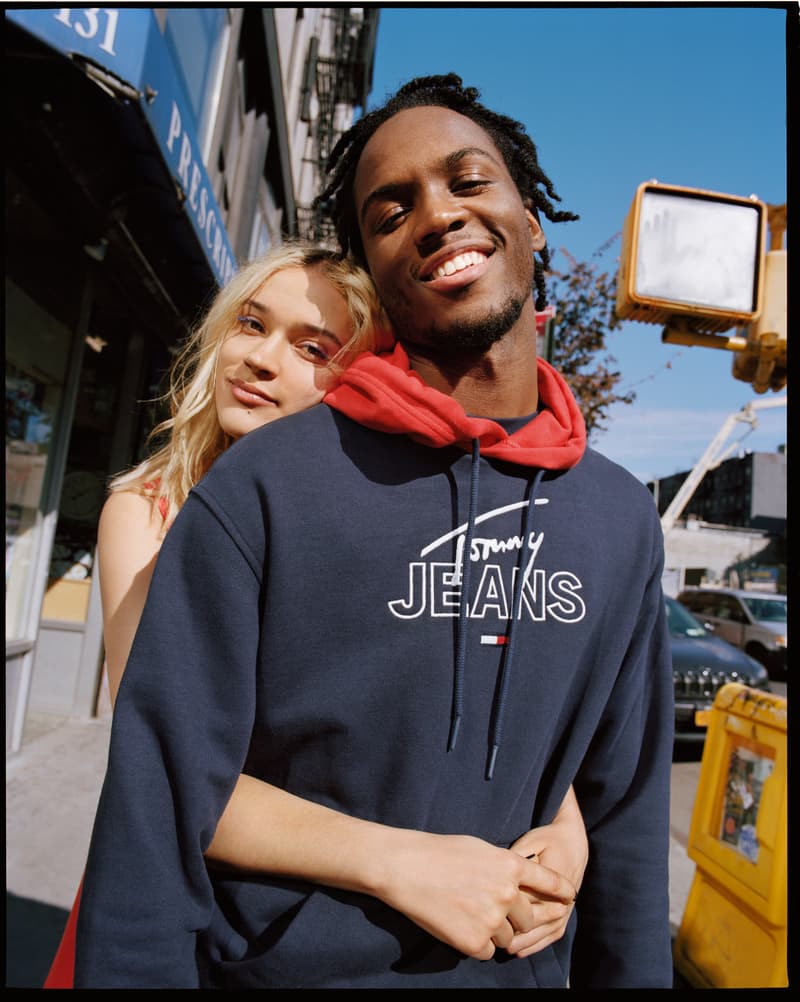 1 of 20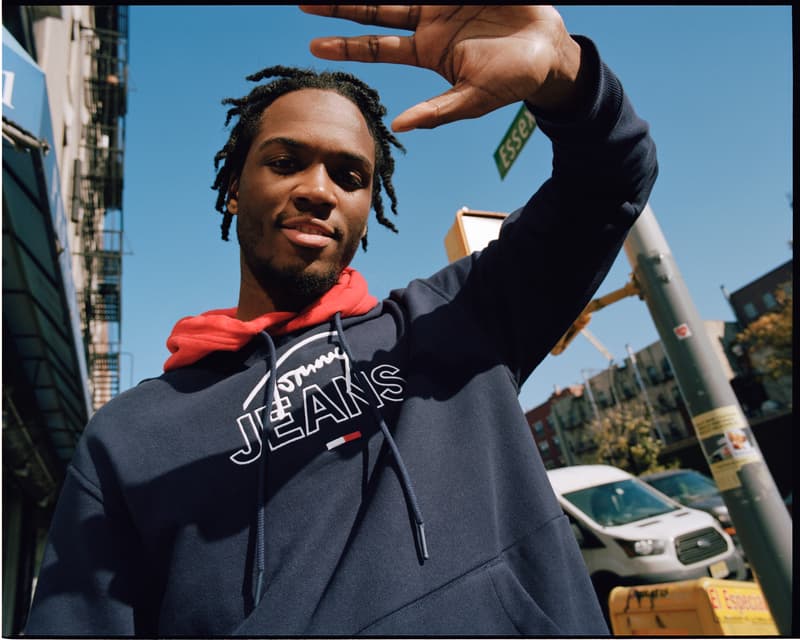 2 of 20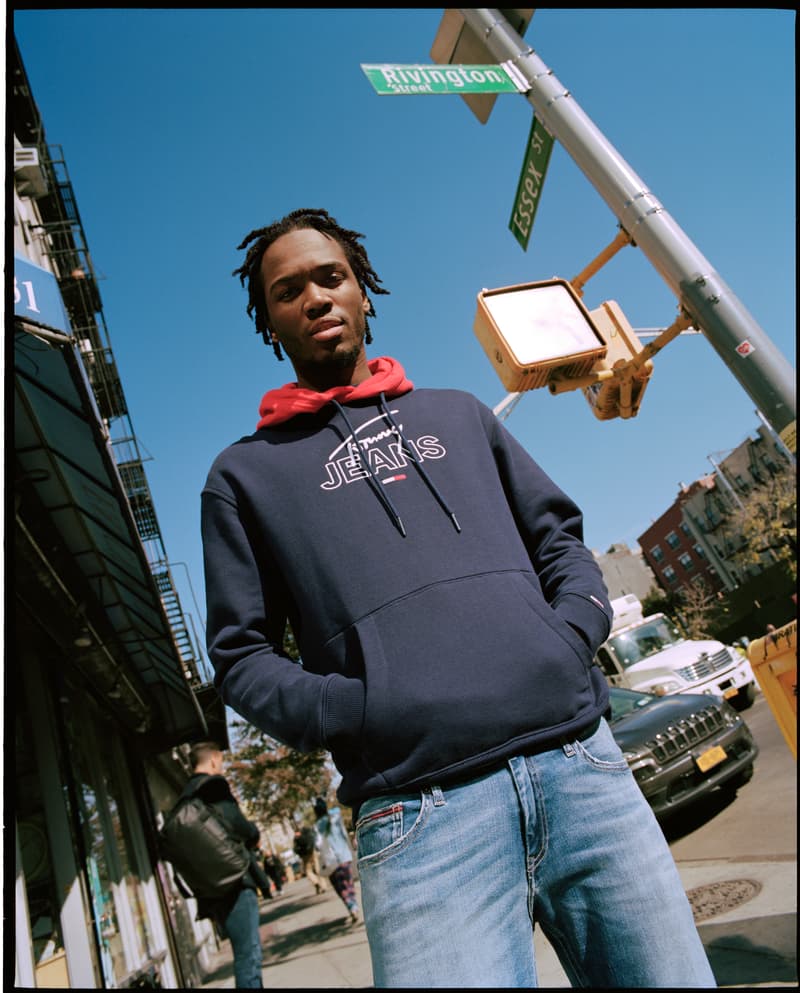 3 of 20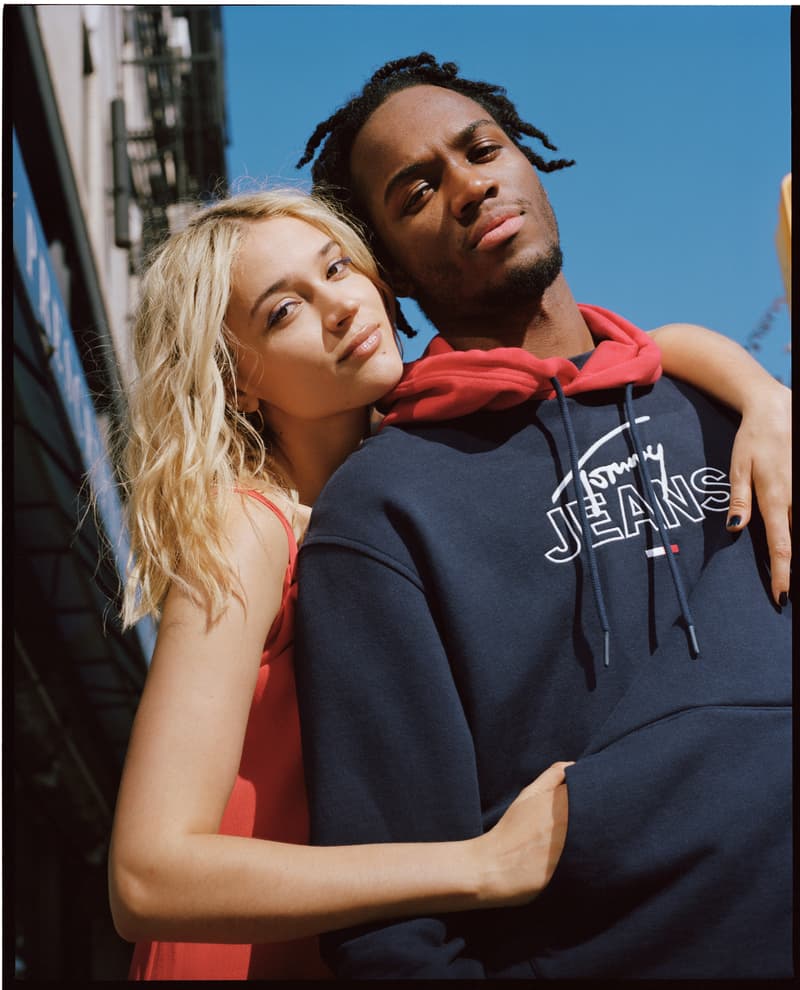 4 of 20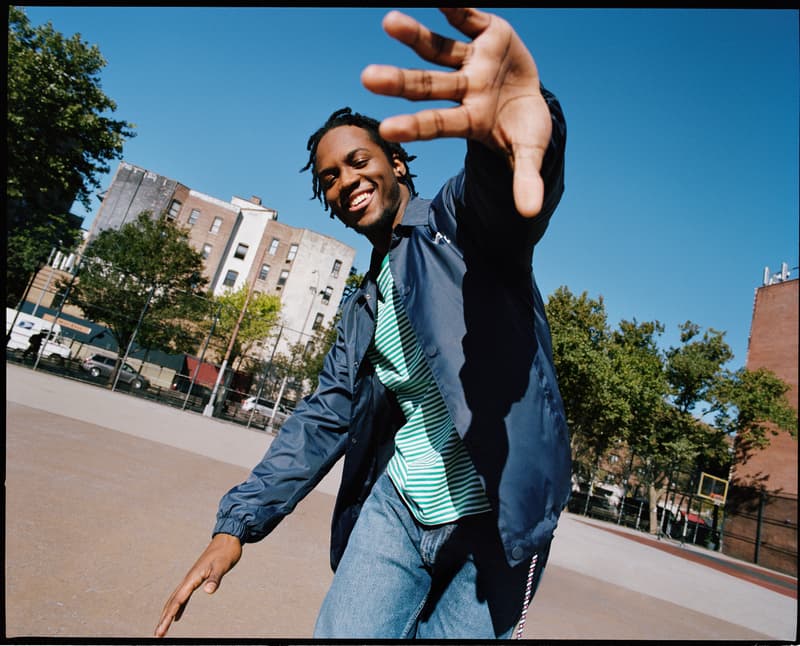 5 of 20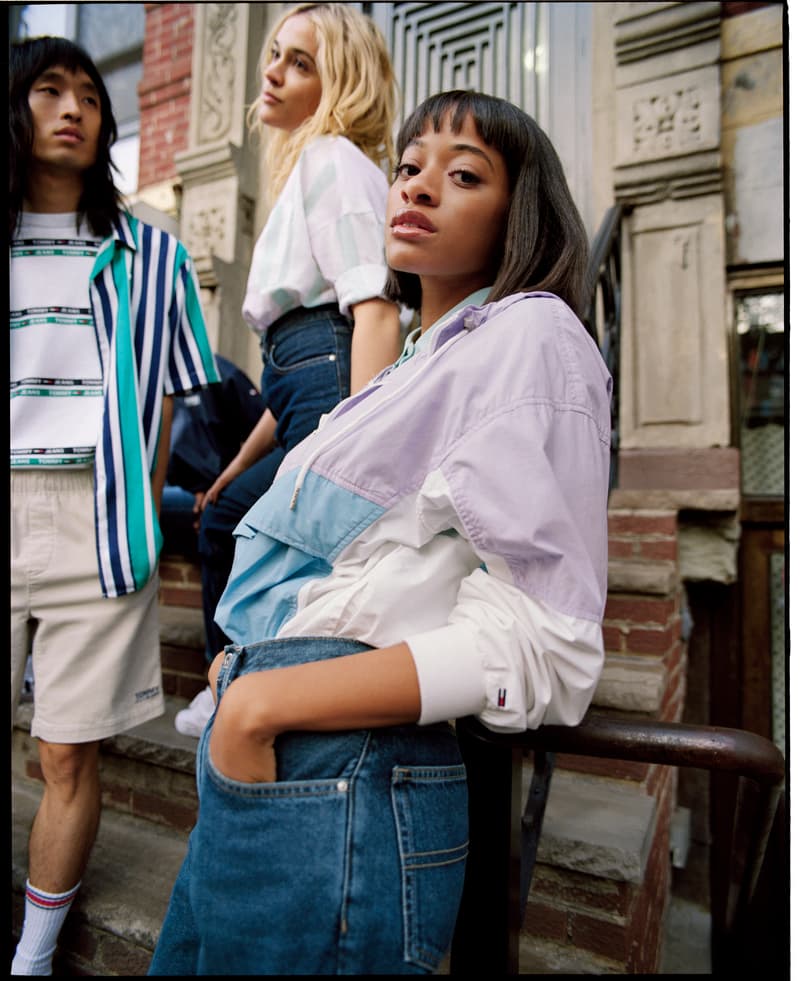 6 of 20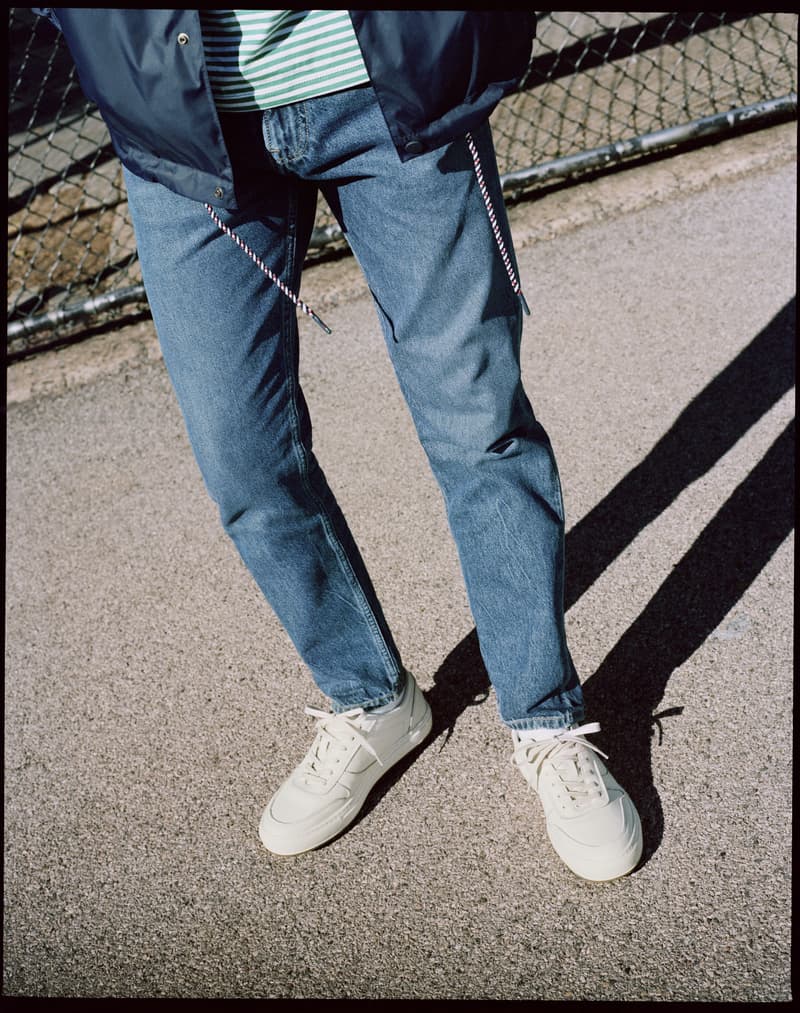 7 of 20
8 of 20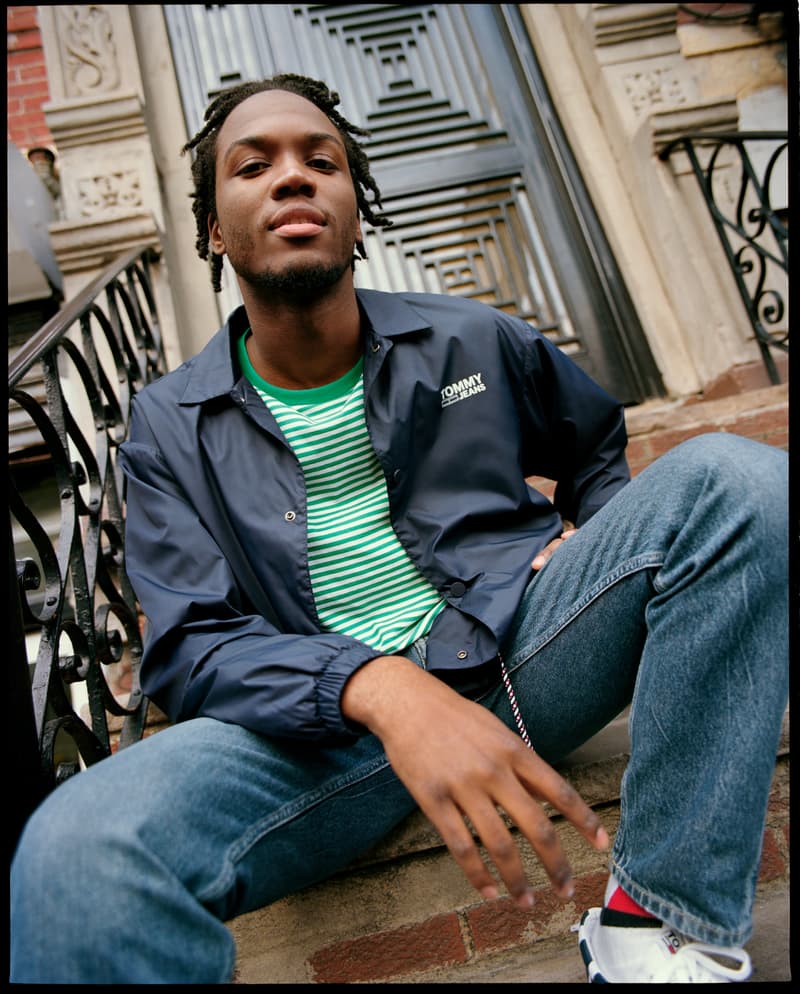 9 of 20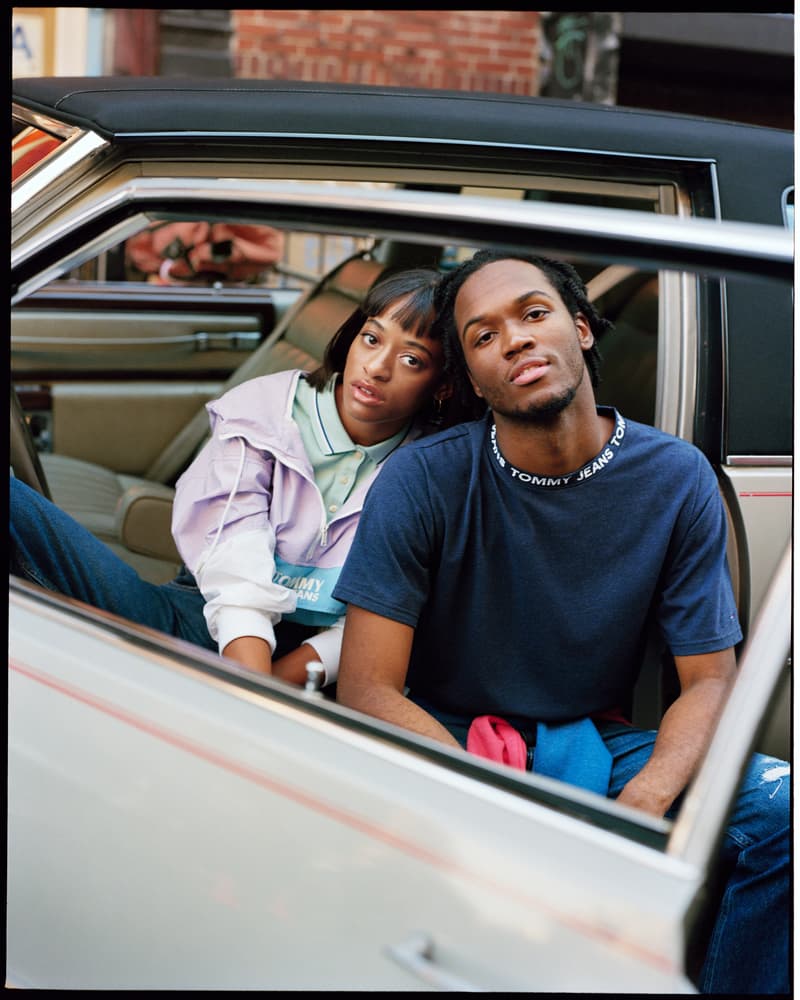 10 of 20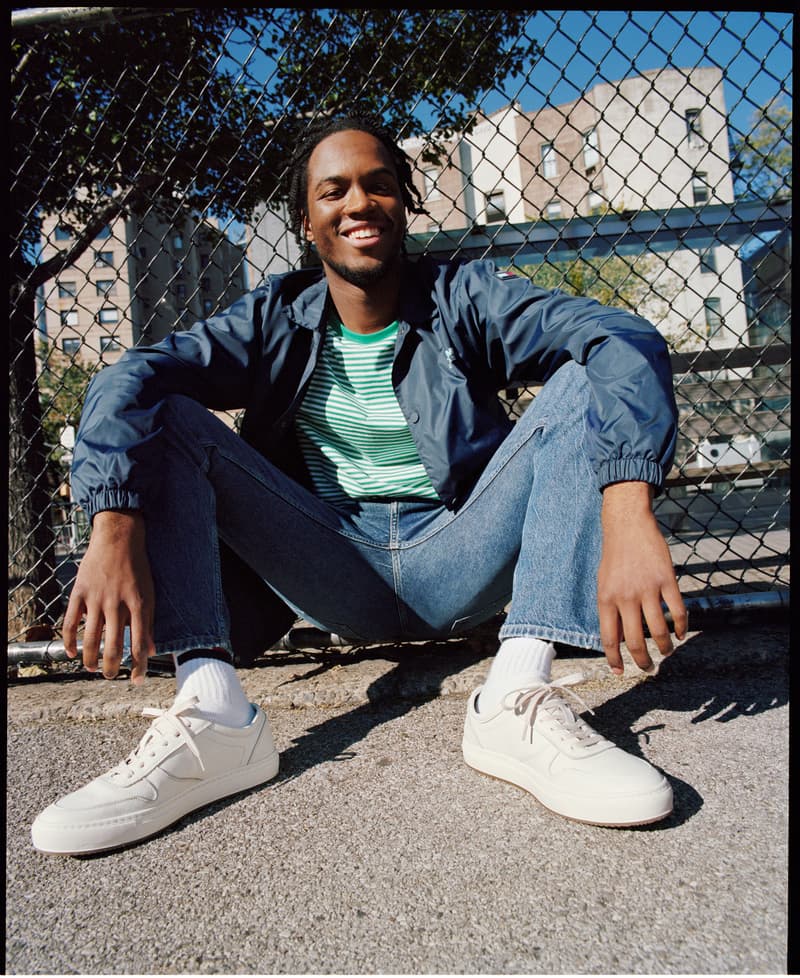 11 of 20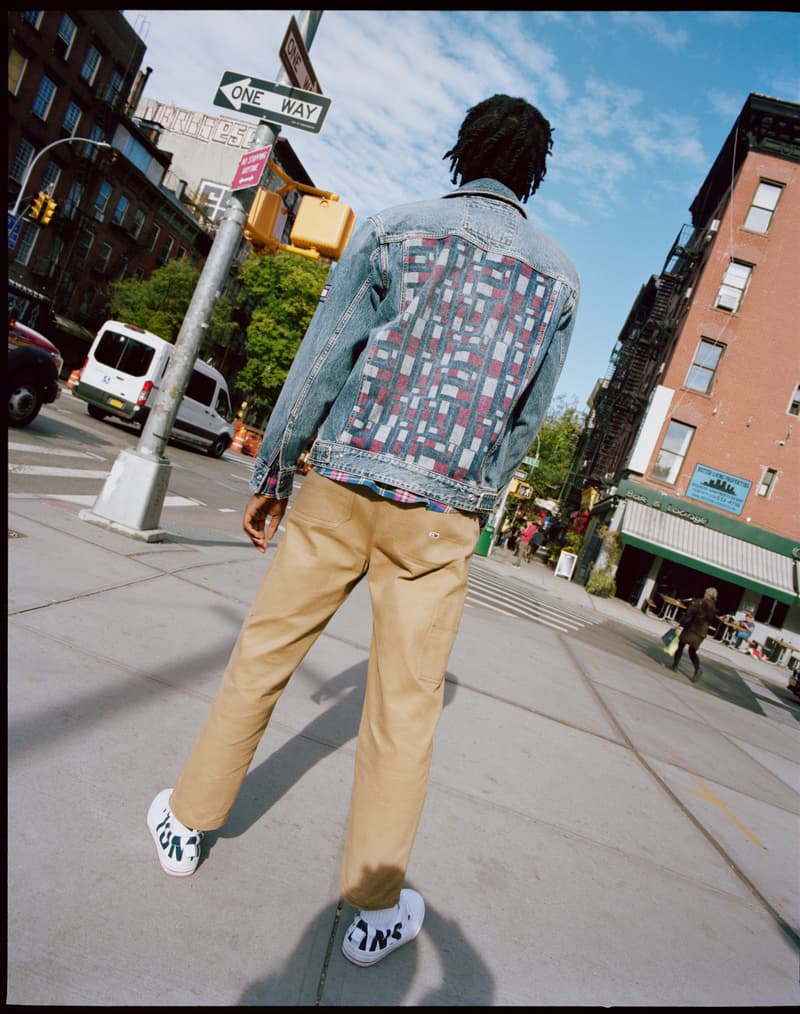 12 of 20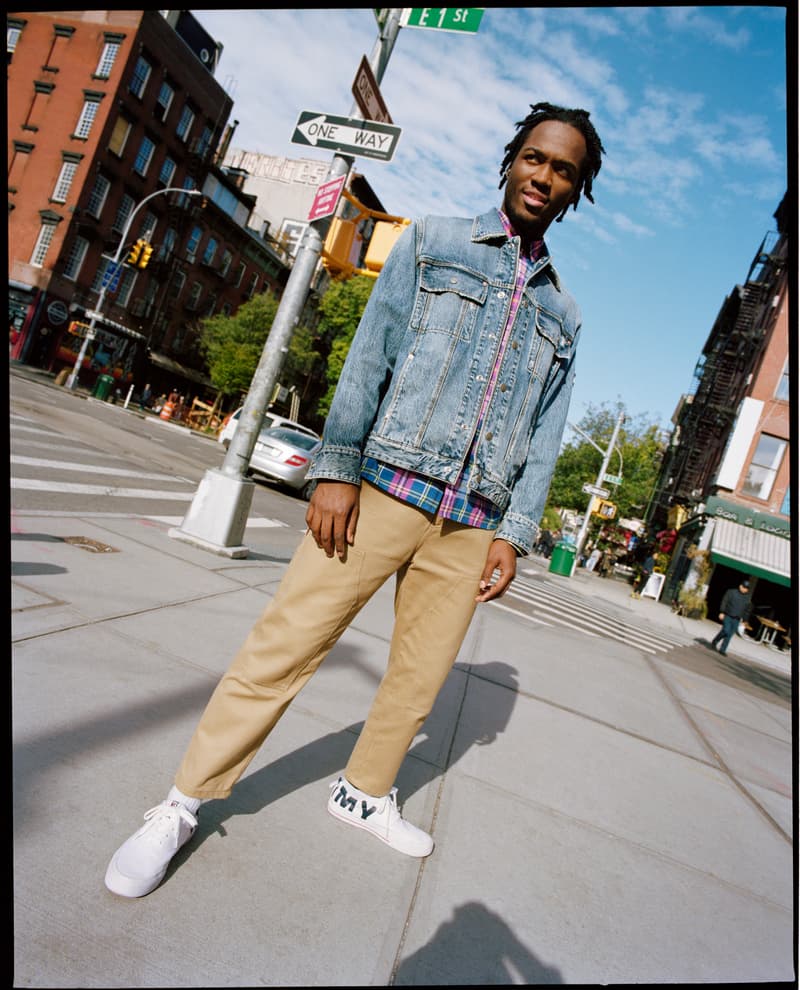 13 of 20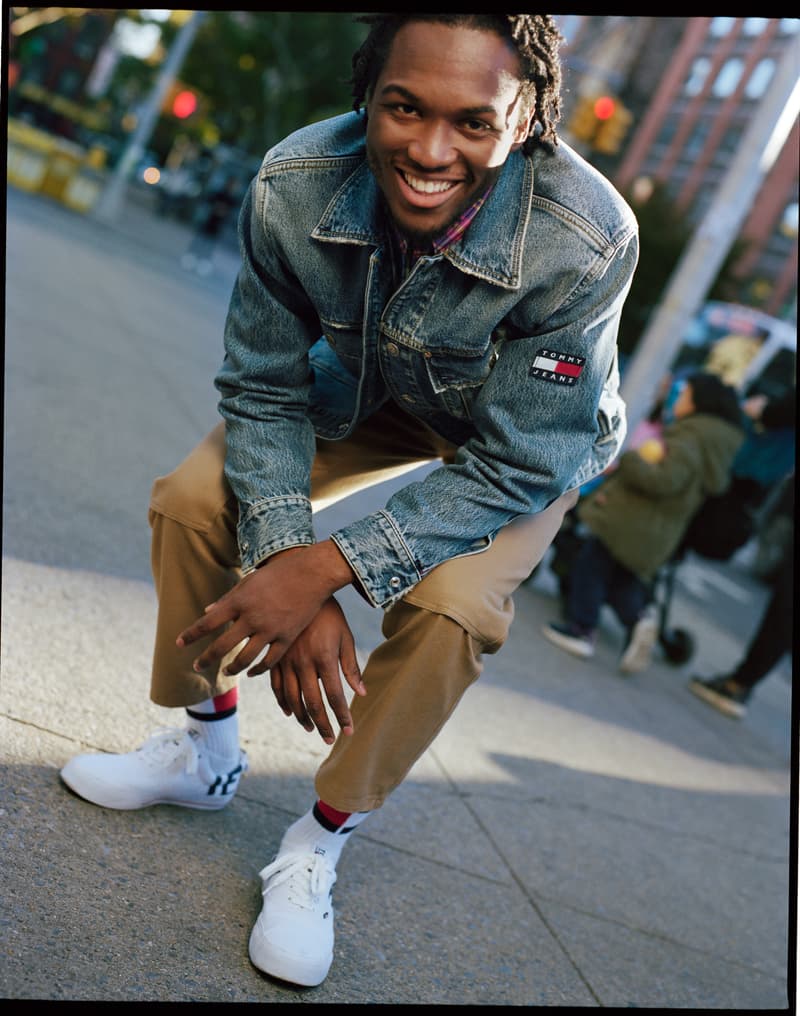 14 of 20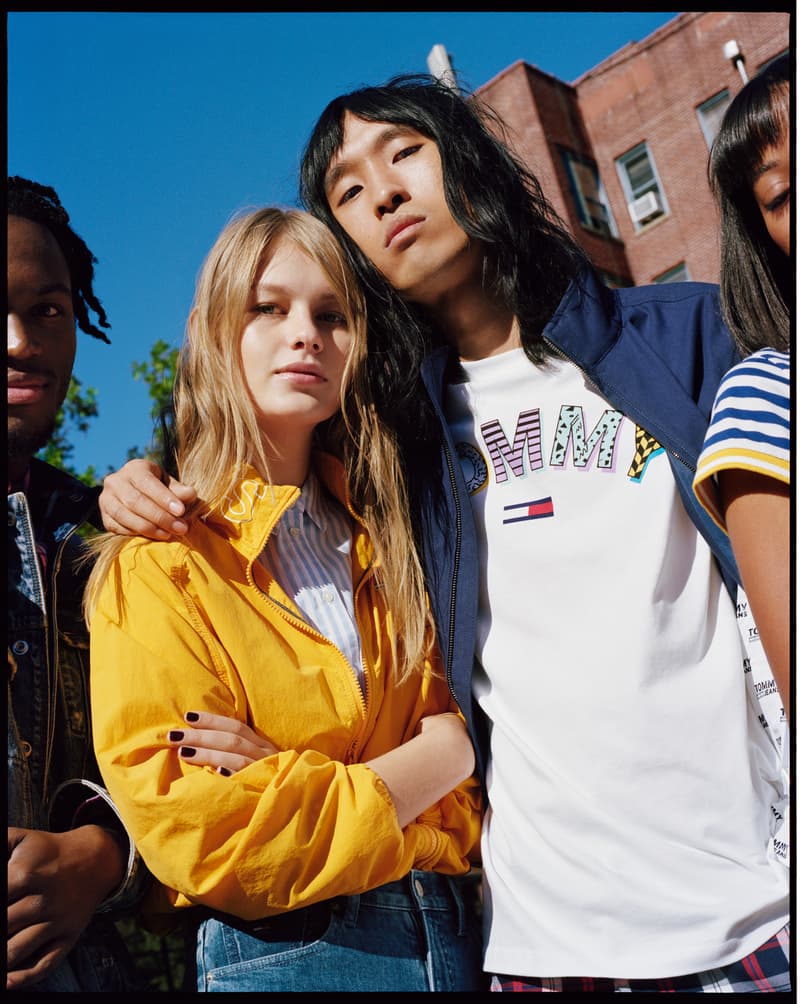 15 of 20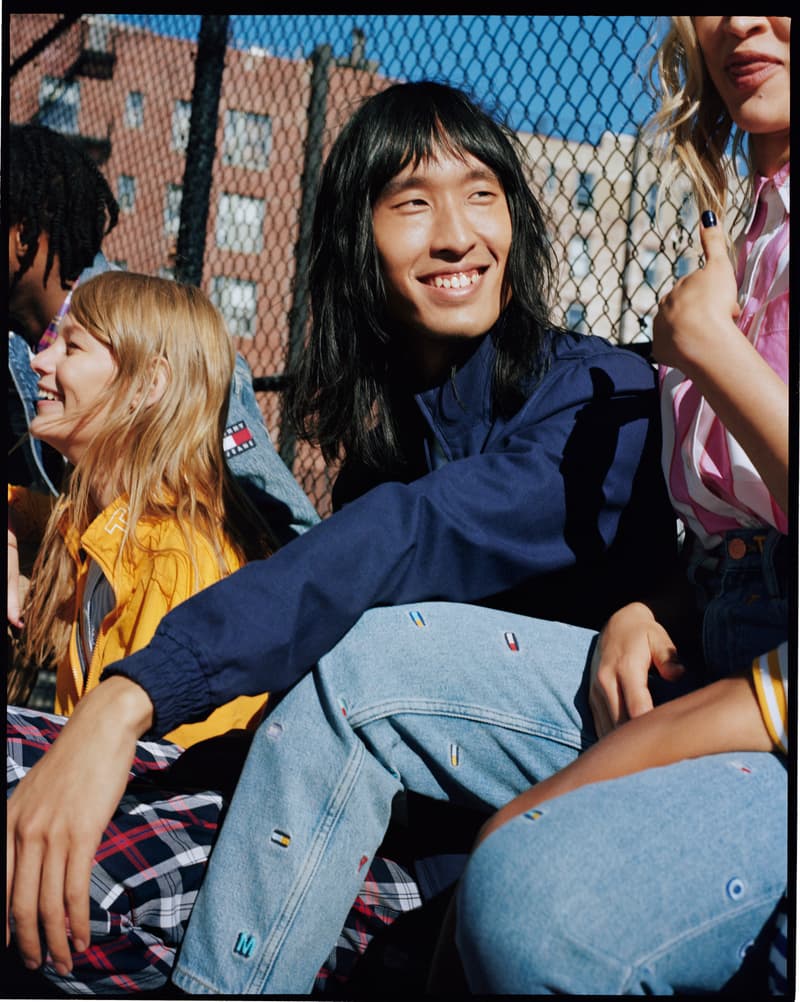 16 of 20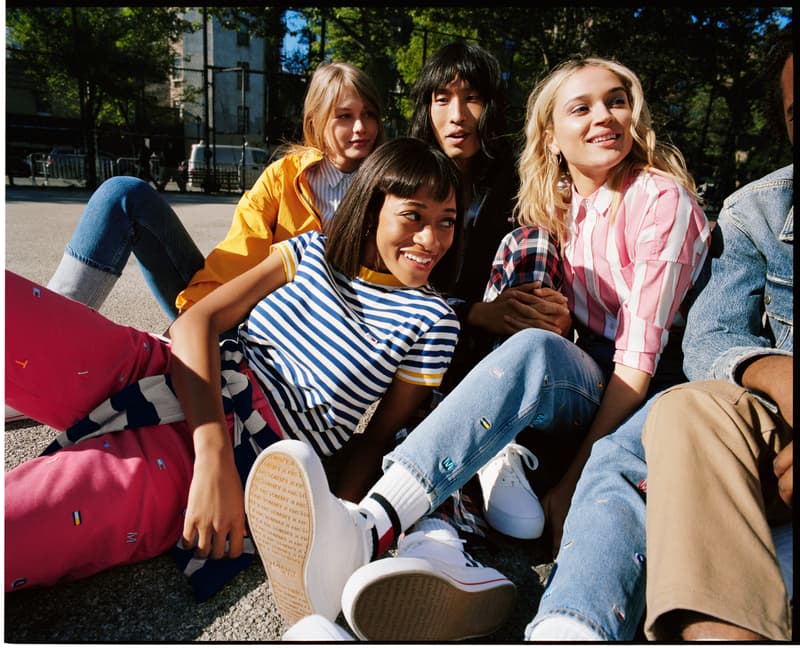 17 of 20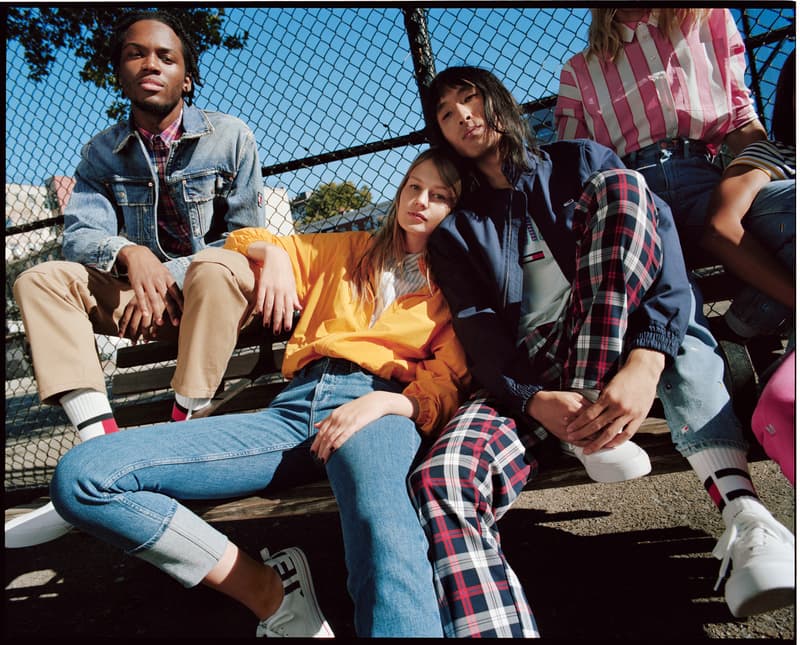 18 of 20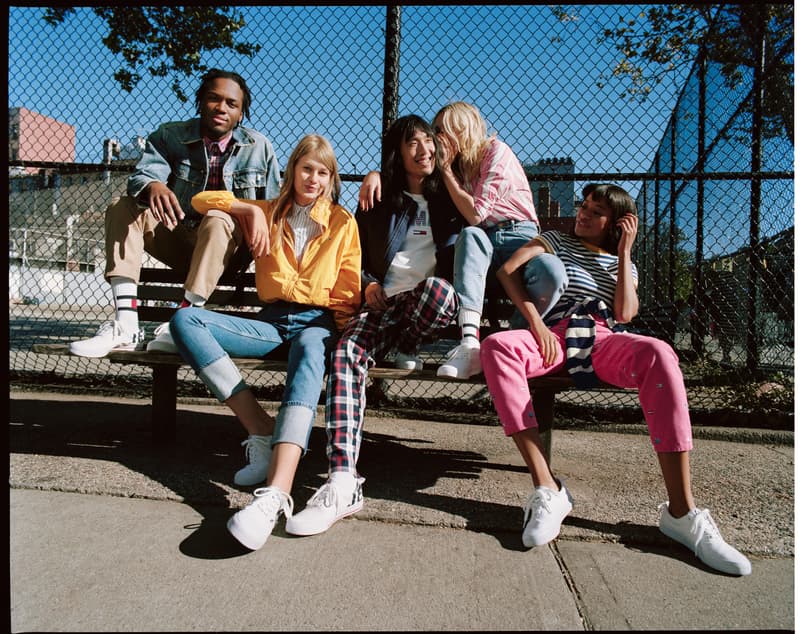 19 of 20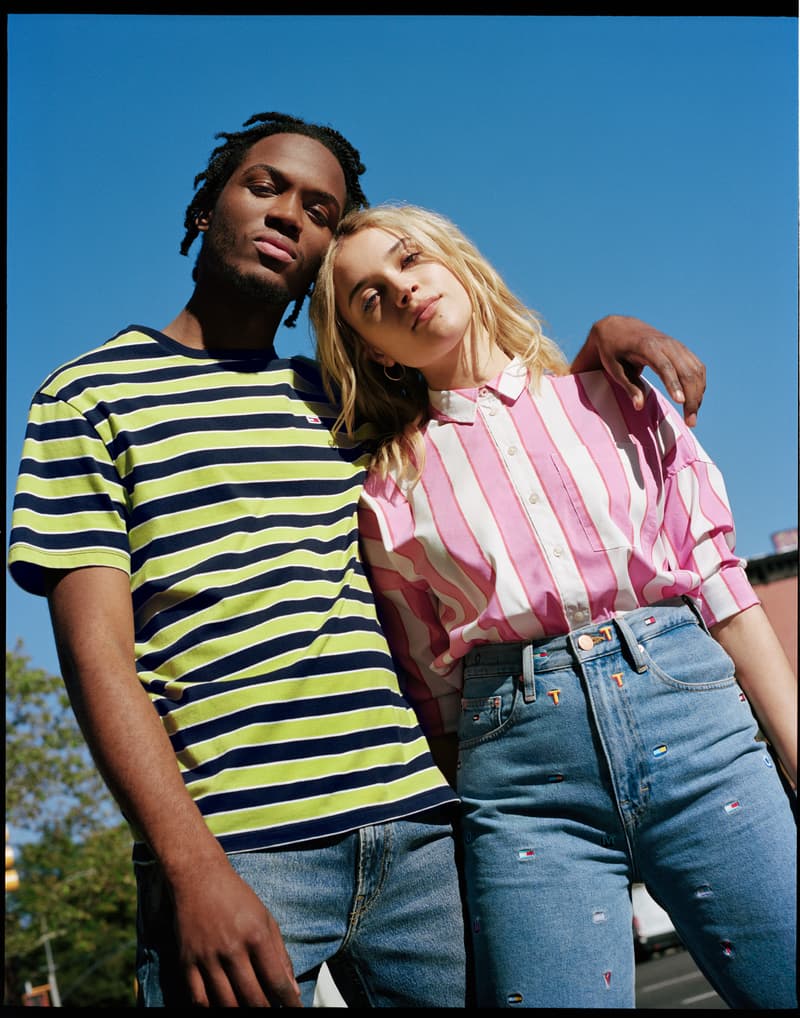 20 of 20
Après une collab avec KITH et Timberland, Tommy Jeans continue son voyage dans le temps avec une collection Printemps 2019 inspirée de son héritage streetwear.
Bien représentée dans notre dernière sélection de hoodies, Tommy lance une campagne axée sur la créativité en mettant en avant des talents émergents de la musique ou de la mode. Grâce à ces visuels, la productrice Lolo Zouaï ou le rappeur Saba subliment cette nouvelle livraison de la ligne, à la fois moderne et vintage. Avec des coupes loose ou plus serrées mais toujours en couleurs, la collection est une ode au streetwear des années 90. Composée de jeans, de T-shirts, de vestes, de polos ou de chemises, la collection réunit les essentiels du vestaire du genre.
Disponible sur tommy.com et dans une sélection de points de vente Tommy Jeans et Tommy Hilfiger, vous pouvez d'ores et déjà shopper la collection dont les prix vont de 17€ à 200€.
Dans l'actualité du label, Tommy devrait défiler lors de la prochaine Fashion Week Femme à Paris.