Alpha Wann Droppe Le Merch De Son Album UMLA En Ligne
Écharpe, tasse, sweat et t-shirts.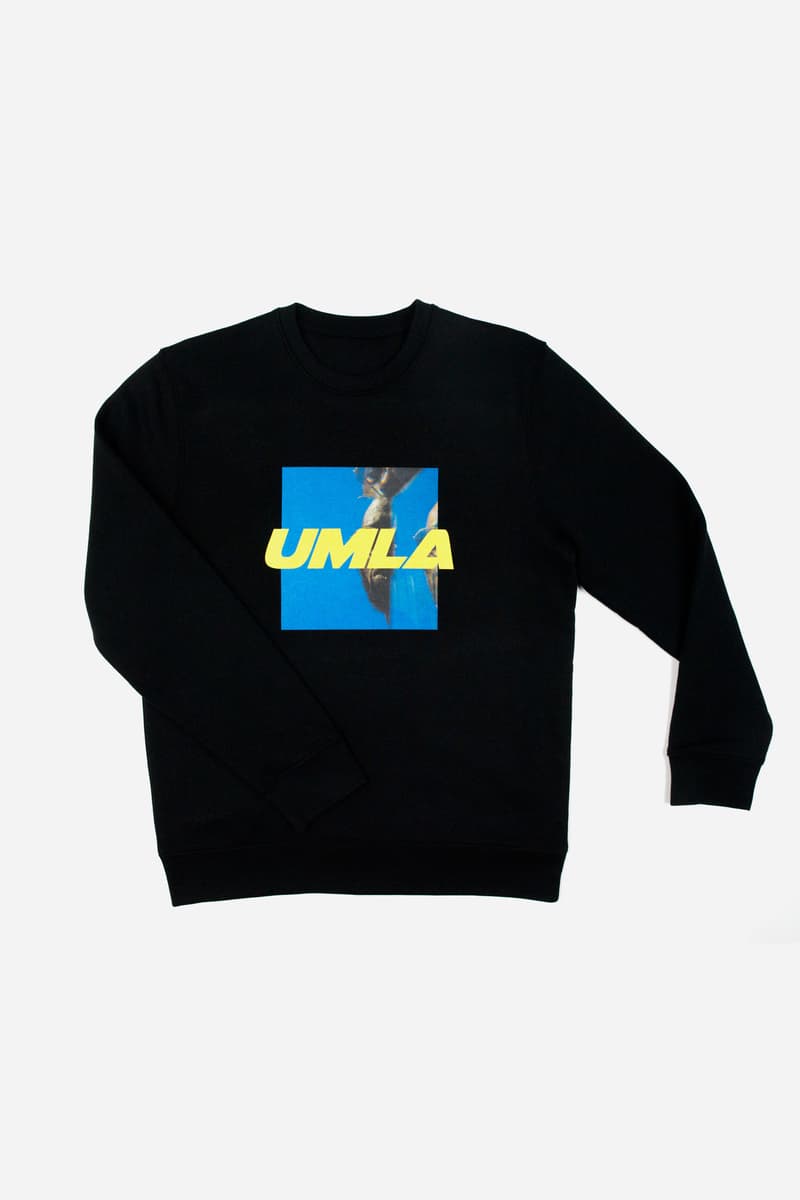 1 of 9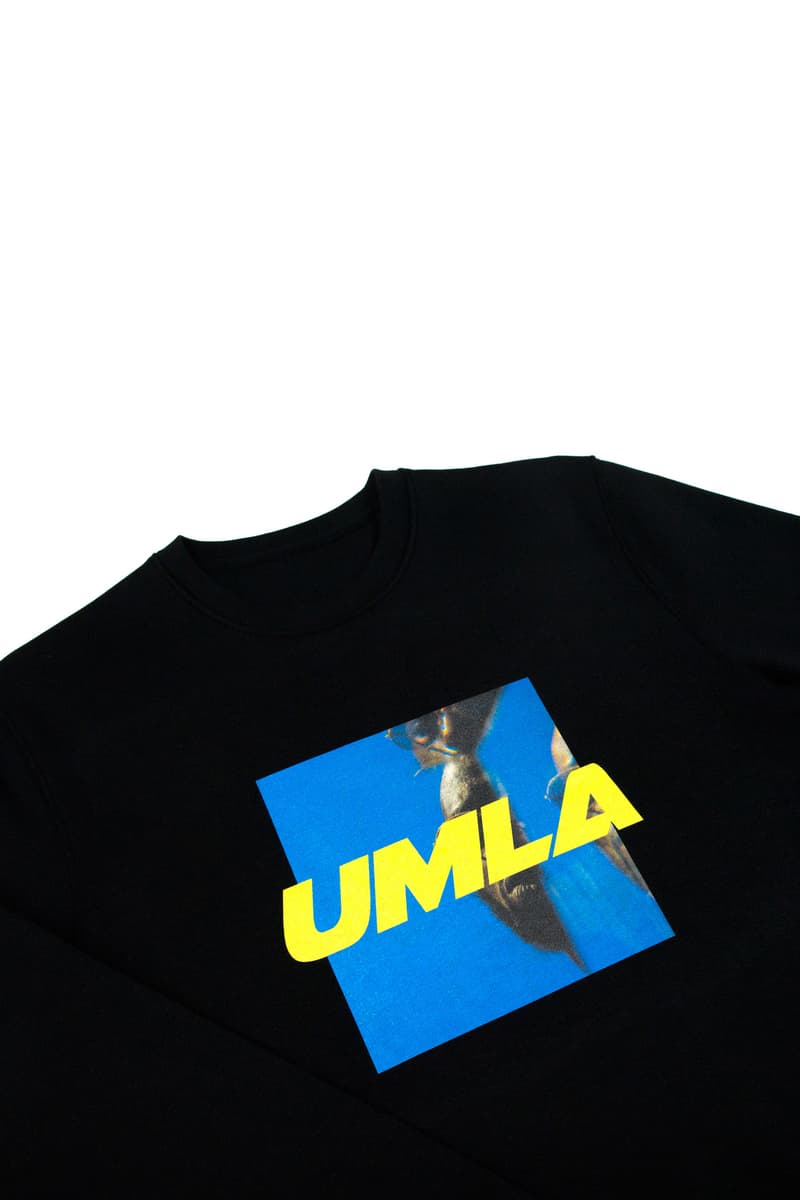 2 of 9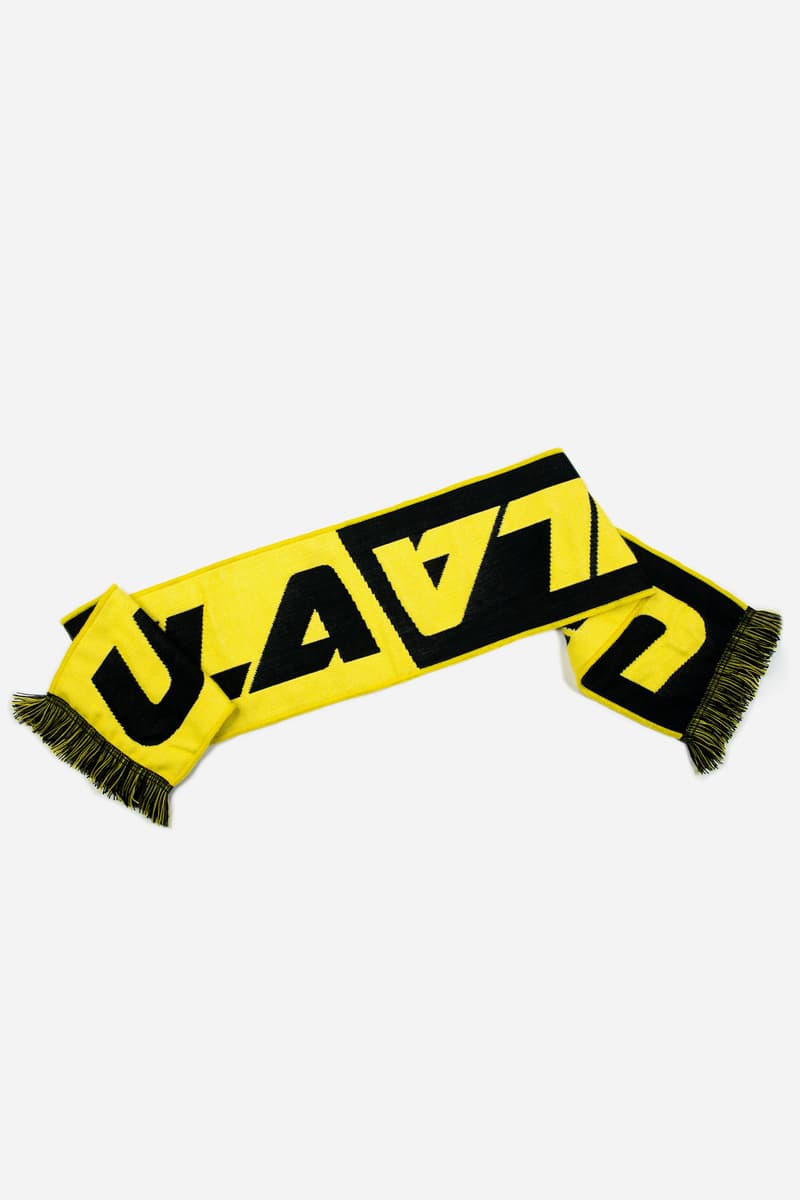 3 of 9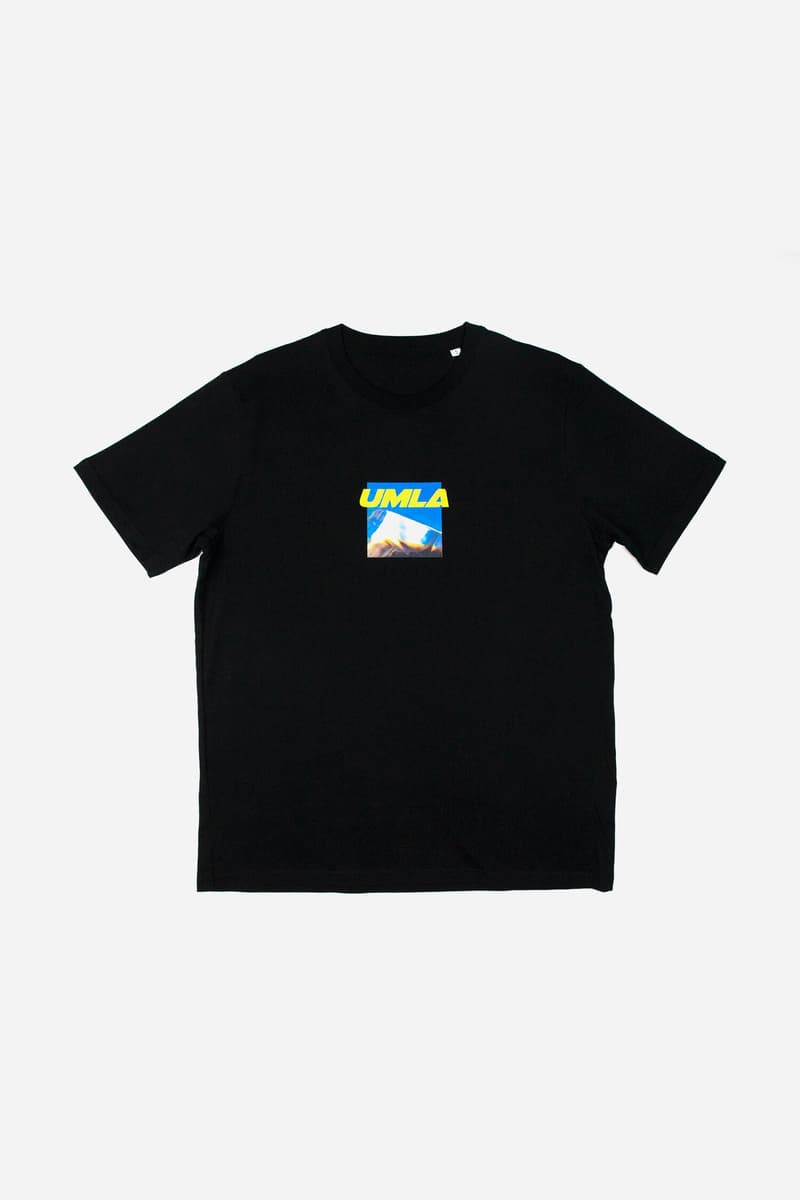 4 of 9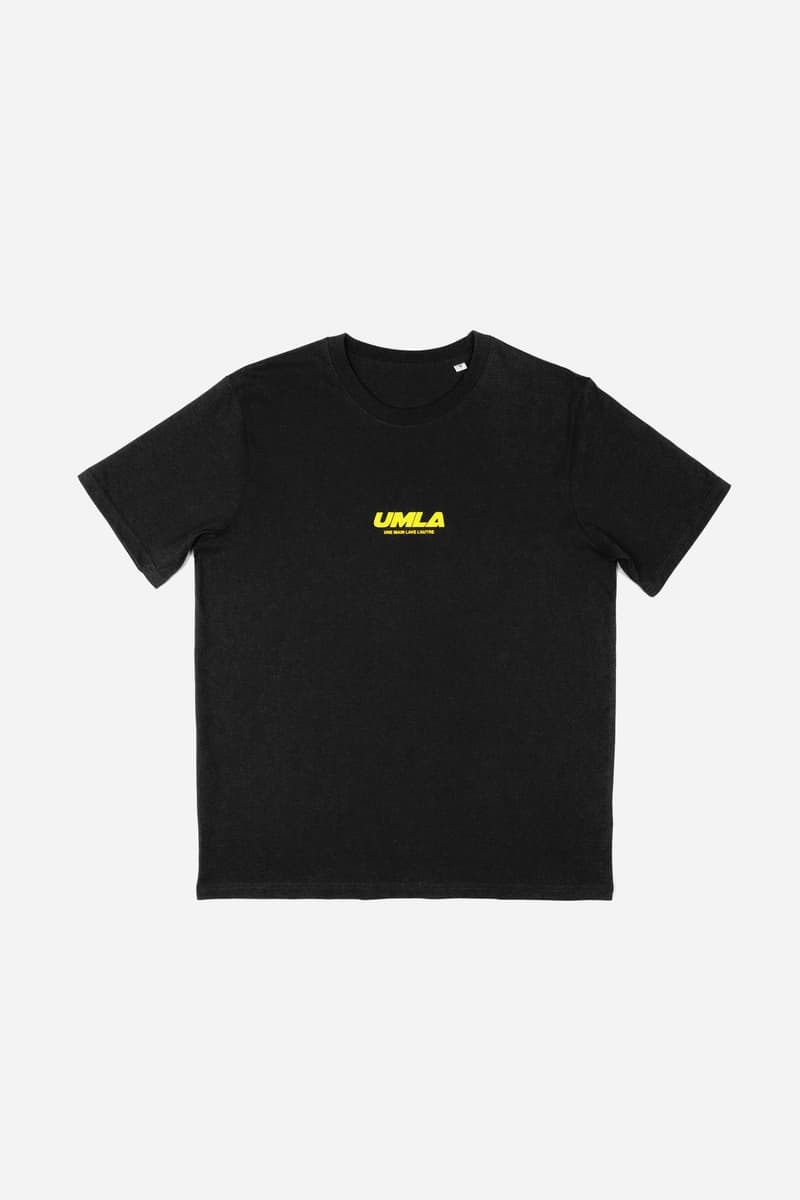 5 of 9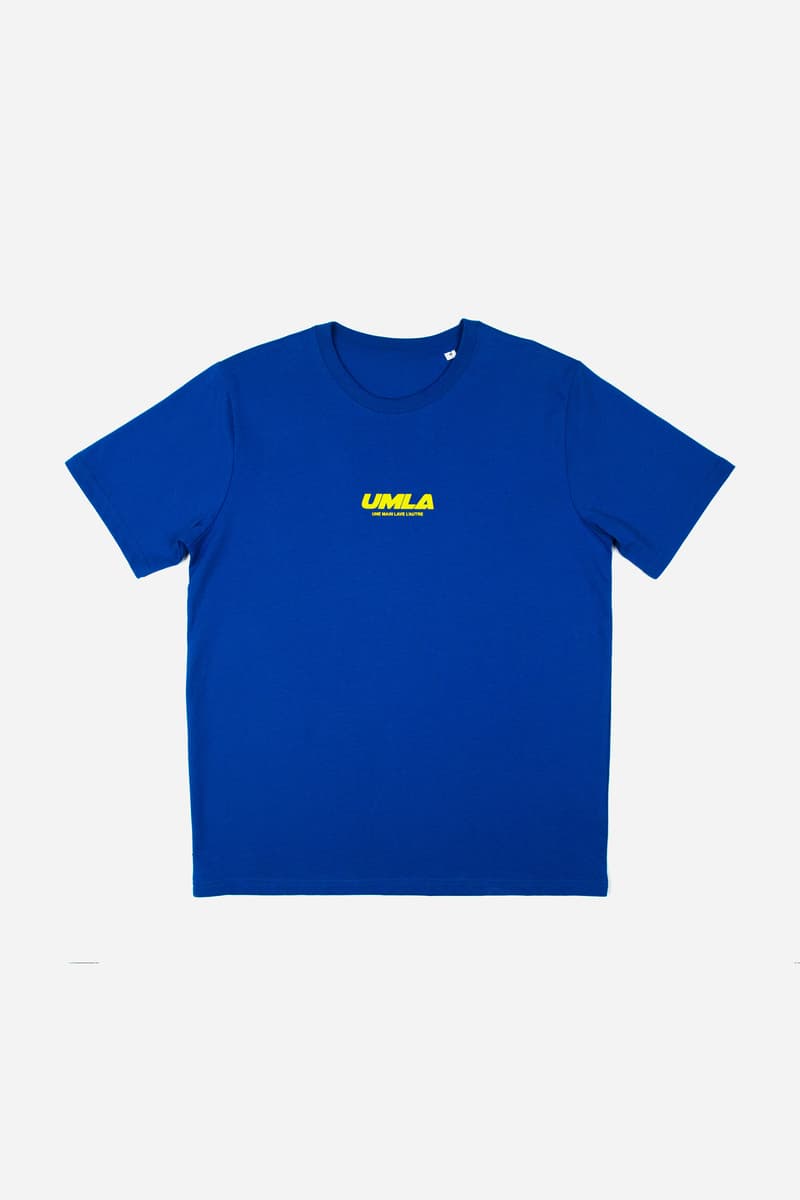 6 of 9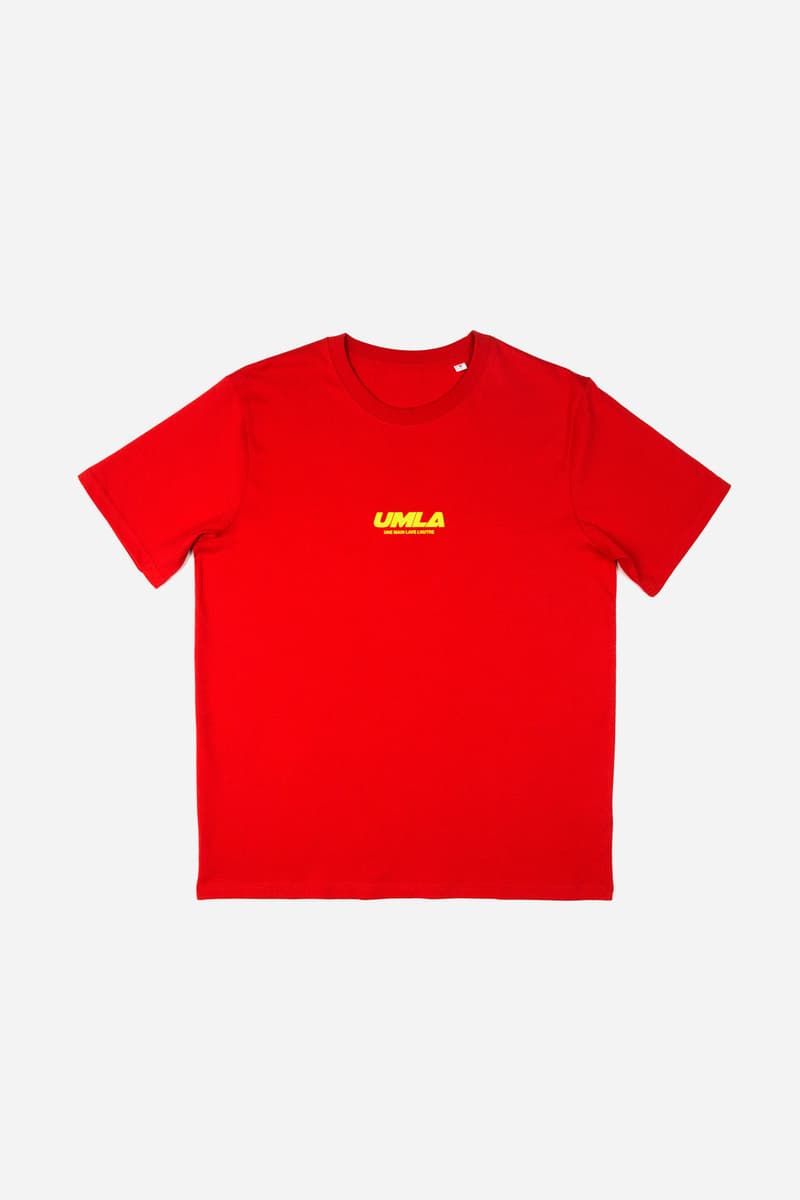 7 of 9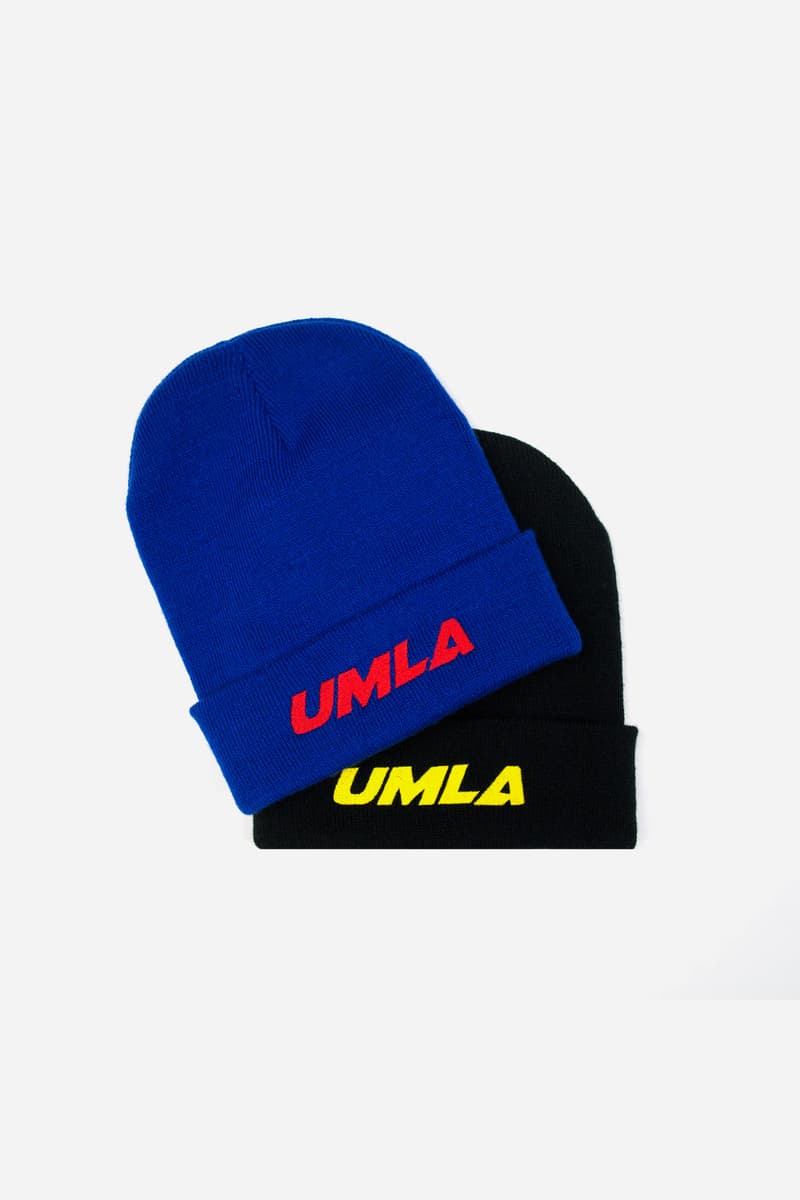 8 of 9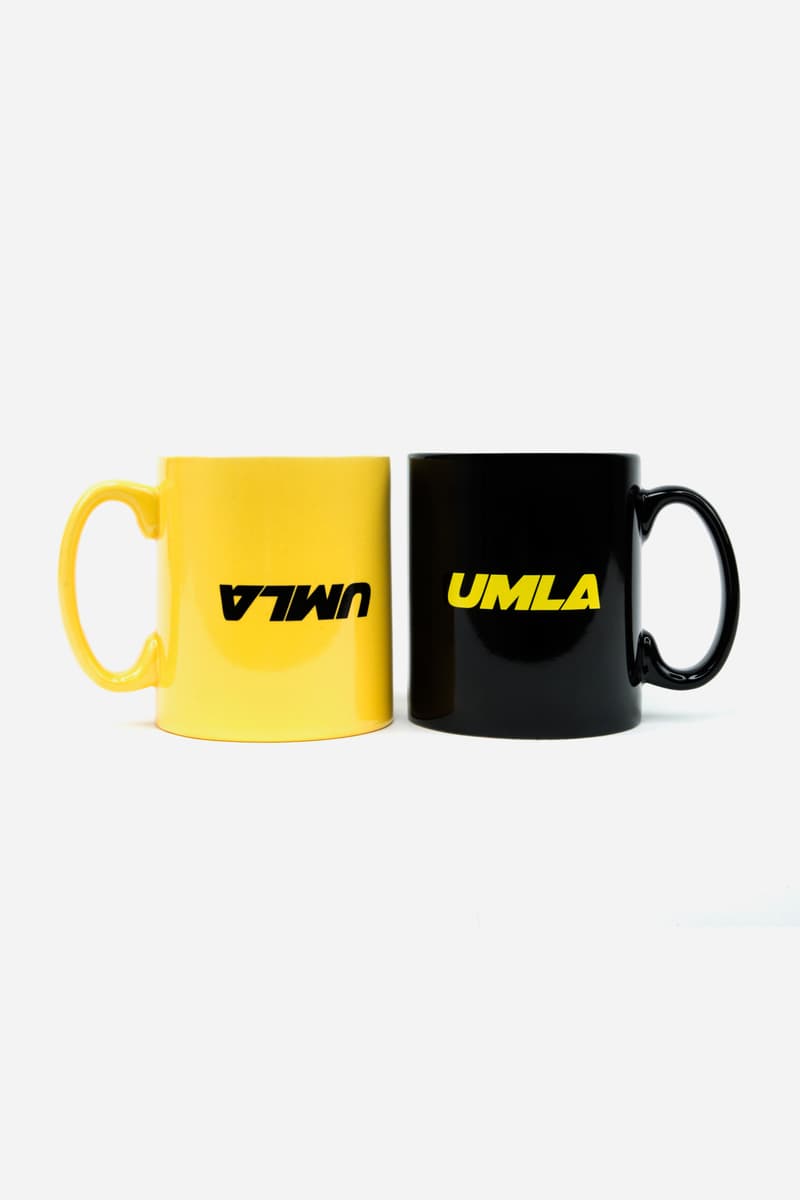 9 of 9
Alors que la tournée d'Alpha Wann en province pour son album UMLA vient de s'achever, le rappeur met en ligne le merch de son dernier projet : écharpe, tasse, bonnets, sweat et t-shirts.
En septembre dernier, Alpha Wann sortait son tant attendu premier album UMLA. Un projet que le rappeur parisien célèbre avec une tournée aux côtés de Infinit et K.S.A. à travers toute la France. Si les dates de la tournée en province viennent de s'achever, Alpha Wann vous attend à l'Elysée Montmartre et à l'Olympia en fin d'année. Les chanceux qui ont pu assister à l'un des concerts de Philly Flingue ont pu acheter le merch de UMLA qui consiste en des tasses, bonnets, écharpe, t-shirts et sweats affublés du logo de l'album et de ses couleurs phares telles que le bleu, le jaune et le rouge. Un merch qui est désormais disponible en ligne sur le site de DonDada.
Découvrez ci-dessus les différentes pièces du merch UMLA d'Alpha Wann disponible dès maintenant.
Dans l'actualité du rap français, Ateyaba (ex-Joke) sortait hier un surprise qui aurait dû figurer sur UltraViolet.