Supreme annonce la sortie de son nouveau box logo
Le grand moment est arrivé.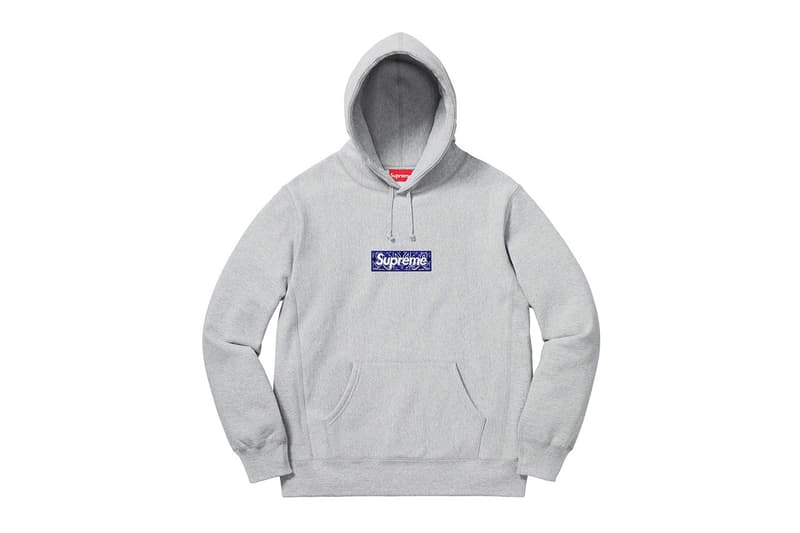 1 of 2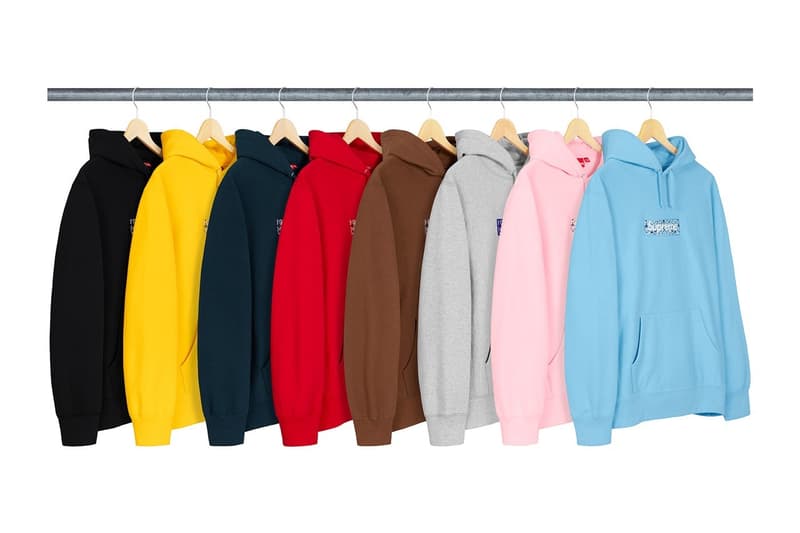 2 of 2
C'est un moment très attendu des fans, nous y sommes enfin : Supreme sortira cette semaine son nouveau box logo. La marque new-yorkaise vient de poster le visuel du hoodie, une version paisley intitulée "Bandana" qui sortira dans pas moins de huit coloris, sur son compte Instagram. De quoi signifier que ce jeudi 12 décembre sera le grand jour. Découvrez l'annonce de Supreme ci-dessous, et restez connectés pour tout savoir du drop à venir.
Toujours chez Supreme, découvrez si vous l'avez manqué sa future collab footwear avec Nike.