Quand la mode japonaise tourne son regard vers le rap français
Le temps d'une collection capsule avec la rappeuse Lala&ce.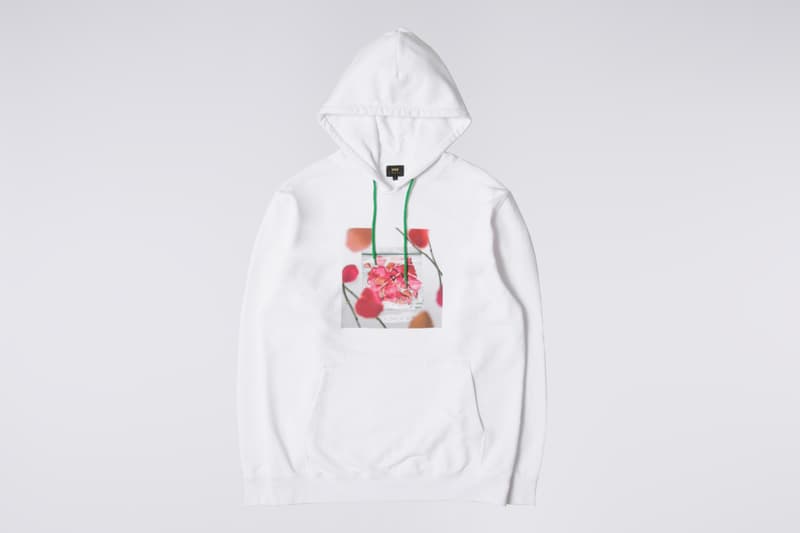 1 of 10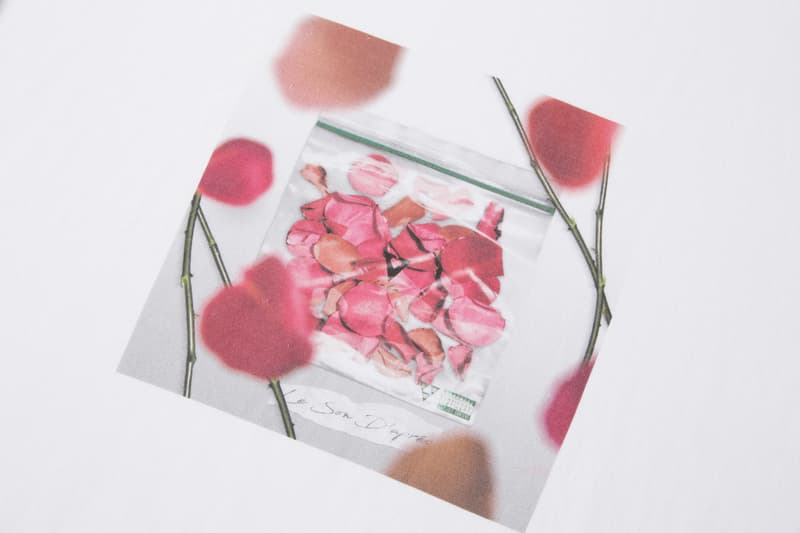 2 of 10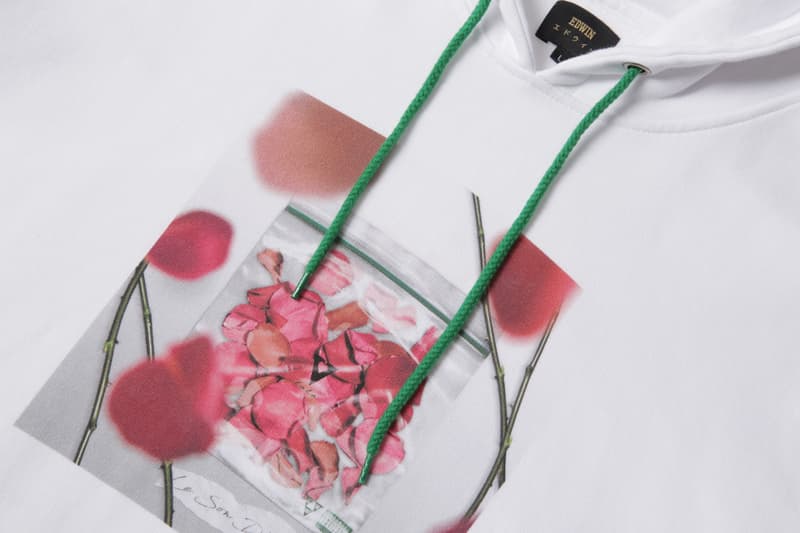 3 of 10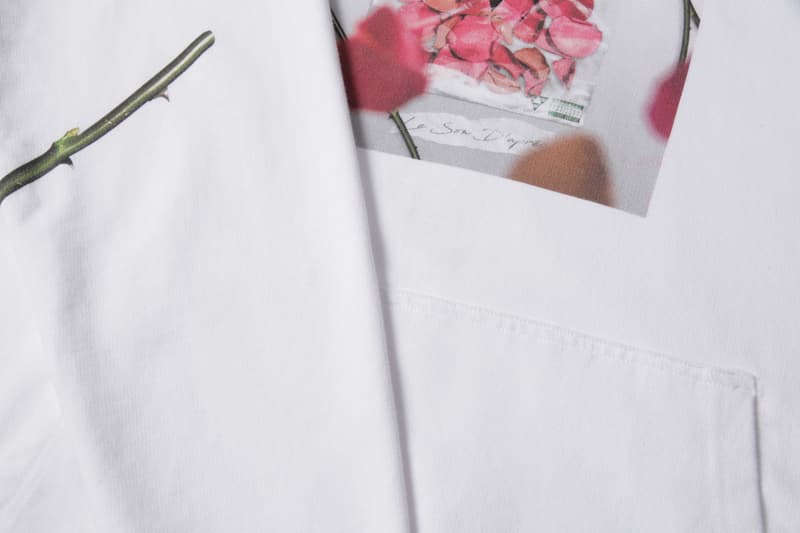 4 of 10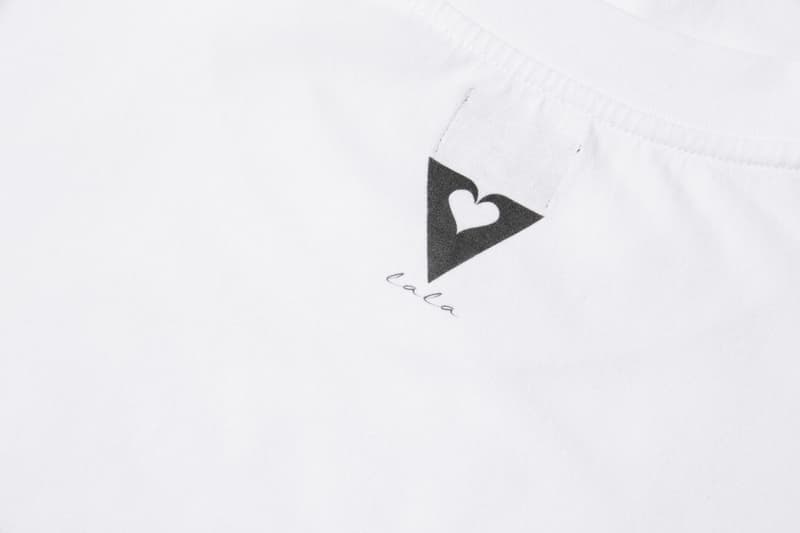 5 of 10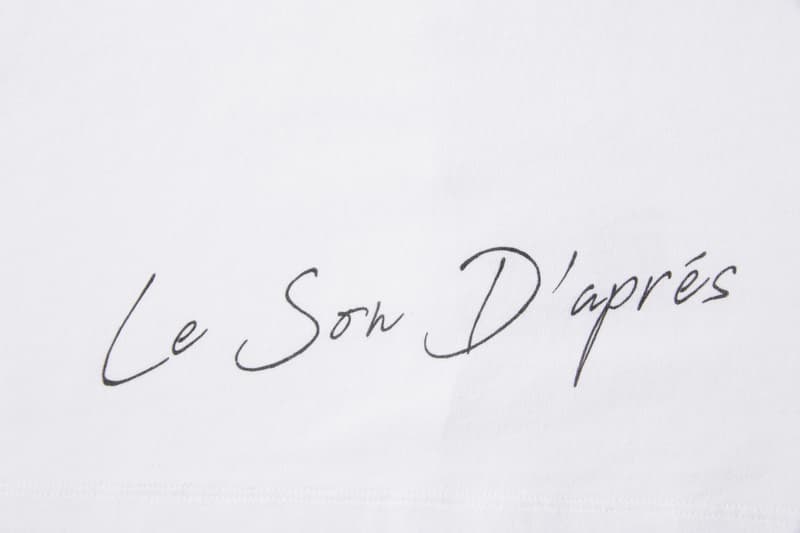 6 of 10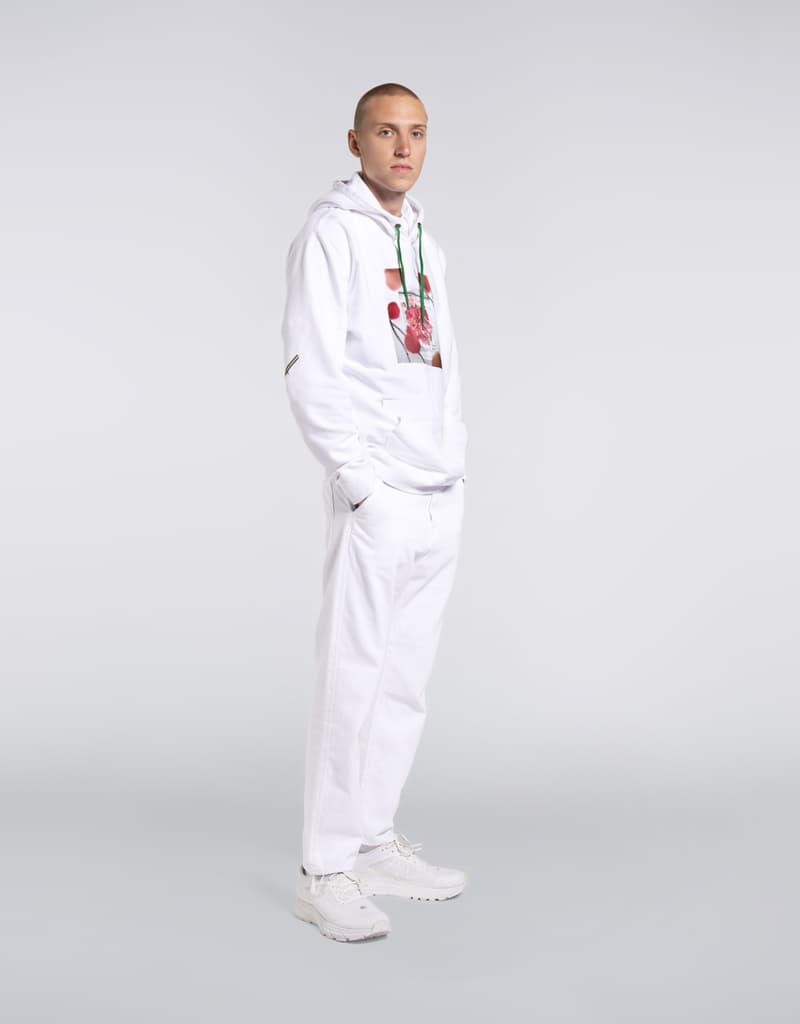 7 of 10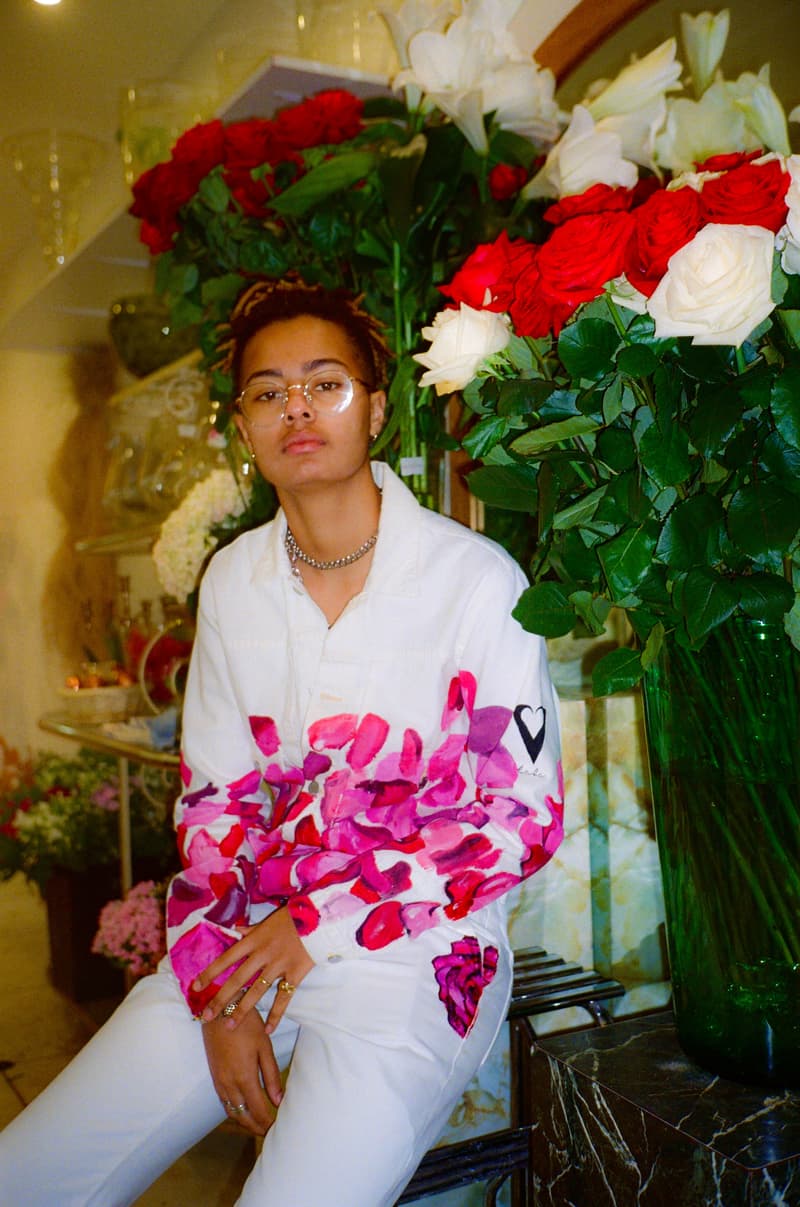 8 of 10
9 of 10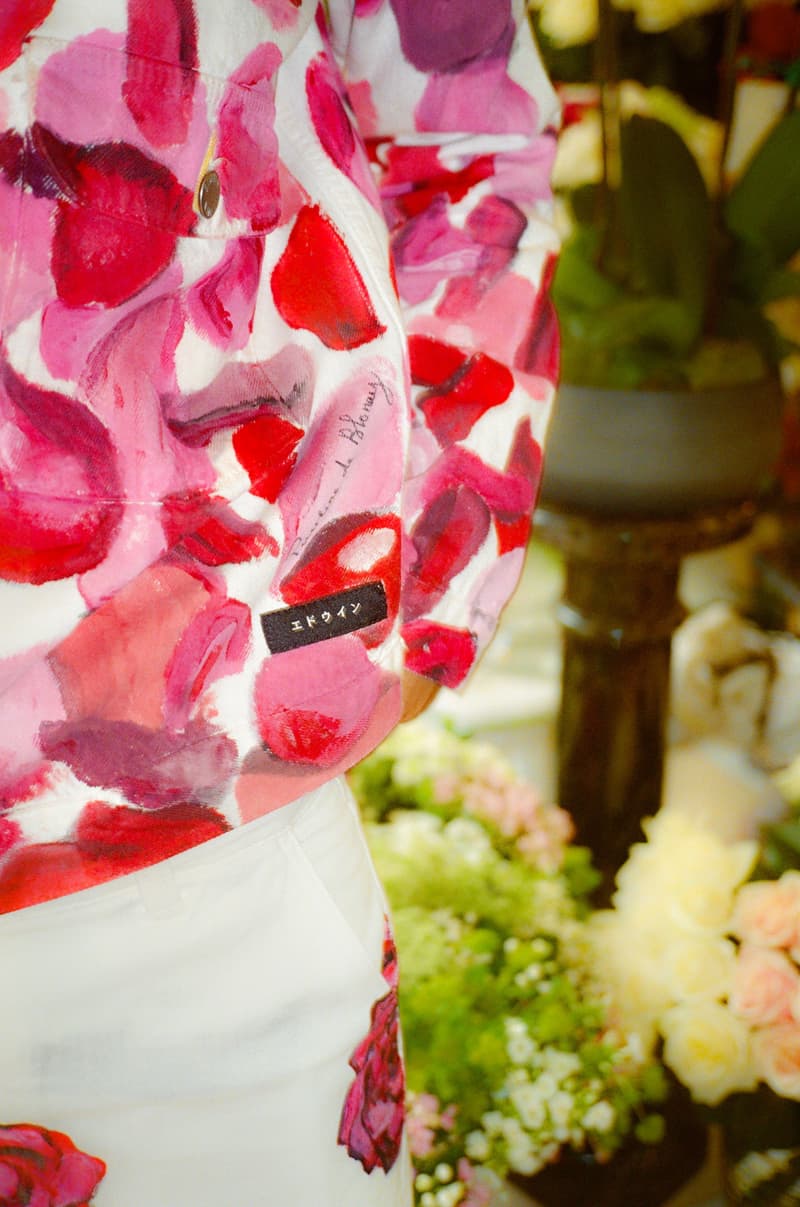 10 of 10
La marque de denim japonaise Edwin vient d'annoncer une collaboration avec la jeune artiste de rap français Lala&ce. Une connexion qui ne s'est pas faite sur la terre du soleil levant mais à Londres, ville de résidence de la rappeuse et antenne européenne pour la griffe. Très connectée à la scène locale made in London, Lala&ce est notamment passée sur NTS Radio et a réalisé un feat avec le rappeur de la capitale britannique Pucci Jr.
Des associations qui lui ont permise de faire découvrir ses premiers projets notamment sortie début juin sa première mixtape intitulée Le Son d'après. Composée de 12 titres cette dernière puise ses couleurs dans la musique africaine et le rap US. Une mixtape qui a d'ailleurs inspiré Edwin qui dévoile aujourd'hui une collection capsule du même nom.
Composée d'un ensemble unique en denim blanc, d'un hoodie et d'un t-shirt, cette collaboration unisexe mise sur une pièce phare  : un ensemble en denim blanc composé d'une "E-Classic Jacket" et d'un "Universe Pant white". Un coordonné peint à la main par l'artiste suisse récemment diplômée de la Central Saint Martins, Pauline de Blonay. et shooté par le jeune photographe parisien, proche de Lala, Omizs.
Sur le devant du hoodie on retrouve le design de la pochette d'album de Lala ainsi qu'une branche de rose sur la manche droite. Le t-shirt orné sur le devant du même design, possède quant à lui le logo de l'artiste sous le col et l'écriture "Le Son d'Après" titre de l'album en bas du dos.
La capsule est à découvrir ci-dessus et disponible dès maintenant sur
l'eshop d'Edwin.