Nous inaugure sa première boutique à Londres
Imaginé à la fermeture de colette, le concept store continue de s'étendre à l'étranger.
1 of 2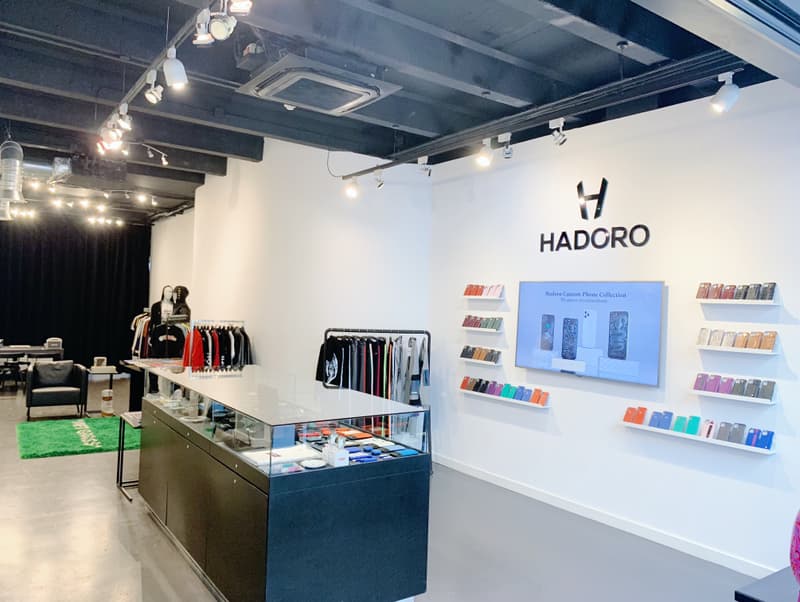 2 of 2
Le concept store parisien avait annoncé s'étendre un peu plus à l'international avec l'ouverture de deux nouvelles boutiques à Londres et à Miami avant l'été 2019, c'est finalement juste avant la fin de 2020 que le magasin a inauguré son premier flagship outre Manche. Une première antenne à Londres qui rejoint les villes de Paris, Dubaï et Genève.
Et c'est dans le quartier de Mayfair, à quelques encablures de Buckingham Palace et situé tout proche de la station de métro Picadilly Circus que Nous a posé ses valises. Côté produits on retrouve une large sélection de marques parmi lesquelles Converse, Adidas, New Balance, Caps, The Good Company, Hadoro, Veja, Reebok, Moonboot, Medicom Toys, Polaroid, Gshcok Marshall, Eli Grita, Profound aesthetics, New Era.
Ce nouvel espace est ouvert du lundi au dimanche.
Nous Londres
32 Dover Street
W1S 4NE Londres
Rentrez dans la toute première boutique LEGO de Marseille.