Louis Vuitton dévoile une collection apparel, footwear et accessoires dédiée à League of Legends
Disponible à l'achat dès aujourd'hui.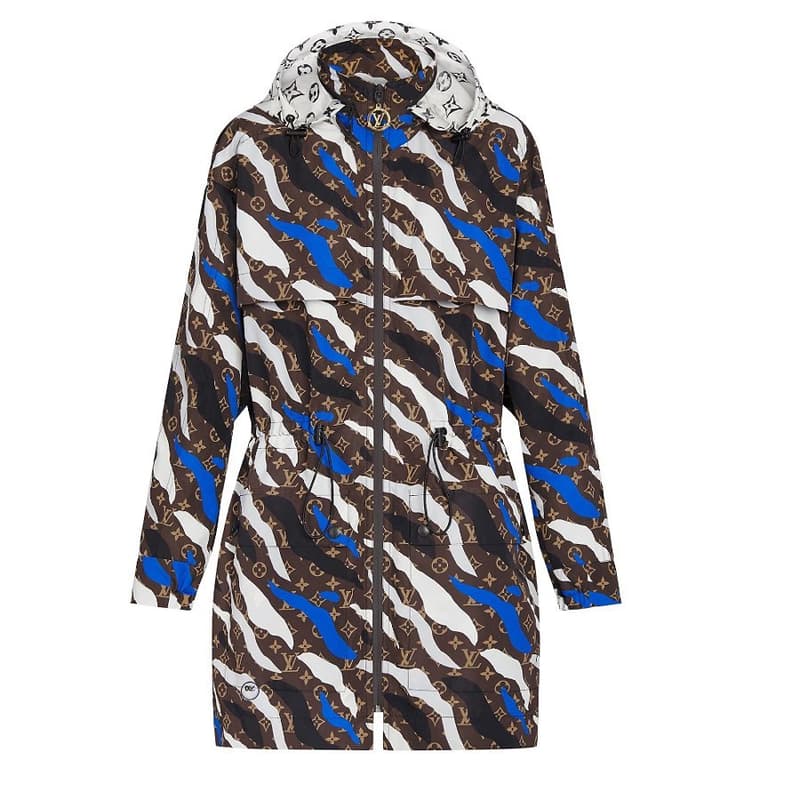 1 of 16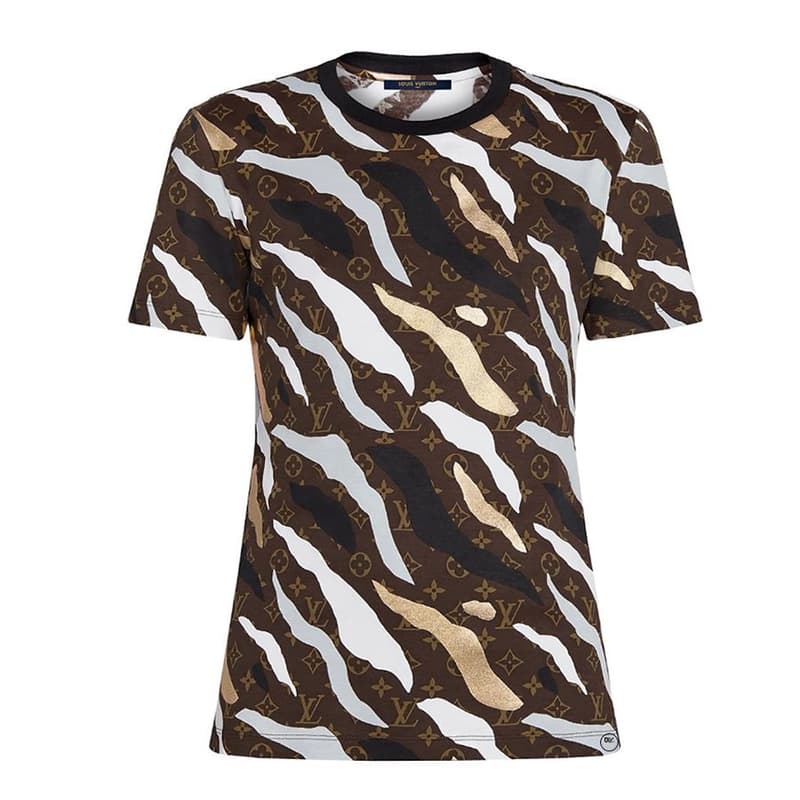 2 of 16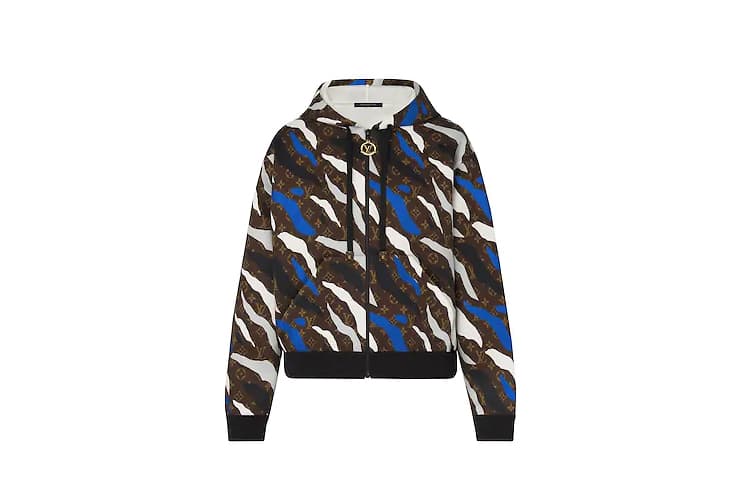 3 of 16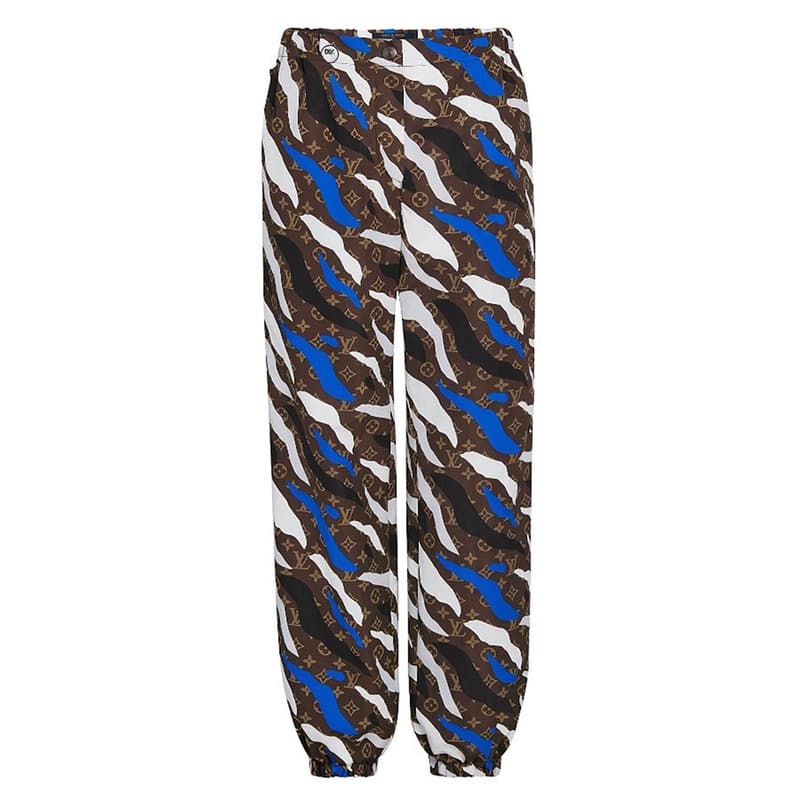 4 of 16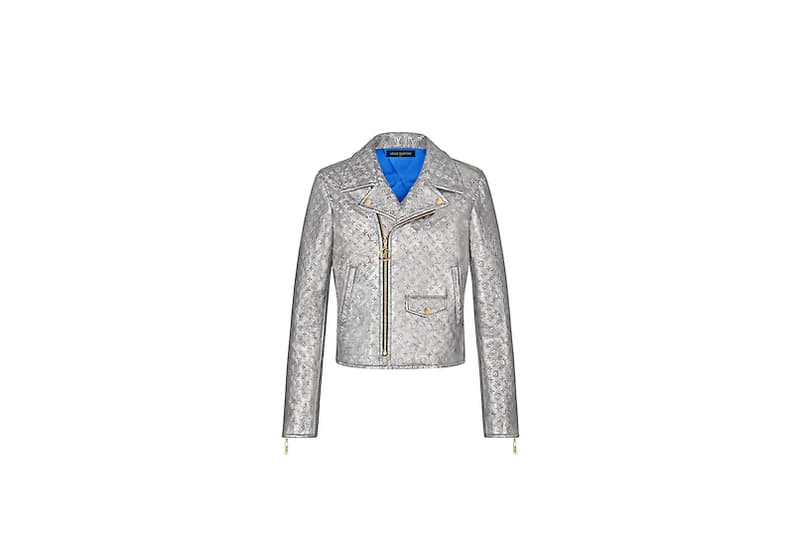 5 of 16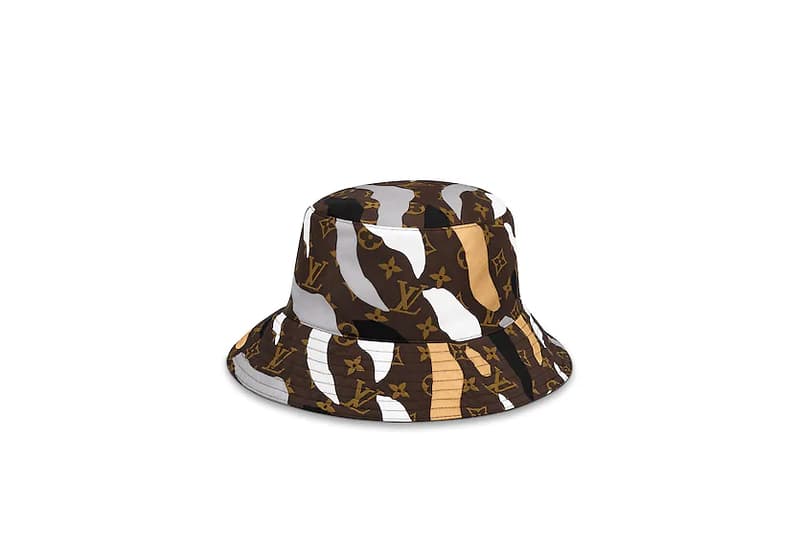 6 of 16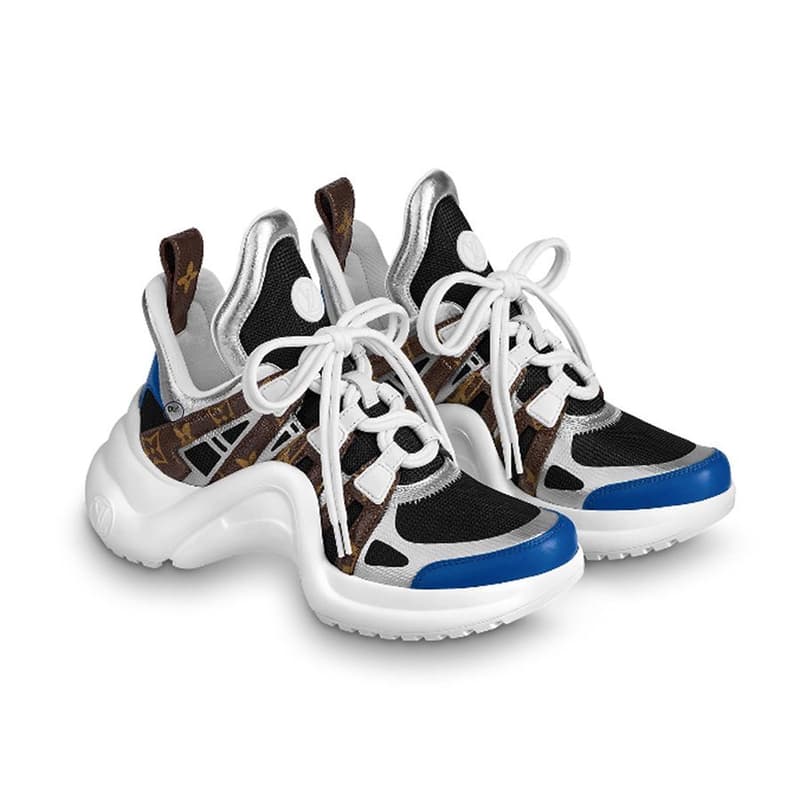 7 of 16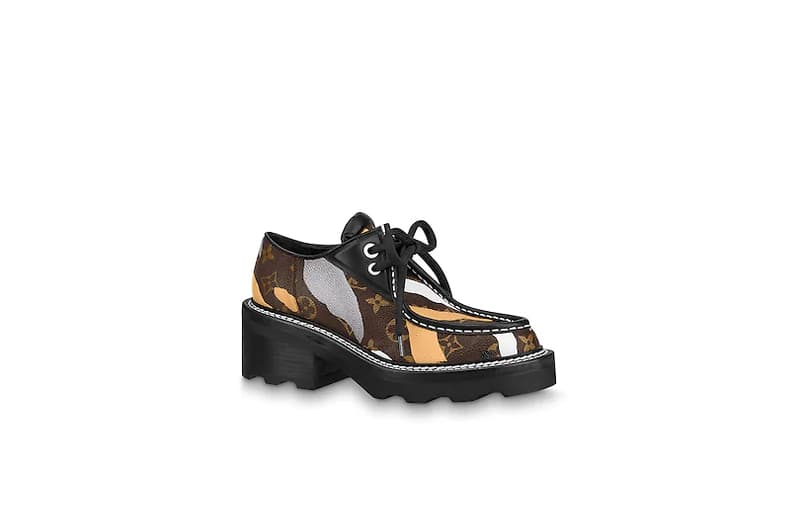 8 of 16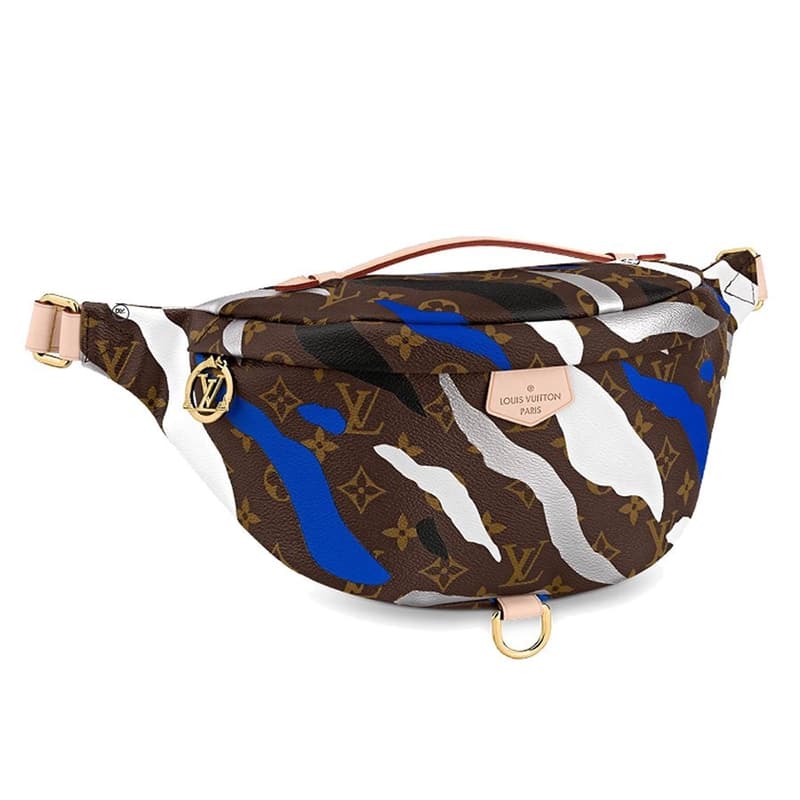 9 of 16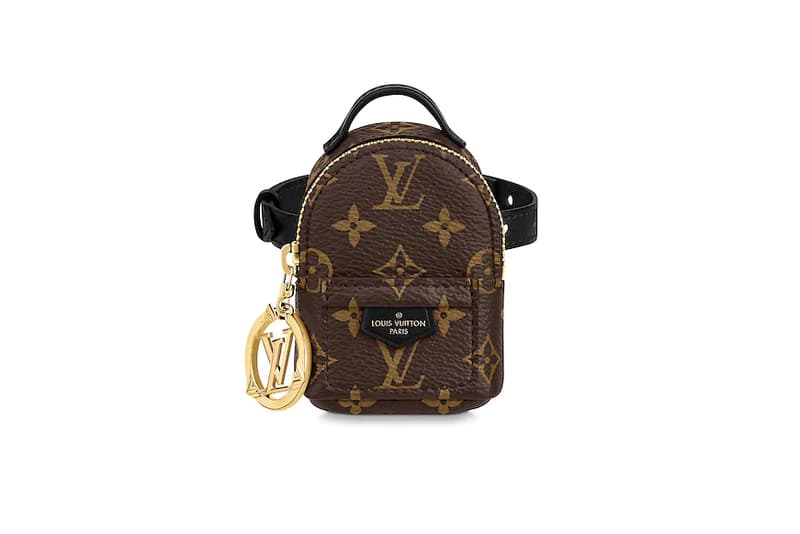 10 of 16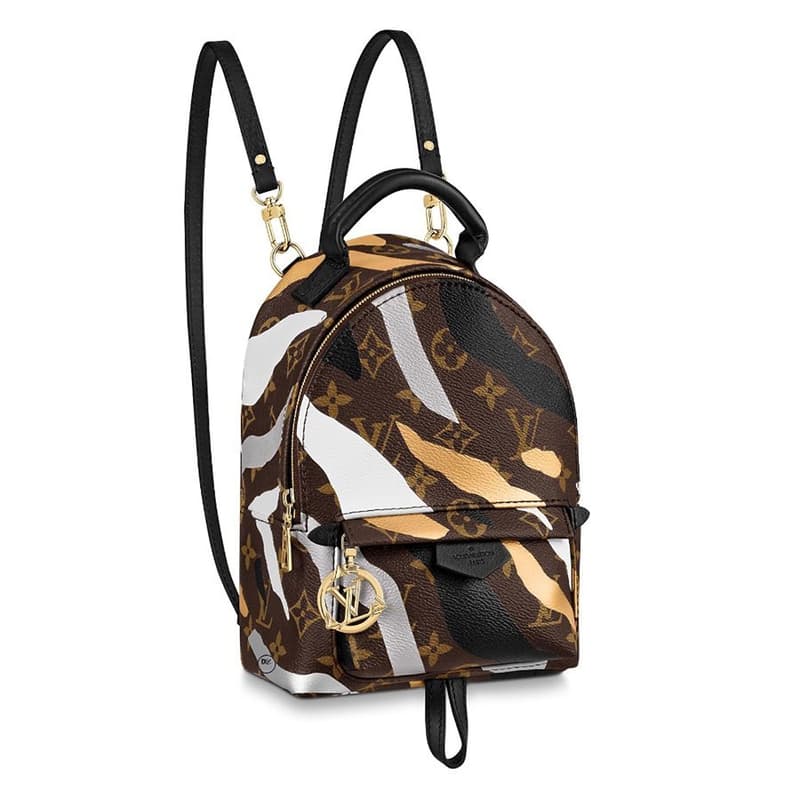 11 of 16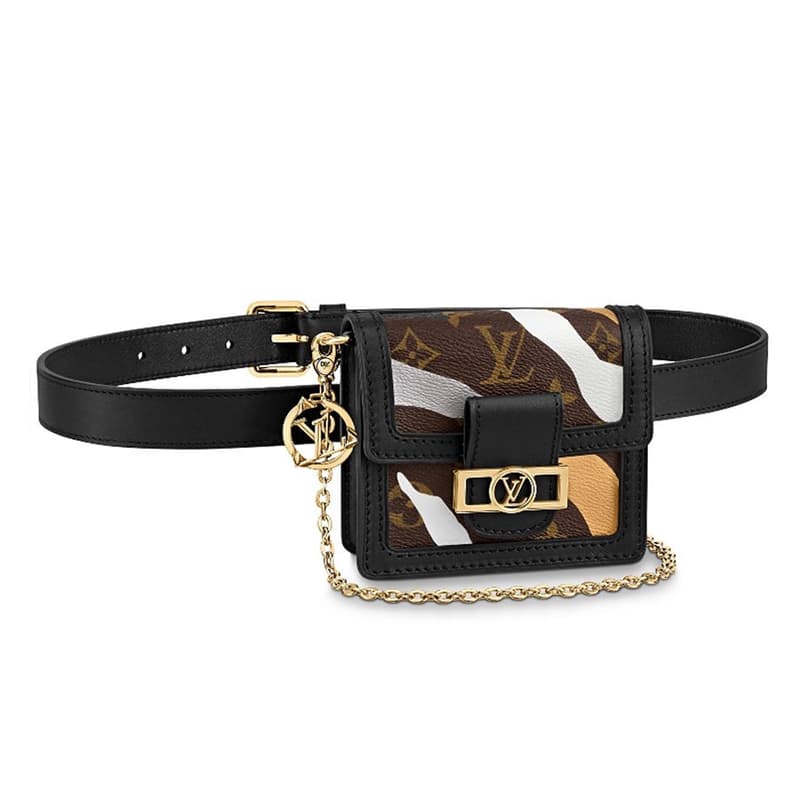 12 of 16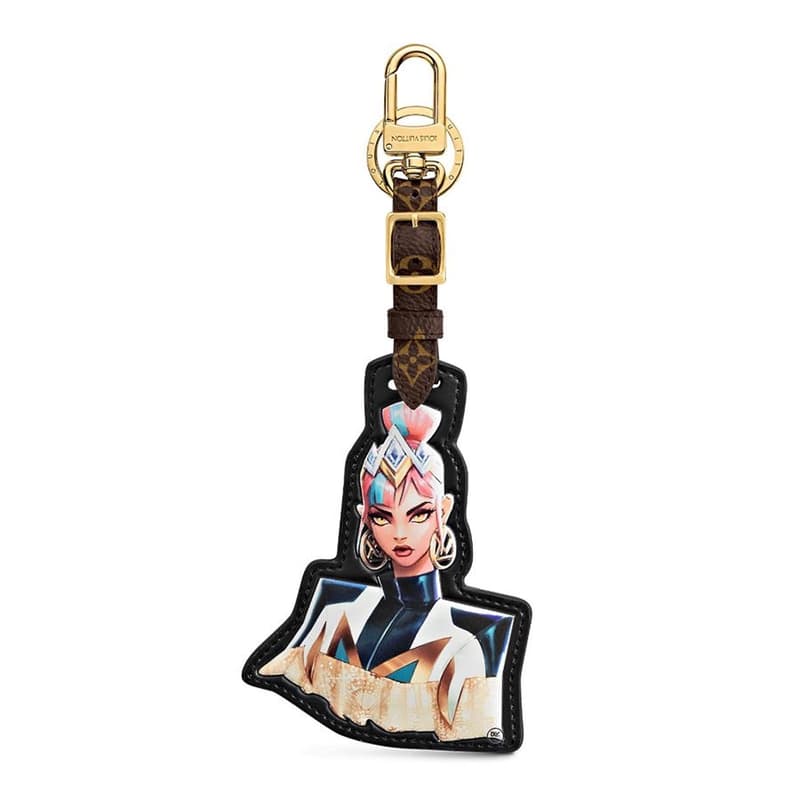 13 of 16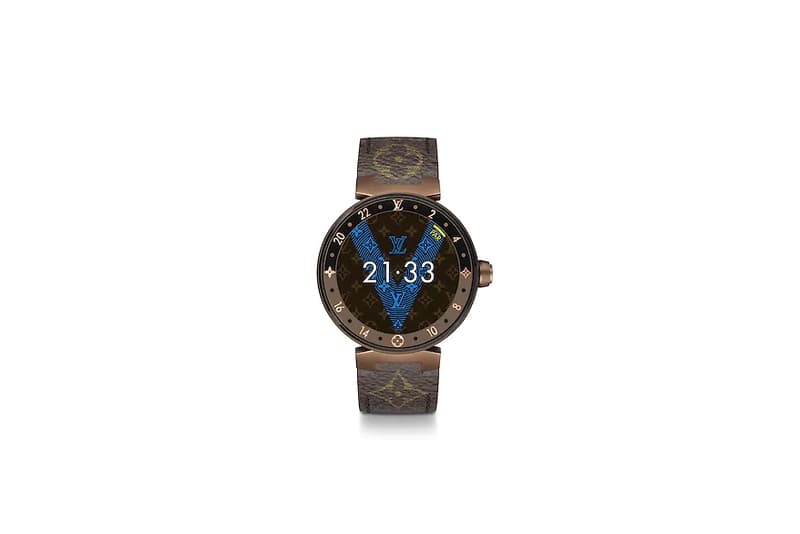 14 of 16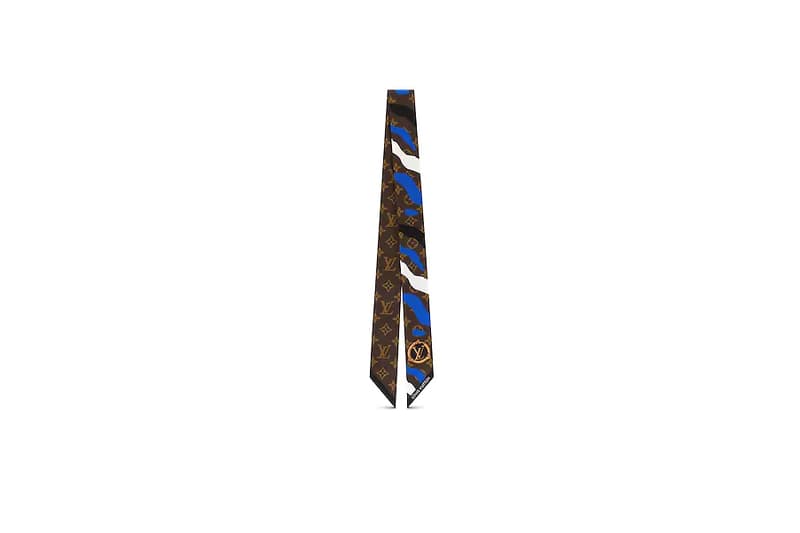 15 of 16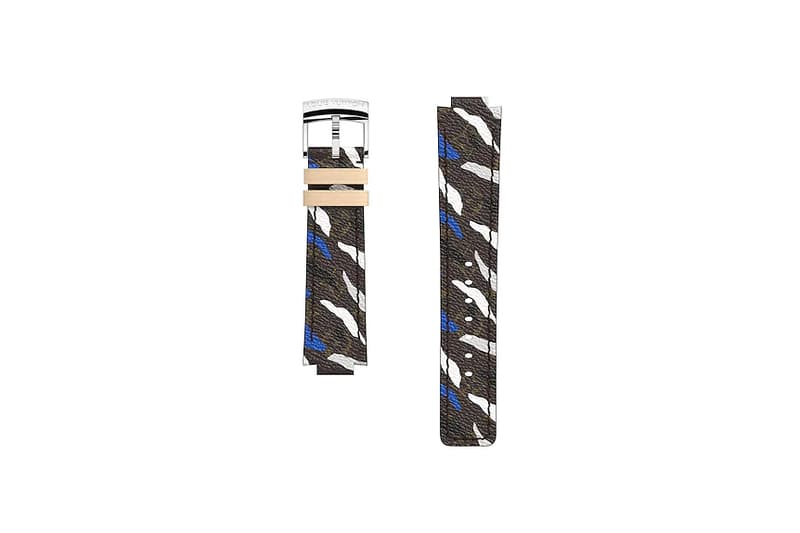 16 of 16
On se souvient que Louis Vuitton avait réalisé la malle renfermant le trophée de champion du monde du jeu vidéo League of Legends, dévoilée lors de la finale à Paris le 10 novembre dernier. Mais la Maison française ne s'est pas limitée à cet accessoire unique, puisqu'elle vient de dropper sur son site toute une capsule dédiée à "LOL".
Et entre apparel, accessoires et sneakers, cette dernière s'avère pour le moins fournie. Hoodie, pantalon de survêtement, parka et t-shirts composent la partie vêtements, là où de multiples sacs et des sneakers phares de LV comme la Archlight ont été revisités avec des designs inspirés de l'univers du jeu, qui côtoient le fameux monogramme.
Jetez un oeil à une partie des pièces ci-dessus, et rendez-vous sur le site de la griffe pour découvrir tous les produits LV x LOL. Notez que s'ils apparaissent sur l'eshop, ils ne sont pas encore disponibles à l'achat, ce qui devrait intervenir dans le courant de la journée. Dans l'actu de Louis Vuitton, découvrez les nouvelles LV Trainers signées Virgil Abloh.