L'artiste Leandro Erlich recrée un faux embouteillage sur Miami Beach pour alerter sur le changement climatique
66 véhicules entièrement réalisés à partir du sable de la plage.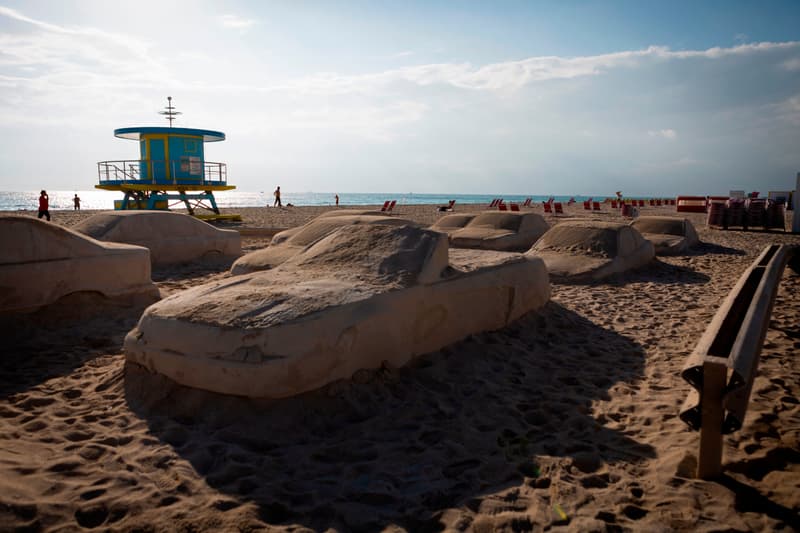 1 of 4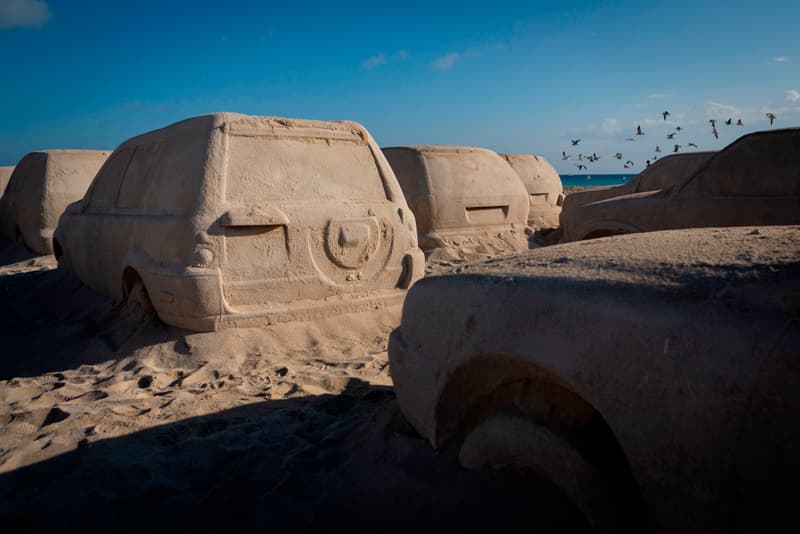 2 of 4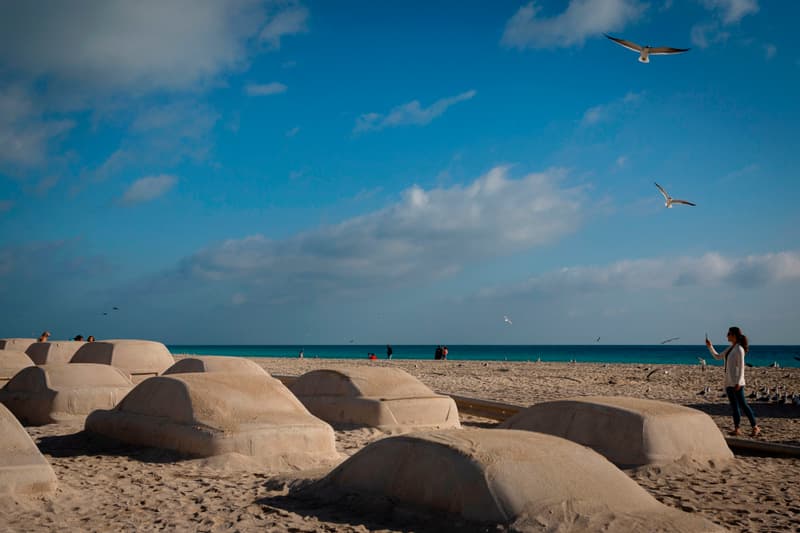 3 of 4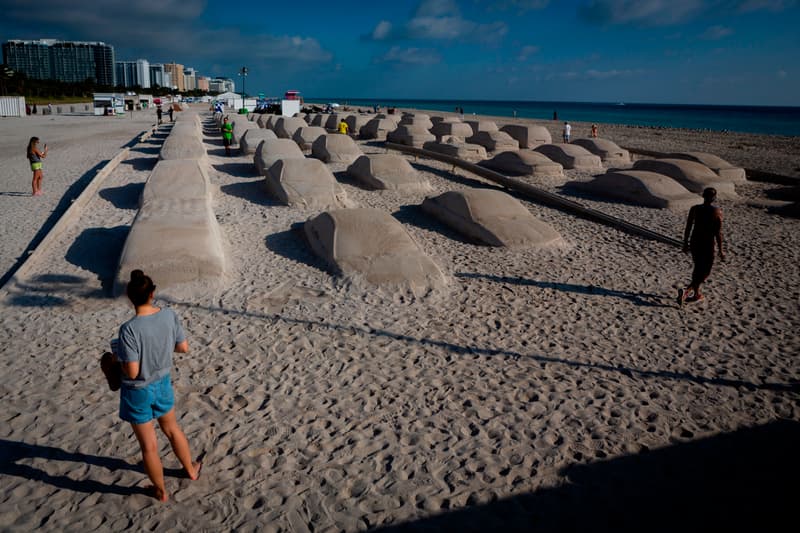 4 of 4
Intitulée "Order of Importance", l'oeuvre de l'artiste Leandro Erlich a été installée le 3 décembre dernier sur la plage de Miami Beach. Erlich a sculpté une soixantaine de véhicules pour dénoncer le réchauffement climatique.
66 voitures et camions grandeur nature
Commandée par la ville de Miami Beach et organisée par Ximena Caminos et Brandi Reddick, cette installation de l'artiste argentin est en réalité constituée de 66 voitures et camions grandeur nature, tous érigés à la queuleuleu sur la plage de Lincoln Road. Une reconstitution d'un embouteillage grandeur nature entièrement réalisée en sable pour que les véhicules se fondent dans la plage environnante. Les visiteurs avaient été invités à détériorer l'oeuvre jusqu'à la fermeture de l'exposition le 15 décembre.
"La crise climatique est devenue un problème objectif qui nécessite des solutions immédiates", a expliqué Erlich qui, "en tant qu'artiste, (…) lutte constamment pour sensibiliser les gens à cette réalité, en particulier à l'idée que nous ne pouvons pas nous soustraire à nos responsabilités de protéger la planète".
L'oeuvre éphémère est à revoir en photos dans la galerie ci-dessous et à travers cette vidéo vue du ciel.